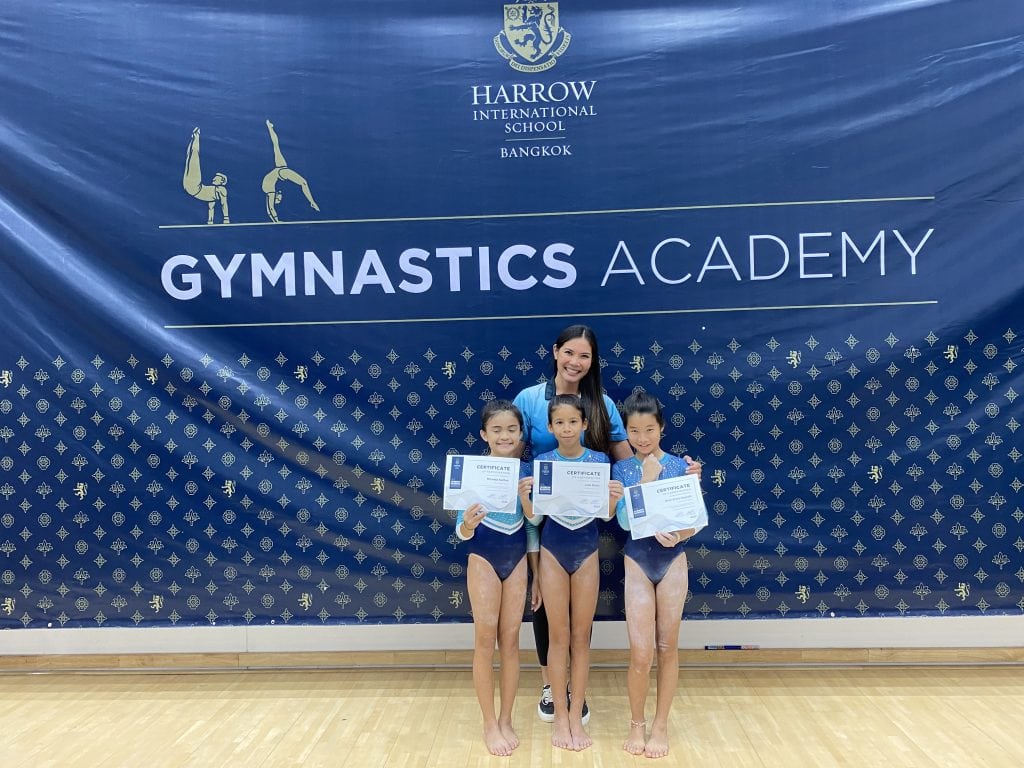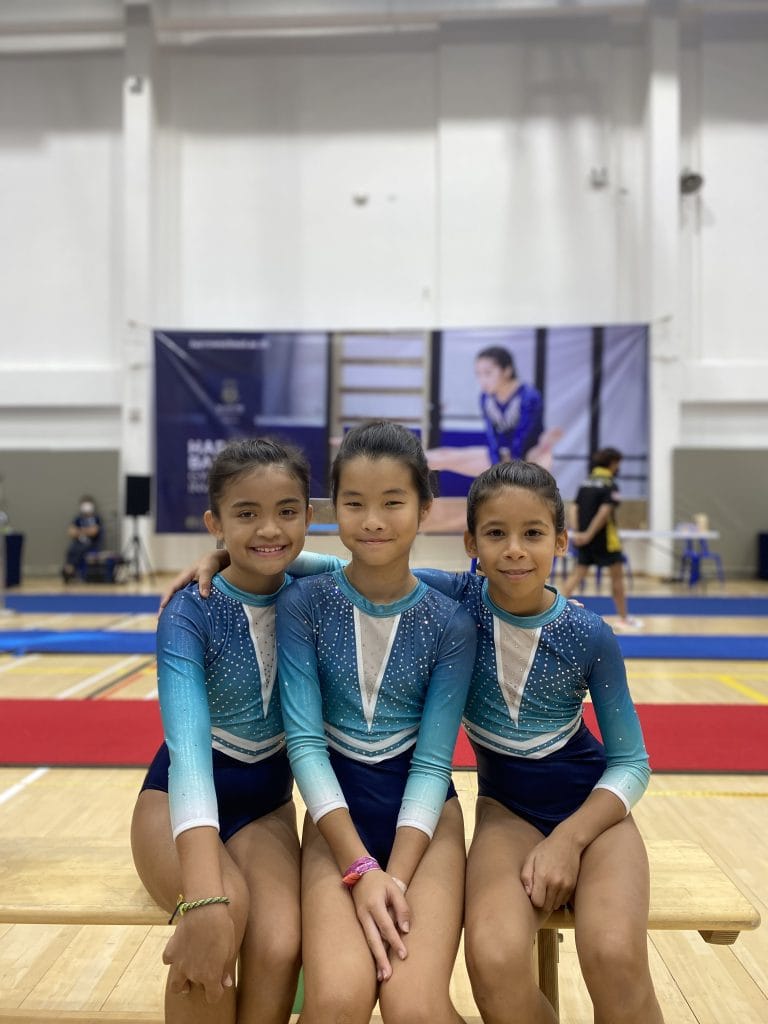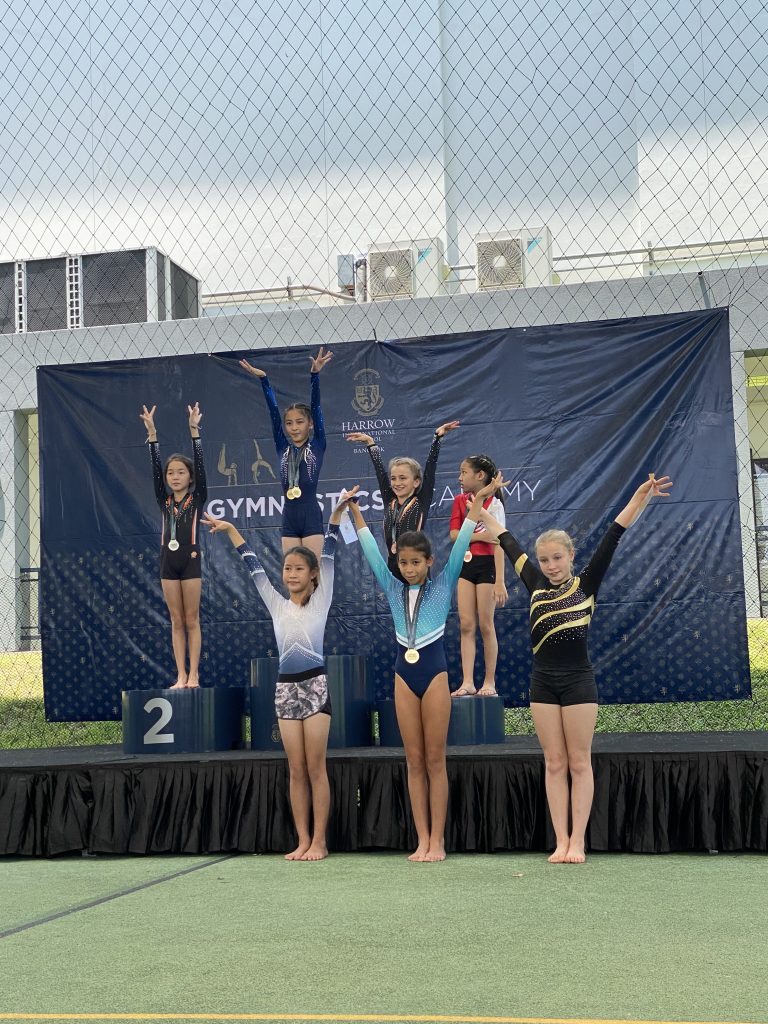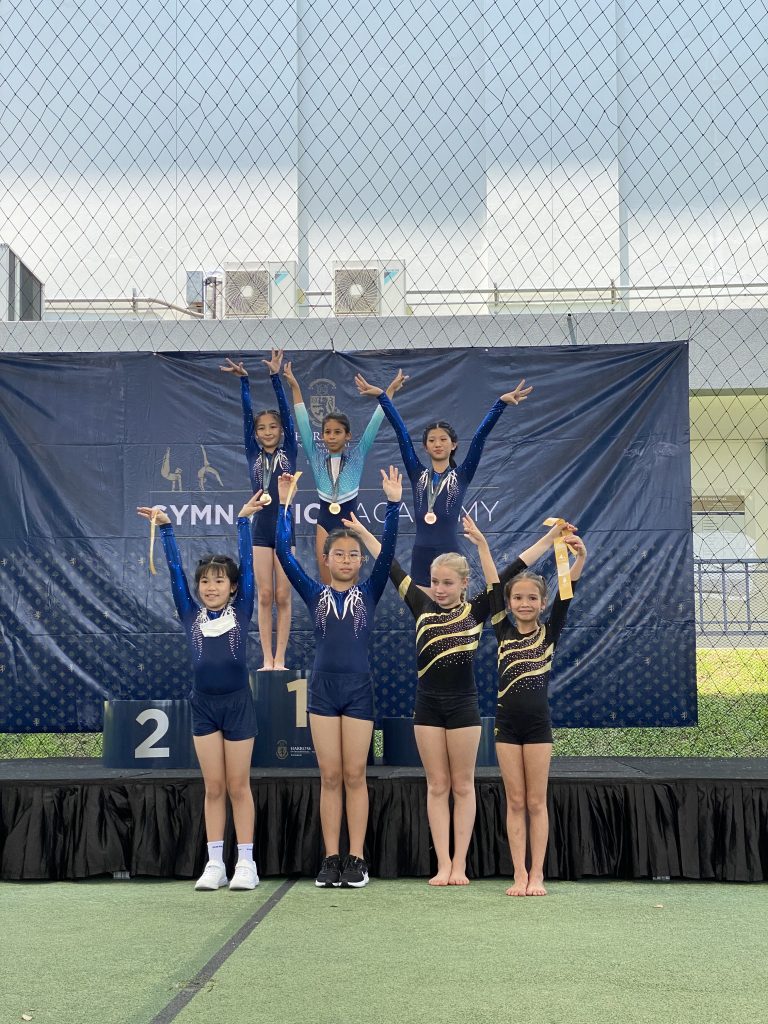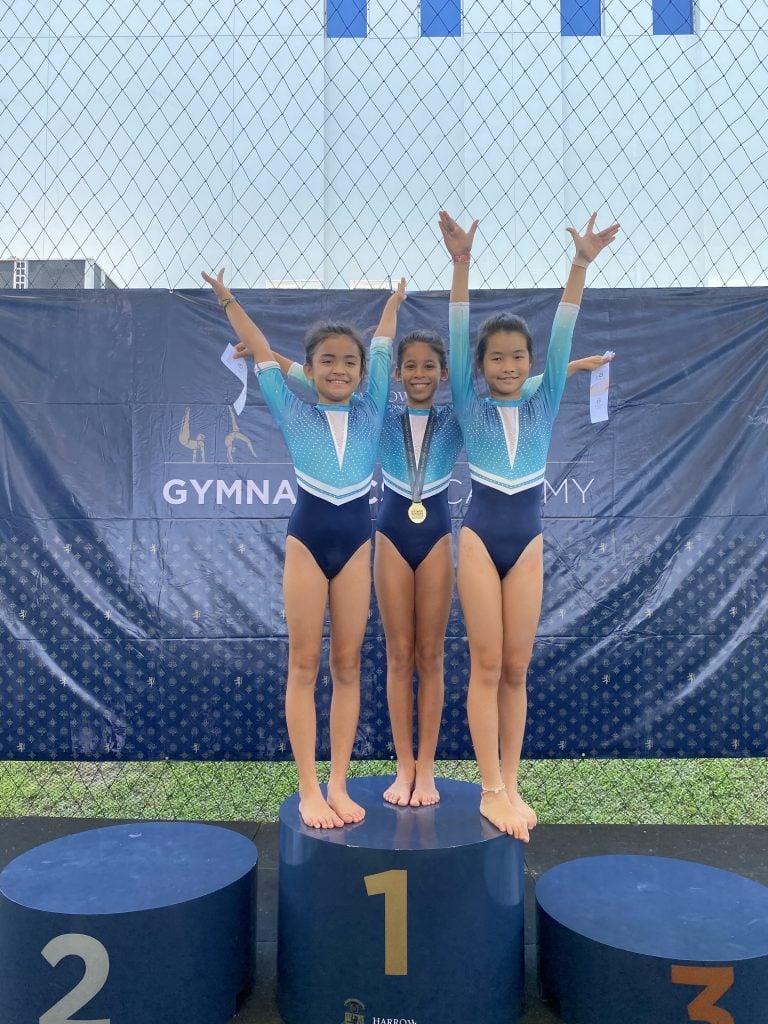 A team of nine gymnasts from Phuket Gymnastics, led by Coach Bee, competed in the Harrow International Gymnastics tournament in Bangkok.
In the Girls Senior Level 3 competition, BISP gymnasts Faa, Mandy, and Jade performed exceptionally well. They competed against 57 girls from schools in Thailand and Hong Kong.
During the competition Jade achieved remarkable success, winning the gold medal in the Vault Level 3 category with an impressive score of 9.650. This marks BISP's first gold medal in our gymnastics academy. Additionally, Jade secured 6th place in the individual and Uneven Bars category.
Congratulations to the talented BISP gymnasts,  Phuket Gymnastics and Coach Bee for this outstanding performance.