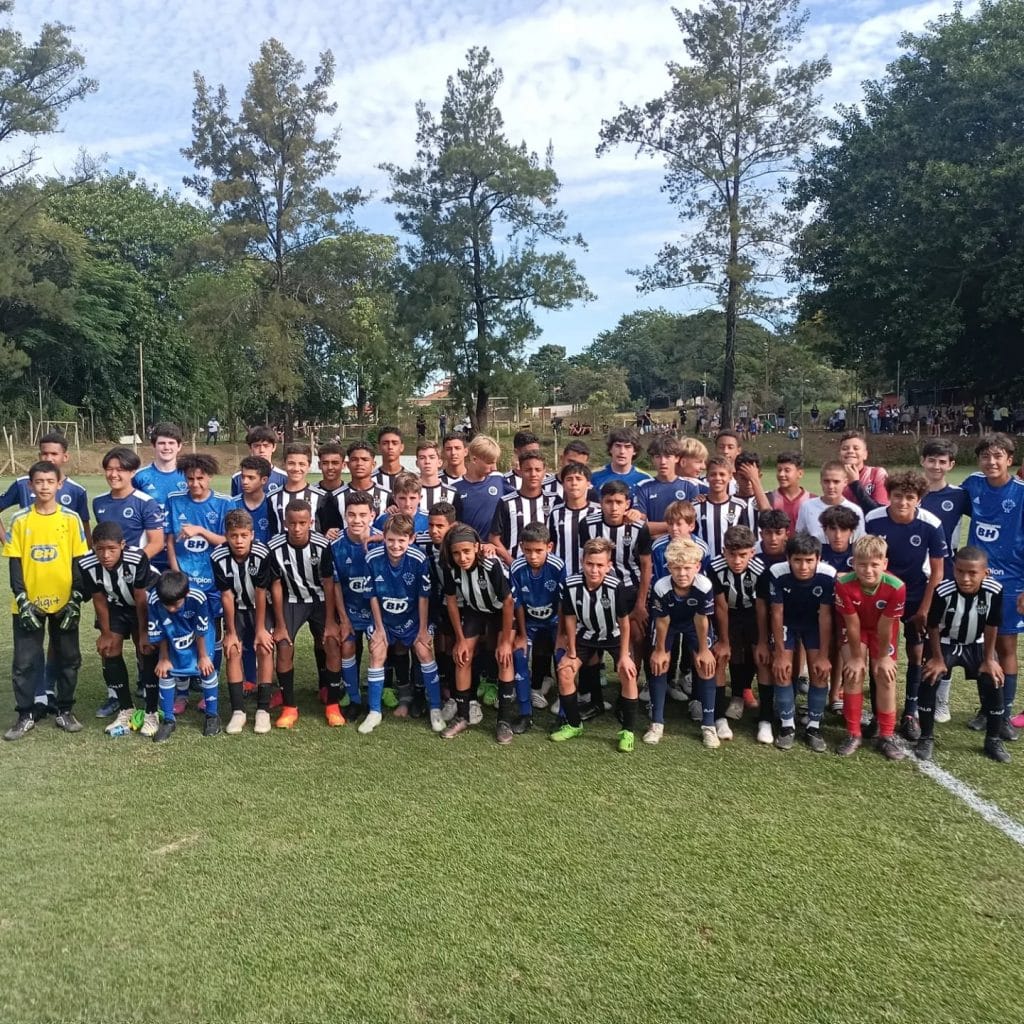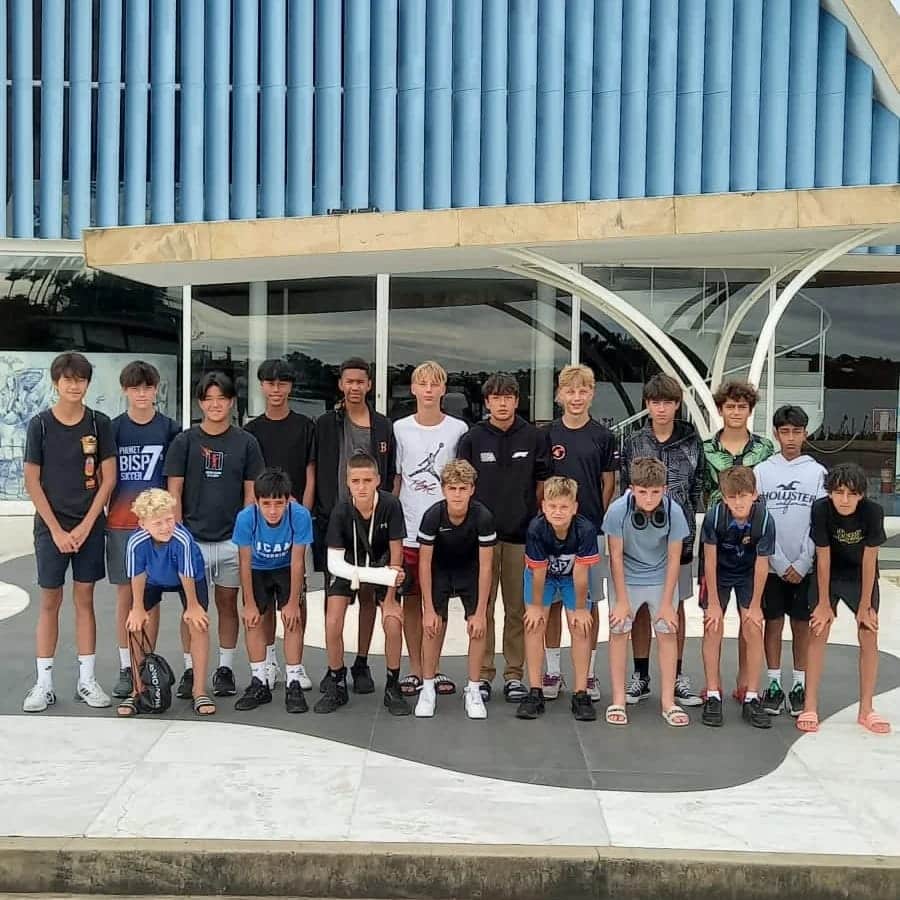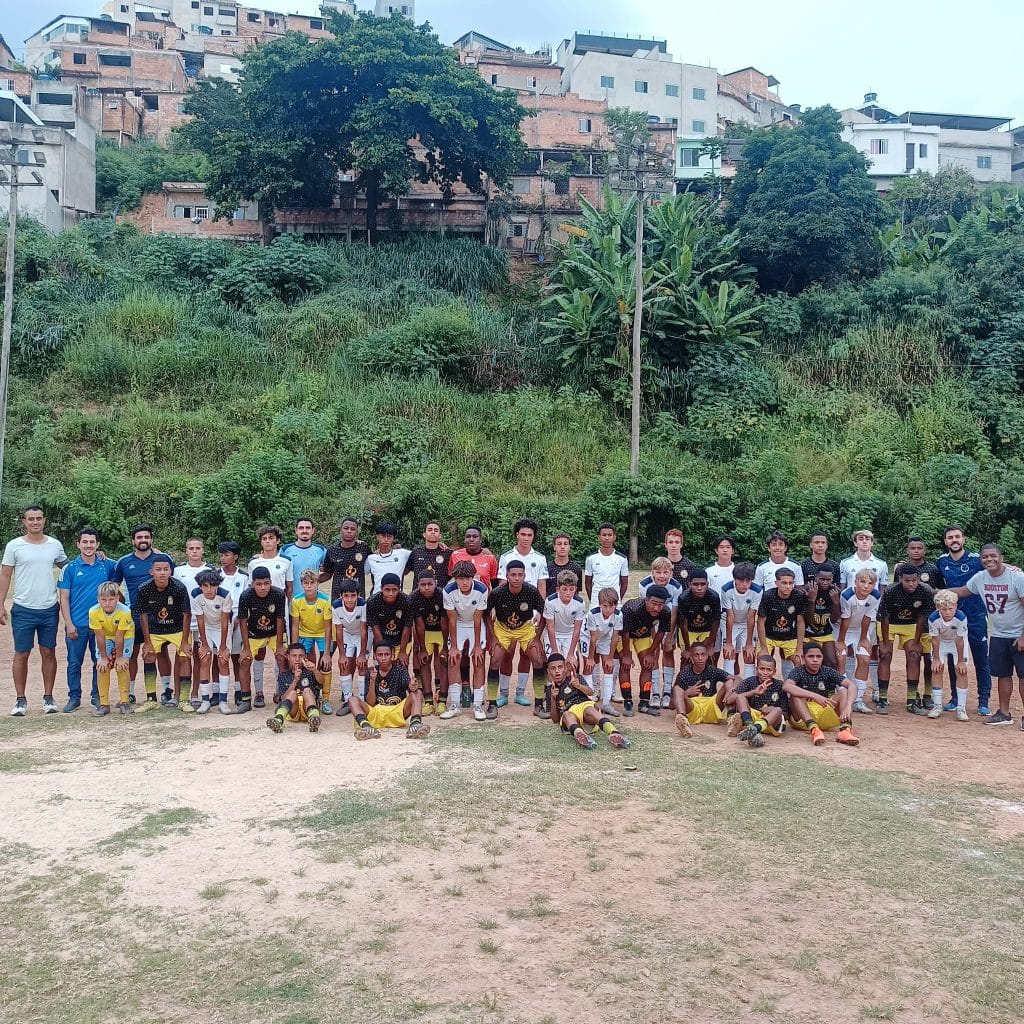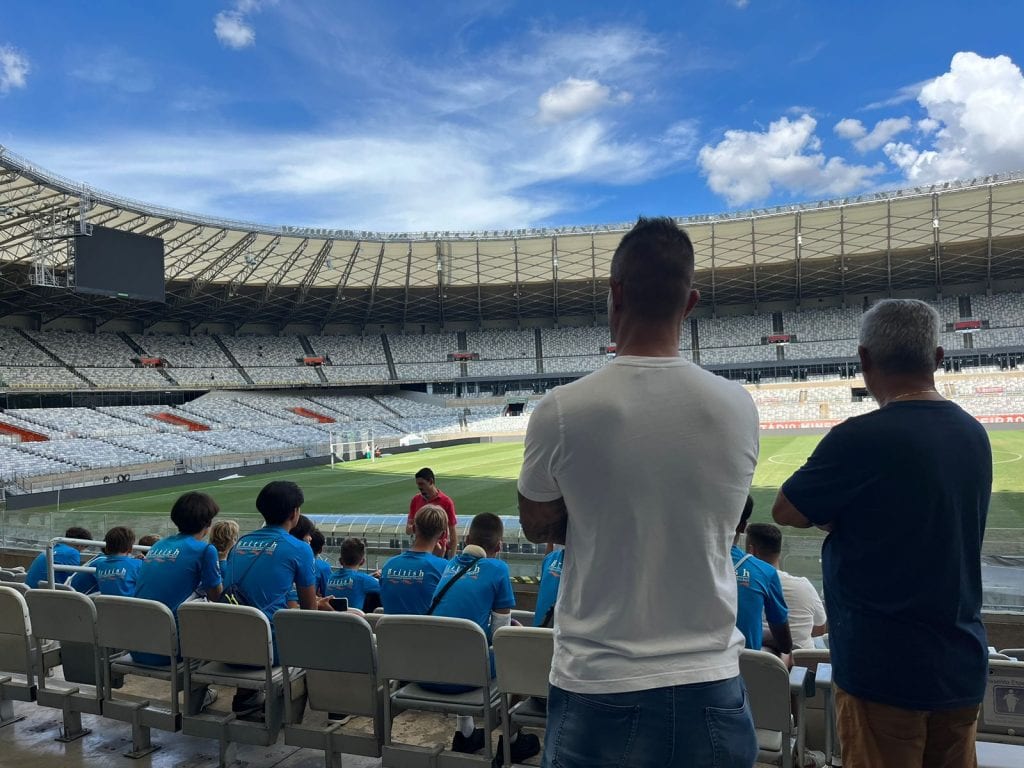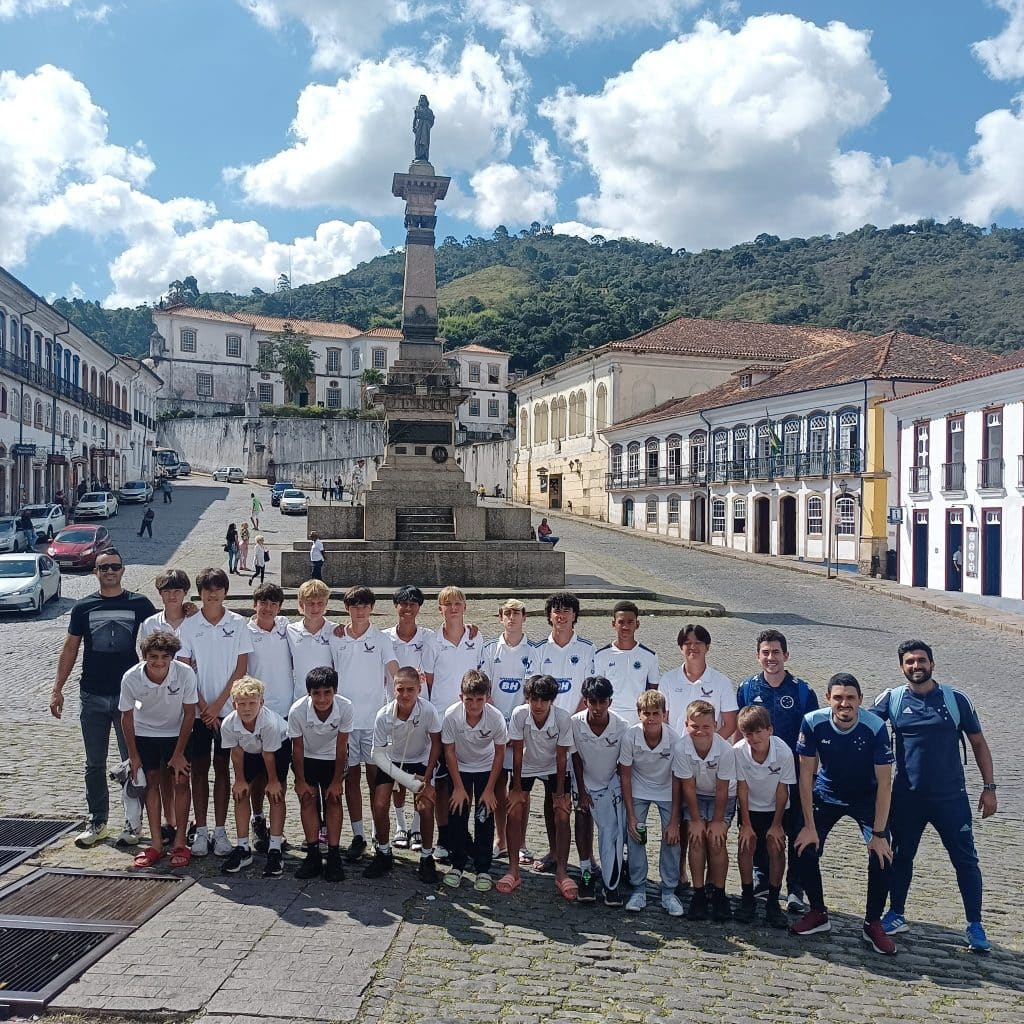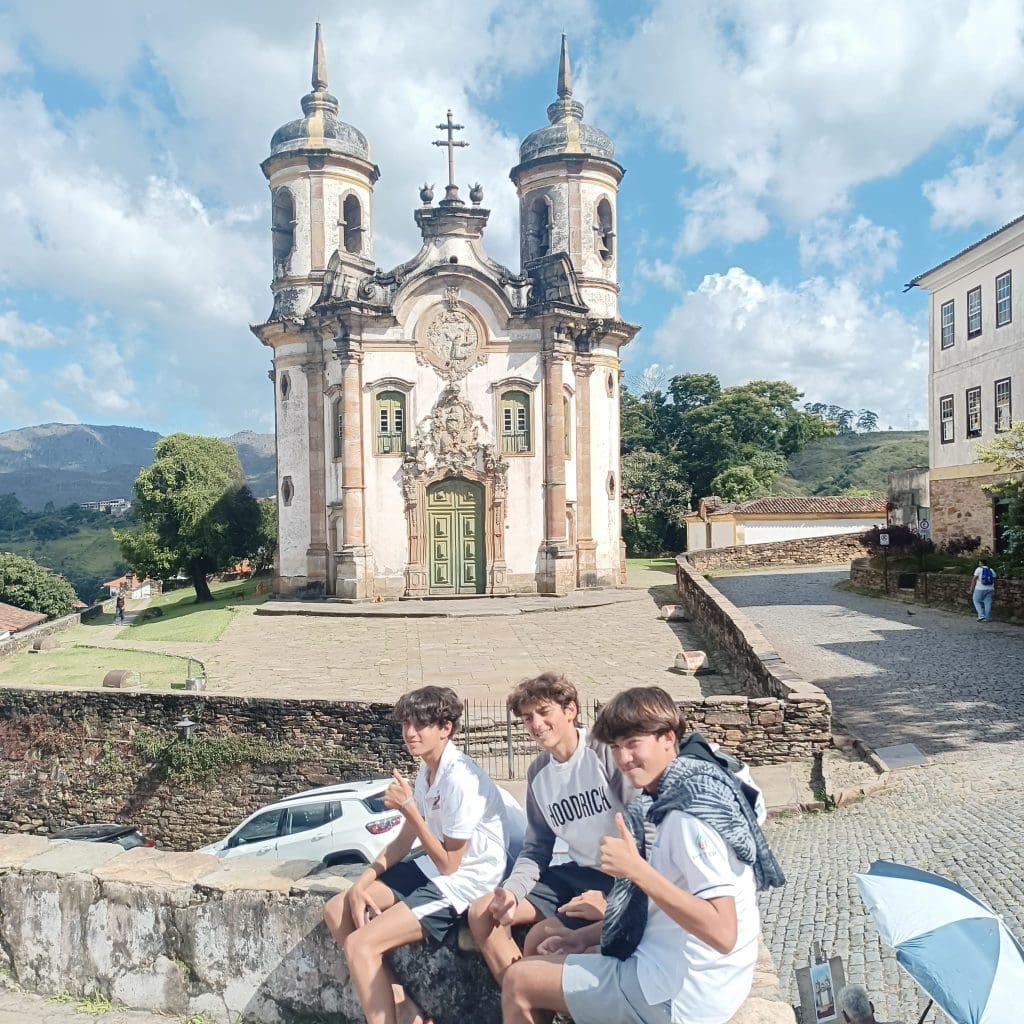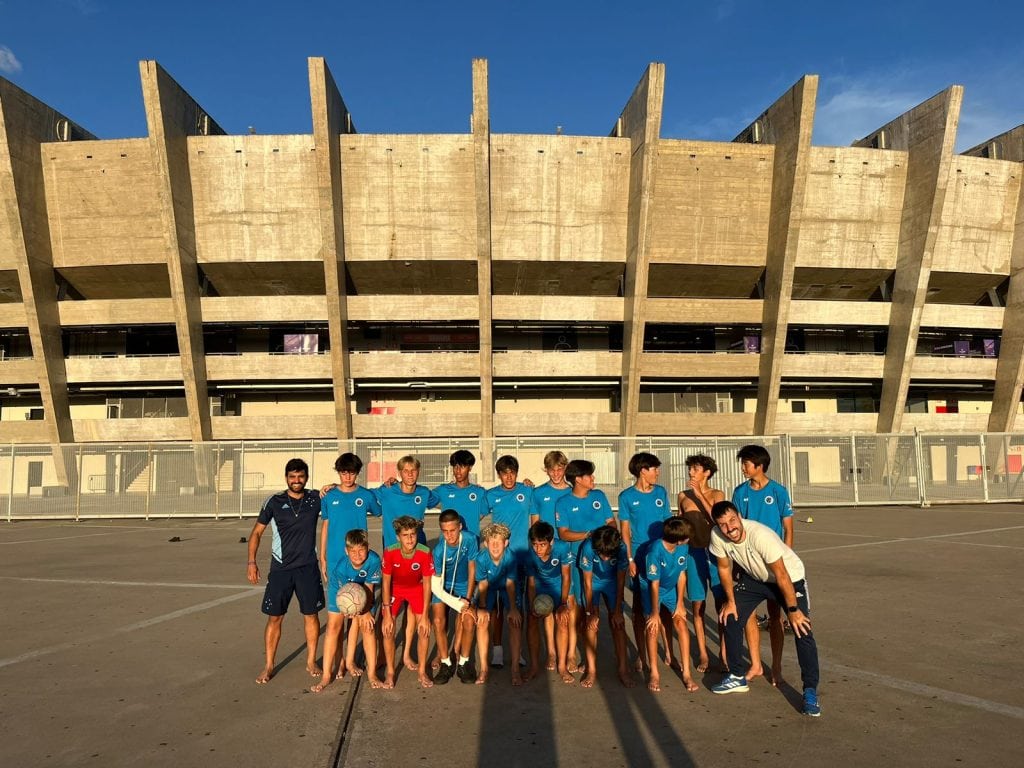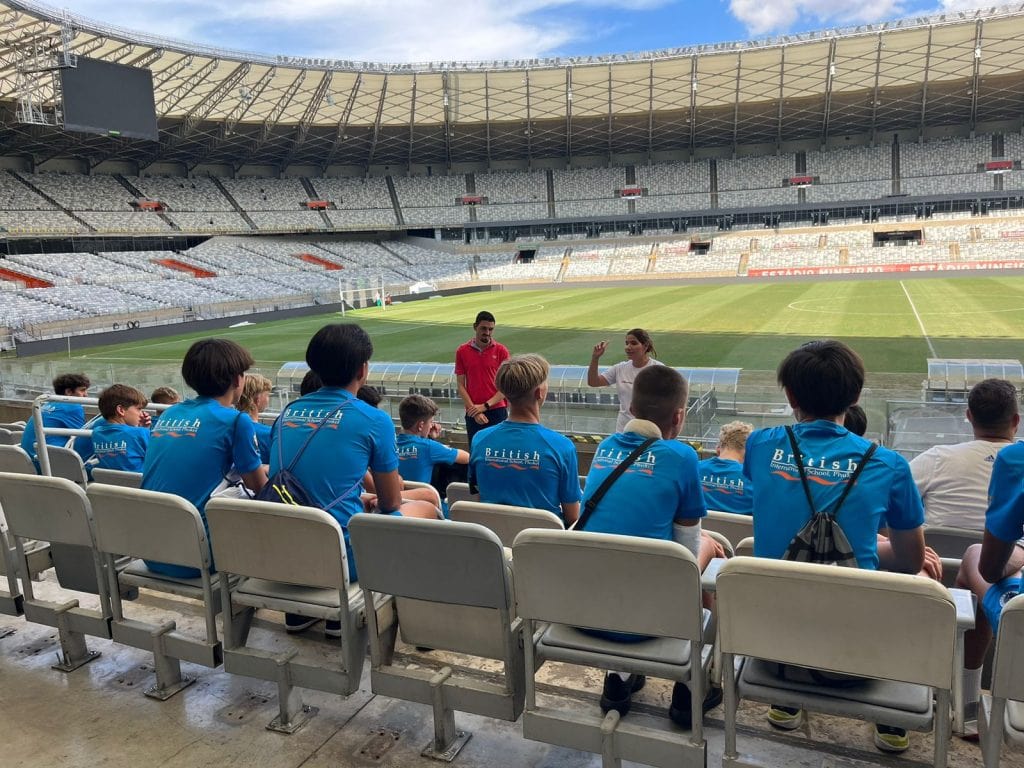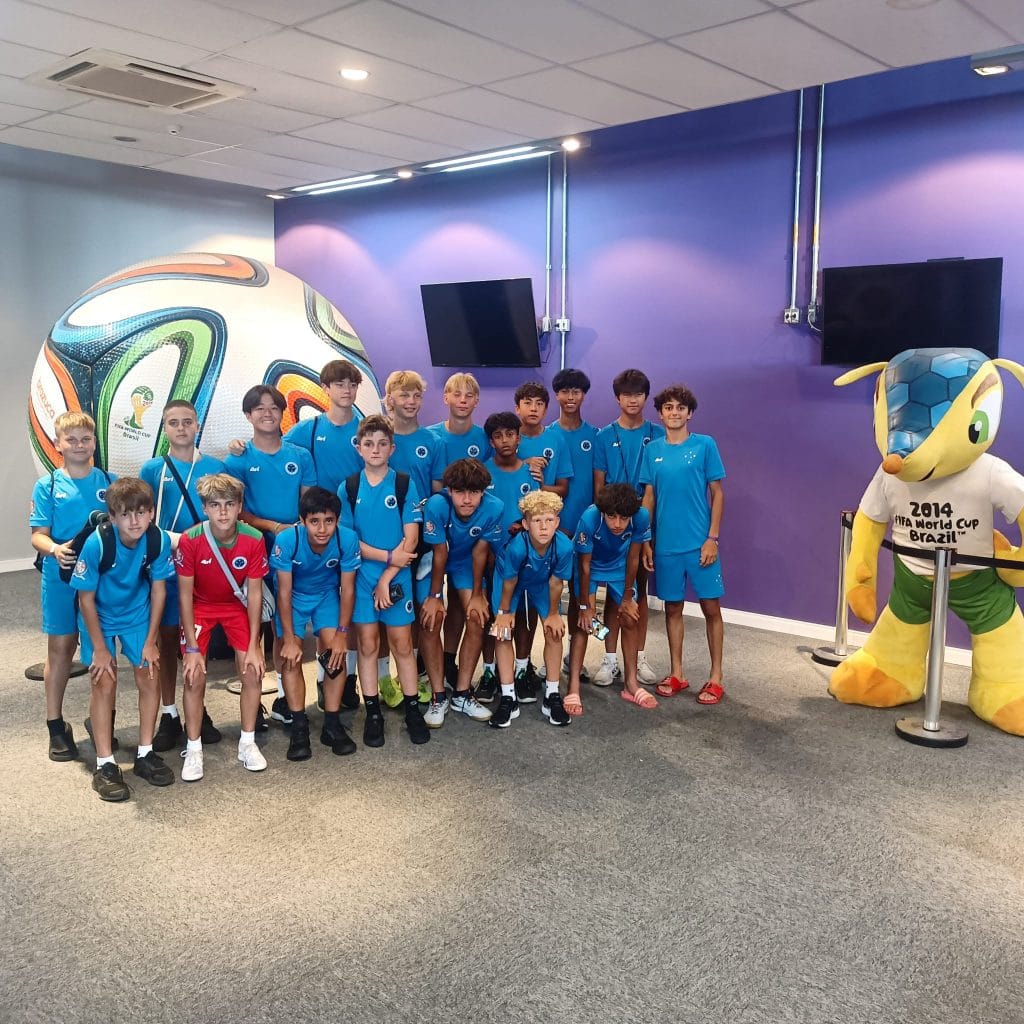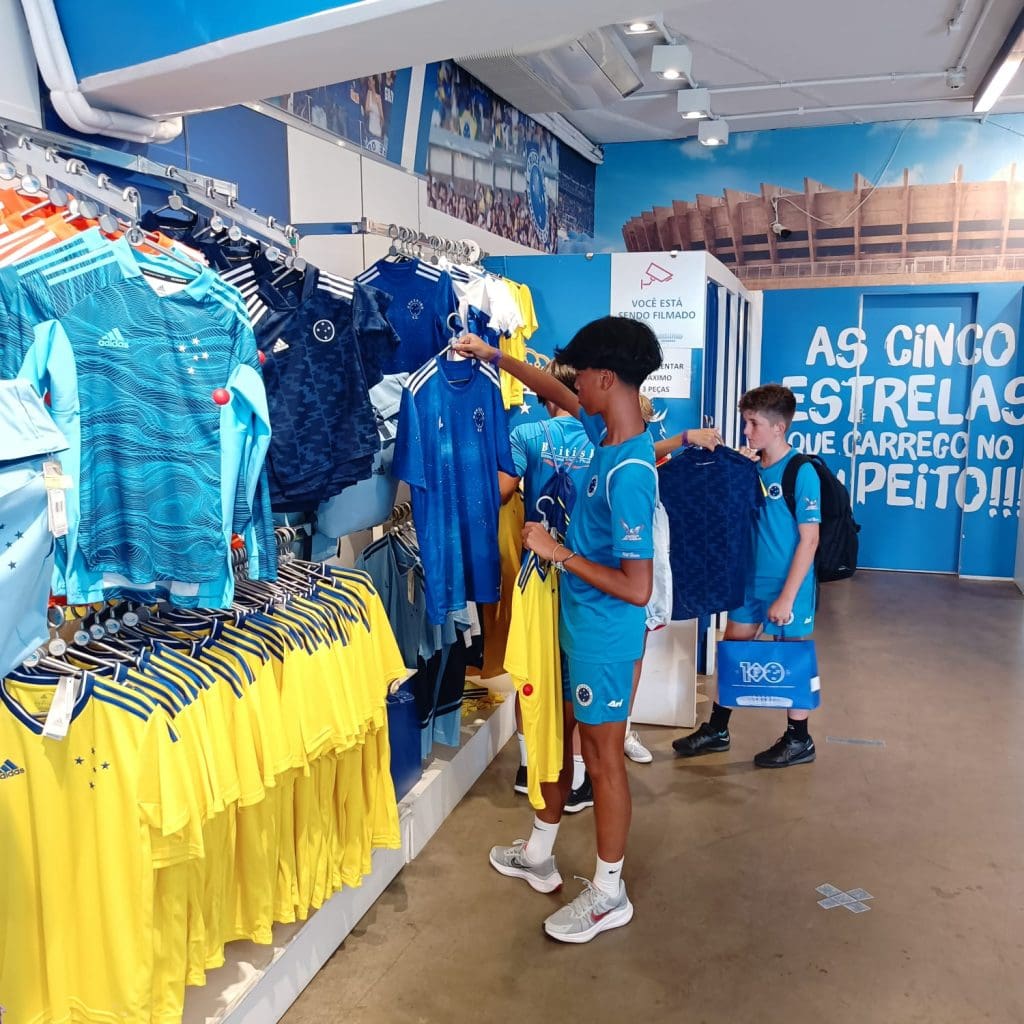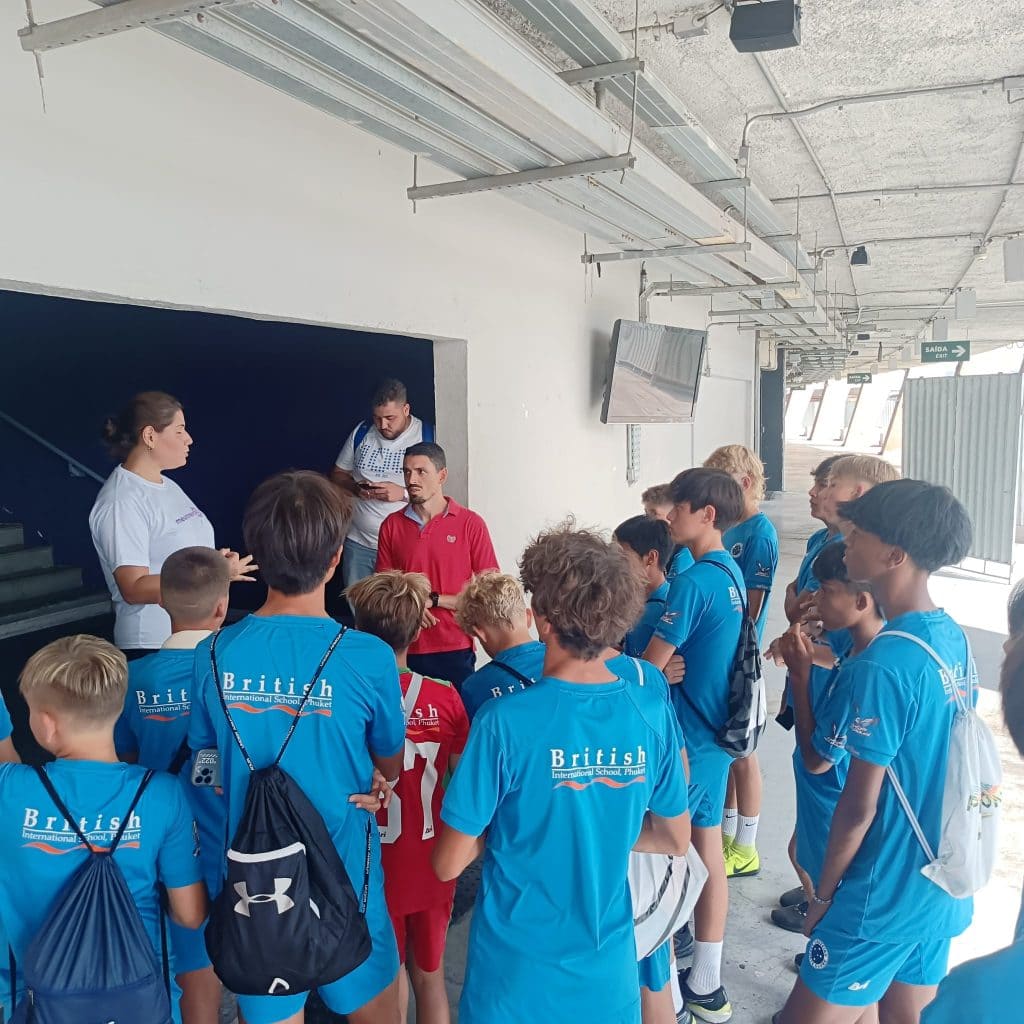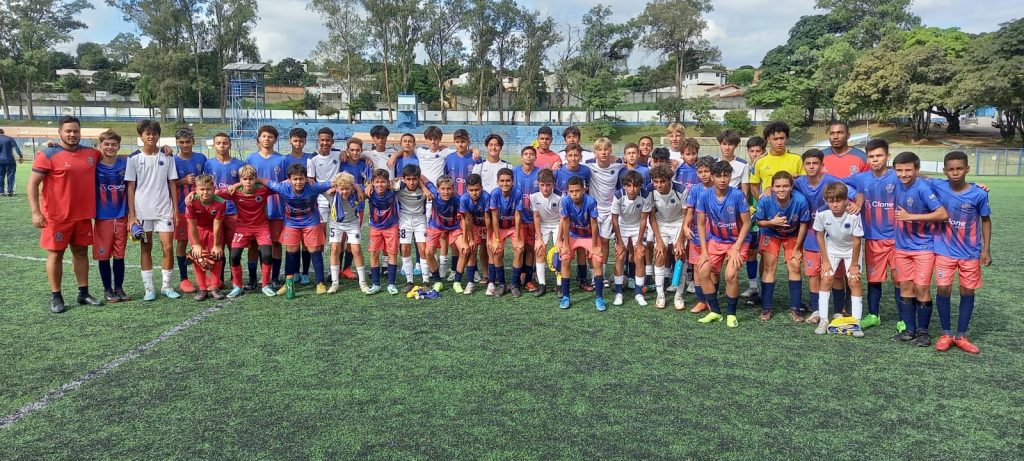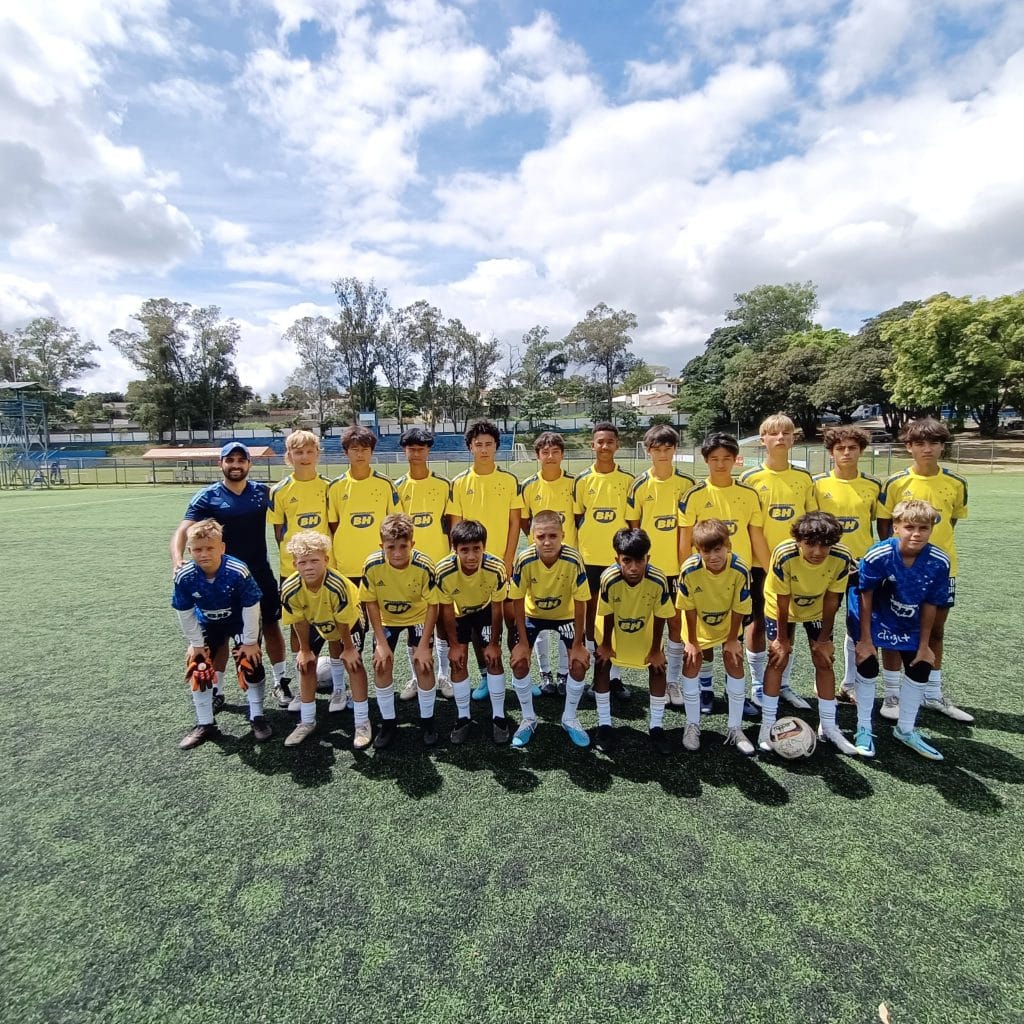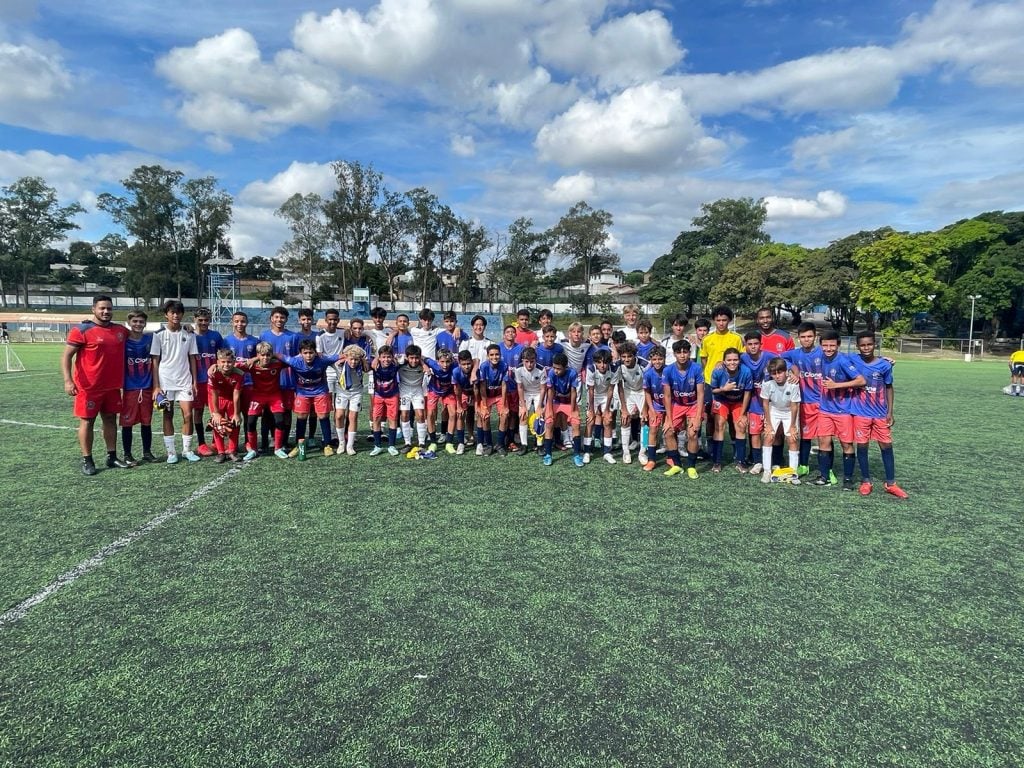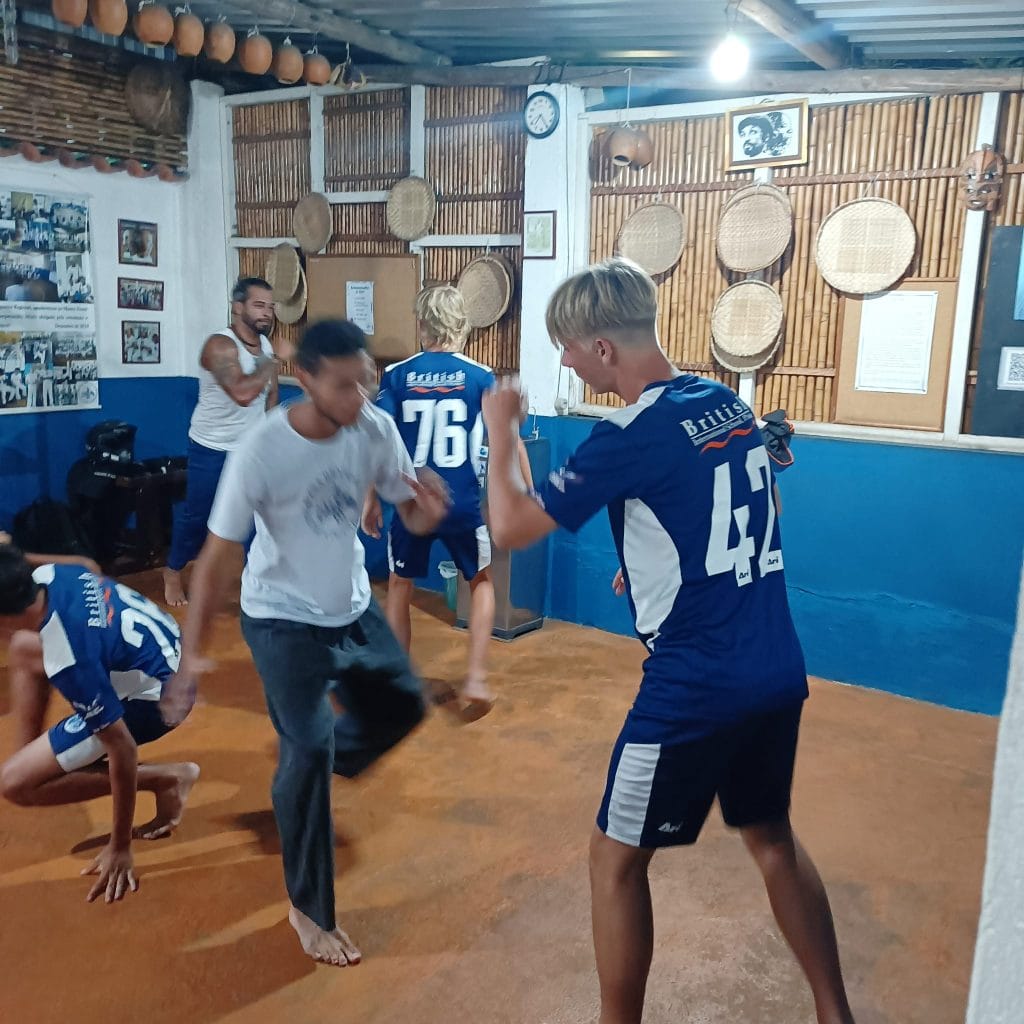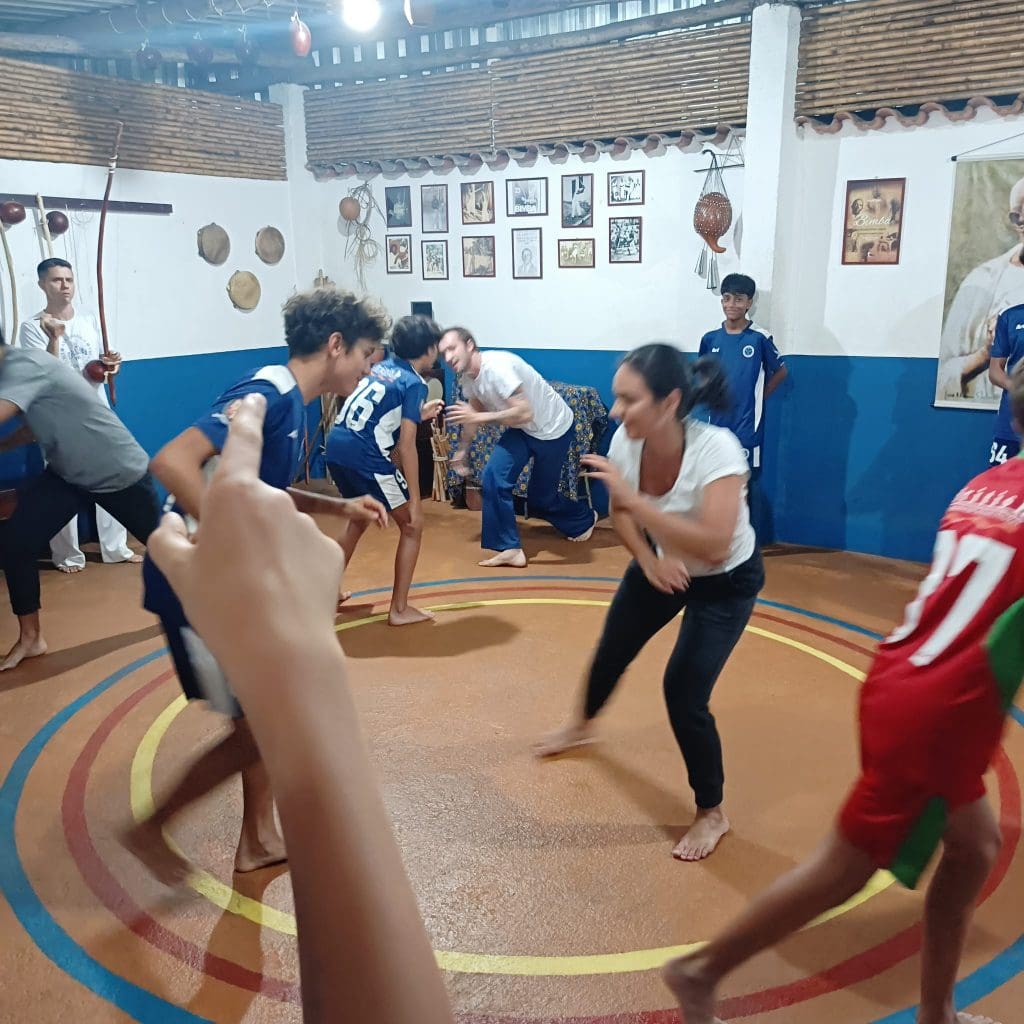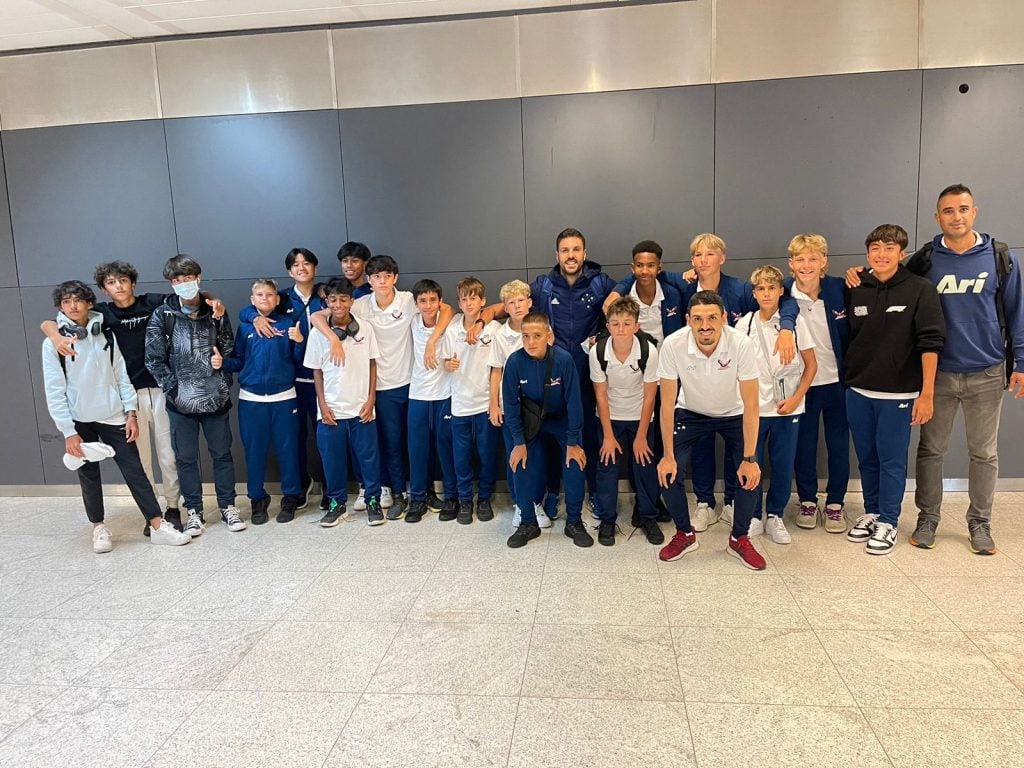 The BISP Cruzeiro U13 and U15 boys had an exciting opportunity during the Songkran break as they embarked on a football trip to Brazil. The trip was an amazing experience for the boys on and off the pitch. The students had a chance to live the routine of a football player inside one of the biggest Brazilian clubs. They stayed in Toca da Raposa 1, where they ate, trained and slept in the same facilities as the youth teams. The boys had access to all the equipment and coaching that the Brazilian players have.
One of the highlights of the trip was the opportunity to play friendly matches against Cruzeiro soccer schools and professional clubs from Belo Horizonte. The students were able to understand the importance of football in Brazil and how strong the culture of training and play is in the country.
Aside from the football activities, the boys were also given the opportunity to experience many parts of Brazilian culture. They went to a capoeira class, played and visited a favela, visited the historical city of Ouro Preto, watched a match in a stadium and felt the whole atmosphere of the Cruzeiro fans in a volleyball match. It was a great way for the boys to immerse themselves in the local culture and learn more about the country they were visiting.
The City of Belo Horizonte, Minas Gerais was the perfect destination for this trip. The city is known for its love for football, and the boys were able to experience the passion and energy that comes with it. The students were able to understand the importance of football in Brazil and how it is ingrained in the culture.
The trip was a huge success, and the students returned to Phuket with a whole new mindset to face the football routine and life. They also gained lifetime memories from Brazil and Cruzeiro. The coaches who accompanied the students on the trip were proud of what the boys had accomplished and were happy to have been a part of it.
The football trip to Brazil was a fantastic opportunity for the BISP Cruzeiro U13 and U15 boys. It allowed them to experience football in a different culture, learn from some of the best in the world, and immerse themselves in a new environment. The students and coaches are already looking forward to the next trip, and hopefully, they will be able to make this trip to Brazil a yearly occurrence.