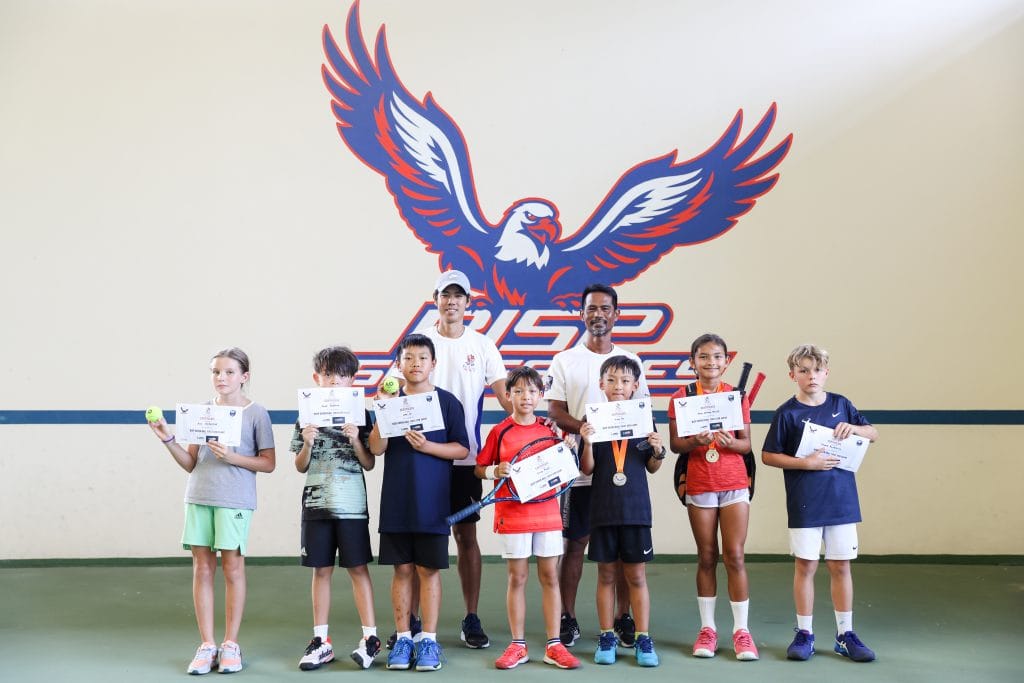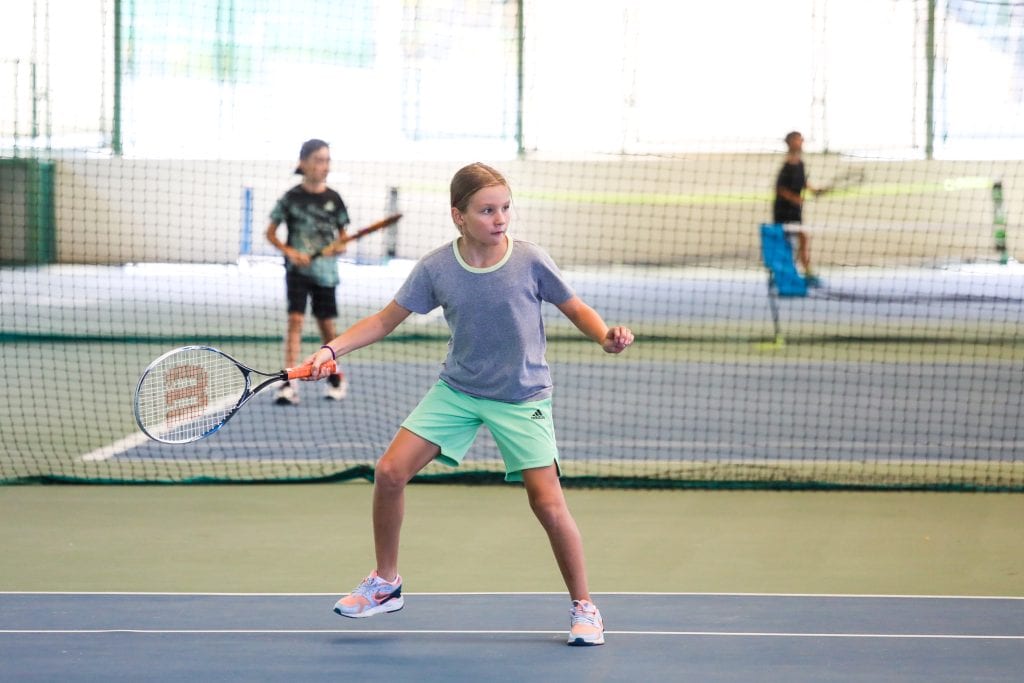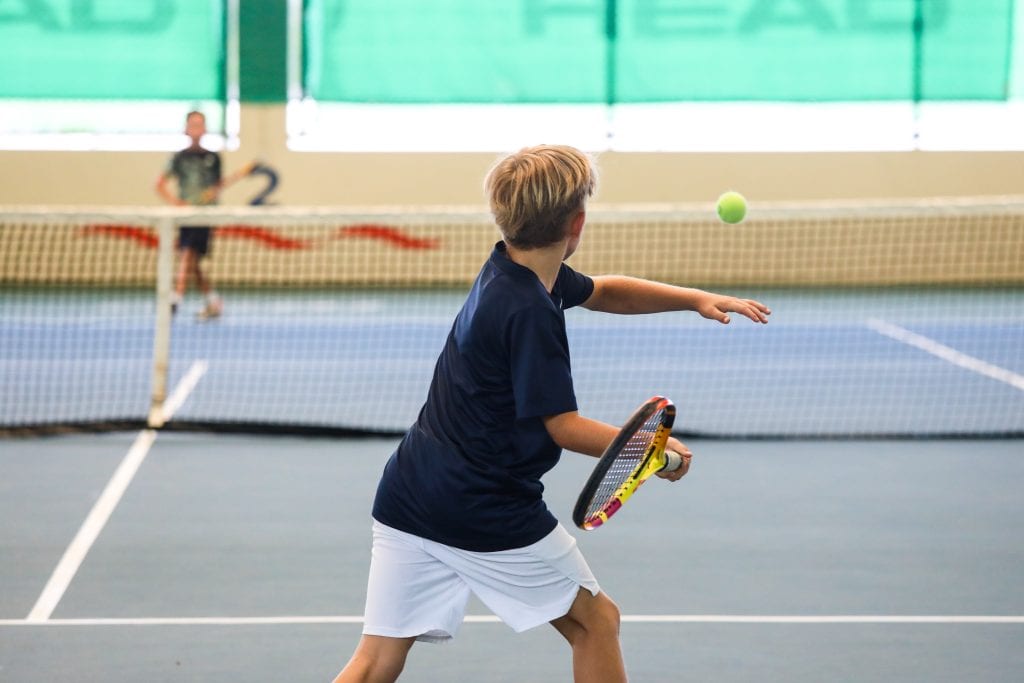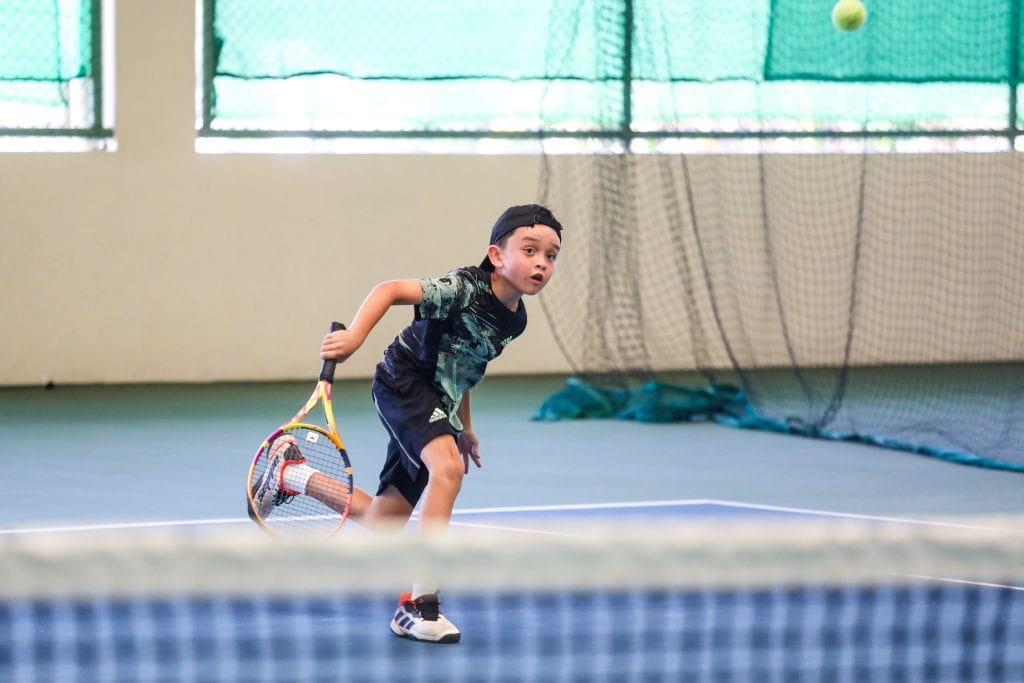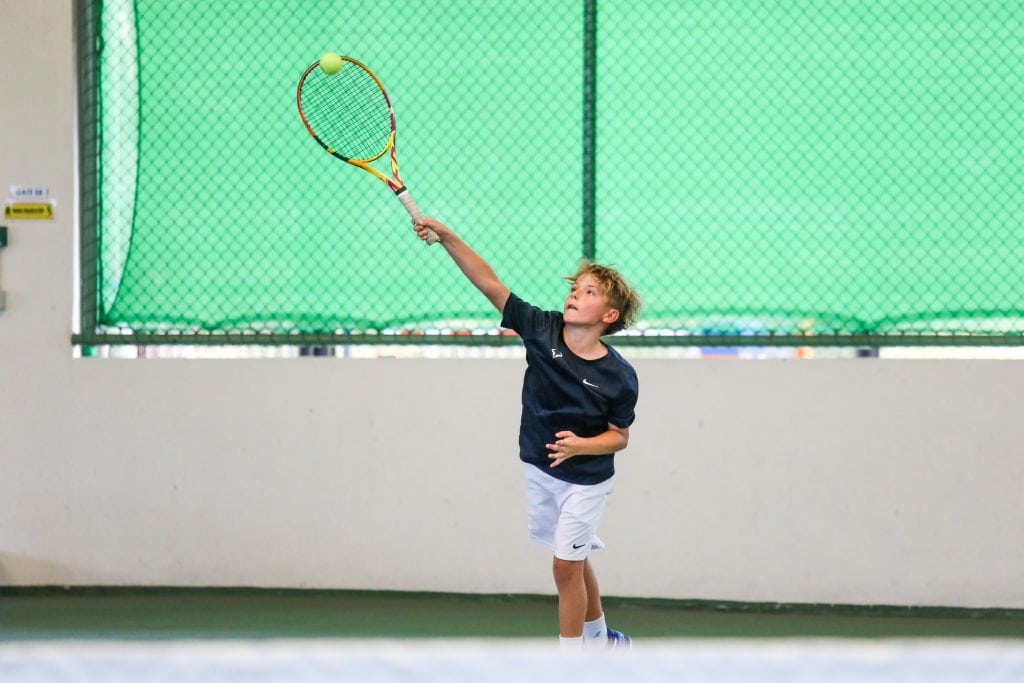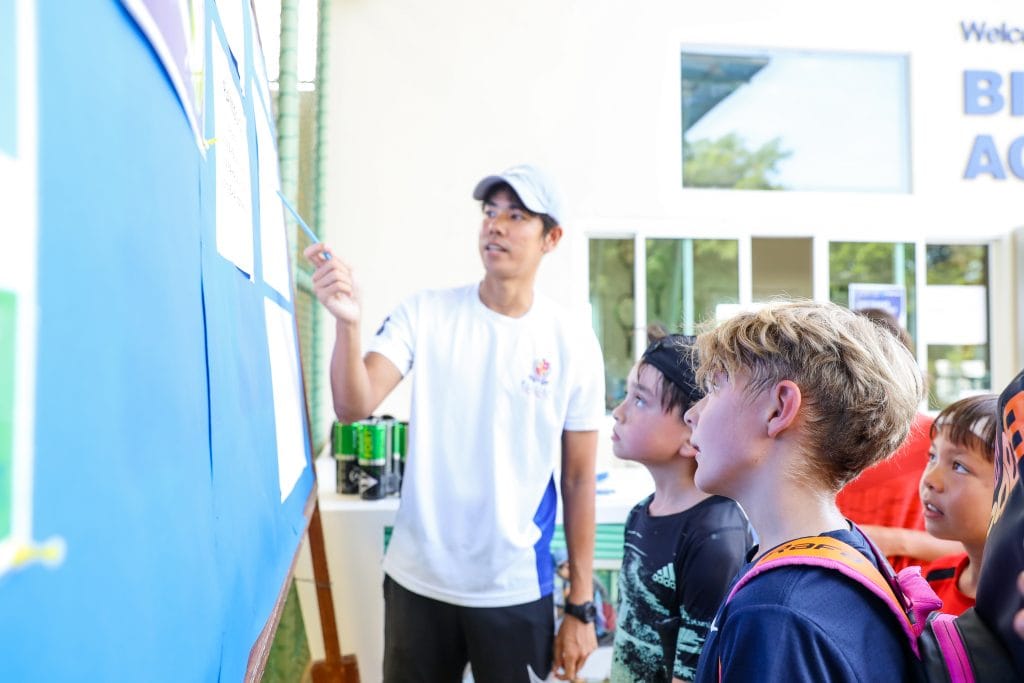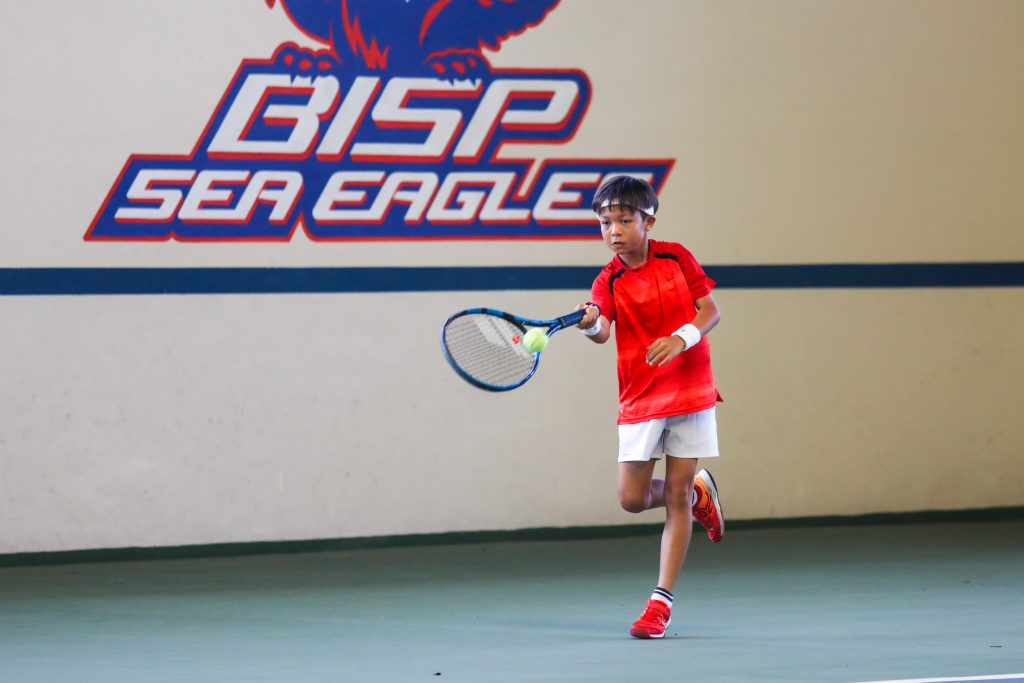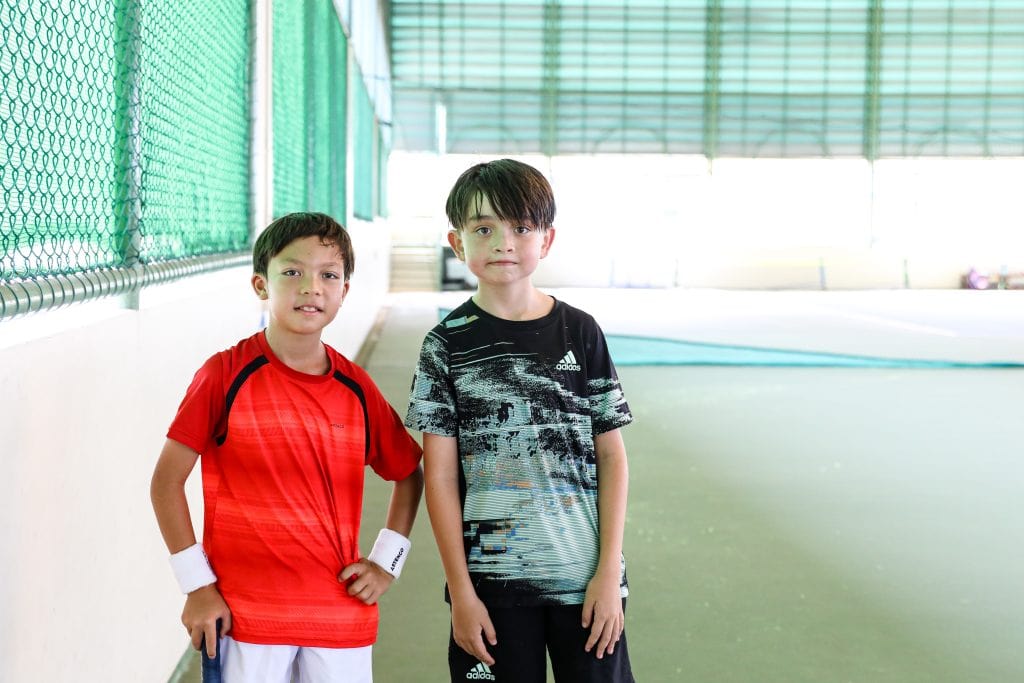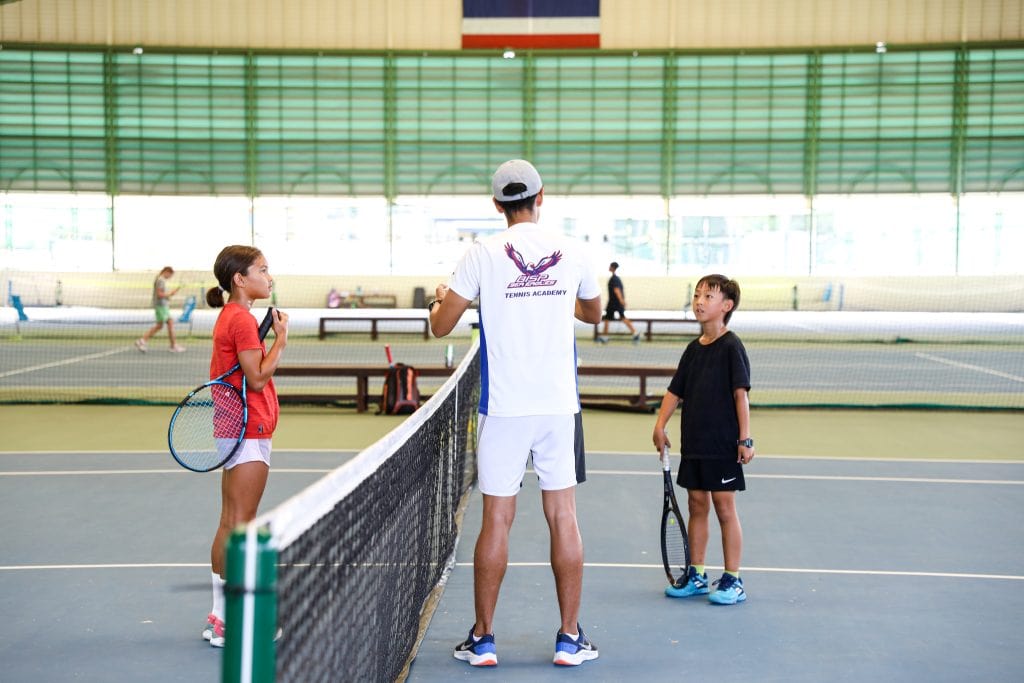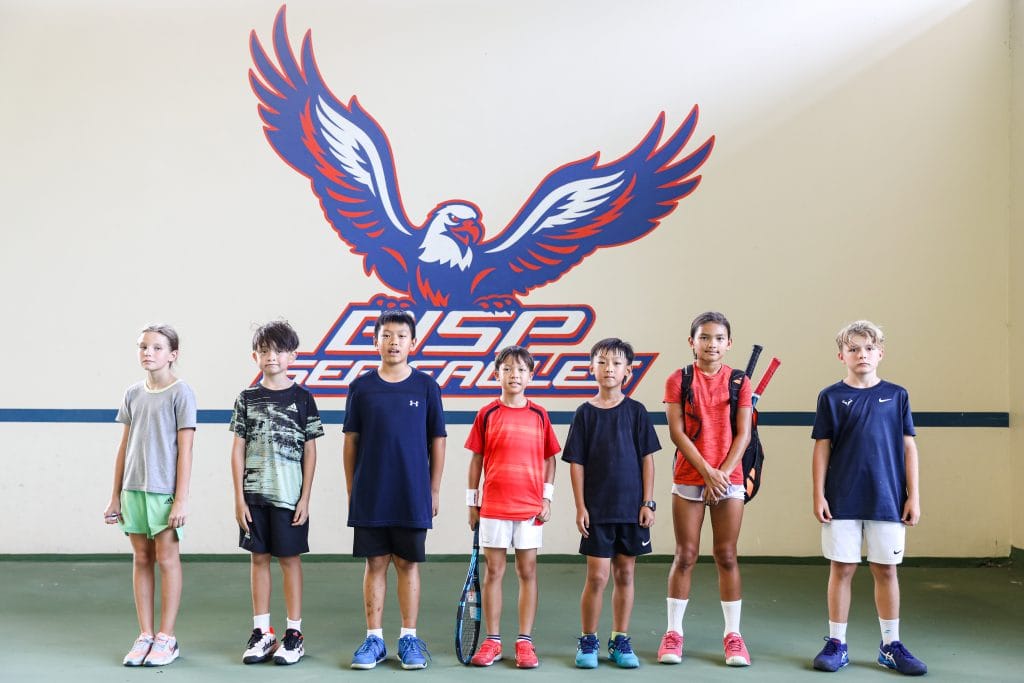 The BISP Tennis Academy recently held its first-ever Universal Tennis Register (UTR) tournament for the green category, catering to children aged between 9 and 11 years. The tournament took place on Saturday, 18th March, indoors, and witnessed the participation of ten of our juniors, accompanied by a supportive audience of parents, creating a lively atmosphere.
The success of this tournament has motivated us to organise more UTR events in the future, given its global recognition and ease of participation for our players in international competitions. Our next event is scheduled for 27th May, catering to juniors aged between 12 to 17 years. To participate, players will need to register and create a player profile on the UTR website.
We're excited to continue supporting the growth and development of our young tennis players through UTR events, providing them with opportunities to enhance their skills, compete at an international level, and gain exposure to diverse playing styles. Stay tuned for further updates on our upcoming tournaments!