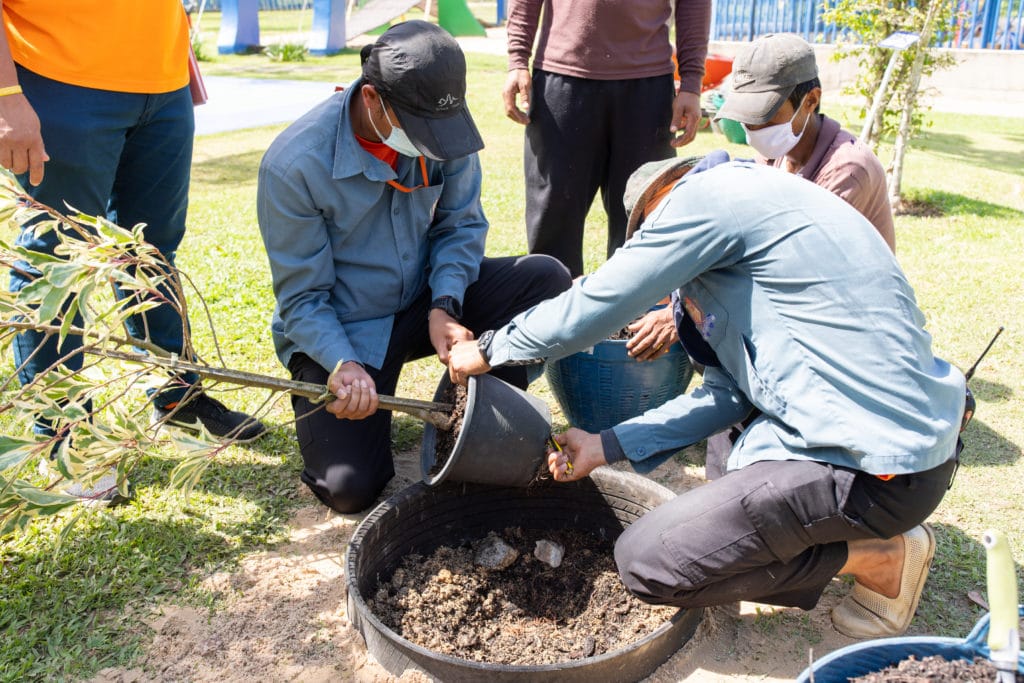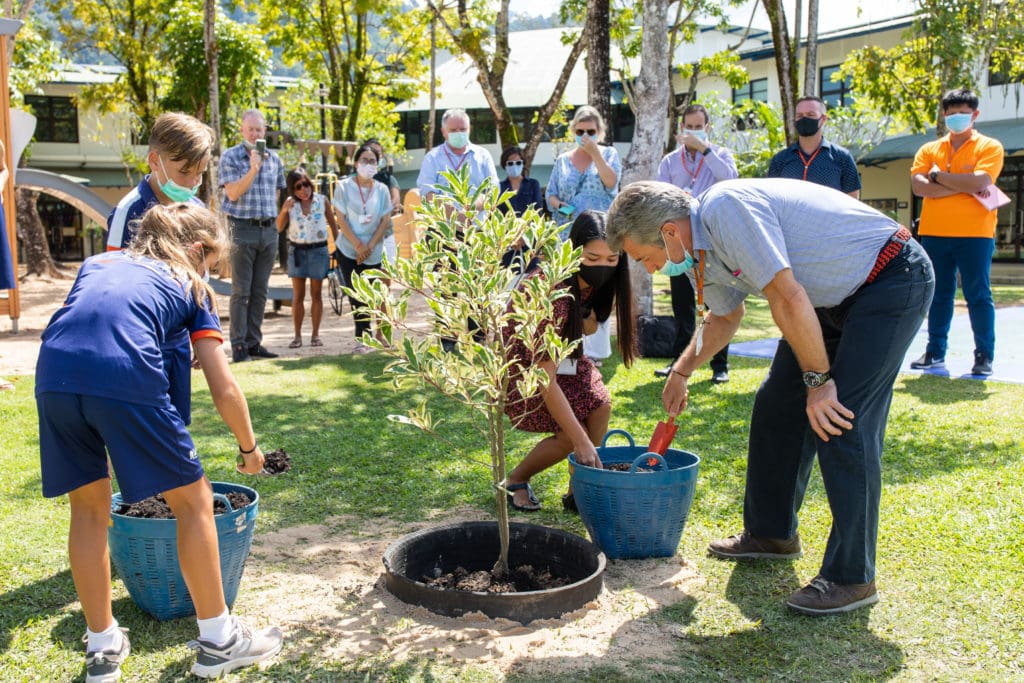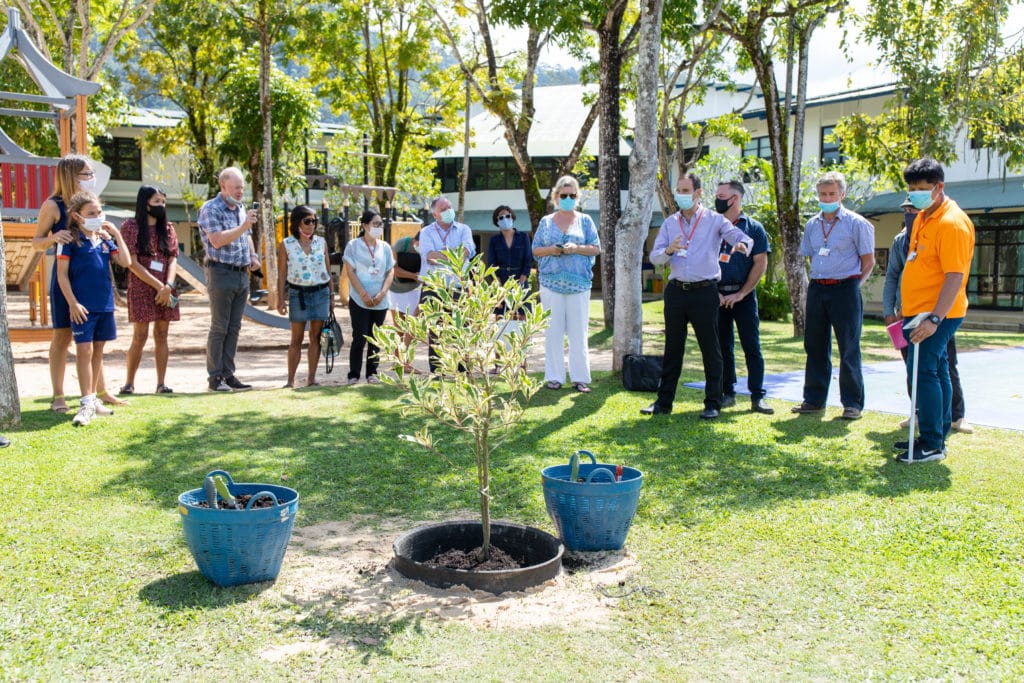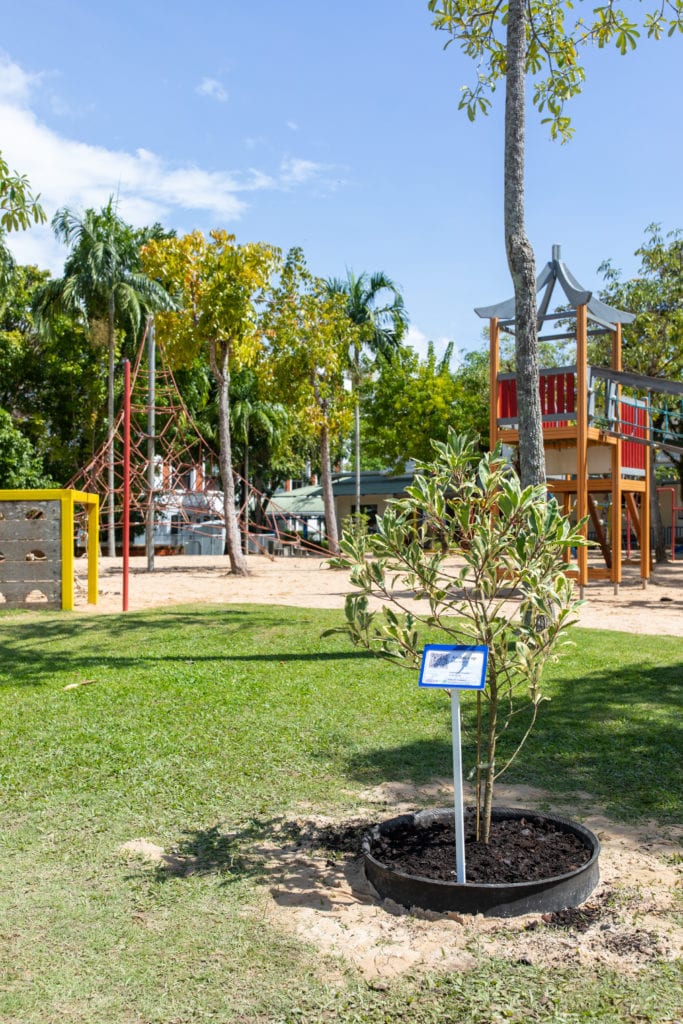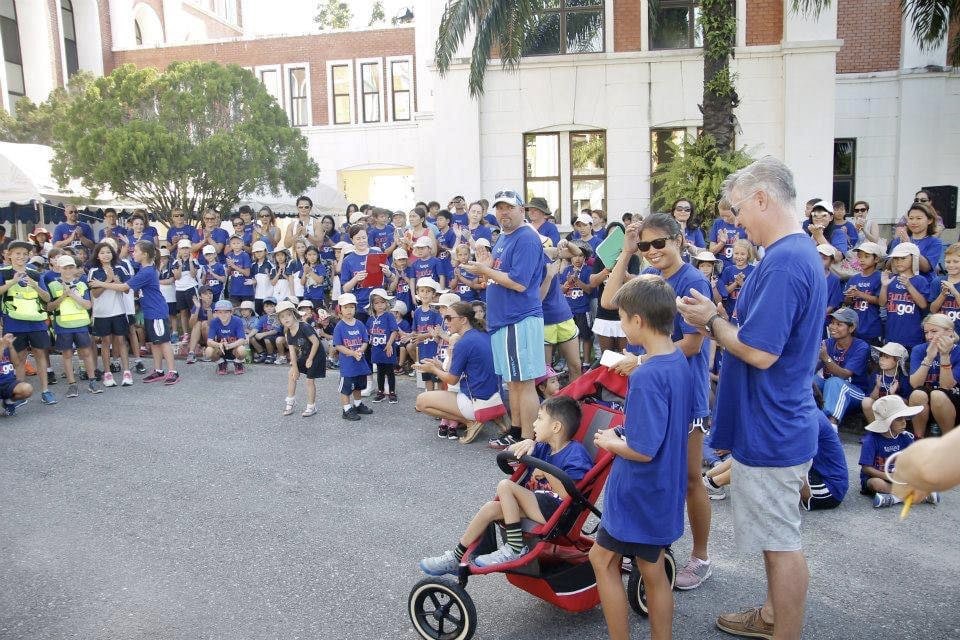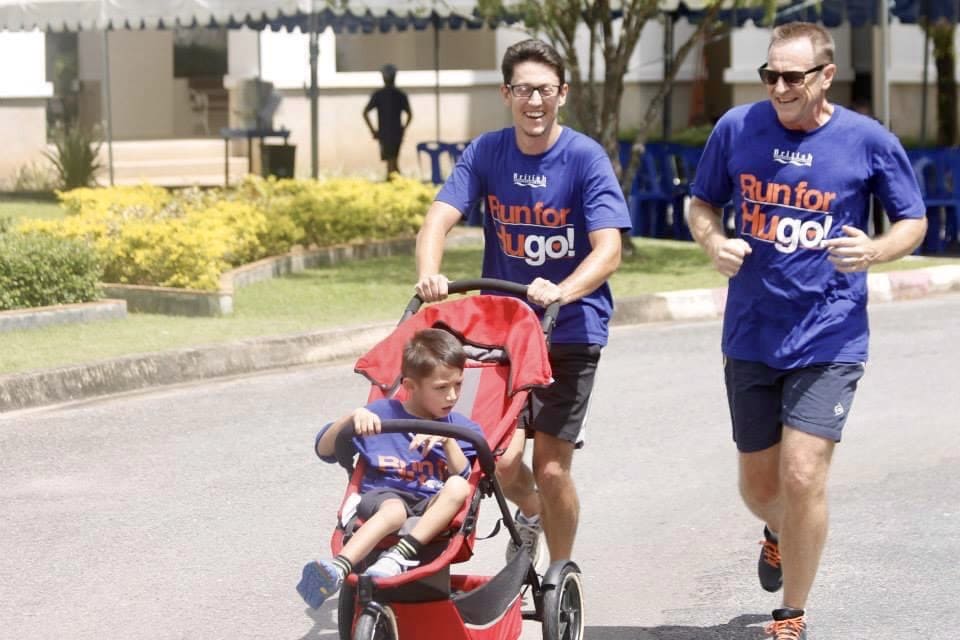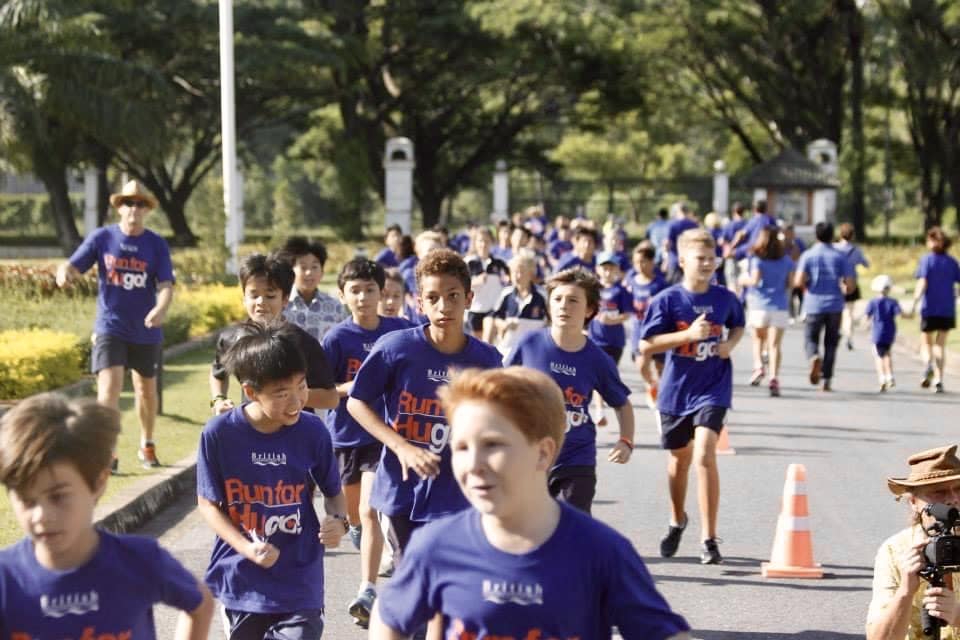 On Thursday 19 November, staff, students and parents gathered in the Primary School playground for a special tree planting to honour the life of former British International School, Phuket student Hugo Barnhurst. 
Hugo passed away in his home country of Australia on the 24th of February 2020 of Mitochondrial Disease which he had lived with since birth. He was 10 years-old.
The tree chosen in Hugo's memory was an evergreen Ardisia native to South East Asia.
Staff members, students and parents closest to Hugo's family helped the BISP gardening team plant the young tree on the grass of the Primary playground.
Hugo was a student at BISP from 2014-2018, along with his older brother Josh. His parents Abby and Richard were both active members of our parent community.
Hugo's Additional Educational Needs Coordinator during his time at BISP, Tony Donovan, described Hugo as an extremely loving boy with a huge heart, deep intelligence and a wonderful sense of humour.
"Hugo was able to connect with everybody and impress them with his timely responses, like a knowing look or cheeky grin. 
"He lived life to the full, enjoying every moment and happily engaging with everyone and everything he did," Mr Donovan said. 
In 2015, the BISP community raised a total of 285,000 THB for research into mitochondrial disease through 'Run 4 Hugo' – a BISP Primary school M.A.D. (Make A Difference) initiative. 
Primary School Principal, Ken Page, said: "Hugo was a special boy who brought out the best in all those around him and is remembered with great affection by all of us at BISP."
Hugo and his family will always be a part of the British International School, Phuket community.