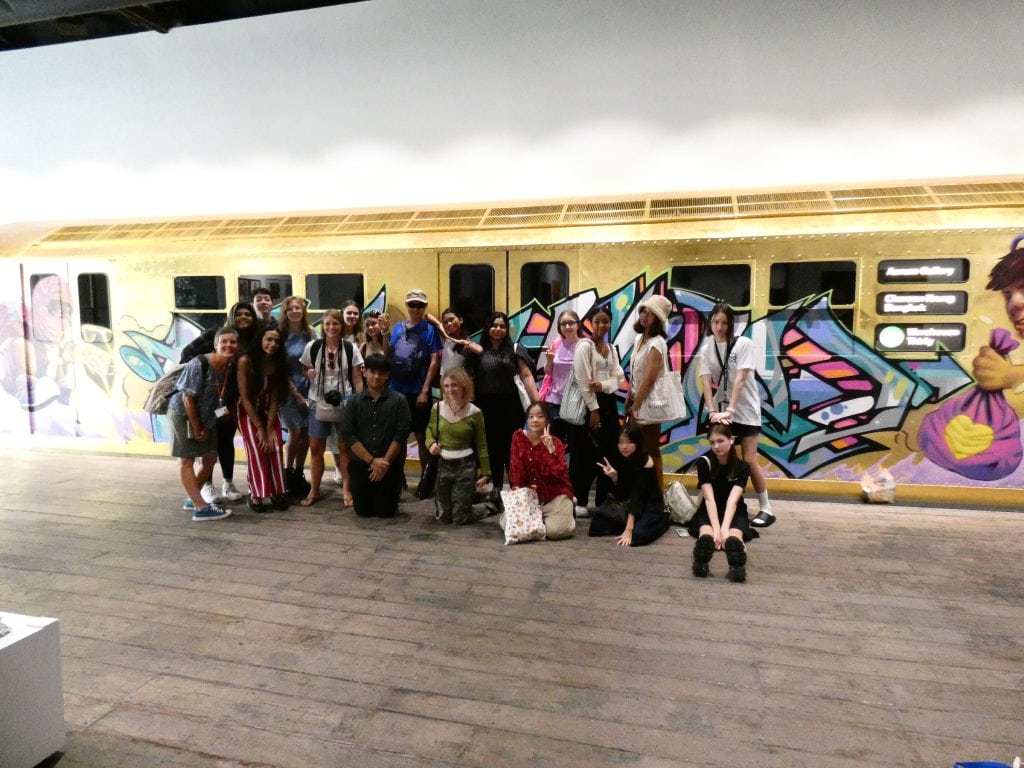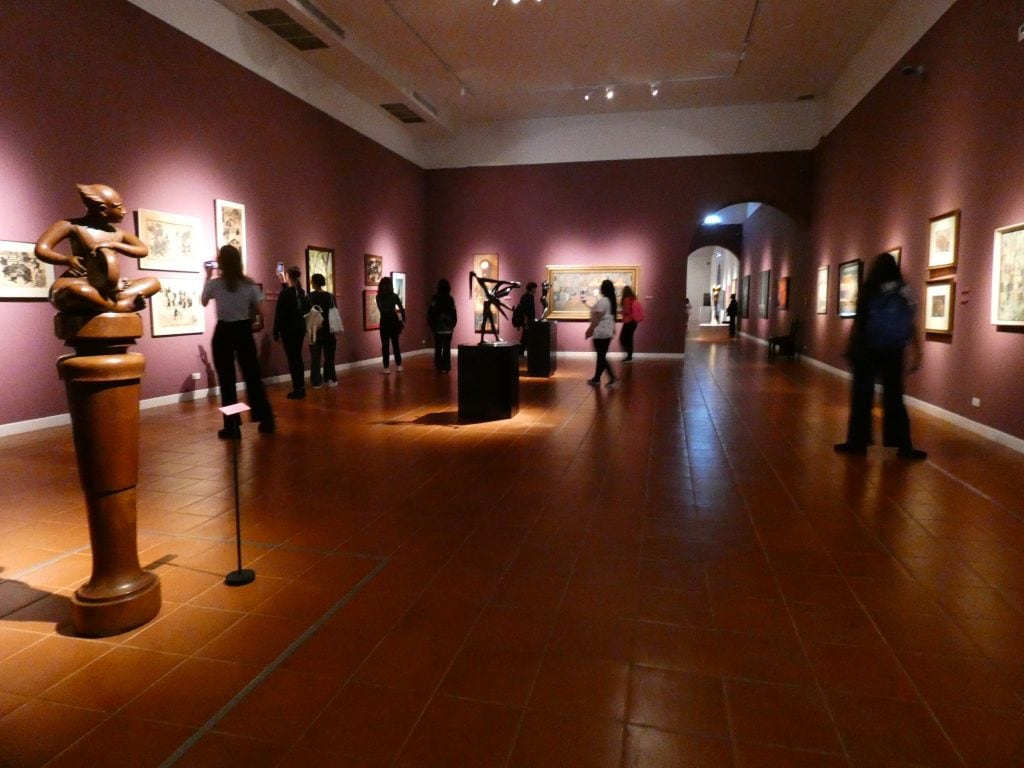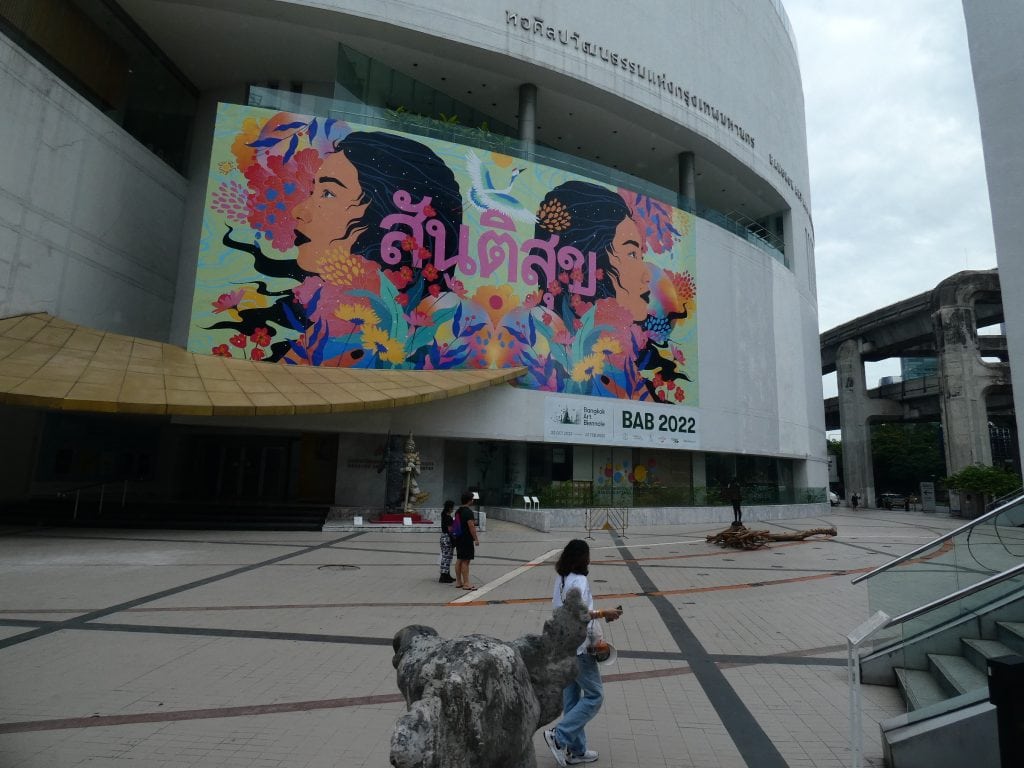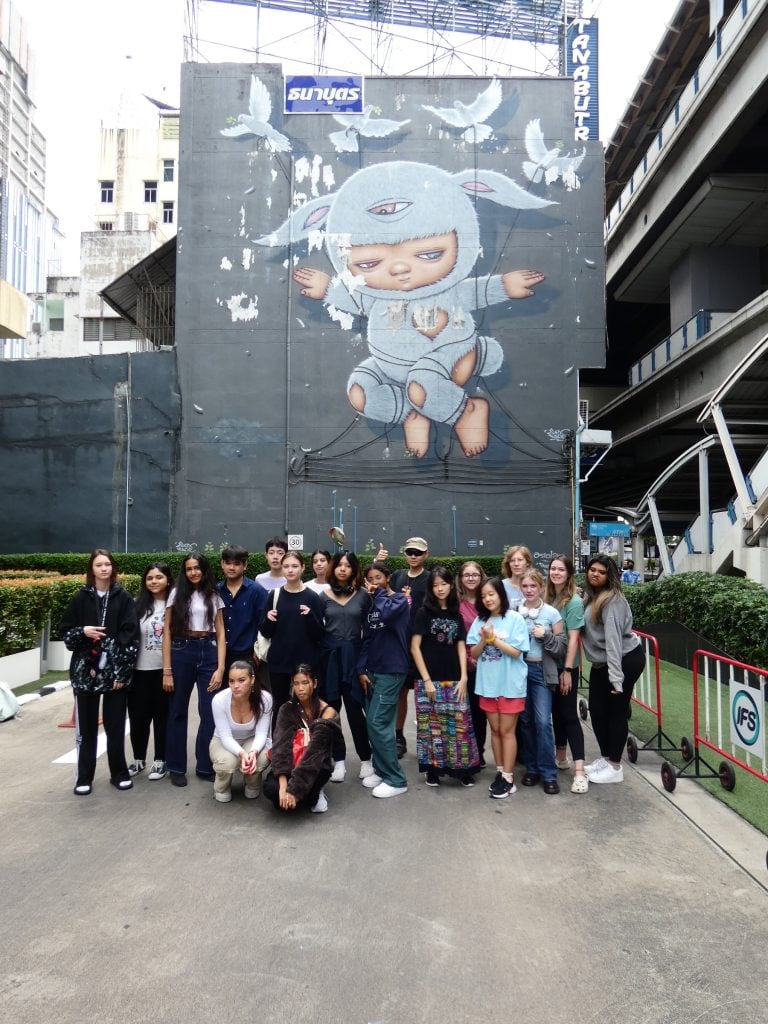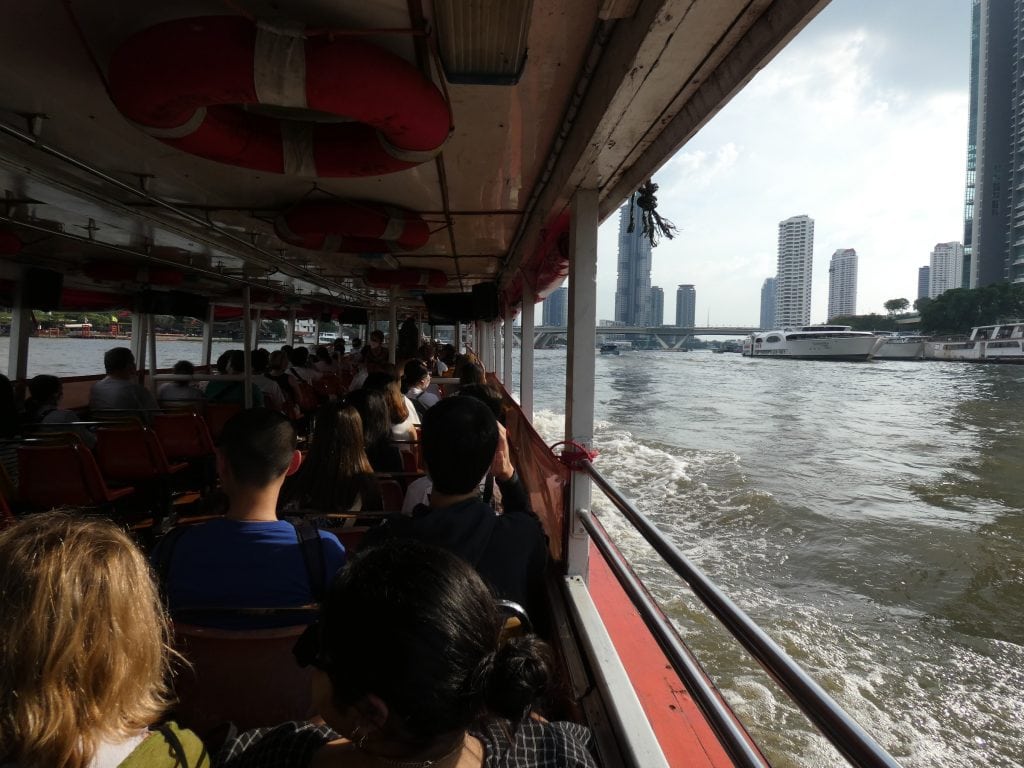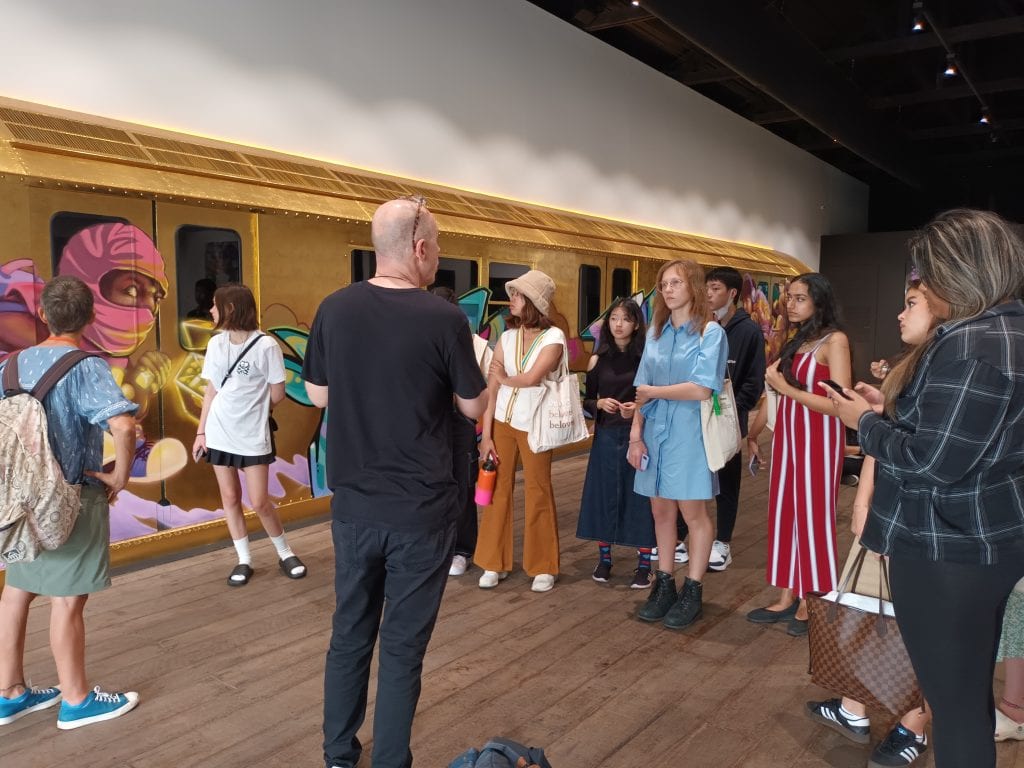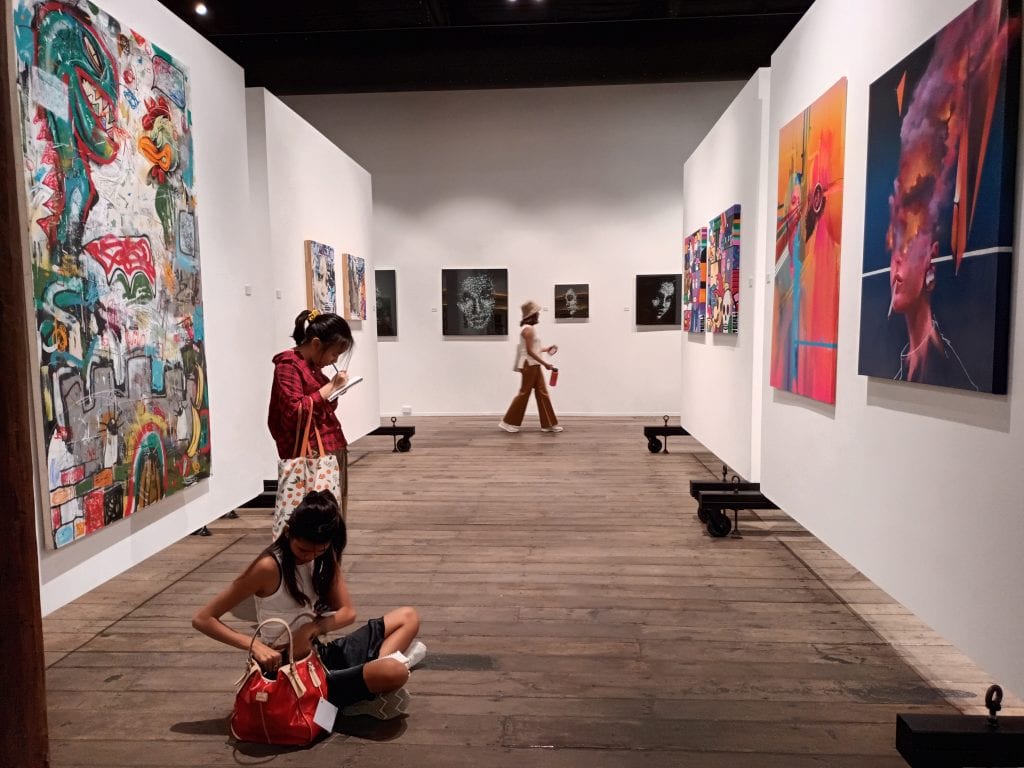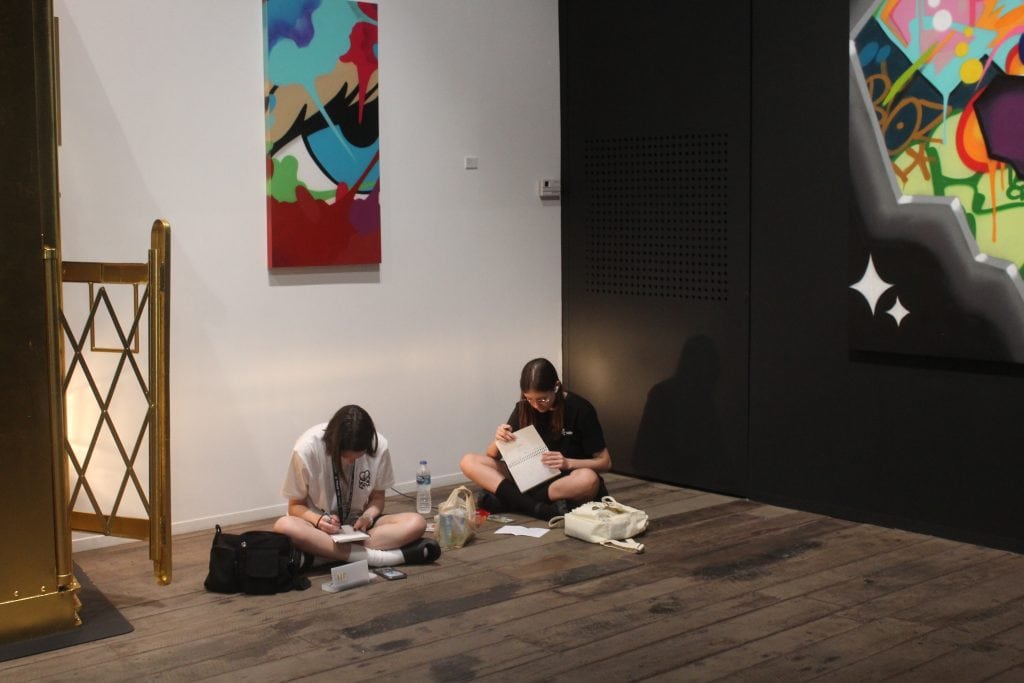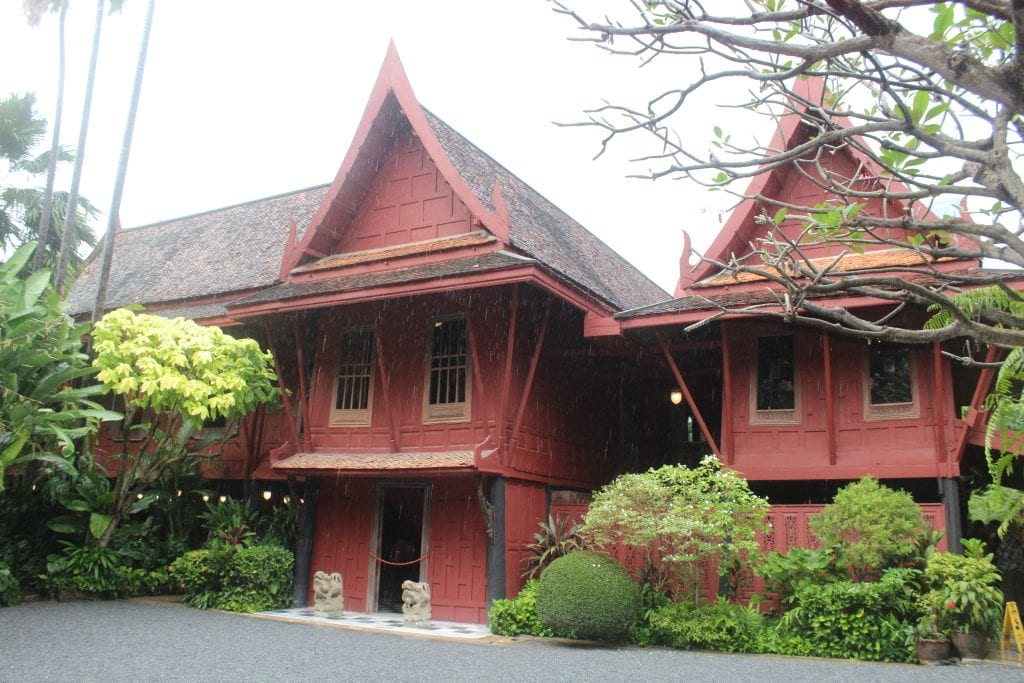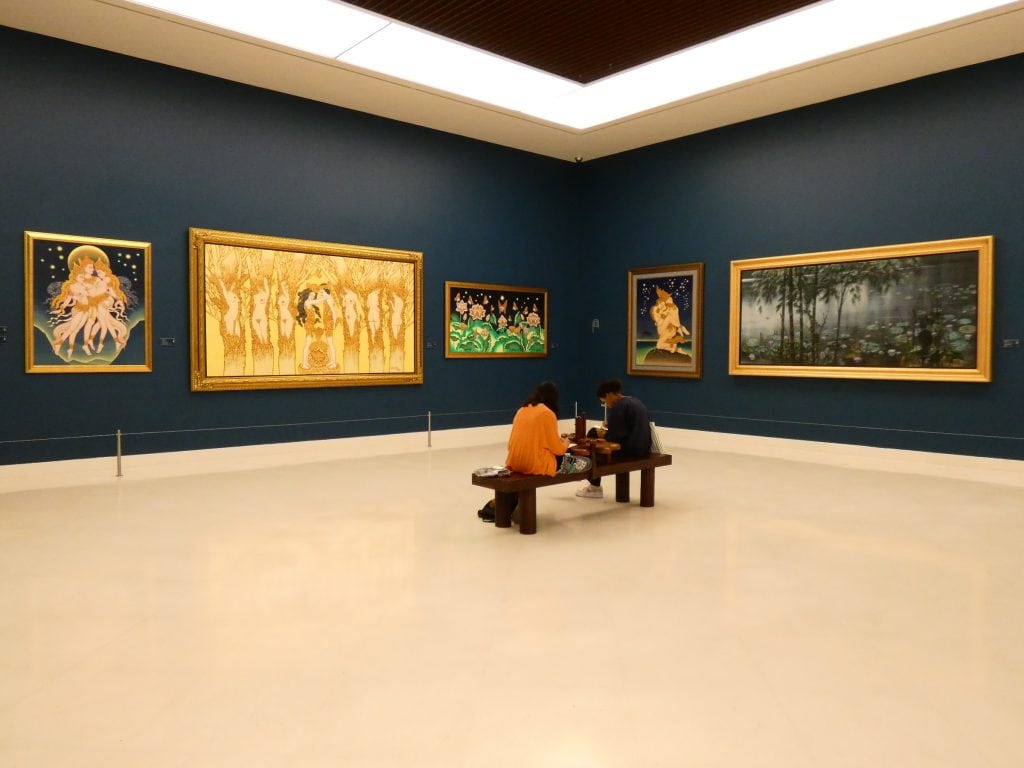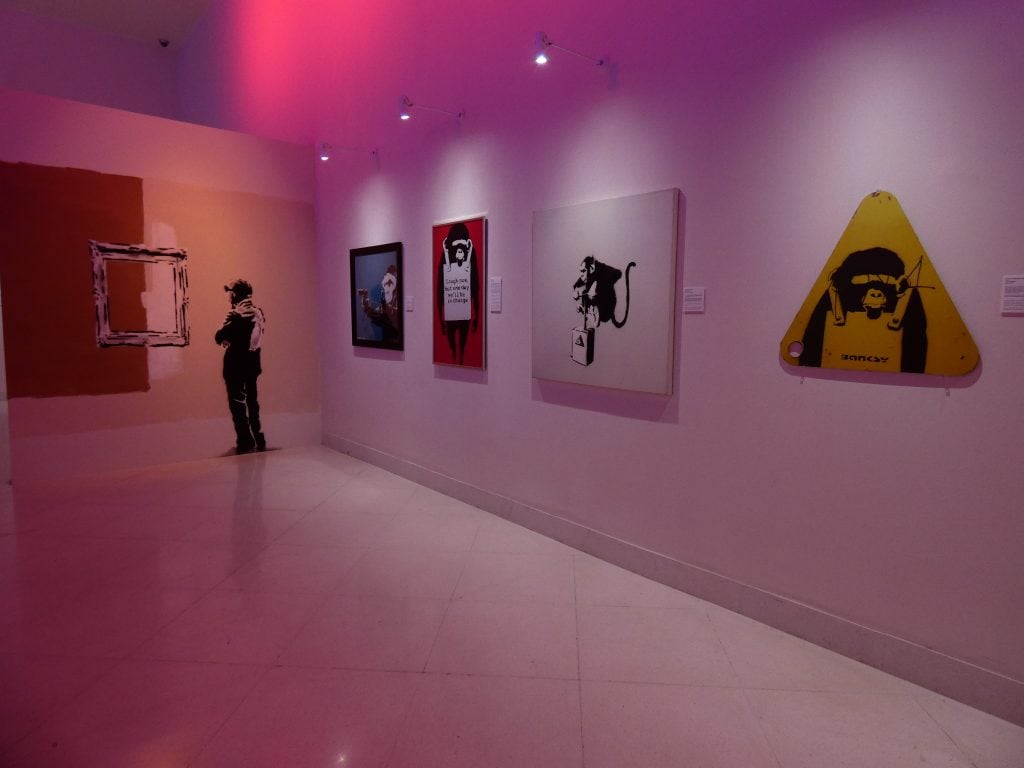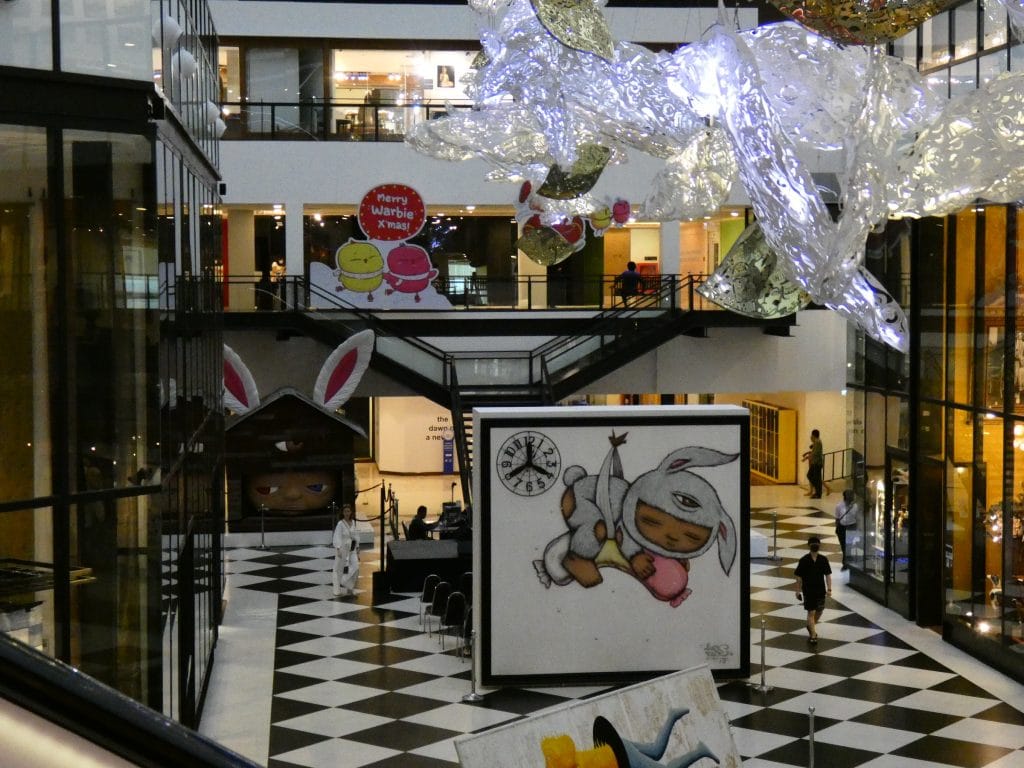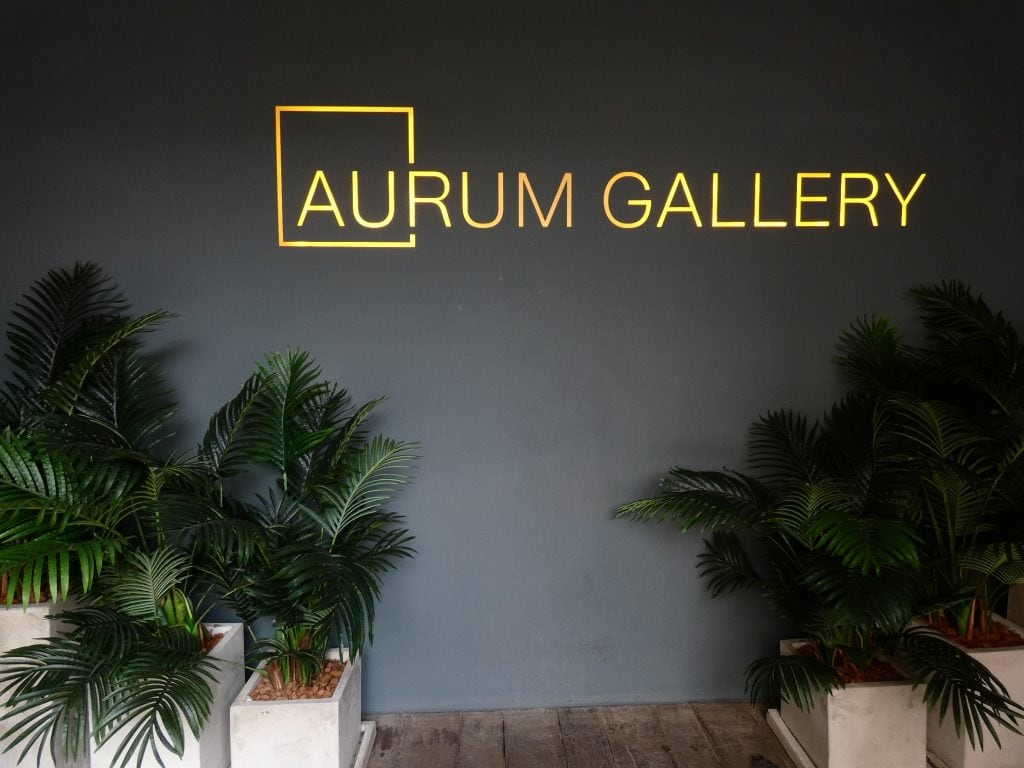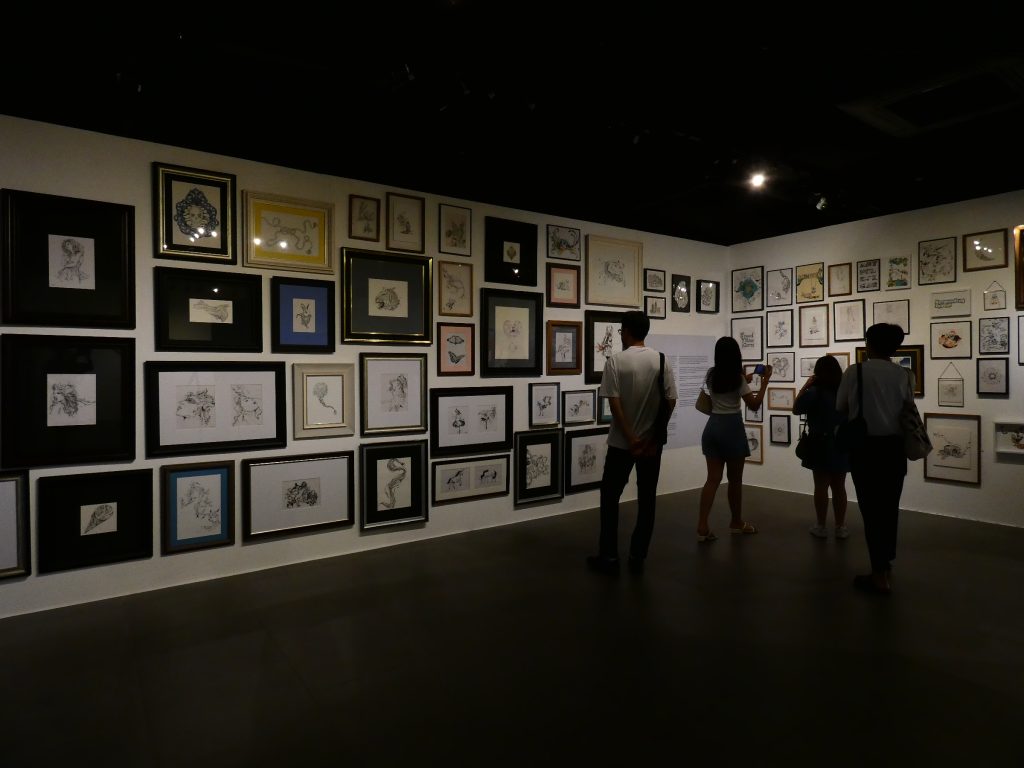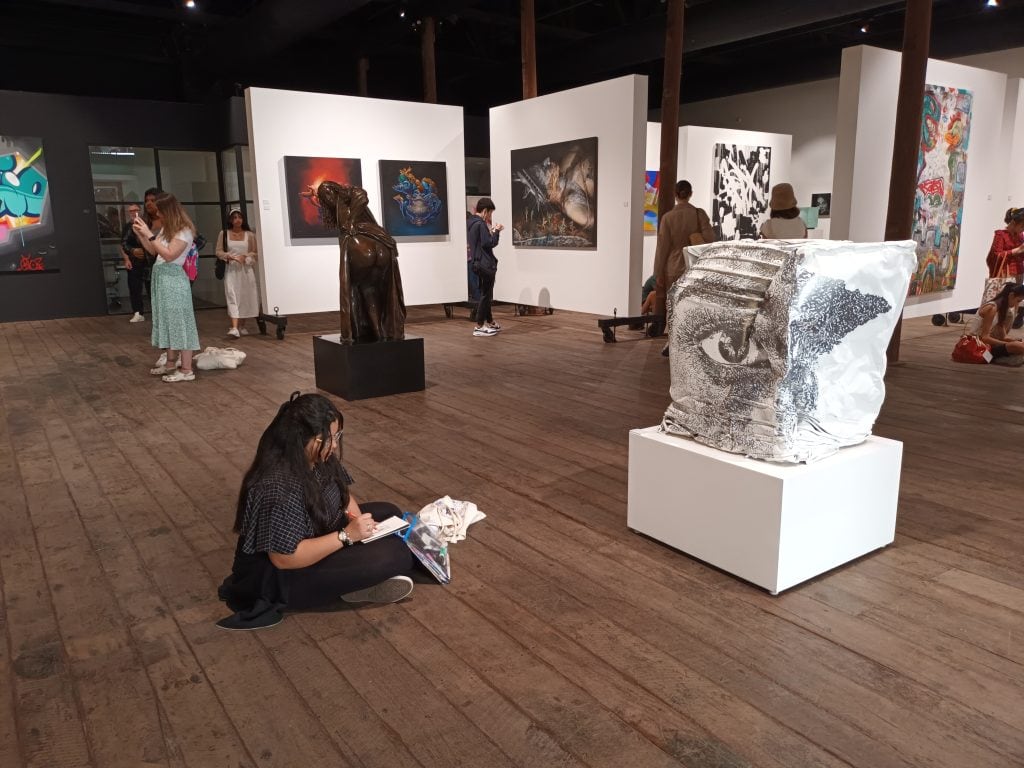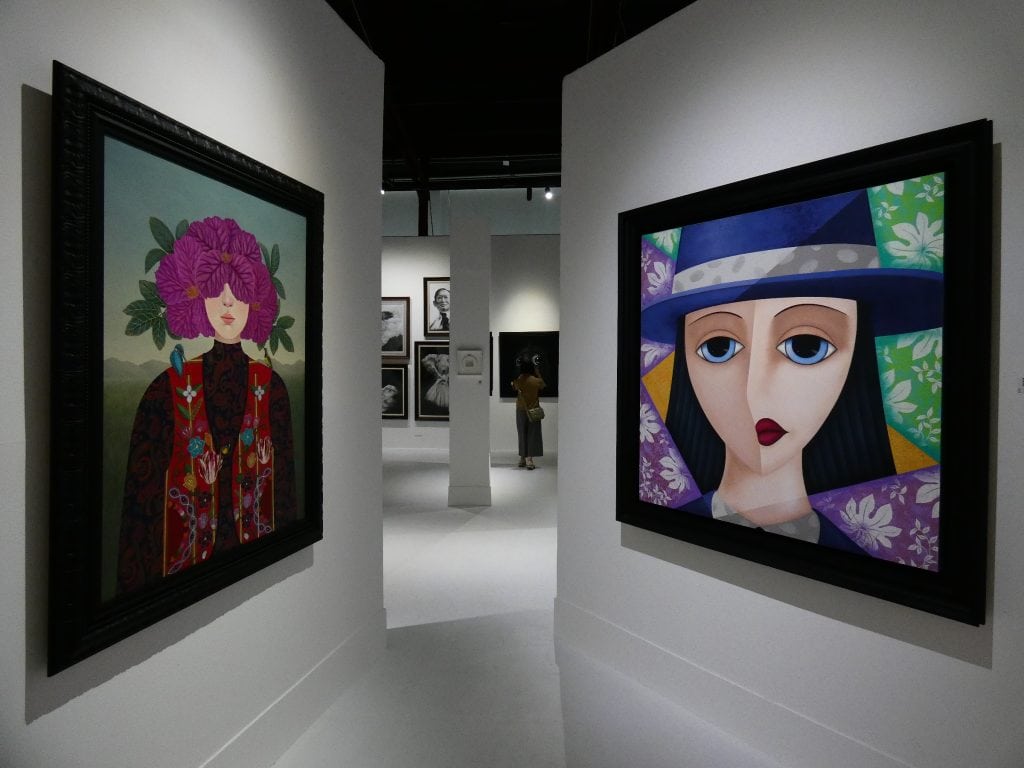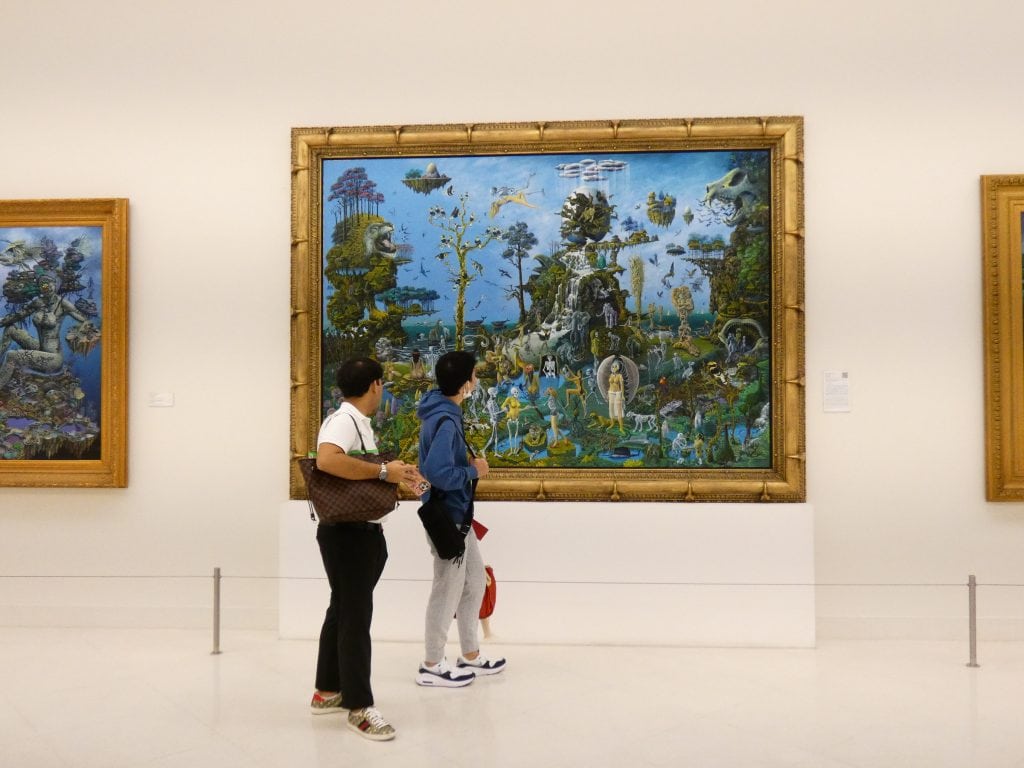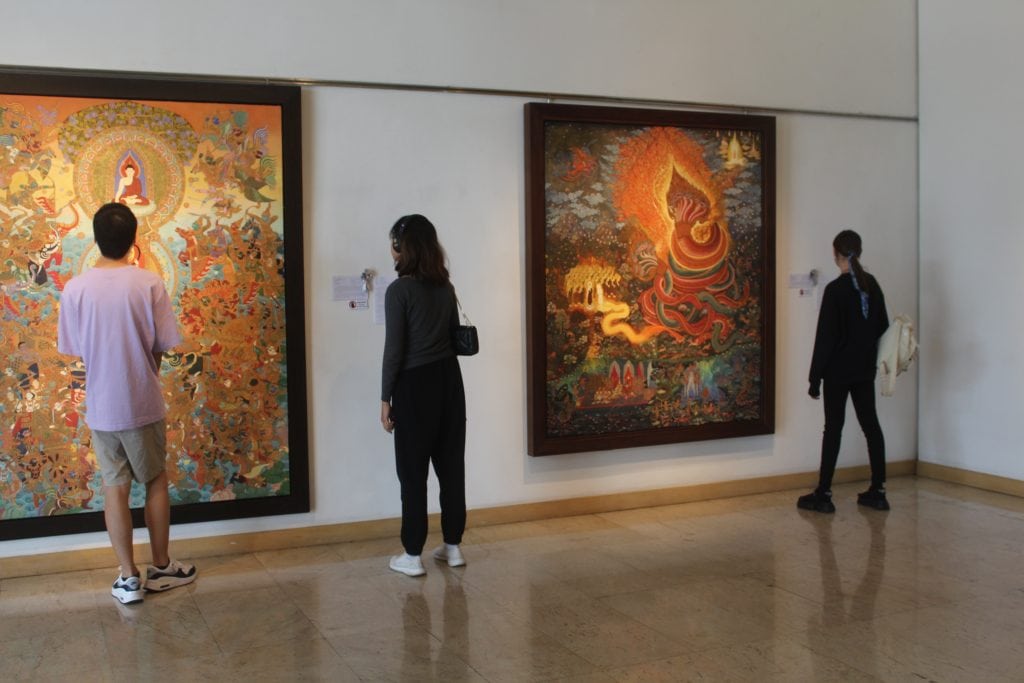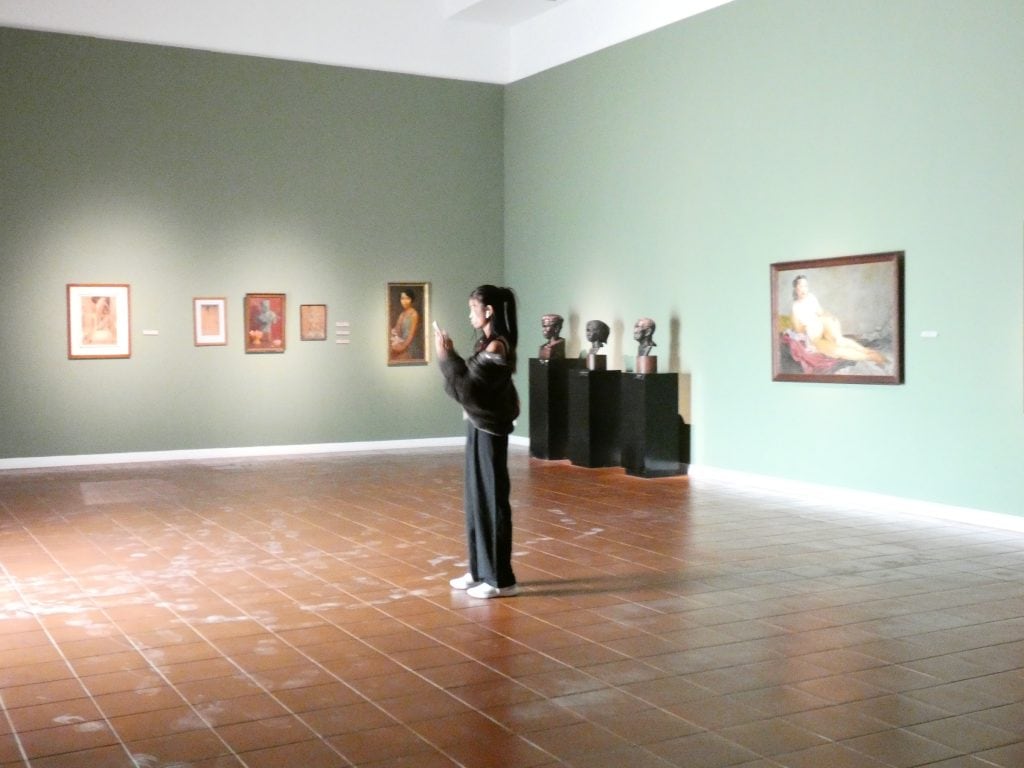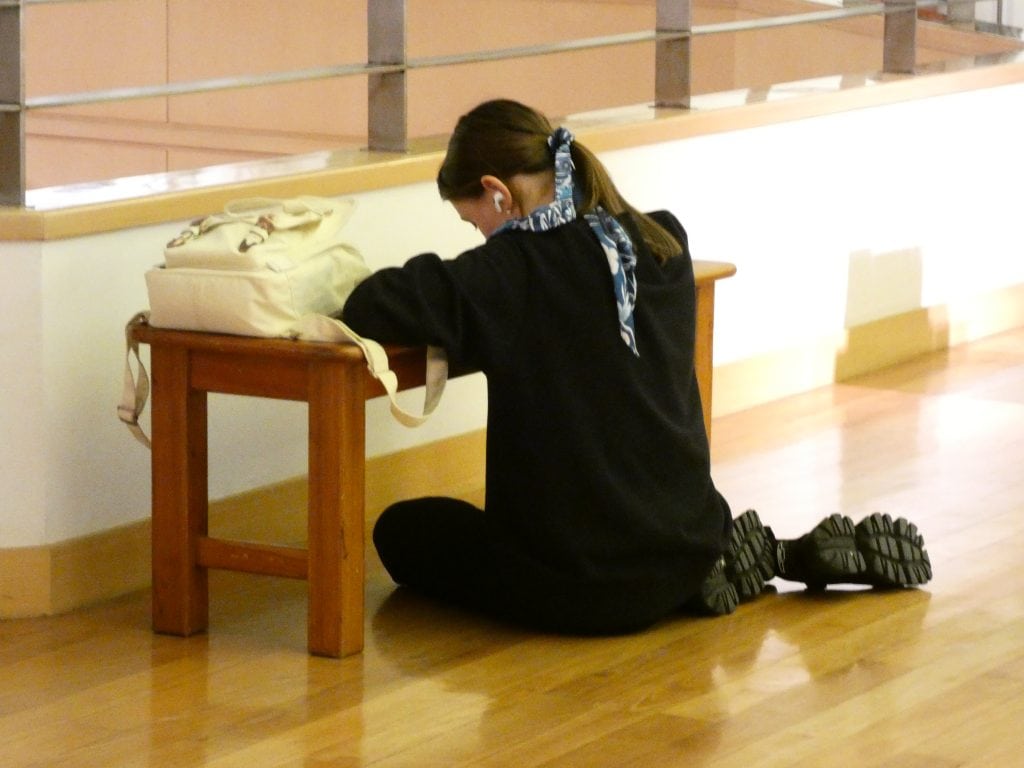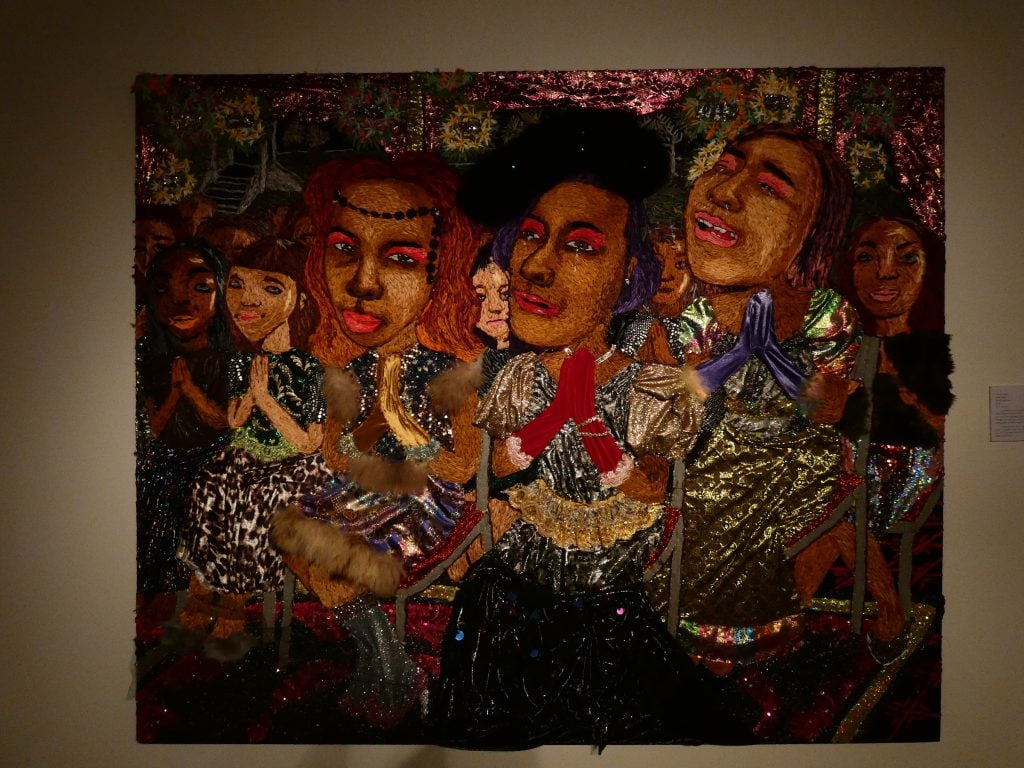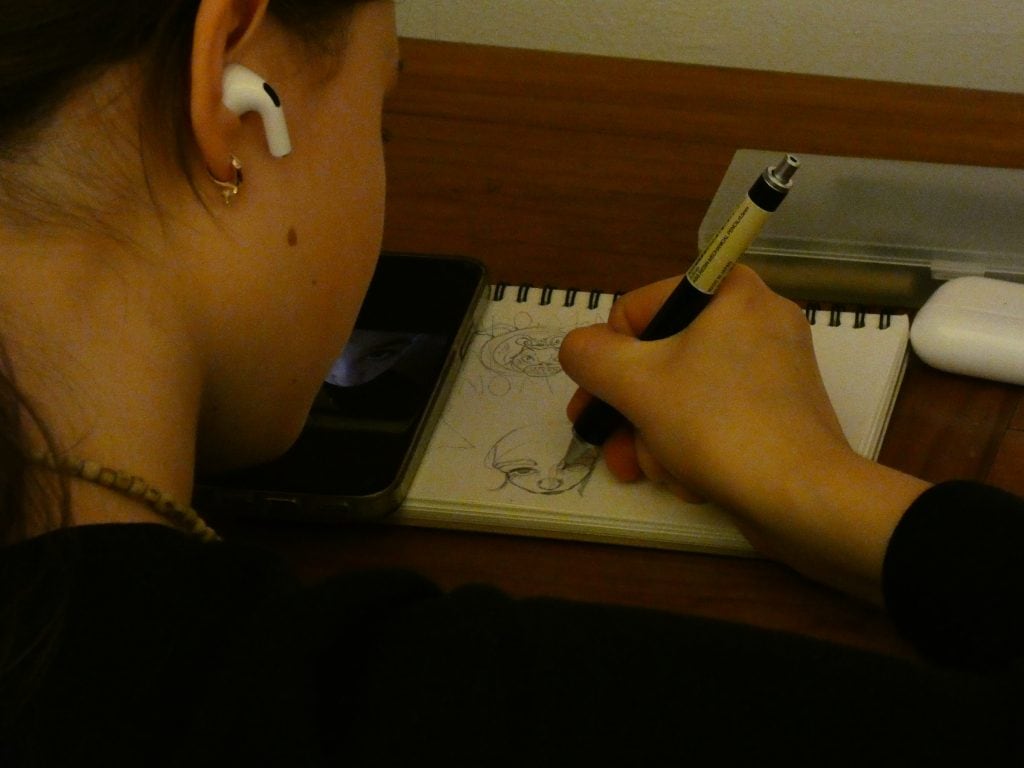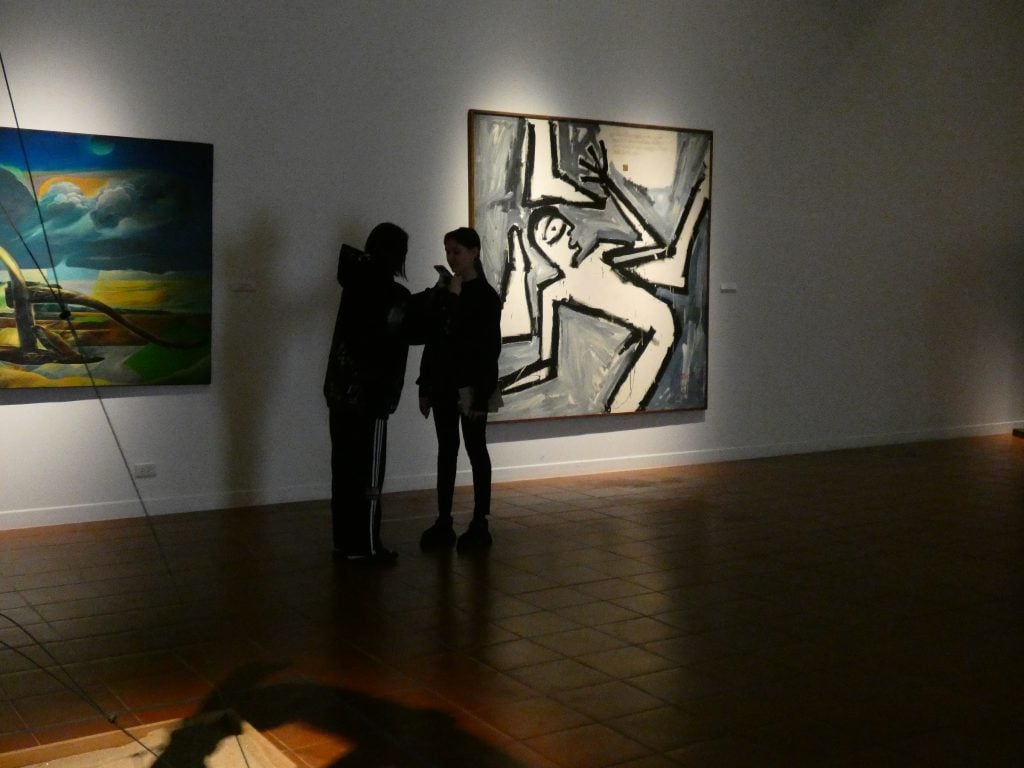 BISP IB Art students embarked on an exciting trip to Bangkok towards the end of Term 1. The "Bangkok Art Trip" began on a Thursday morning at 7:15 am as they arrived at school, ready to catch their flight from Phuket Airport. The students arrived in the bustling city right in time for lunch. 
After checking into their rooms, the students set out on a 4-minute walk to the Jim Thompson House and Gallery. This stunning complex, built in the traditional Thai style, is home to a collection of art and antiques from across Asia. The students spent the afternoon exploring space, taking in the rich cultural heritage of Thailand. Students were pleasantly surprised at the collection of art, especially the pottery and silks, as well as the architecture. 
After a full first day, the group enjoyed dinner at Siam Paragon, a popular shopping and dining destination in Bangkok. They then had some free time to rest and relax before heading to bed.
The next day, the students met for breakfast and set out for the MOCA Gallery, where they spent the morning exploring the exhibitions. After a delicious lunch at Oyua Garden and Restaurant, the group returned to the MOCA Gallery for the afternoon to see the highly anticipated Banksy exhibition.
In the evening, the students enjoyed dinner and shopping at Central World before returning to the hotel for some free time before bed. On Saturday, the group visited Warehouse 30 Galleries, Aurum Gallery, and River City Gallery, taking in a wide variety of art from local and international artists. After a busy day of art-viewing, the students took a boat to enjoy dinner at Asiatique before returning to the hotel for the night.
On the final day of their art trip, the students set out to visit the National Gallery Bangkok and the Queen's Gallery where they were able to see a mix of contemporary and traditional art. They enjoyed a final lunch in the city before departing for Suvarnabhumi Airport to get their flight back to Phuket.
Overall, the IB Art Trip to Bangkok was a wonderful opportunity for the students to immerse themselves in the vibrant art and culture of Thailand. From visiting stunning galleries and exhibitions to exploring the bustling streets of Bangkok, the trip was filled with memorable experiences that the students will cherish for years to come.