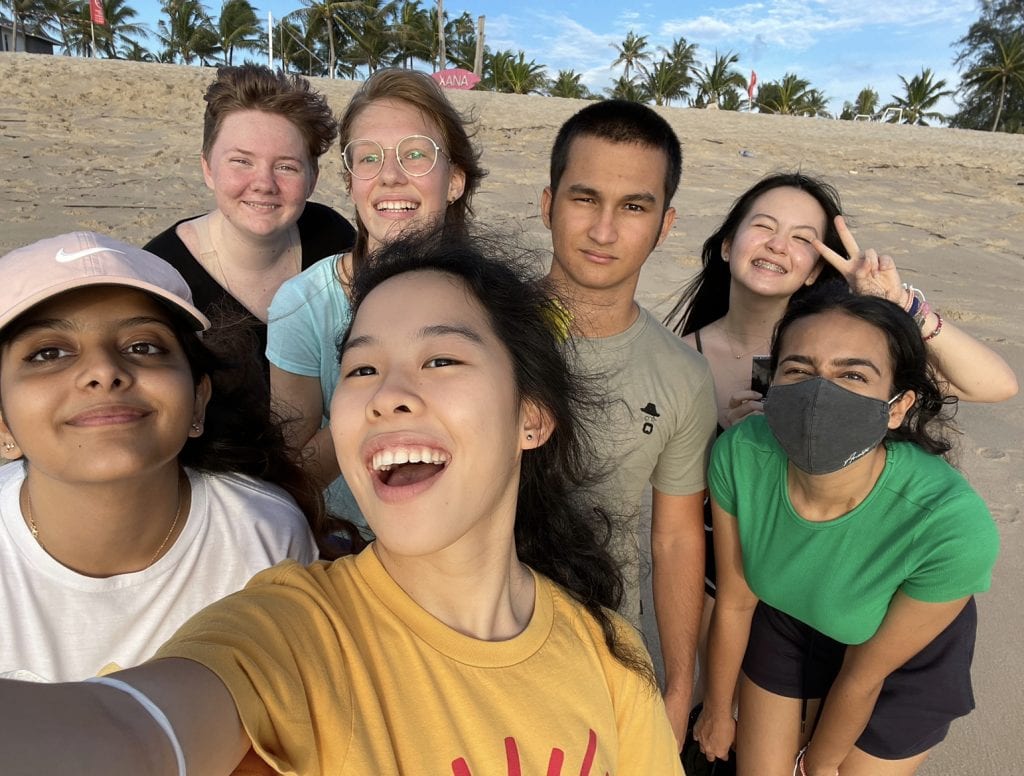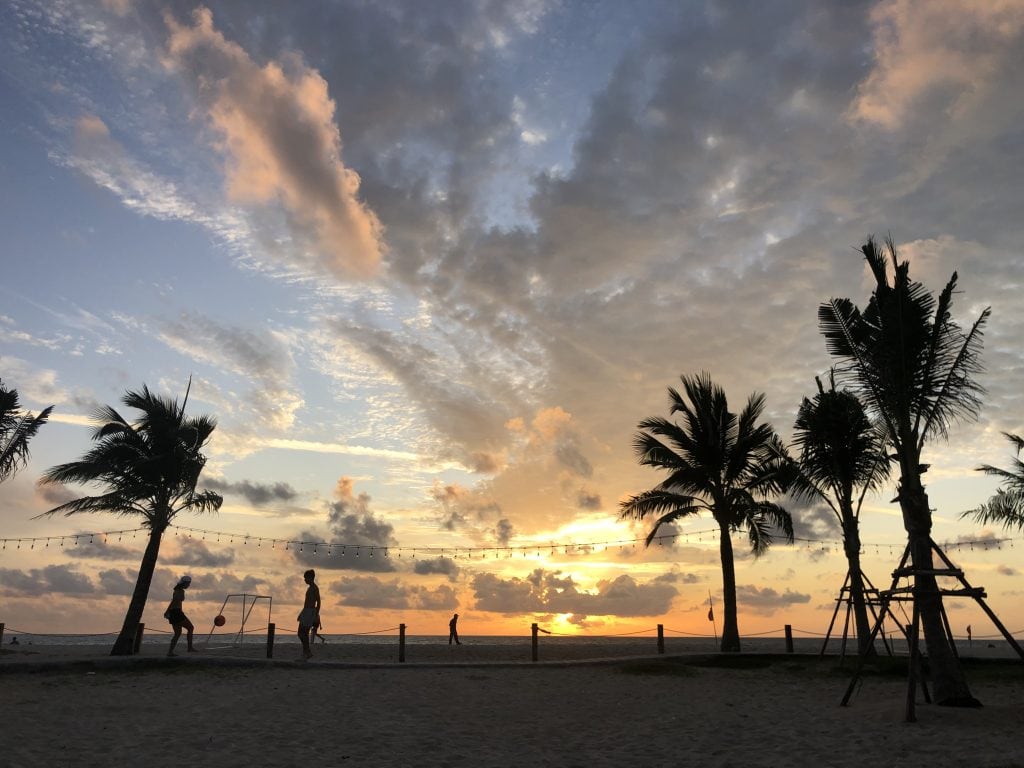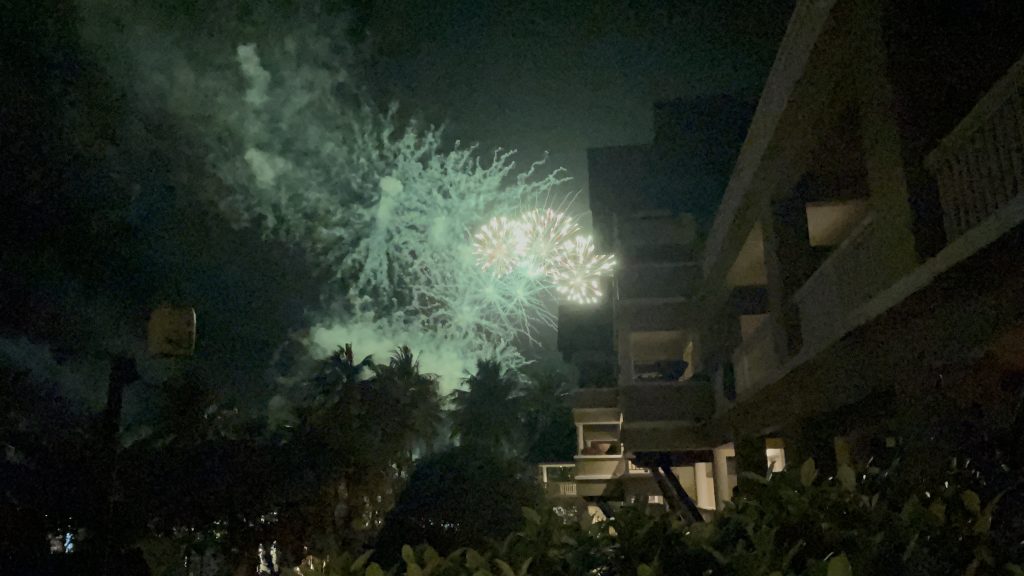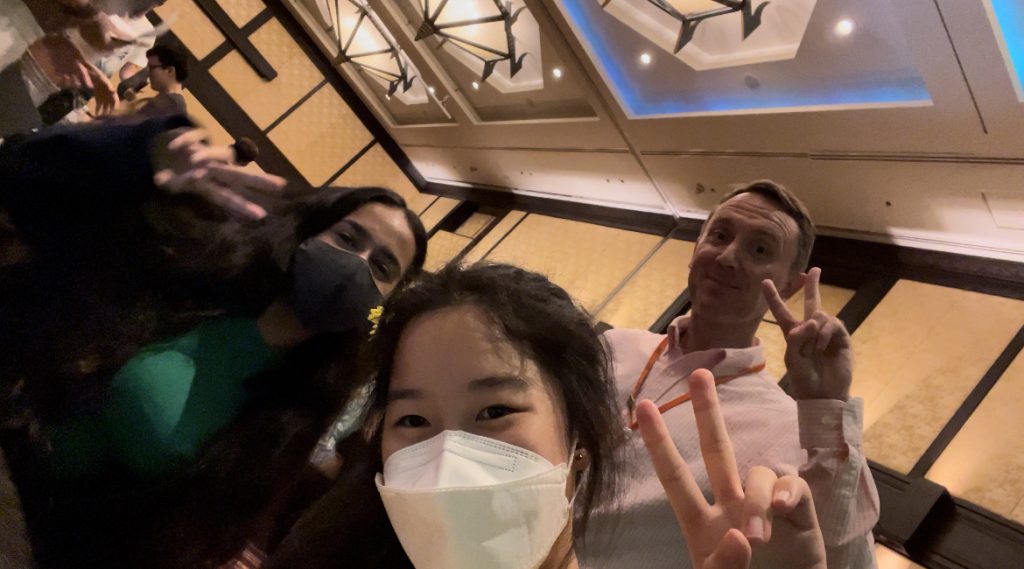 Written by BISP Y13 Students Yi Won & Megan
What do you do when you have a challenging IB subject and have to write a 1600-word essay on a topic you have never studied before? You panic. You stress. You worry. However, these feelings were alleviated by the experiential learning we enjoyed during the TOK Writers Retreat held at Angsana. 
Theory of Knowledge (TOK) is a compulsory core subject of the International Baccalaureate Diploma Programme and aims to "provide an opportunity for students to reflect on the nature of knowledge, and on 'how we know what we claim to know." 
The action-packed trip was filled with short meetings, discussions, kayaking, beach football and fancy dining experiences that contributed to the end goal of exploring our TOK topics to greater depths by fostering more positive feelings towards this heavily assessed task.
TOK may seem like a fickle and complex subject for many. However, with the guidance and support of our teachers and the reassurance of our classmates' confused faces, the process of writing the essay suddenly came naturally to us. 
It was essential for us to get out of our classrooms and to step into a new and refreshing environment, and Angsana was exactly that, a breath of fresh air. By being able to socialise with our schoolmates outside of our typical classrooms and being surrounded by a plethora of prime facilities at our convenience, suddenly, writing an essay with a beachview didn't seem so bad after all.