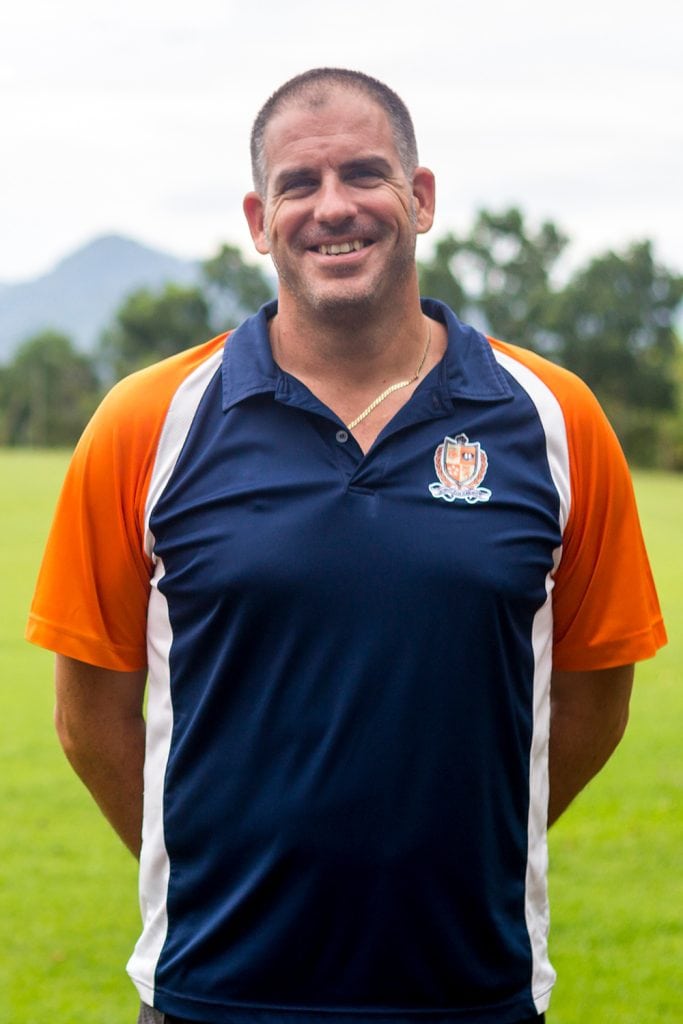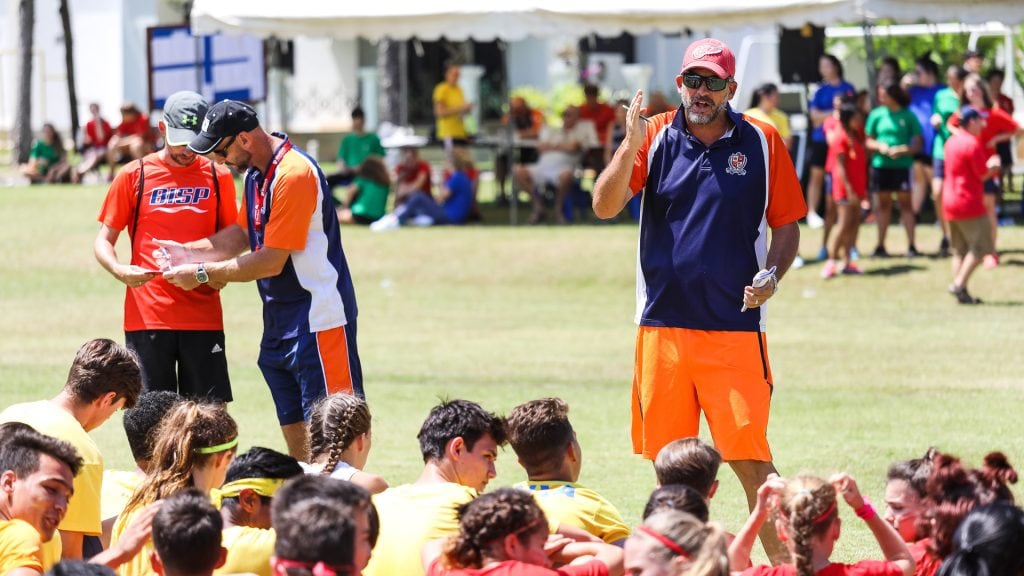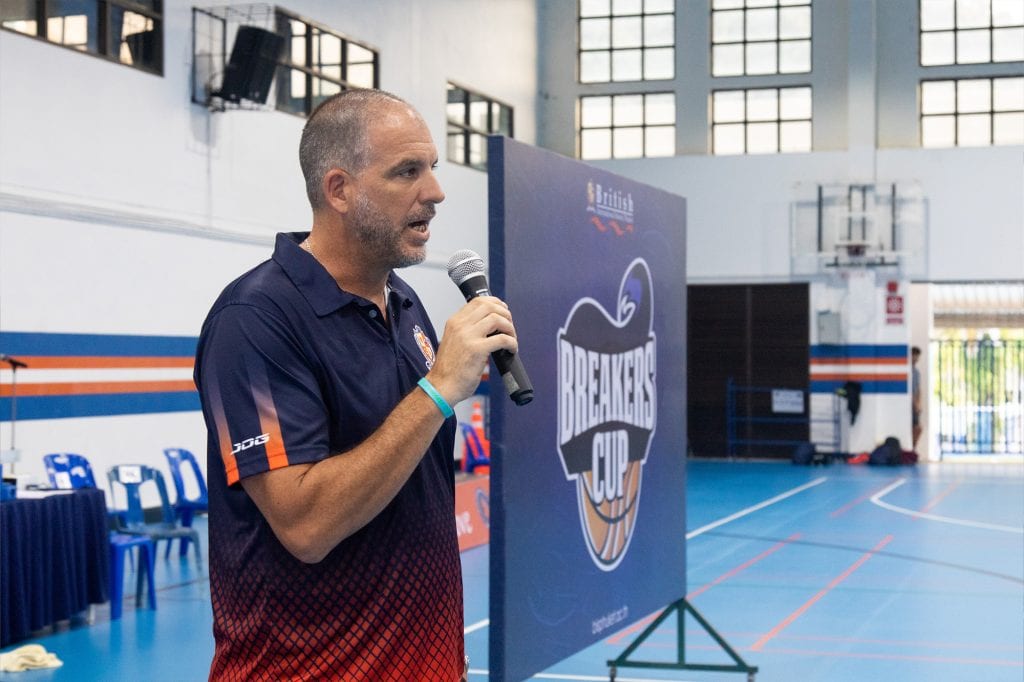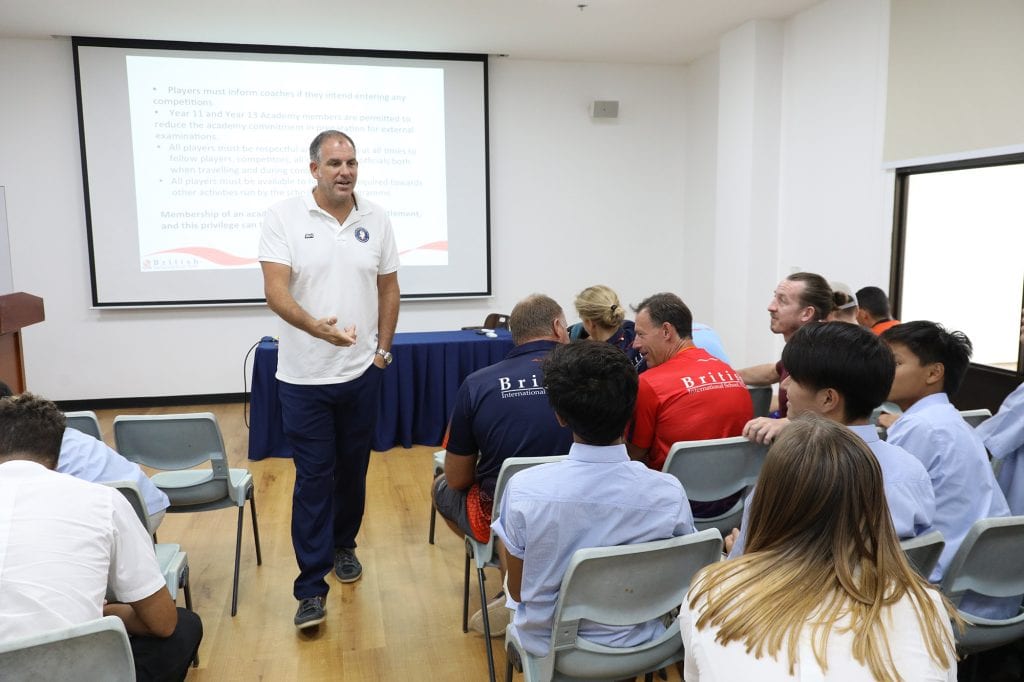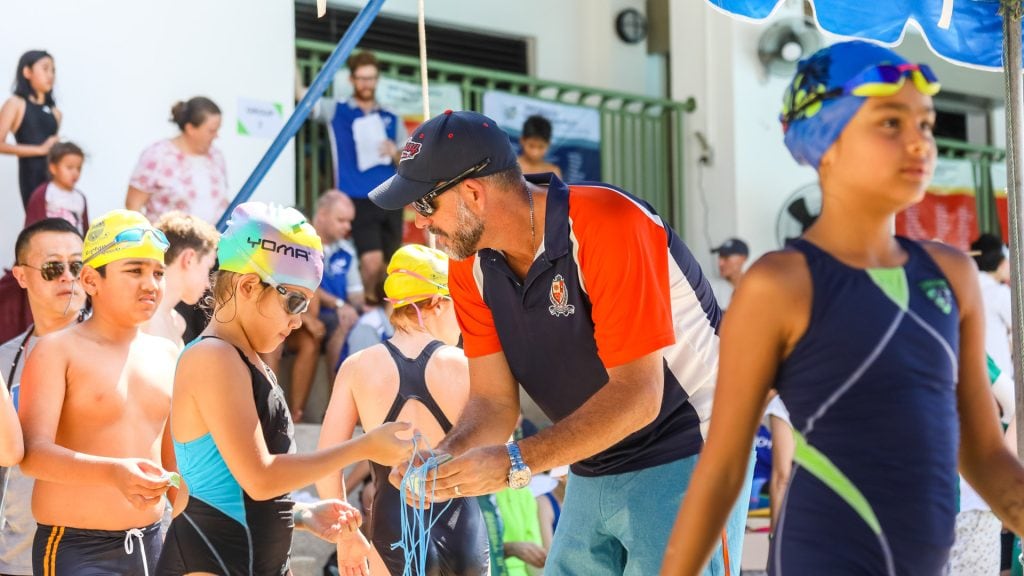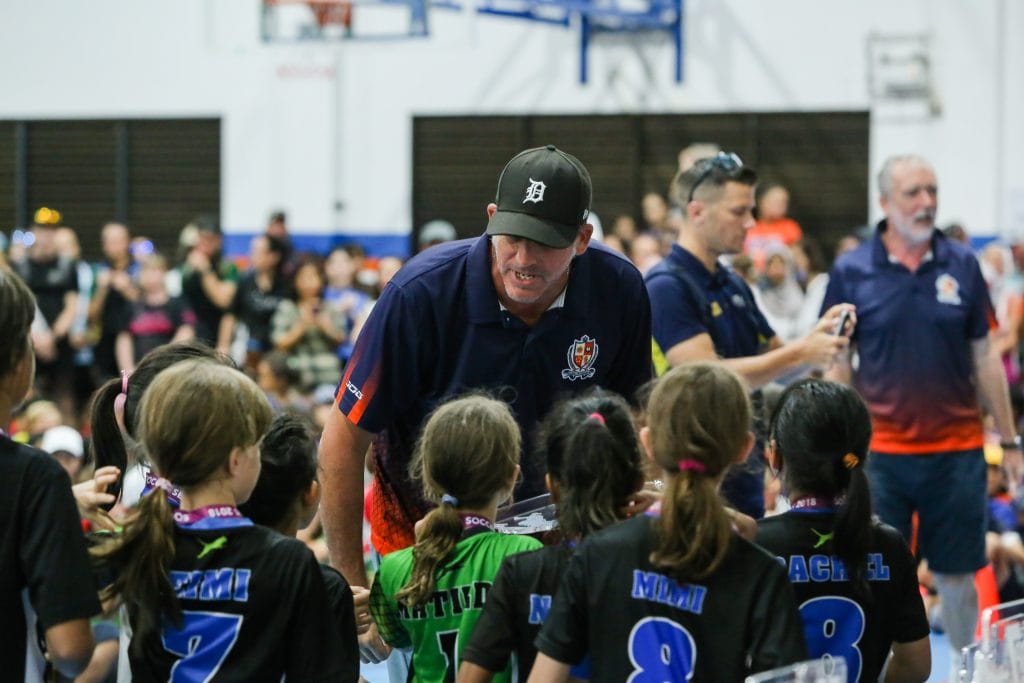 We are deeply saddened to announce the passing of BISP Athletics Director, Jeff LaMantia.
Jeff was a dedicated and passionate member of the BISP team, appreciated by colleagues, students and parents for his warmth, energy and devotion to sport at BISP and in Asia. His positive approach to life was always evident. 
Jeff joined the school in 1999 and worked until 2005 while it was known as Dulwich College. He rejoined again in 2013 after successfully leading other international schools in the area of Physical Education and Sport.
In his time at British International School, Phuket, Jeff transformed sport at the school, establishing BISP as the leading school in Asia with regards to the offering of high performance sports and opportunities for all students at all levels.
Jeff introduced the BISP Soccer 7's more than 15 years ago, the largest school football tournament in the world.
Working with then Headmaster, Neil Richards, Jeff created the Academy structure at BISP. Bringing in high performance coaches and a scholarship programme, this structure ensured there would be no limits to learning at BISP.
The achievements of high performance students at BISP and beyond in their sporting careers is testament to the incredible provision delivered by Jeff LaMantia since that time.
Nothing pleased Jeff more than seeing students take part in and enjoying sport. He encouraged a sport for all philosophy at BISP, and established the opportunity for all students to take part in a variety of sports, and the opportunity to experience the thrill of participating in sporting events.
His impact on the school has been transformative and his legacy is permanent.
Jeff fought a lengthy battle with cancer, during which time he continued to offer guidance and support for sport at the school, ensuring that BISP will continue to build on his legacy.
Our thoughts and prayers are with Jeff's beloved family at this time.