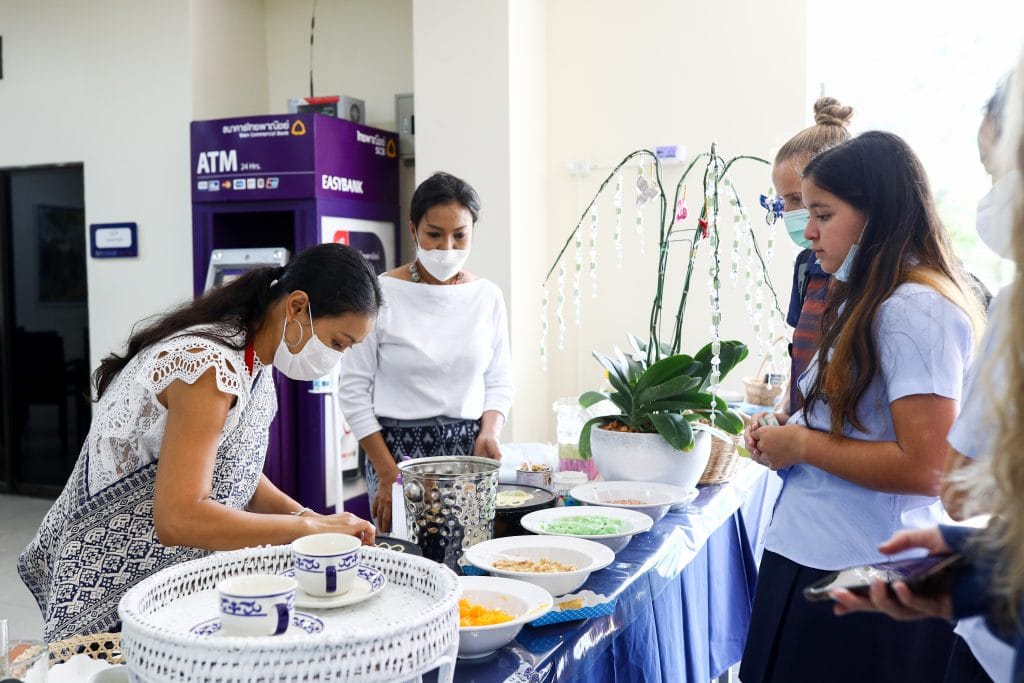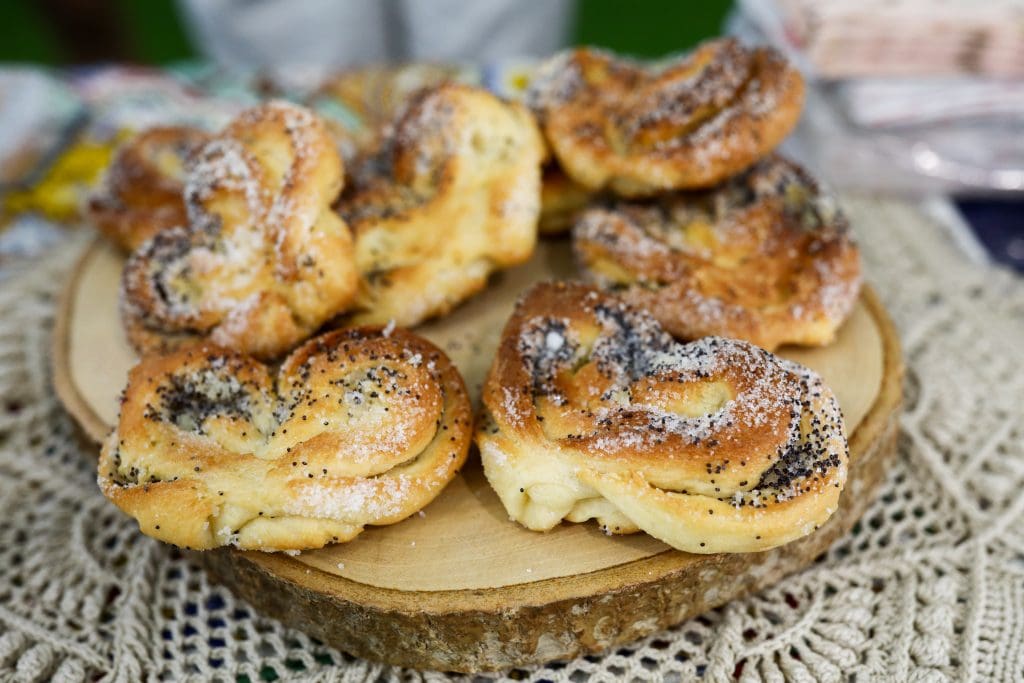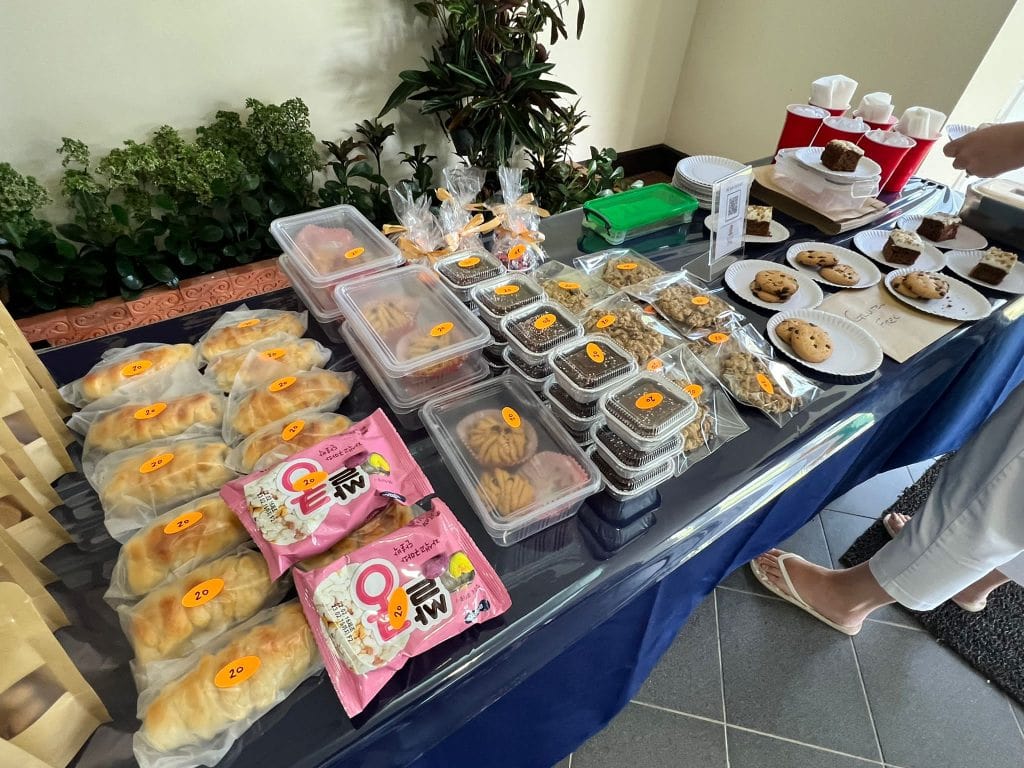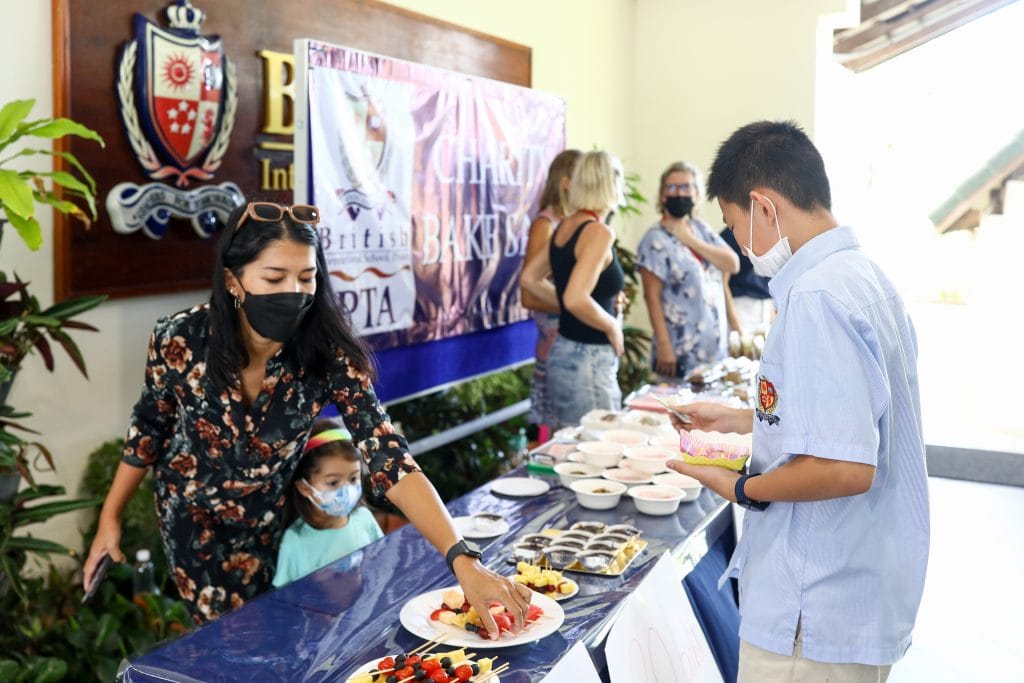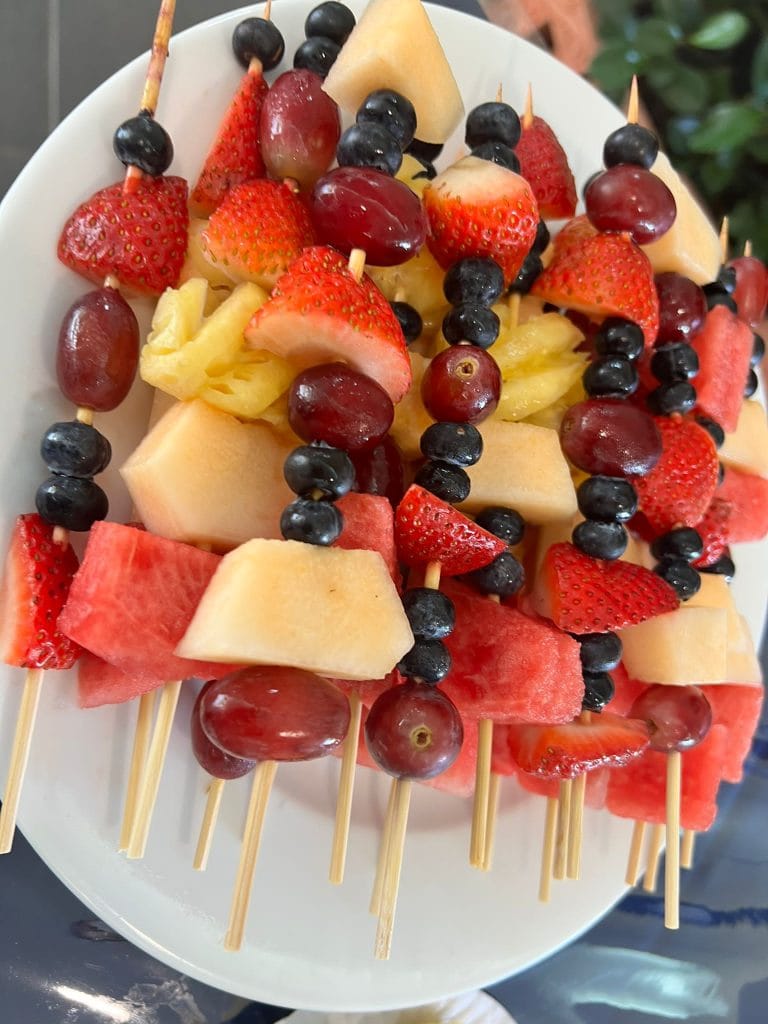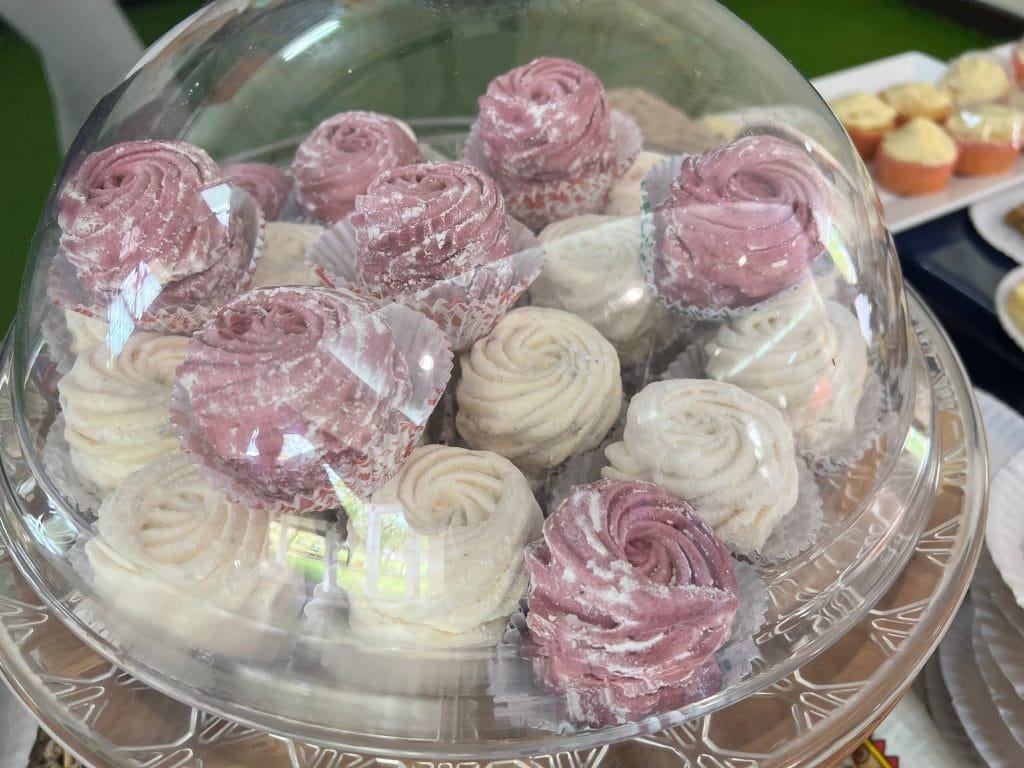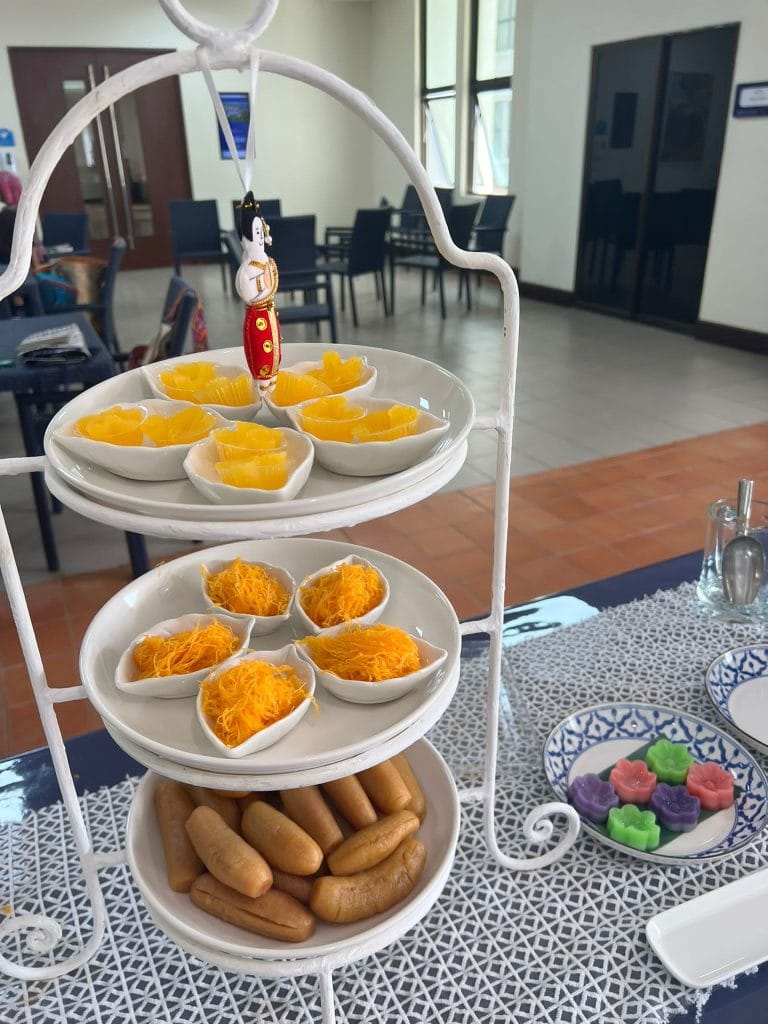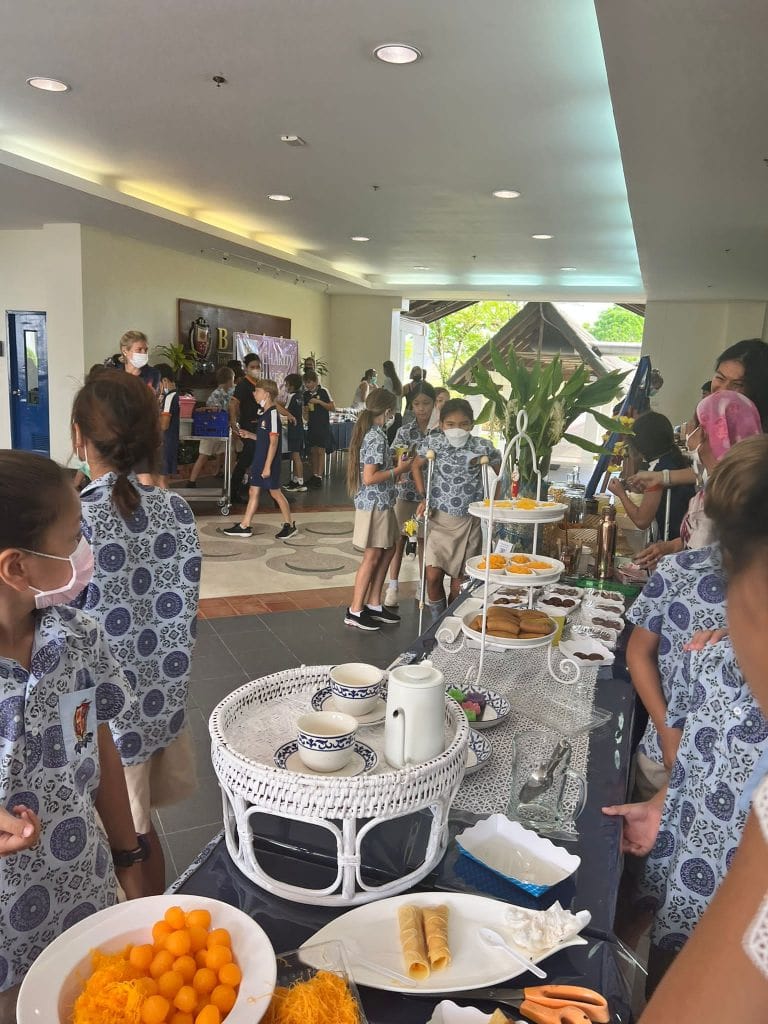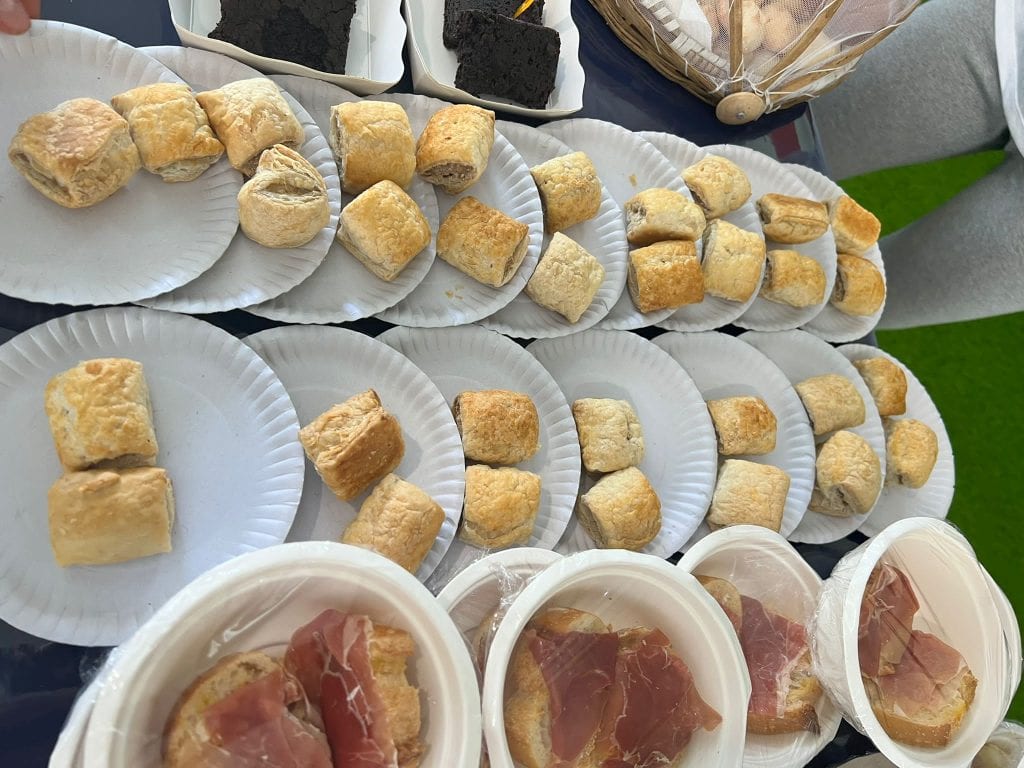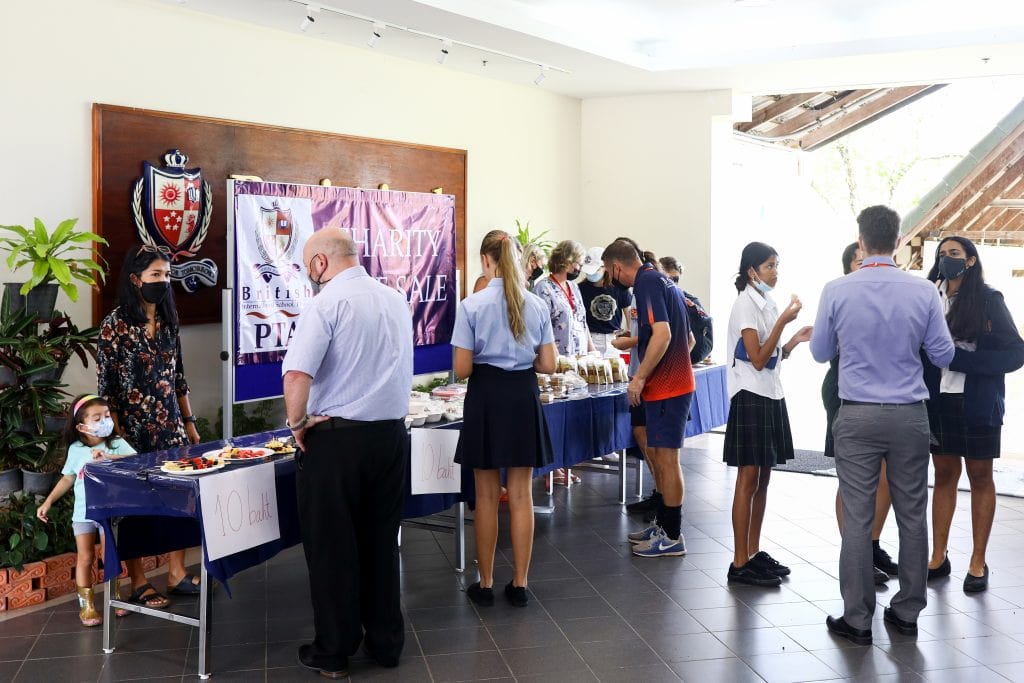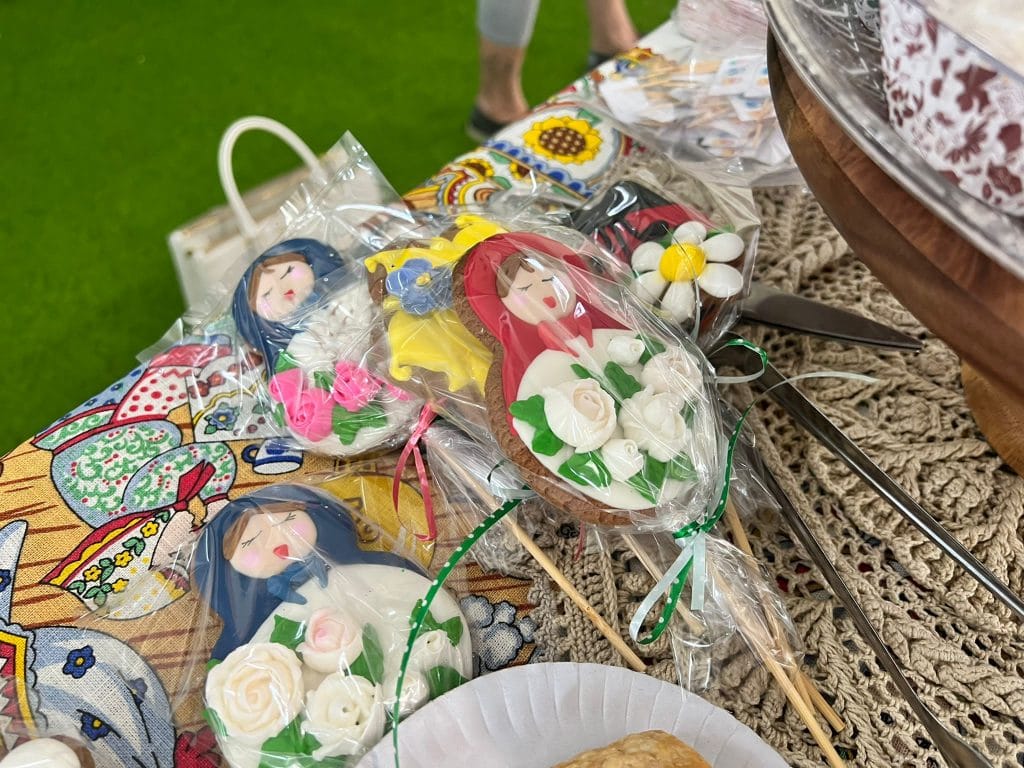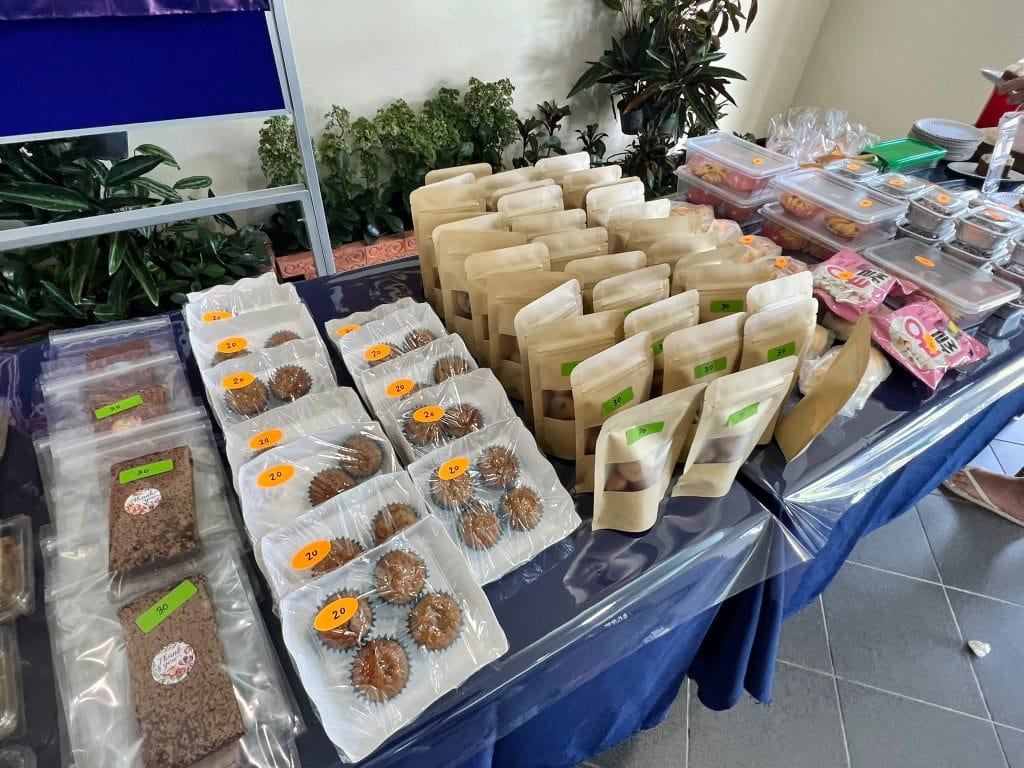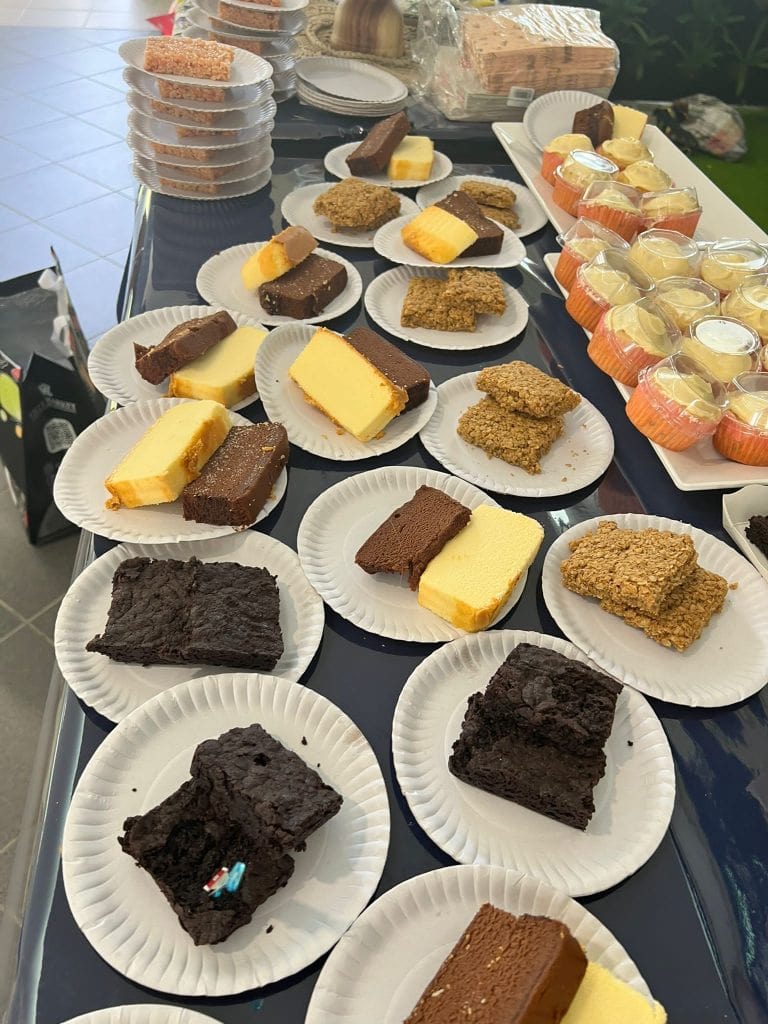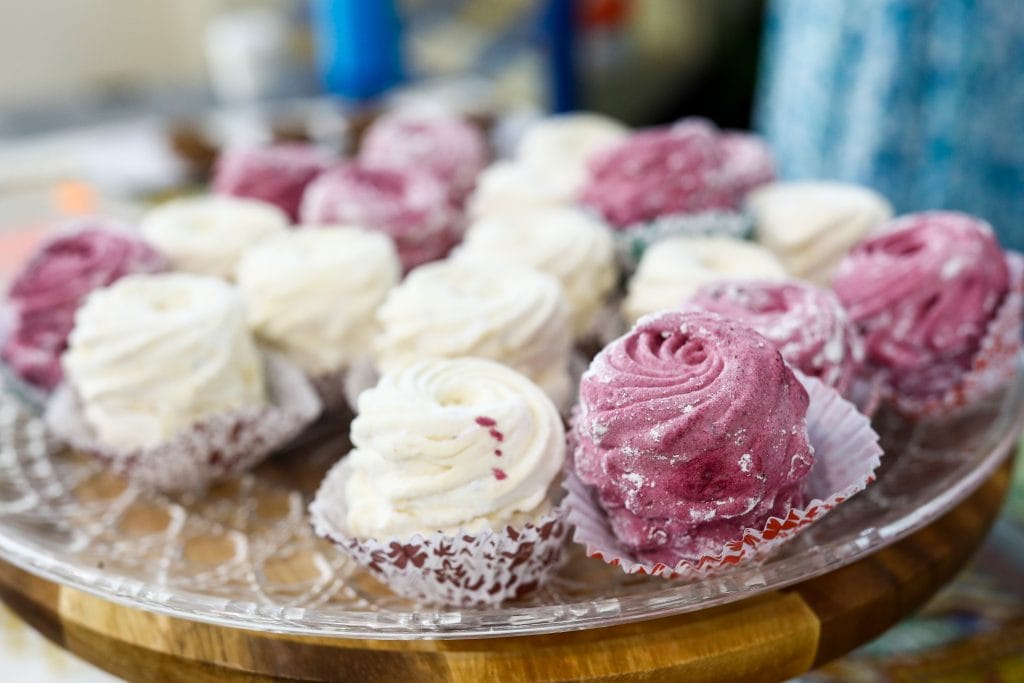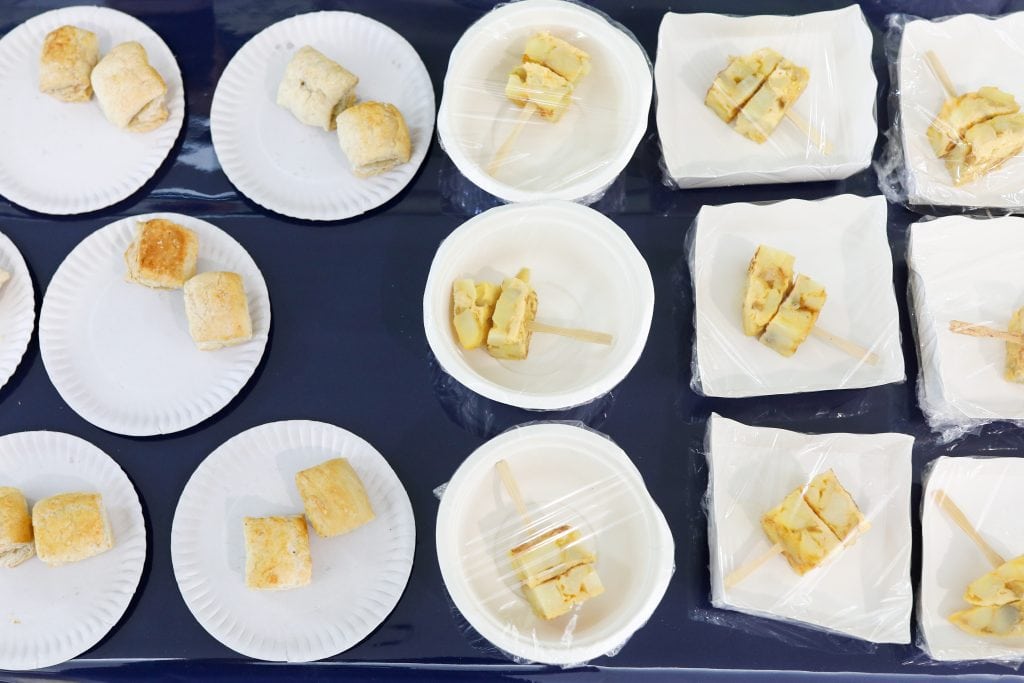 On Wednesday 22 June, the BISP PTA held a Charity Bake Sale to raise funds for their selected charity, Asia Centre Foundation in Kathu, Phuket. The event was very successful and a great way for the PTA to wind up the school year.  A large variety of baked goods were donated by parents of many nationalities, offering students a wide variety of sweet and savoury treats throughout the day.
The Bake Sale was able to raise THB 17,484 baht for the Asia Centre Foundation, with this money, a child will be sponsored for a year, and sporting, art and music equipment will be purchased as requested by the organisation. Asia Centre Foundation provides education opportunities to disadvantaged and at-risk Thai children so they will be empowered to change their futures. You can learn more about them HERE: https://asiacenterfoundation.org/
From the BISP PTA and all at BISP, thank you to the community  for all support with this event through donations of baked goods, for making purchases on the day and most of all for coming together for a good cause with joy and good cheer.