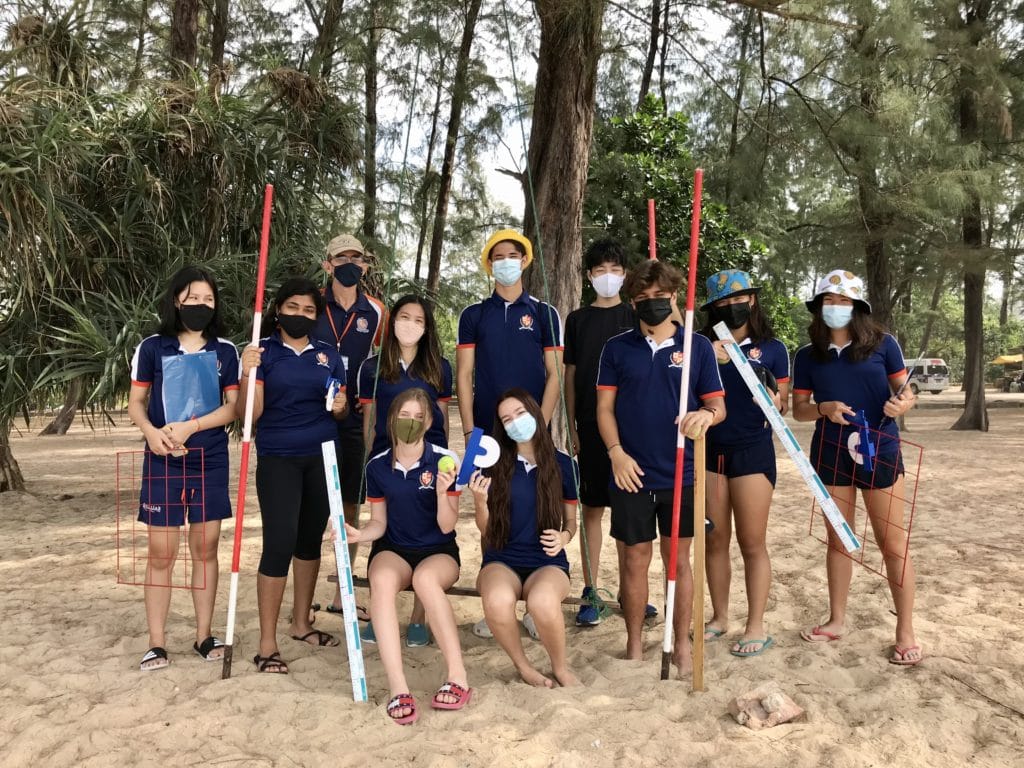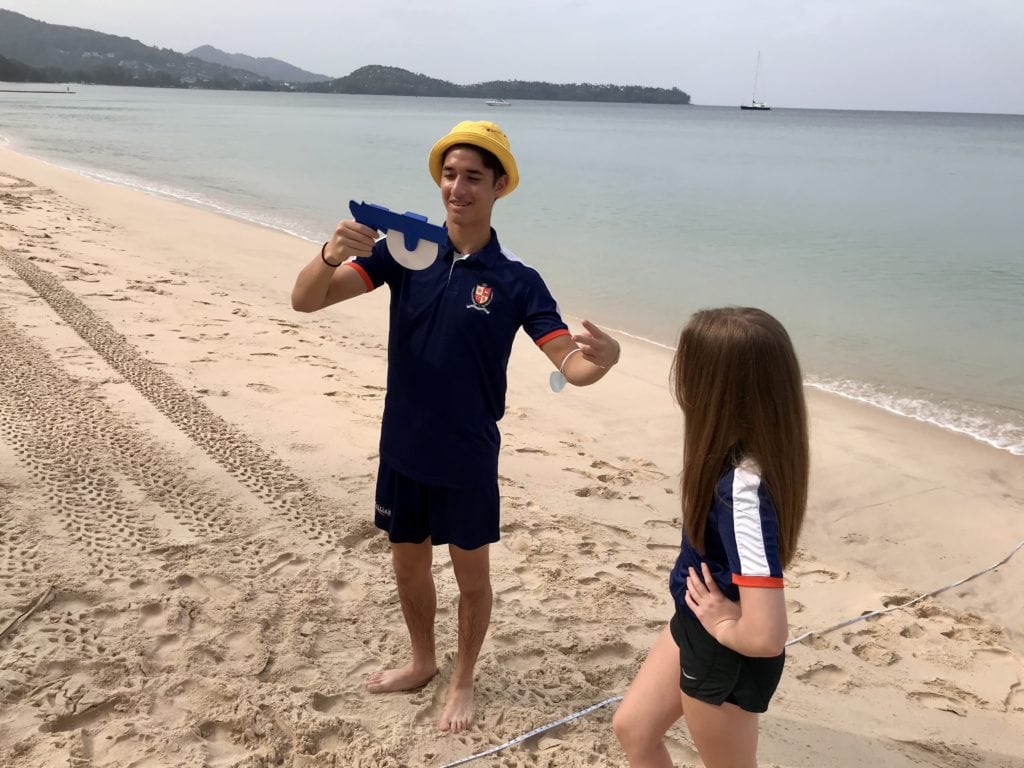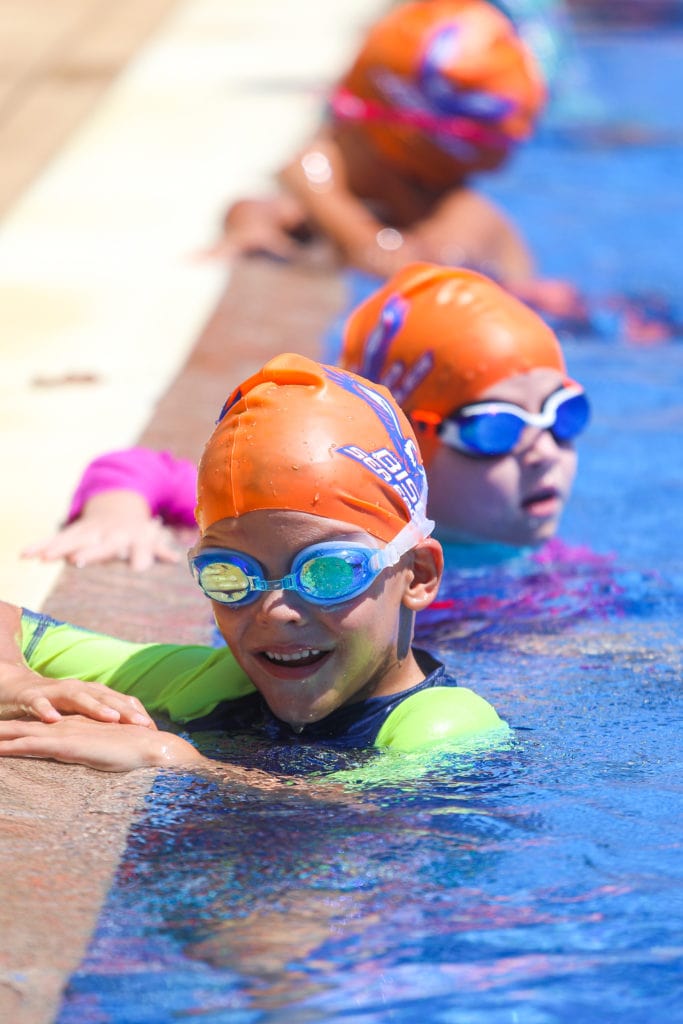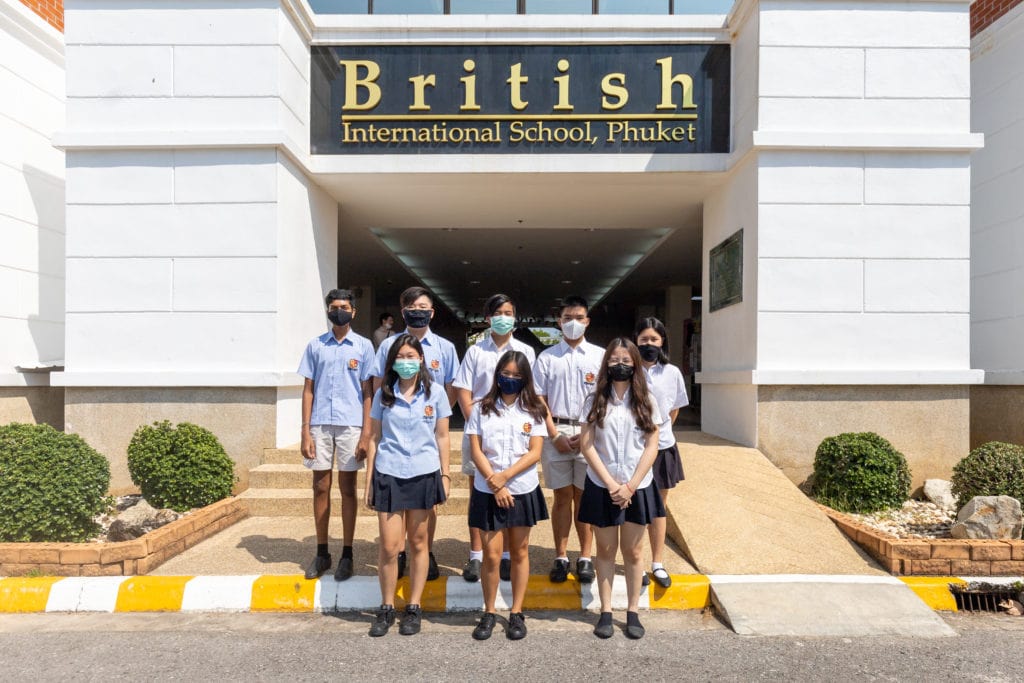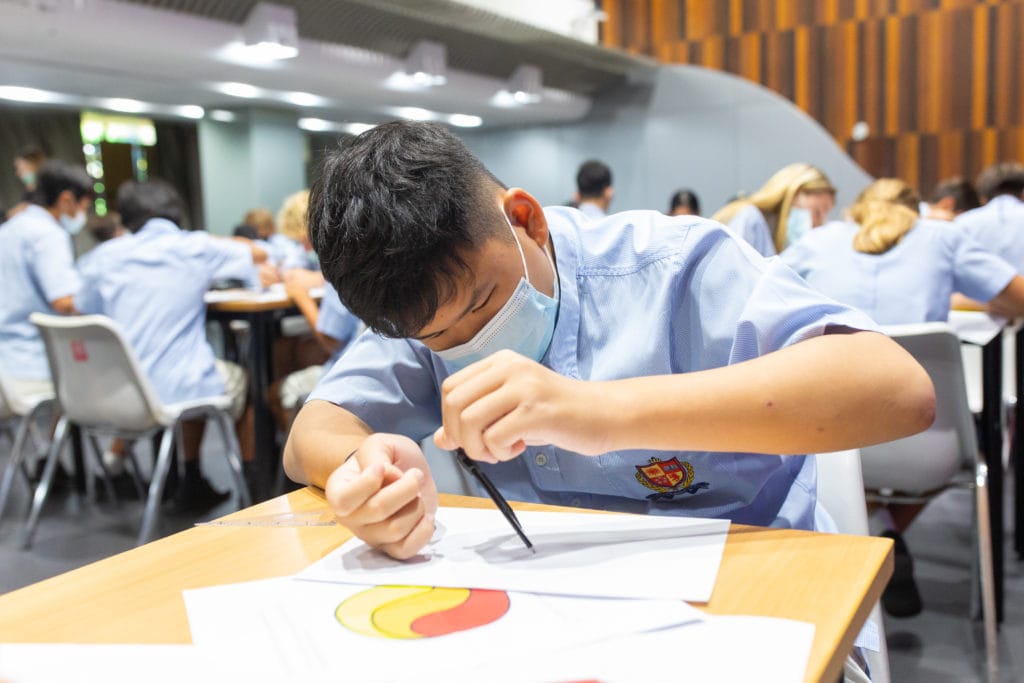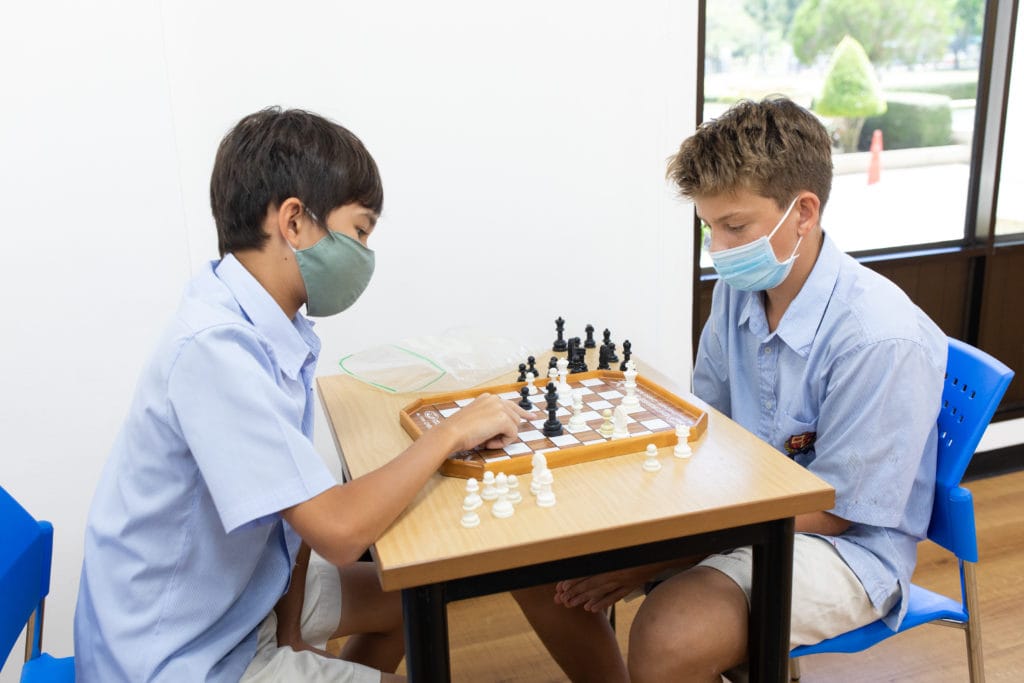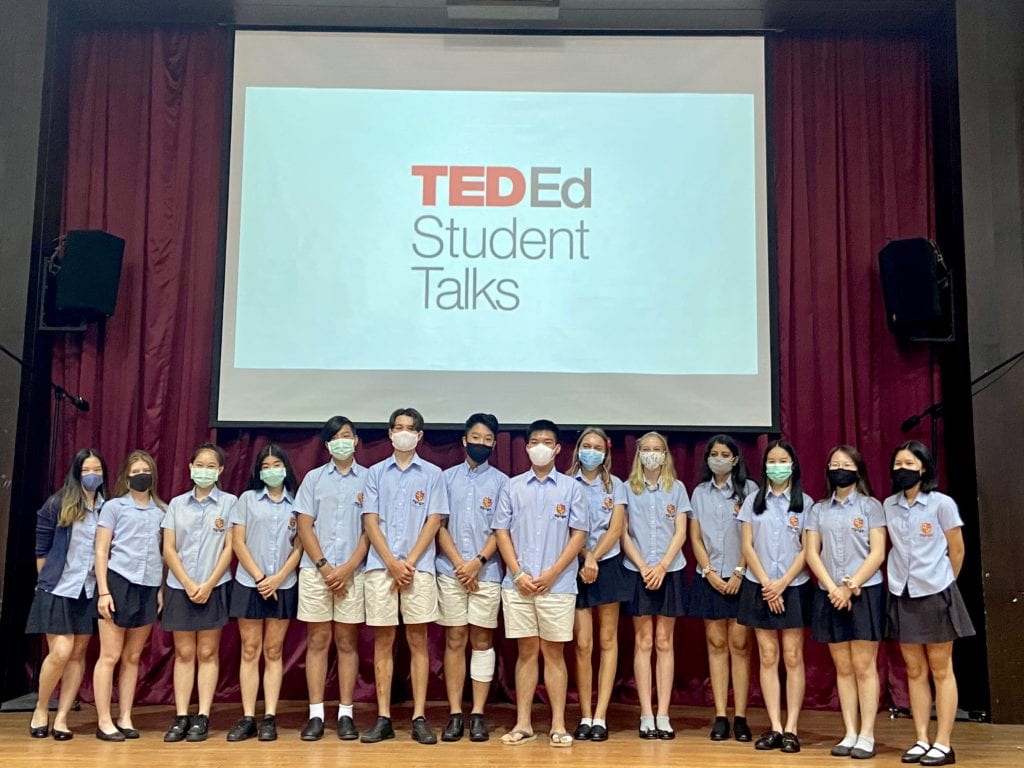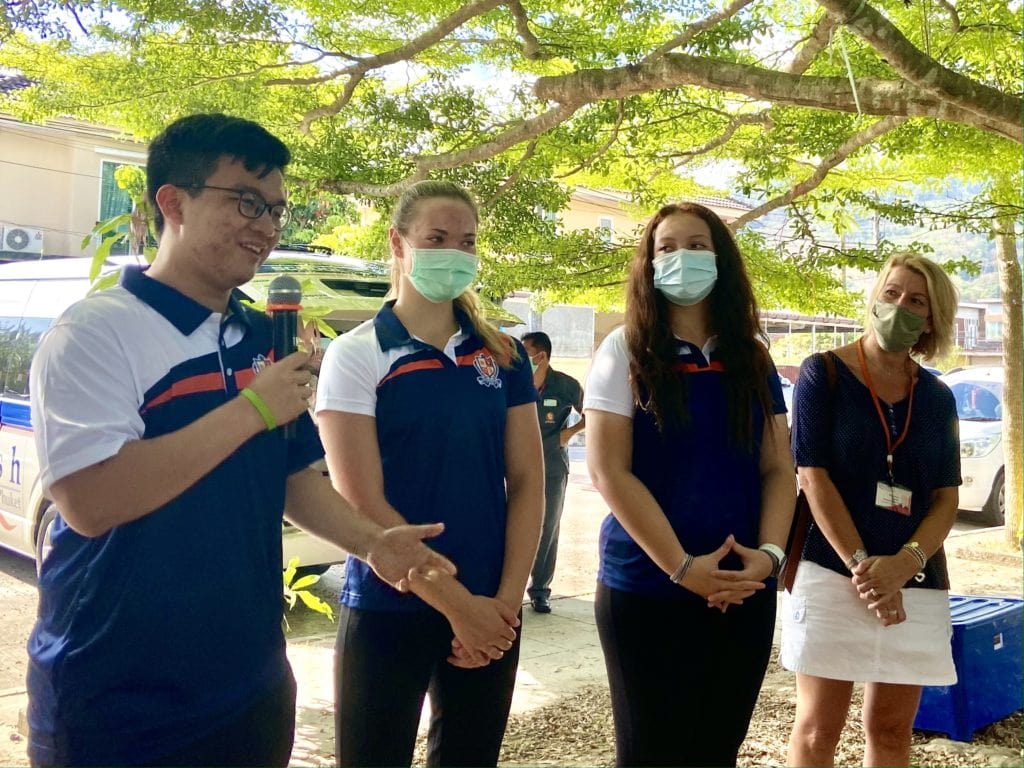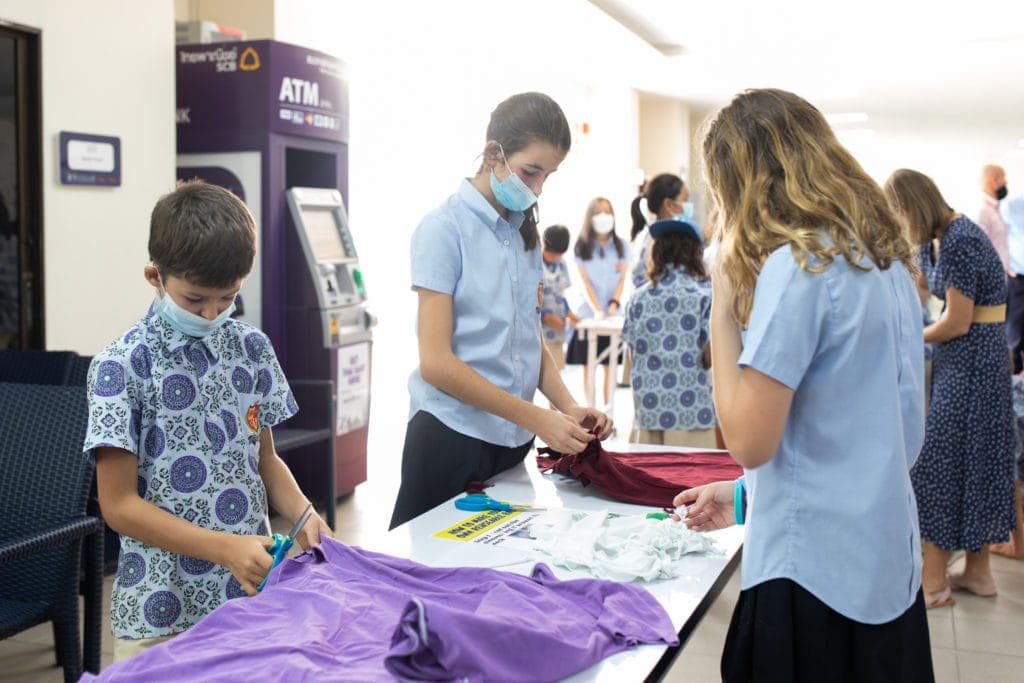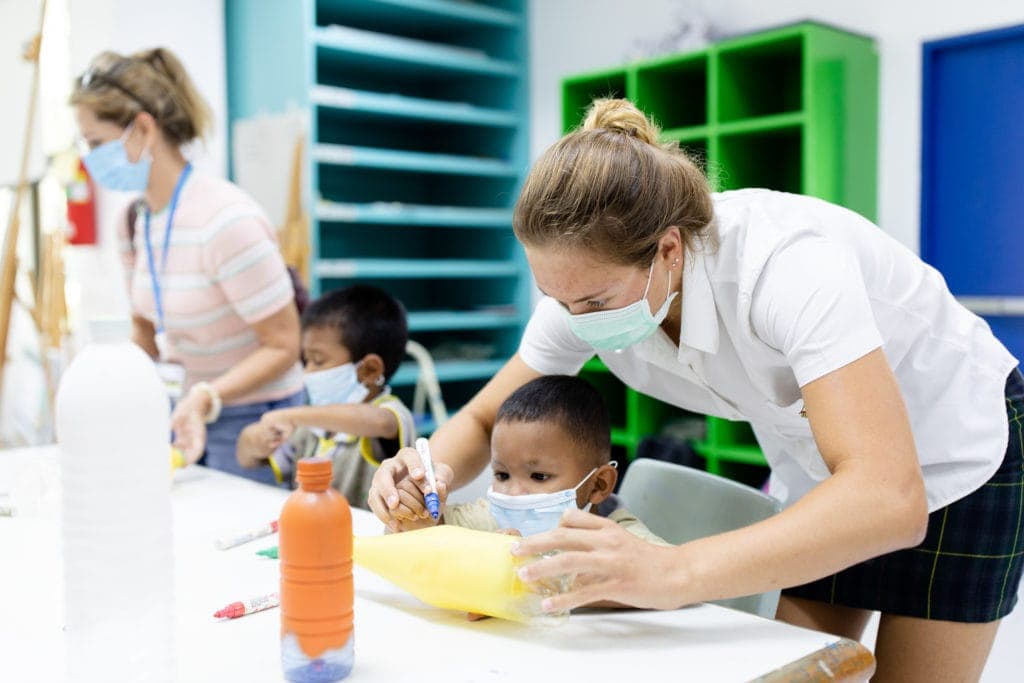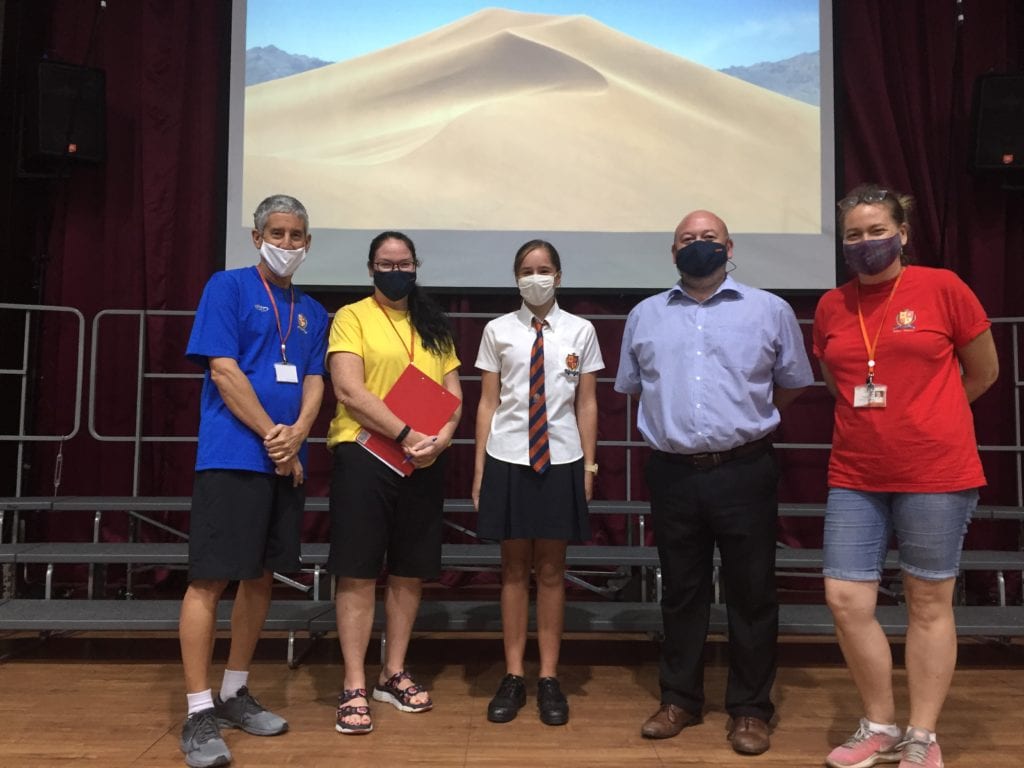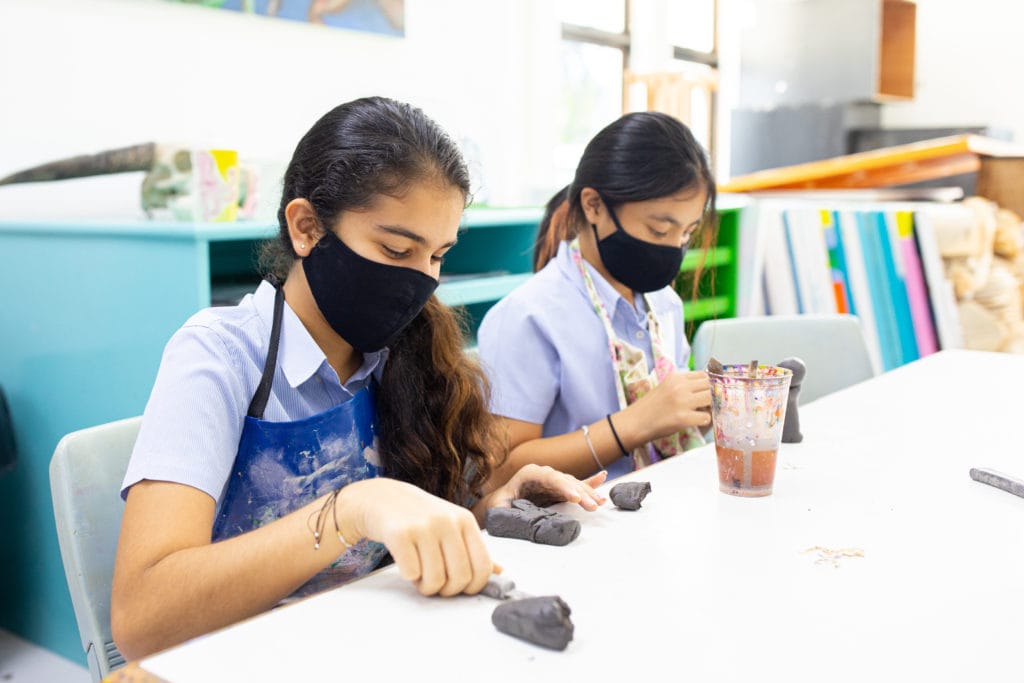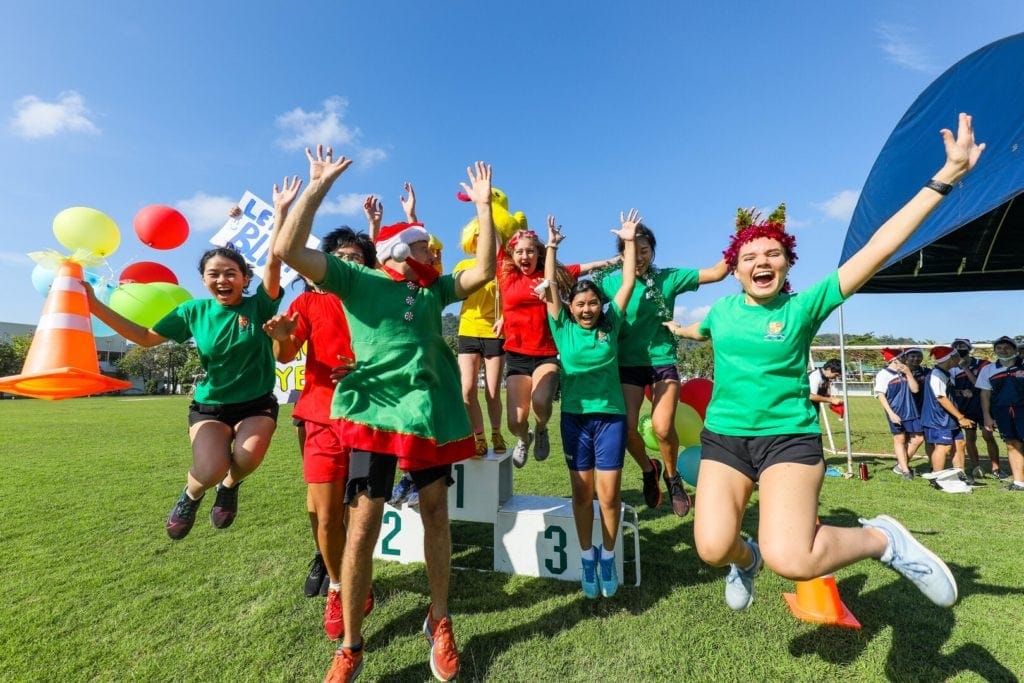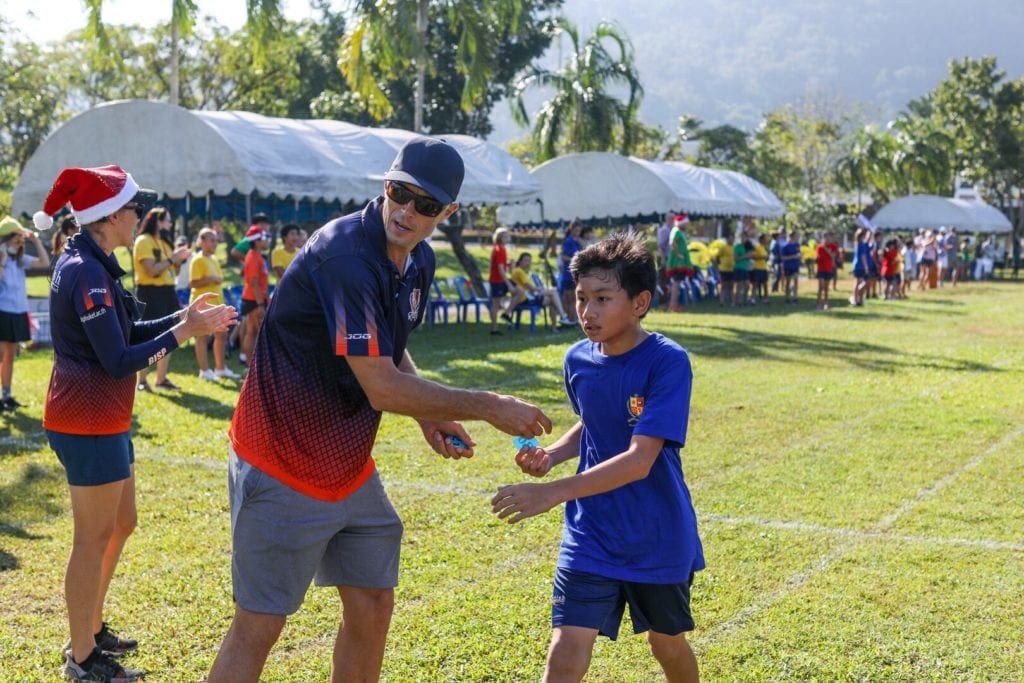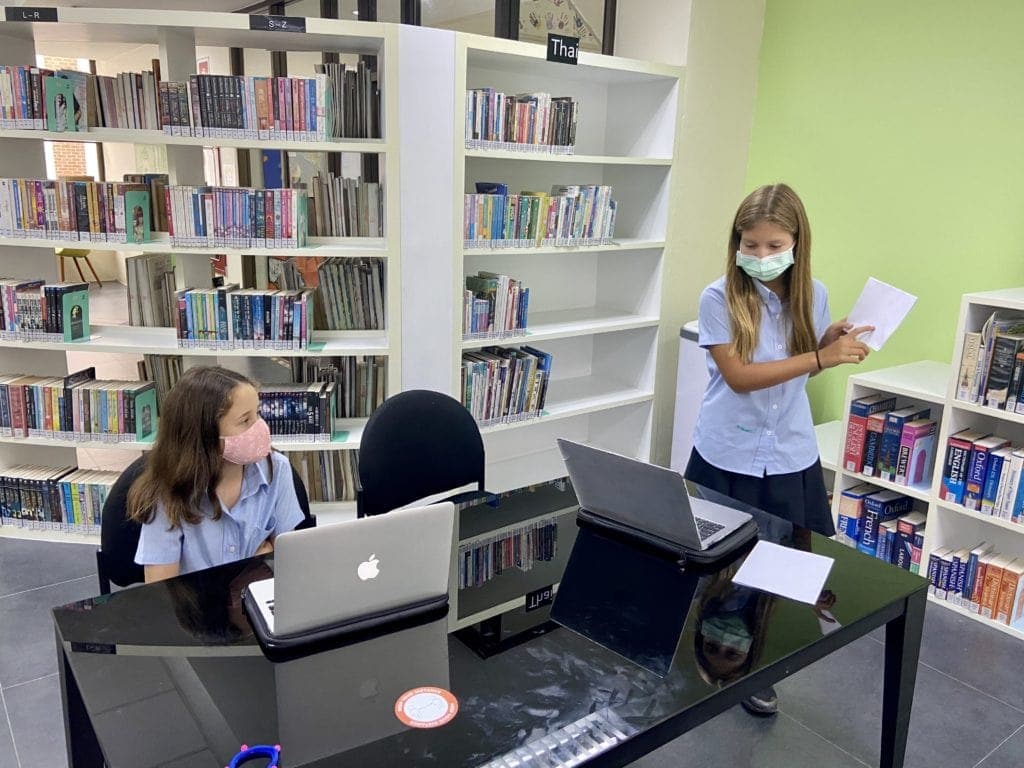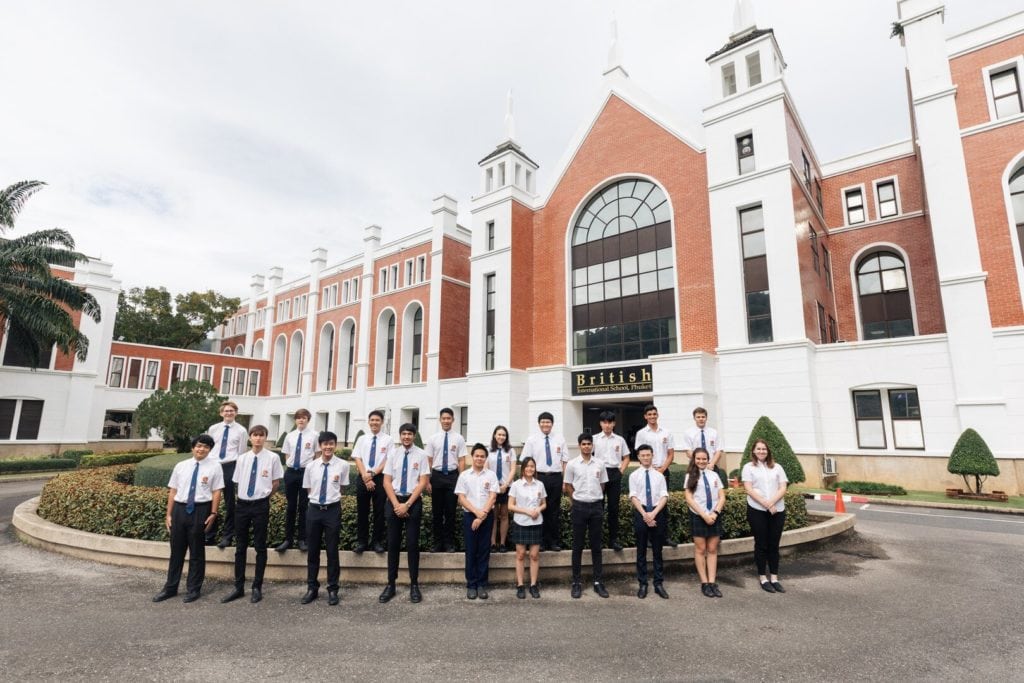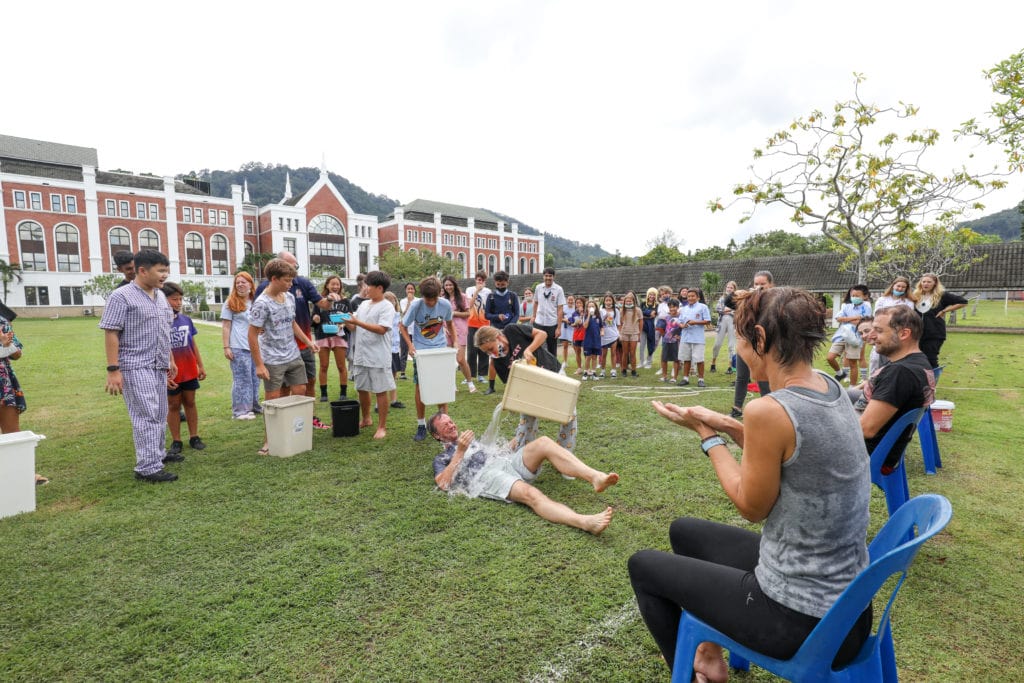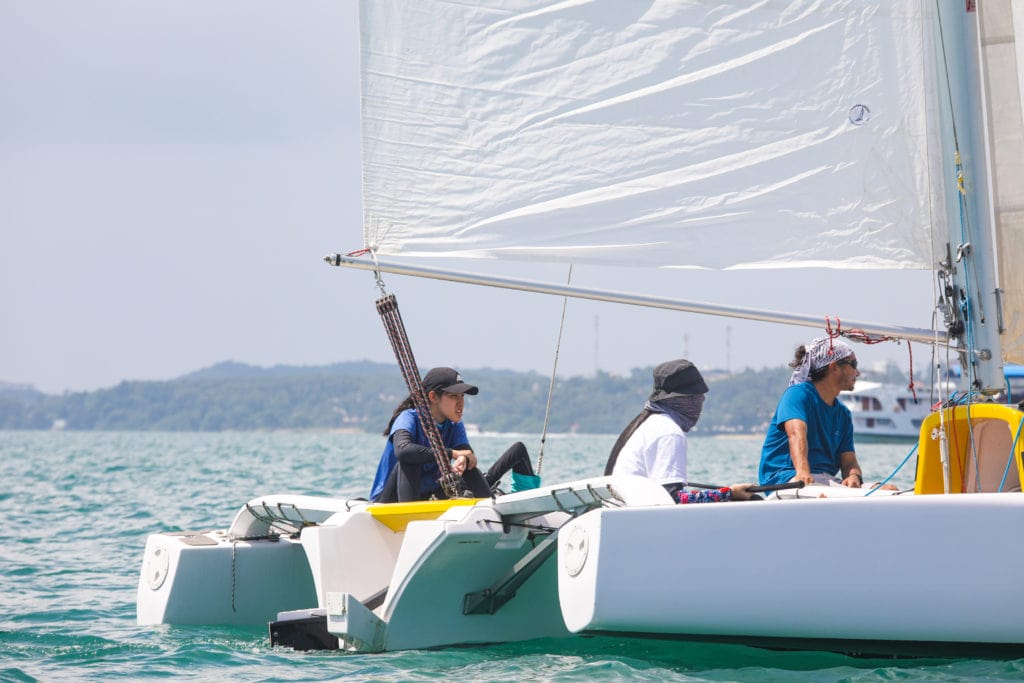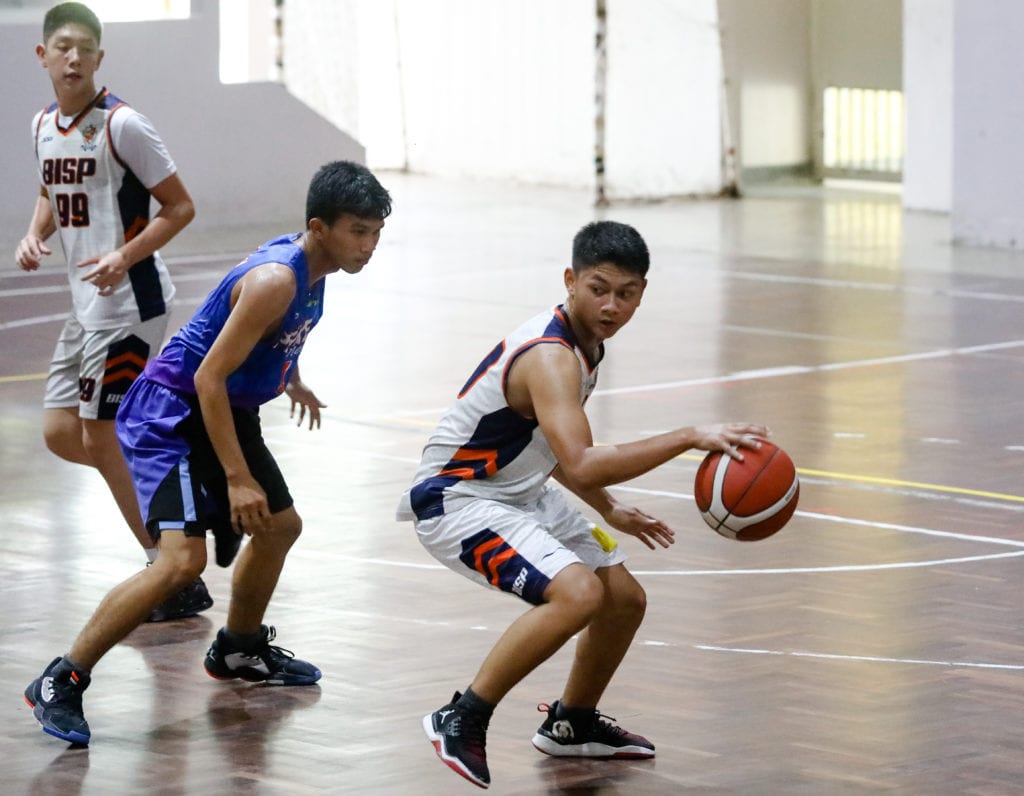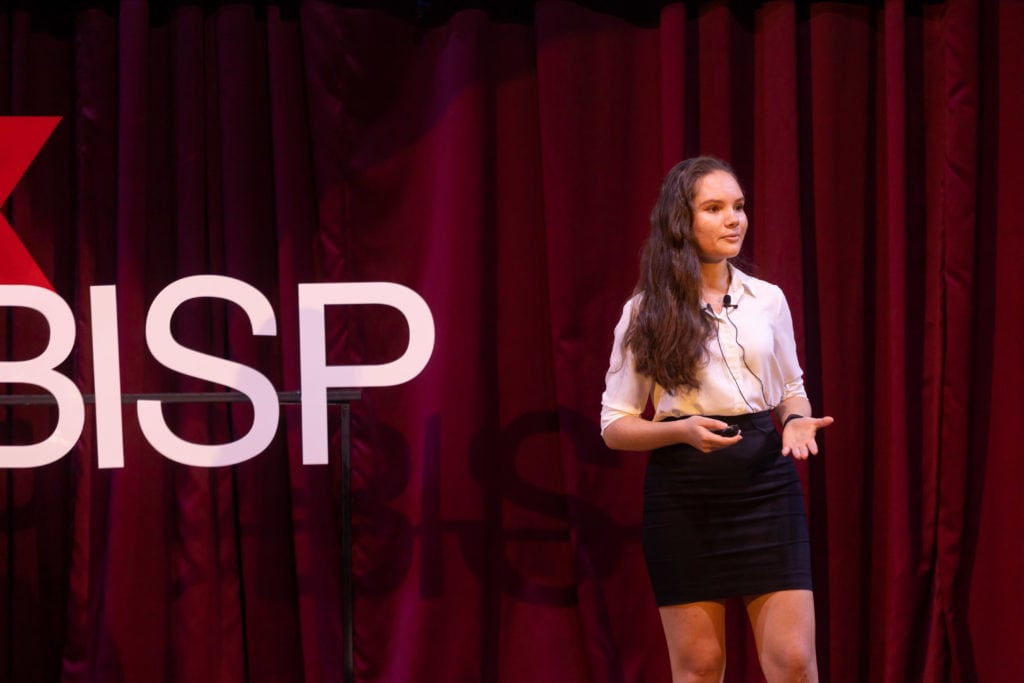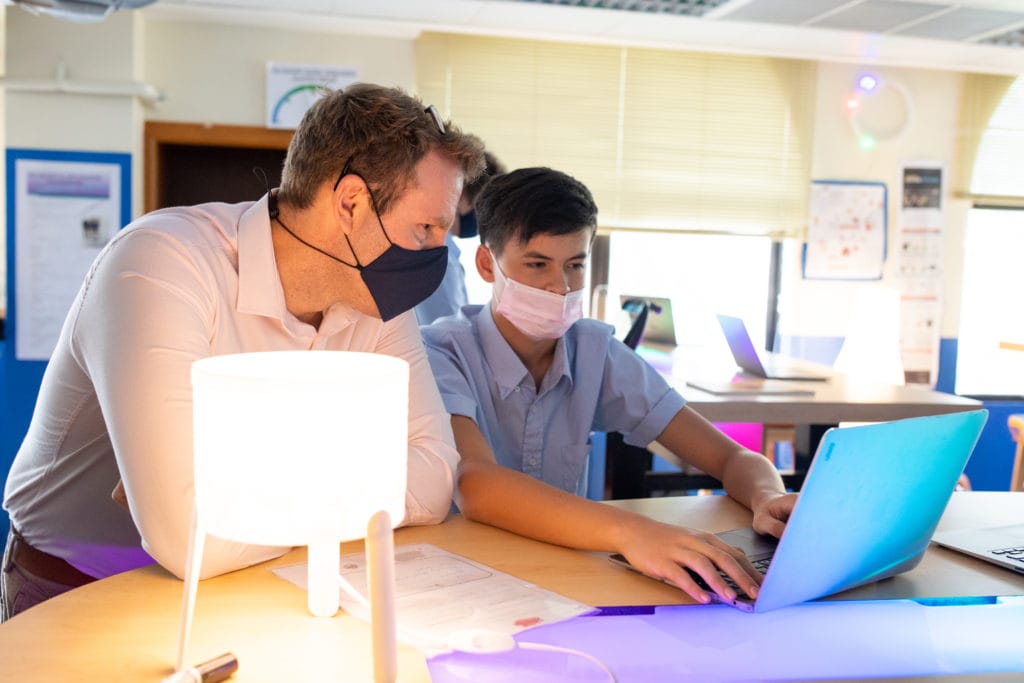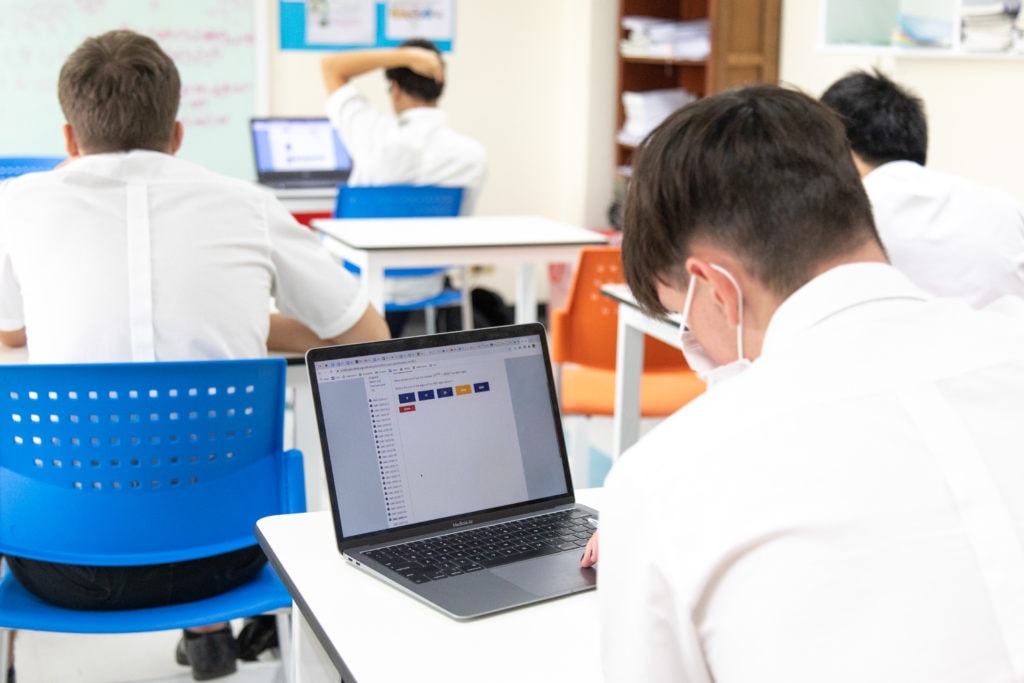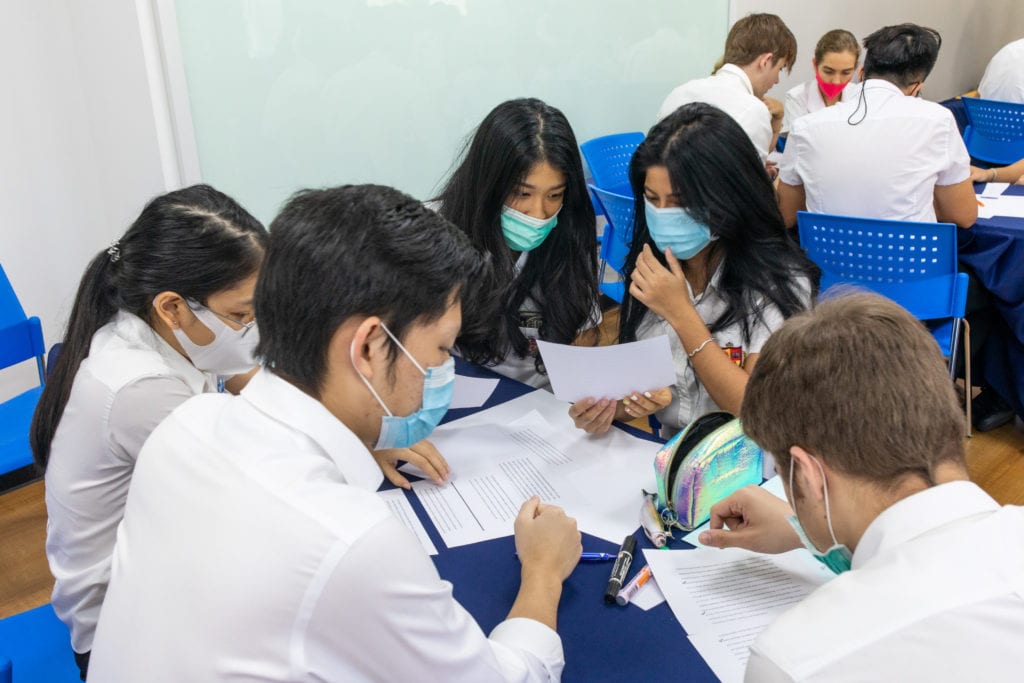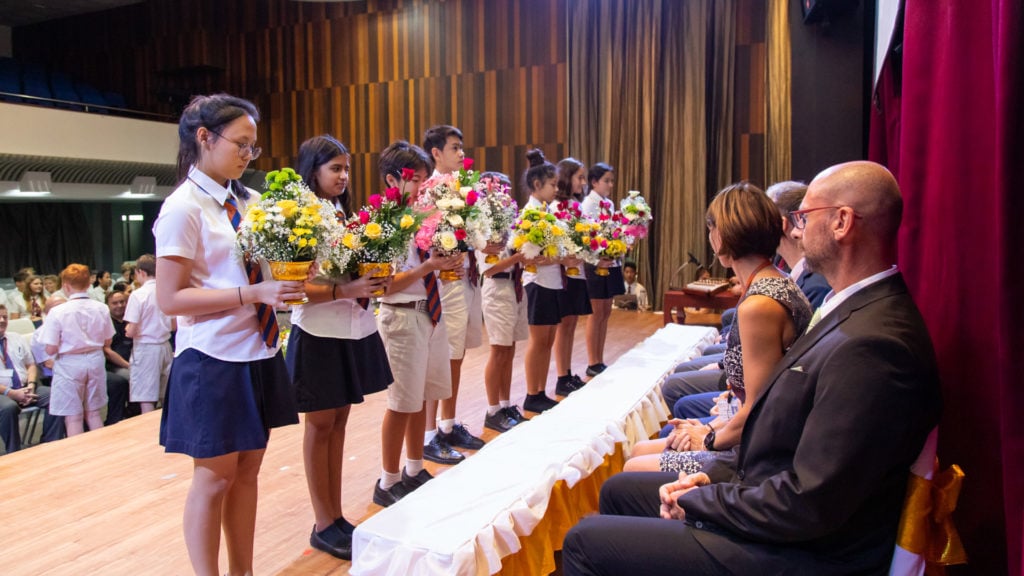 It is remarkable to think that a school year has gone by and once again we say farewell to our students as they begin their summer holiday or leave us to continue their educational adventure elsewhere. It has been a unique year, and we will all have a distinct story to tell in years to come. The impact of the pandemic has undoubtedly allowed teachers and students at BISP to reflect on how we learn, and we hope that the future of education will continue to be a connected experience, which is technologically rich and personalised in approach.
Despite the Covid-19 restrictions in school and the two periods of online learning we have experienced this year, we can now celebrate the pursuit of our mission to 'inspire learning, nurture wellbeing and ignite passion' in 2020-21.
Inspiring Learning
Covid-19 compelled us (and teachers around the world) to adjust our 'modus operandi' in response to a wide variety of contextual factors. At times the interactive and 'hands-on' teamwork that is usually visible in our classrooms had to be tempered to comply with provincial orders. Our exam classes in Year 13 and 11 yet again had their day of reckoning cancelled at the last minute, but this did not deter their persistence and determination right until their graduation. We wish them well for the announcement of examination results this July and August.
The curriculum continued to be enriched by activities and events that added significant value to learning, and we witnessed many successes in activities such as the FOBISIA Coding competition, Education Perfect Languages and Science Championships, Junior History competition, Times Tables Rockstars, and the UKMT and World Mathematics Championships. Our students continued to develop their public speaking and presentation skills in TED talks, LAMDA assessments and a public speaking competition in Year 10. The outdoor amphitheatre came alive in March witnessing the inaugural Shakespeare Festival which was an inspiring success and a fitting way to launch our World Theatre Week in the days that followed. 
Our students continued to break records at Sports Day and enjoyed participating in the Golden Mile in December. The Performance Arts team were particularly hit by Covid-19 restrictions but still managed to regularly entertain the community with concert band, ensembles, and showpieces throughout the year. Elf the Musical was a great success and engaged an incredible number of students both on and off stage. The Art department equally enjoyed a high profile, with yet another outstanding IB Exhibition and an inspired representation of Anthony Gormley's project 'Field' in February.
Nurturing Wellbeing
Our focus this year has been to proactively recognise the uncertainty and unpredictability of schooling in the Covid-19 era, and intervene to support the social and emotional needs of our students when required. Our Wellbeing programme was intentionally responsive to issues that students faced either online or at school, and our pastoral care programme extended to students working at home through bespoke coaching and mentoring sessions.
Our Student Leadership Team continually gave us an important perspective from the 'chalkface', and delivered initiatives to raise awareness pertinent to their experience – for example, World Mental Health and World Kindness days, and many Colour Team activities including Spirit Week to energise the school community.
Despite a total of seven weeks online, our students kept a strong sense of attachment and belonging to the school and it has been wonderful to see them celebrate in Thai tradition for Wai Kru and Loy Krathong in October/November and Songkran in April. Let's also not forget our successful celebrations at Christmas (PTA Christmas Fair at BlueTree) and Easter (Colour Team Easter Egg Hunt).
Igniting Passion
Our students are not the kind of people to have their spirits dampened, and we have certainly seen great creativity in the way they have pursued their passions and interests throughout this academic year. 
In October the University Counselling team led one of the very few University Fairs in Thailand, allowing students of all ages from across Phuket to be inspired by the academic pathways offered by Universities from around the world.  
In sport, the fixture list was unavoidably reduced yet our teams and performers trained according to their normal schedules and commitments. Individual and team performances in our academies (Golf, Swimming, Football, Triathlon and Tennis) flourished. The school was successful in PISAC Cross Country events and early football tours to Koh Samui. Perhaps one of the most memorable and uniquely BISP experiences this year was the inaugural Beach Soccer competition held at Angsana Laguna Phuket. There are many notable examples of how students have followed their passions including participation and success in chess (the ever-popular BISP Chess Tournament), and a cooking competition led by the Phuket Association of International Schools.
Perhaps most heartening during this year of adversity, is the way our students have intentionally acted in support of others in our community. Their service to our Food for All campaign and further charitable contributions to the One Phuket organisation throughout the year has been truly inspirational. 2020-21 has seen a shift in student interest and advocacy relating to many local, national and global issues. Through words and actions, our students have advocated in support of environmental sustainability, nutritional balance (and veganism), a deeper understanding of diversity issues, and gender representation.
This academic year has in some ways been unfamiliar for both teachers and students, but I am very proud of the way the Secondary School has maintained its energy and zest for learning despite the challenges that Covid-19 has brought to our island. Well done everybody, and also to our parent community for your continued support. Have a restful holiday.
Neil Crossland, Secondary School Principal
For more information on British International School, Phuket please contact

[email protected]

.