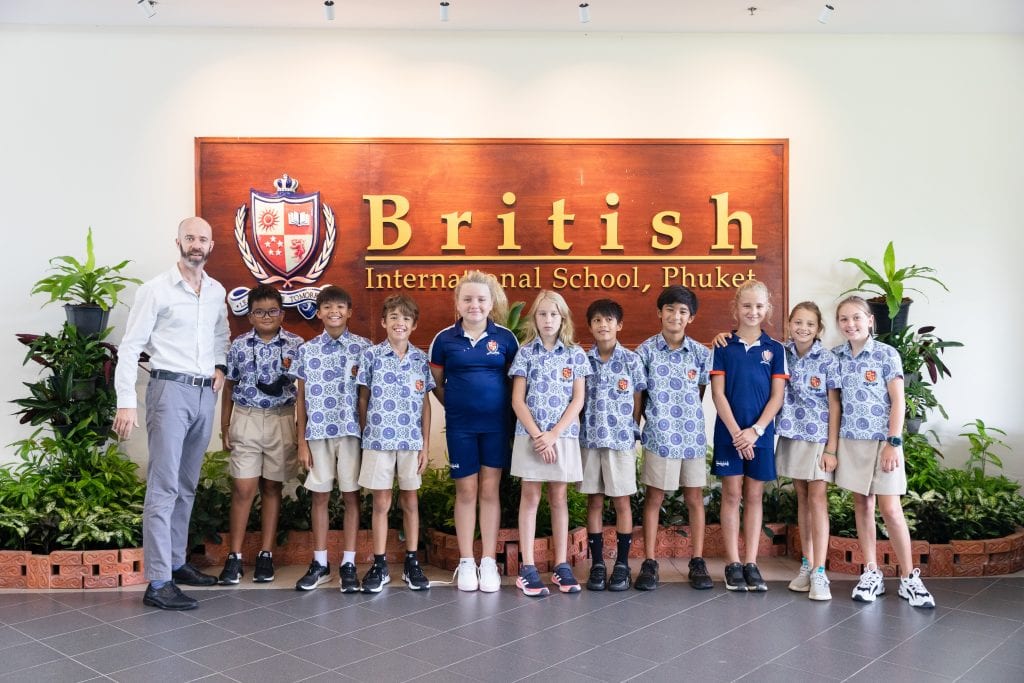 The BISP Primary School is delighted to announce this year's Primary Wellbeing Leaders!
Congratulations to William, Michael, Rosie, Valentina, Anna-Irina, Julian, Trace, Noah, Eva and Ulyana. 
The Wellbeing Team, guided by Mr Davy, will be responsible for creating, advertising and running a variety of activities throughout the year which are aimed at bringing students together, strengthening existing bonds and offering fun challenges for children to overcome together.
Our motivated, dynamic Wellbeing Leaders will also help the school to promote environmentally-focused events, run competitions in the library, on the sports field and at the playground. They will also dedicate energy to ensuring our values of Respect and Kindness are maintained throughout the school, especially within the Primary years. .
Well done to all the appointed students for putting themselves forward and congratulations once again!