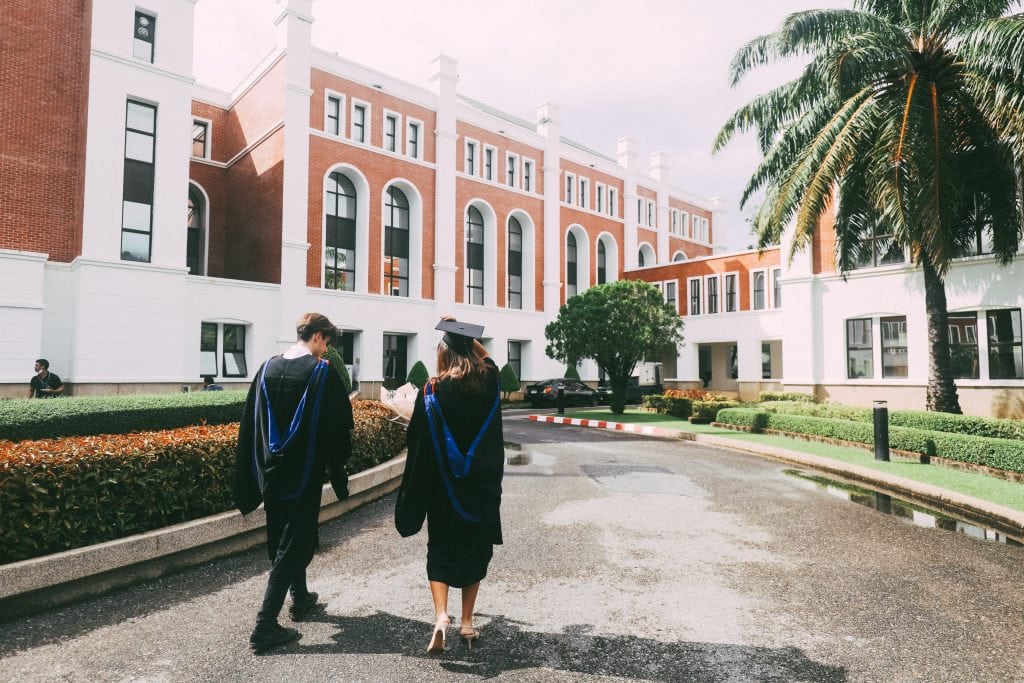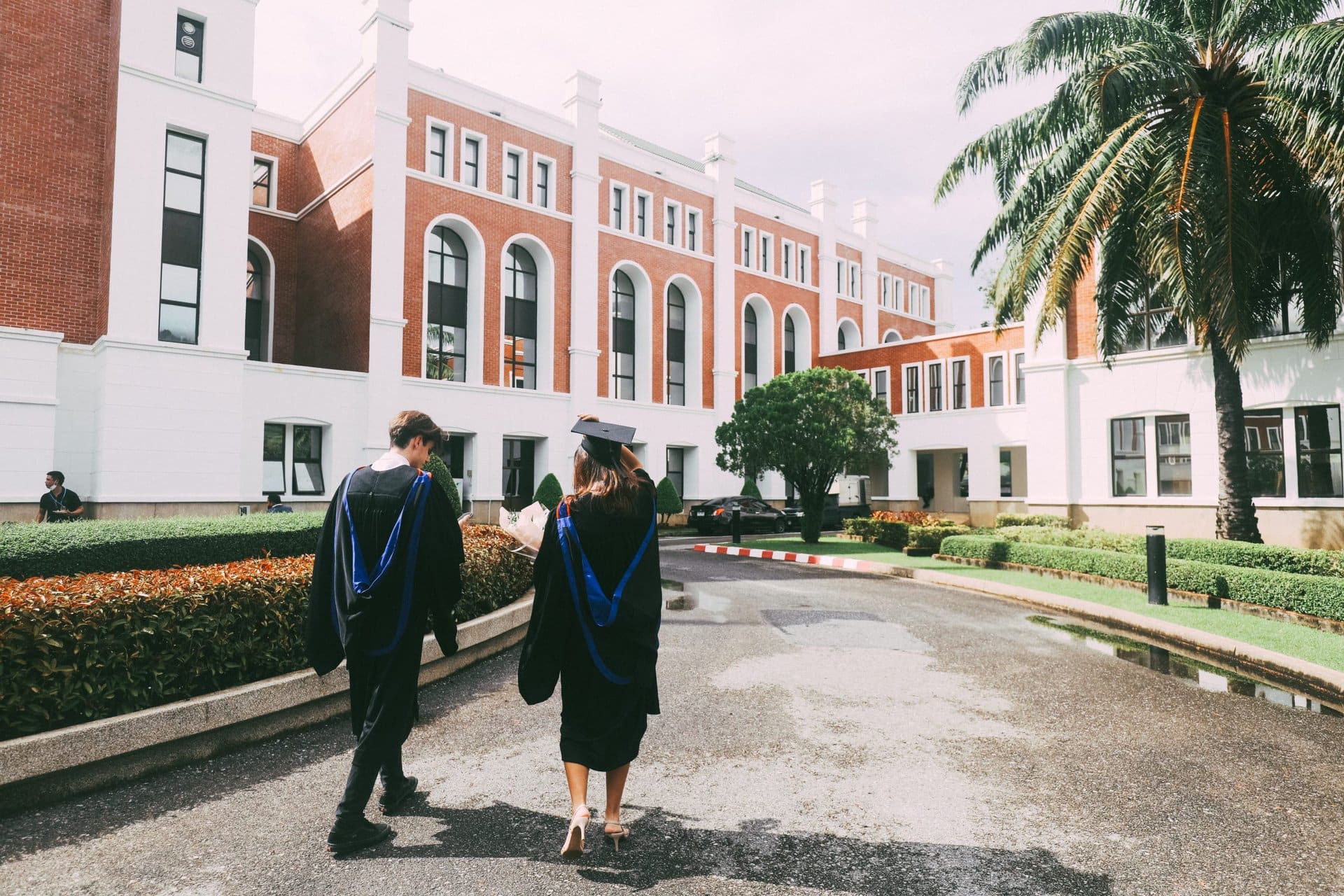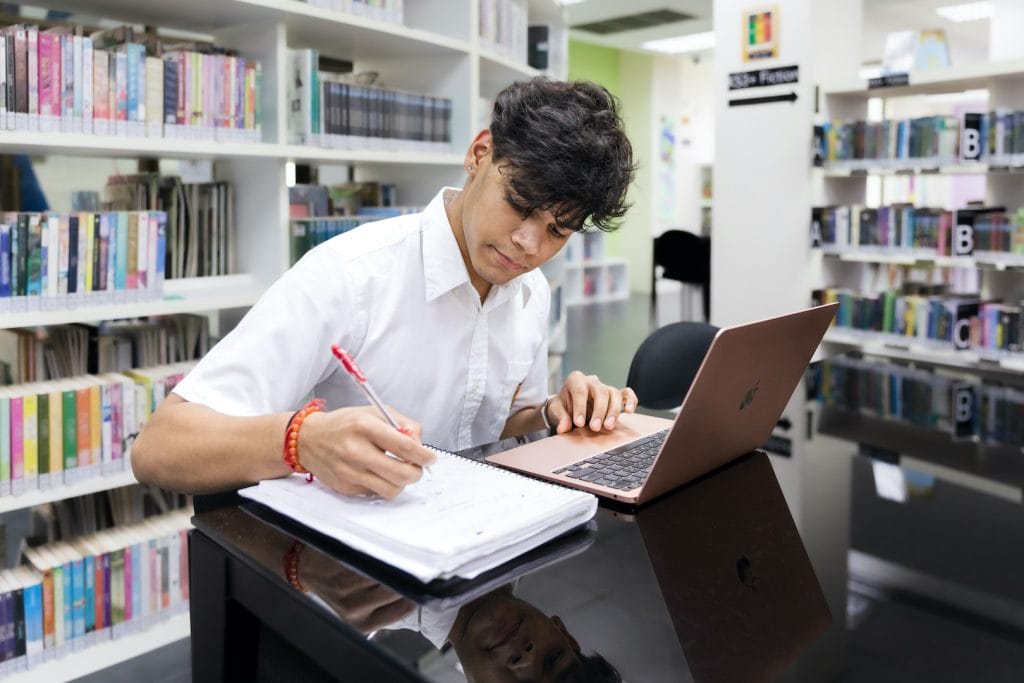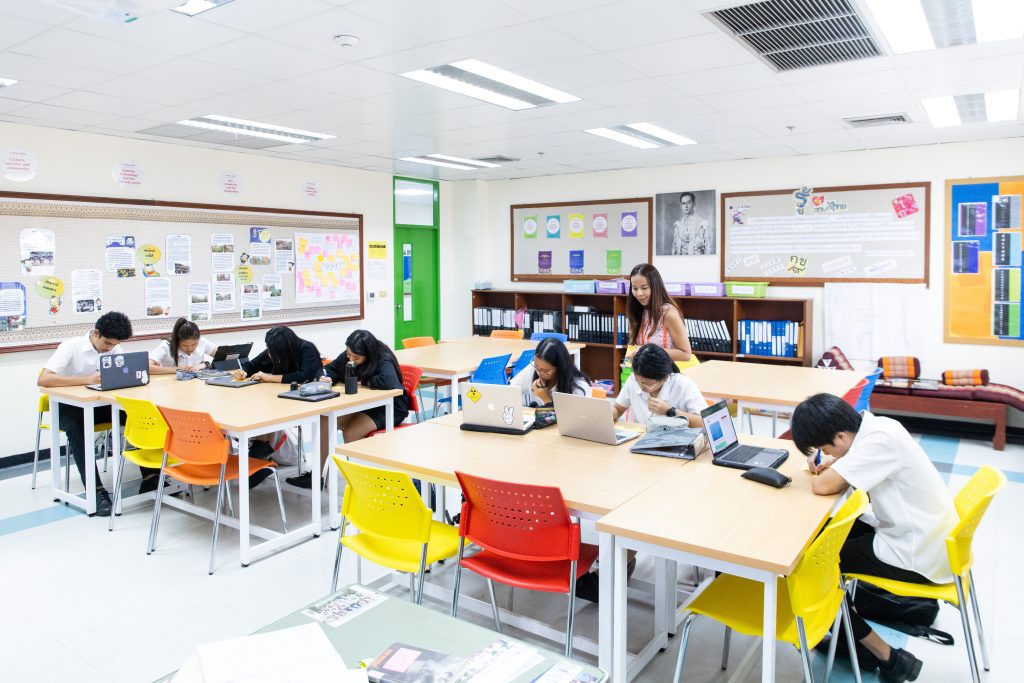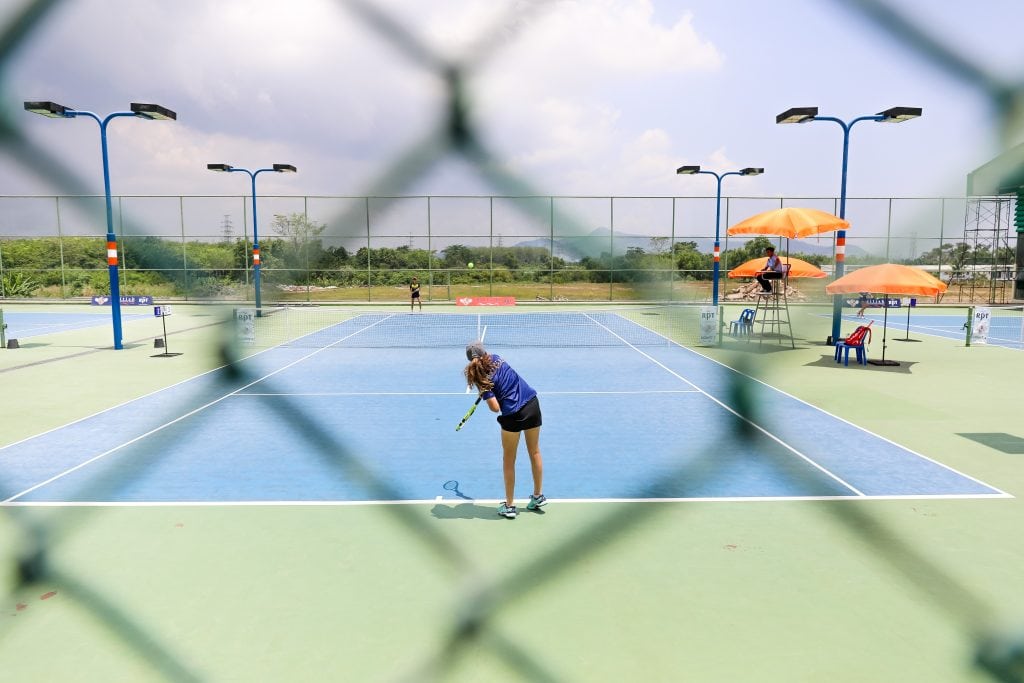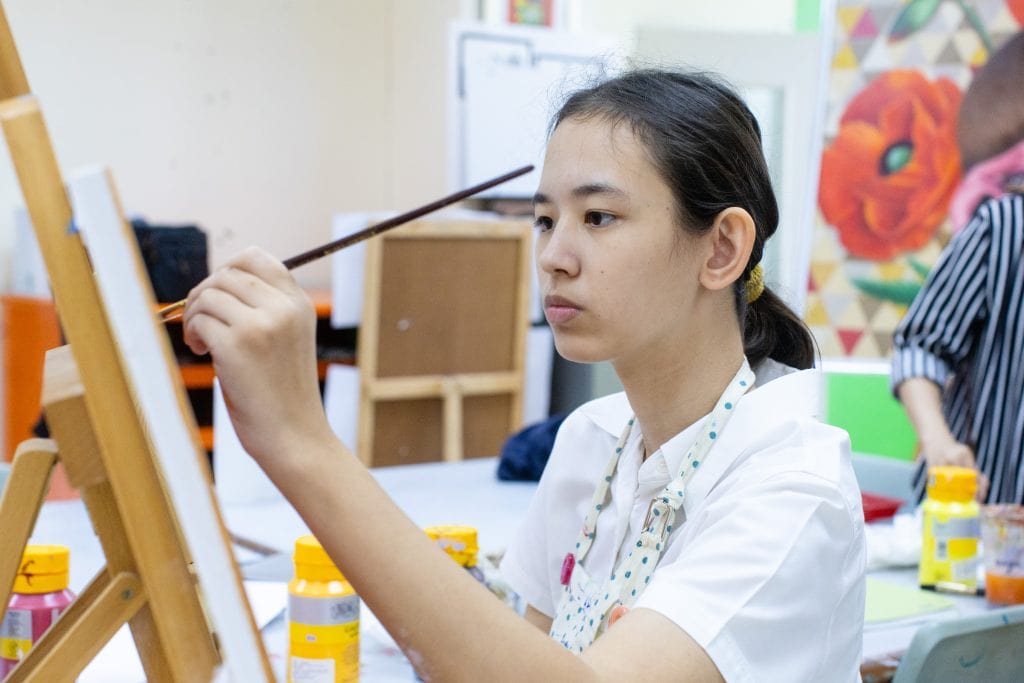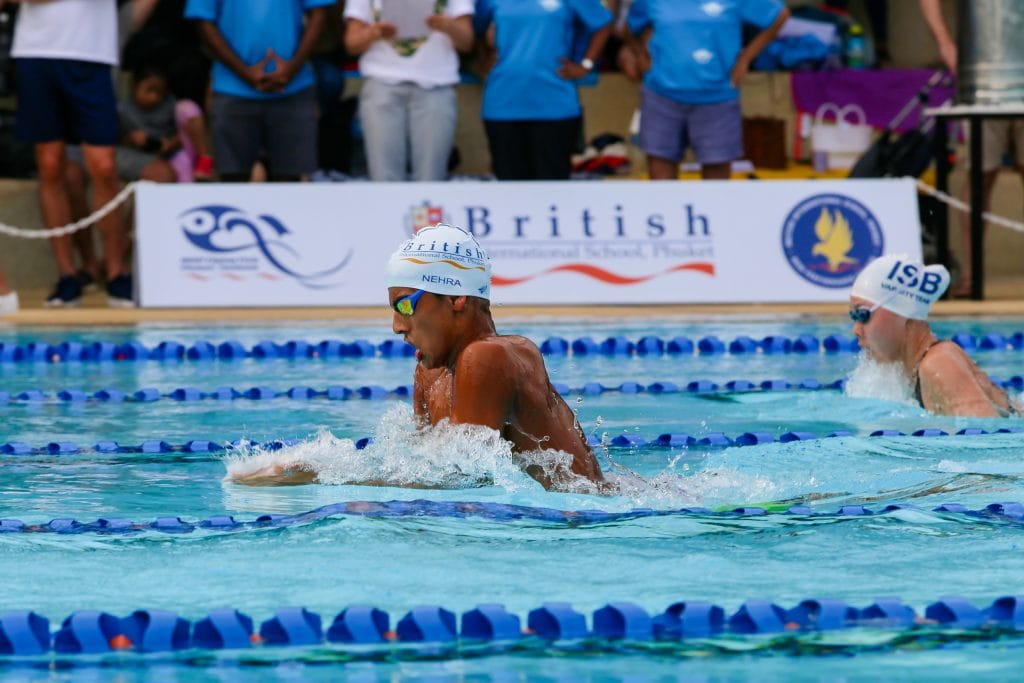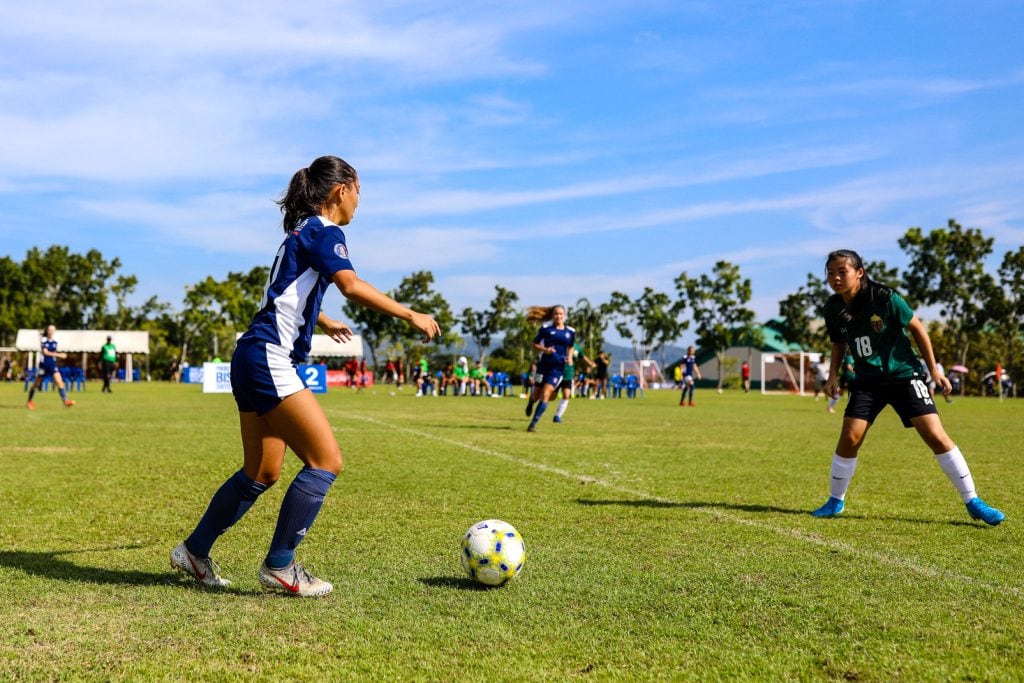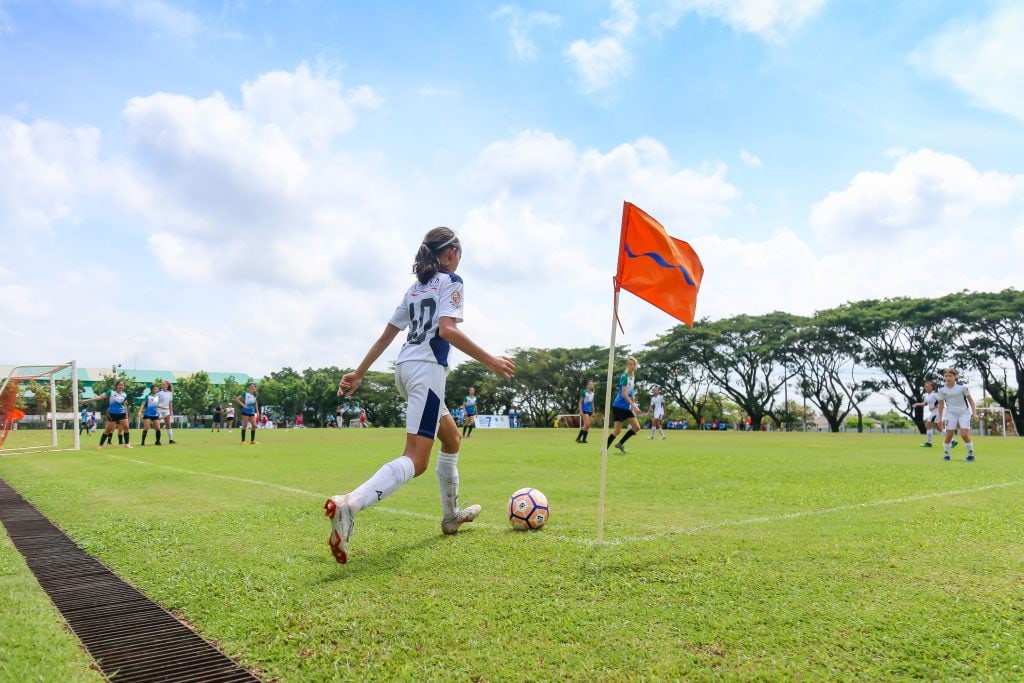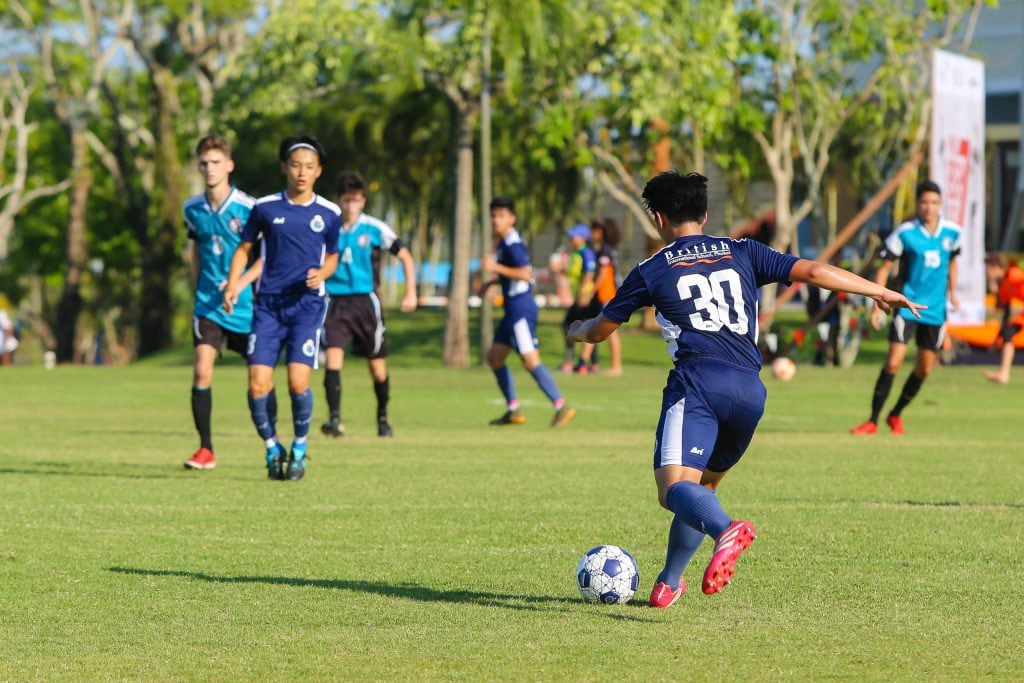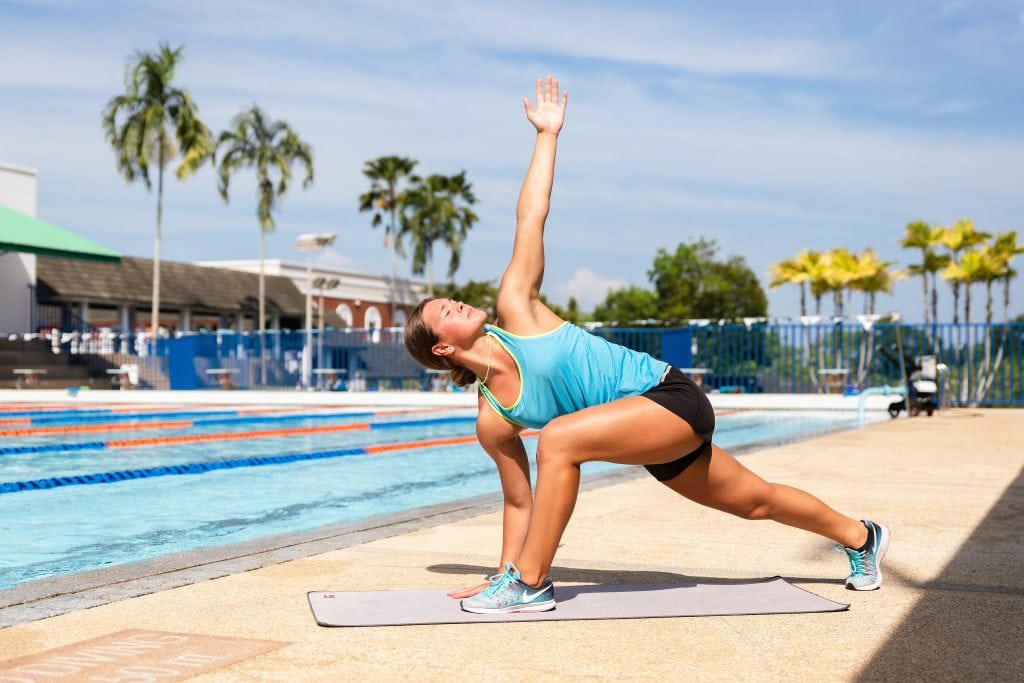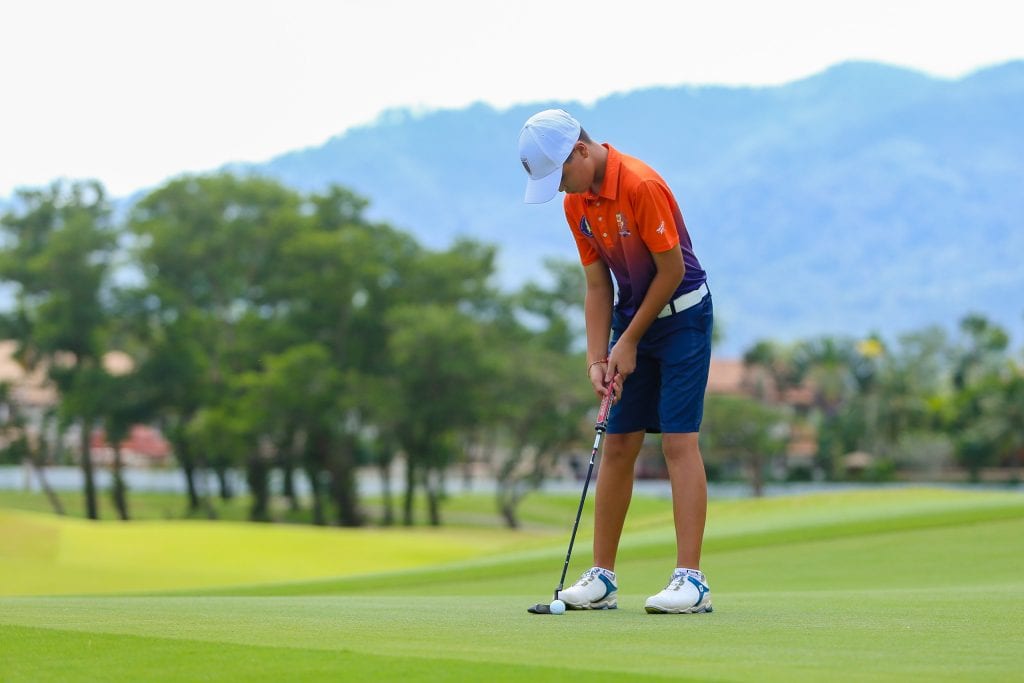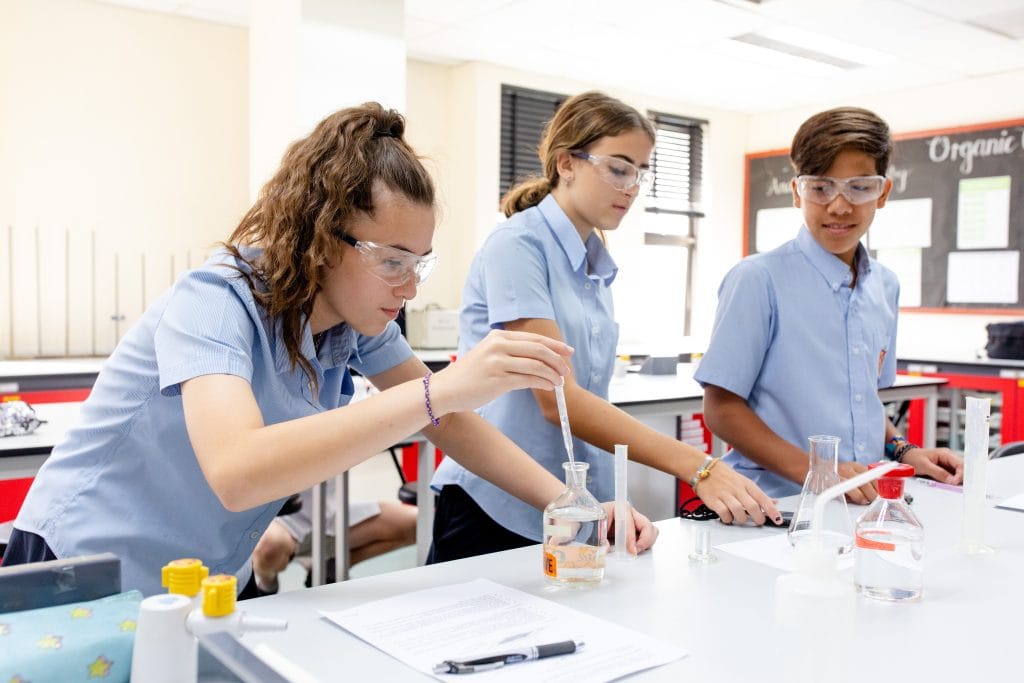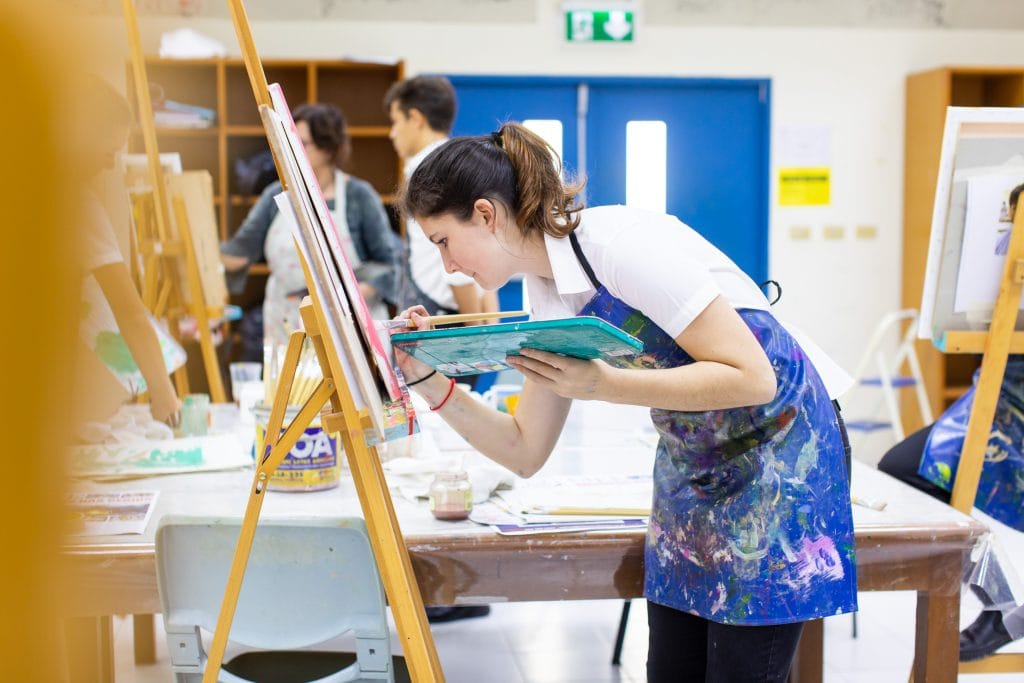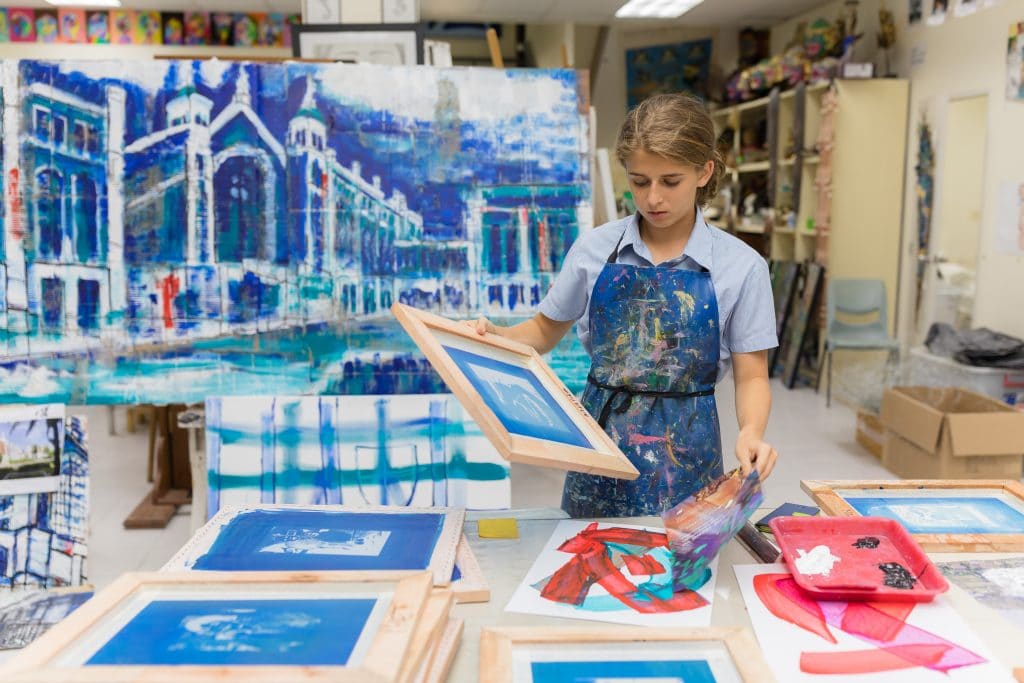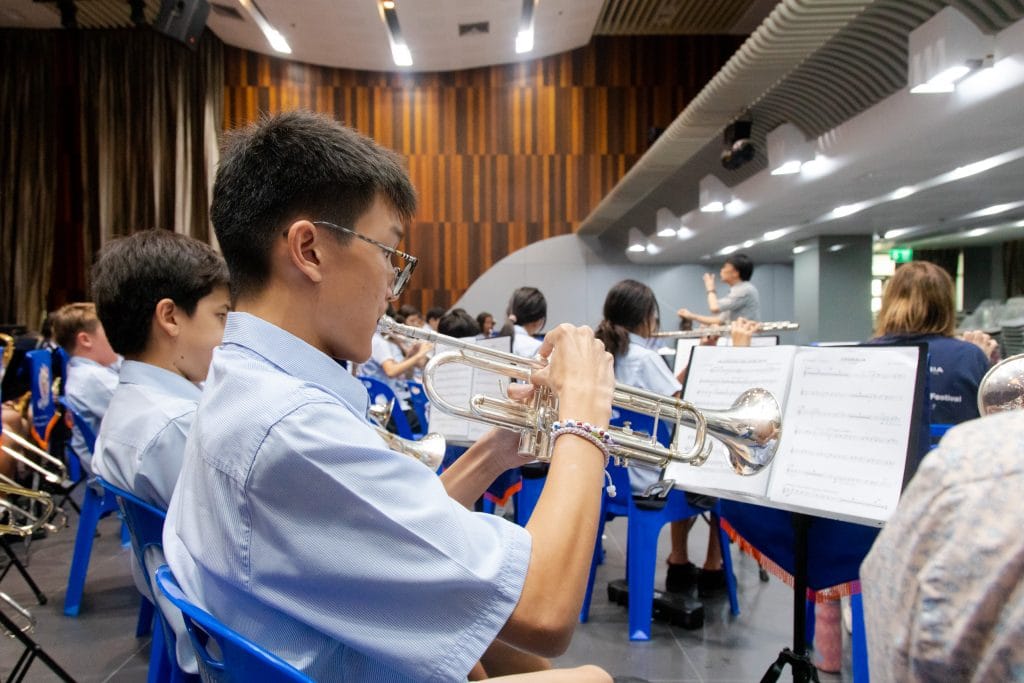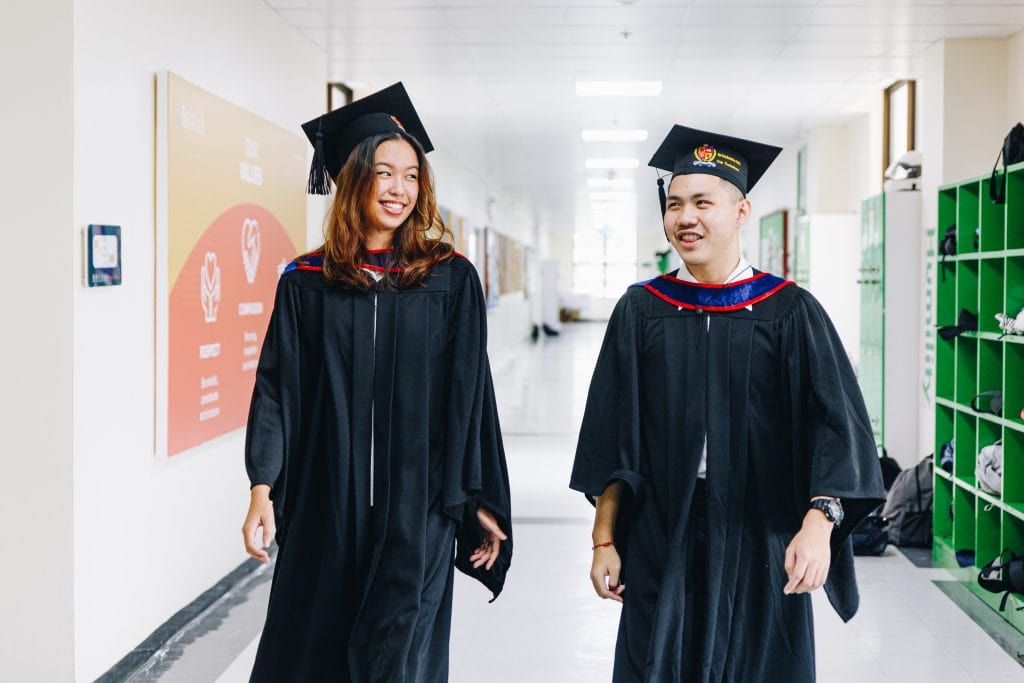 All academic pathways in the Senior School at BISP (Years 12 and 13) lead to Graduation – a ceremony which recognises the completion of a course of study. Graduation marks the end of one academic milestone and the beginning of a new phase in one's life. At BISP our academic pathways in Year 12 and 13 expose students to a well-rounded and holistic educational experience. Below is an overview of the various Senior School Pathways available at BISP:
The International Baccalaureate (IB) Diploma Programme
The International Baccalaureate (IB) Diploma Programme is a rigorous, internationally recognized pre-university course of study designed for students aged 16-19 years. The program is offered at schools around the world and culminates in final examinations. The IB Diploma Programme is designed to develop critical thinking, research, and writing skills, as well as a global perspective. It includes courses in six subject areas, including a second language, and requires students to complete a research project (known as an Extended Essay) and participate in community service. This is the educational pathway which suits most of our students at BISP.
Students who do not wish to complete the entire IB program also have the option of earning an IB certificate in one or more subjects. The IB Courses/Certificate programme offers a more tailored approach with fewer subjects chosen so as to most appropriately fit and challenge the individual student. 
See more detail from the International Baccalaureate Organisation HERE
BTEC International Level 3 in Sport (Extended Diploma Programme)
We recognise that some students who join Year 12 are interested in narrowing their field of study in preparation for further education or employment. The BTEC International Level 3 in Sport (Extended Diploma Programme), is a full-time course equivalent to 3 A Levels which allows our students to study a breadth of sports-related disciplines in preparation for university entrance or employment in an associated field.
Studying BTEC level 3 Sport as a learning pathway can provide a number of valuable benefits. It can help students develop a strong understanding of the theory and principles of sport, as well as the practical skills needed to succeed in this field. The course can also help students develop important transferable skills, such as communication, teamwork, and problem-solving. Additionally, the BTEC qualification is highly valued by universities and employers, and can open up a wide range of career opportunities in the sport and fitness industry. Overall, studying BTEC level 3 Sport can be a great way to gain the knowledge and skills needed to succeed in the field, and can help students pursue their passion for sport and fitness.
See more detail from Pearson BTEC Examination Board HERE
Should I consider BTEC Sport?
The decision of whether to choose BTEC Level 3 Sport or the IB Diploma Programme ultimately depends on a student's personal goals, passions and interests. Here are some factors to consider when making the decision:
Career goals: If you are interested in pursuing a career in the sport and fitness industry, then BTEC Level 3 Sport may be a better choice as it is specifically designed for this field. On the other hand, if you are interested in a more general or diverse career path, the IB Diploma Programme may be a better option as it provides a rigorous but well-rounded education that can prepare you for a wide range of careers.
Curriculum and assessment: The BTEC Level 3 Sport is primarily focused on practical and technical aspects of sport which are on a modular basis (largely coursework not exams), while the IB Diploma Programme is more theoretical and academic. If you are more interested in the practical aspects of sport or looking for a course that complements the demands of a high performance sports training schedule, then the BTEC course may be more suitable. However, if you are more interested in the theoretical and academic aspects of associated topics/subjects, then the IB Diploma Programme may be a better choice.
Personal preference: Ultimately, the decision should be based on your personal preferences and interests. If you are passionate about sport and fitness, and you feel that the BTEC Level 3 Sport aligns well with your goals and interests, then it may be the best choice for you. It is always important to consider what you want to get out of the course and what you want to study in future. 
BISP High School Diploma
The BISP High School Diploma is awarded in recognition of a student's satisfactory completion of the courses undertaken in Years 10 – 13 (final four academic years). All students who achieve the minimum credit requirements will be awarded a High School Diploma in addition to IGCSE and IB or BTEC qualifications. This will be awarded at the final Year 13 Graduation ceremony. All students at BISP routinely follow courses that result in a High School Diploma provided the minimum grades have been achieved. 
The BISP High School Diploma can provide an alternative pre-university qualification for students who elect, or are advised, not to continue with the IB Diploma or BTEC programme.
Whether students choose to pursue the IB Diploma Programme, the BTEC Programme or the BISP High School Diploma, BISP provides a well-rounded and holistic educational experience.
To find out more about the Senior School Pathways at BISP:
University and Careers Guidance – please contact [email protected]