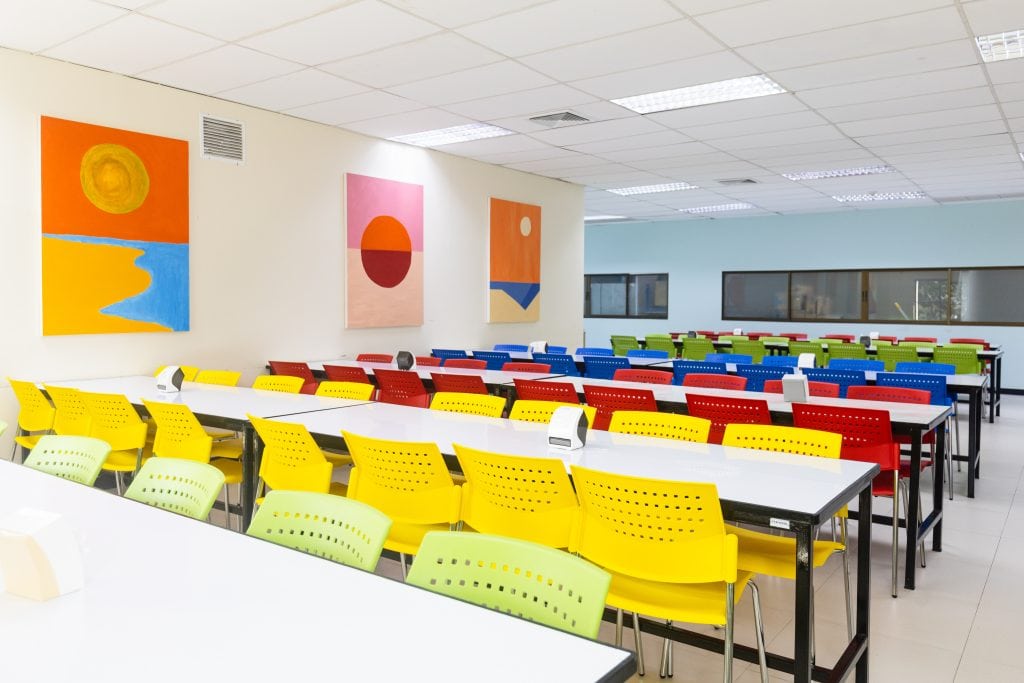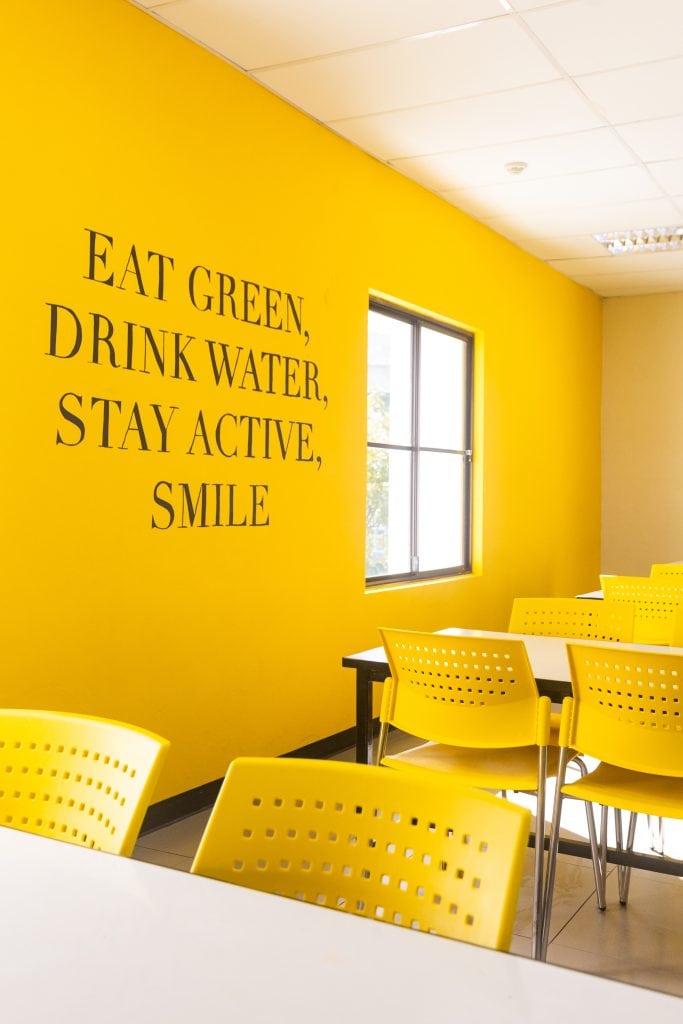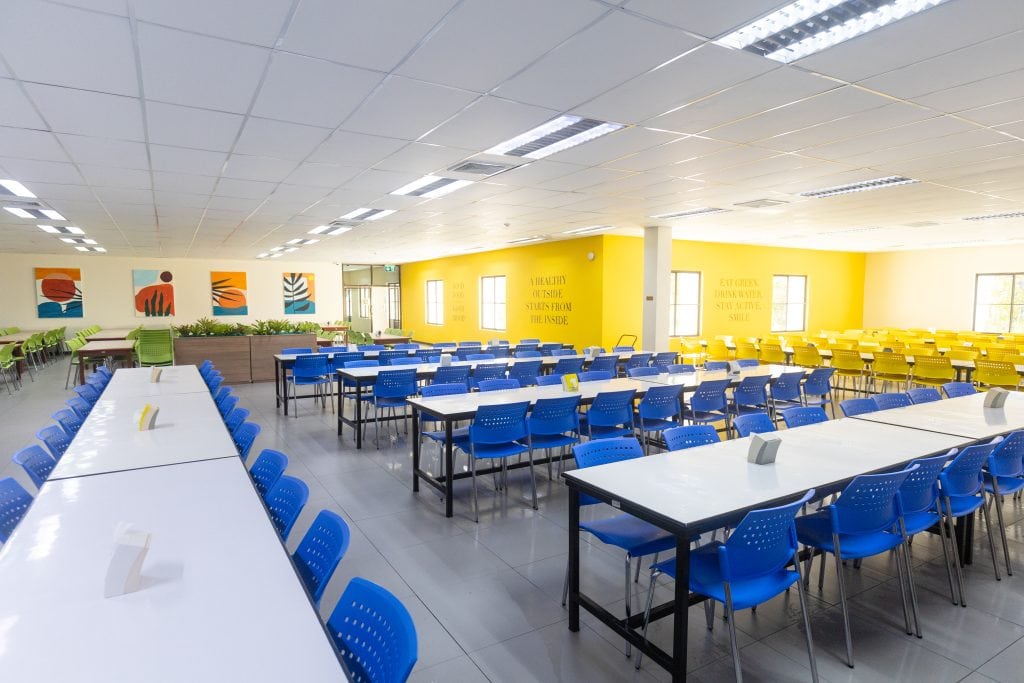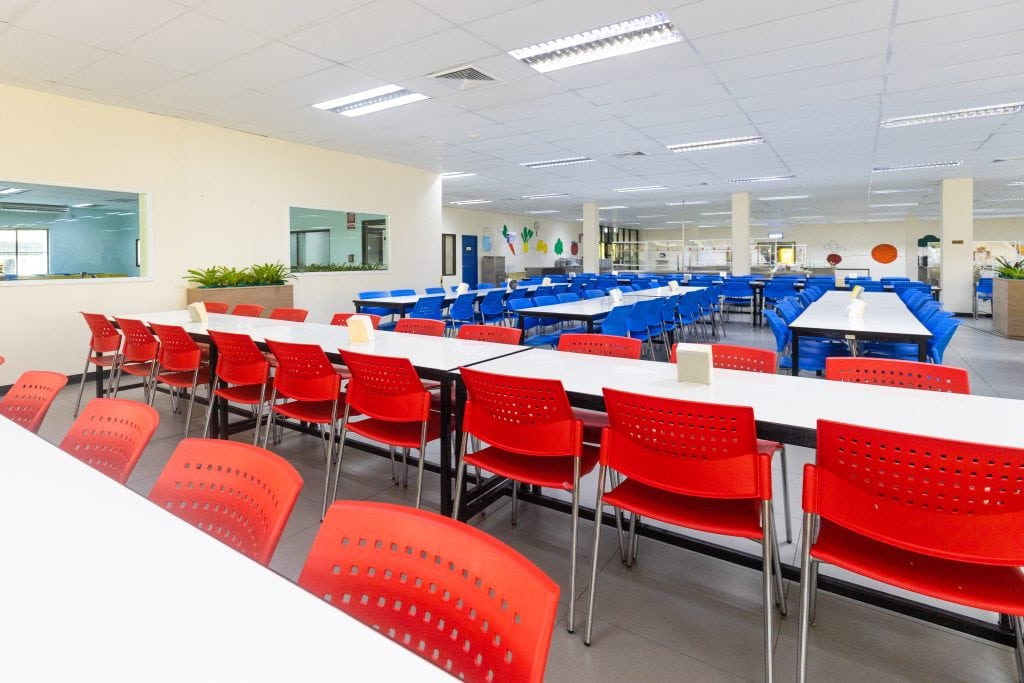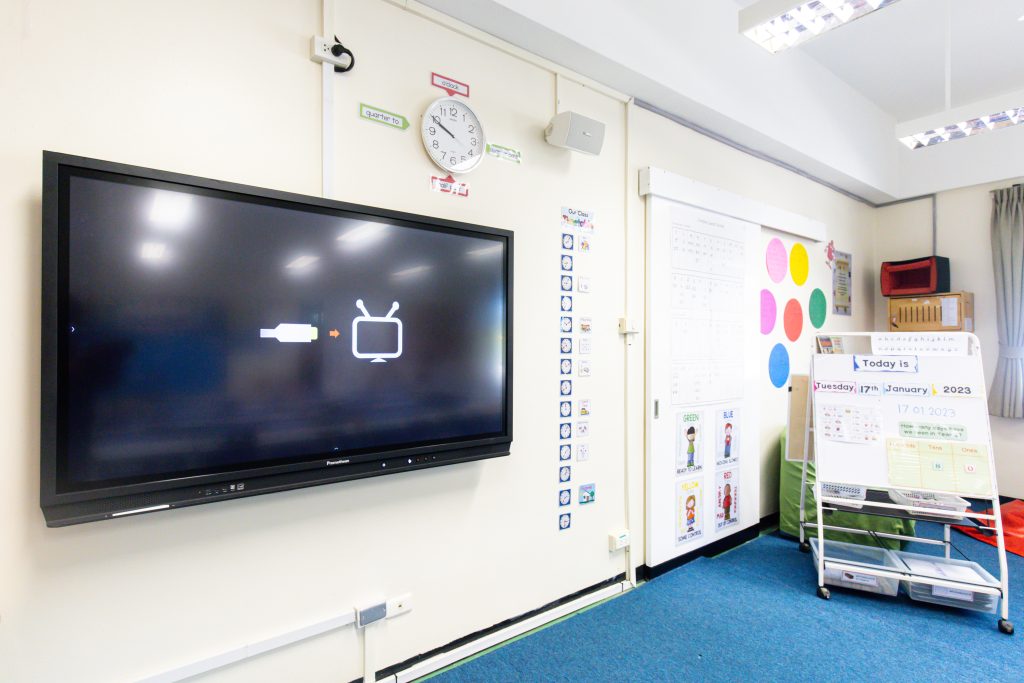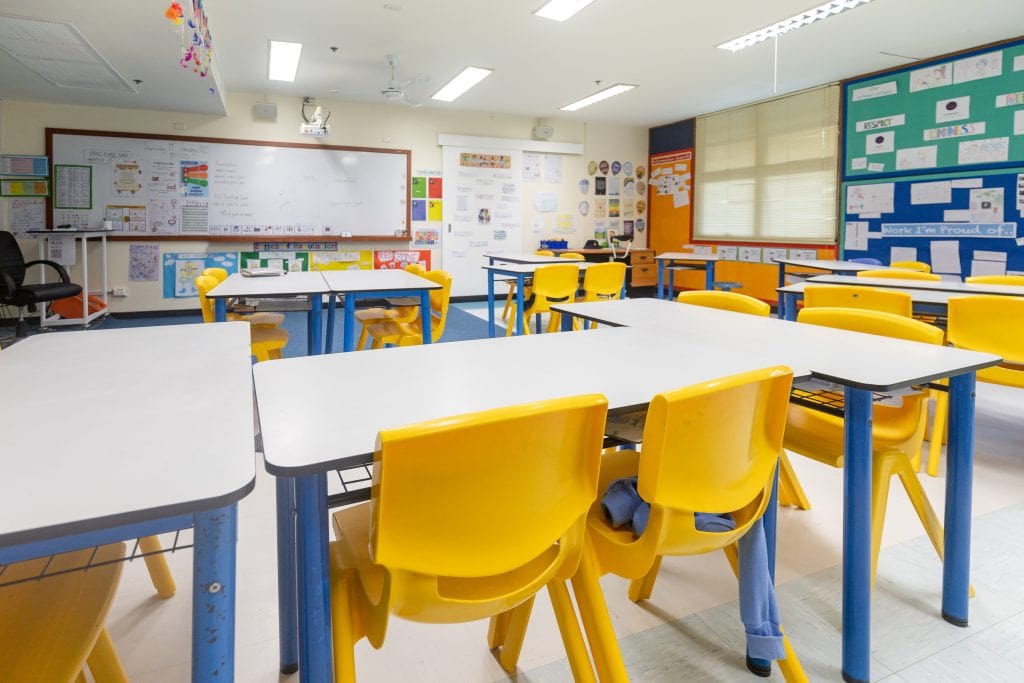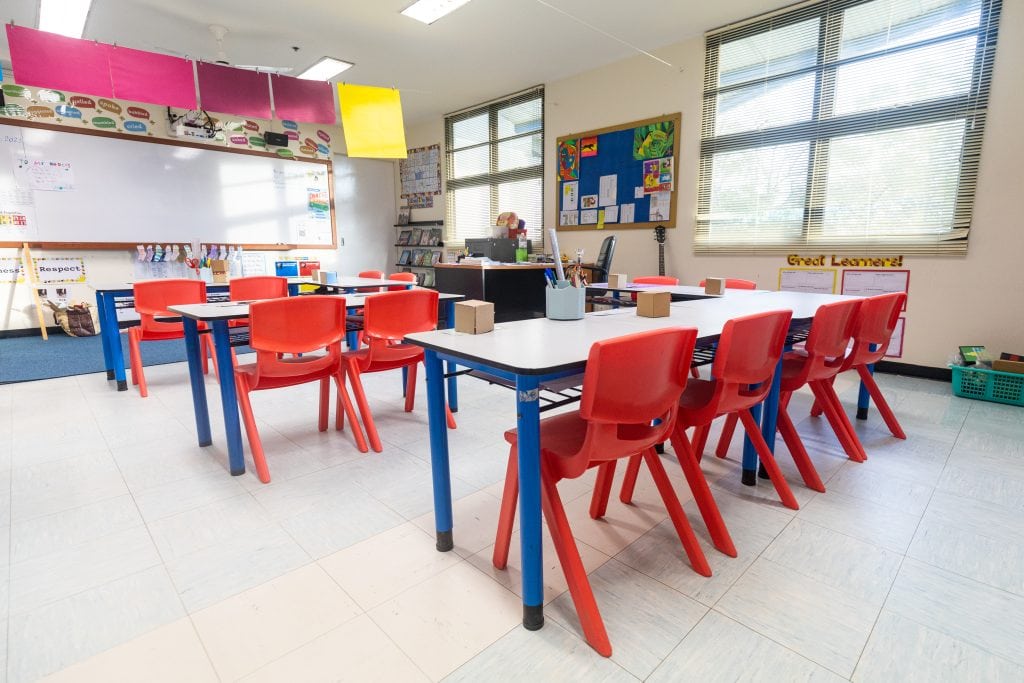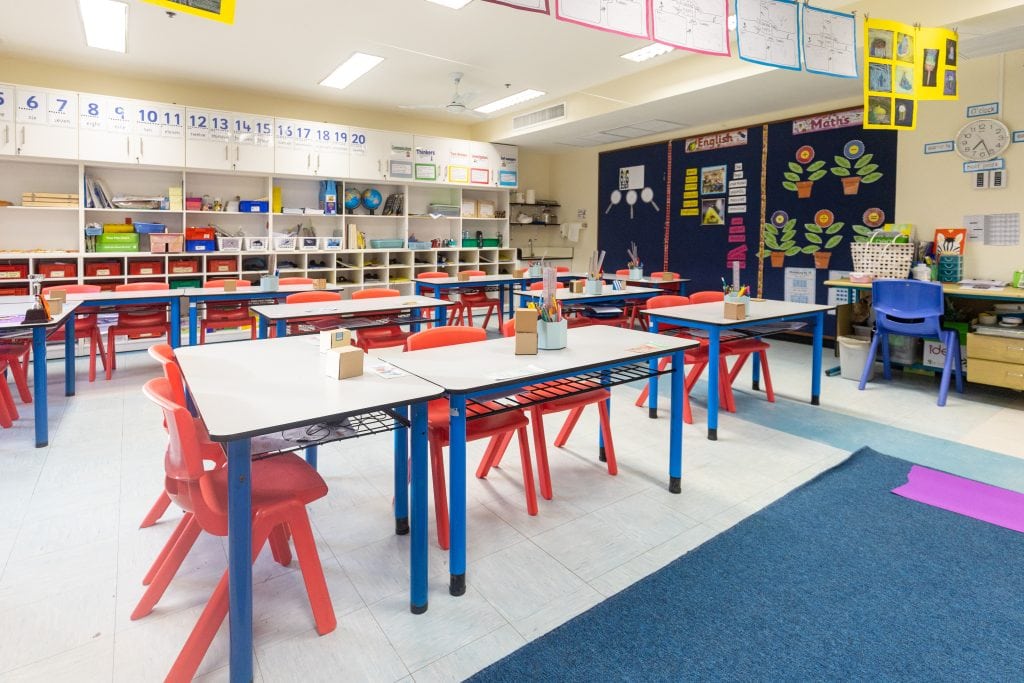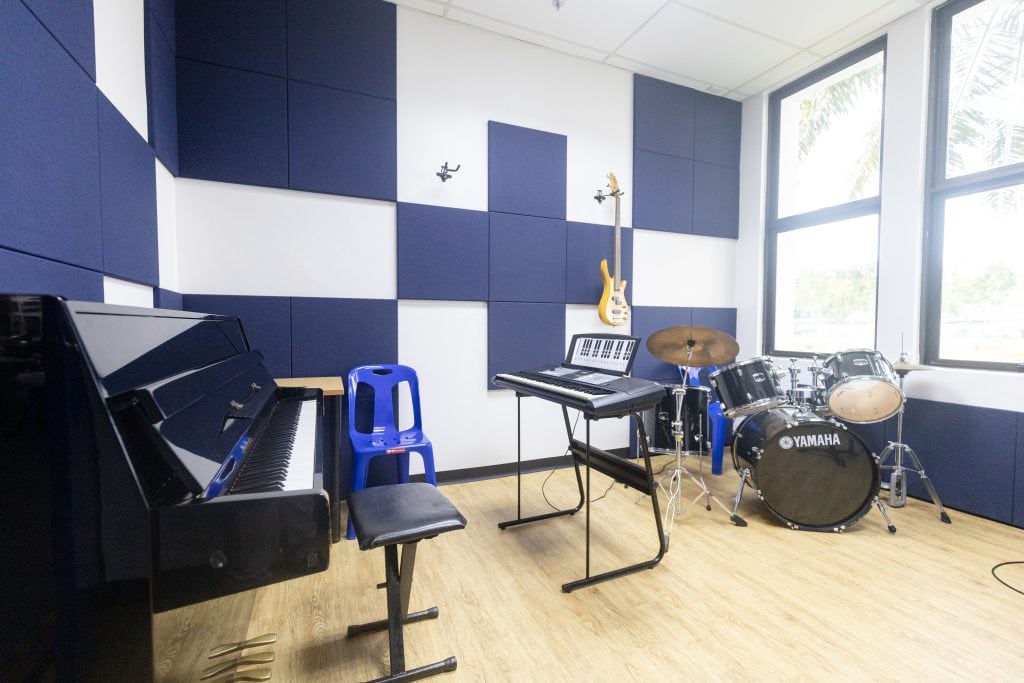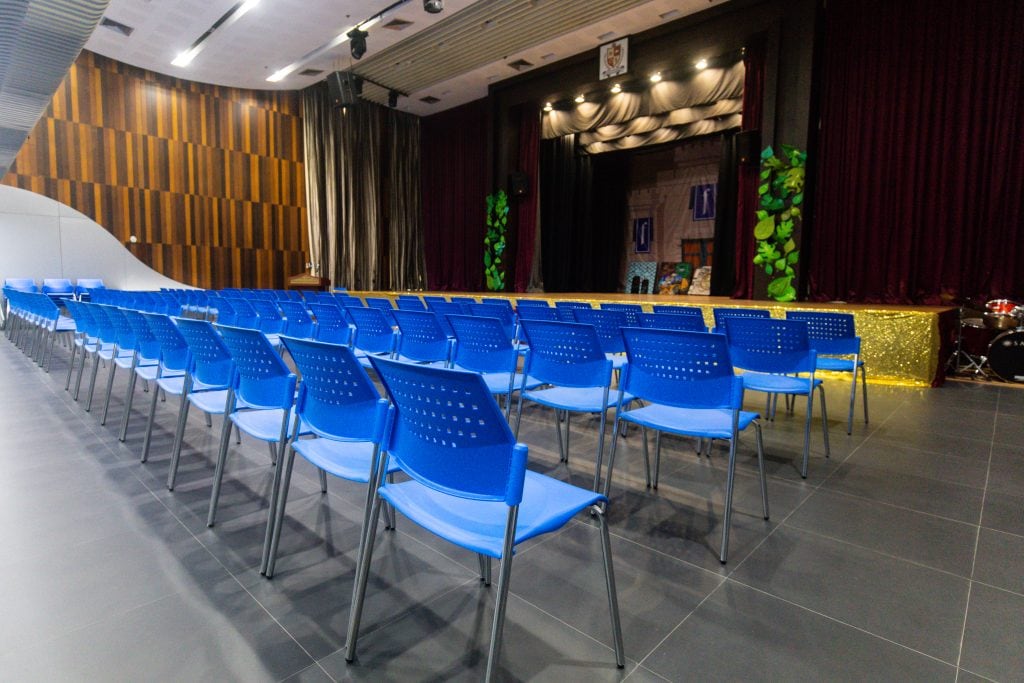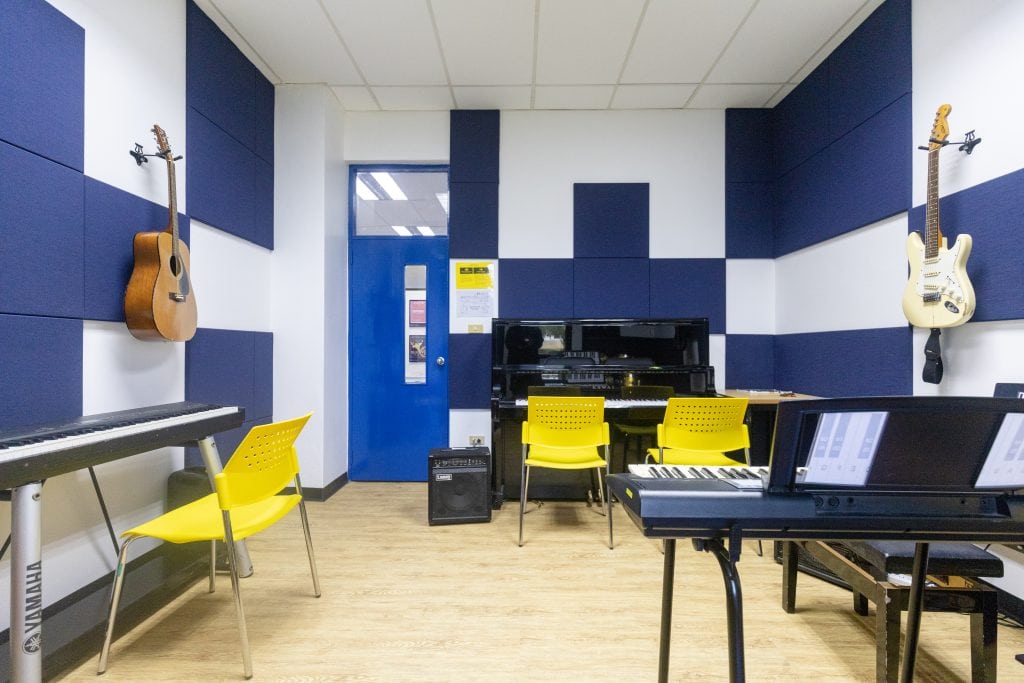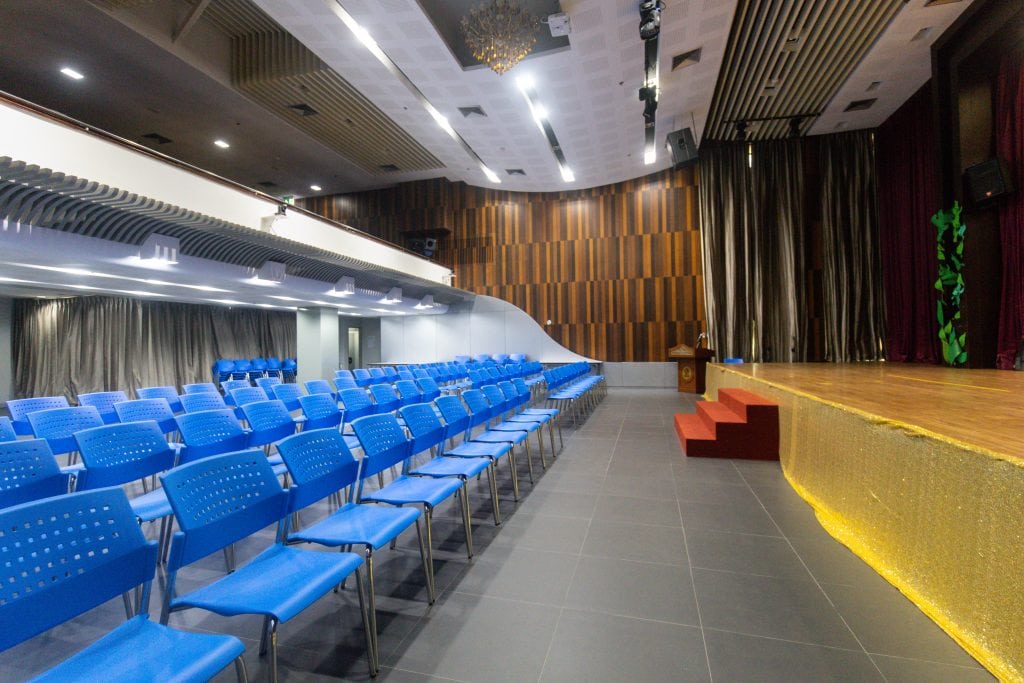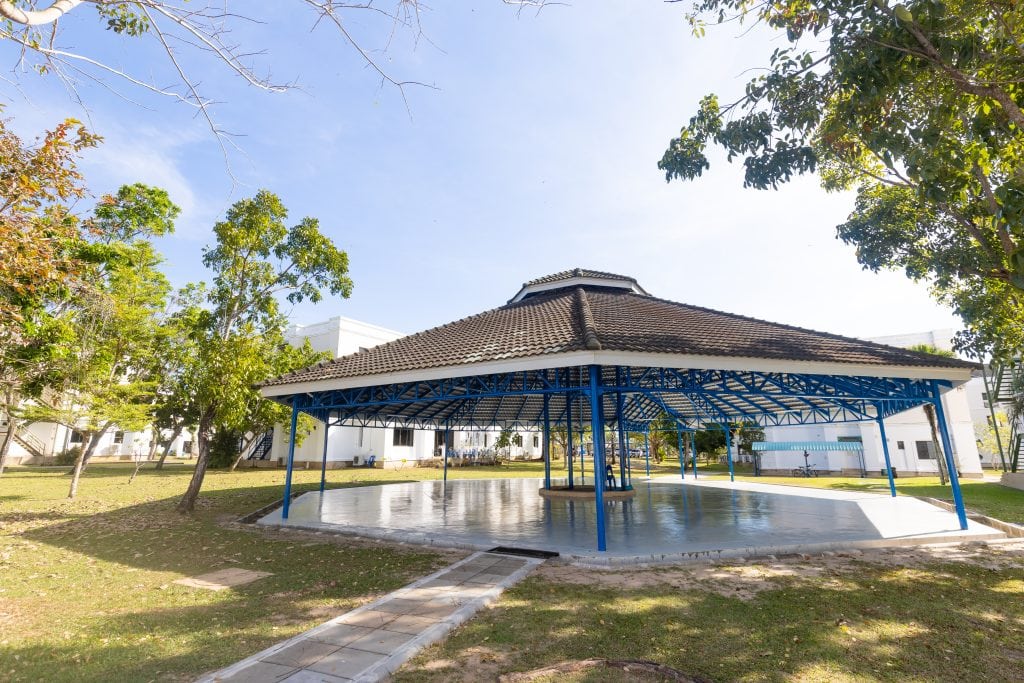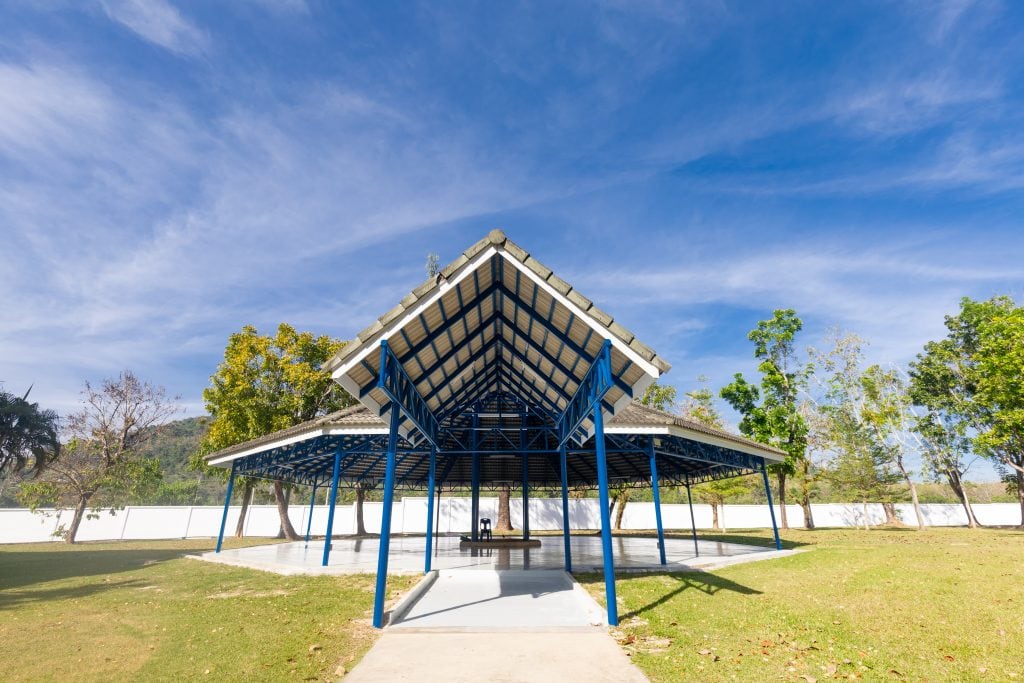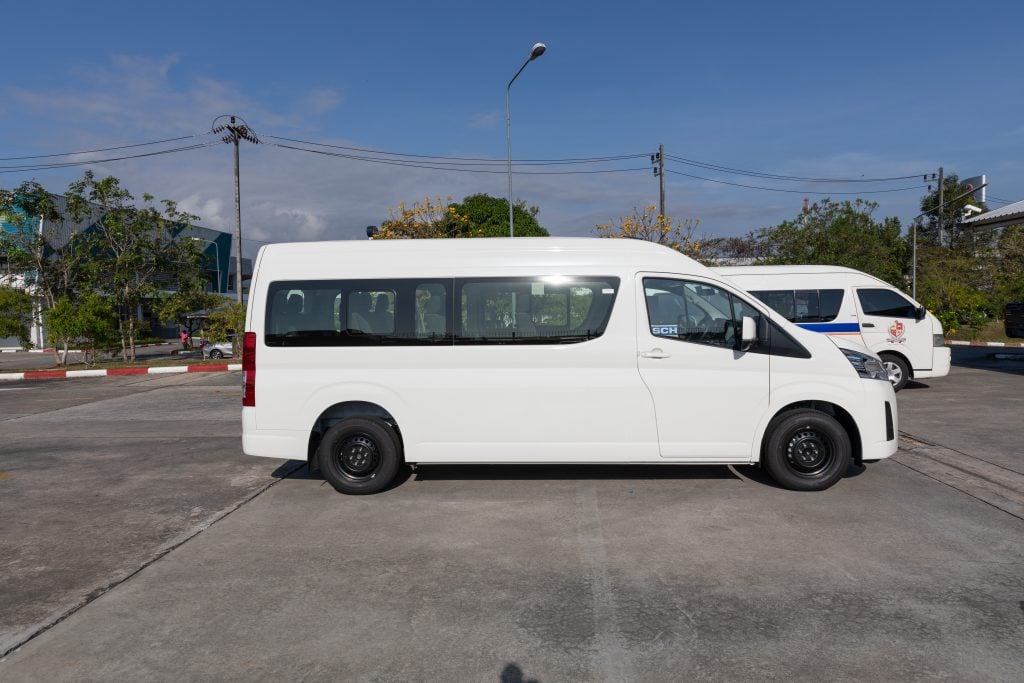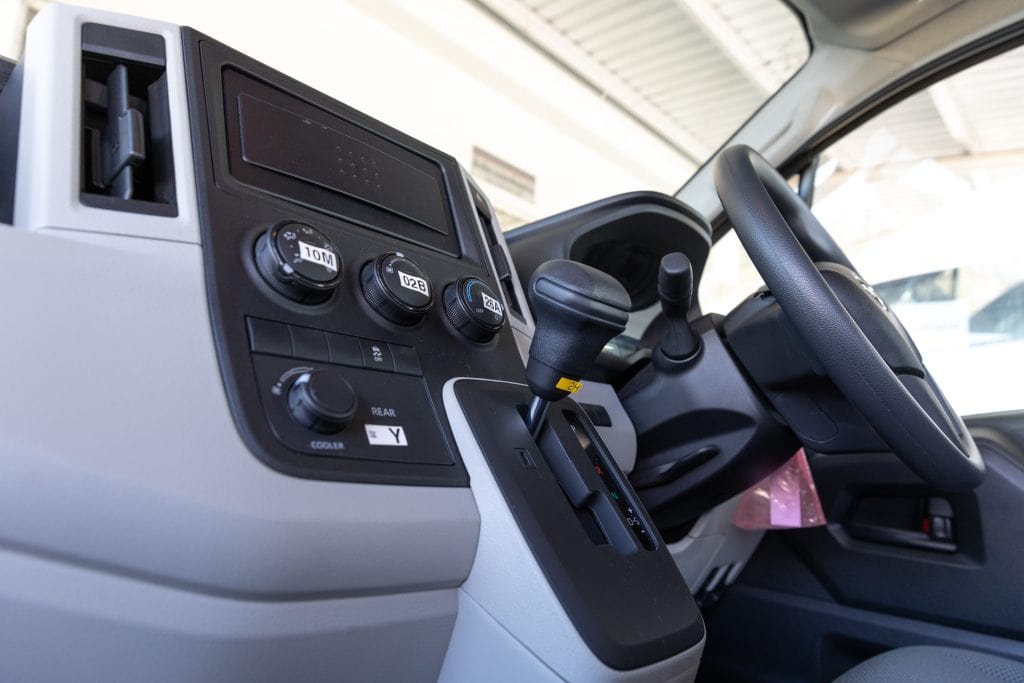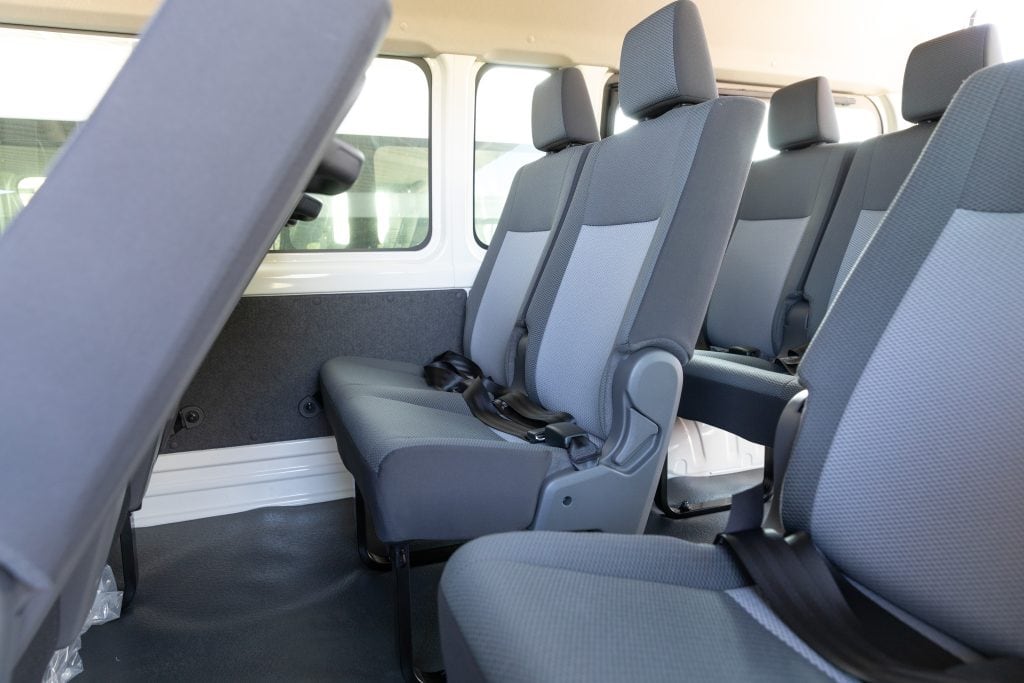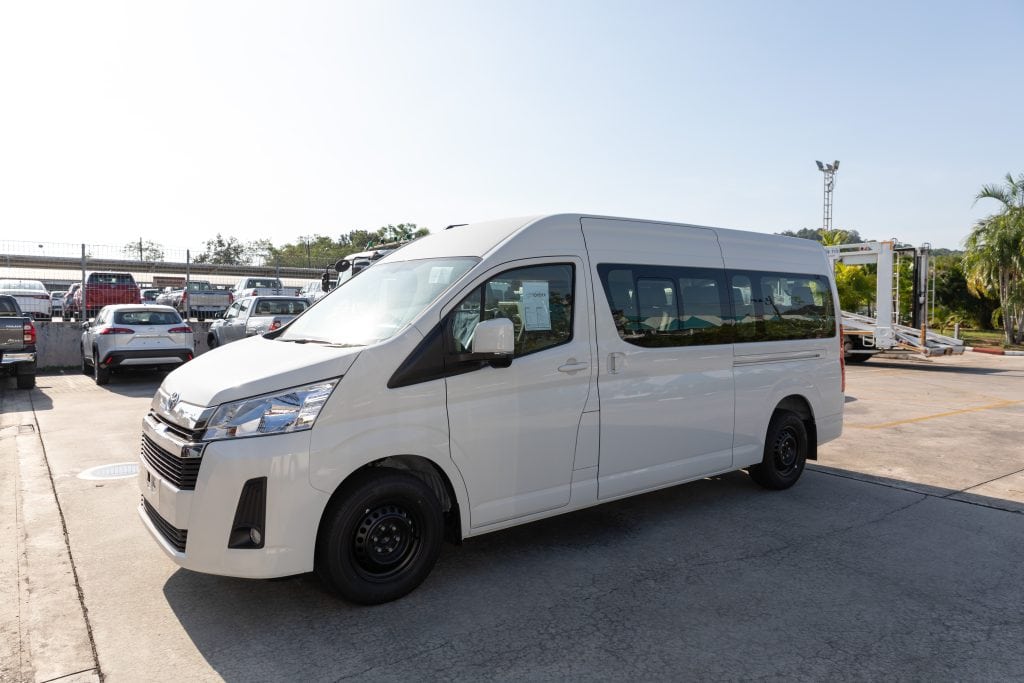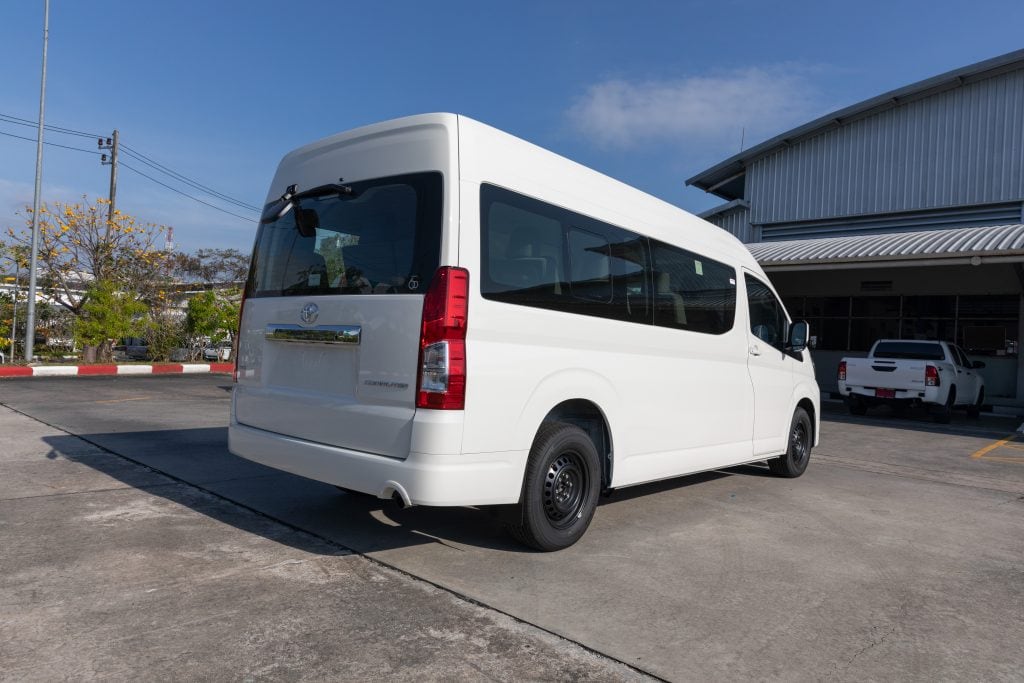 During the break, the BISP grounds staff worked hard to spruce up the campus! With an ongoing focus on improving student experiences and facilities, over the last couple of months, many positive changes have been made.
Some of the recent upgrades include new chairs for the auditorium and refectory, as well as additional tables and chairs for Primary classrooms and pods. Two of our boarding houses and the boot camp sala have undergone renovations. The music department has also received a well-deserved renovation, ensuring that students have access to the best resources, including new musical instruments.
Additionally, the school has added three new school buses to our current fleet. With these changes, BISP continues to prioritise facilities which support the education and well-being of its students.