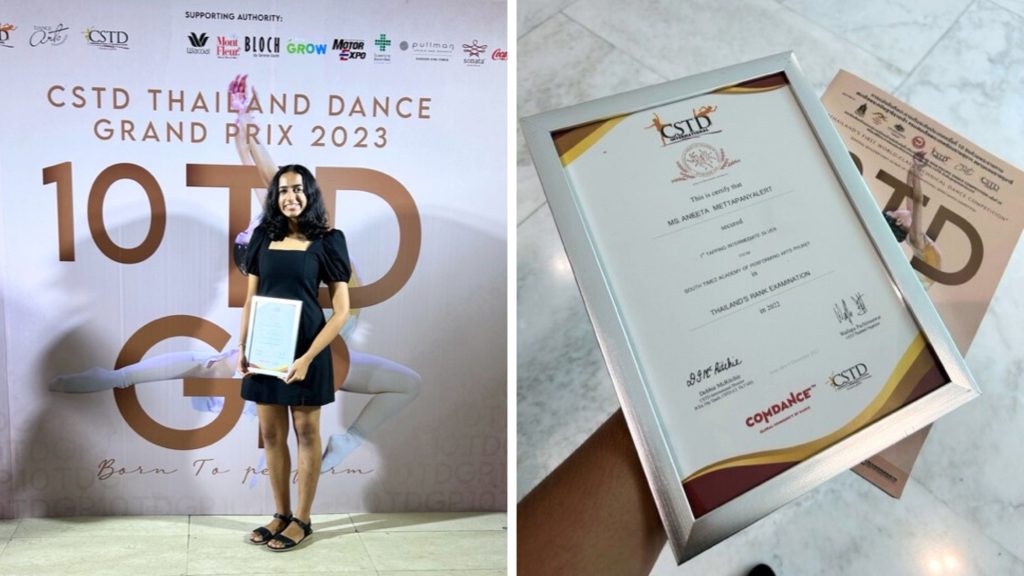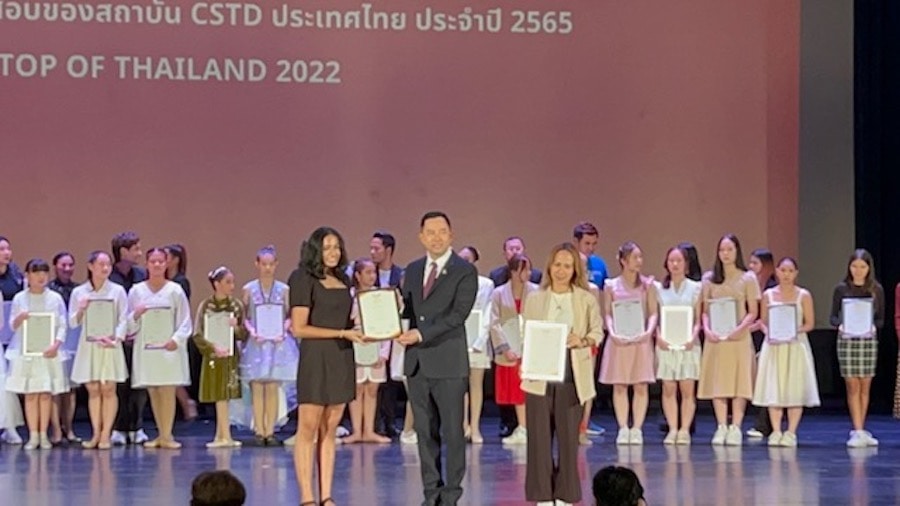 Congratulations to BISP Y13 student Aneeta for her outstanding achievement! She travelled to Bangkok during the school break to receive the prestigious Top in Thailand Rank Examination Award, which is an incredible accomplishment! 
Aneeta's hard work, dedication, and talent have earned her the highest grades in the CSTD tap exams, which is a testament to her exceptional skills in the art of dance. The CSTD is a well-respected course that has been providing dance education for over 80 years across Australia, Asia Pacific region, UK and Canada. CSTD focuses on building strength in various styles of dance, including Classical Ballet, Modern Jazz, Tap Dance, Theatrical Dance, Ballroom Latin, Contemporary Dance, and developmental classes for young children aged 2.5 to 6 years. 
Well done Aneeta, and best wishes for continued success in your future endeavours!