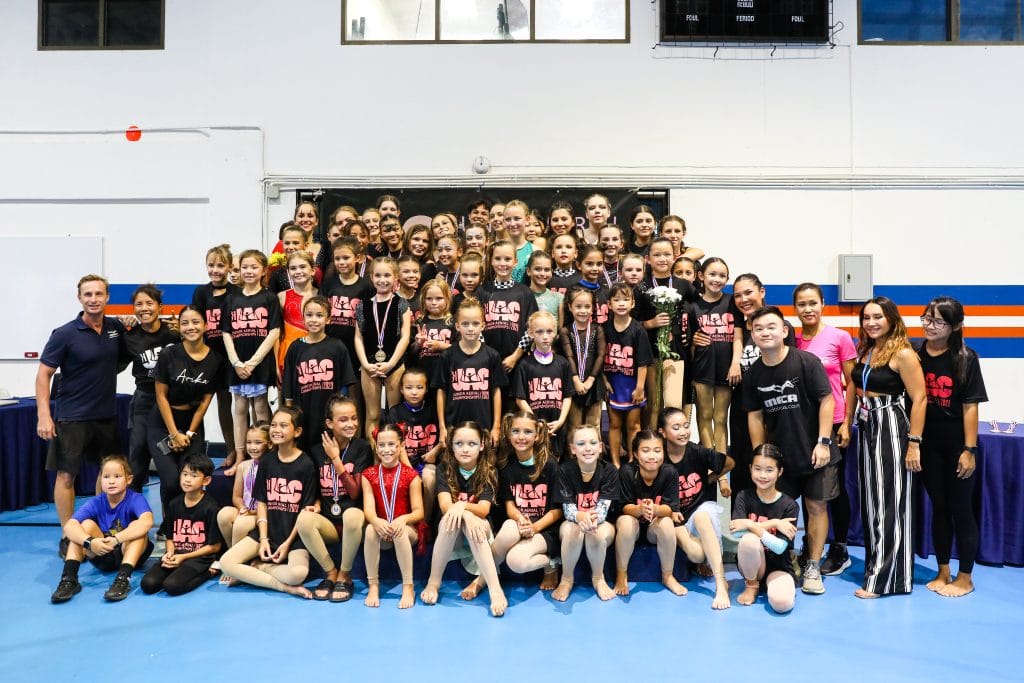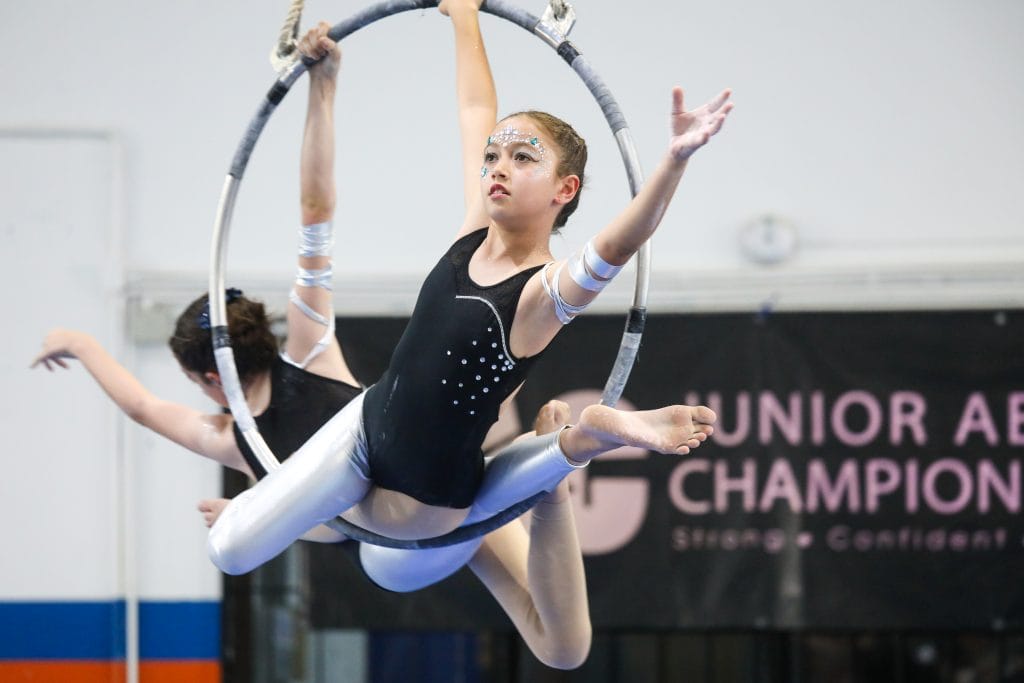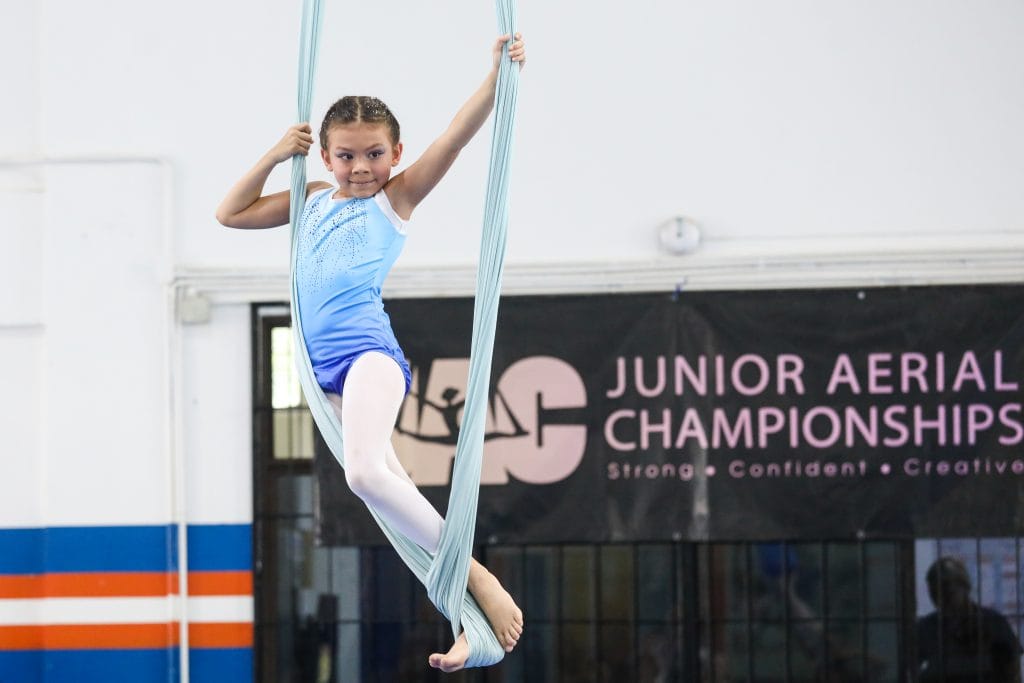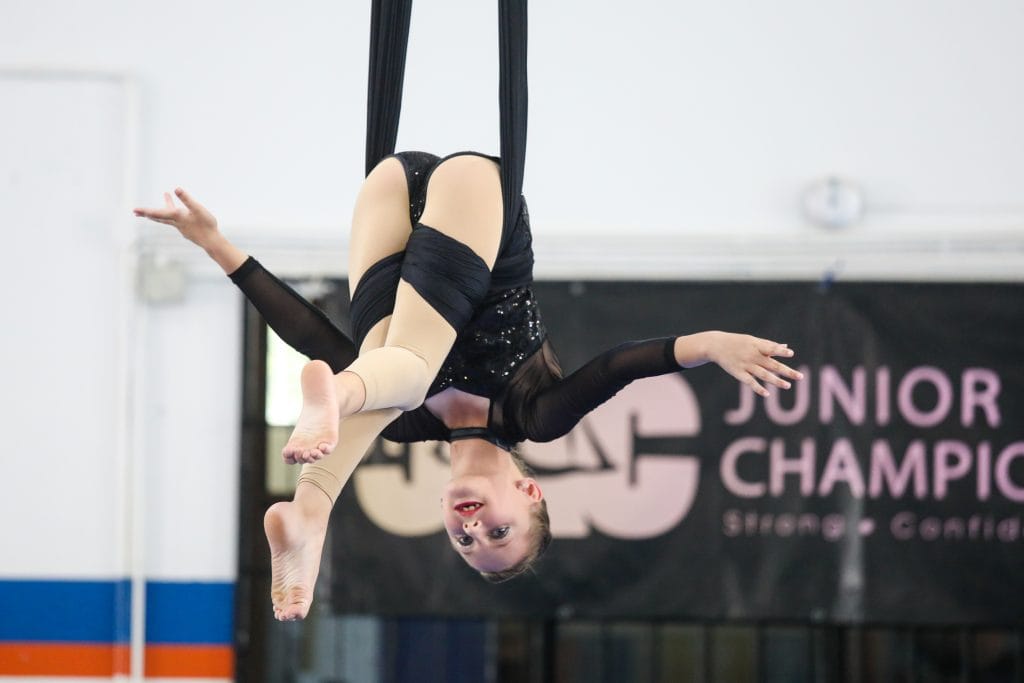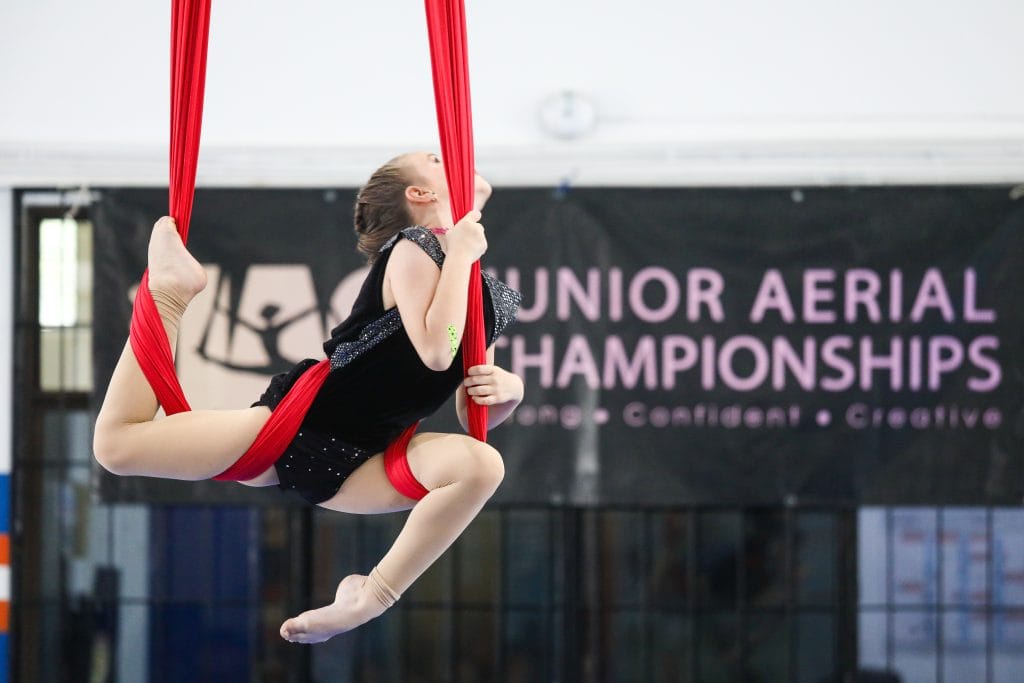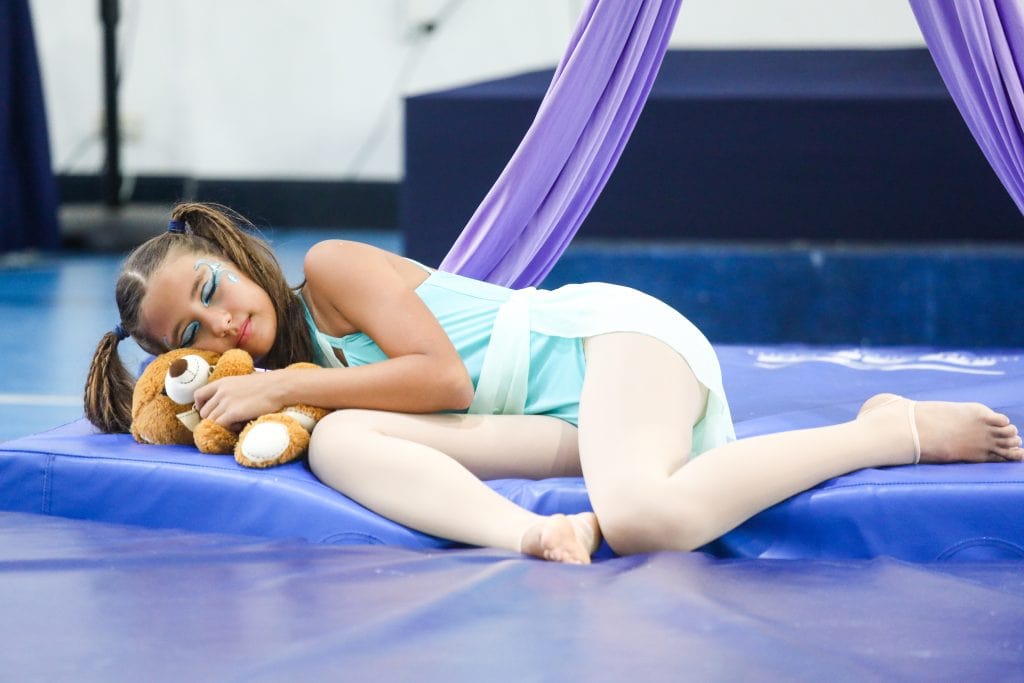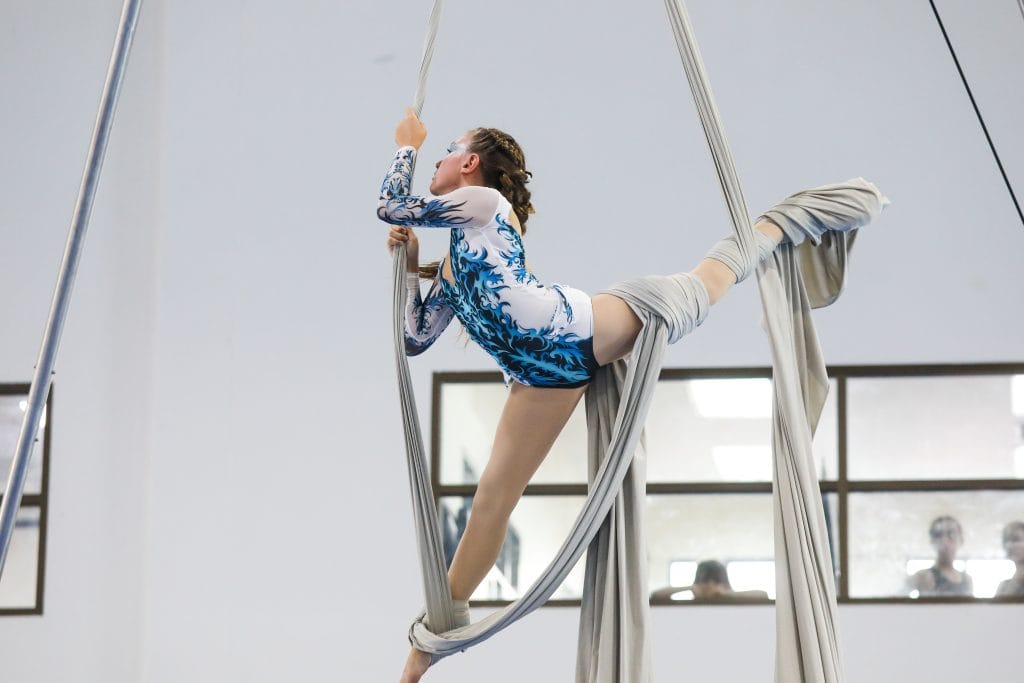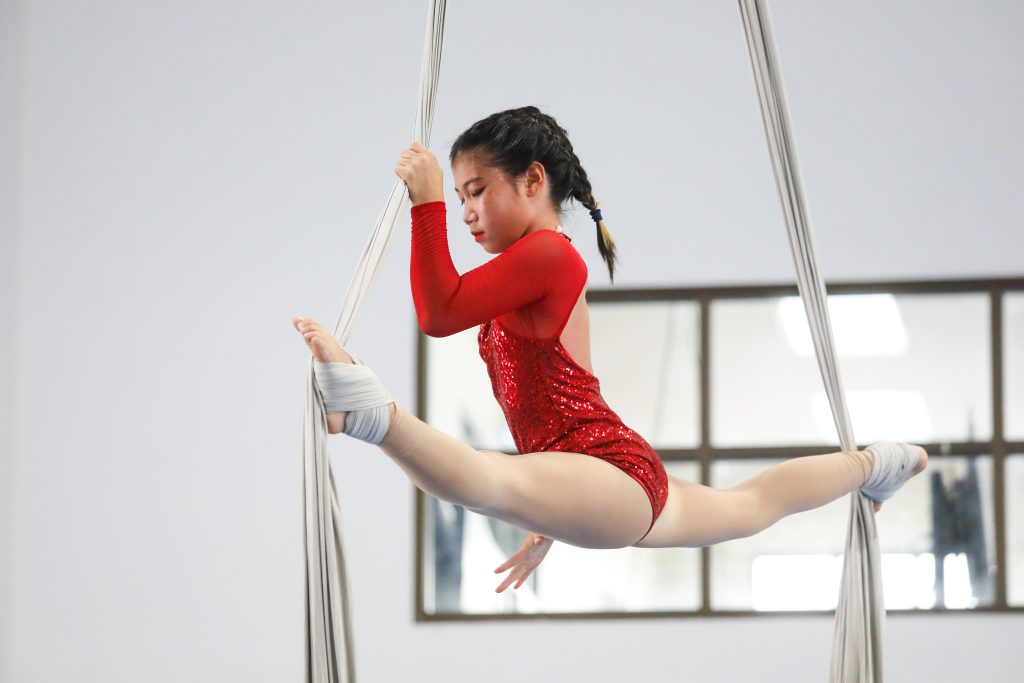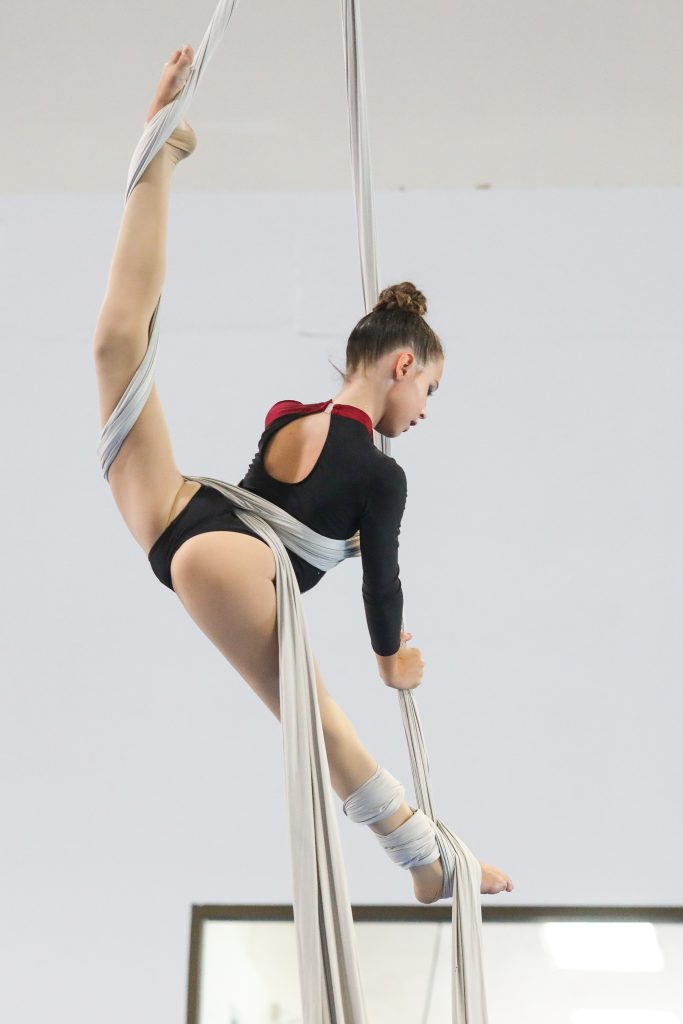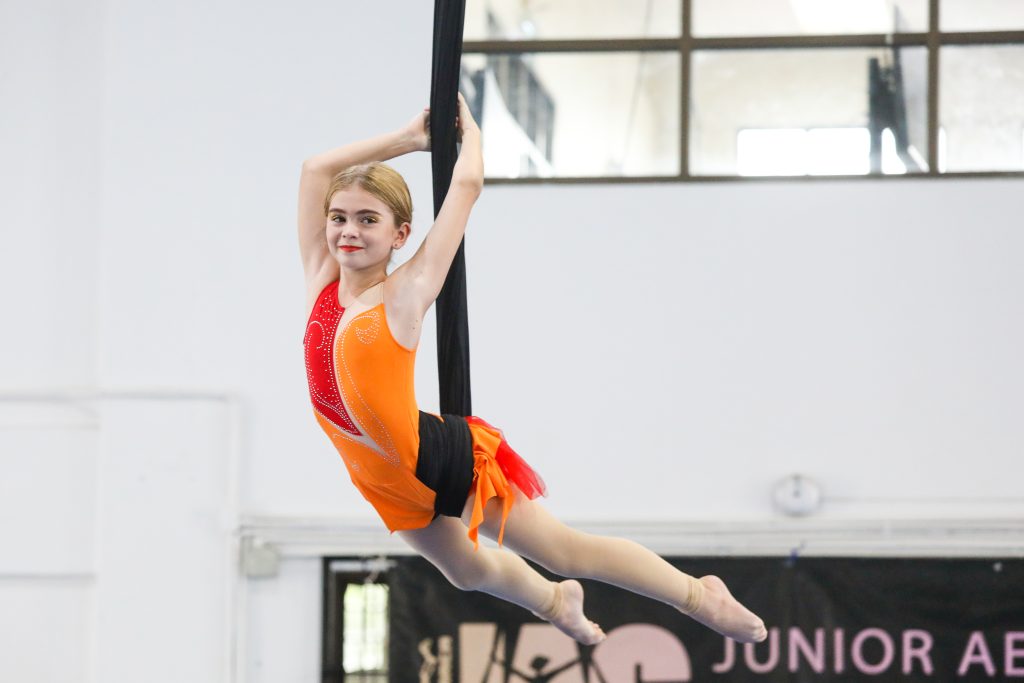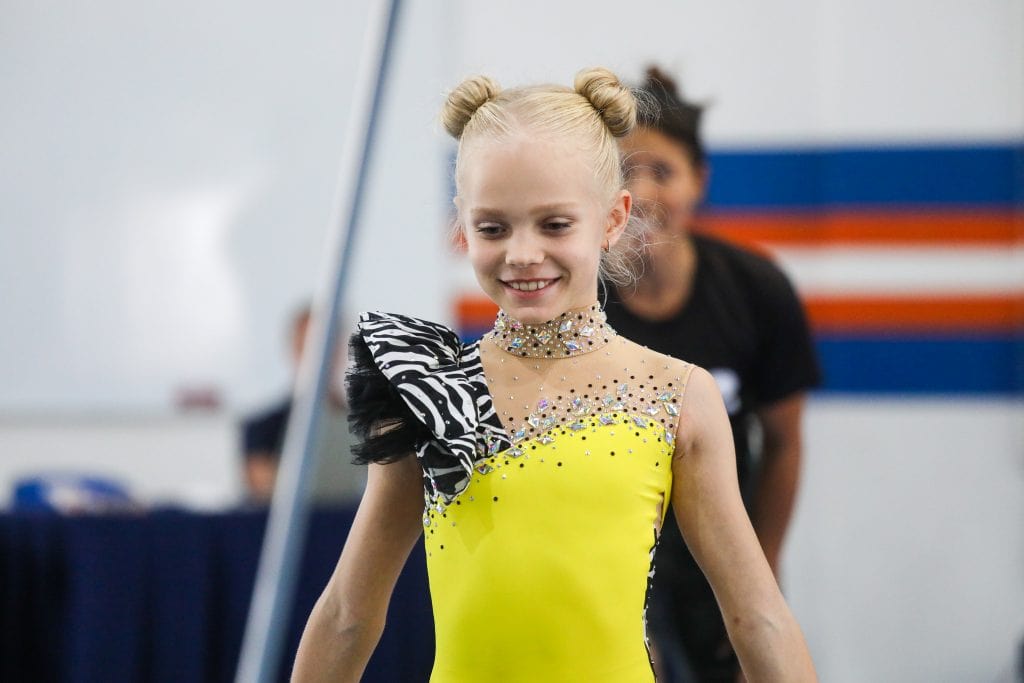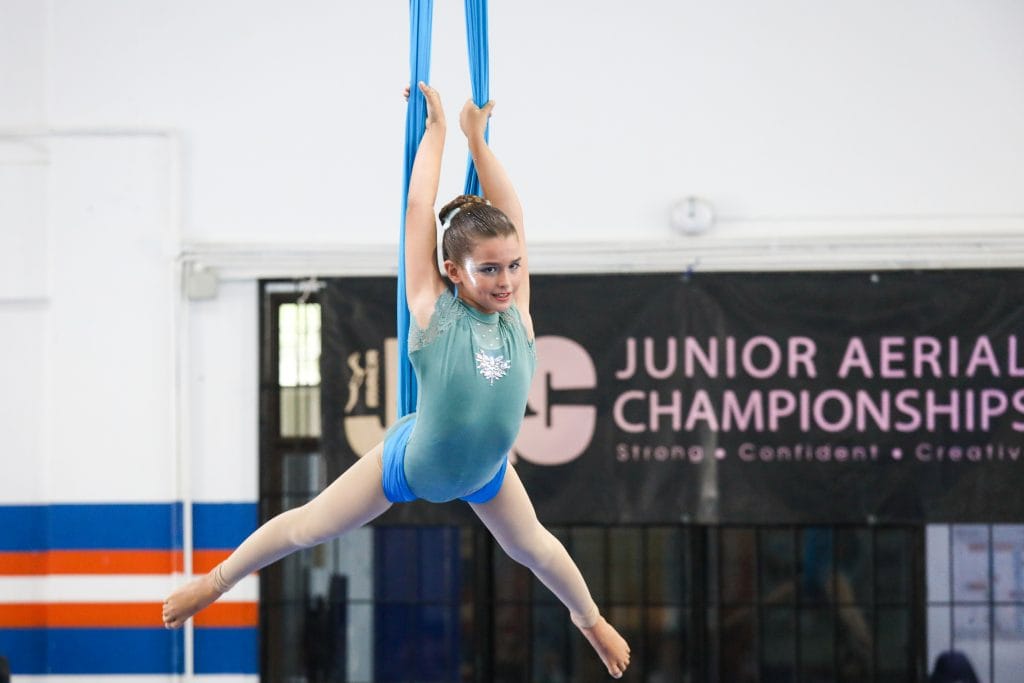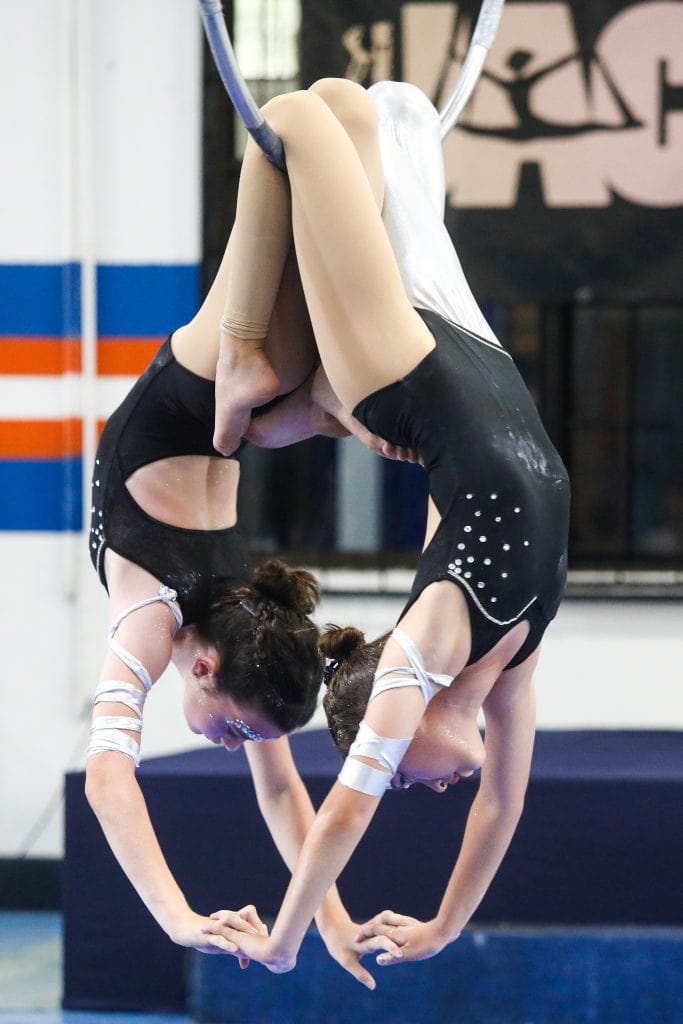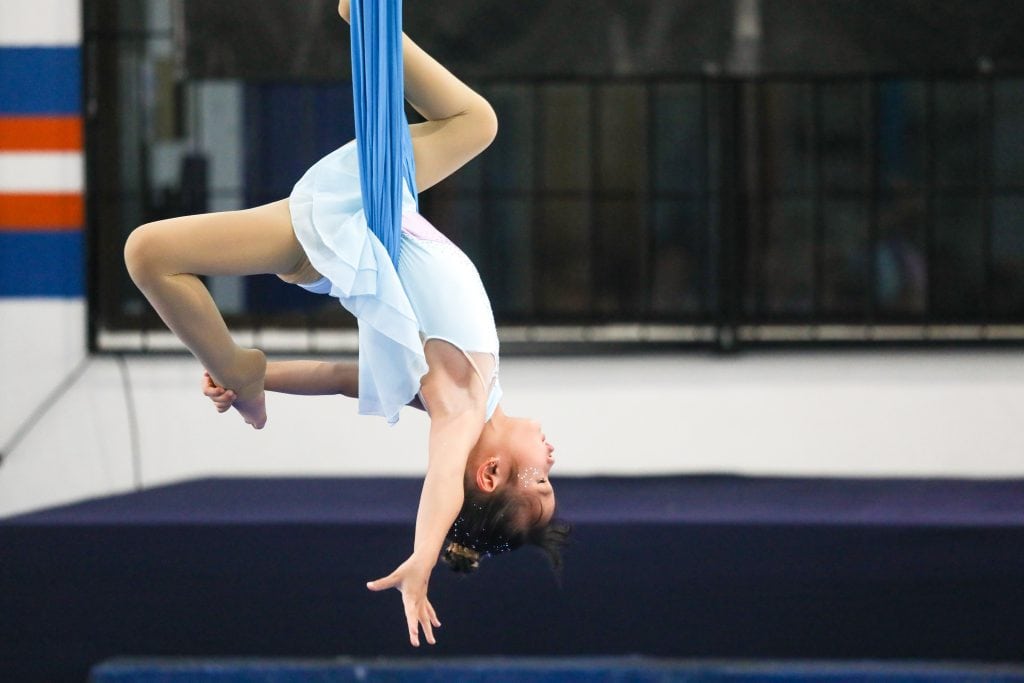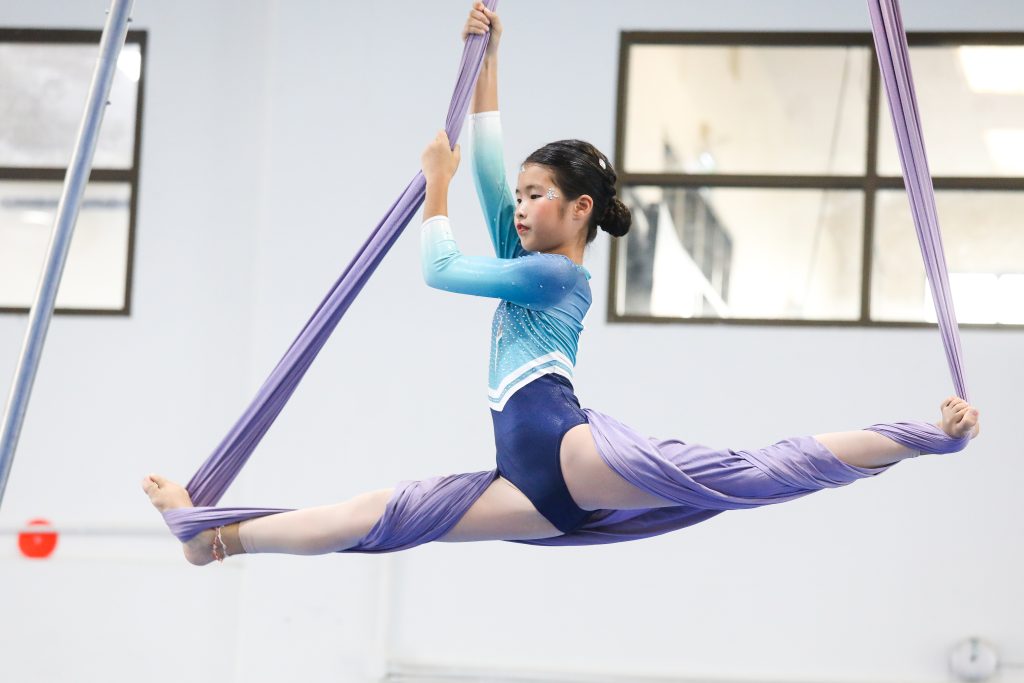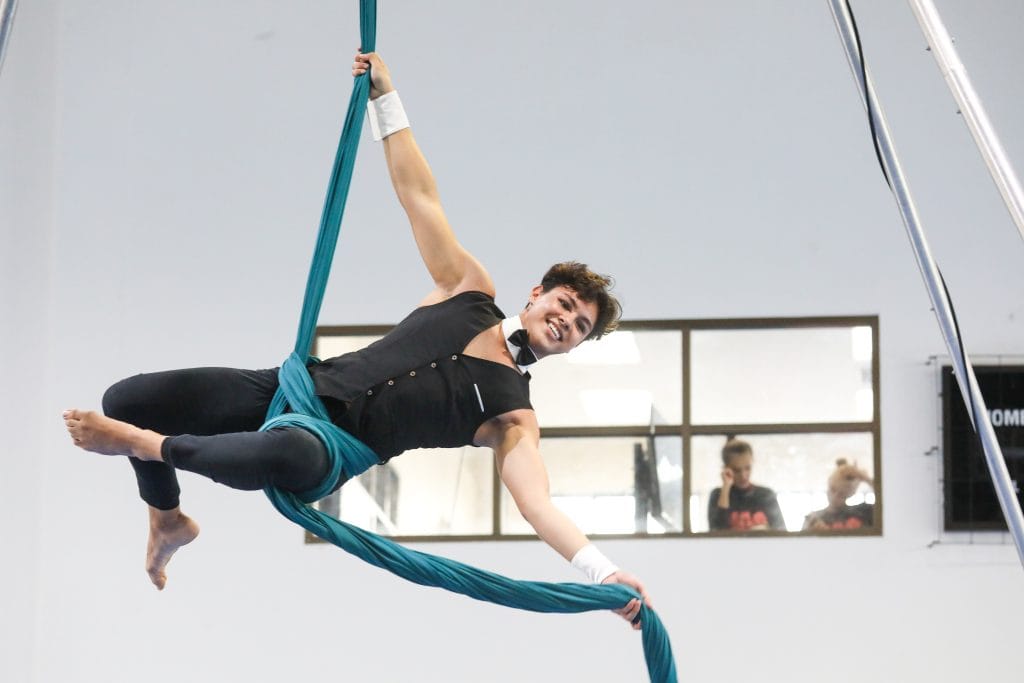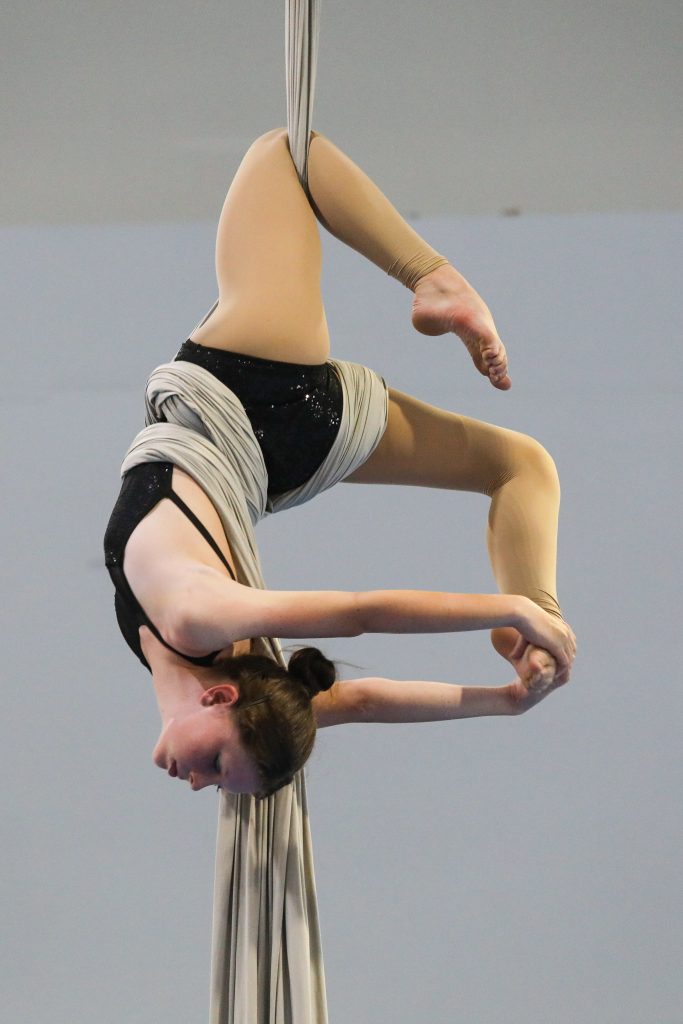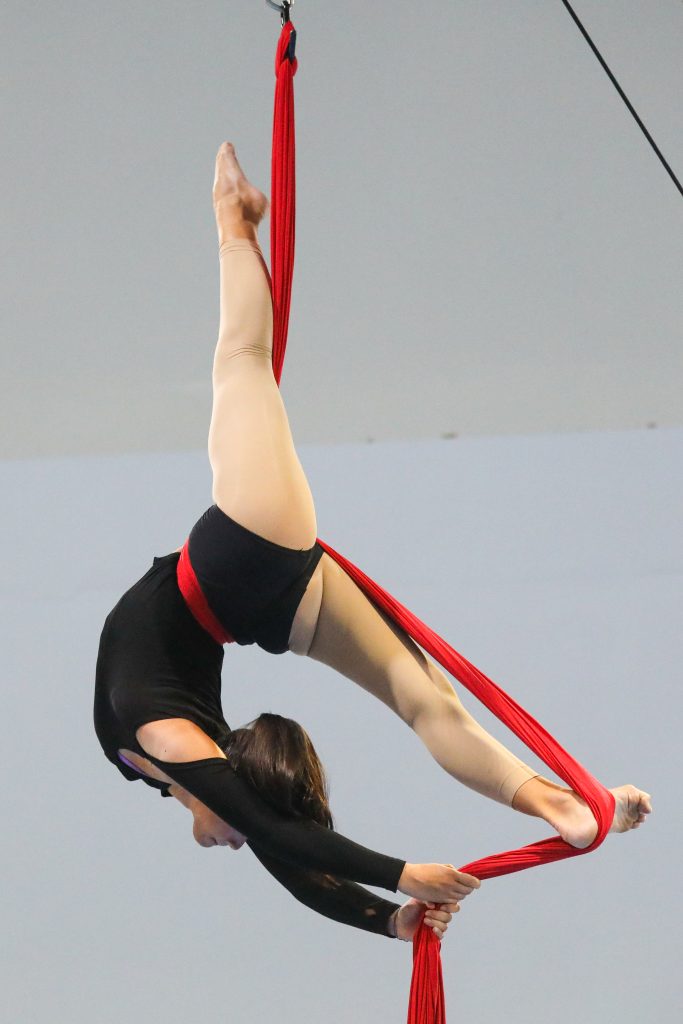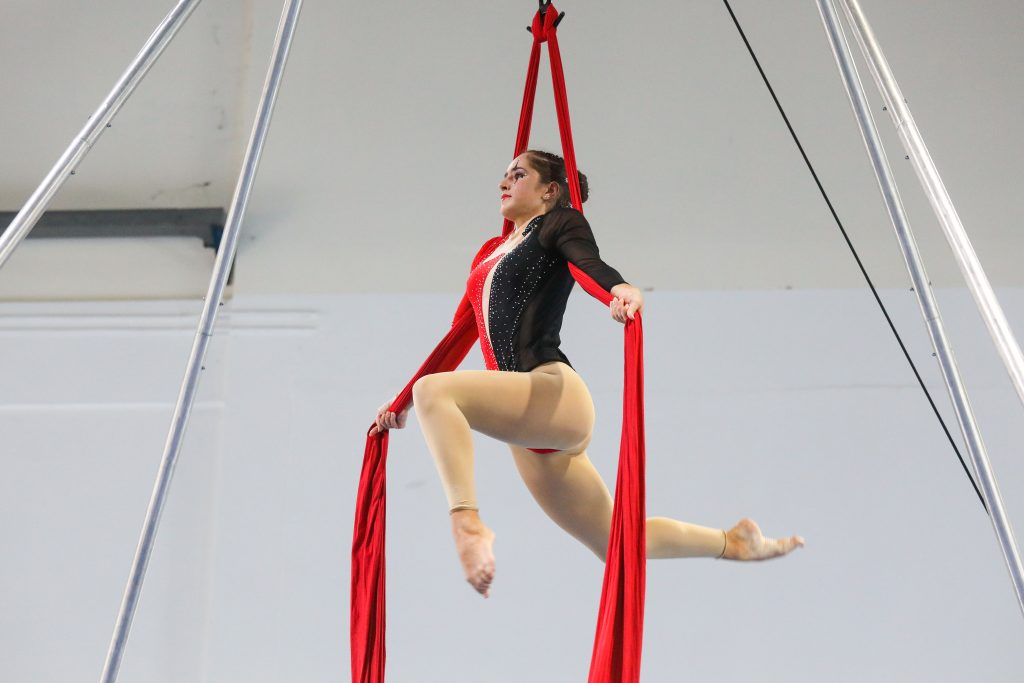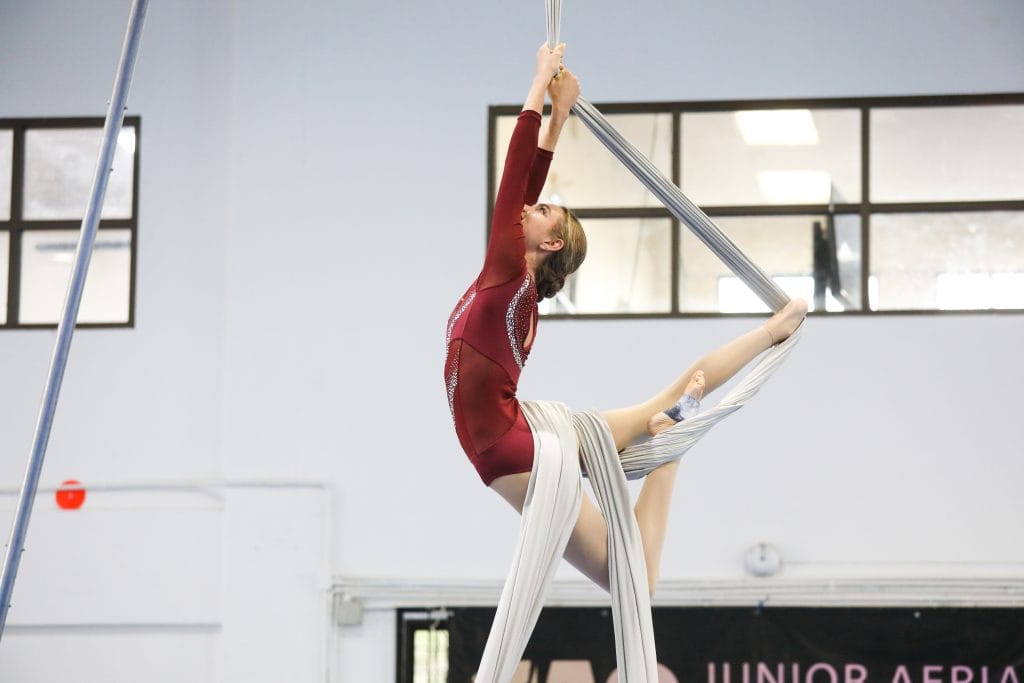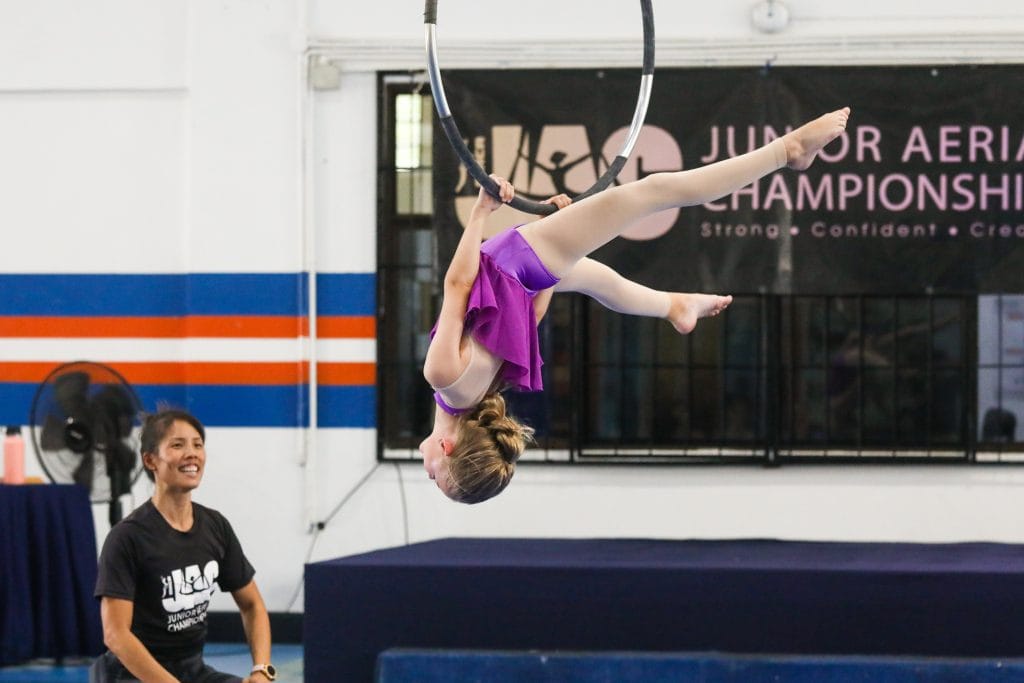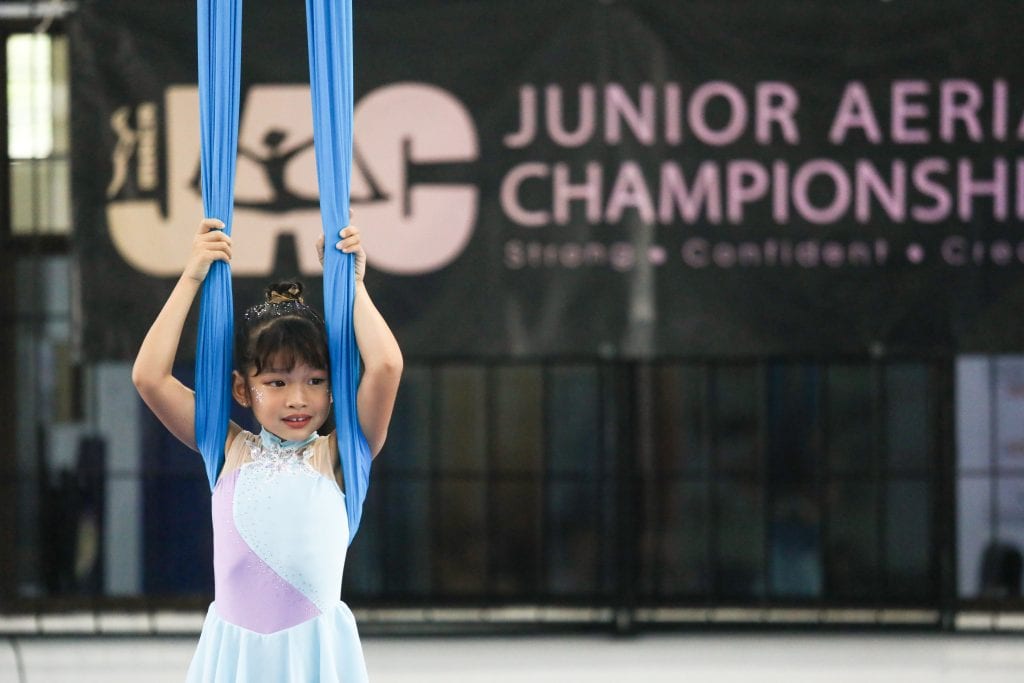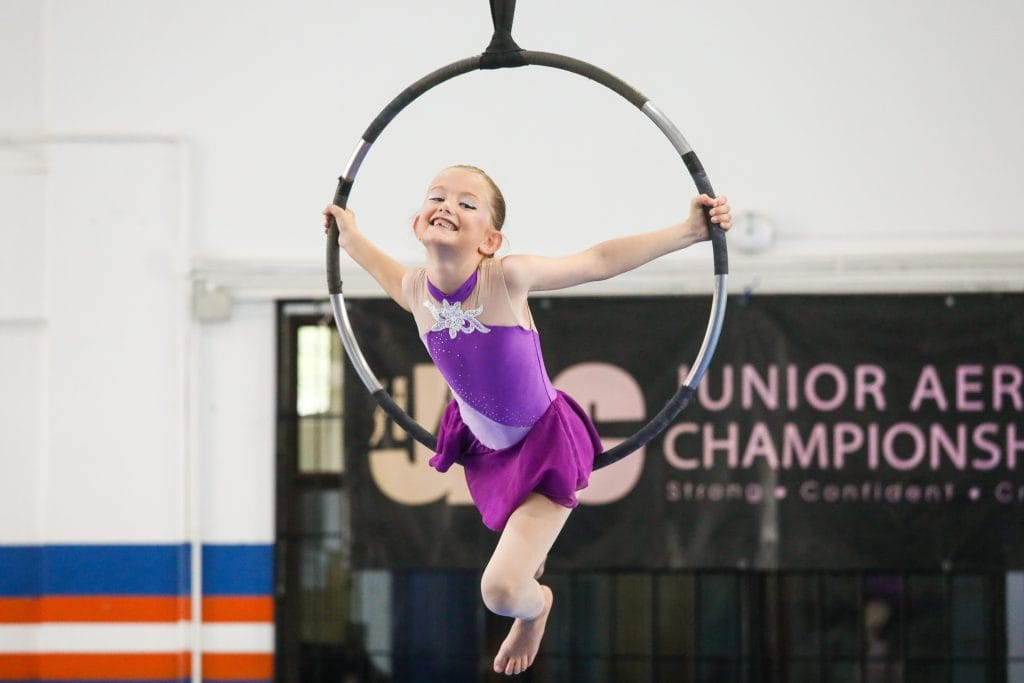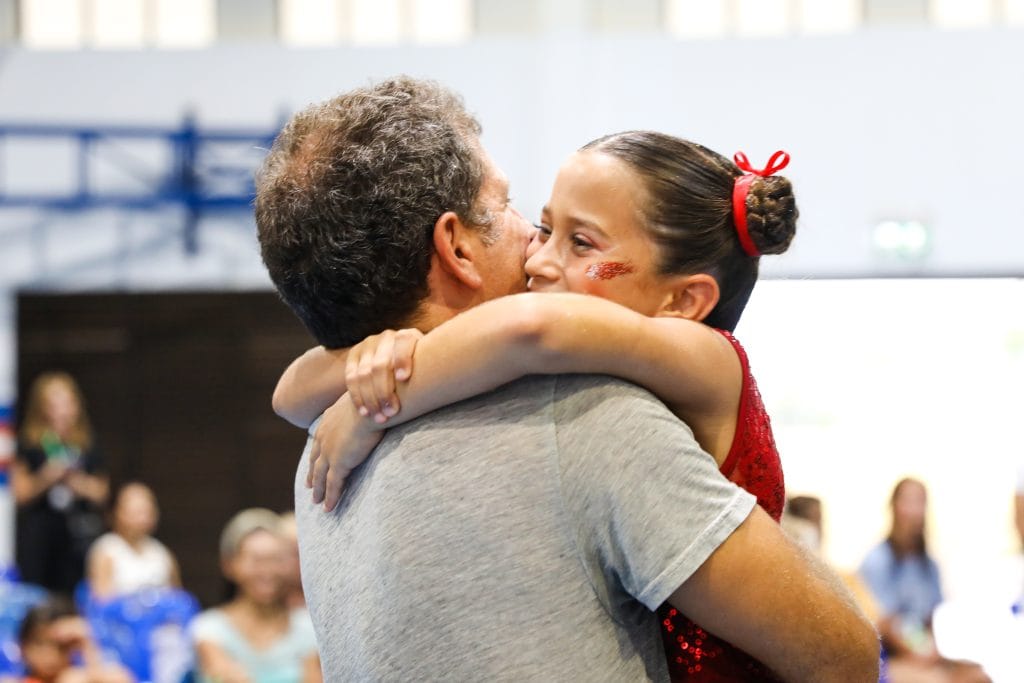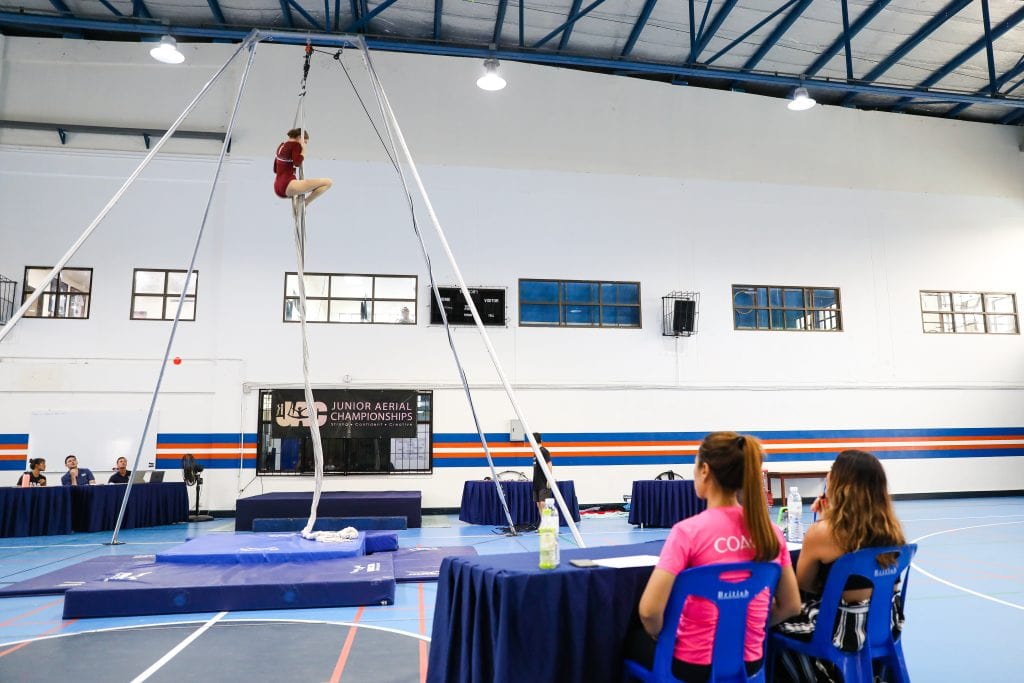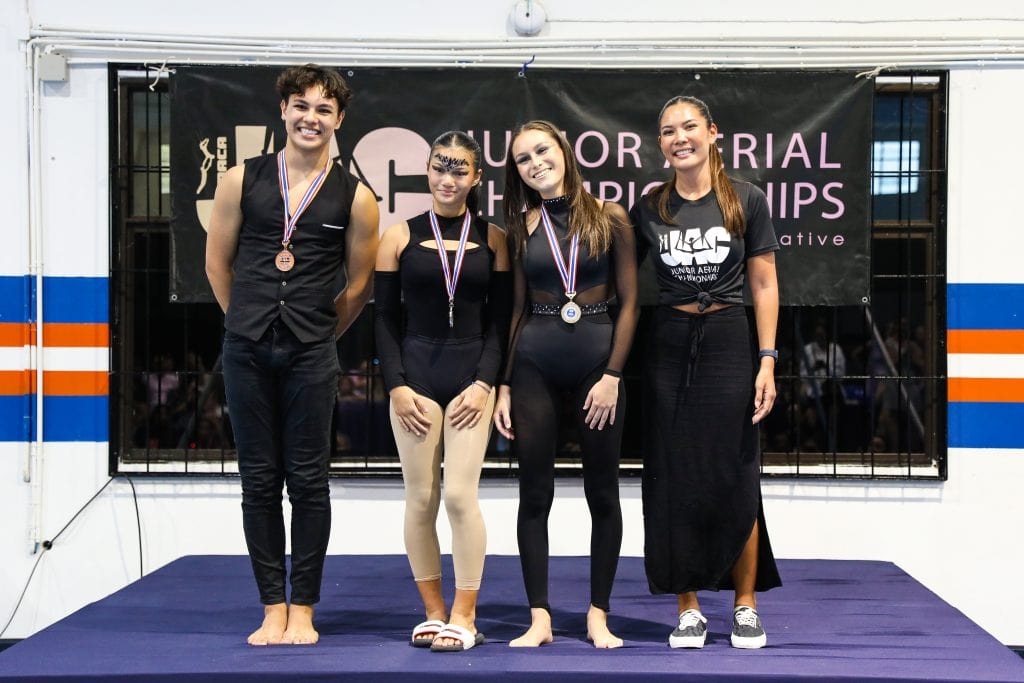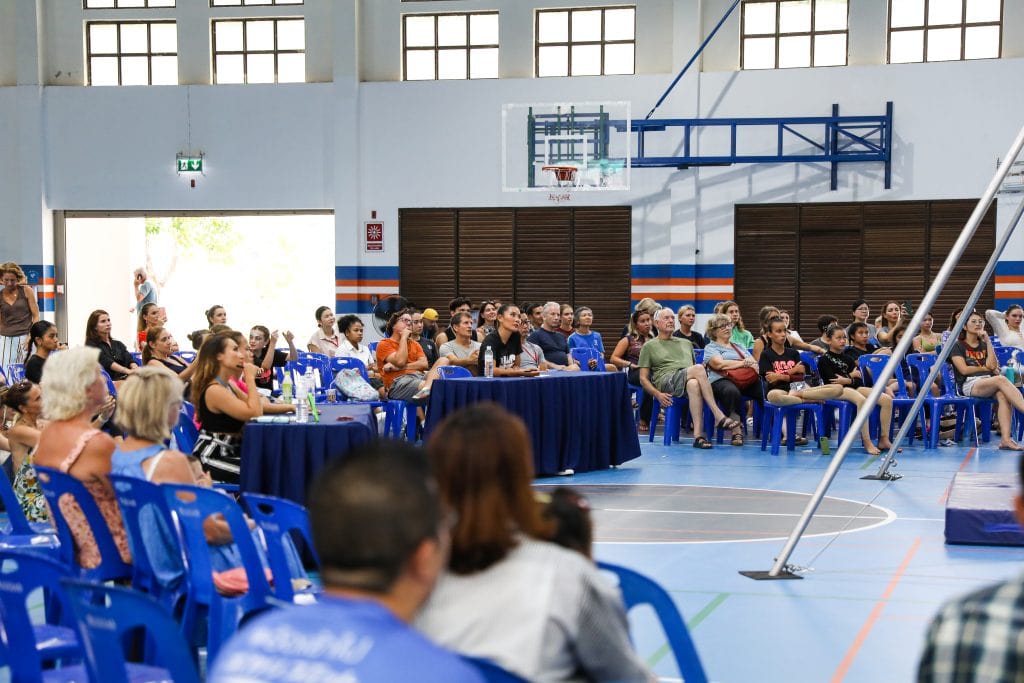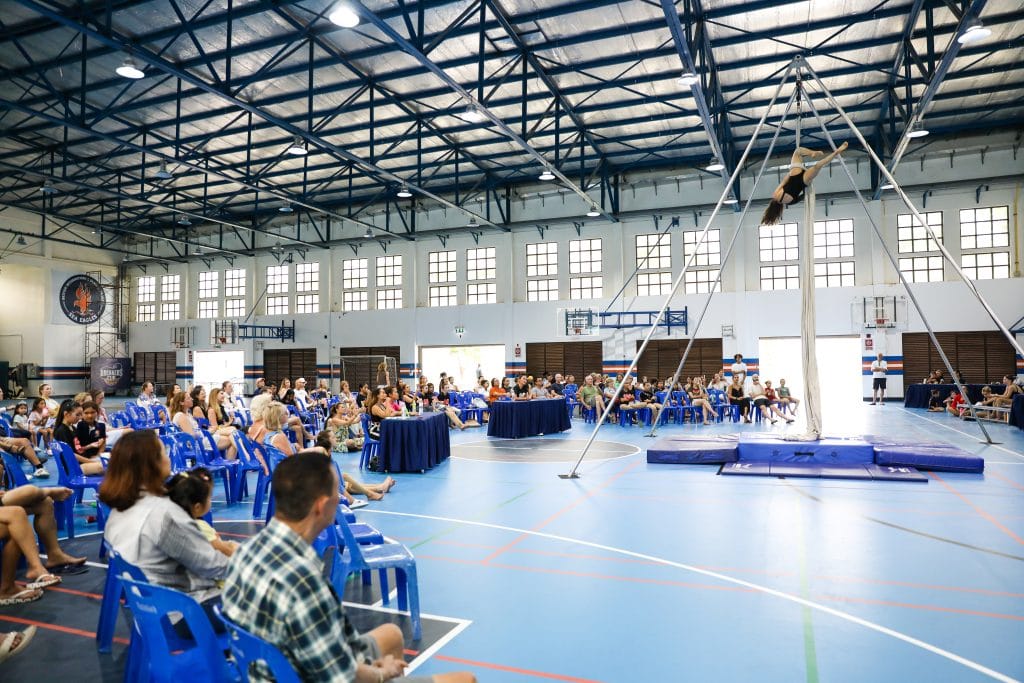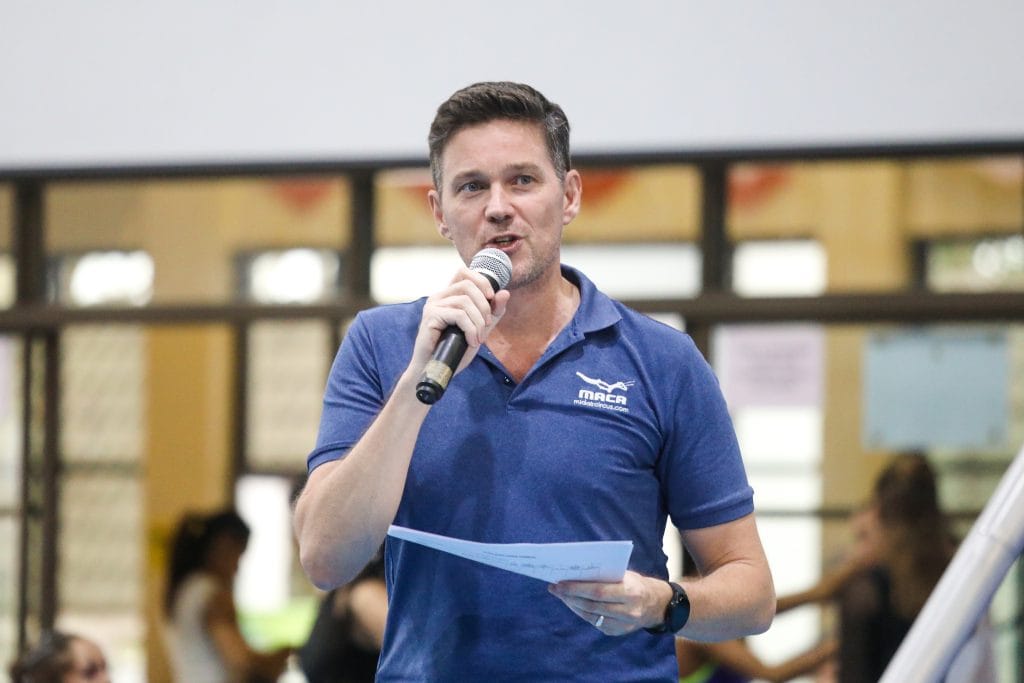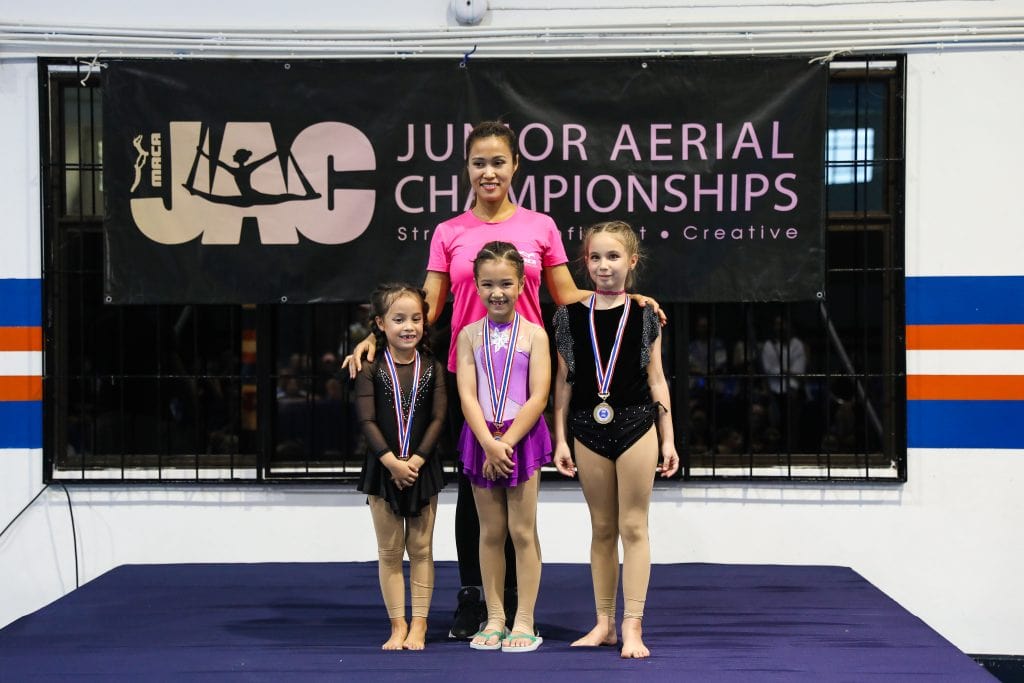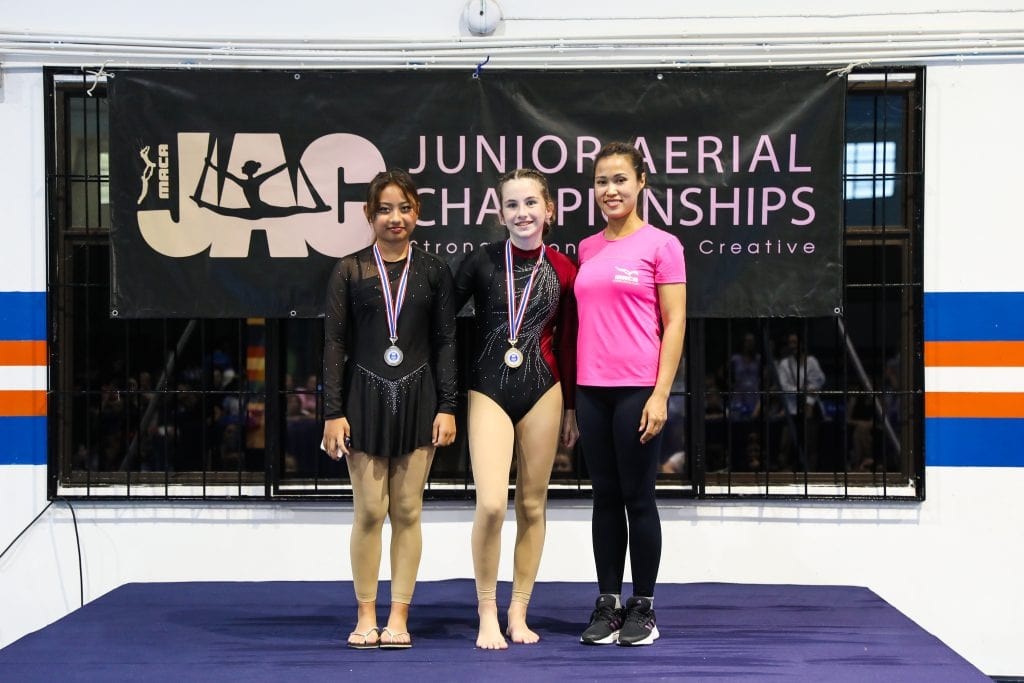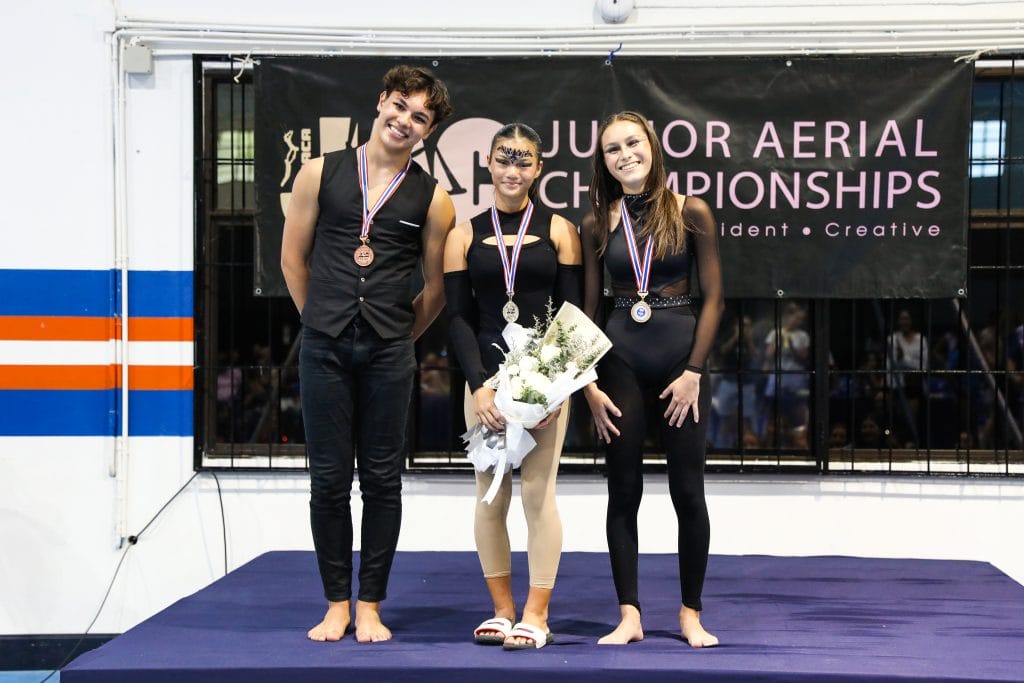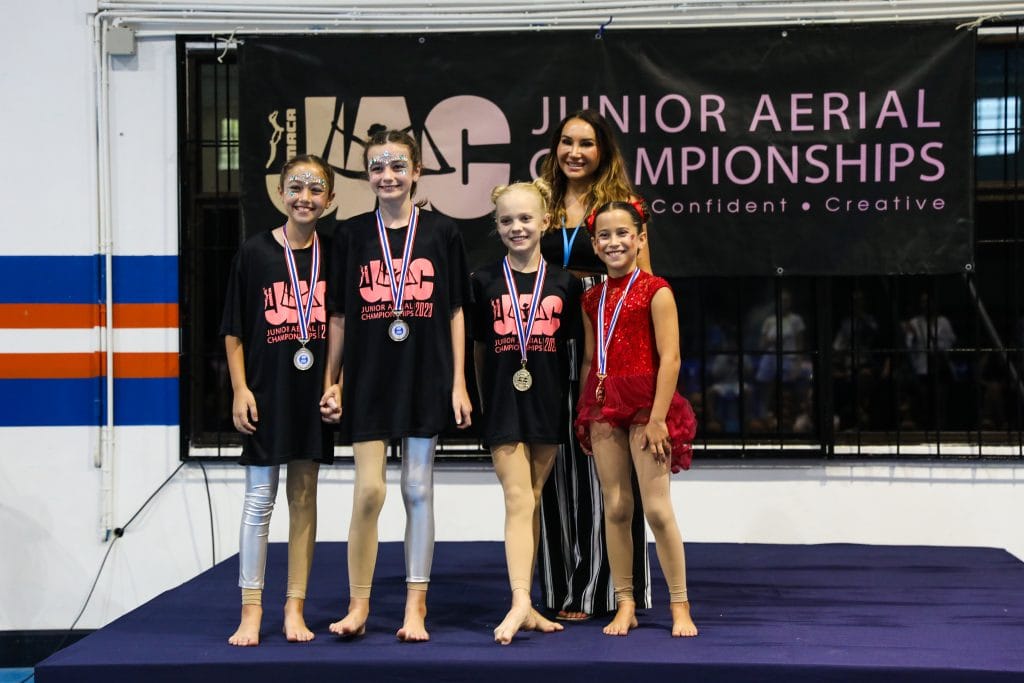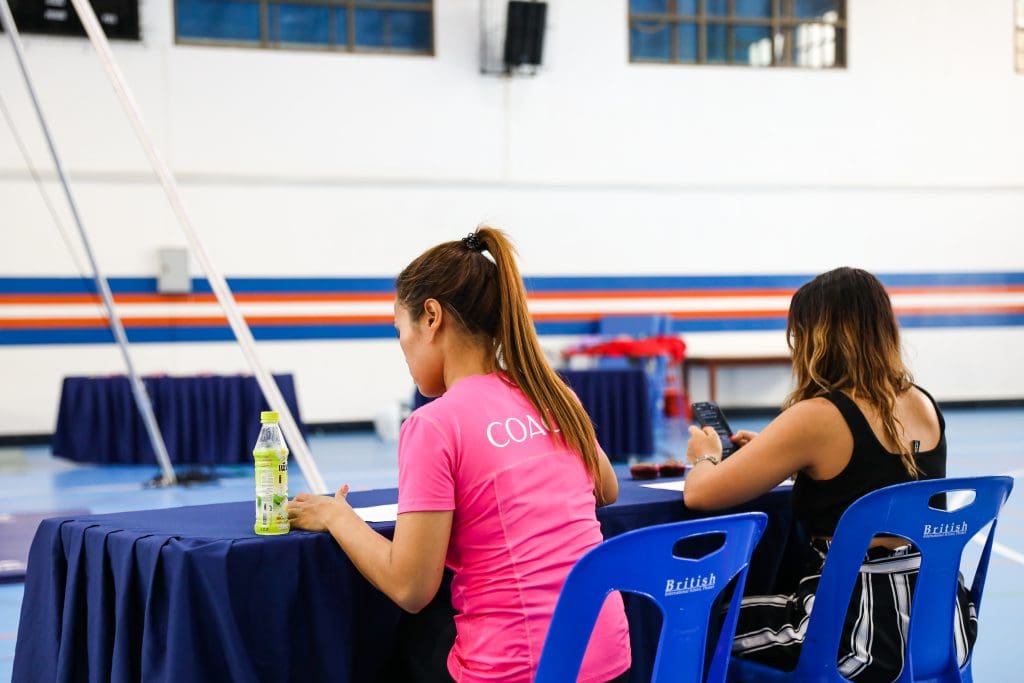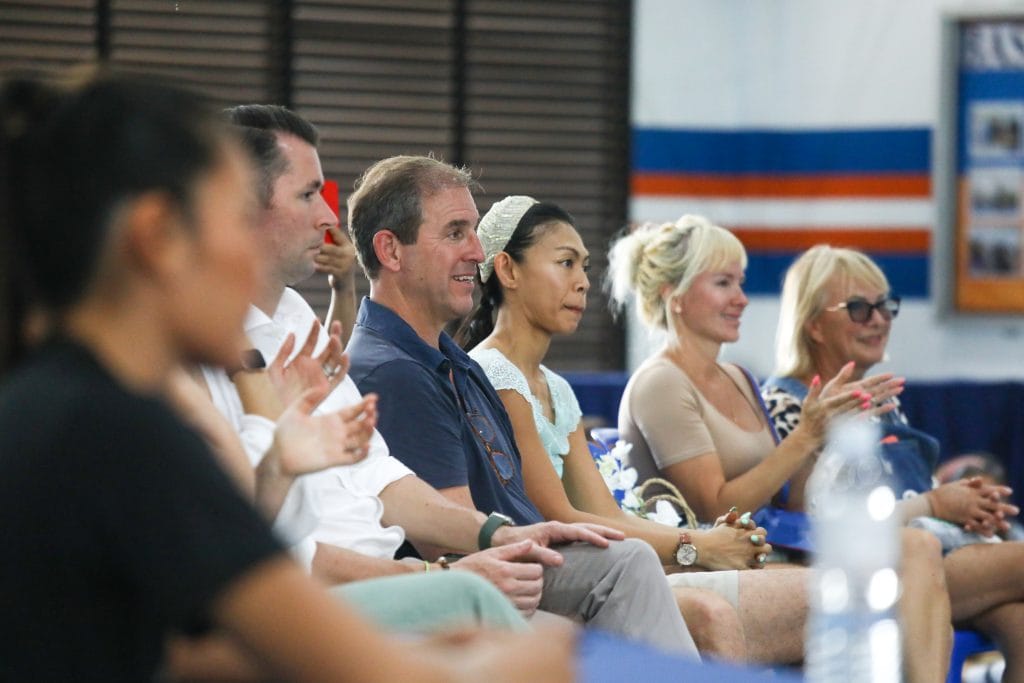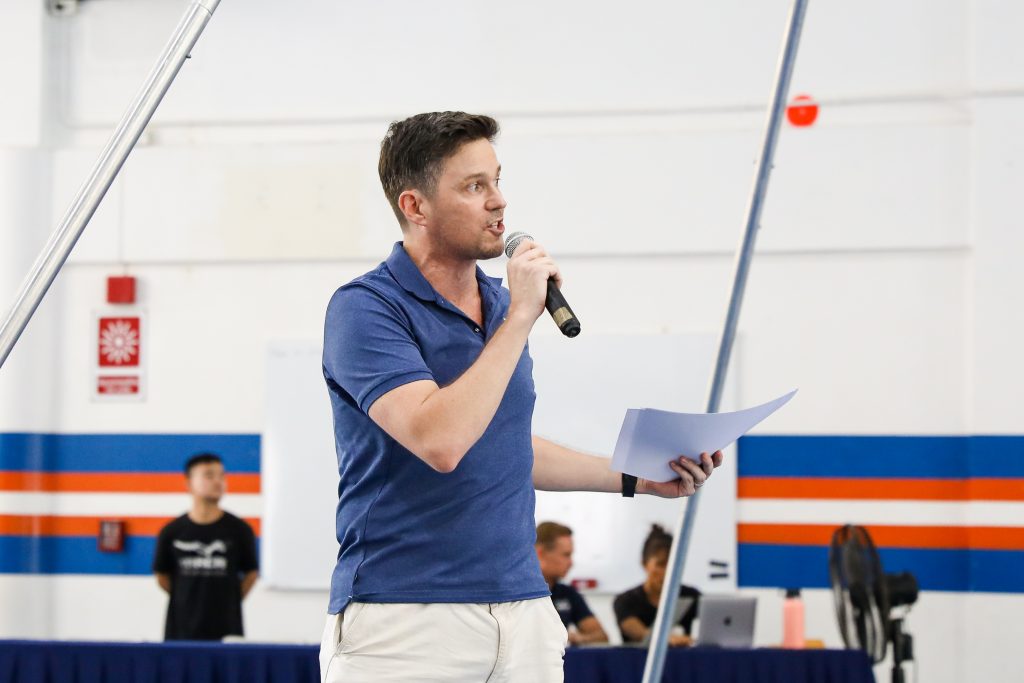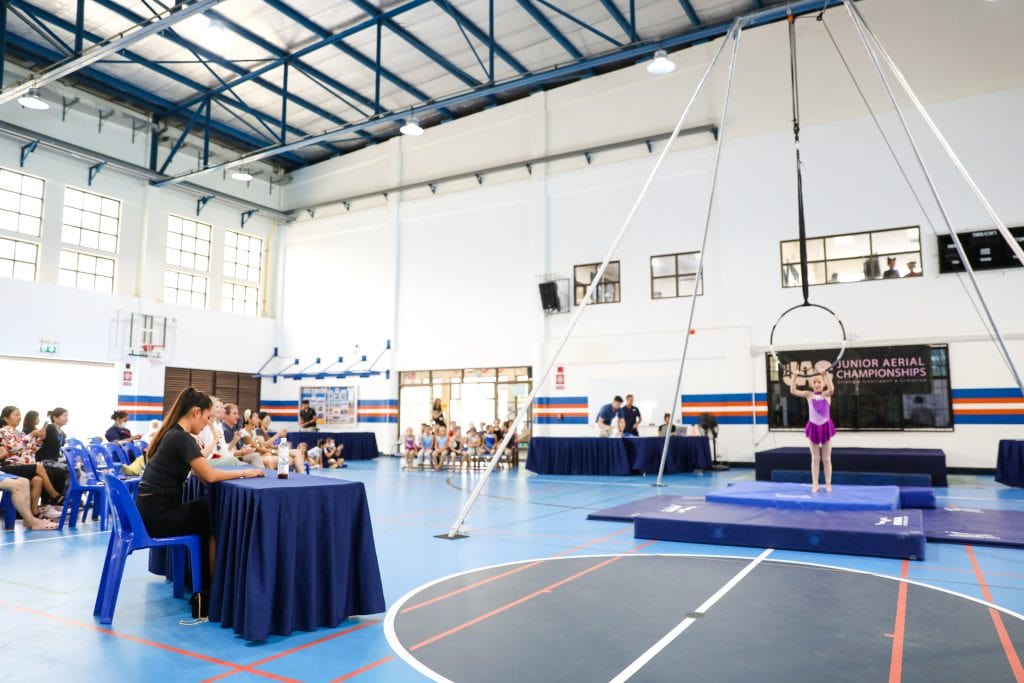 On April 3rd, Mid-Air Circus Arts (MACA) proudly presented the 4th annual Mid-Air Circus Arts Junior Aerial Championship (MACAJAC), an extraordinary event that showcased the dedication, passion and creativity of young aerialists from MACA's Aerial Performance Academy. This unique competition brought together 63 talented junior aerialists, aged 6 to 19, who fearlessly performed breathtaking routines that they personally crafted and perfected over months of training.
With full creative control over their music and costumes, these young artists demonstrated not only their physical strength and flexibility but also their self-belief, confidence and creativity. The event, a dazzling display of gravity-defying drops, swift spins and intricate aerial choreography, left all in attendance in awe and elevated the competition to new heights.
The incredible popularity of MACAJAC highlights the exceptional opportunities provided to BISP students with its onsite Aerial Arts & Flying Trapeze Academy. This one-of-a-kind programme continues to inspire and shape the next generation of aerial artists, empowering them to reach for the sky and beyond.
Lastly, we would like to thank all the parents who helped on the day, making this event a wonderful experience for all students.