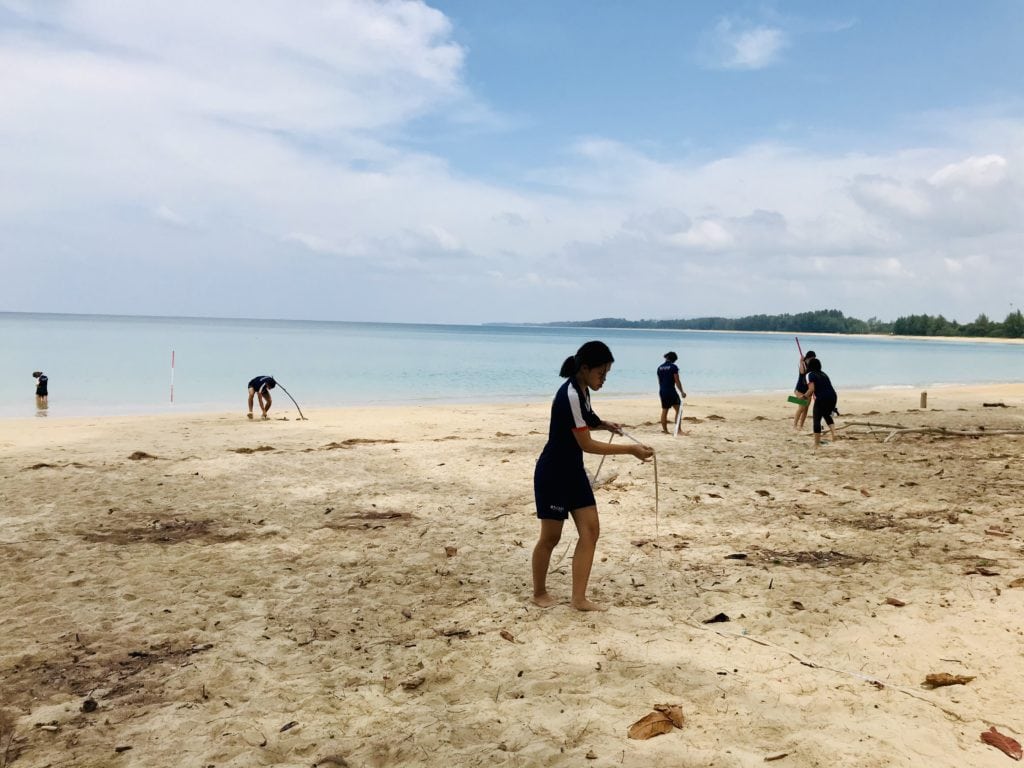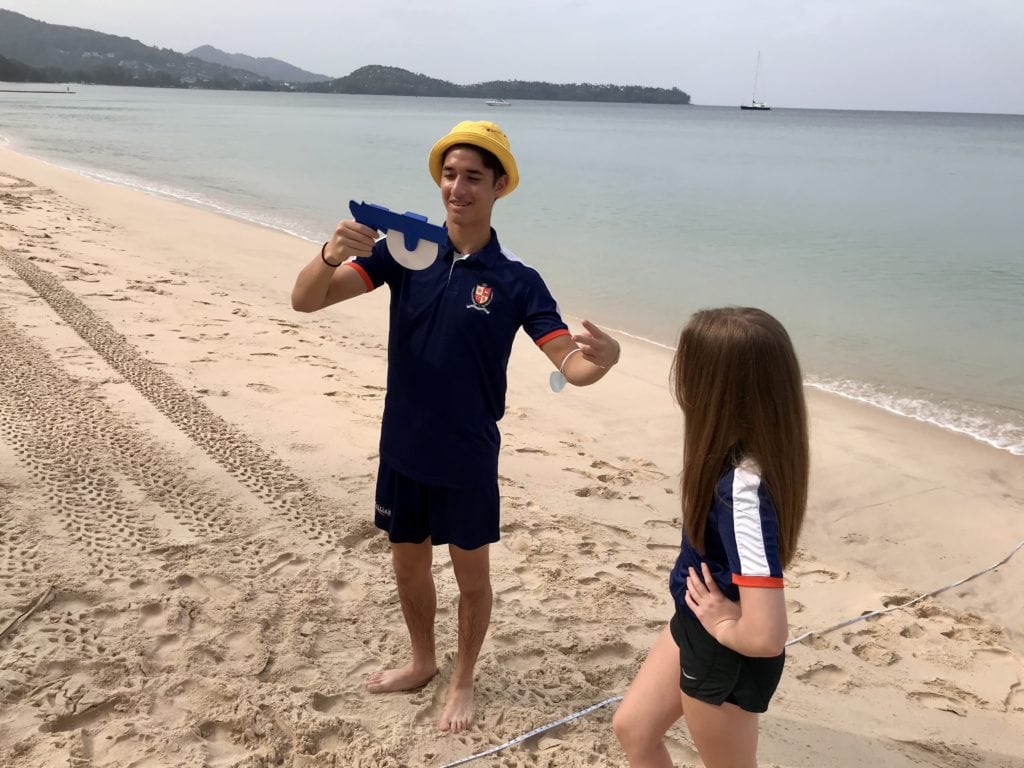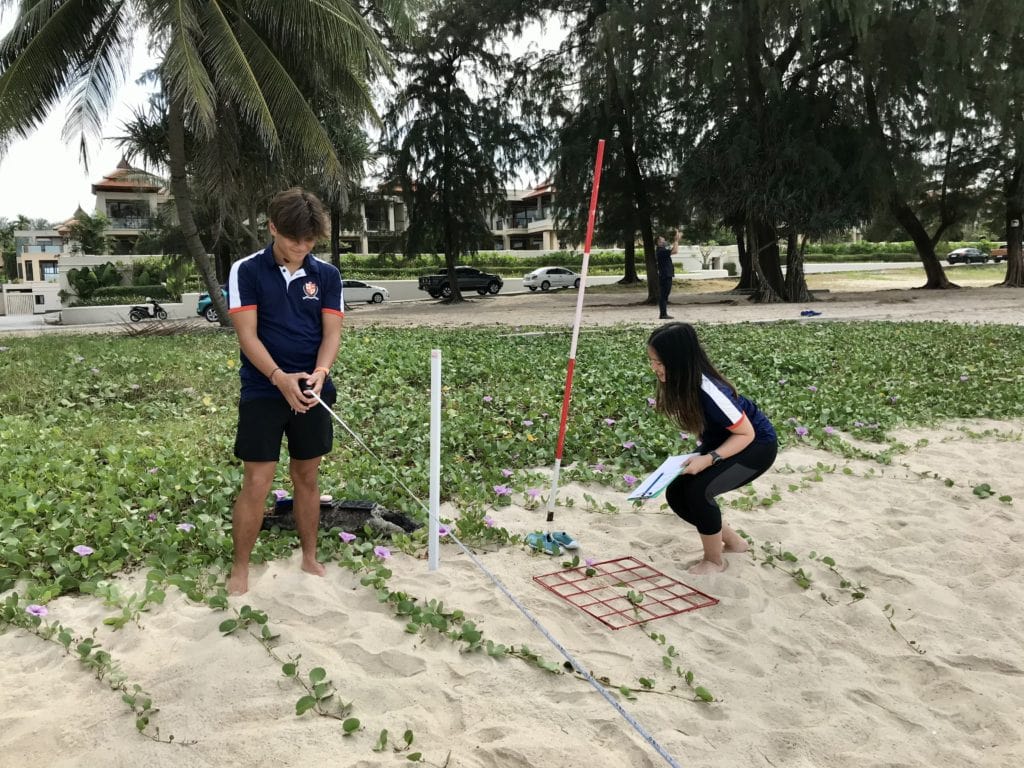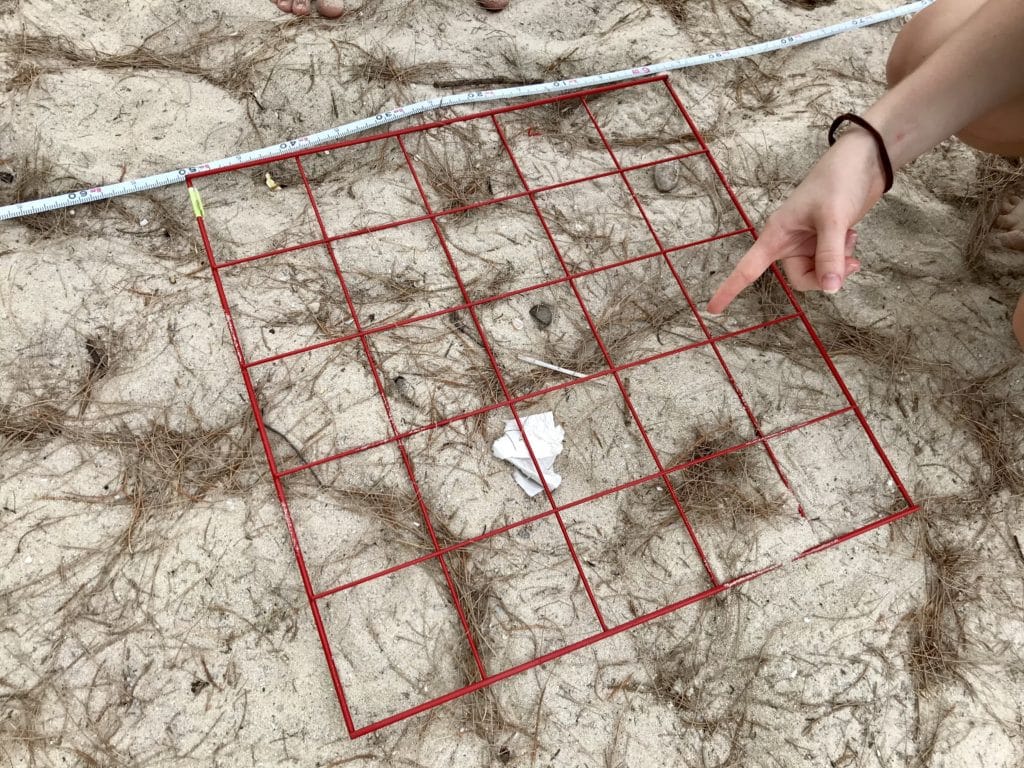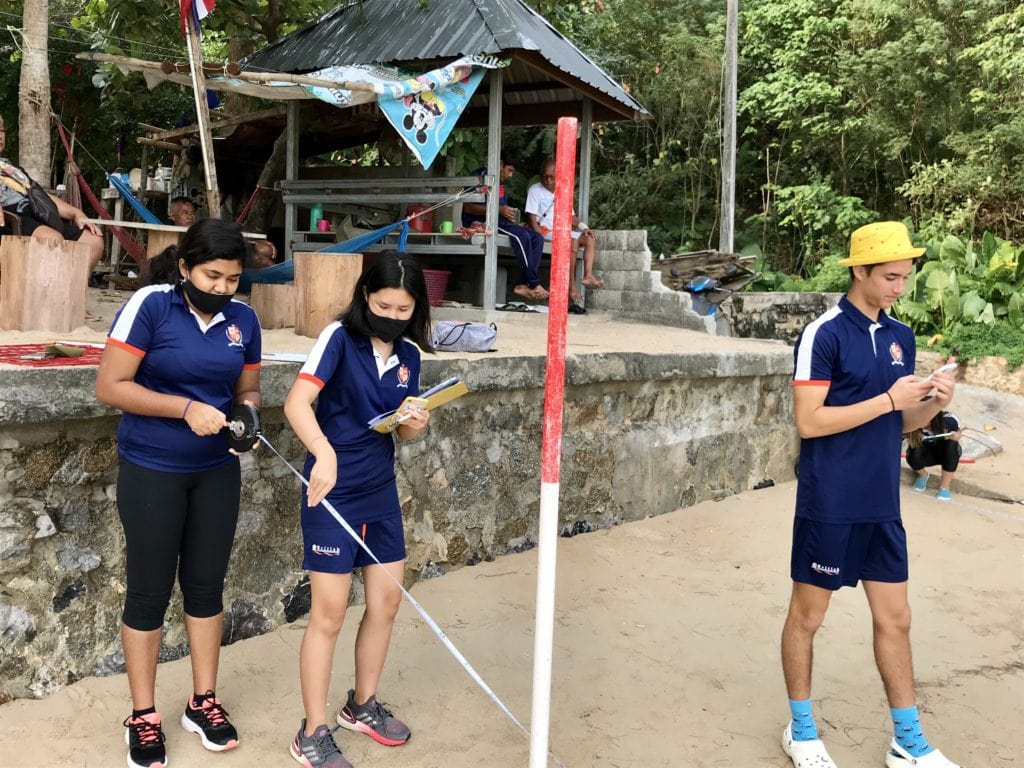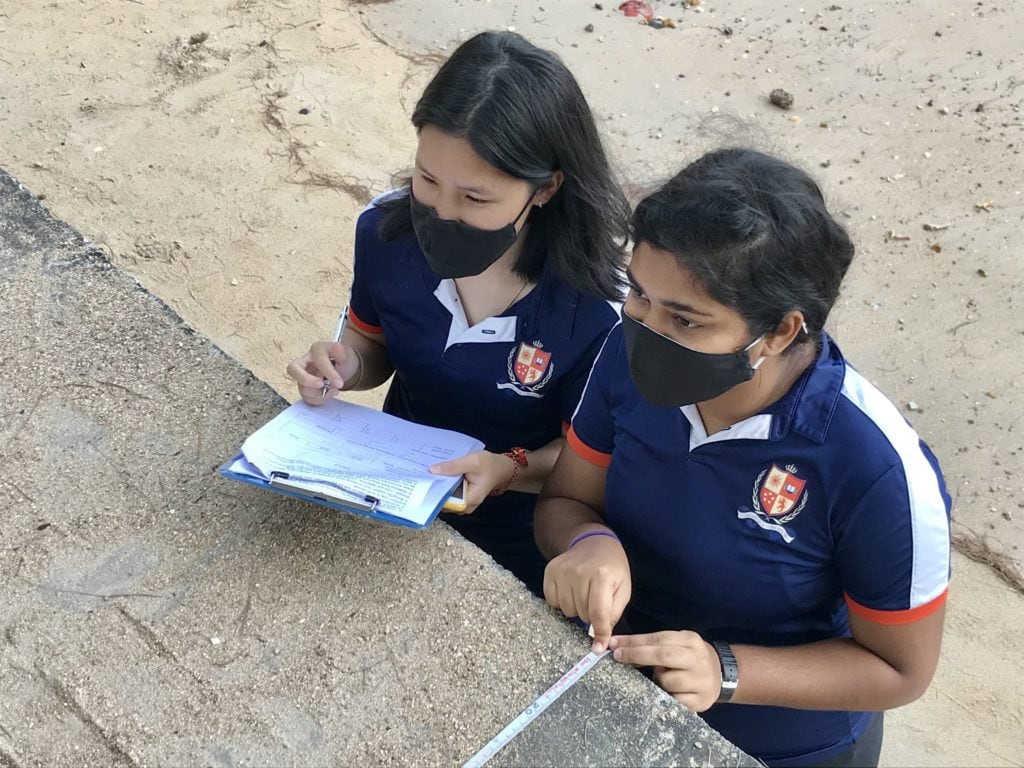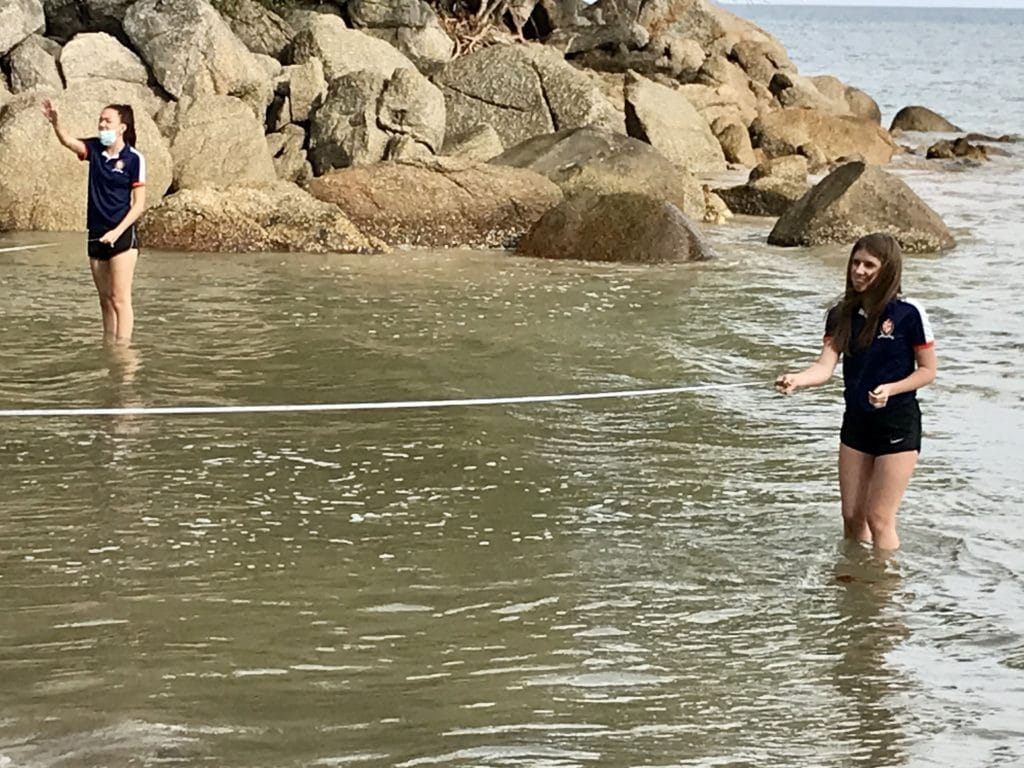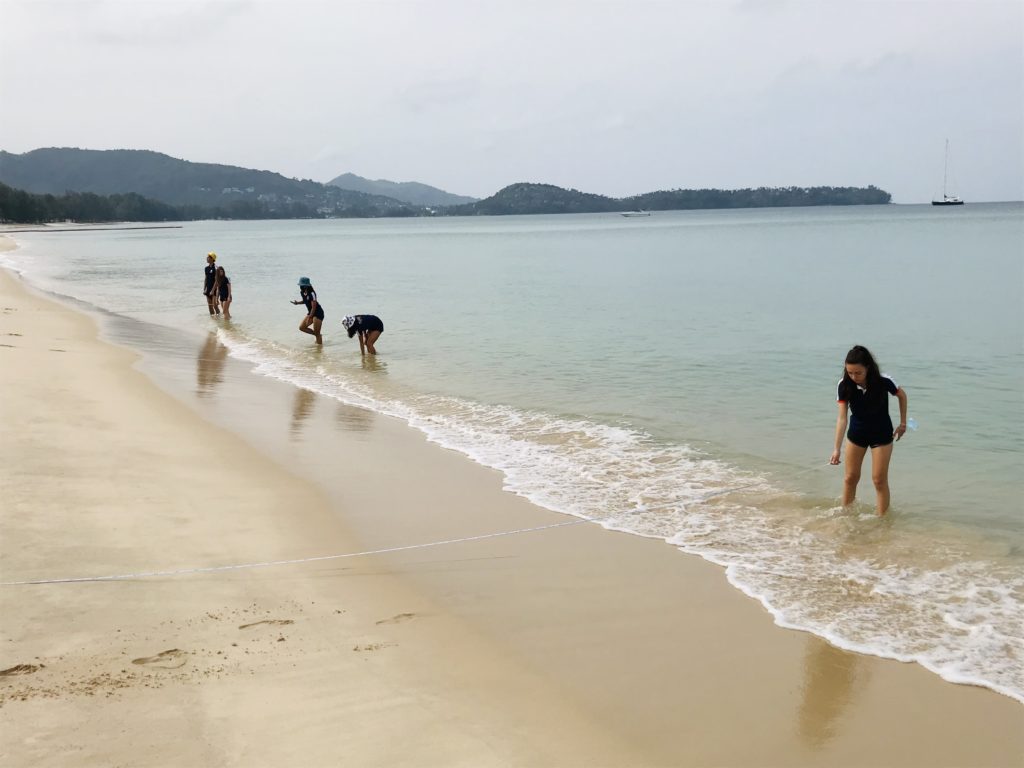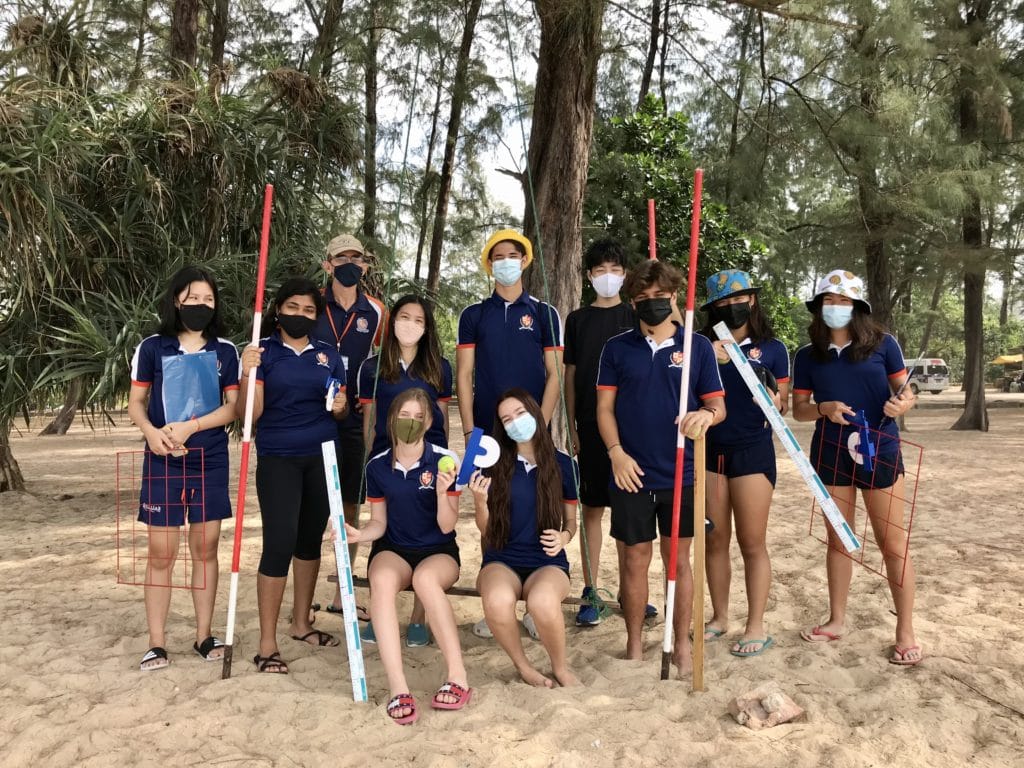 Geography field trips don't get much more idyllic than this! For their Coastal Studies unit, our Year 11 students recently visited Bang Tao and Layan beaches to undertake some fieldwork about Phuket beaches and bays. 
The students used quadrats at intervals behind the beach to assess the amount of vegetation cover, and also the frequency of human impacts, like trash. Clinometers and ranging poles were used to measure angles and determine beach profiles.
The students were able to cool off slightly when it was time to measure the width of the beach to low tide mark using tape measures and estimate the wavelength and height of the waves.
Studying geography never looked so good!
For more information on British International School, Phuket, please contact

[email protected]

.