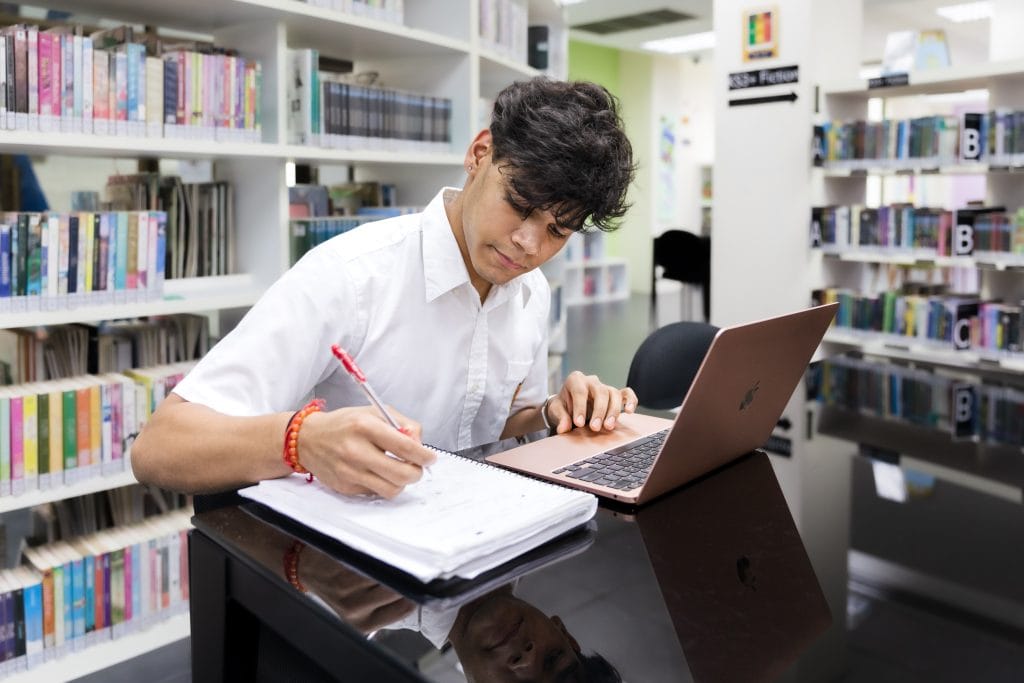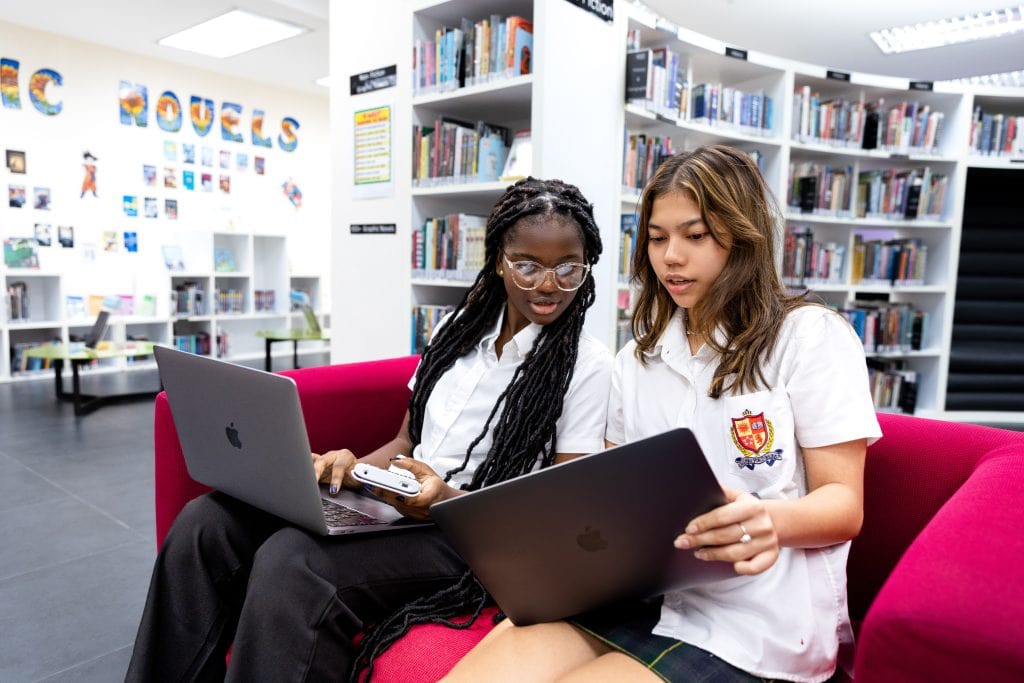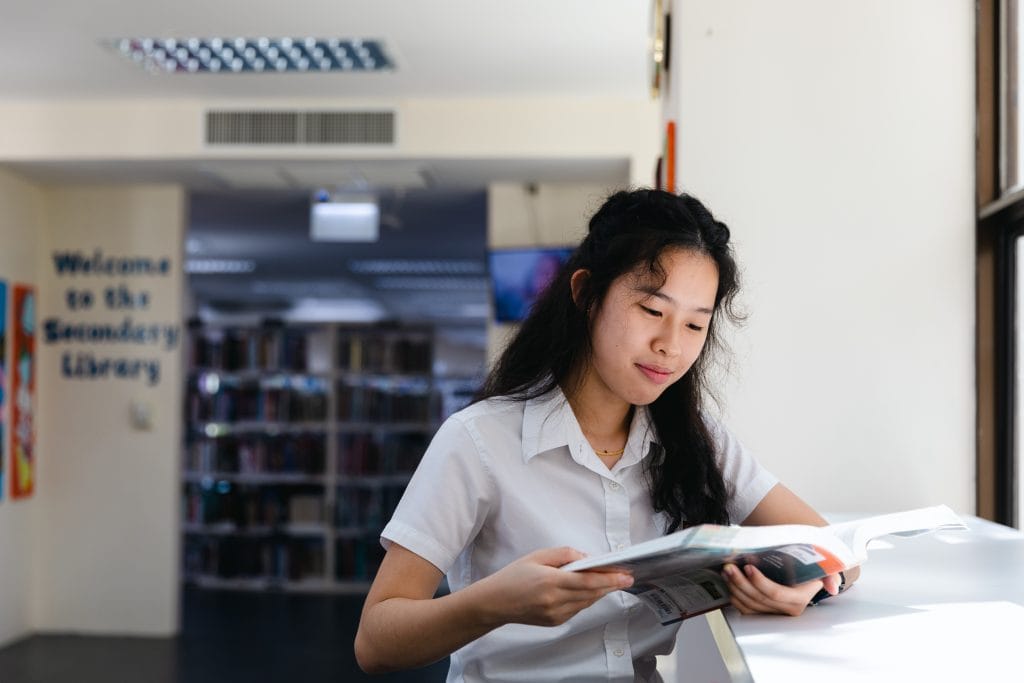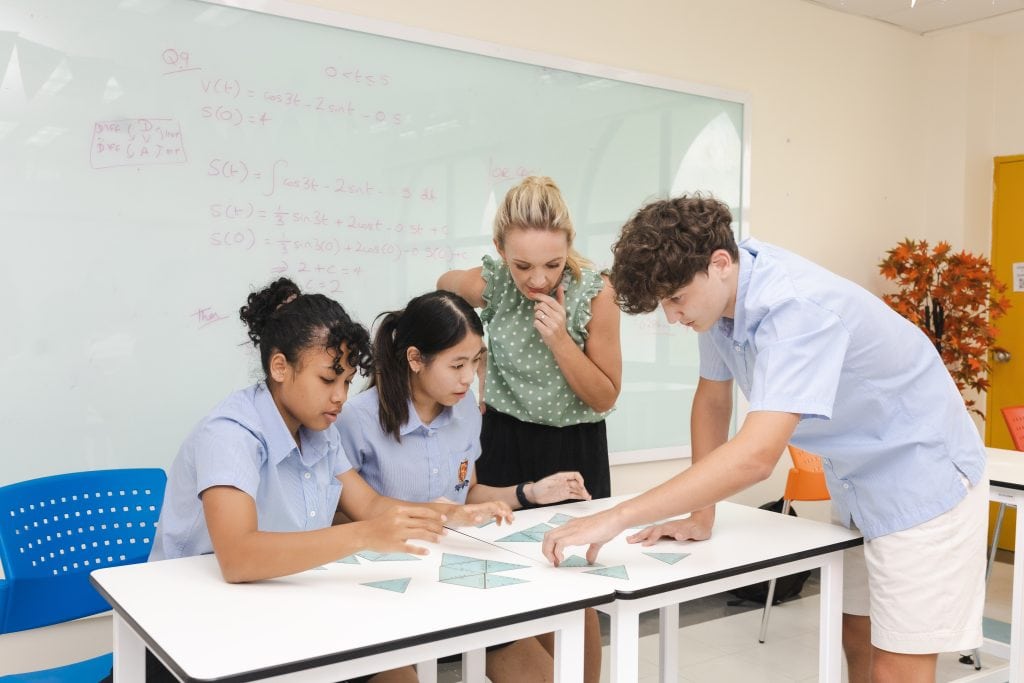 As we approach the much-anticipated IGCSE and IB exams, it is more important than ever to ensure that our Year 11 and 13 students are fully prepared for the challenges ahead. The inclusion of a programme of subject-focused after-school revision sessions this term is intended to support this aim.
After-school revision sessions provide students with a structured and supportive environment to revise and consolidate their knowledge. Students have the opportunity to review and clarify difficult concepts, work through practice questions and receive feedback on their progress. Not only do these sessions give students a chance to revise and improve their understanding of a particular subject area, but also help to build confidence and develop essential exam skills.
These sessions have the potential to make a significant difference in helping our Year 11 and 13 students to achieve their best possible results in the upcoming exams and as such we encourage all students to take advantage of this valuable resource.
You can visit the BISP Study Skills website for revision tips and further details.
We look forward to continuing to work together with our students and parents to ensure that all of our Year 11 and 13 students are able to achieve their best possible results over the coming months.