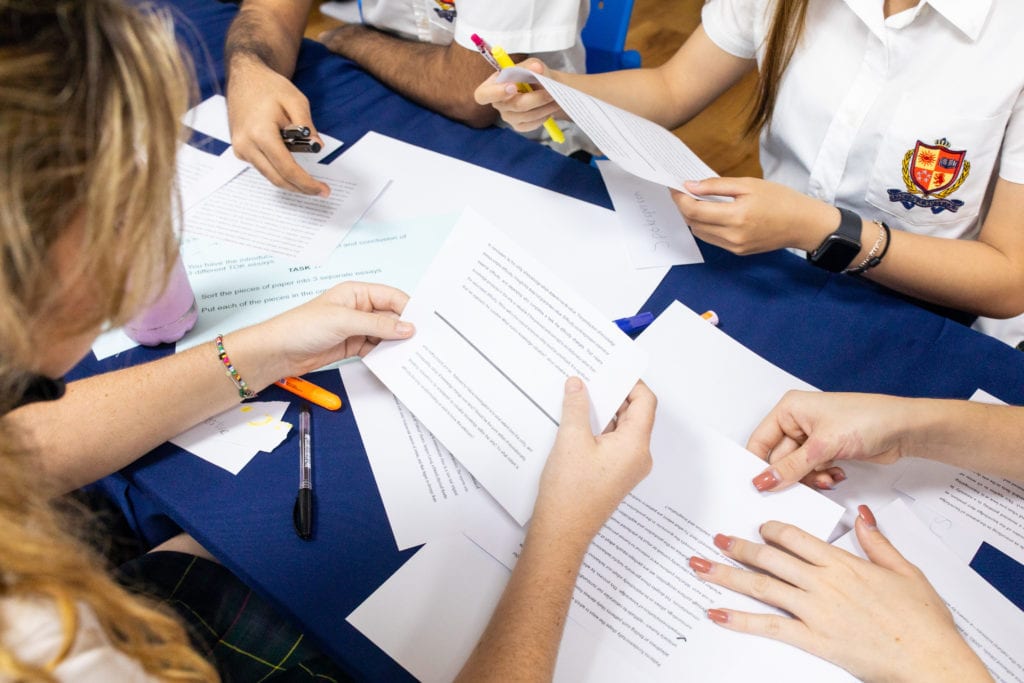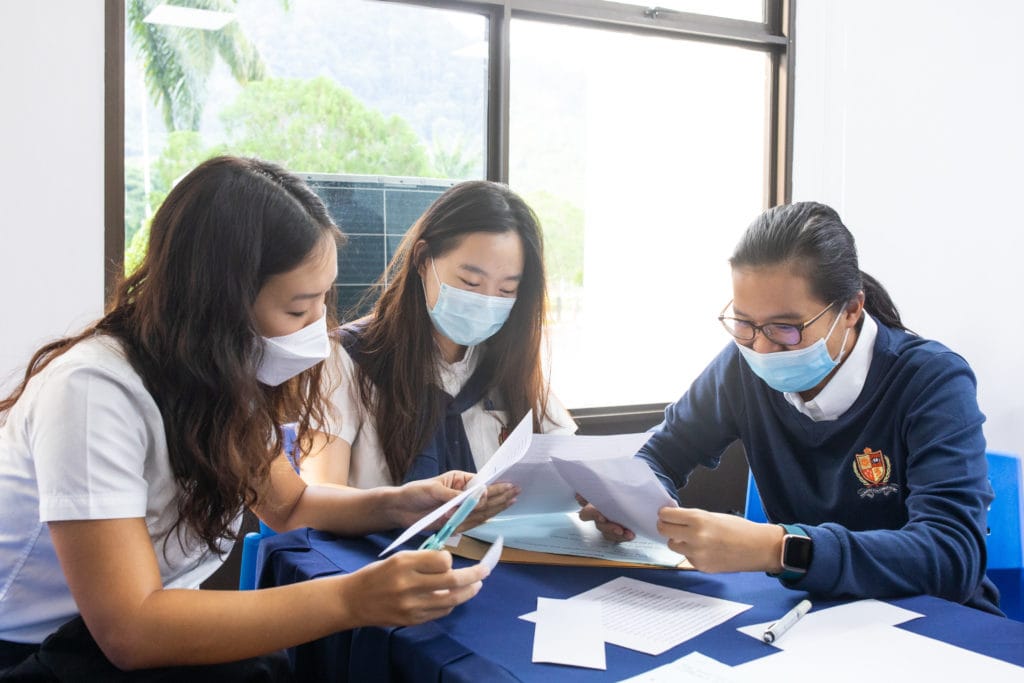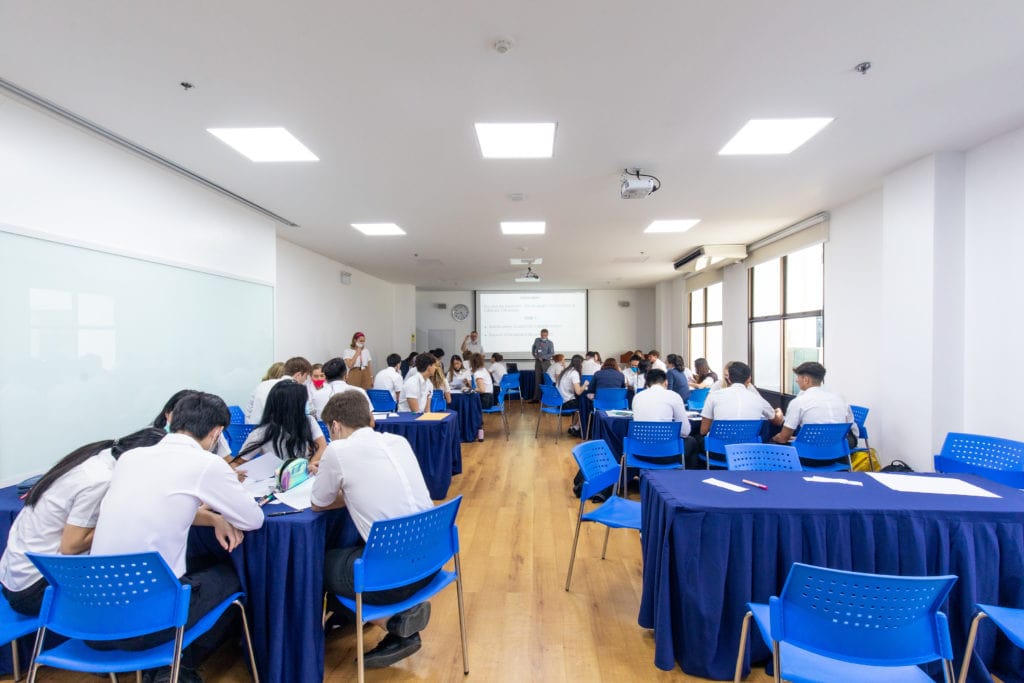 Recently, our Year 13 students were introduced to this year's essay titles for the Theory of Knowledge (TOK) component of the IB Diploma Programme.
The dedicated workshop was an opportunity for students to read and interrogate high scoring essays from previous years and consider what they might need to do to achieve the best possible score.
TOK seeks to bridge the gap between high school and university academic studies. It gives students the opportunity to reflect on how they know and understand the world, how knowledge is produced by experts, and how knowledge can be effectively communicated. 
Students are required to write an essay on one of six possible titles. This year's titles include topics centred around knowledge in relation to trust; change and progress; labels; statistics; areas of knowledge; and bias. 
For more information on the IB programme at British International School, Phuket, please contact
[email protected]
.