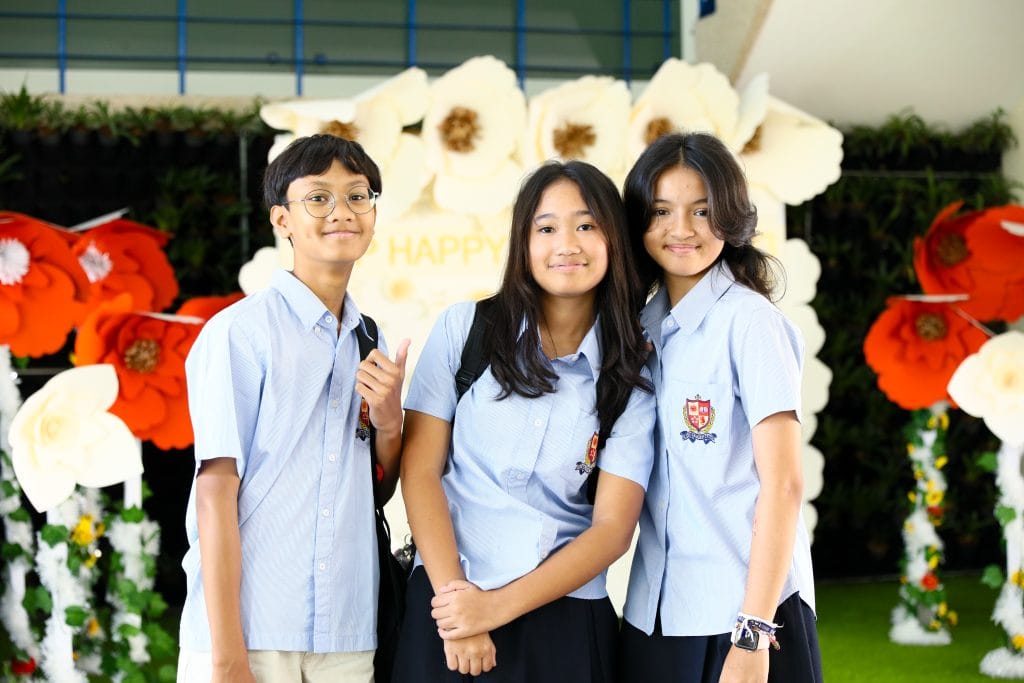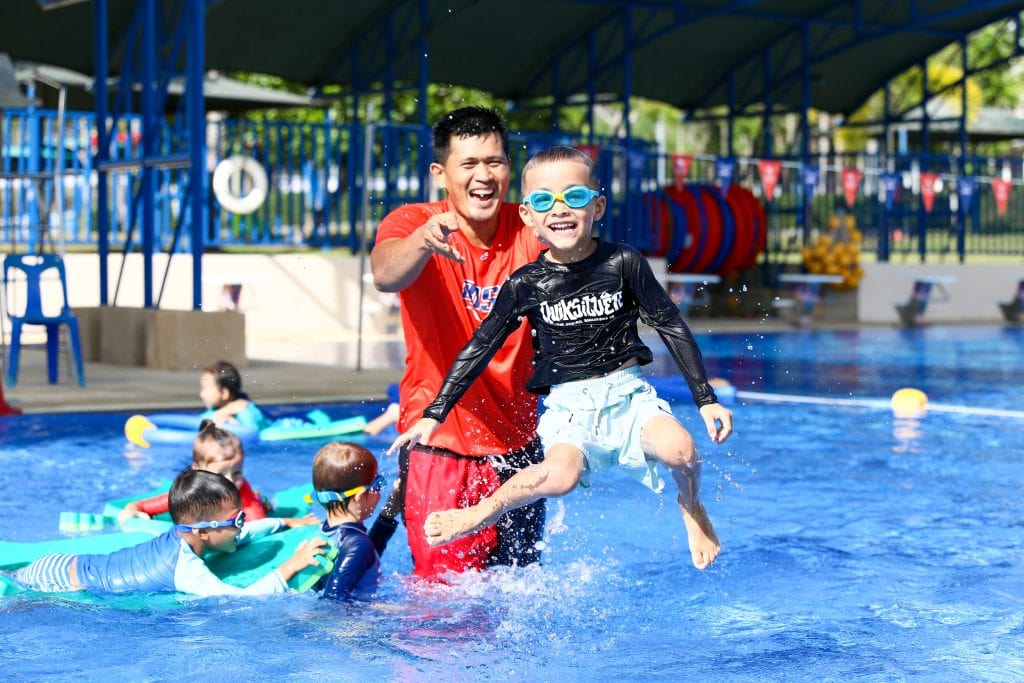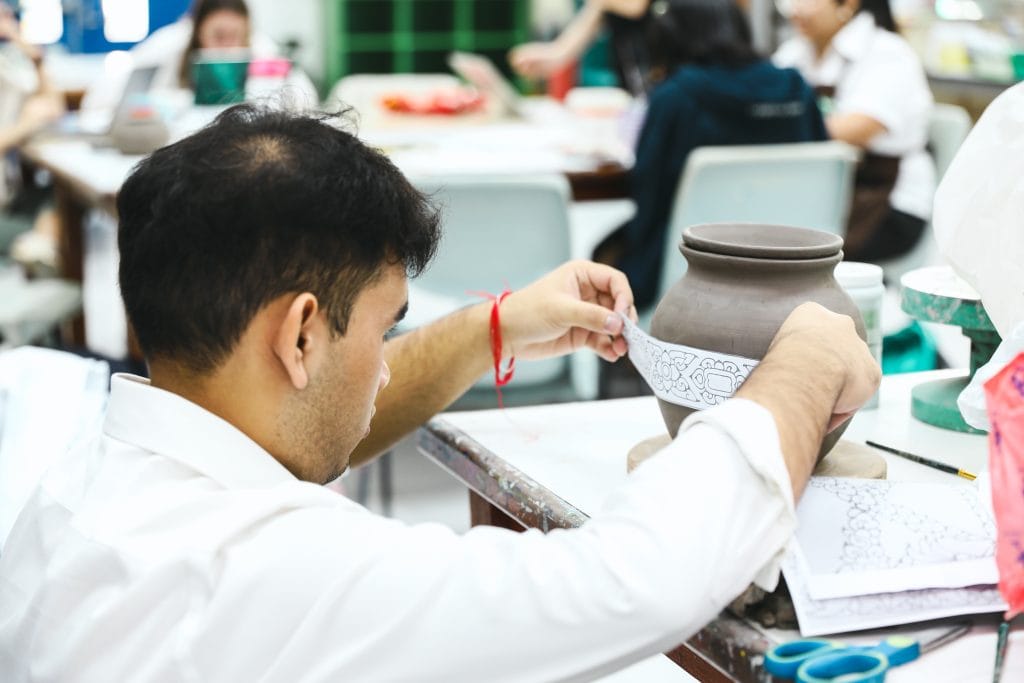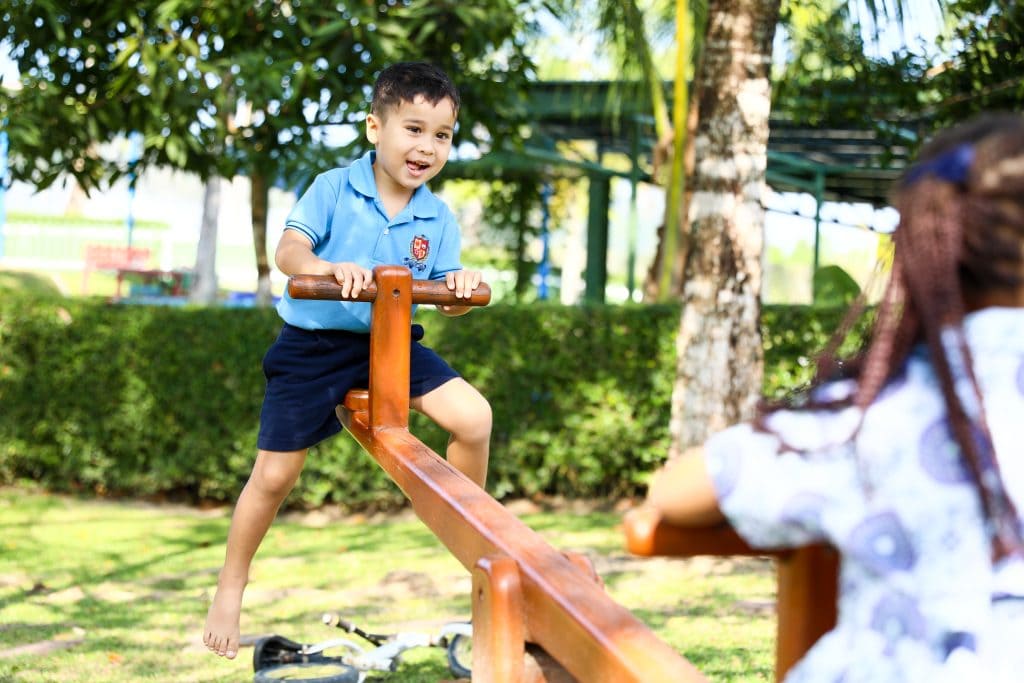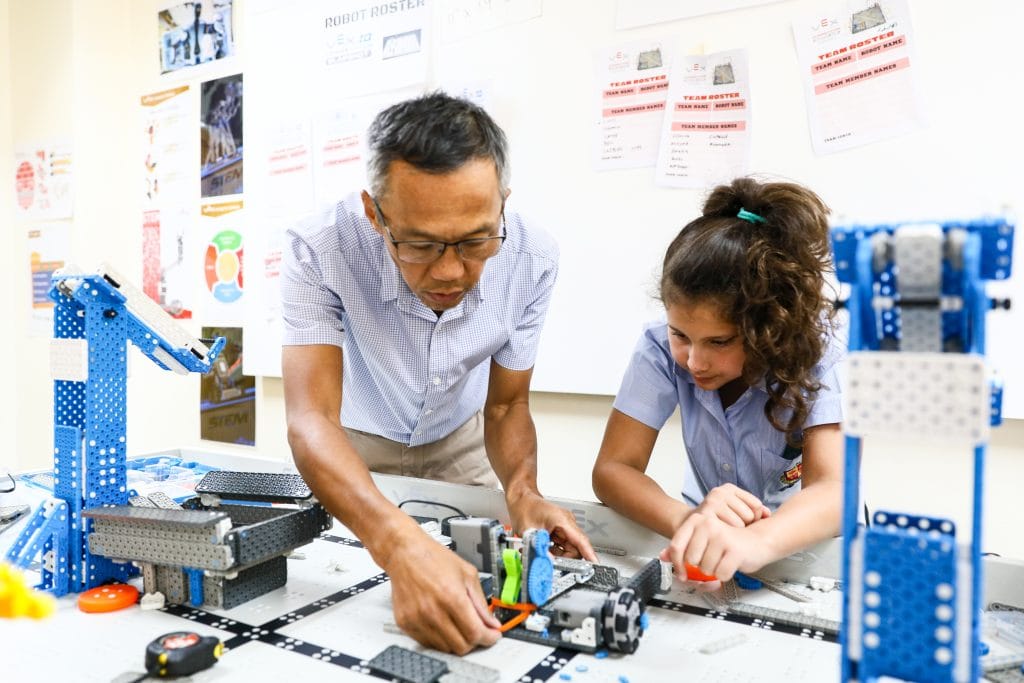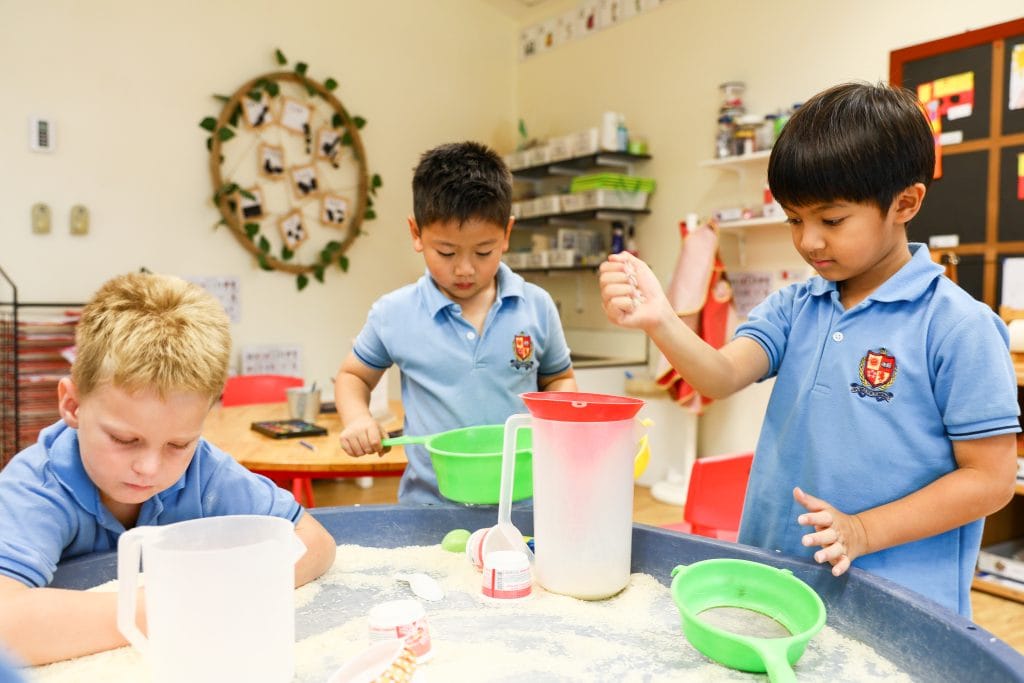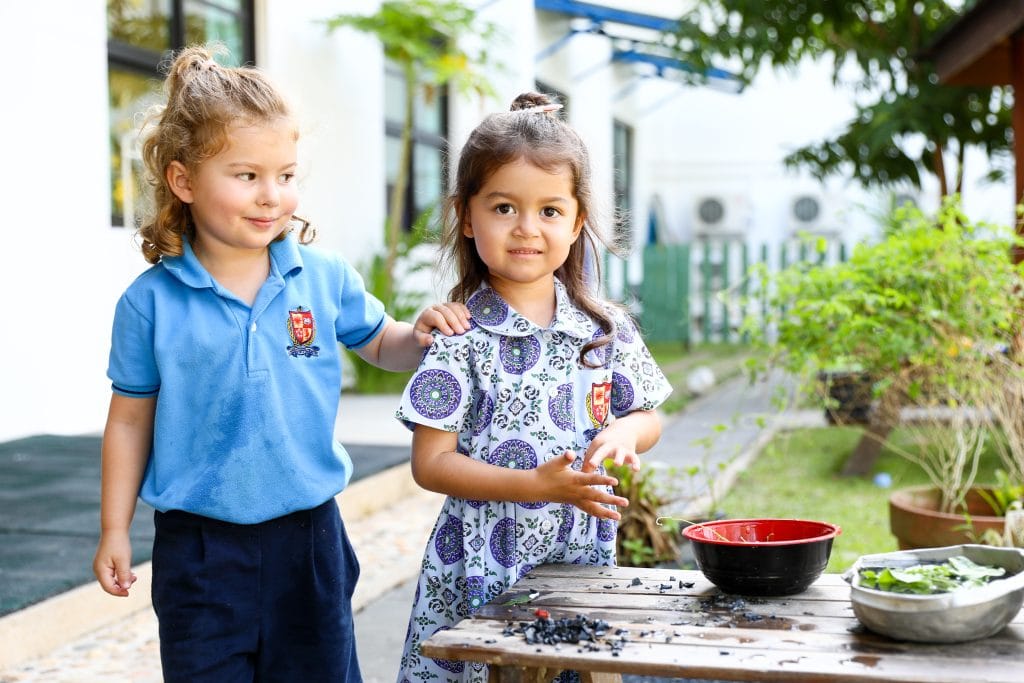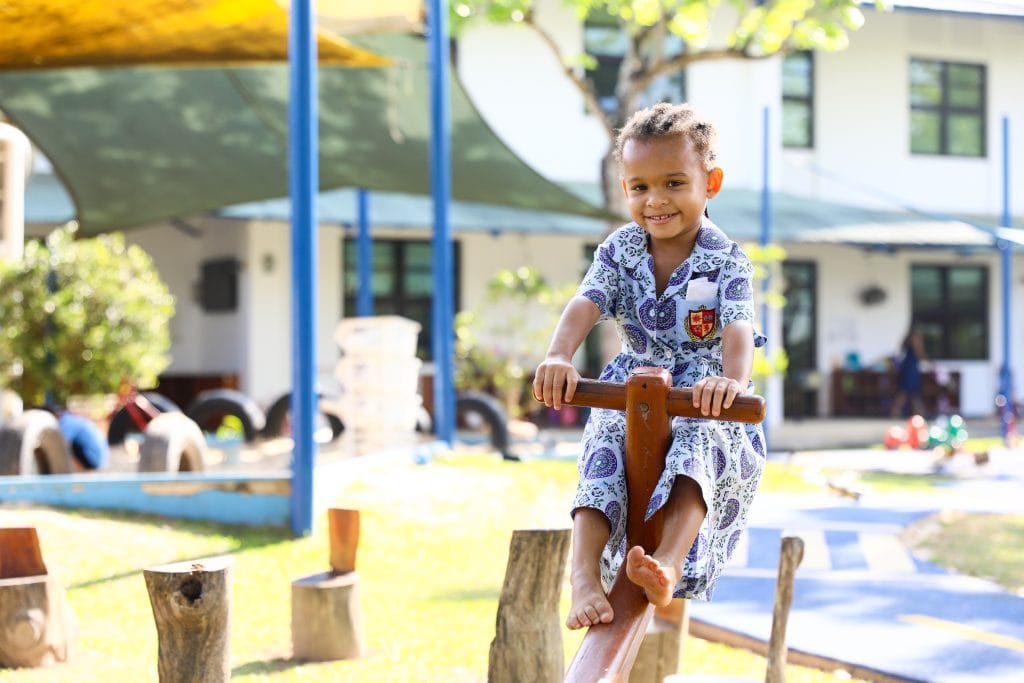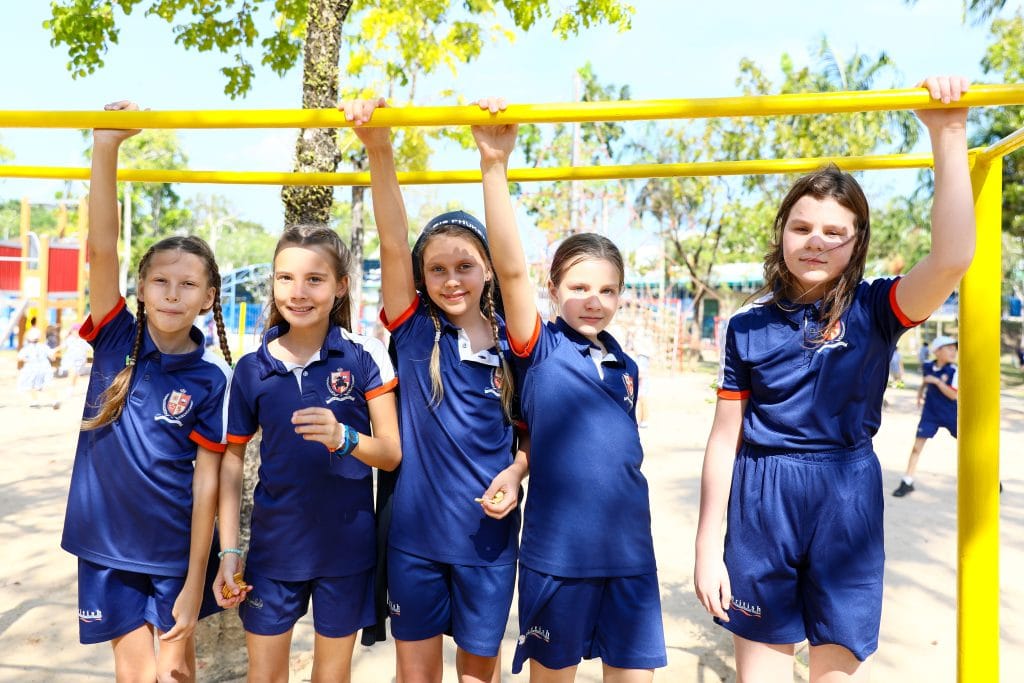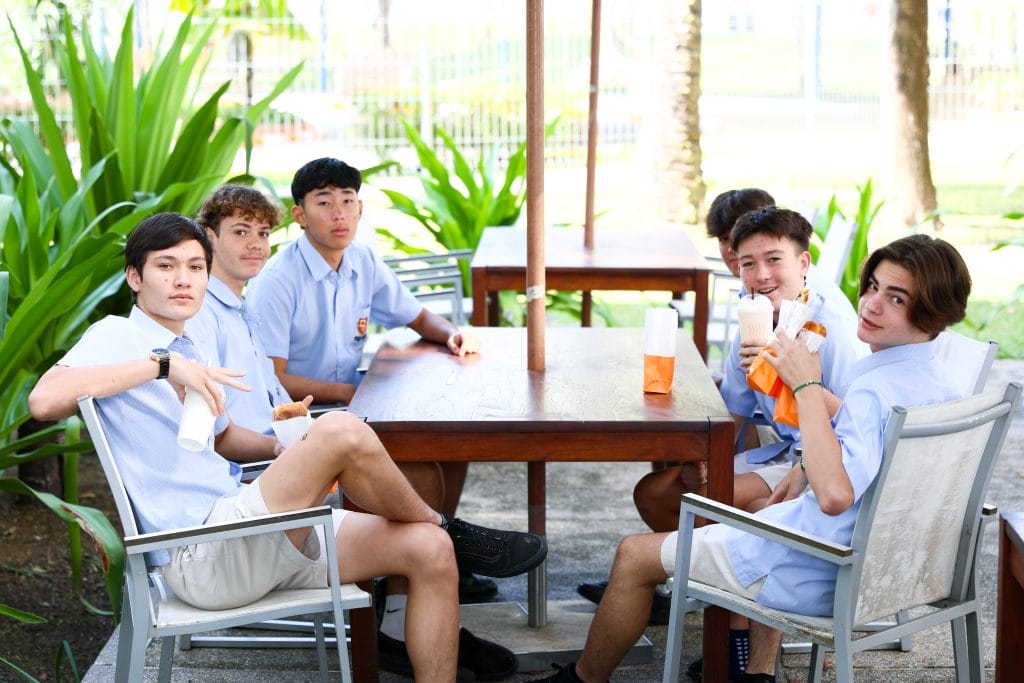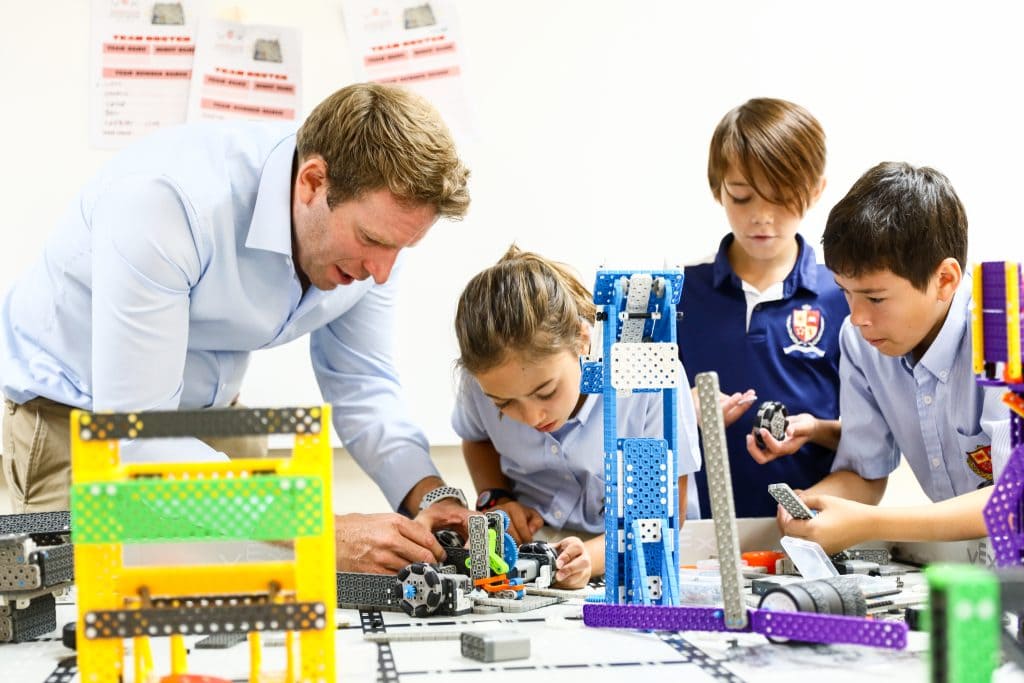 As we begin 2023, it's always exciting to see the smiling faces of students returning to the classroom. 
This Term, the excitement is even greater as we welcomed many new students and families into our community across year groups. Whether it was the first day in Little Ducks or the last year in Secondary school, these milestones are always special and worth remembering.
As we enter the new year and Term 2, there are a lot of things to look forward to. For students, this may be participating in a new extracurricular activity, or beginning a new unit of study. For teachers, it's the opportunity to reconnect with their students and continue to inspire and educate them to be leaders for tomorrow. We will also host various events for parents to participate in throughout the term. 
This Term we can also look forward to a variety of school events and activities. From the upcoming  PISAC Swim meet, the DoE expeditions, residential trips and various field trips, the return of the BISP Beach Games and the much loved BISP Sports Days, these events provide a sense of community and a break from the usual routine. 
You can view the BISP Calendars linked: Weekly Google Calendar or 2022-2023 Overview Calendar
As we move forward into Term 2 and welcome 2023, let's celebrate the return to school and all the exciting things that come with it. We wish all students and teachers a successful and rewarding term.