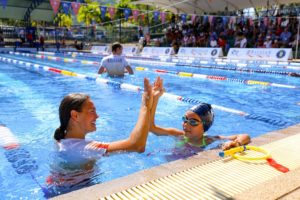 On 14 March 2020, BISP's Flying Fish swimmers competed in the 2nd Learn To Swim (LTS) event this academic year.
A total of 80 swimmers took part in this competition which included freestyle, butterfly and object collection races. This wonderful event focuses on our younger swimmers being inspired by the older High Performance Team swimmers!
Even under a very hot weekend sun, parents of the swimmers and other spectators filled the stands and cheered on the young athletes.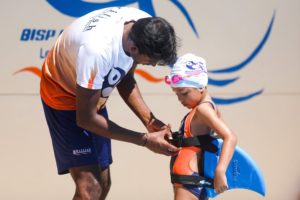 "As is tradition, the main focus is on our swimmers to showcase their skills, improvements in their techniques and, quite simply, have a good time in a relaxed and fun atmosphere," commented Luke Curtis, BISP's LTS Coordinator, who was very happy with the success of the event.
Read our previous story about the November LTS Swim League here.
For more information on British International School, Phuket, please visit www.bisphuket.ac.th or contact [email protected].