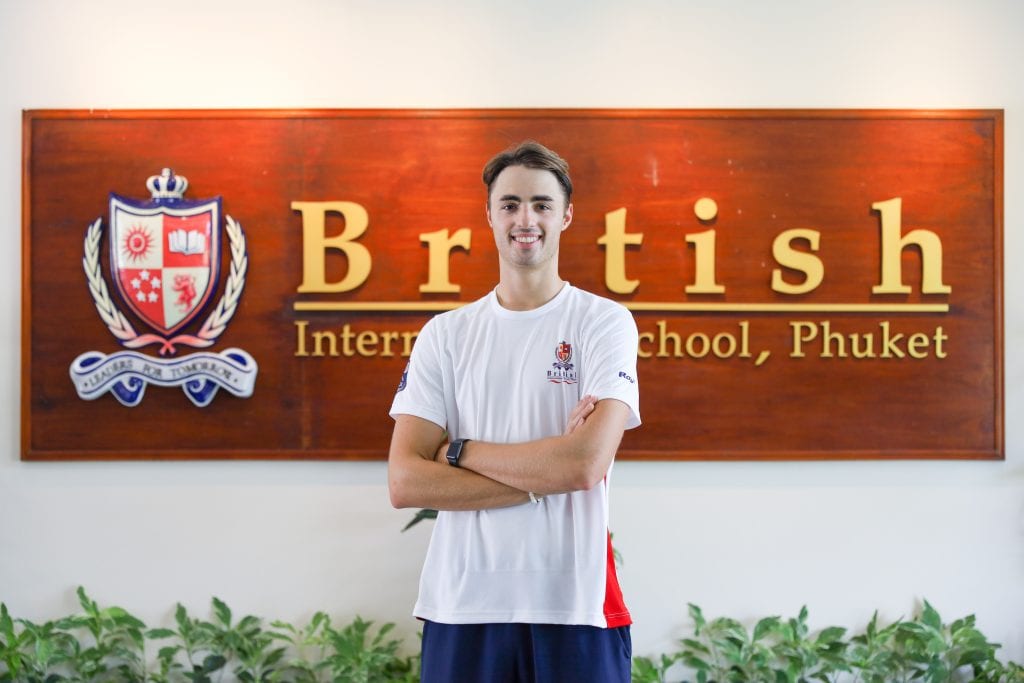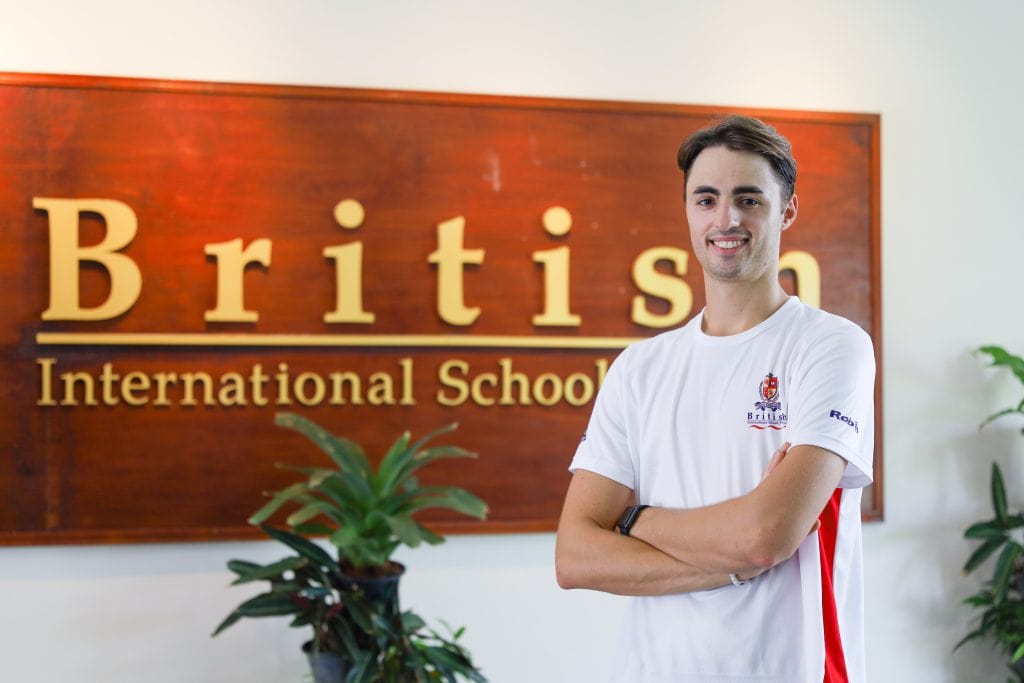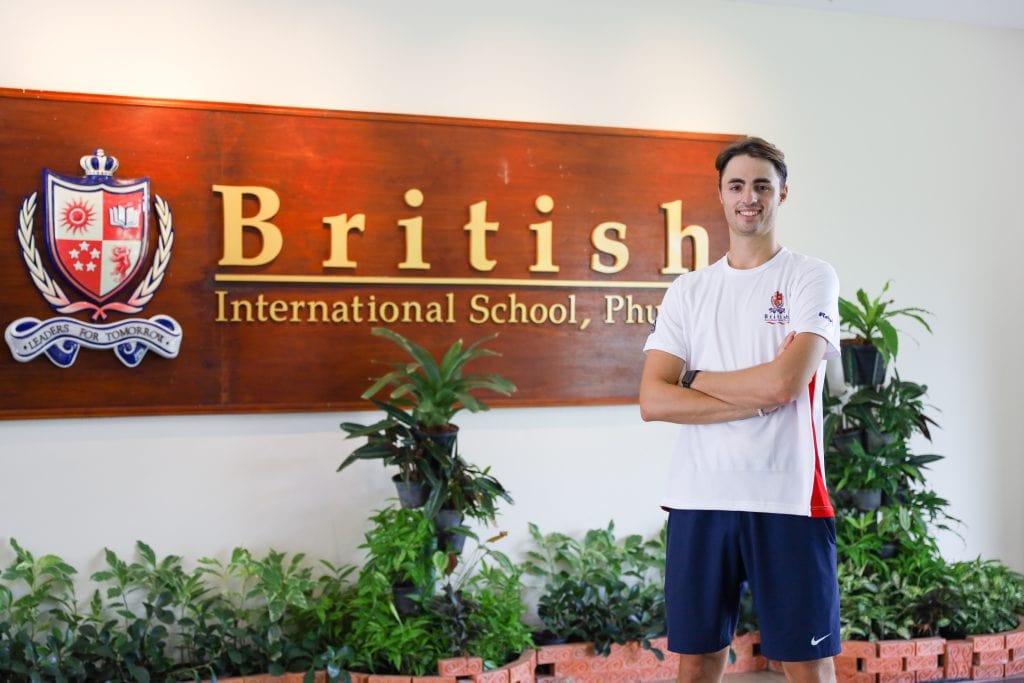 BISP recently welcomed Robin Vercaemer as a tennis coach who will join the team at the BISP Tennis Academy. During his school years, Robin trained and competed full-time in tennis. Having won many regional titles and specialising in doubles, his dream was to compete at university-level tennis. At the age of 15, in addition to competing, Robin decided to begin coaching. He began as an assistant coach at his local club and by 18, he had completed his first tennis coaching qualification.
Since graduating from the University of Exeter with a 1st class honours degree in Exercise and Sport Science, Robin joined the BISP community as a full Tennis Coach. During his time in university, Robin completed his level 3 tennis coaching certificate and this allowed him to help run and coach the largest tennis student coaching programme in the UK. 
Alongside his studies and competing, Robin also volunteered as the Vice President of the Exeter University Tennis Club, a 1000+ member tennis society. This role required training to enable him to be a welfare officer, organise club events and make the tennis programme more accessible to everyone. 
We took the time to interview Robin and find out what he hopes as he joins the BISP community.
What is your role as a BISP Tennis Coach and how do you anticipate students and parents will connect with you? 
My role as a Tennis Coach is to provide students and external people with engaging and fun lessons in which they can improve and enjoy each moment they spend on the tennis court. I anticipate I will be able to have fun with students whilst remaining serious and professional. With parents, I anticipate being honest about their child's progress and planning for the future.
What do you enjoy most about working in education?
I enjoy seeing students participate in sports as a means to unwind from school work and stay healthy, physically and mentally. I also look forward to working and finding solutions with other members of staff as a team. 
I am most looking forward to rise to the challenges of teaching and providing fun and engaging sessions to children of all ages and levels and being part of a system that helps students develop as athletes.
What attracted you to BISP?
I was attracted to BISP because of the great facilities and the beautiful country of Thailand where it is set. I was also attracted by BISP's reputation for sporting excellence and the calibre of the tennis coaching team that I am joining. 
What's a professional skill, or area of interest, that you're keen on developing at BISP? 
I am keen to support and build the high-performance tennis programme. I hope to contribute to increasing participation in tennis and growing the interest in the sport.
I am also looking to furthering the marketing side of the BISP Tennis Academy in order to attract other tennis players to join BISP.
What do you like to do when you're not working?
In my free time I enjoy playing sports such as football, golf or tennis. I also enjoy going to the beach, watching sporting events, films and series as well as meeting friends and socialising.
What behaviour or personality trait do you most attribute your success to, and why?
Passion and enthusiasm for the sport I coach are the greatest attributes to my success thus far. My determination in getting better everyday as well as being a good listener and learning from more experienced coaches have helped me grow as a player and coach. As a coach I believe that communicating clearly and building good connections with players and parents are key to success. 
What advice would you give to your teenage self?
I would advise my teenage self to listen more attentively to people older than me and learn from their experiences.
I would encourage my teenage self to be less scared of failure as that is the only way to learn.
Lastly I would advise my teenage self to set goals, achieve goals and set new ones.