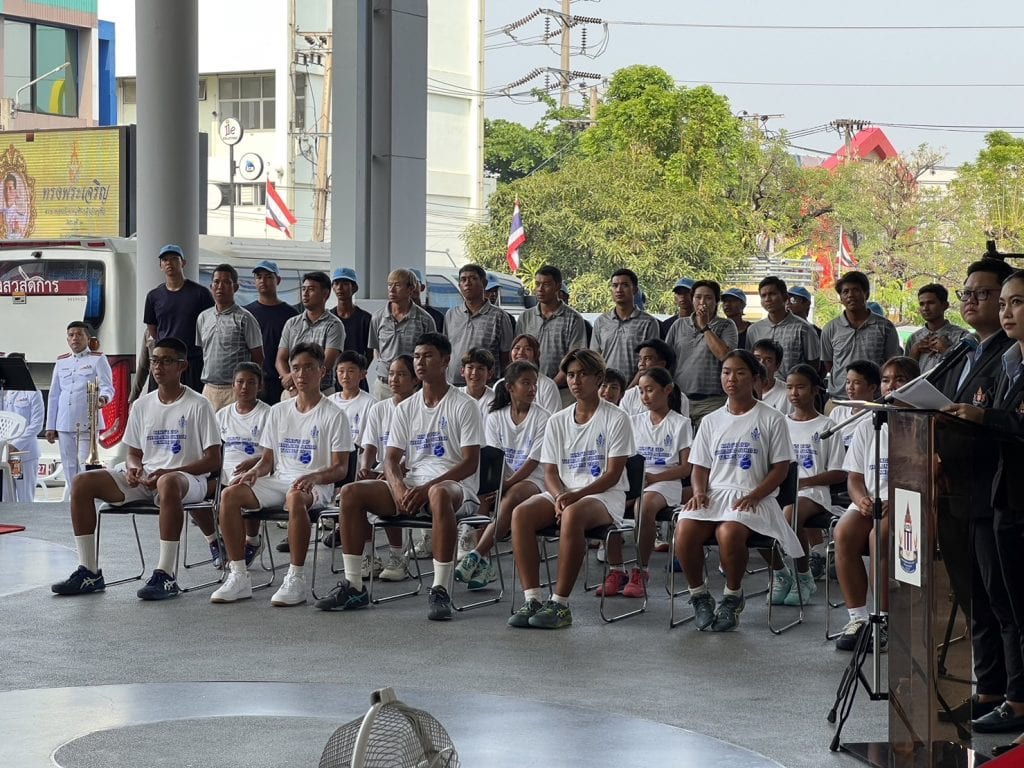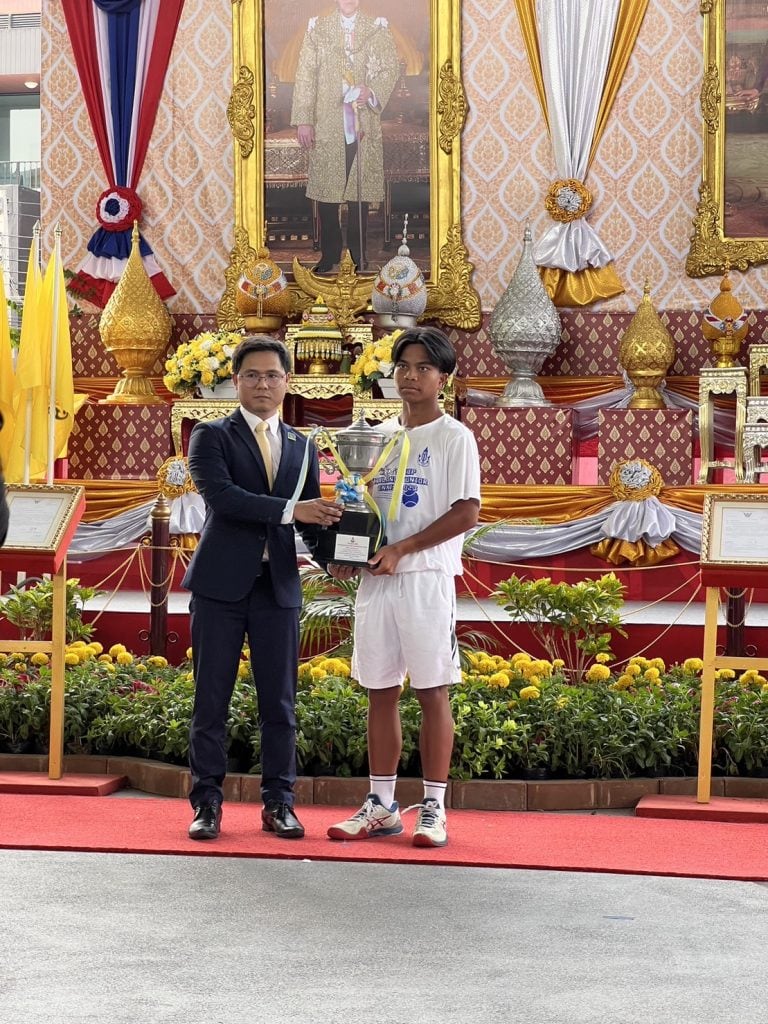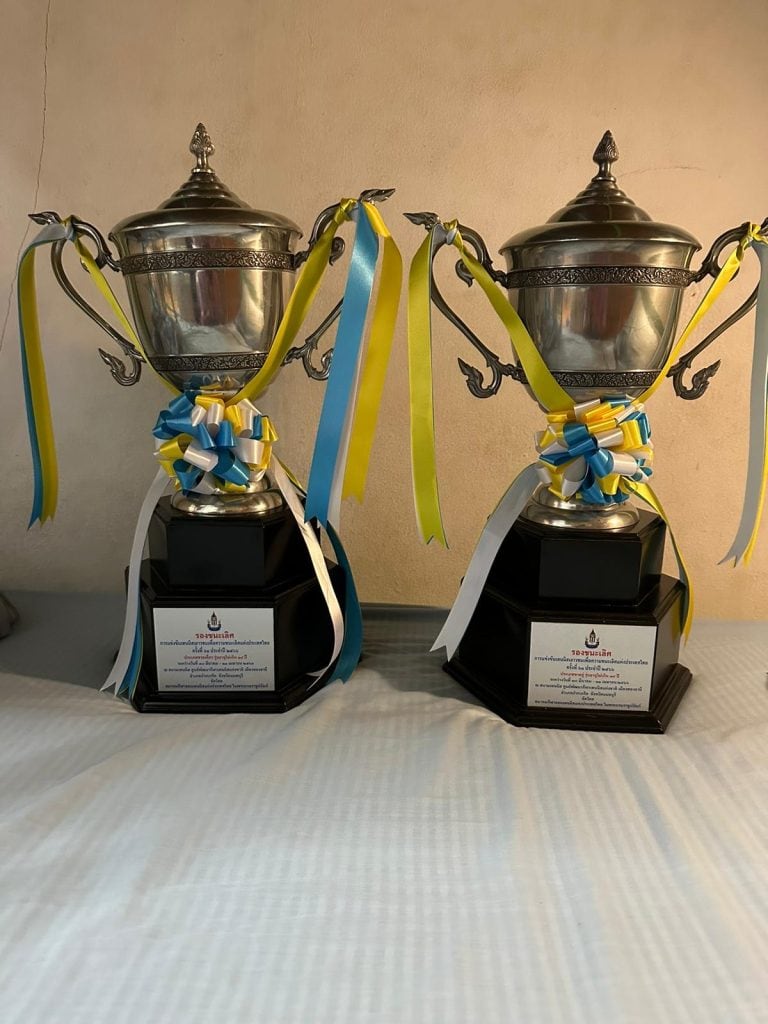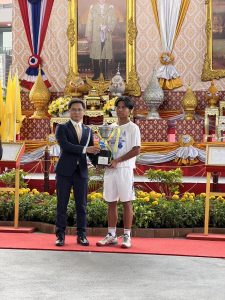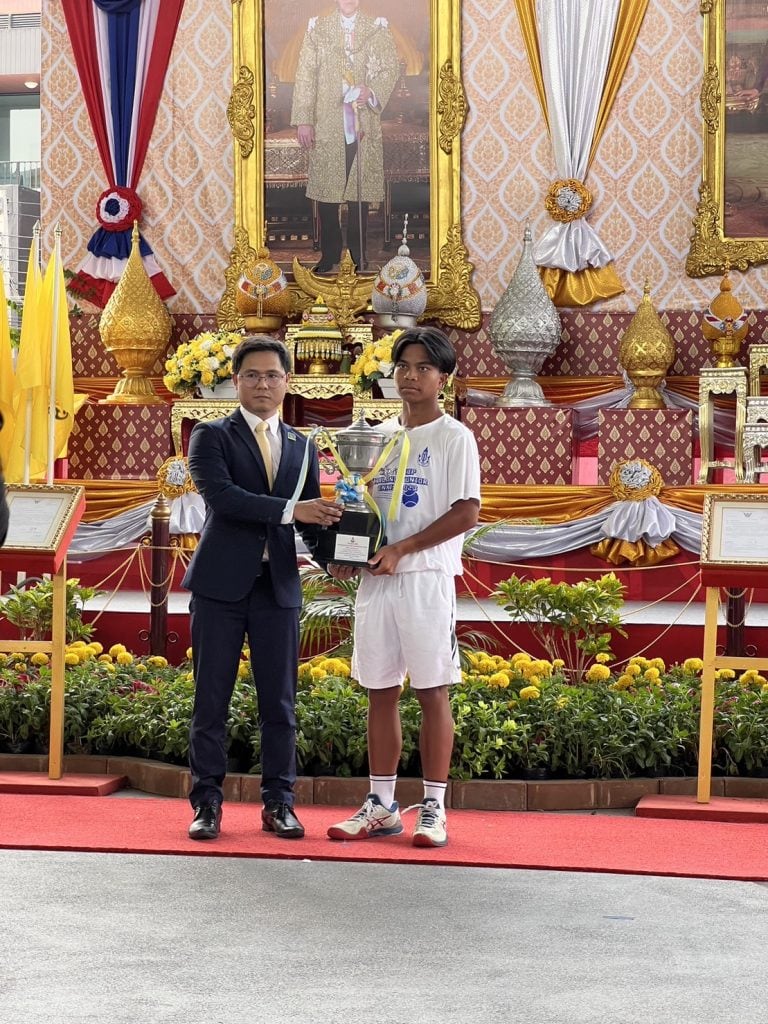 BISP is excited to celebrate the outstanding achievement of one of our Year 11 students, Tinnapat, commonly known as Luke, in the recent Kings Cup Tennis Tournament. Luke put up an exceptional performance and was named the Runner Up in Singles and Runner Up in Doubles.
The Kings Cup Tennis Tournament is the biggest junior event in Thailand, and it is a remarkable feat for Luke to have made it so far in his last year as a junior player. The tournament was gruelling, but Luke's hard work and determination paid off. The Royal Family even presented the trophy to the Under-18 players, adding more significance to Luke's achievement.
Three months before the tournament, Luke sat down with his coaches Gill and Miguel to discuss his goals. The trio agreed that winning the Kings Cup would be an impressive way to end Luke's junior career in Thailand. With only two months left before the tournament, Luke had to balance schoolwork and tennis, but he remained focused and determined.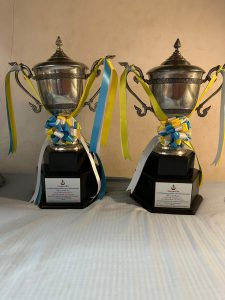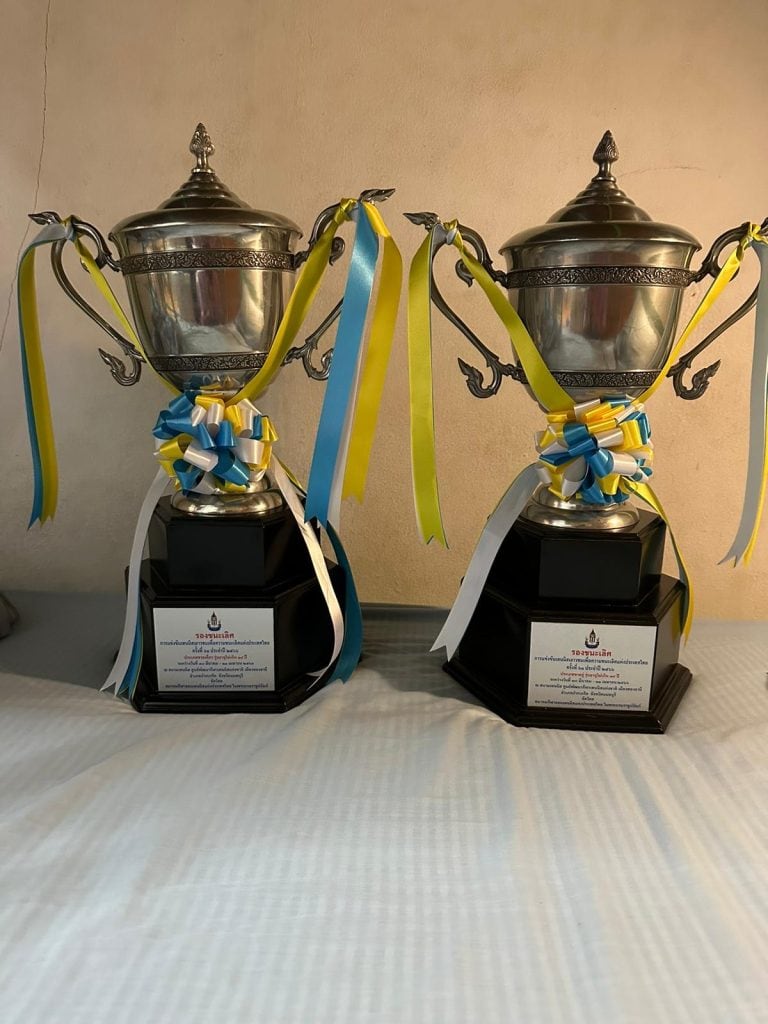 His coaches noted that Luke's academic workload was a challenge, but he persevered and worked hard to improve his fitness, ensuring he would last throughout the tournament. Luke came very close to reaching his target, which will give him an excellent platform on which to build for the future, and his coaches are extremely proud of the work he put in throughout the year.
Luke's achievement at the Kings Cup is a testament to his hard work and determination, and he has made the entire BISP community proud. The school congratulates Luke on his achievement and wishes him continued success on and off the court.