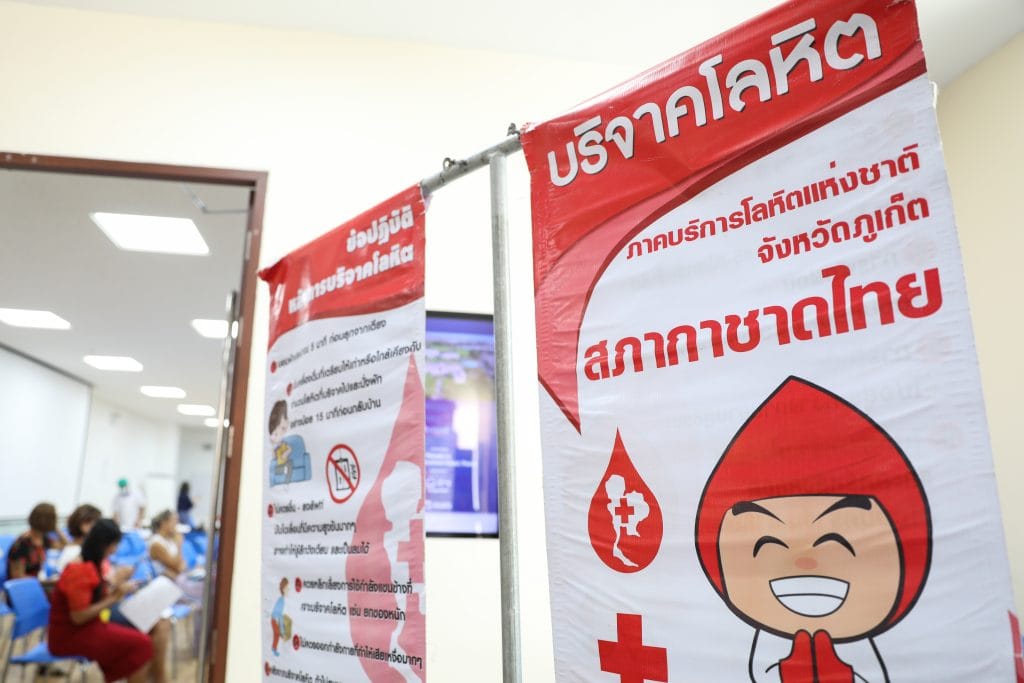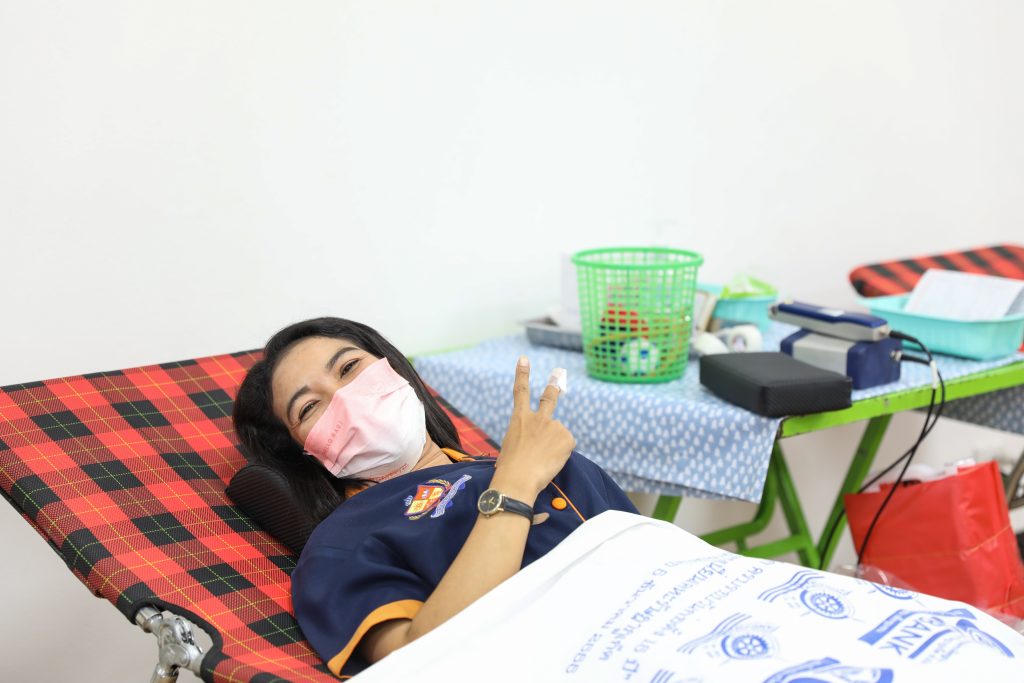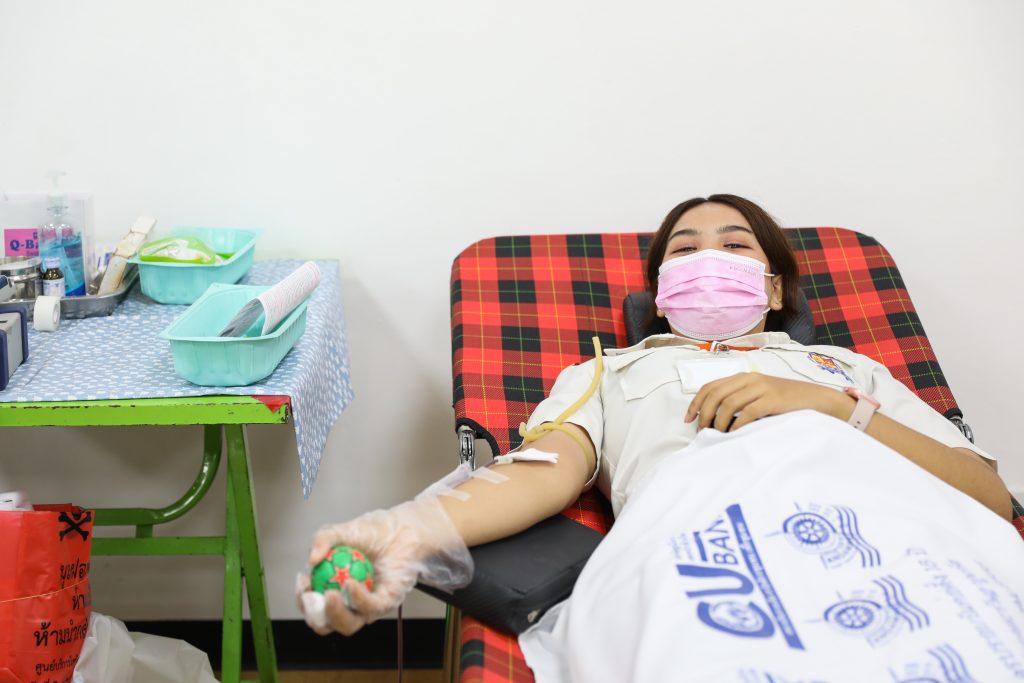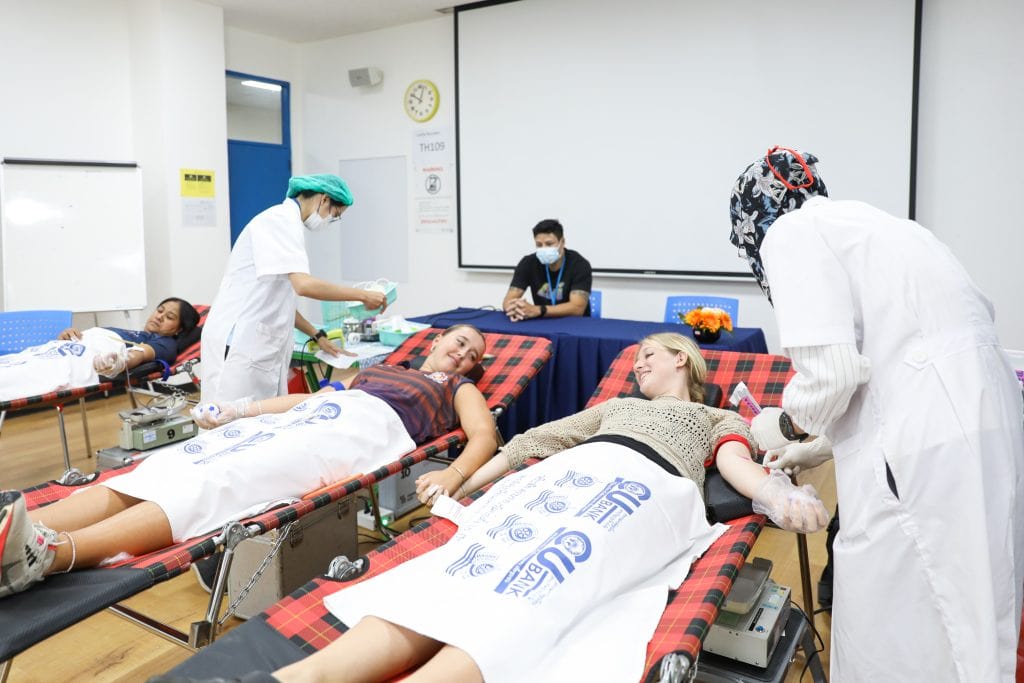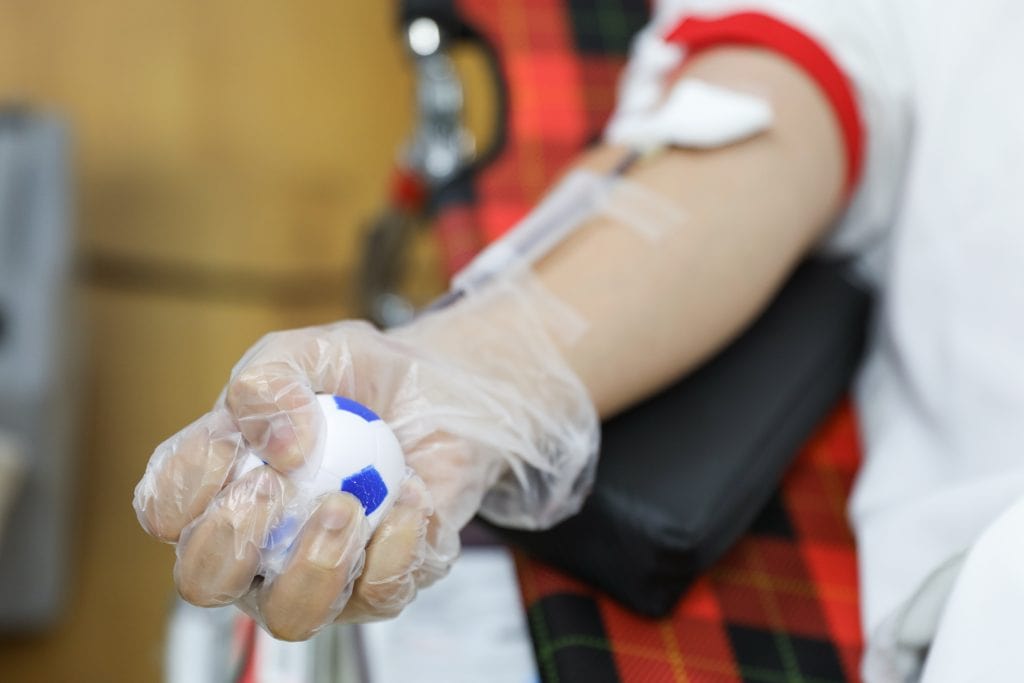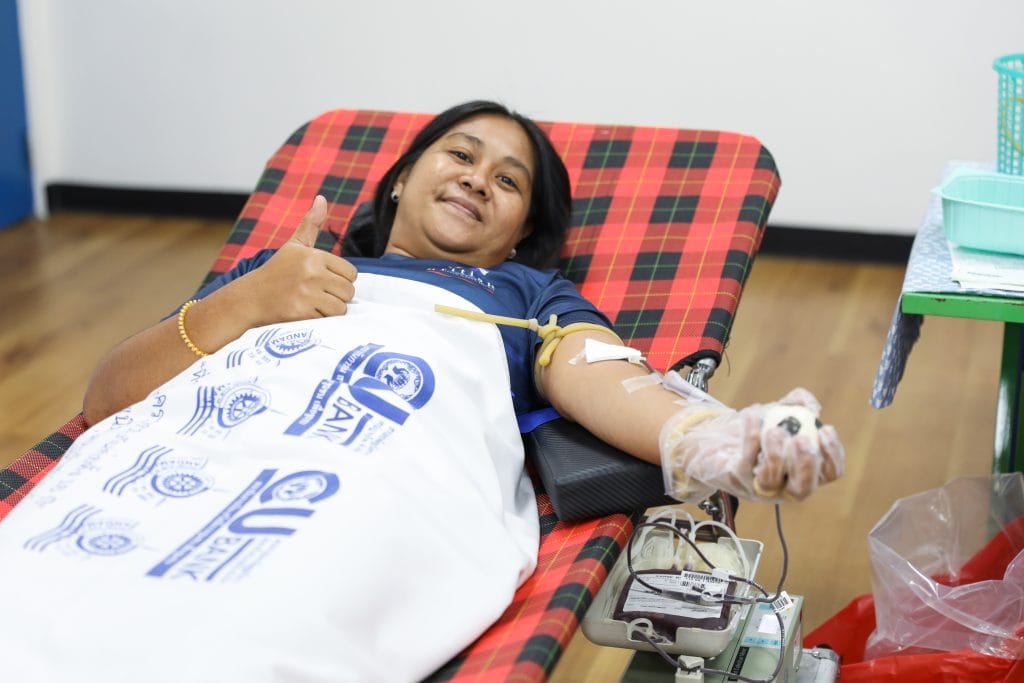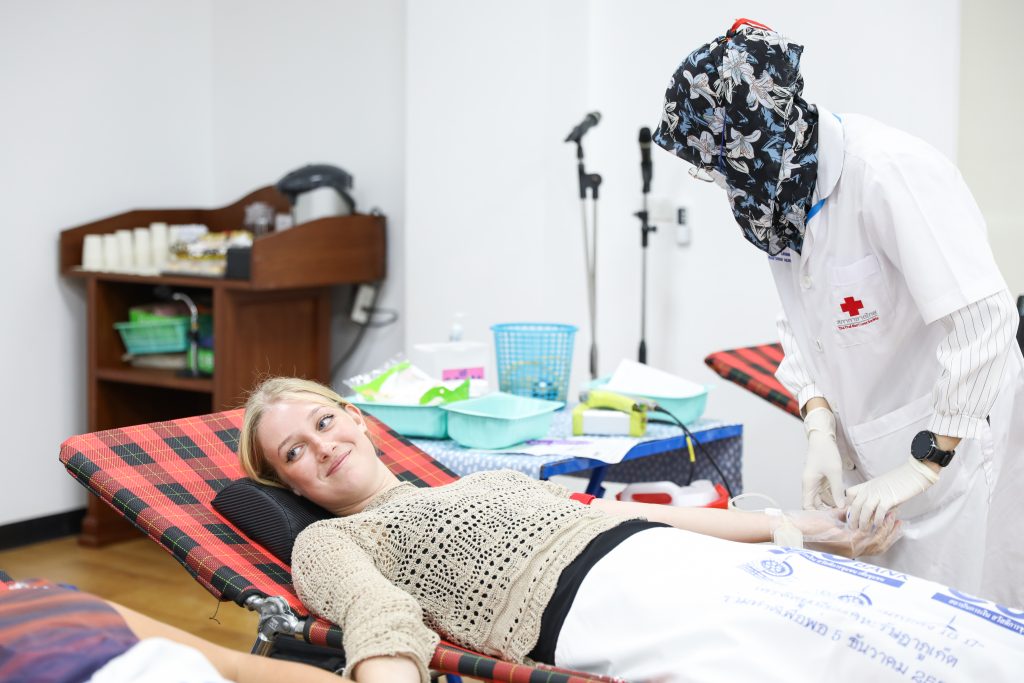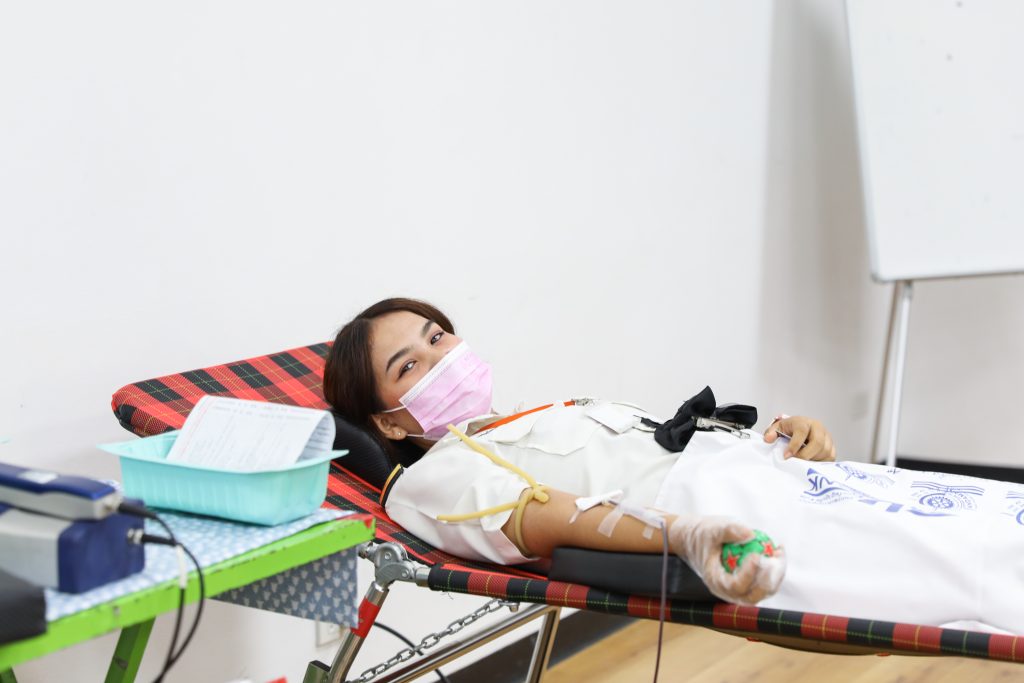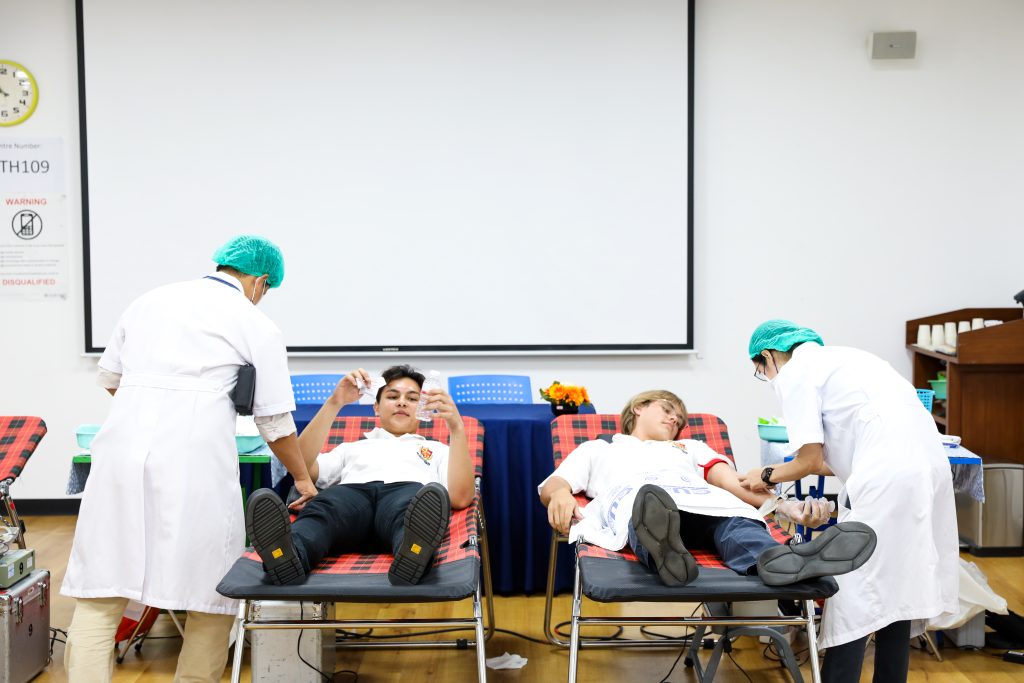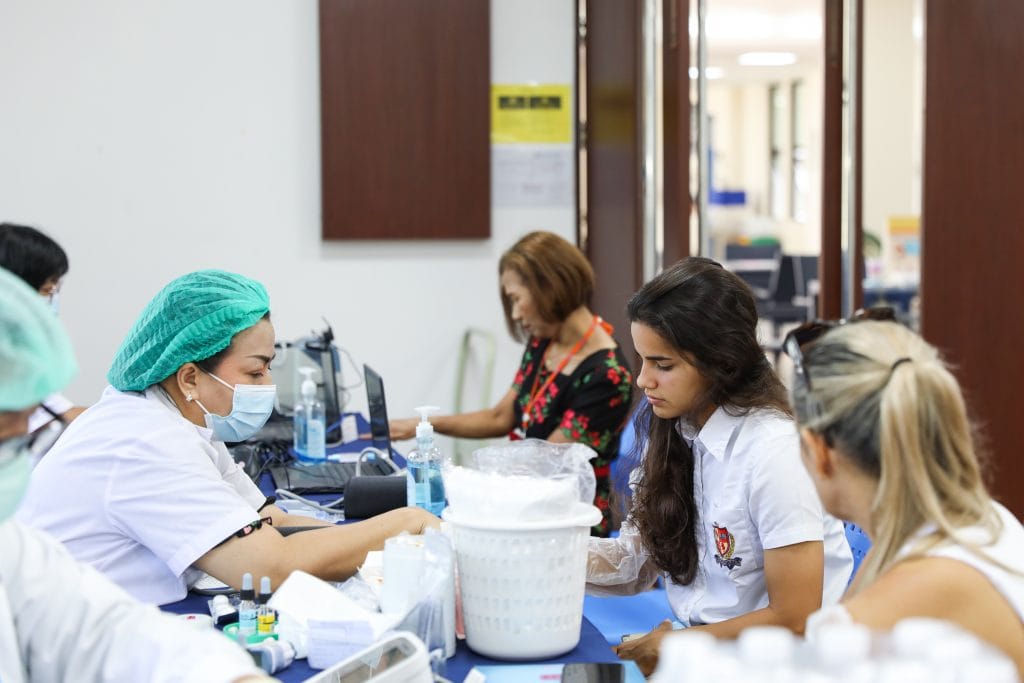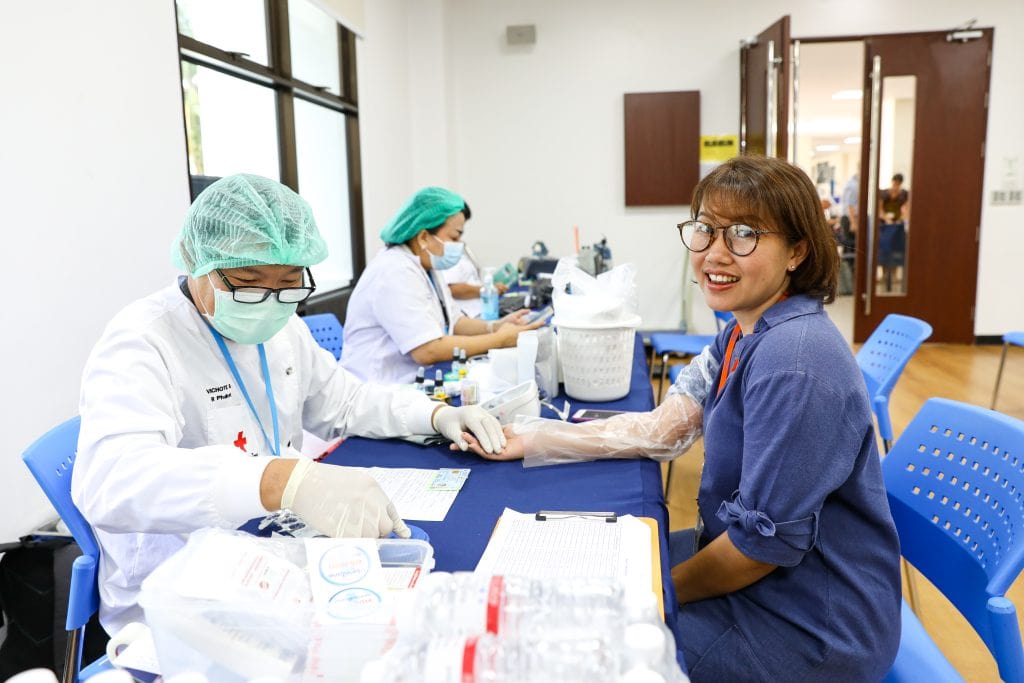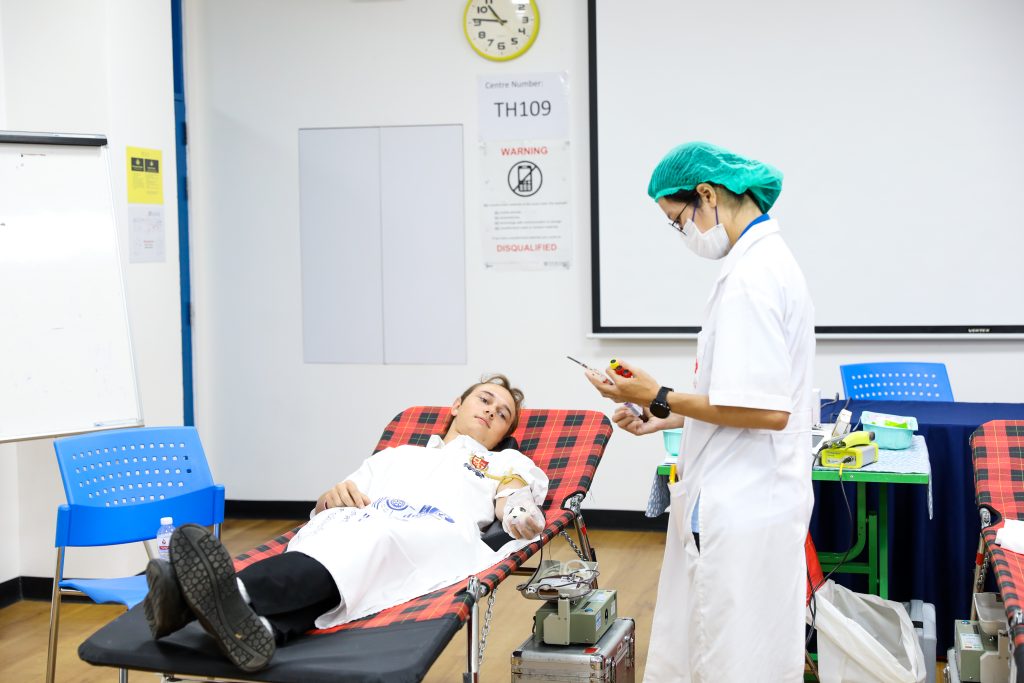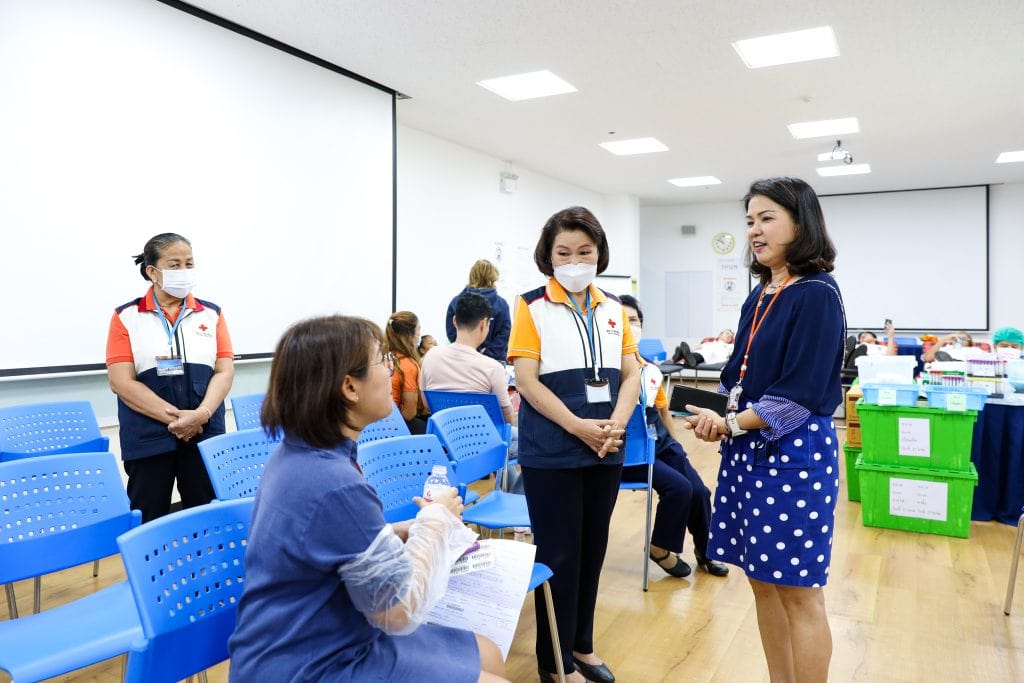 On Thursday, April 27th, 2023, BISP Year 12 students organised a blood drive event that brought together the school community to make a positive impact on the Phuket community. The event was a remarkable success, with 54 registrants and 41 participants successfully donating blood to the Red Cross.
The event's primary goal was to collect blood donations, particularly from individuals with rare blood types like Rh-. The students' hard work paid off as they were able to make a significant contribution to the community by providing much-needed blood donations.
The students' efforts were not unnoticed, as Mrs. Boonwandee Woonciew, Chief of the Provincial Red Cross Chapter of Phuket, personally visited the school to thank the students for their initiative. The Red Cross team was impressed with the students' excellent organisation skills and community spirit, commending them on their efforts to make a positive difference in their community.
BISP Year 12 students demonstrated outstanding leadership skills, working together to present their project to the BISP community and the Phuket Red Cross team. The success of the event reflects the students' commitment to promoting social responsibility and community service. The blood drive event organised led by Klara was a significant success, and the students should be proud of their accomplishment; their dedication and hard work helped to make a positive impact on the Phuket community, and their efforts deserve to be celebrated.