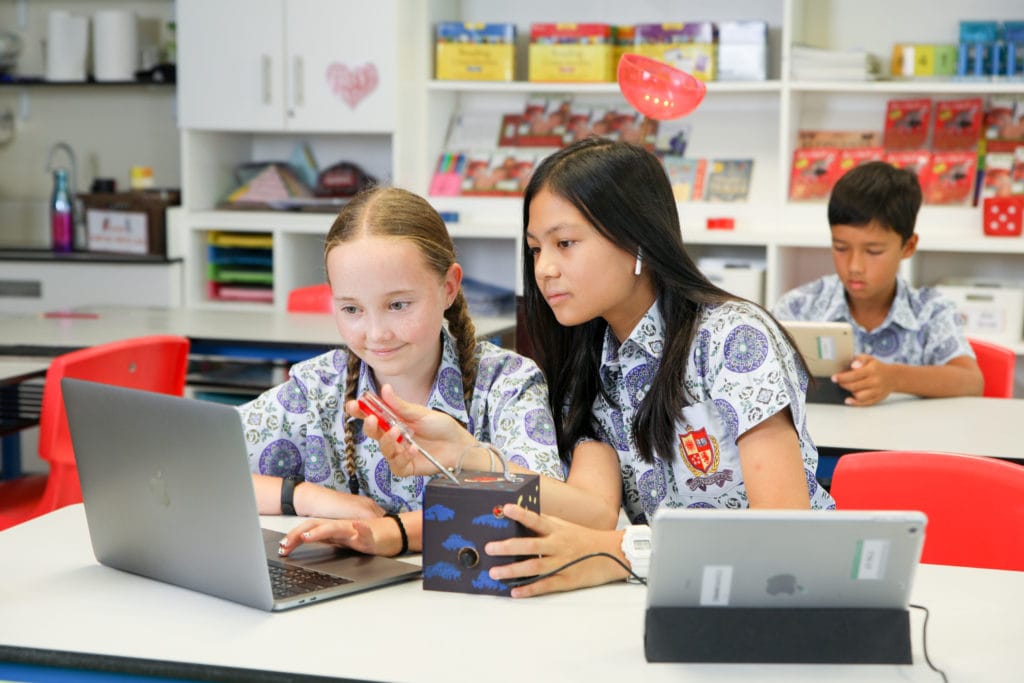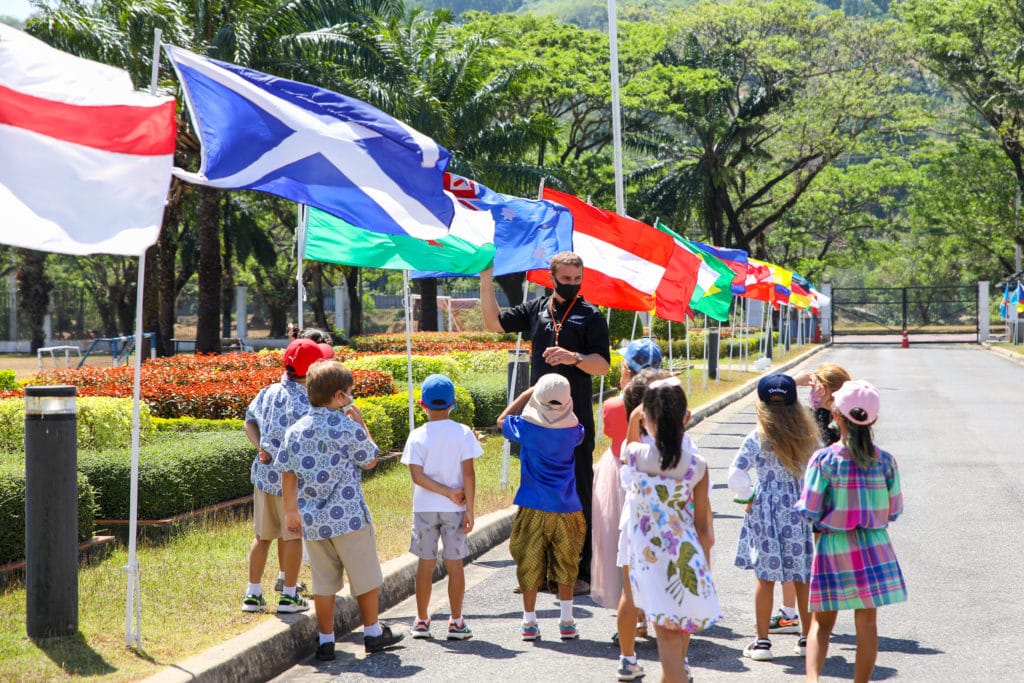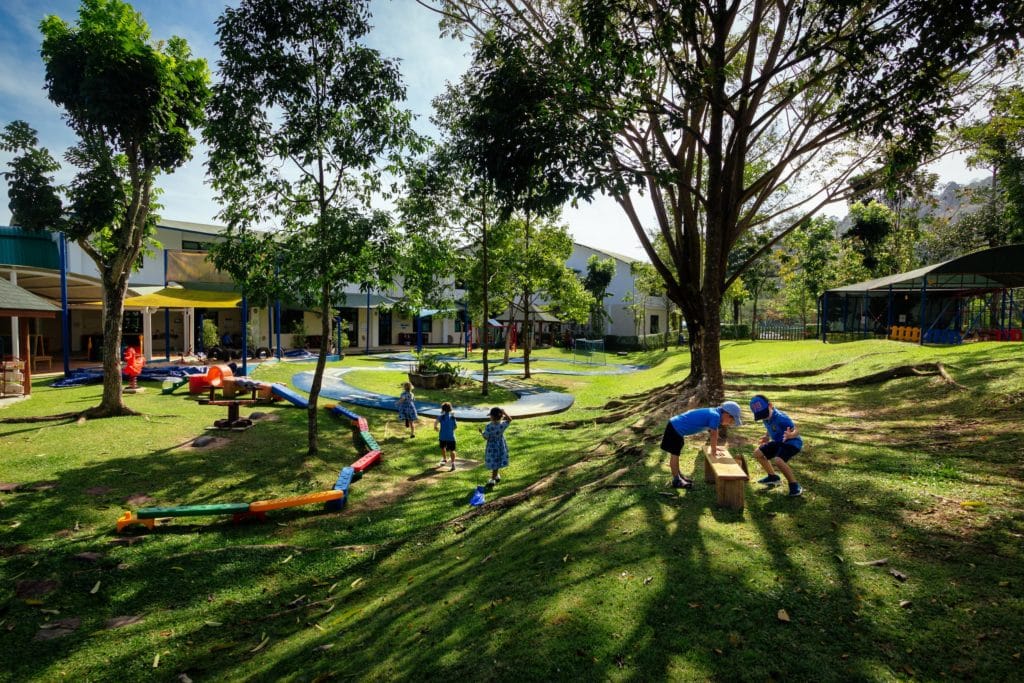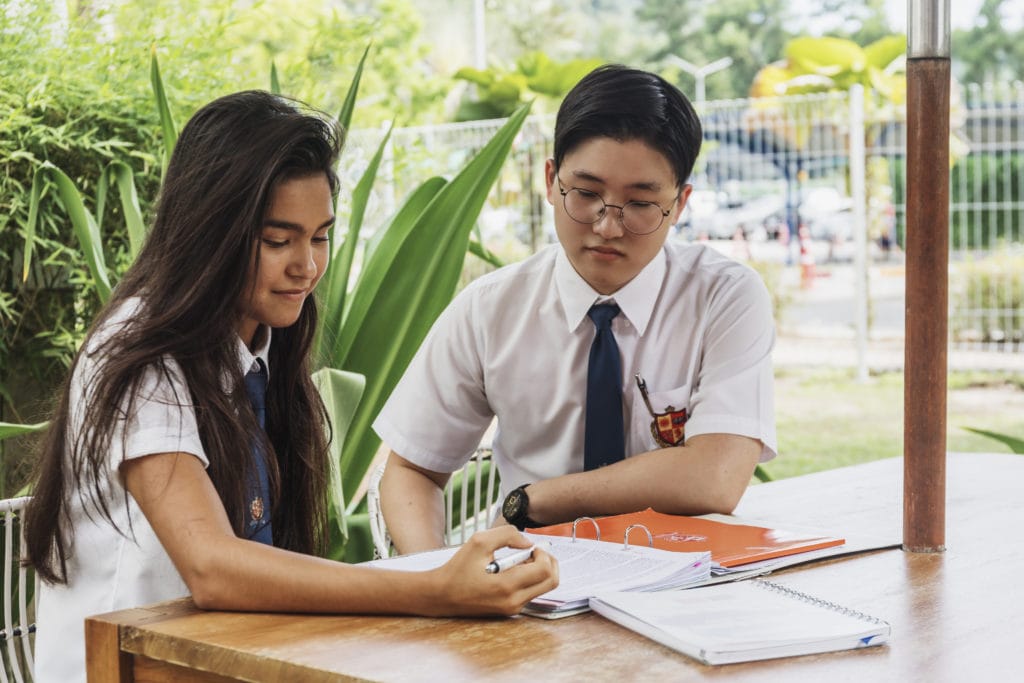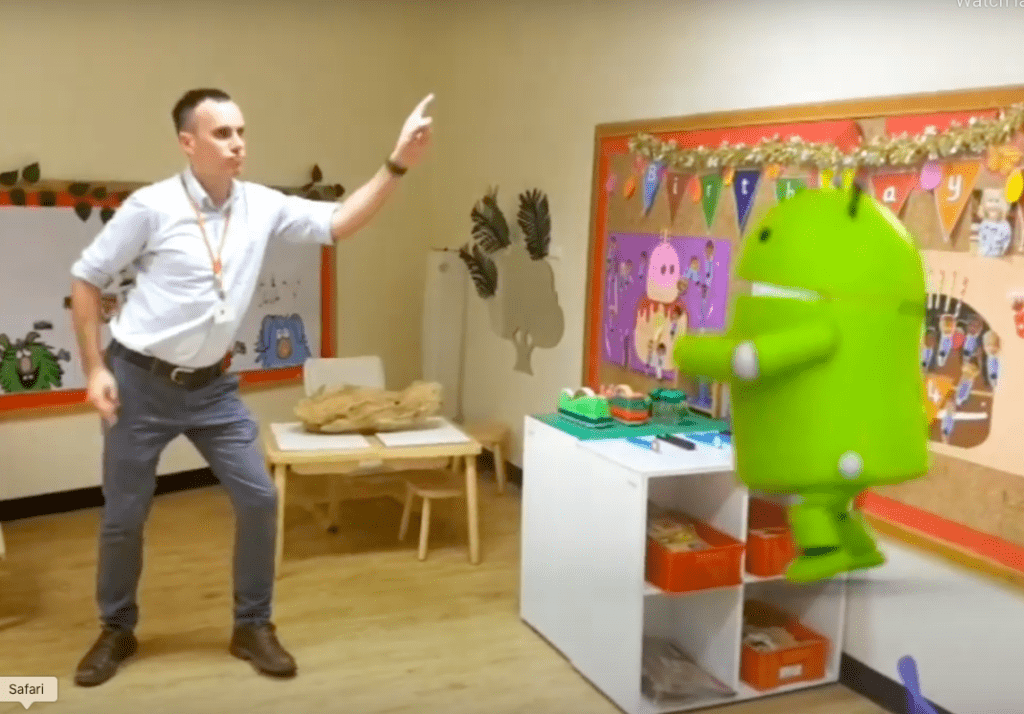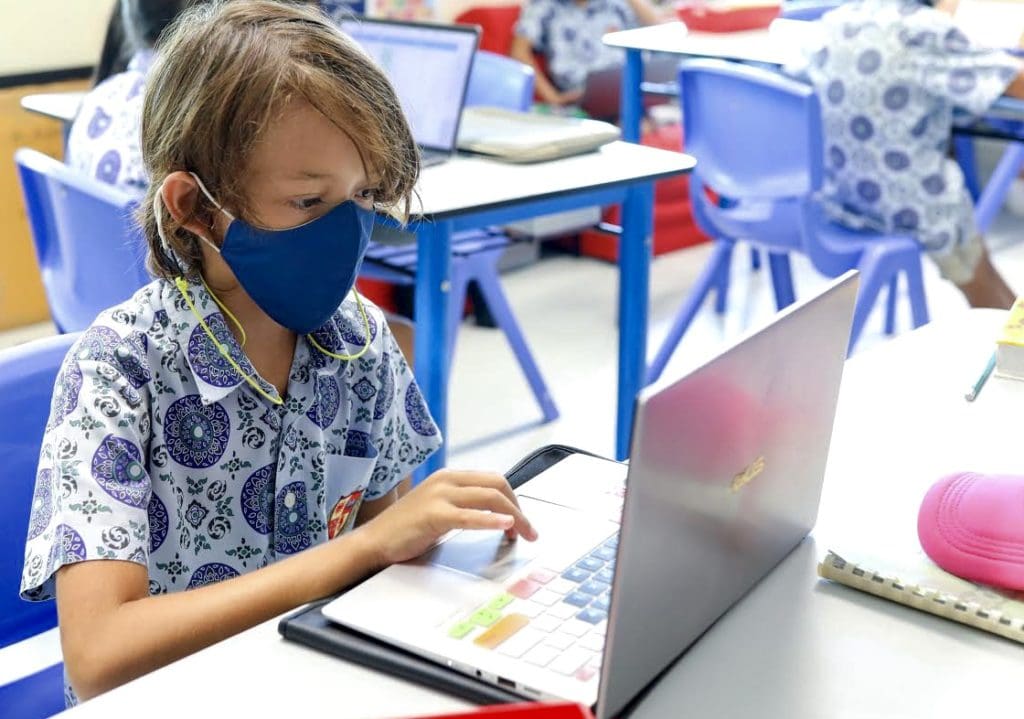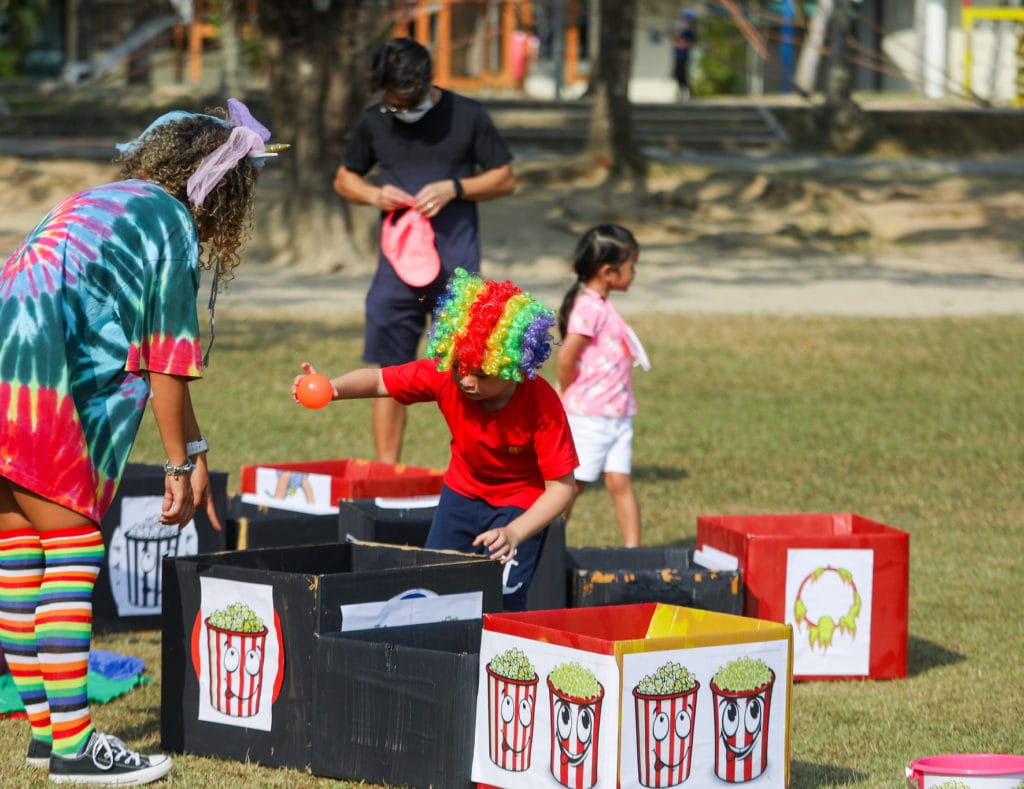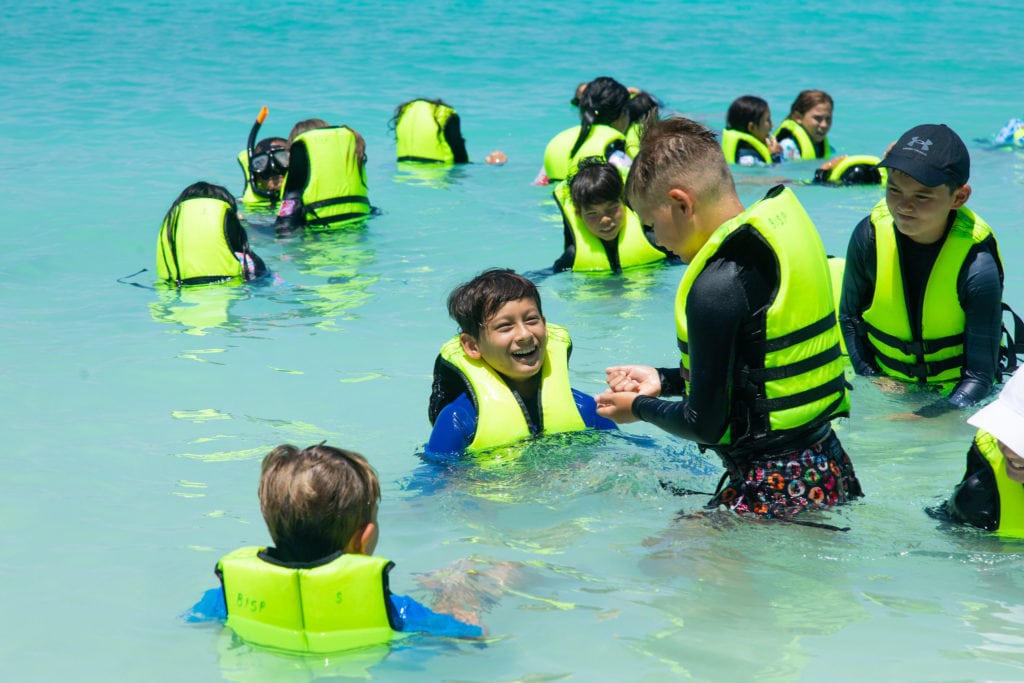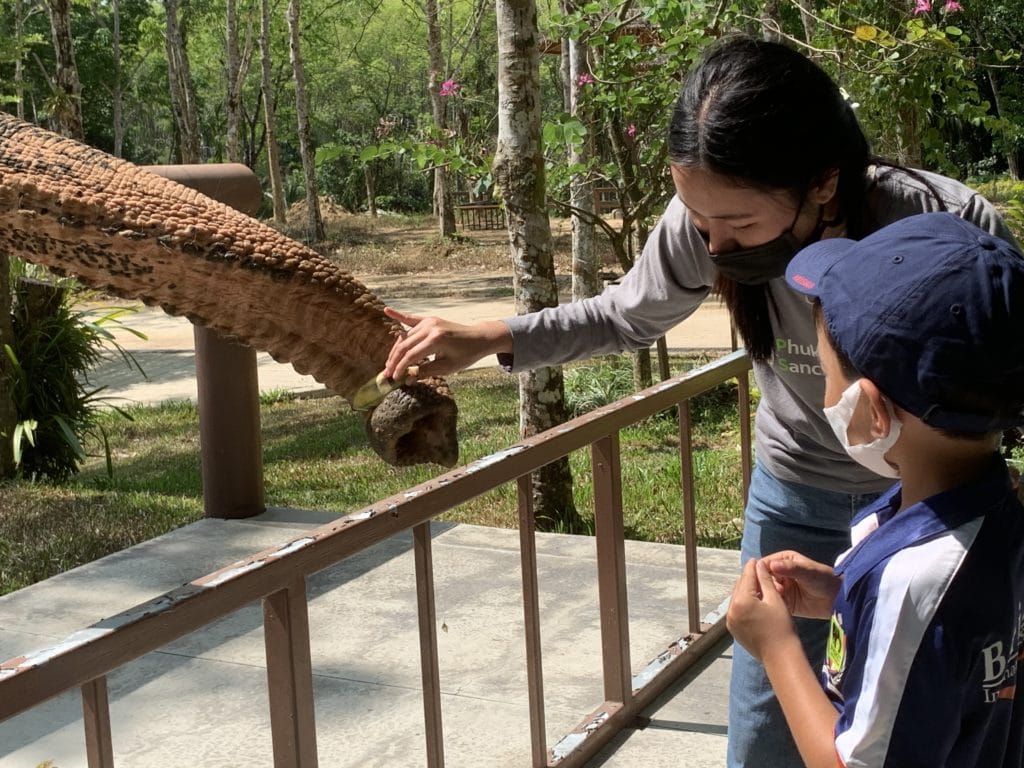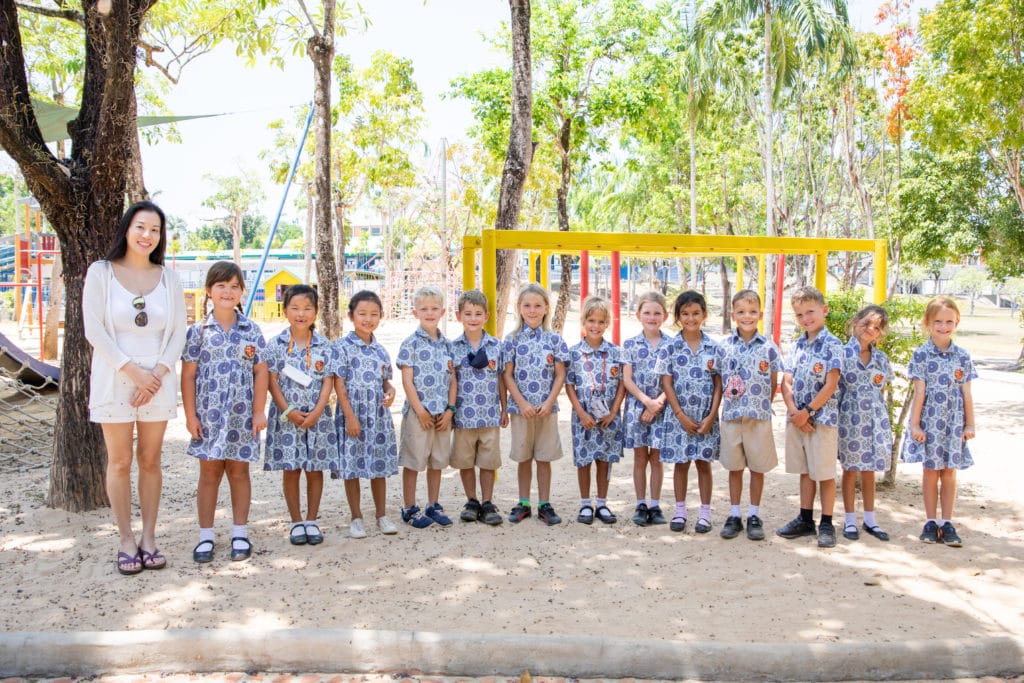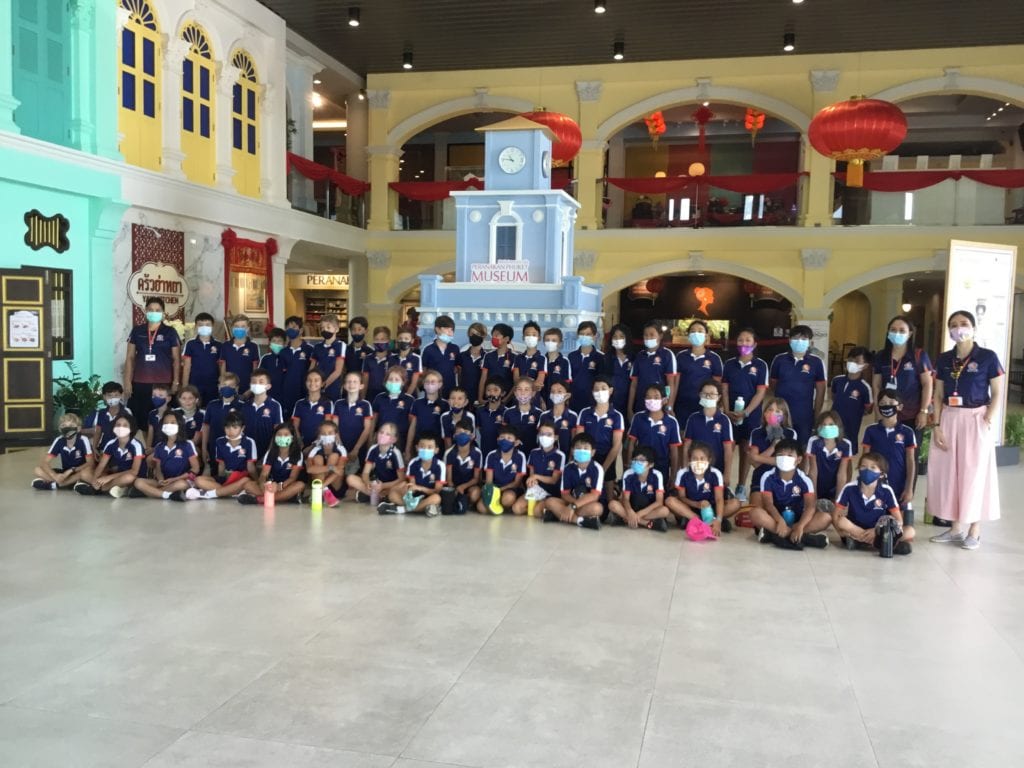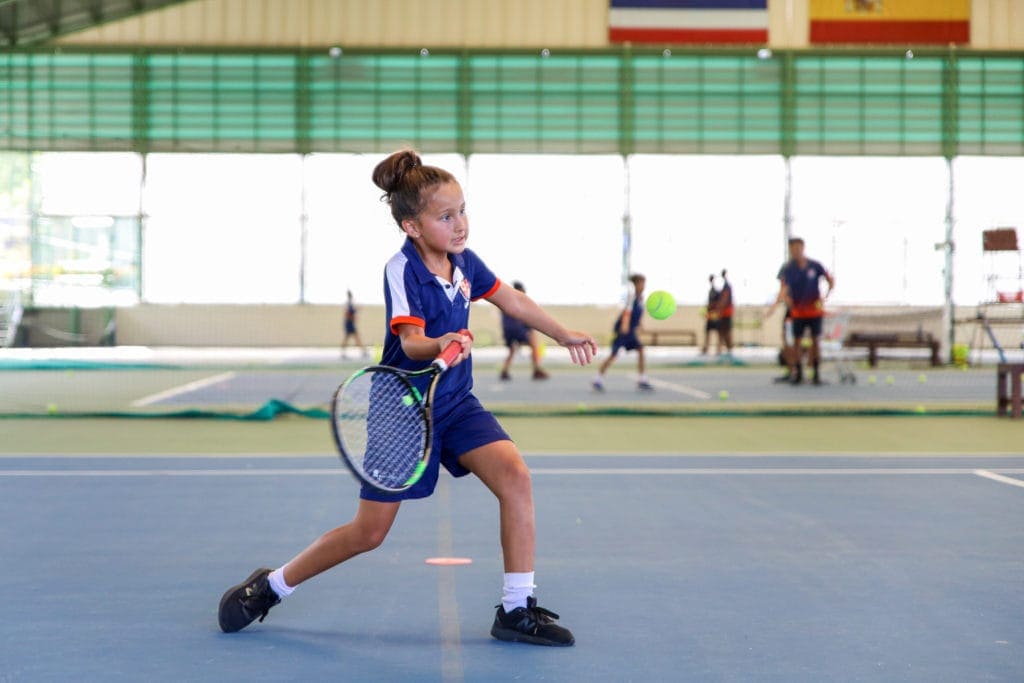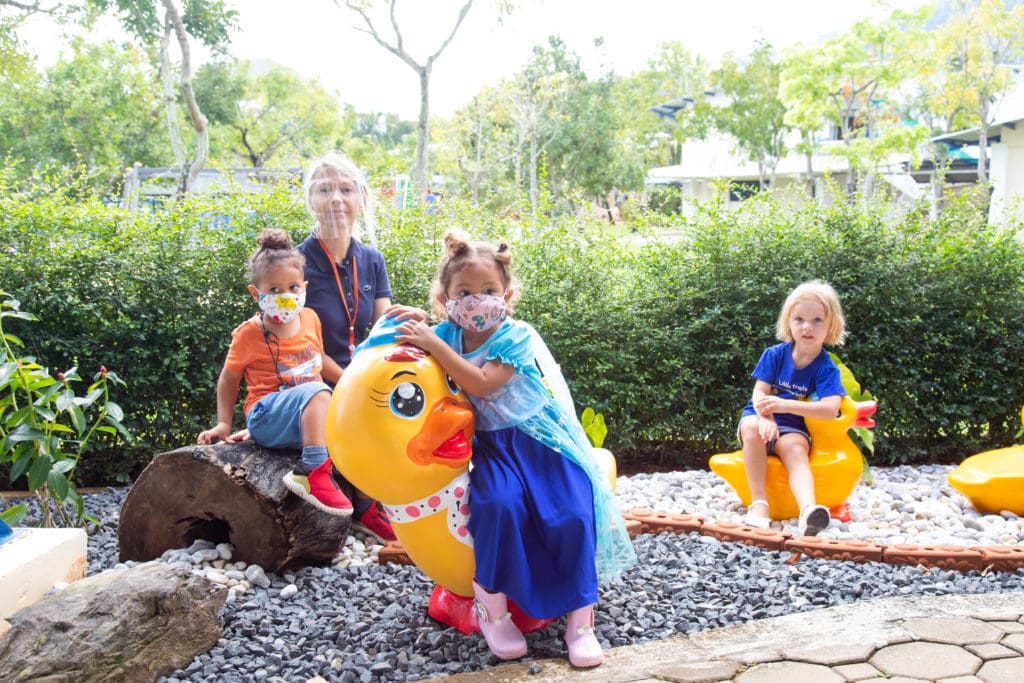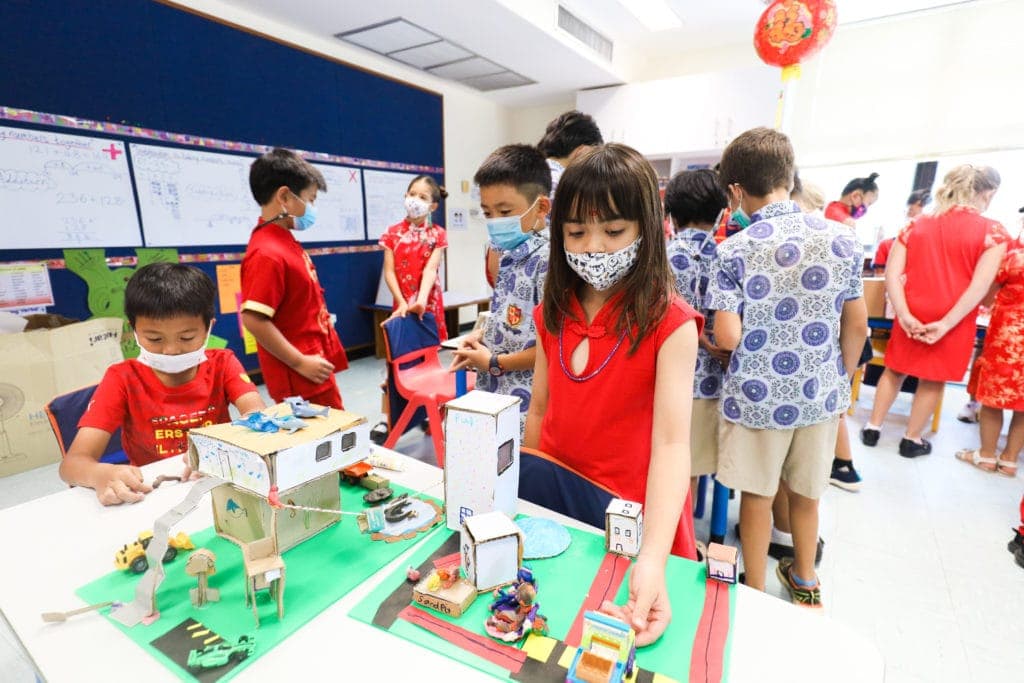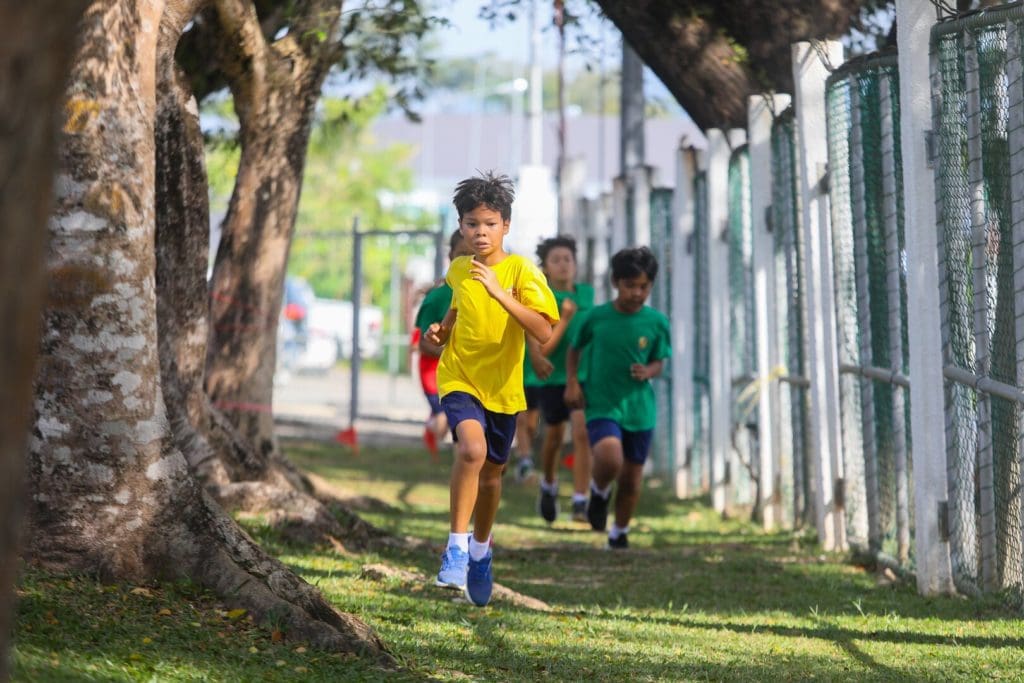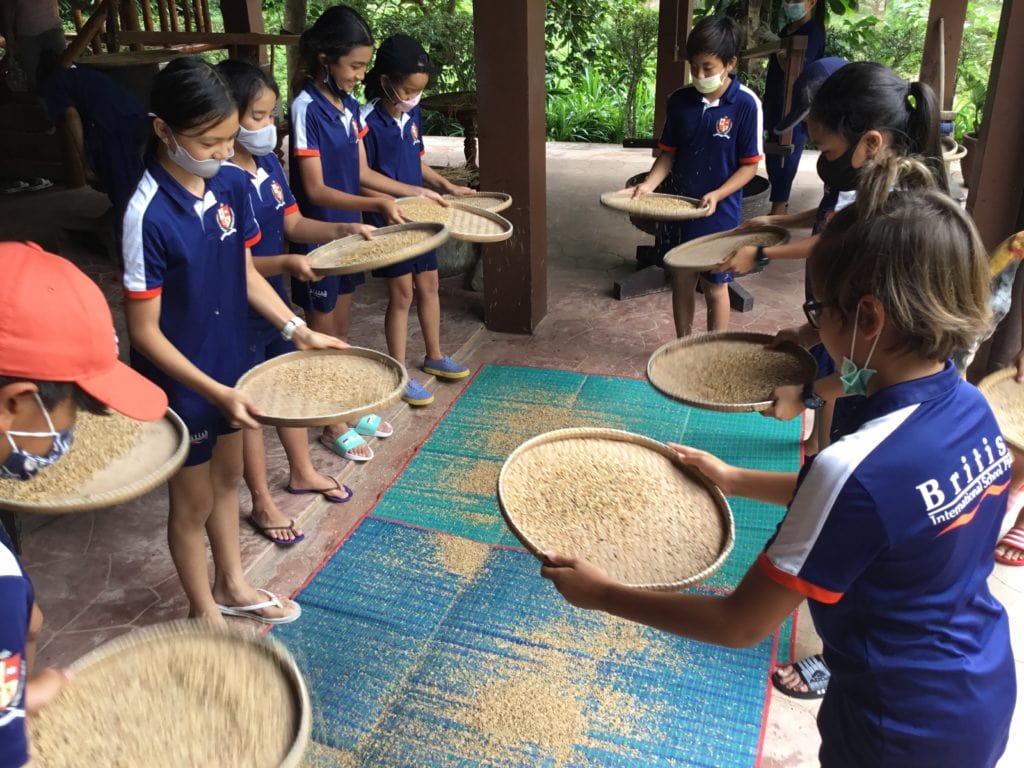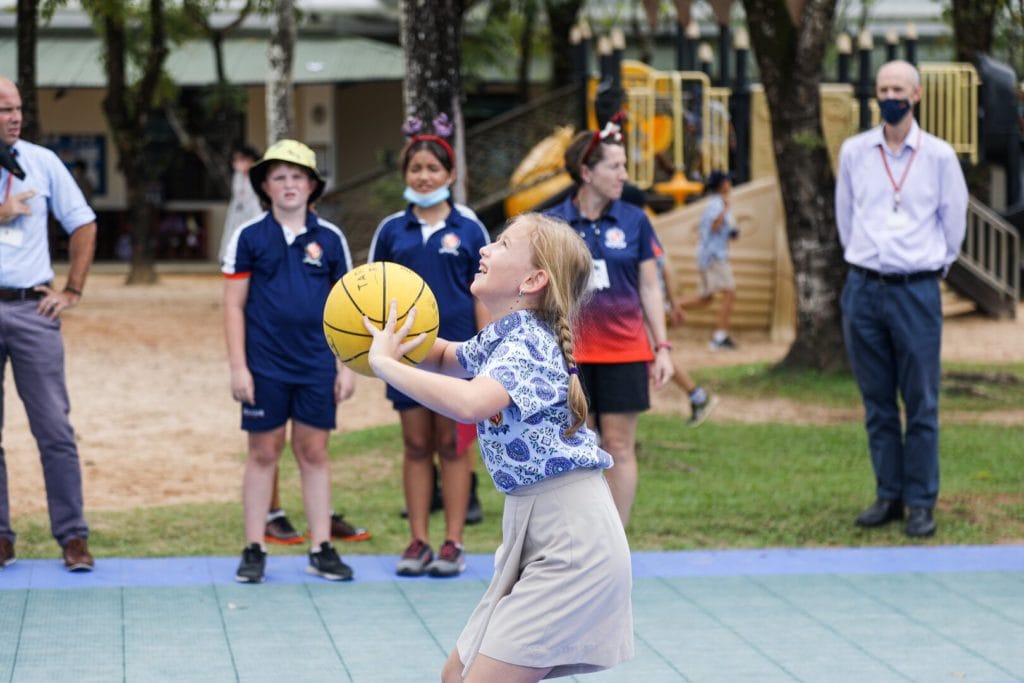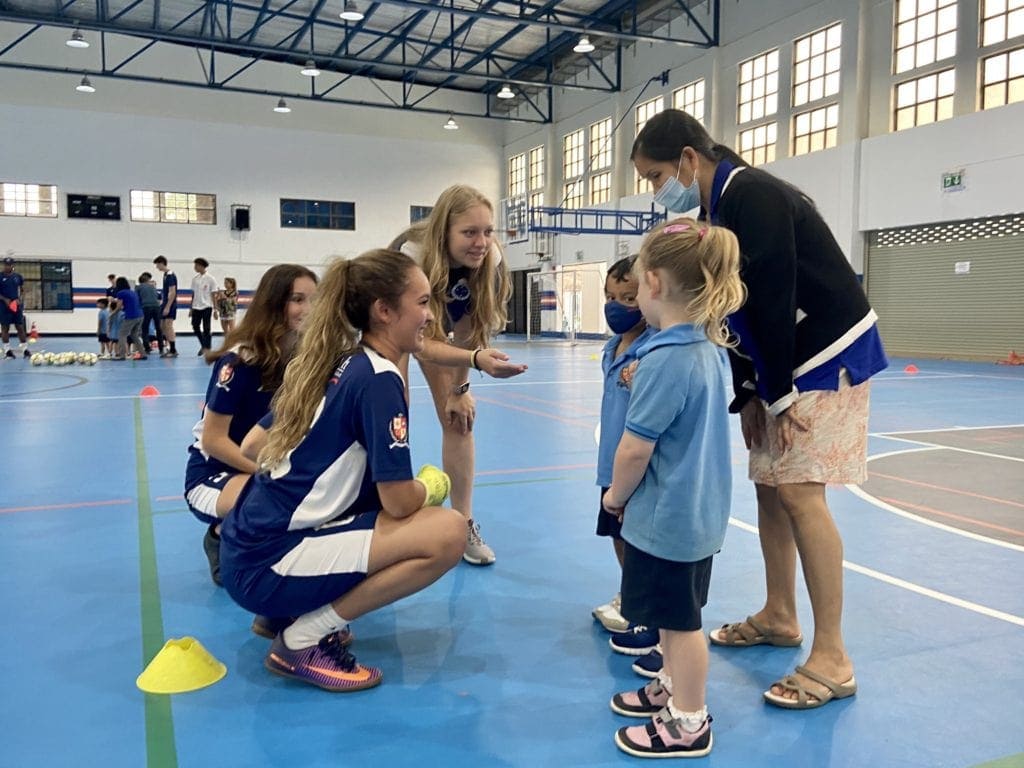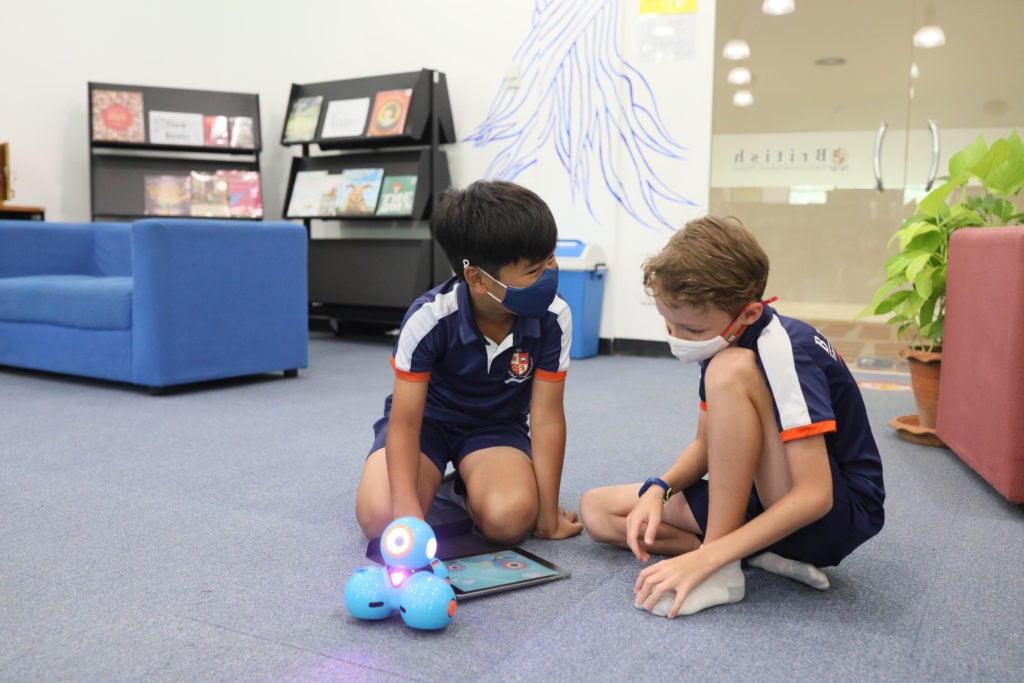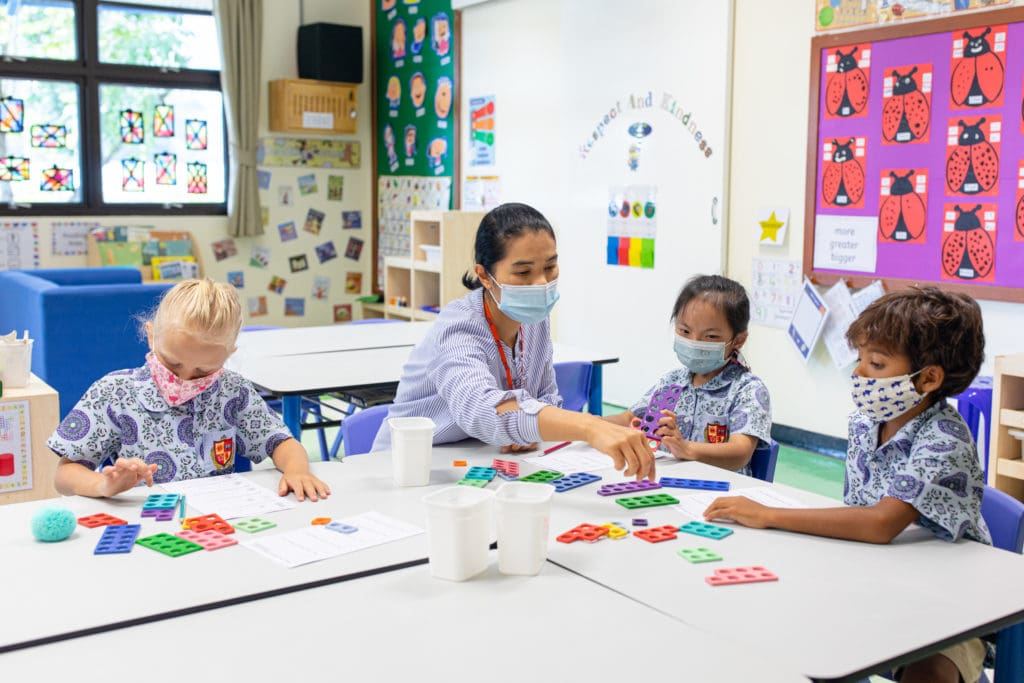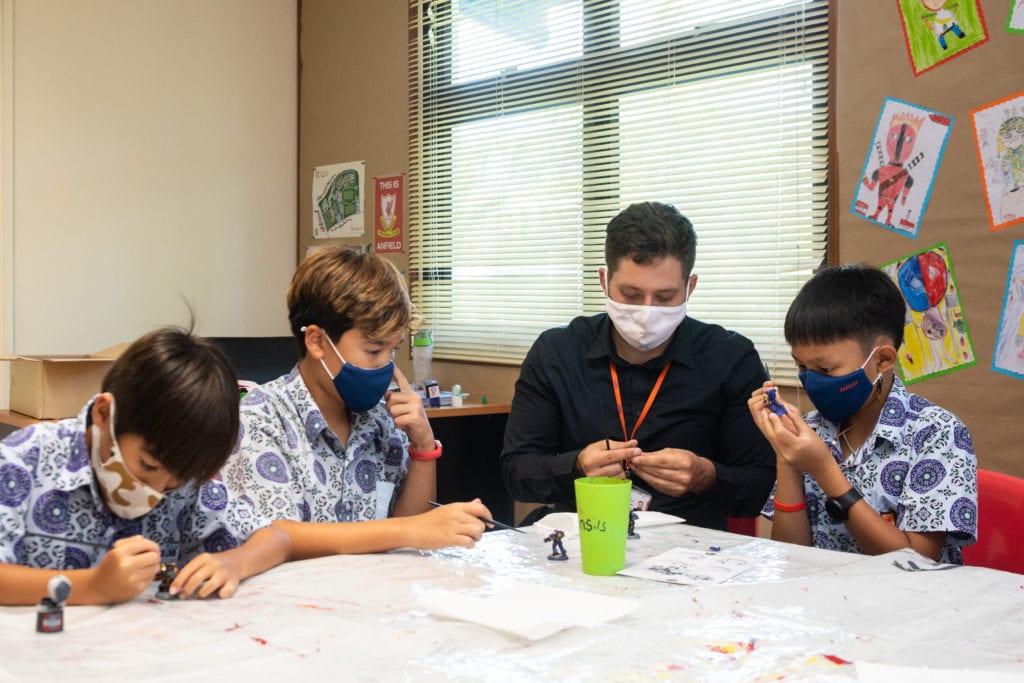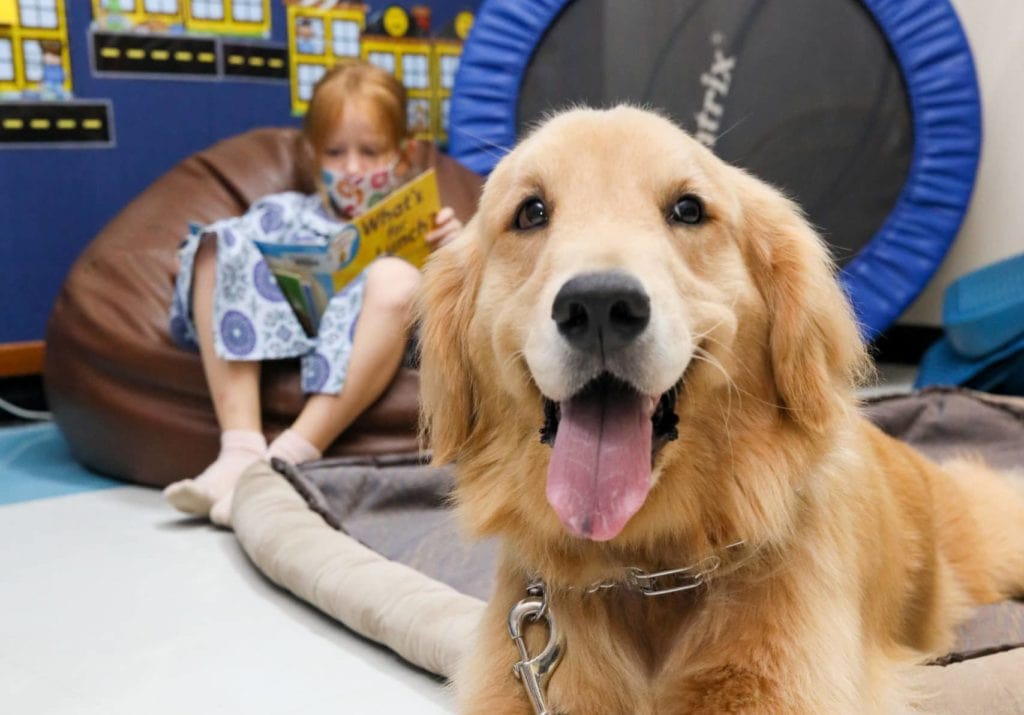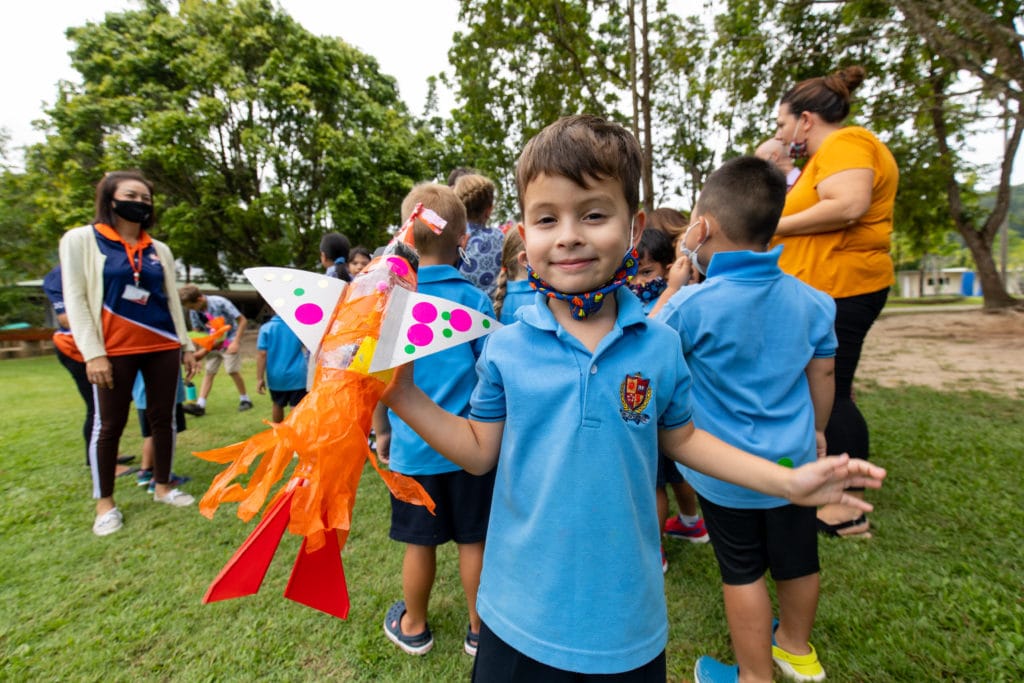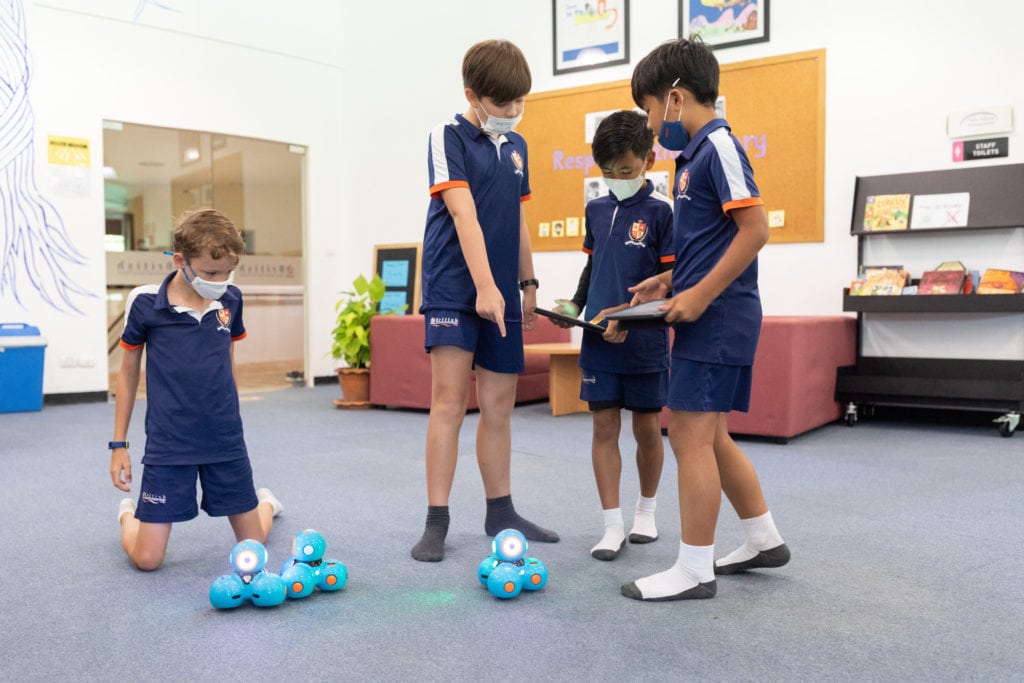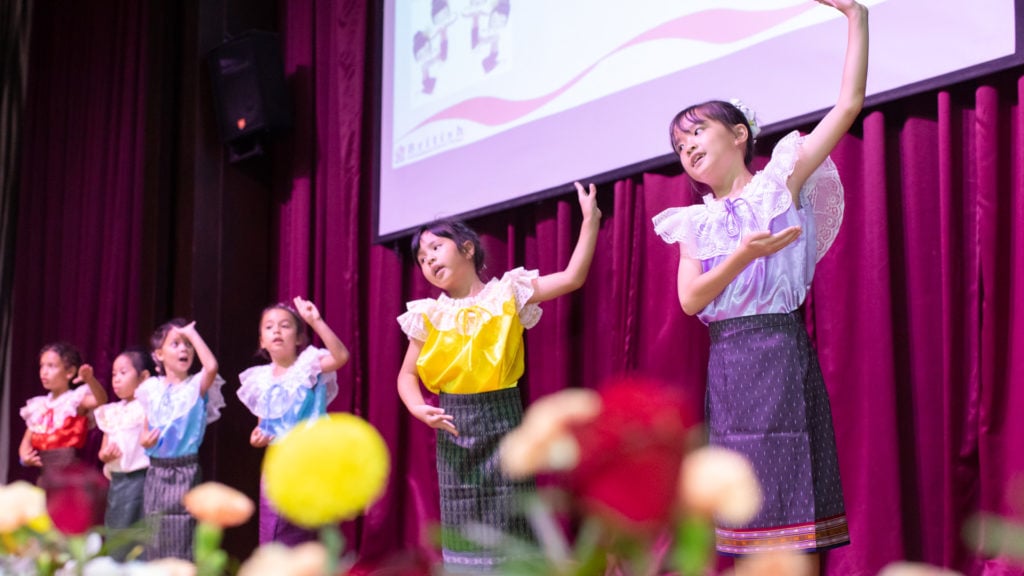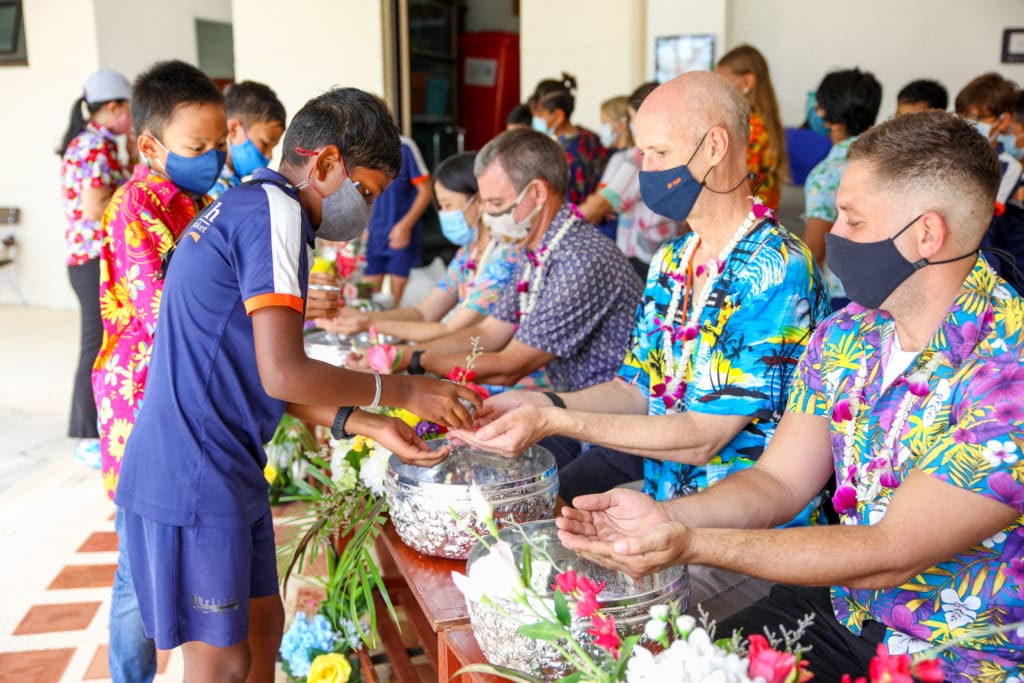 It's been quite a year in the Primary School at BISP; an island of tranquility amidst an ongoing storm of the global pandemic.  Learning and activities have continued in our characteristic atmosphere of respect and kindness as we have purposefully retained an air of normality.
Our core focus is the children: for them to come to a happy school where they are safe, treated with respect and progressing in their learning.  Keeping them safe has been a particular focus this year as we have sought to comply with all the advice and requirements of the health authorities. This has resulted in restricting access to the site for parents as well as a continual focus on social distancing, mask-wearing, washing hands and cleaning.  Clearly, this has required adaptation and a willingness to respond to unfamiliar circumstances for all of us, but it has not prevented us from retaining our core focus on the children.
Not only have day-to-day lessons continued, but we have also been able to retain many of the features that punctuate our school year, albeit with adaptations to fit our circumstances.  So children still enjoyed local festivals such as Wai Kru, Loy Krathong and Songkran, and were able to go on cultural trips in Phuket.  All the normal residential trips (Year 3 – Year 6) – typical highlights for the children – were able to go ahead.  Other festivals such as Santa's Grotto, Chinese New Year, International Day and Book Character Dress-up Day were enthusiastically received. Sporting festivals such as the Cross Country and Sports Days were able to go ahead, and a number of primary pupils took part in inter-school competitions for football, cross country and swimming.  Primary children also took part in rock-school music examinations, the UKMT Maths Challenge, the Education Perfect World Languages Challenge and a LAMDA-style public speaking assessment. A particular highlight was the Year 4-6 production of Peter Pan, a wonderful performance full of joy and enthusiasm that was brought to an impressive level by the hard work and commitment of the children and the teachers involved.
Early Years
With a focus on the characteristics of an effective learner, Early Years has been further encouraging independence, fostering confidence, and building a positive self-image while igniting new passions. Creating an Early Years learning environment that ensures developmentally appropriate activities to meet the needs of all children has been a focus this year, with great success. Renovations to our sleep room and new flooring throughout the entire unit has been very well received. Our systematic approach to teaching early literacy skills and phonics ensures children are ready and well prepared for Primary School. 
Key Stage 1
Through the explicit teaching of Literacy in Key Stage 1 (Years 1-2) while developing a balanced reader, BISP children are embedding important literacy skills. Embracing Maths through 'Teaching for Mastery', all children are taken along the journey to enjoy mathematics and have a secure and deep understanding of fundamental mathematical concepts and procedures. By utilising technology, children are using robots, green screens, coding and virtual reality to extend their understanding while preparing them for the future. 
Key Stage 2
From public service announcements and robotics, to developing research skills, Key Stage 2 (Years 3 to 6) has truly welcomed the renovation of the primary library into a true 21st-century learning space. The developments include new shelving which is aesthetically pleasing as well as the new Maker Space, used to support and strengthen the teaching and learning of the STEM-based subjects. The most recent addition to this space has been the development of a recording and green screen studio, allowing children the space and resources they need to create and collaborate on audiovisual projects.
Of course, we did have our periods of online learning: two stretches for a total of seven weeks.  Teachers and children took these in their stride, transitioning seamlessly between in-school and online learning.  We had high levels of participation and engagement so that children's learning continued regardless. We thank parents for their supervision and collaboration during this period.
Our learning has also progressed well.  We have learnt how to offer online learning with improved effectiveness, not just in our technical skills in terms of the tools to use but also in how to use those tools to engage and motivate the children.  Our greater familiarity with video-conferencing has also provided a new option for parent consultations which may be useful for years to come.  Our students have benefited from online learning in a number of ways: certainly in their use of computer technology in a range of real-life settings but also in the development of positive attributes such as resilience, adaptability, self-reliance and independence.  The relationship between parents and teachers has also been strengthened in many instances, with increased levels of communication and a greater shared understanding of matters relating to academic learning.  Feedback from parents on our online learning has helped us to improve and refine our programme to achieve even greater levels of student engagement and parent satisfaction.  
Through this shared experience, a greater shared understanding seems to have emerged: that the transmission of knowledge and skills to children is certainly important but that to reduce the school experience to that alone is to disregard the richness of opportunity and sense of joy present in a school such as BISP.  Whatever 'normal' is or becomes in the future, we should not lose sight of that.
Ken Page, Primary School Principal
For more information on British International School, Phuket please contact

[email protected]

.