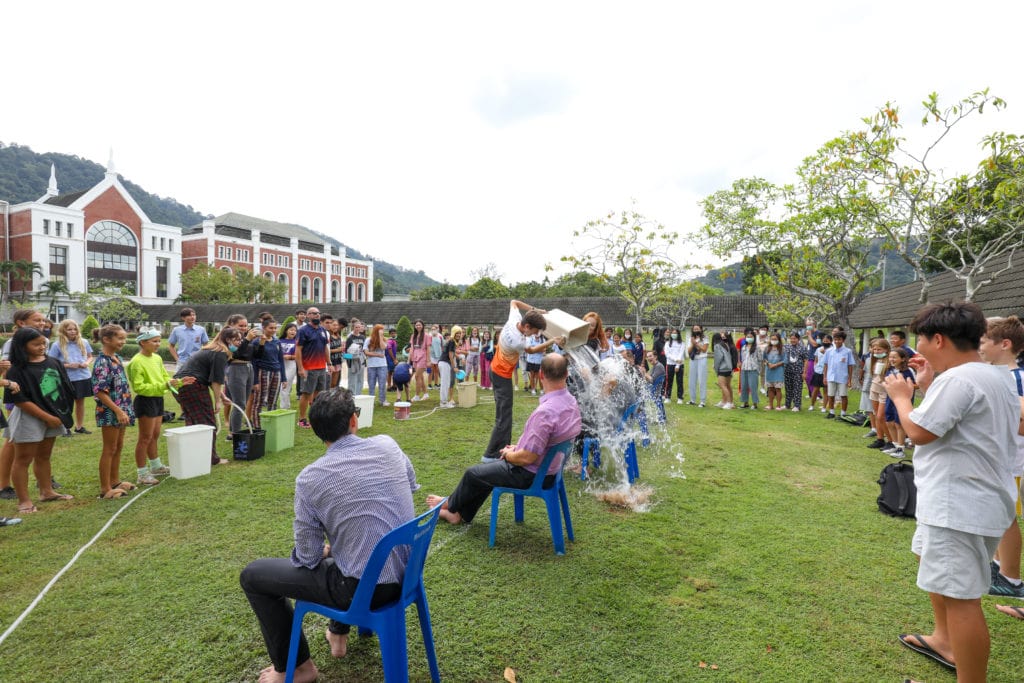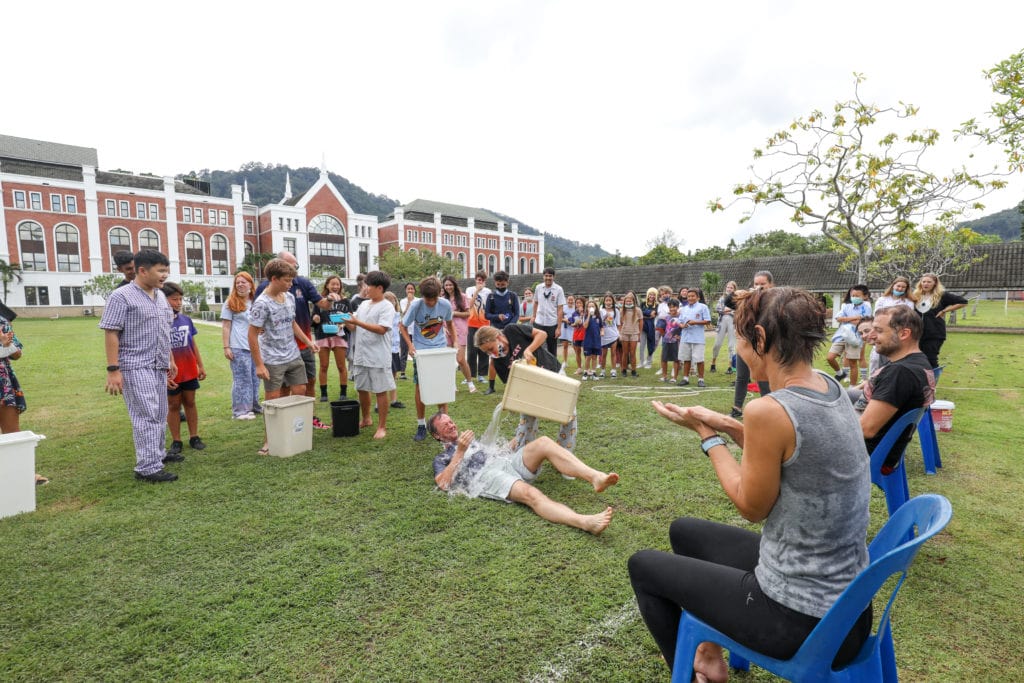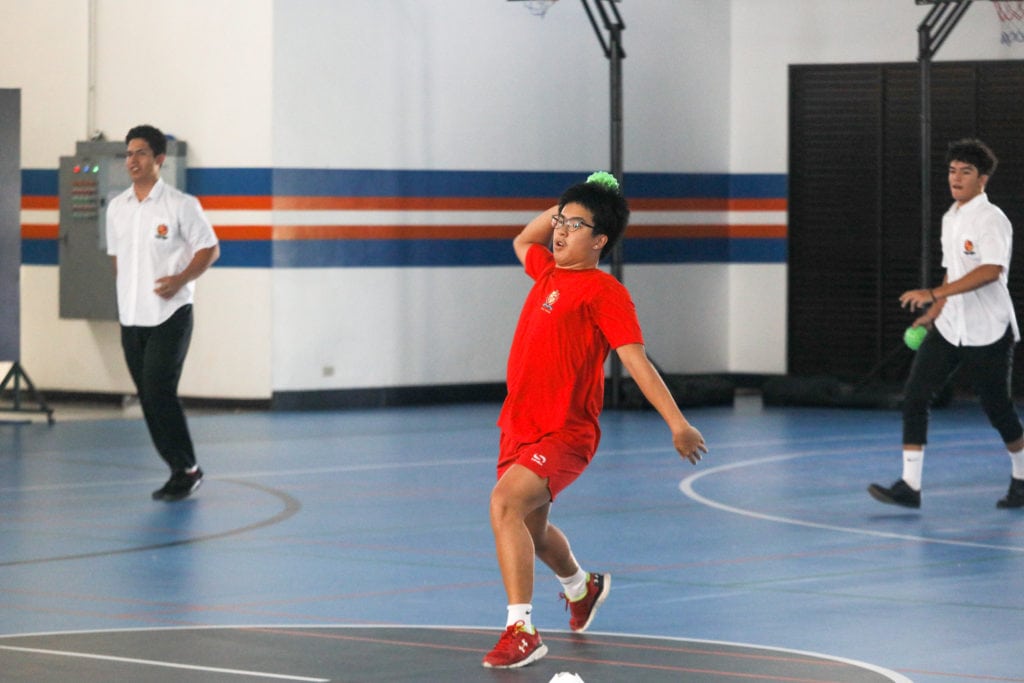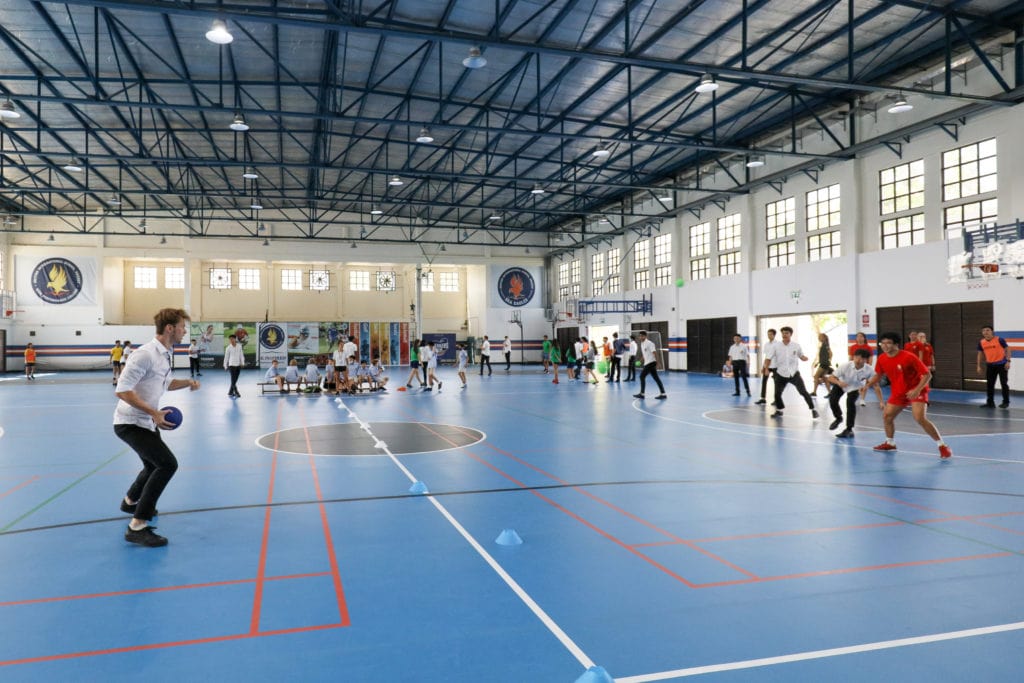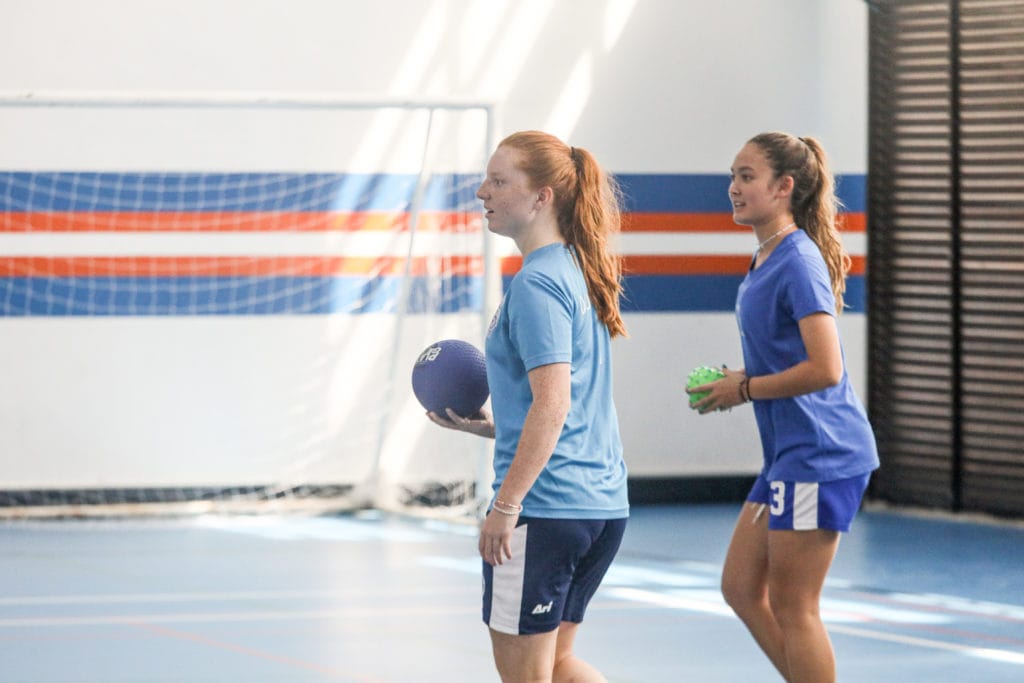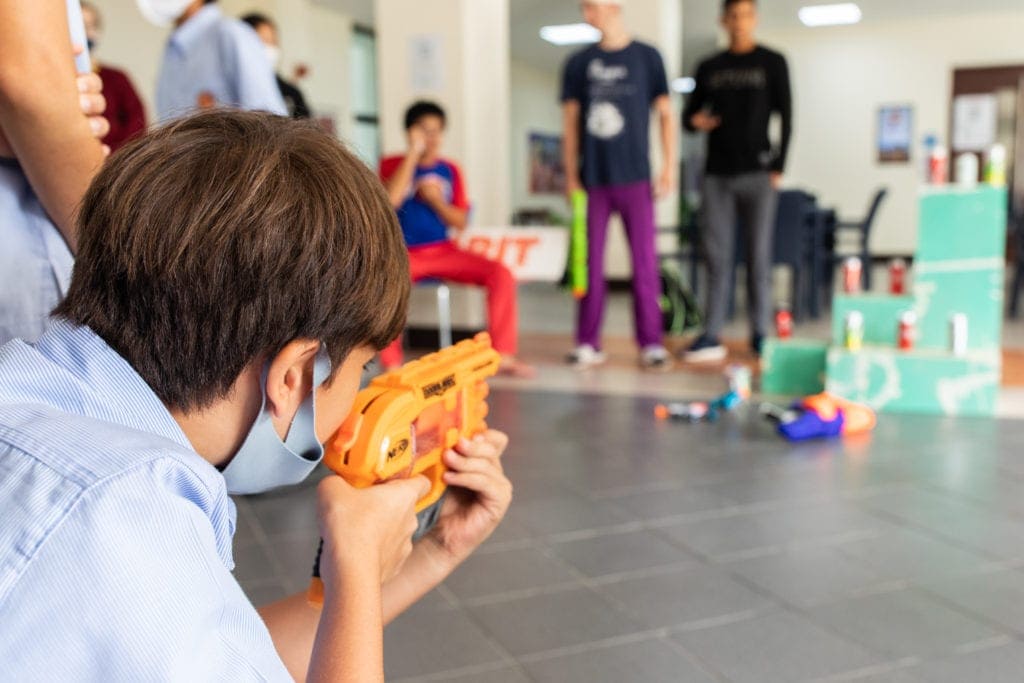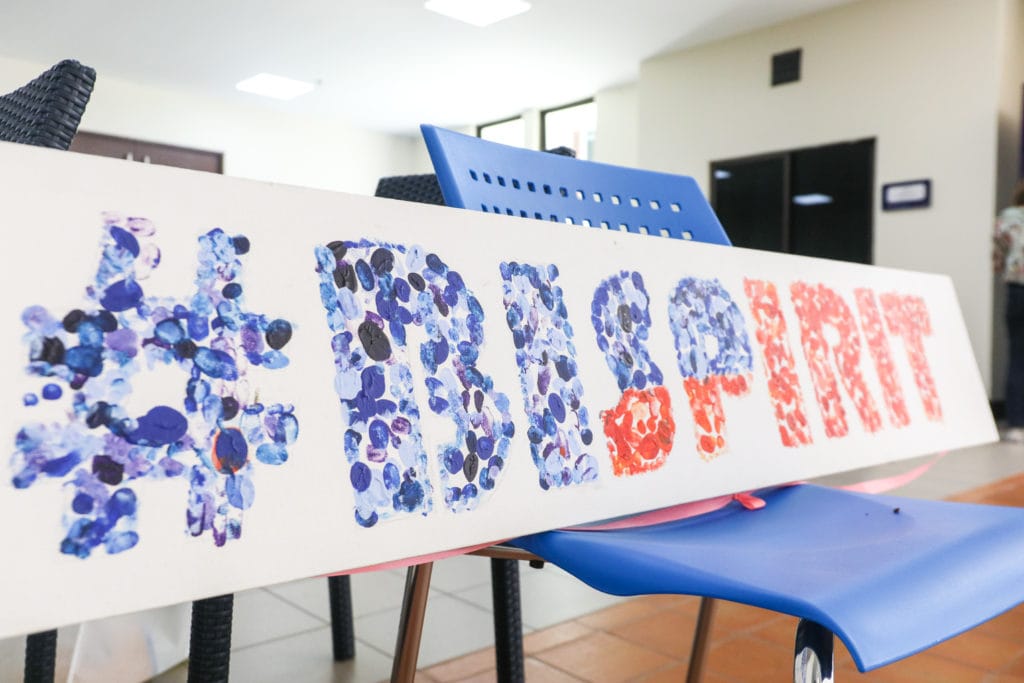 Recently we celebrated Spirit Week in the Secondary School. Spirit Week is a highlight on the BISP calendar and aims to foster camaraderie, teamwork, creativity and collaboration amongst our students. 
This year Spirit Week ran alongside our 'Food for All' food drive to encourage a spirit of generosity in our community. Our students, staff and parents are continuing to donate to this campaign throughout the term and we welcome donations this week ahead of our second food delivery to villages in Koh Kaew.
Over the course of Spirit Week, students took part in lunchtime dodgeball, dunk the teacher games, a Nerf gun target challenge, Karaoke in the MTB, bake sales, photo booth fun and a range of special dress-up days – starting with Mix and Match Day on Monday, Retro Day on Wednesday and concluding with Pajama Day in support of sleep awareness advocacy from our Student Leadership Team. 
Thank you and well done to our students for getting into the spirit of the week and making it a fun and engaging experience for all. It highlighted the friendship and fellowship of our BISP community and our commitment to serving the wider community.
For more information on British International School, Phuket, please contact

[email protected]