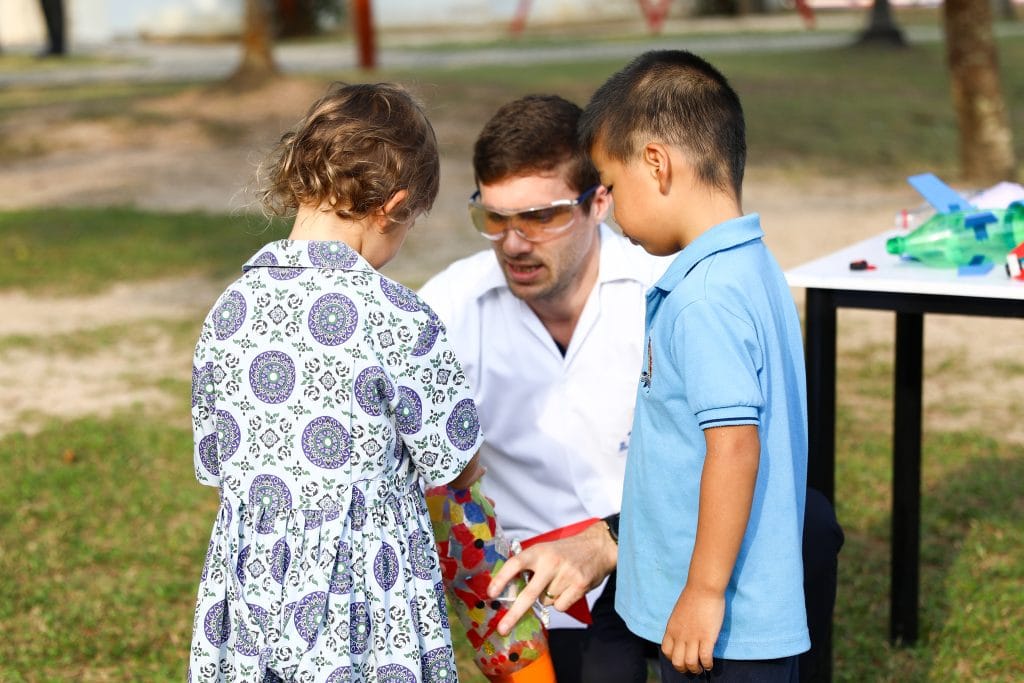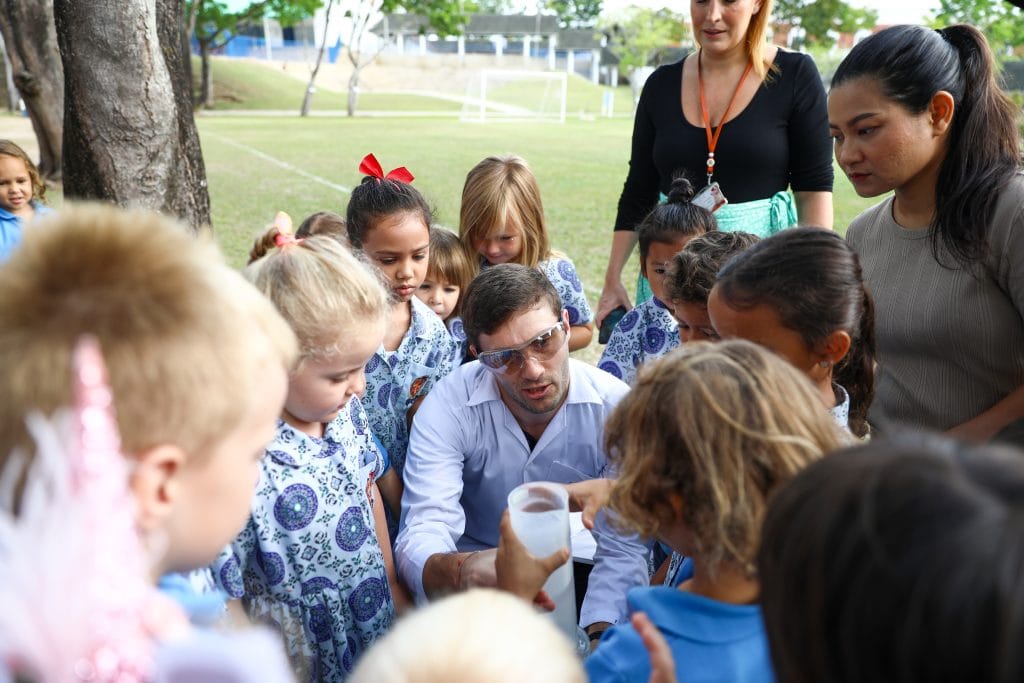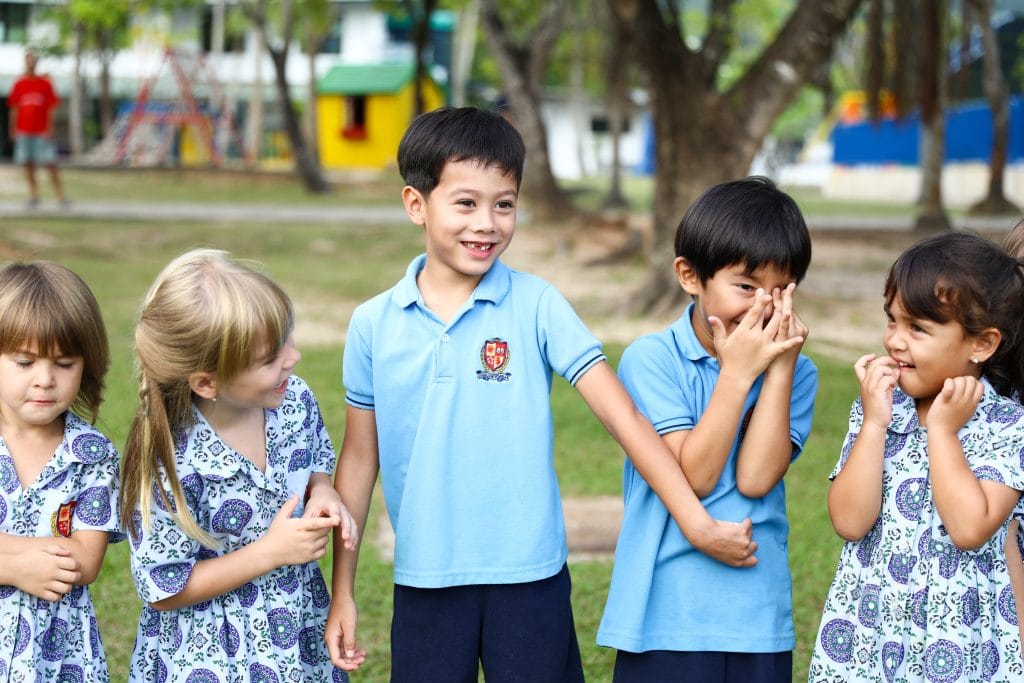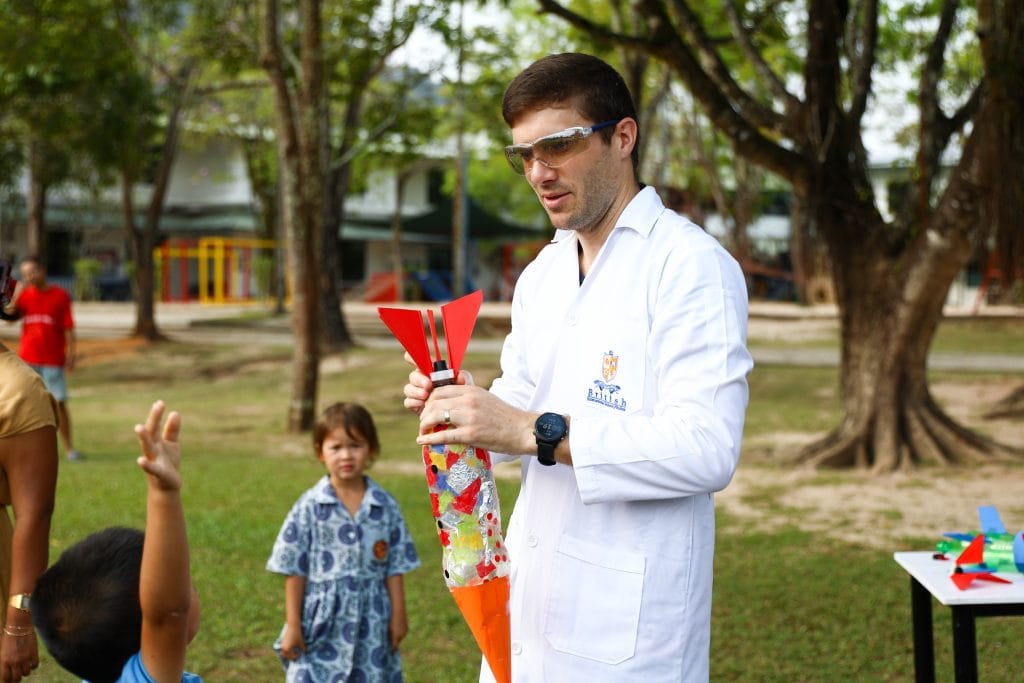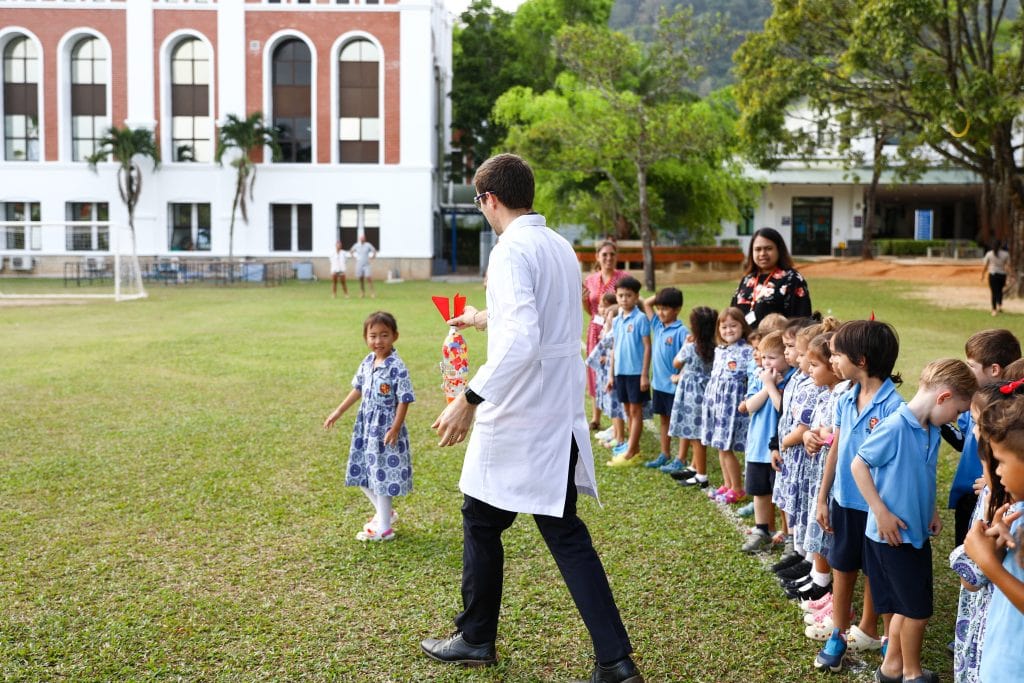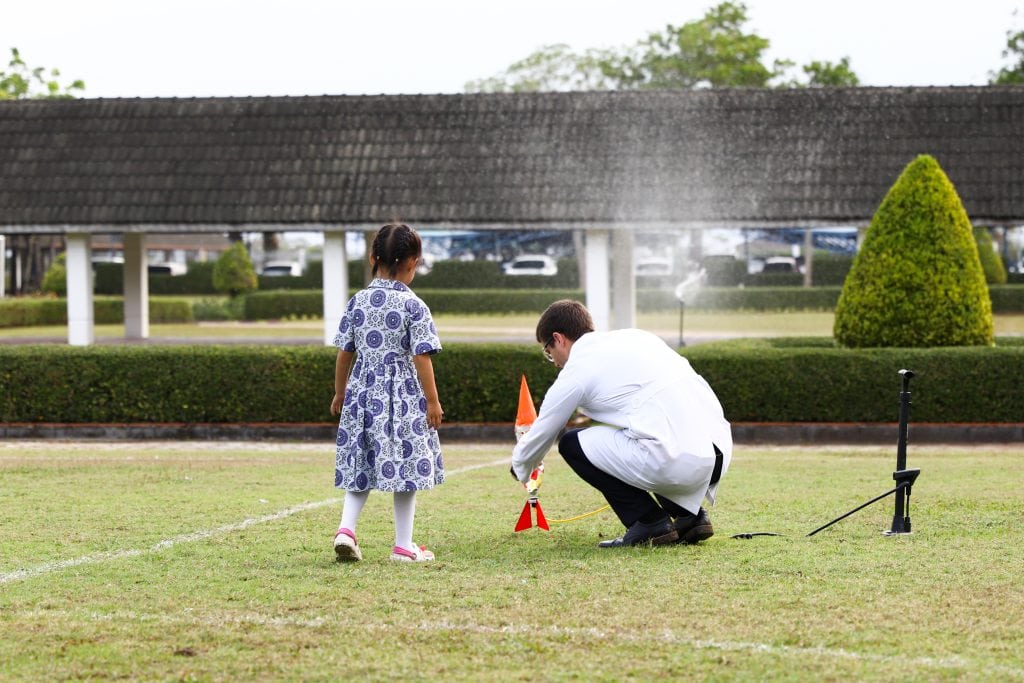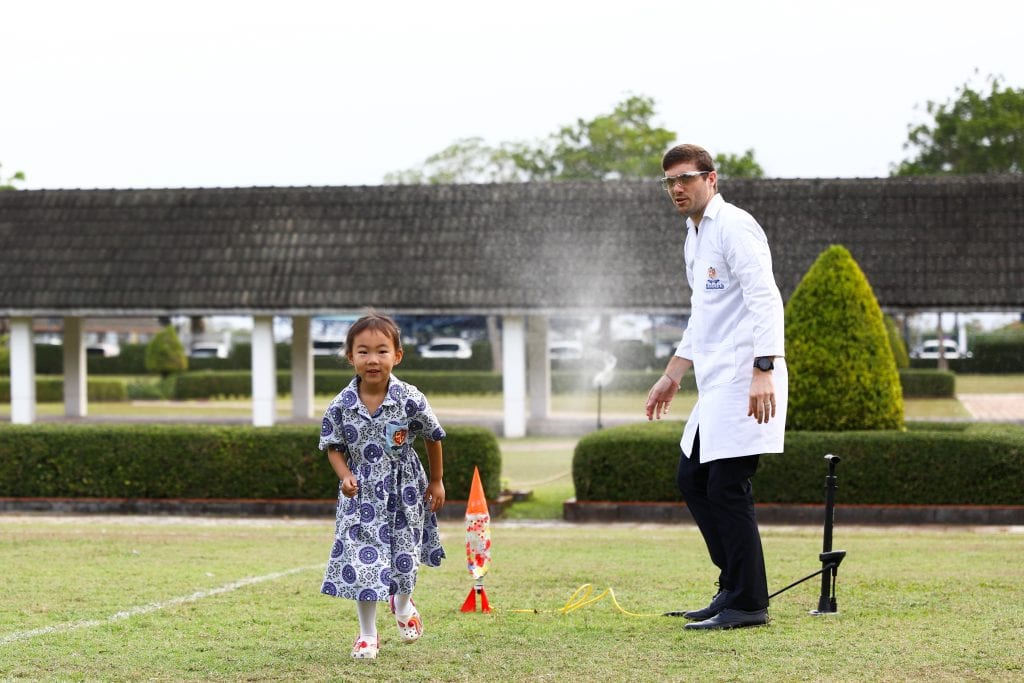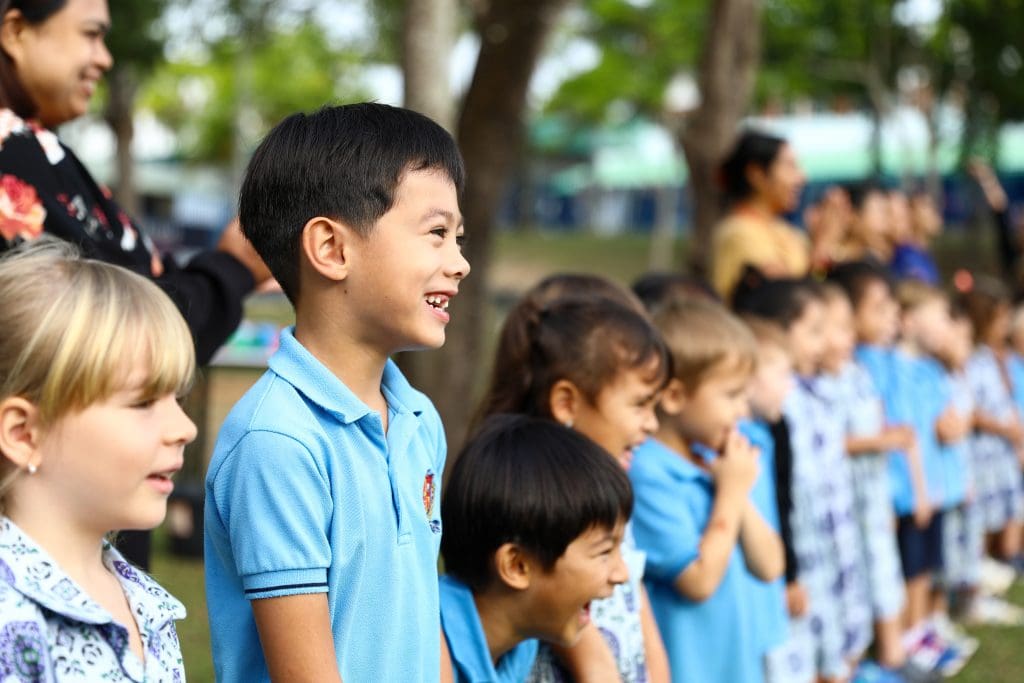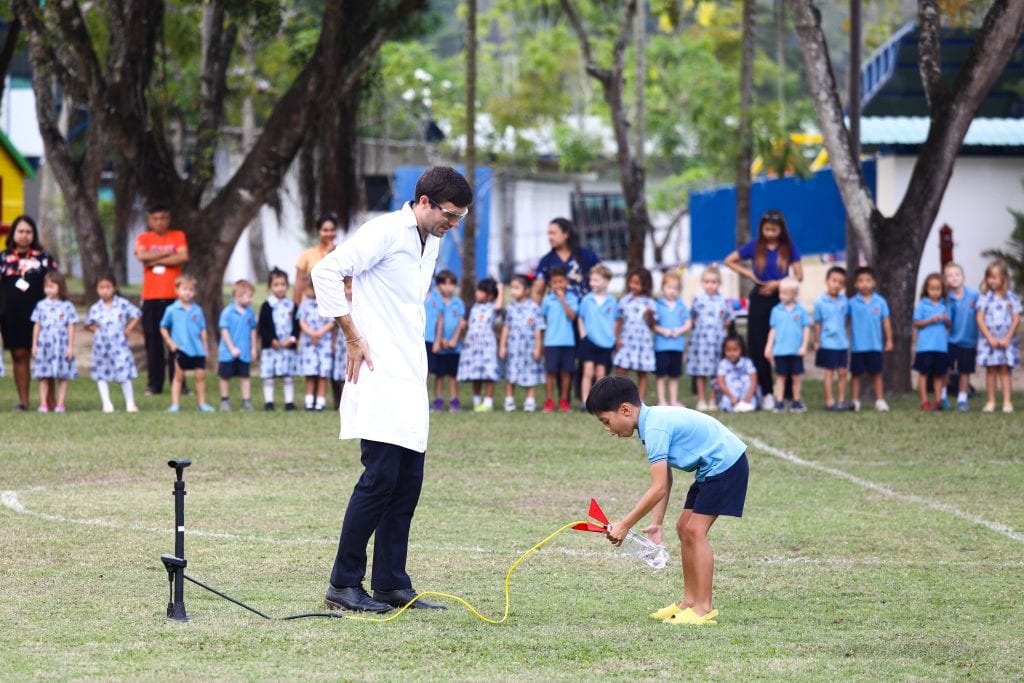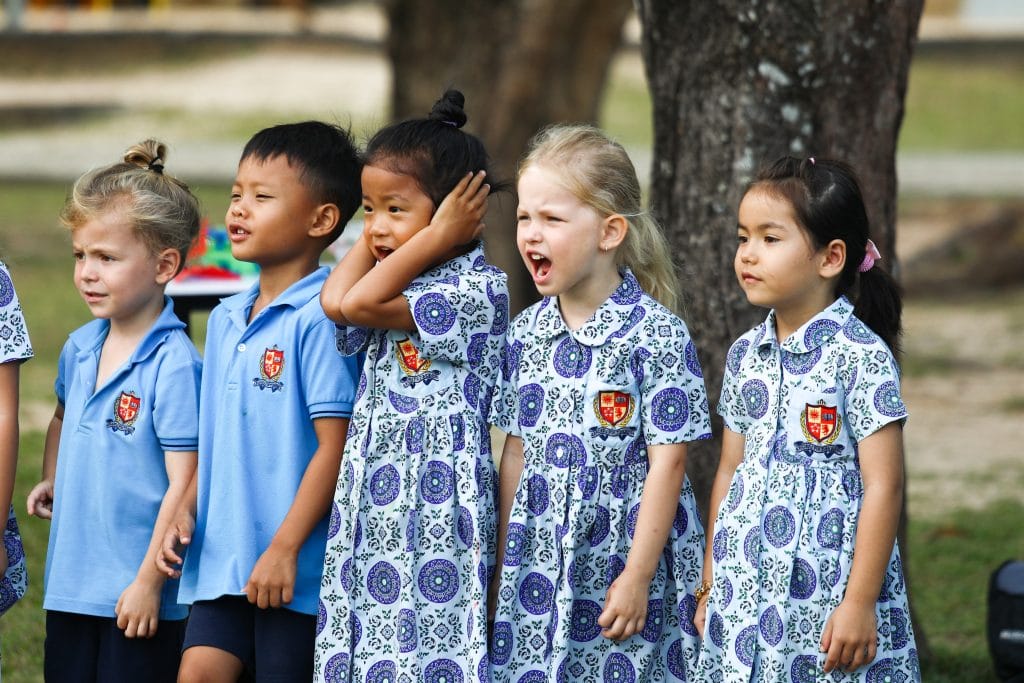 As BISP reception students delve into their exploration of Space, the BISP Rocket Launch has become an annual event for our Reception students. 
"It is always refreshing to see the excitement this event brings. Although many of the students think I am a rocket scientist, it is a privilege to inspire their love of science and learning." says BISP Secondary School Science teacher Gavin Terry better known as 'Rocket Man' to our younger students. 
Prior to D-Day, each class decorates a water rocket made from a 1.5L bottle. Students are encouraged to think about the elements that will help or hinder their rocket from flying high. Once all rockets are ready for take-off, they are filled with water before being propelled sky-high with pressure from a bicycle pump! 
A good rocket can fly higher than the main school building, which is pretty impressive, as are the loud shrieks of the students as they watch in amazement.