A world-class education on the Island of Phuket, Thailand
Welcome to British International School, Phuket
As the pioneer for UK independent schools overseas, British International School, Phuket is
known for its outstanding holistic education and its remarkably strong 'academy' structure. BISP offers a truly unique international education experience for both boarding and day students.
In the exceptional and healthy environment of a tropical island and with a wide range of academic, artistic and sporting opportunities, it is quite simply an education like no other.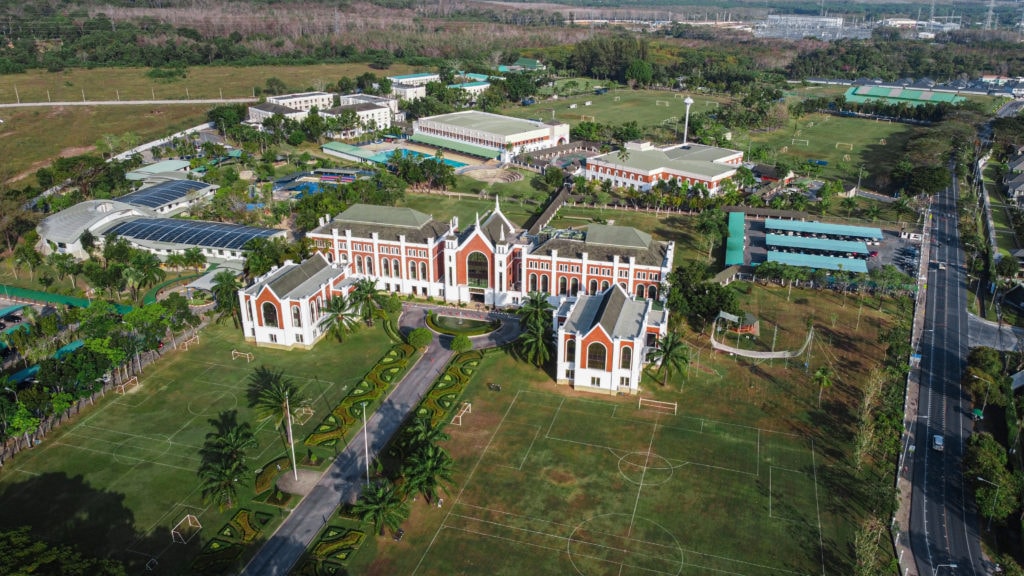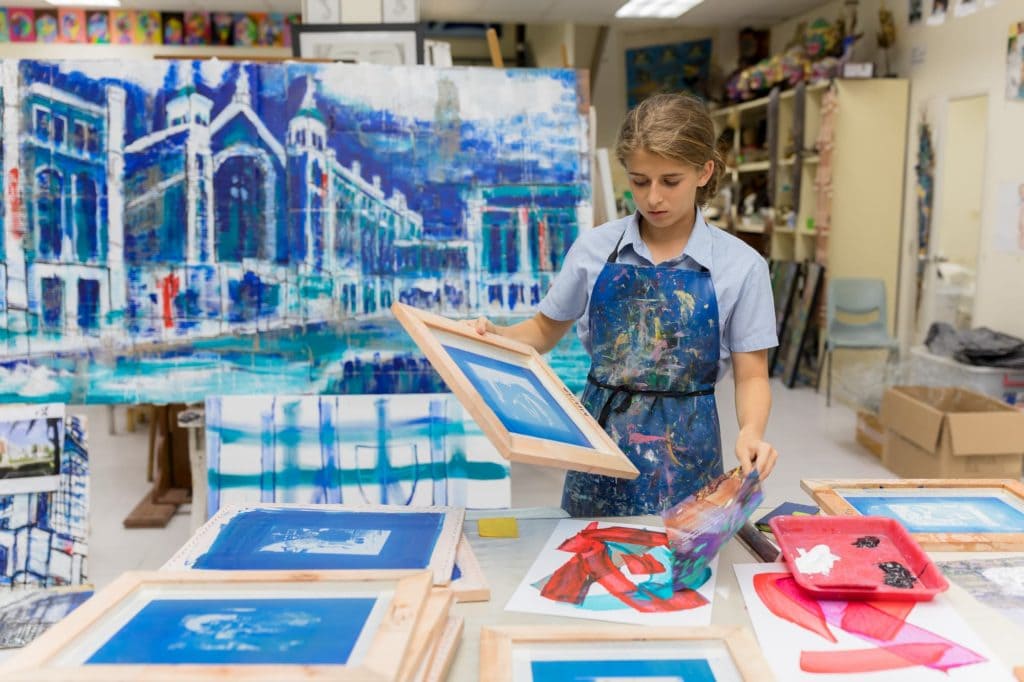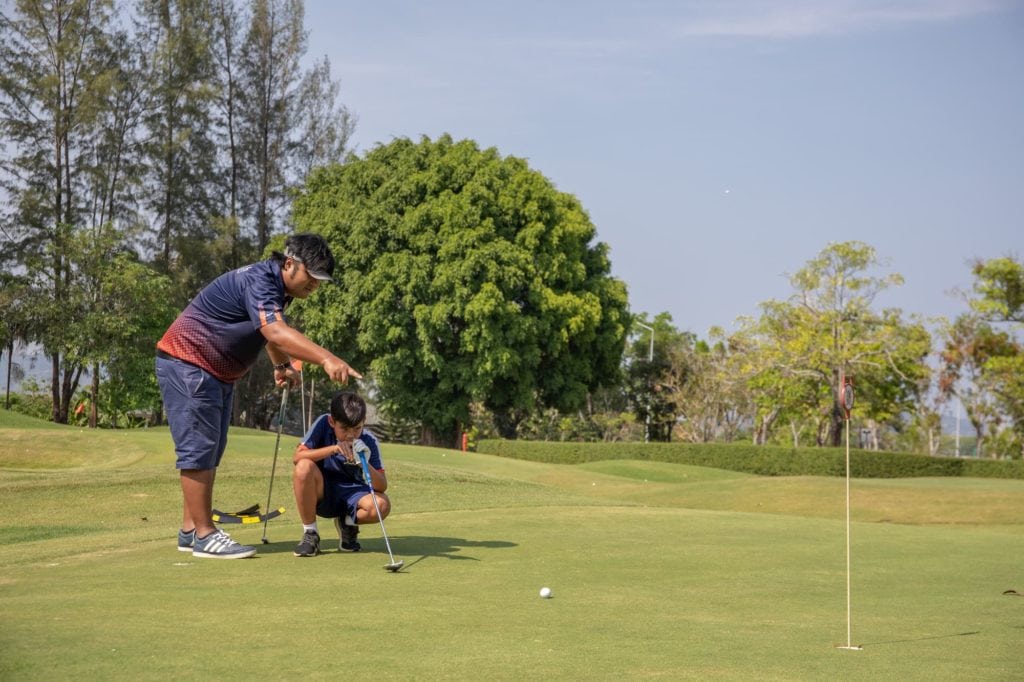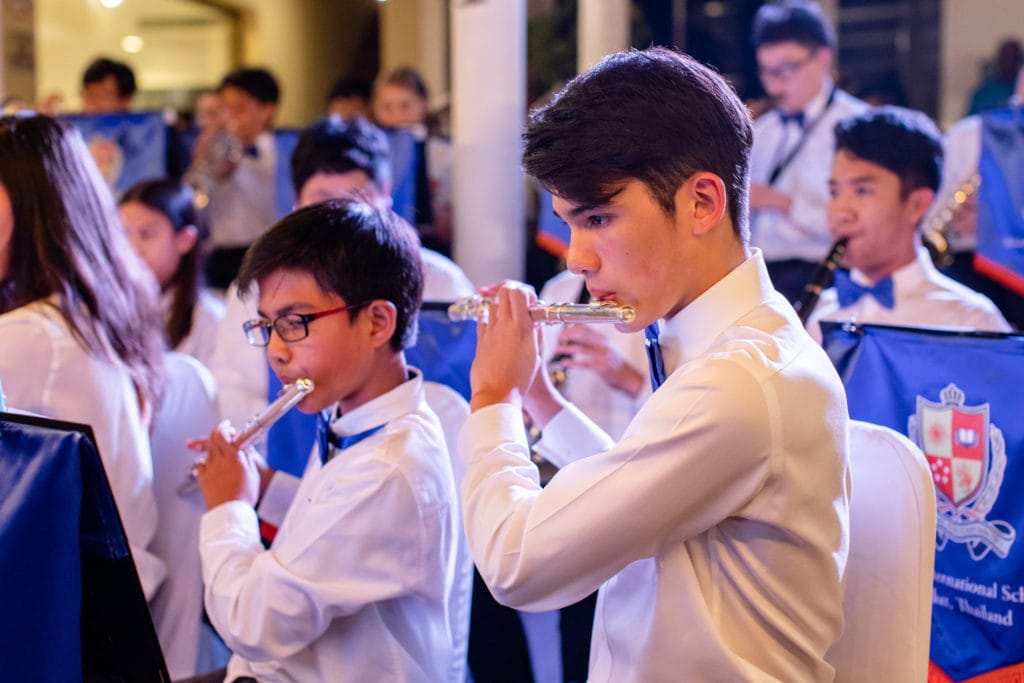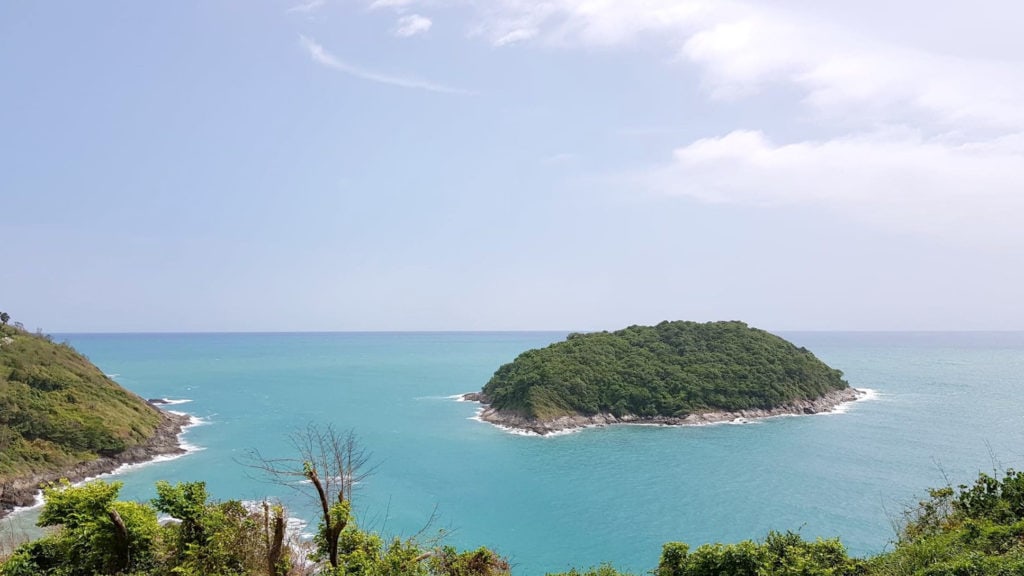 There are no limits to an education at BISP, and there is a togetherness in the community that knows no bounds. Learning without limits is a motto that is being followed all day, every day.
The BISP academy structure enables students to aspire beyond the confines of the traditional curriculum, with professional sports coaches and practicing artists amongst BISP staff who support students to attain professional and international standings in their fields.
This year, a group of students working with teachers in the ICT & Computing Department at BISP 3D printed a prosthetics arm for a 5 year old girl in Bangkok.
Many BISP student athletes represent their countries in sport. High Performance athletes have been recruited directly from BISP to top league football teams in Europe, while others have received scholarships from Universities in the US.
Students have received offers from top Universities in the world – including places to study Law at Oxford and scholarship offers from Stanford.
The BISP Concert Band has been invited to play at several international engagements such as at Disneyland and on the deck of the Greenpeace ship 'Rainbow Warrior'.
These stories and more can be found at https://www.bisphuket.ac.th/news/
British International School, Phuket (BISP) is an innovative, one-of-a-kind school based on the beautiful island of Phuket. Established in 1996, it recruits highly qualified teachers from around the world and has one of the lowest staff turnover rates of any international school in Asia.
The 800+ students at the school, from over 50 countries, go way beyond the norm of education during their time here, with several examples of selfless charity work, community outreach and academic & sporting excellence throughout each year.