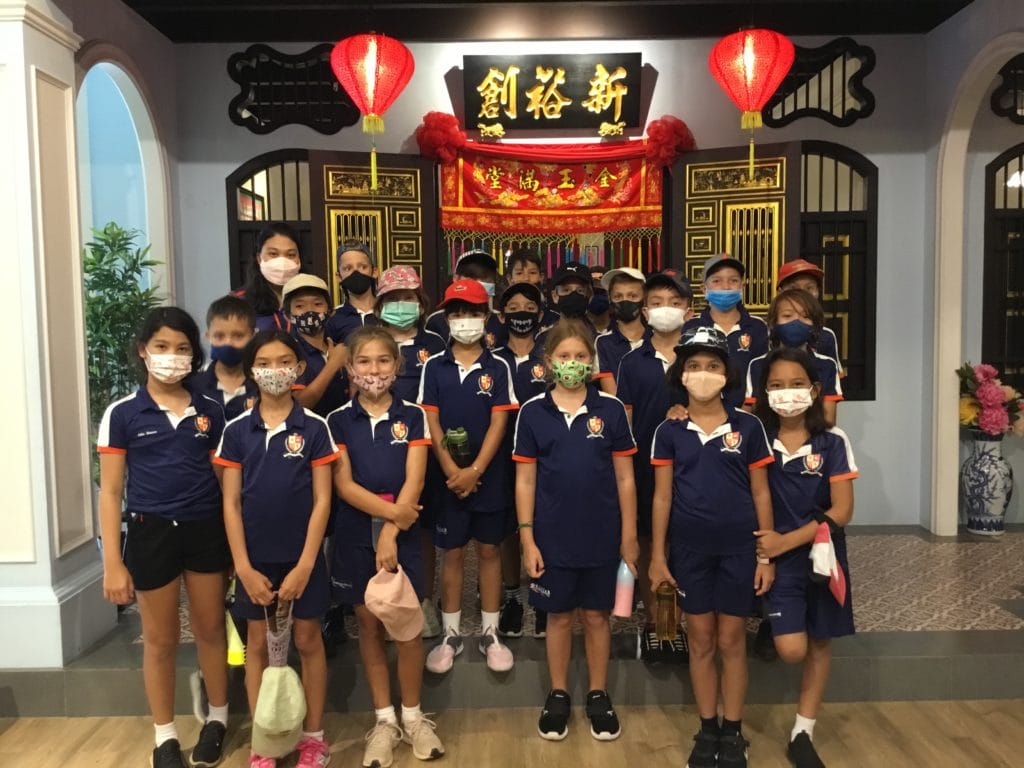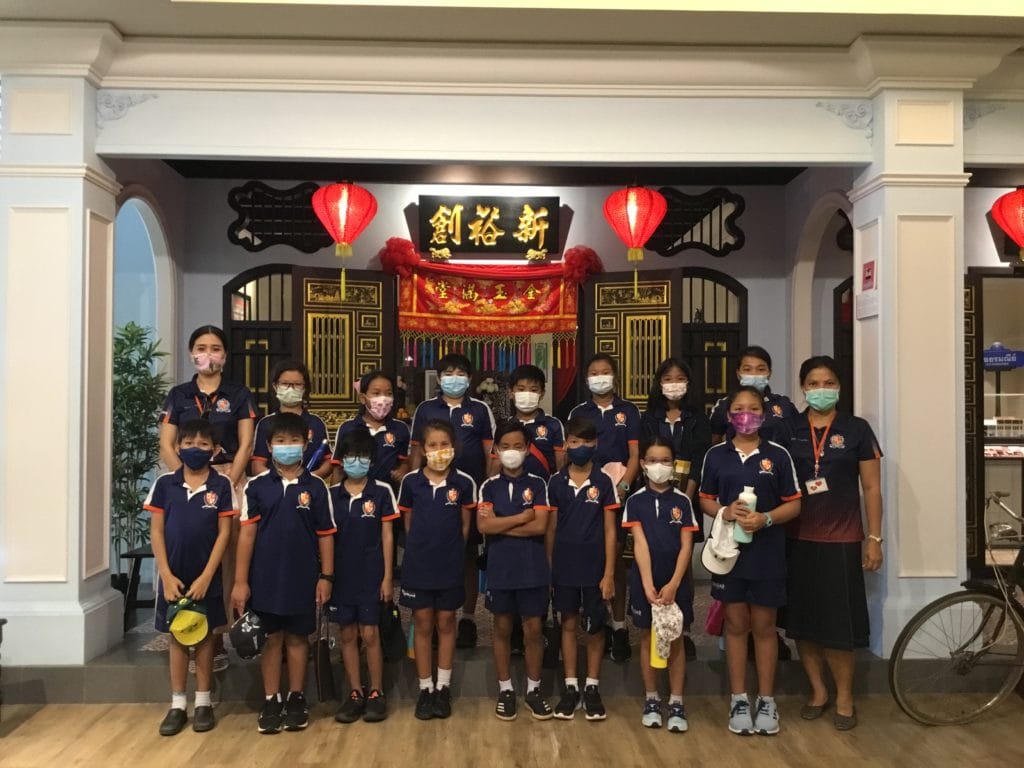 This week our Year 5 Thai Studies students visited the Peranakan Phuket Museum with their teachers from the Primary Thai Department. 
The modern museum incorporates fun and interactive technology and showcases local art, culture, history, traditional lifestyle and clothing, beliefs and some Peranakan jewellery masterpieces. The trip was a great opportunity for the children to further develop their understanding of Thai-Chinese culture in Phuket.
For more information on British International School, Phuket please contact
[email protected]
.