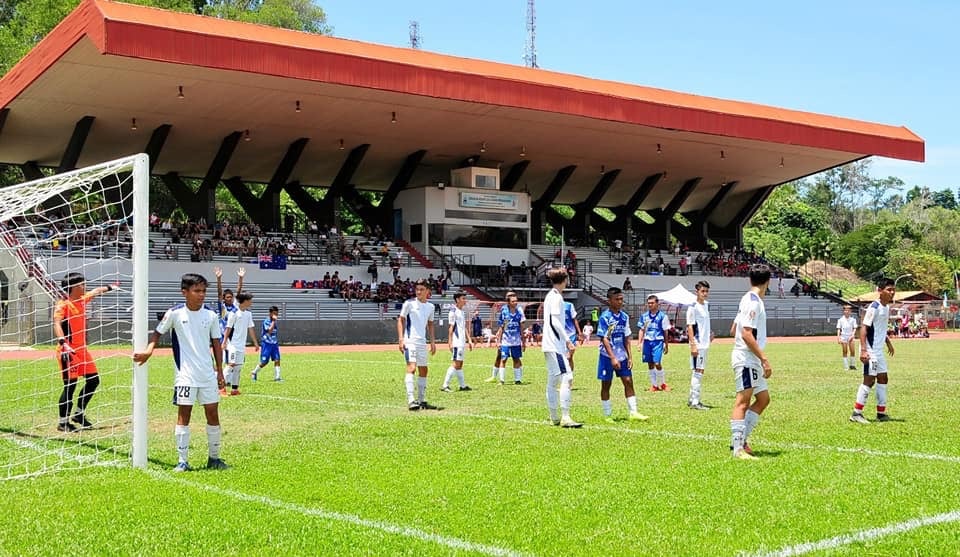 Three British International School, Phuket (BISP) Cruzeiro football teams recently travelled to Kota Kinabalu to play in the Malaysia Borneo Football Cup. The Tier 3 AFC Sanctioned International Youth Tournament is an annual fixture played over two weeks featuring school, club, academy and representative teams from Asia and Australia in six divisions.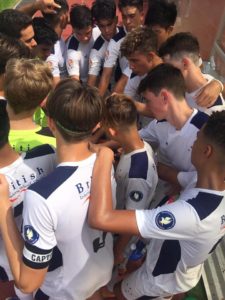 BISP Cruzeiro played in the U16, U14 and U13 divisions, joining nine other teams in their age groups. In the U16 boys' competition, BISP Cruzeiro enjoyed a winning streak in their first three matches to advance through to the top four. After a closely fought loss to Malaya FC (Philippines) in the semi-final, the boys finished in third place overall.
After a tournament of highs and lows, the U14 boys' side finished in sixth place. The boys made good progress over the course of the competition and gained some valuable match experience against some top youth teams.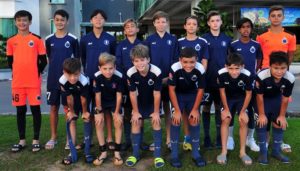 The U13 boys' were a young side full of enthusiasm. The boys were commended for sticking to the game plan and playing the Cruzeiro style, despite some tough opponents. The team finished in 8th place overall after five matches in three days.
BISP football teams are now looking ahead to the BISP Soccer 7s next month, where they will join schools from around Asia for two days of intense football competition.
For more information on football at BISP, please contact [email protected].