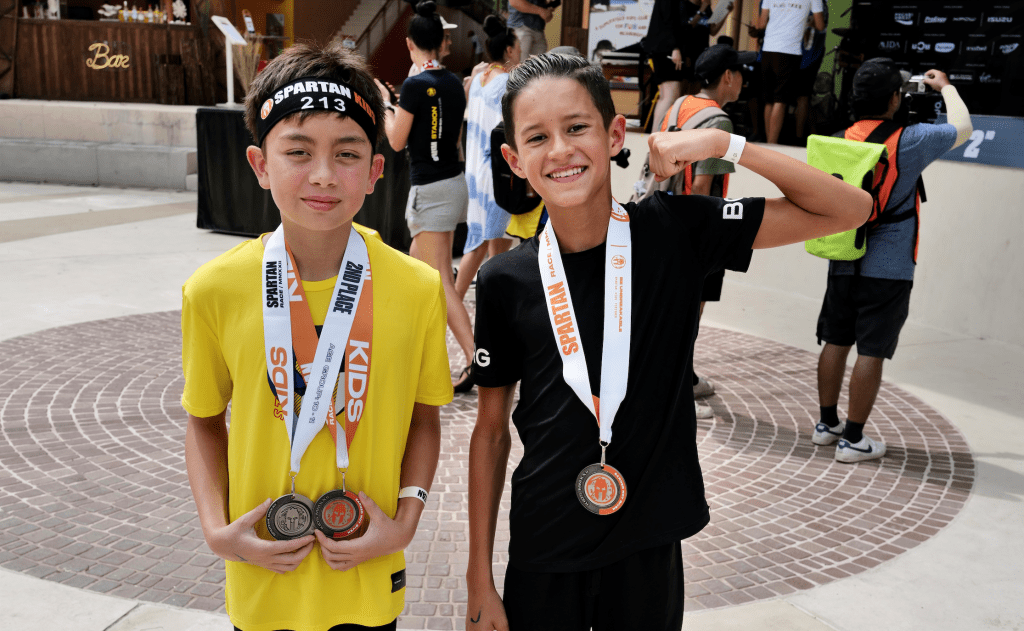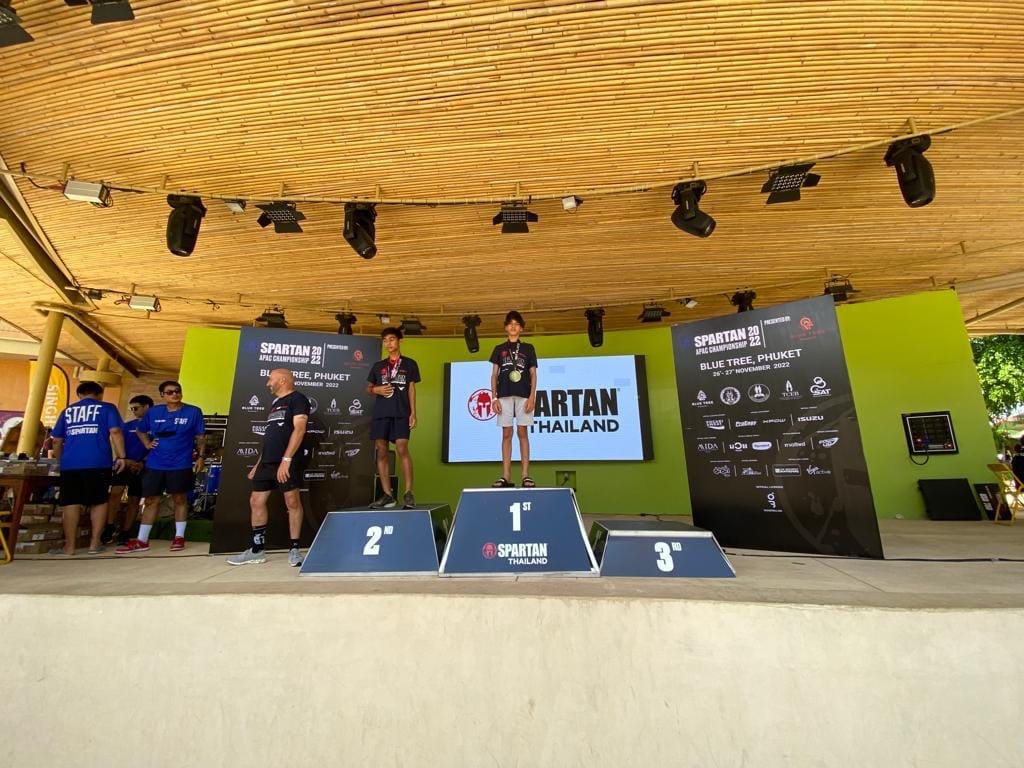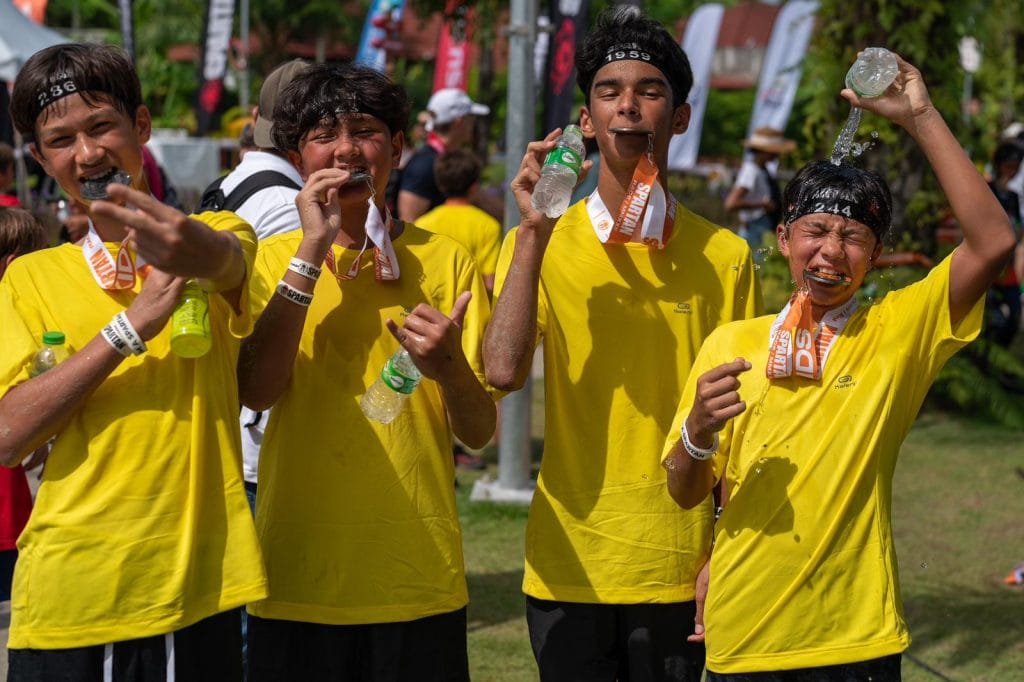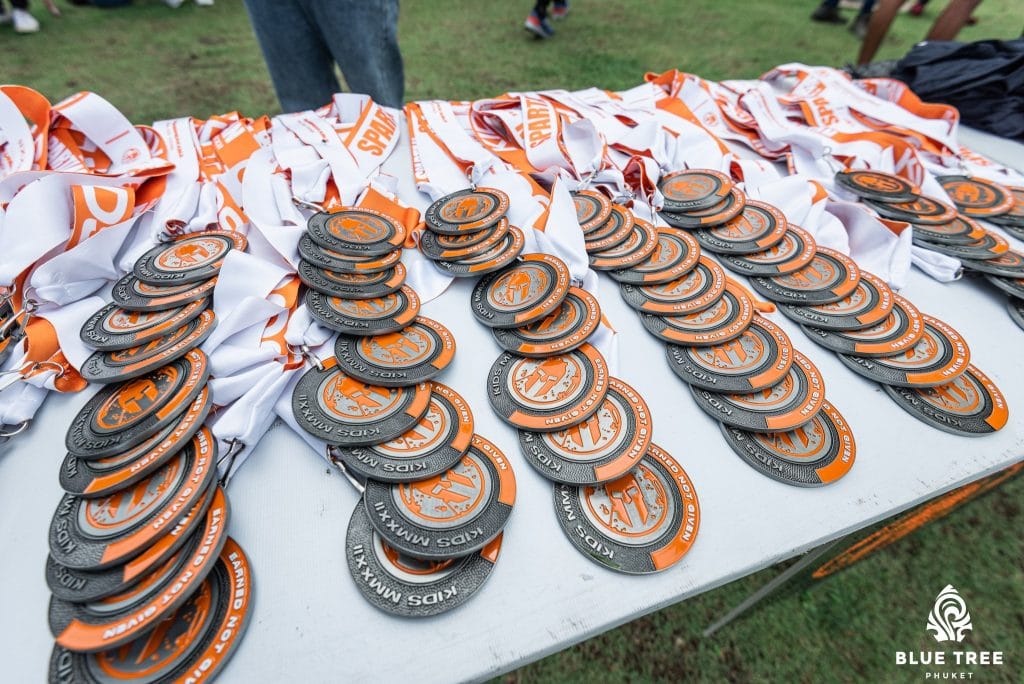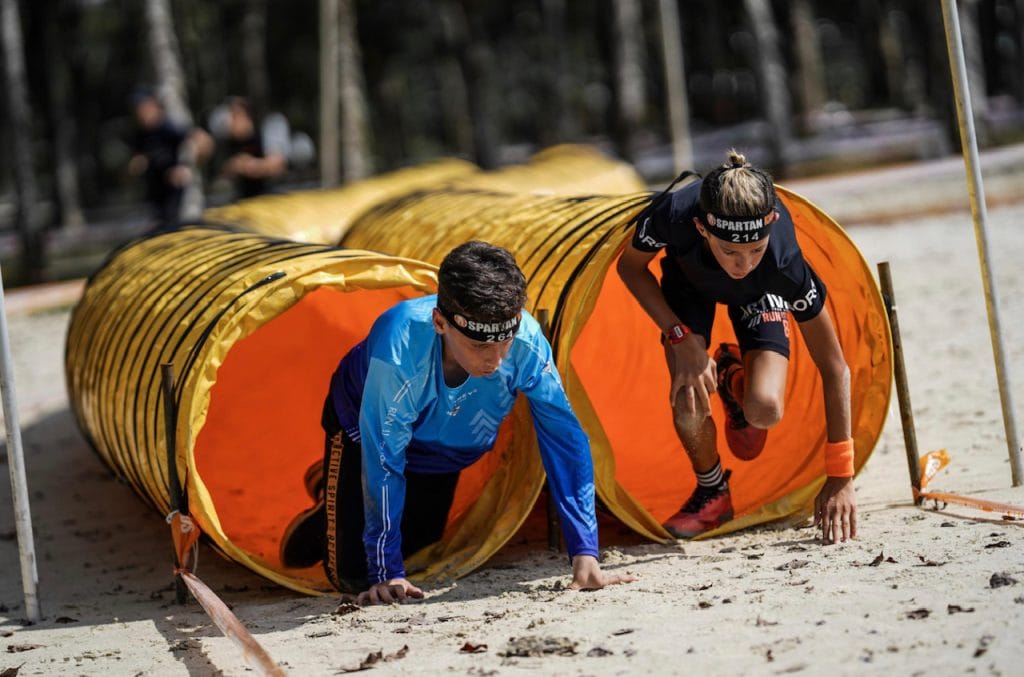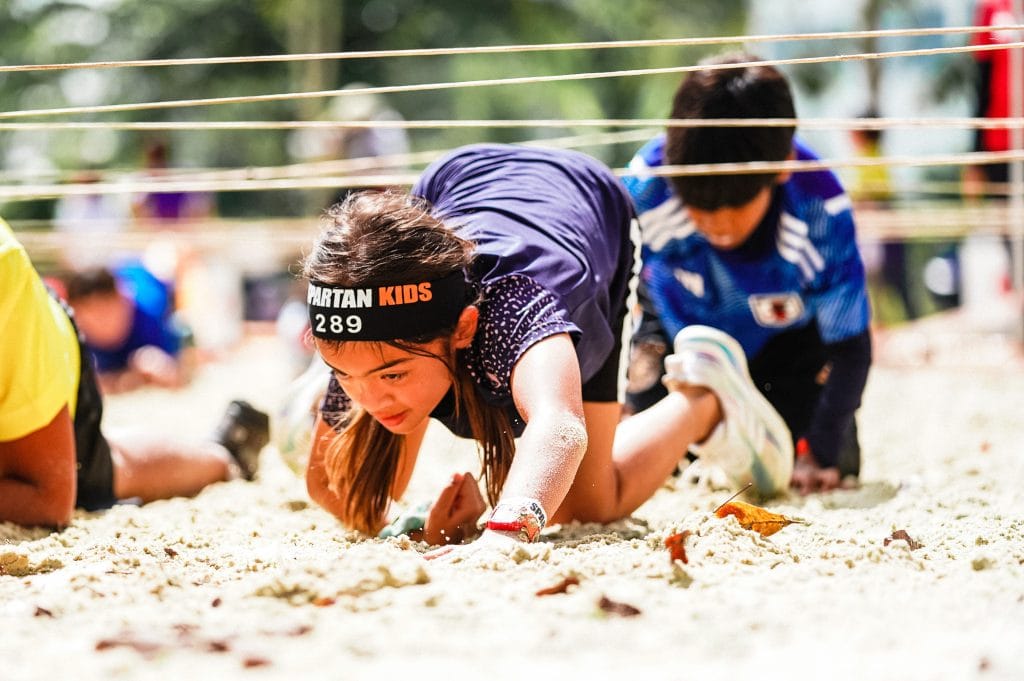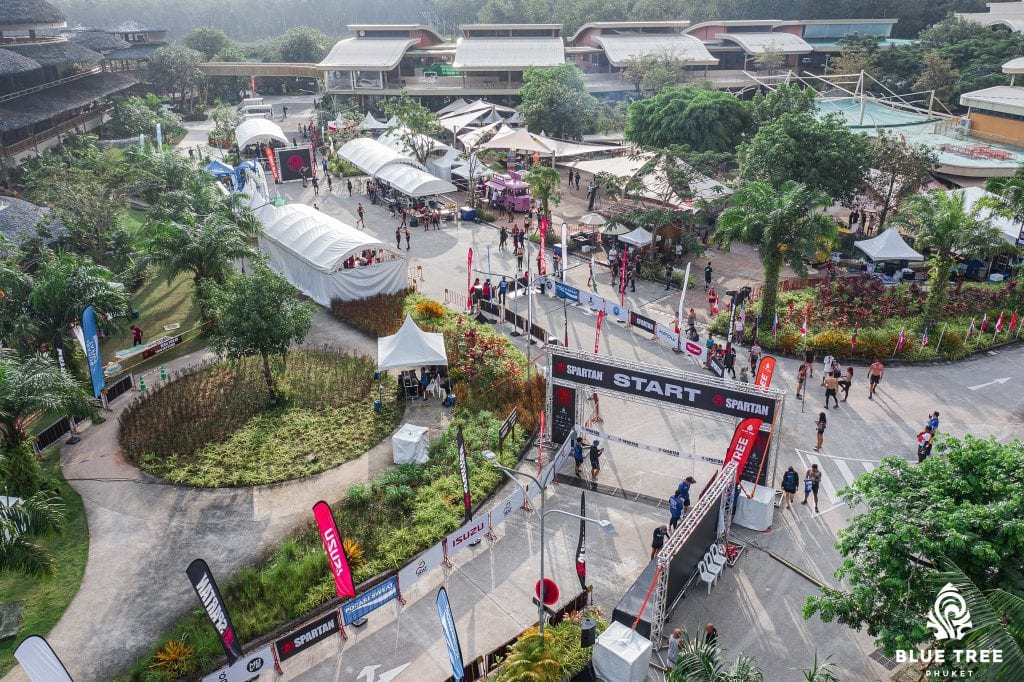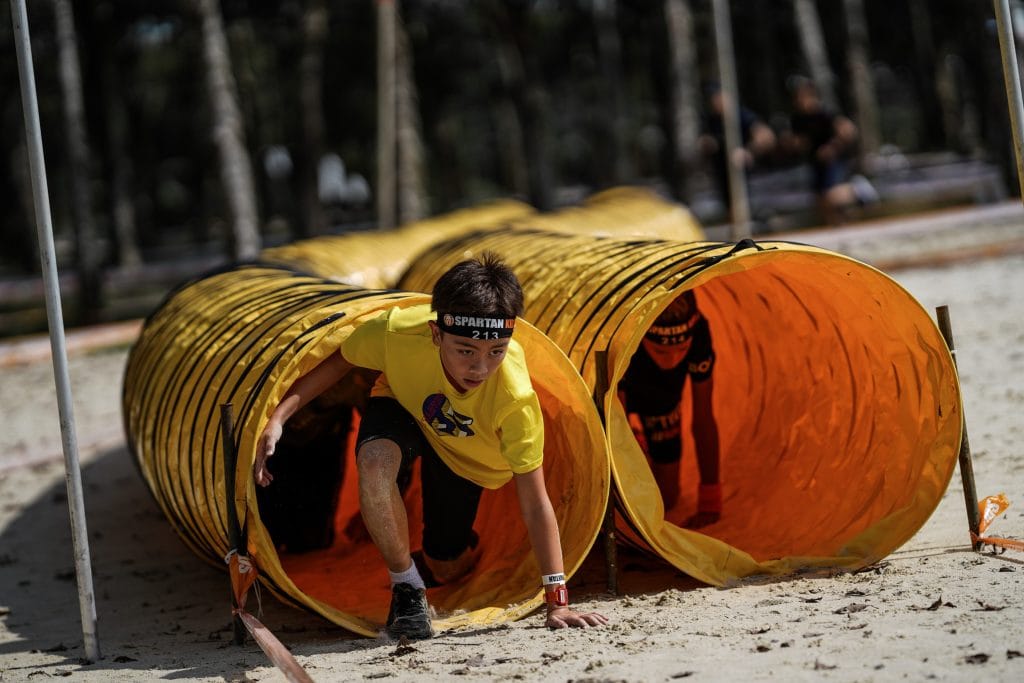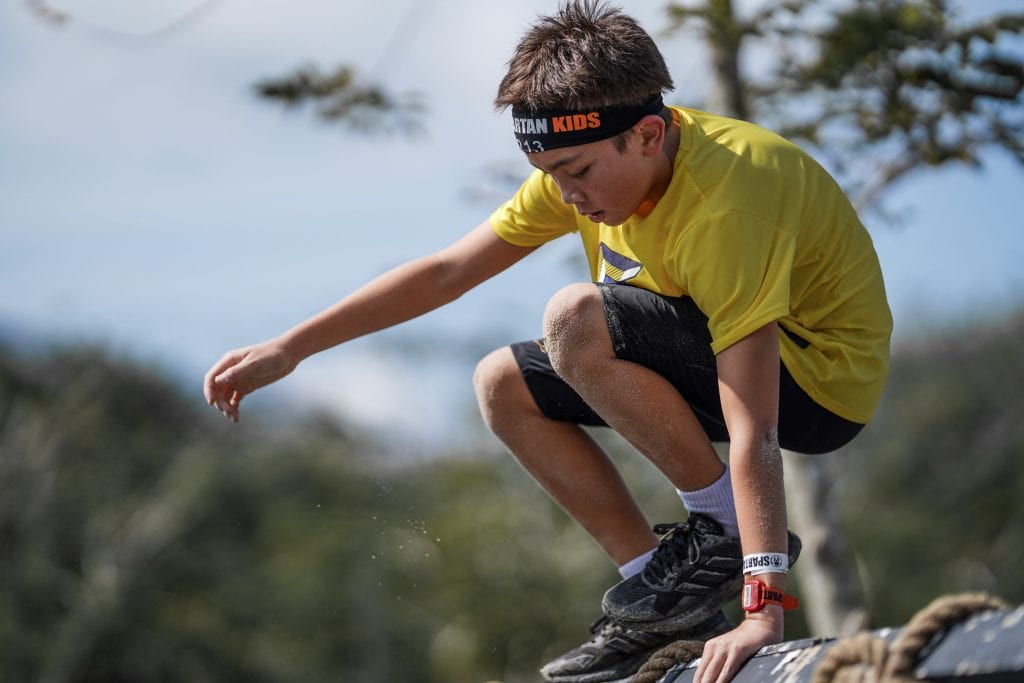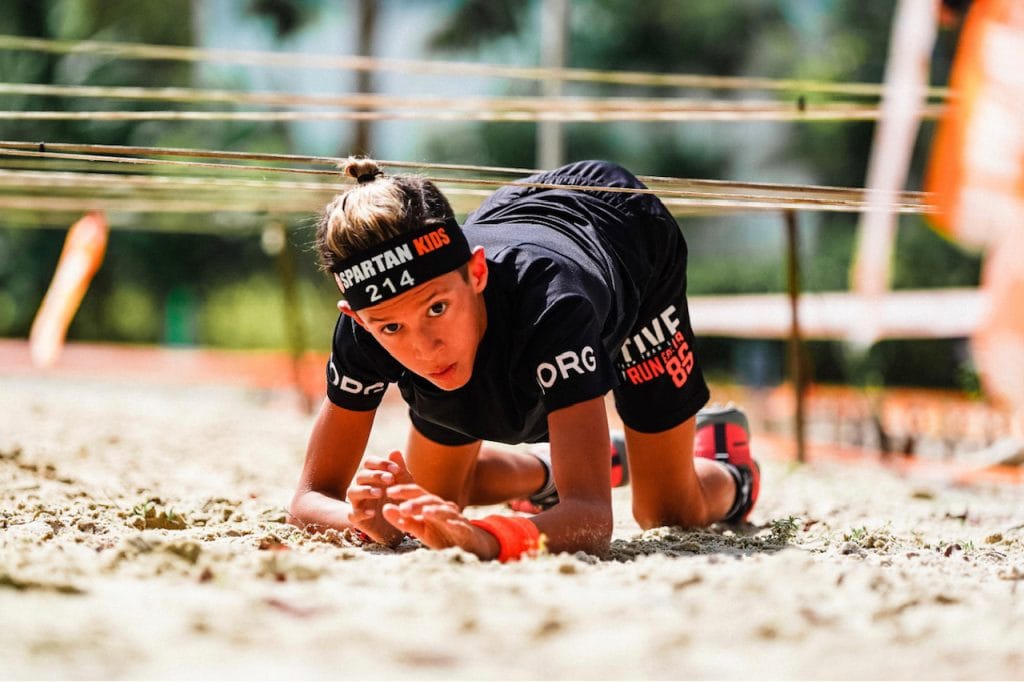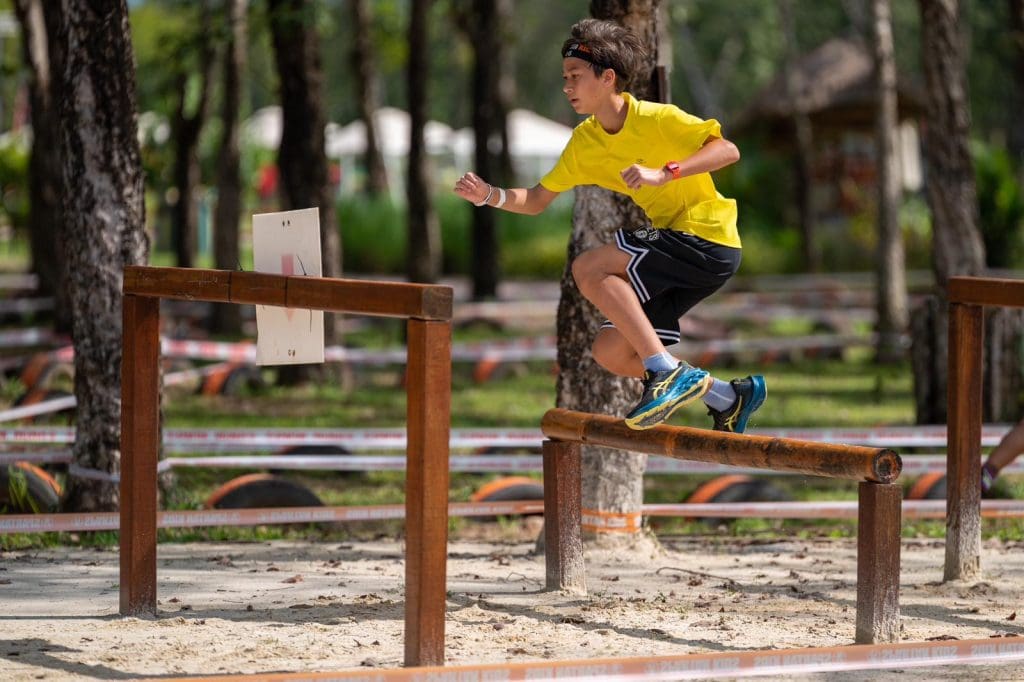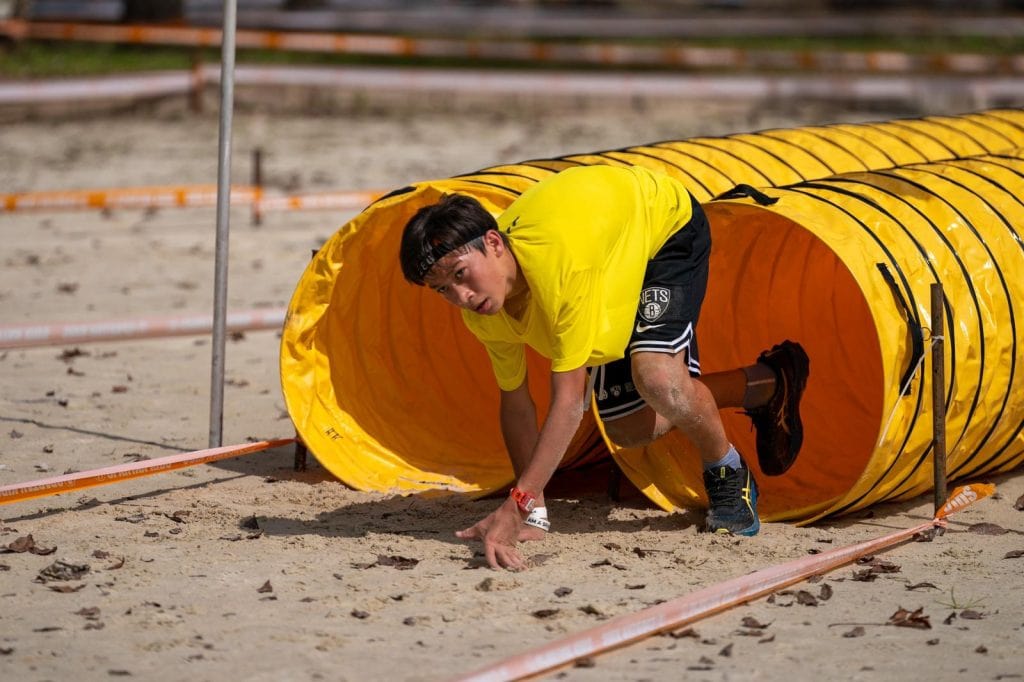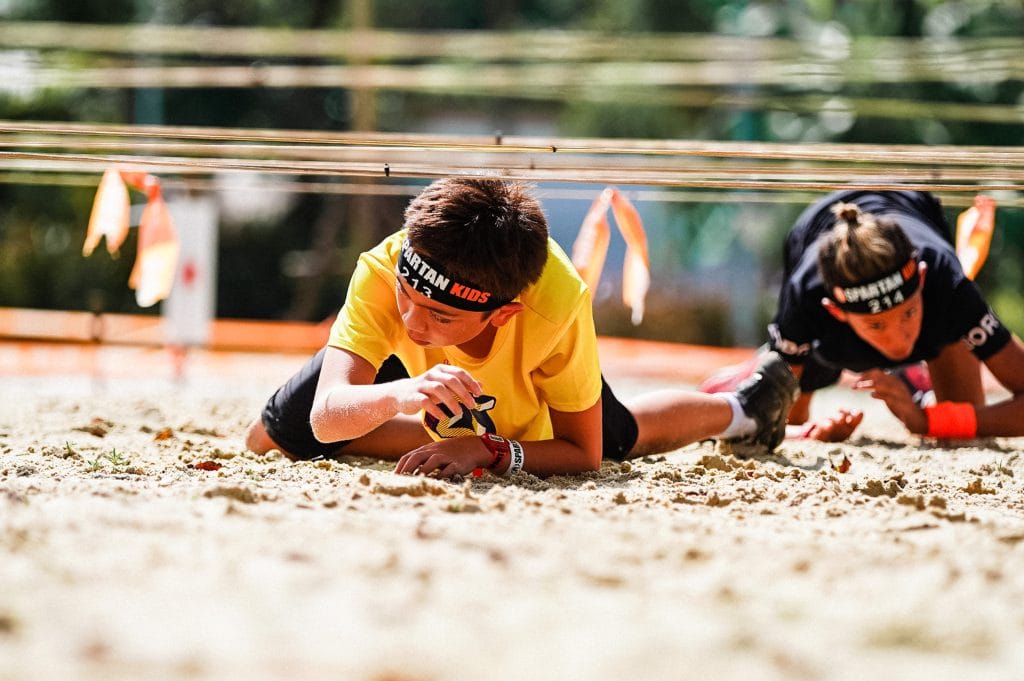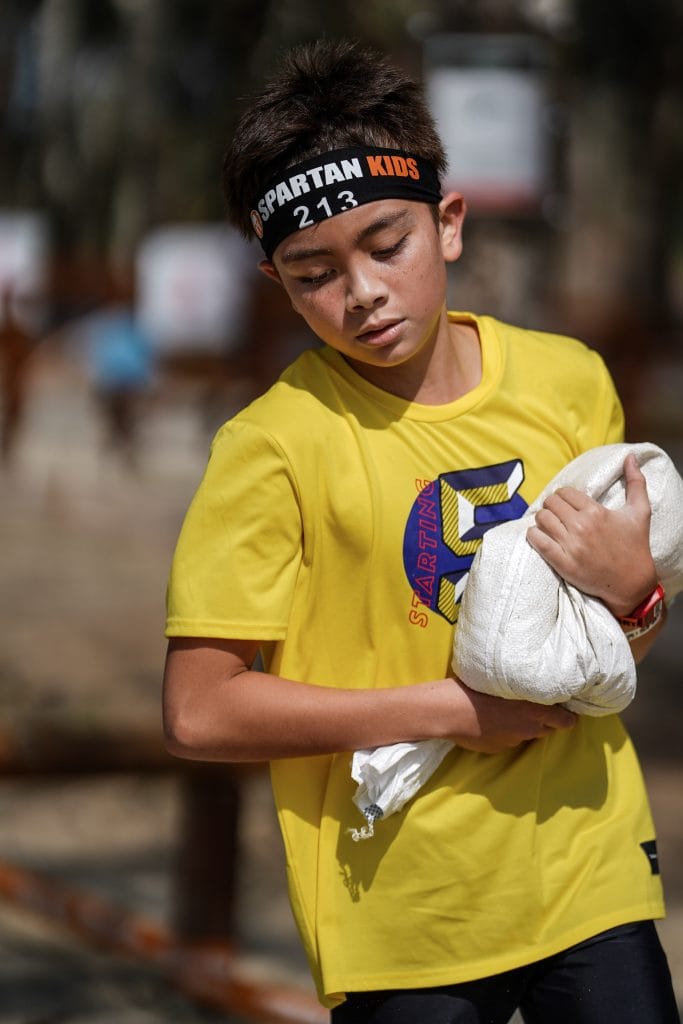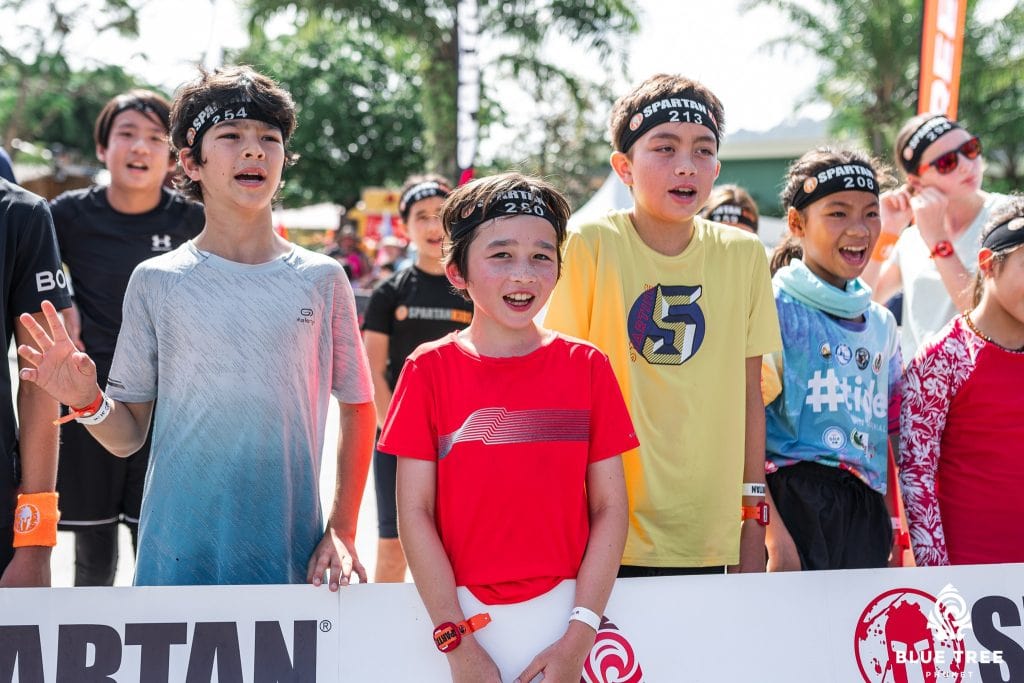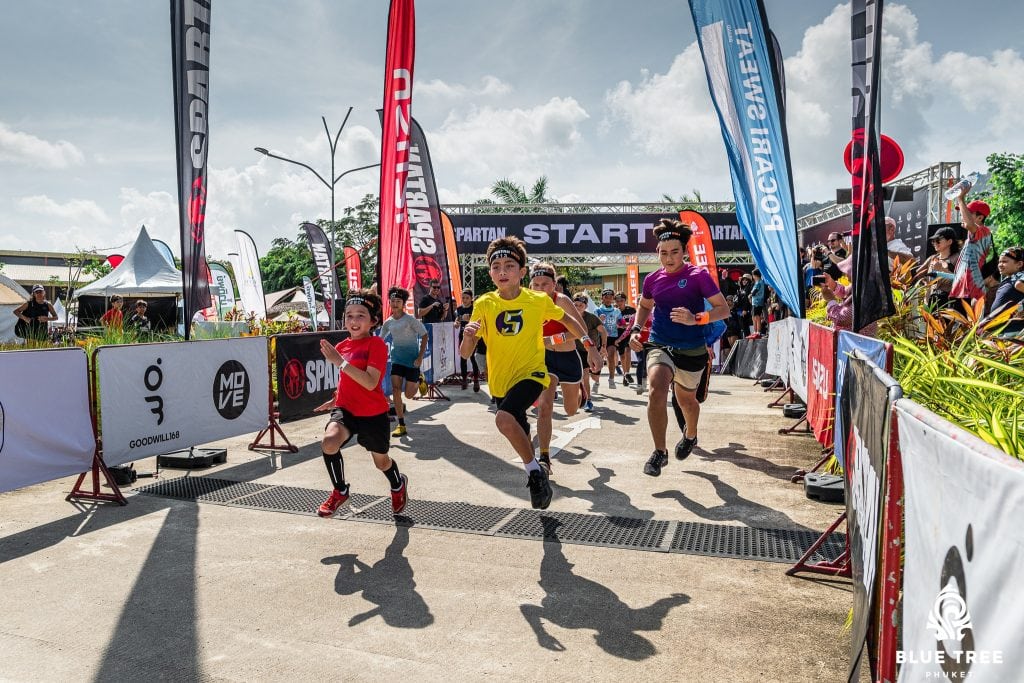 BISP Year 7 students, Reilly and Clayton both took to the podium for their 1st and 2nd place at their first-ever Spartan Race on Sunday, 27th Nov 2022 at Blue Tree Phuket. BISP Year 10 student Kiyan also took to the podium as a first-place finisher at the event.
While many BISP students aged 4-14 participated in the event, Reilly and Clayton entered the Competitive 10-11 Age Group Category, which required them to complete two rounds of the course instead of one round completed by most 'Open Runners' and younger children. 
Some of the open category participants who made the leaderboard from BISP were Patrick Reception, Jendaya Y3, Miranda Y5, Julian Y6, Lash Y6 and Jean Y9. Competitively, Reilly Y7 placed 1st and Clayton Y7 placed 2nd in the competition for their age group.
The event, which was held on 26-27 this November and was officially known as the 'Spartan Asia Pacific Championship 2022' saw many of the local Phuket community join in to unleash their inner warrior and take on the Super (APAC Championship heat), Sprint, Hurricane Heat as well as the two-day Spartan Kids competition. 
Some of the best Spartan athletes from around the world and  Asia-Pacific joined in making history as they competed for the APAC 2022 Spartan Championship title. We are proud of our very own BISP spartans and look forward to seeing them continue to take on greater challenges.