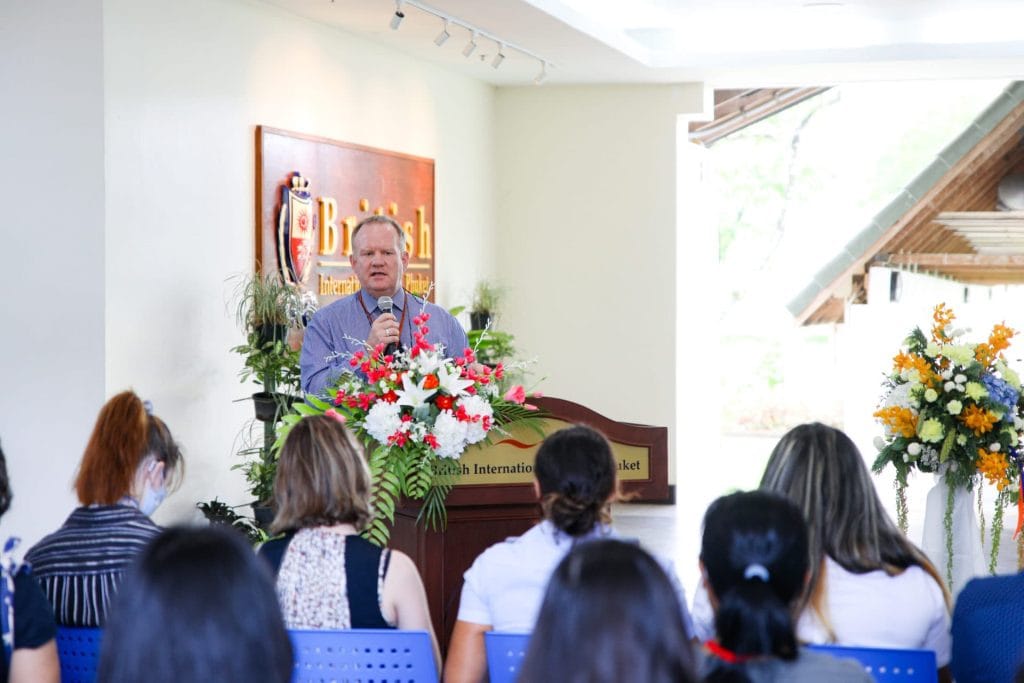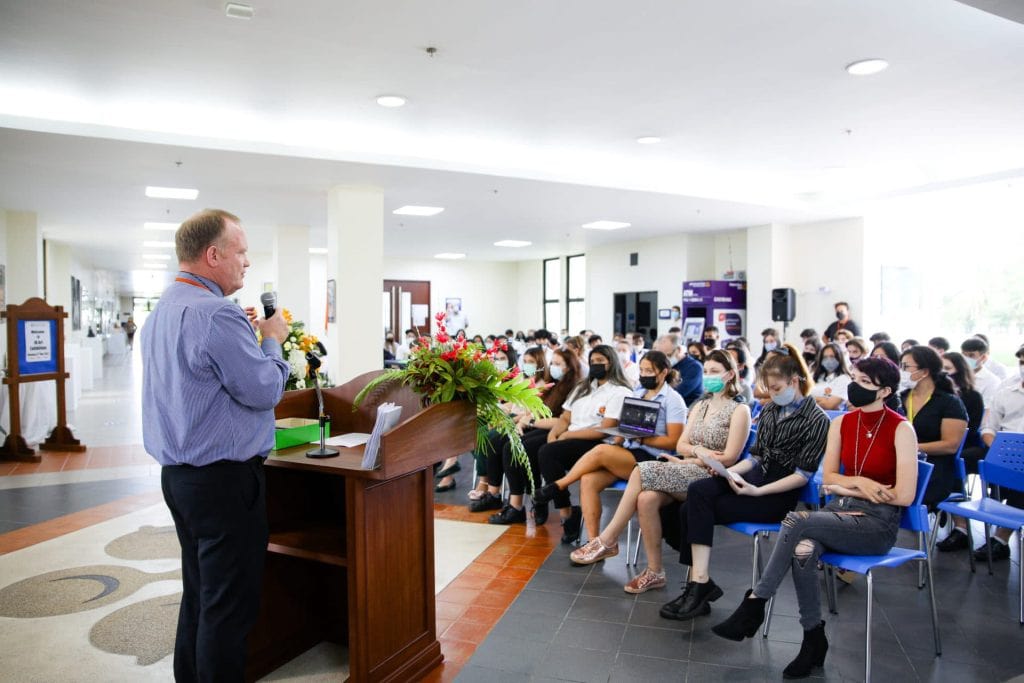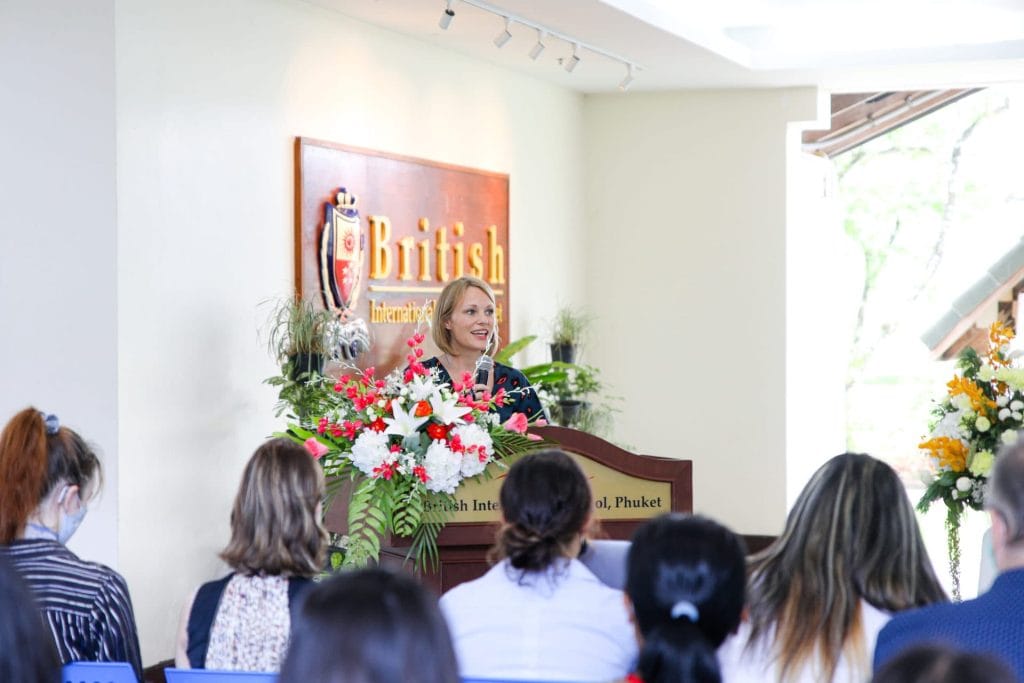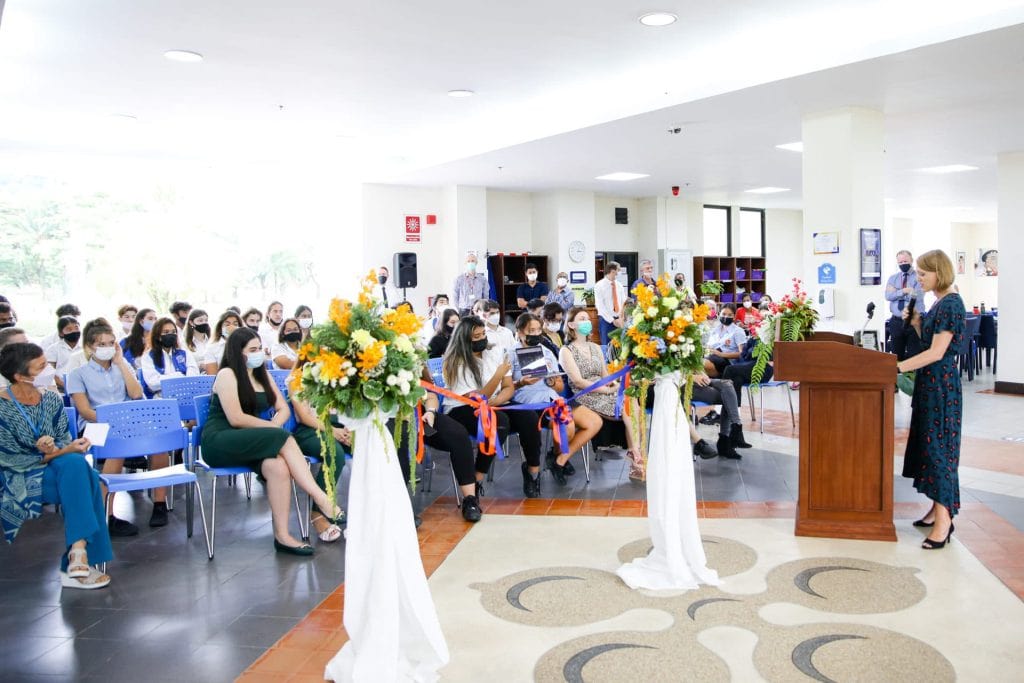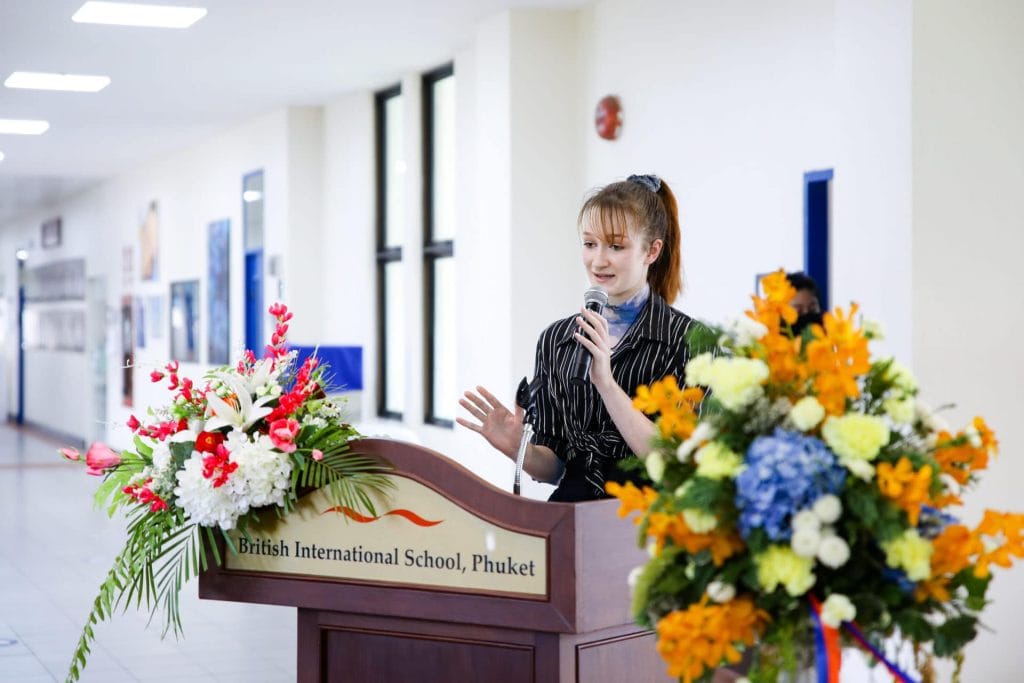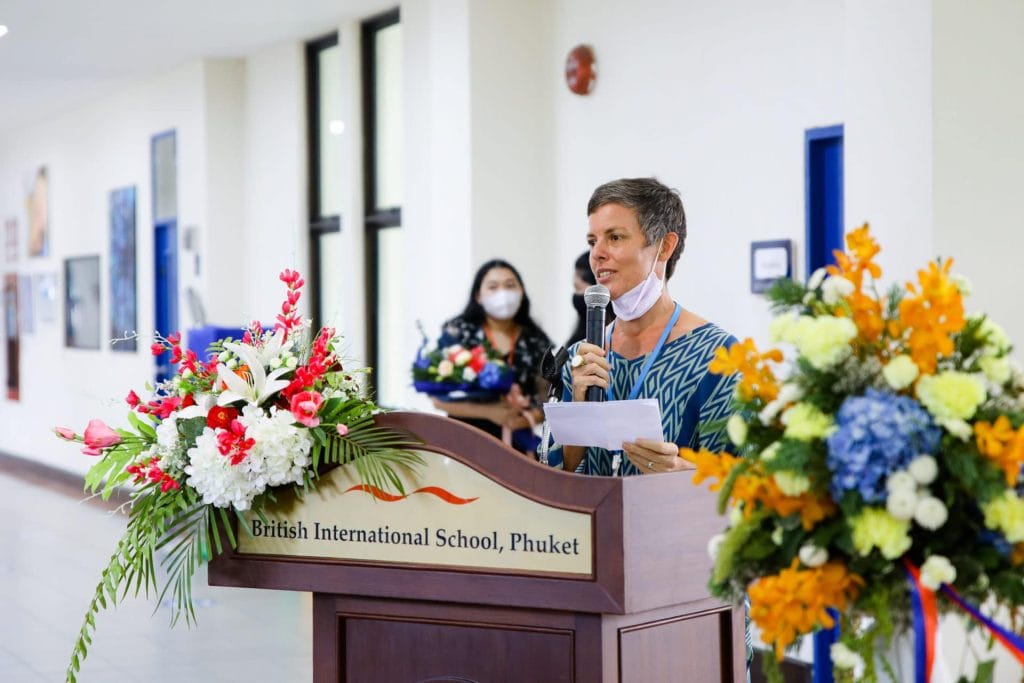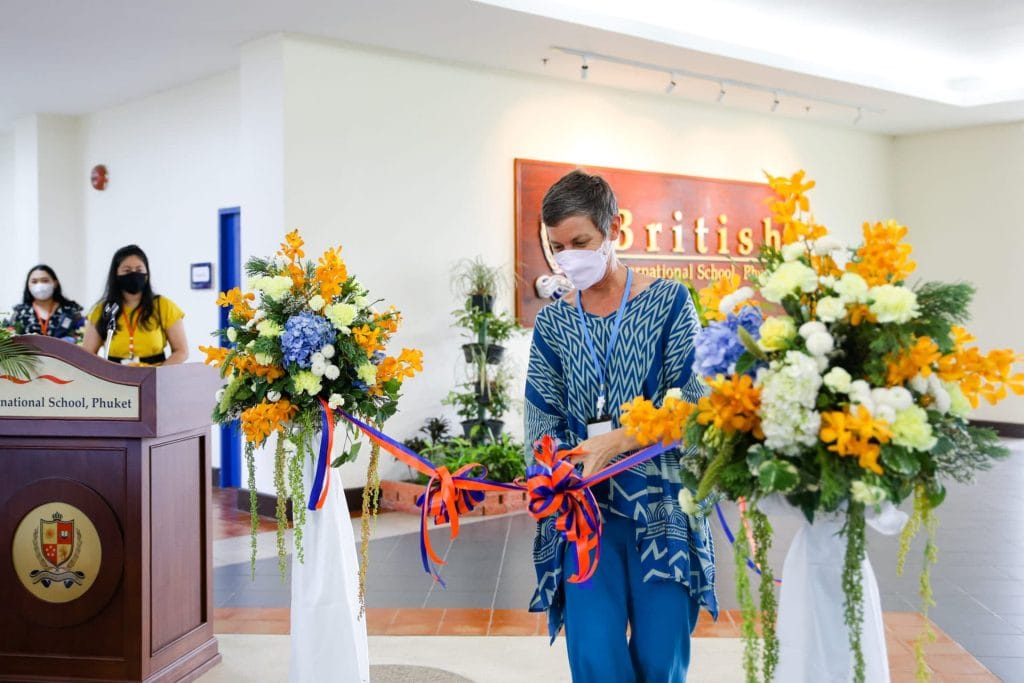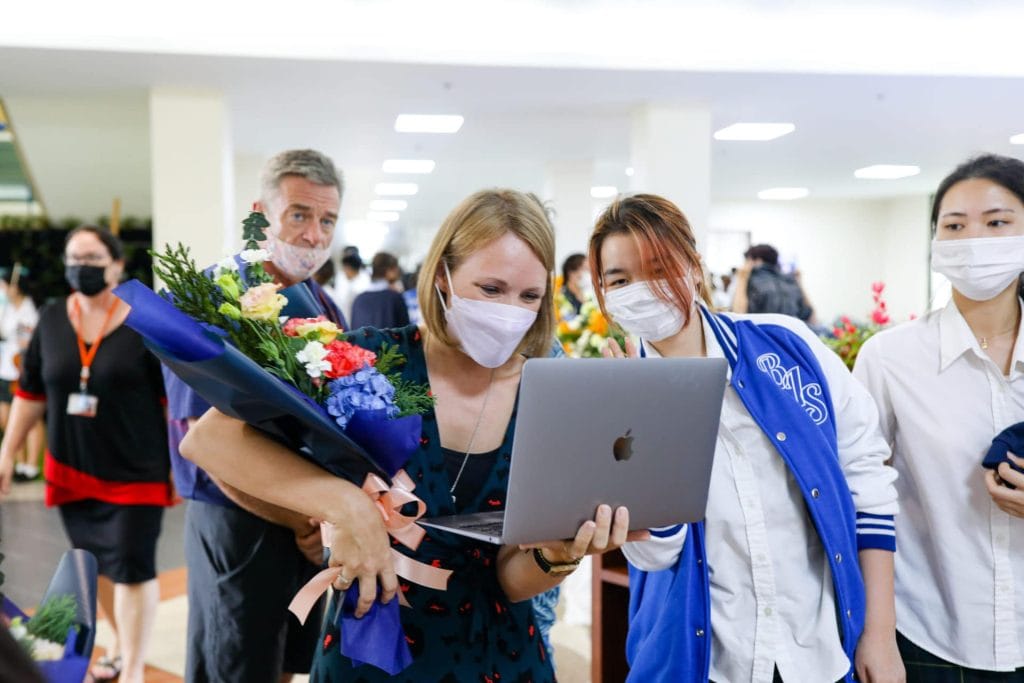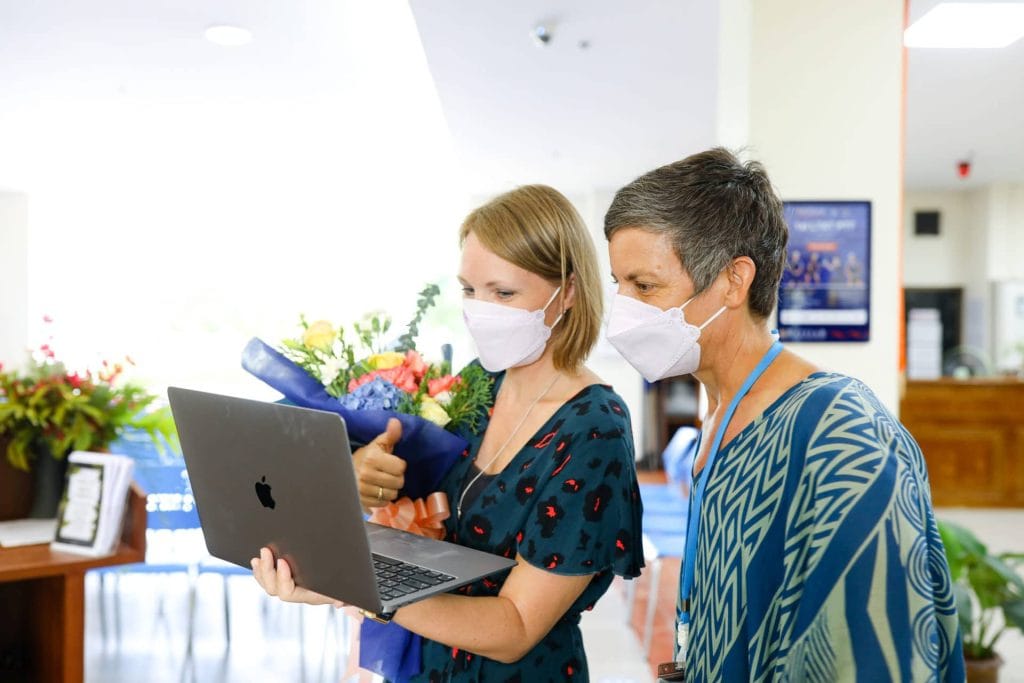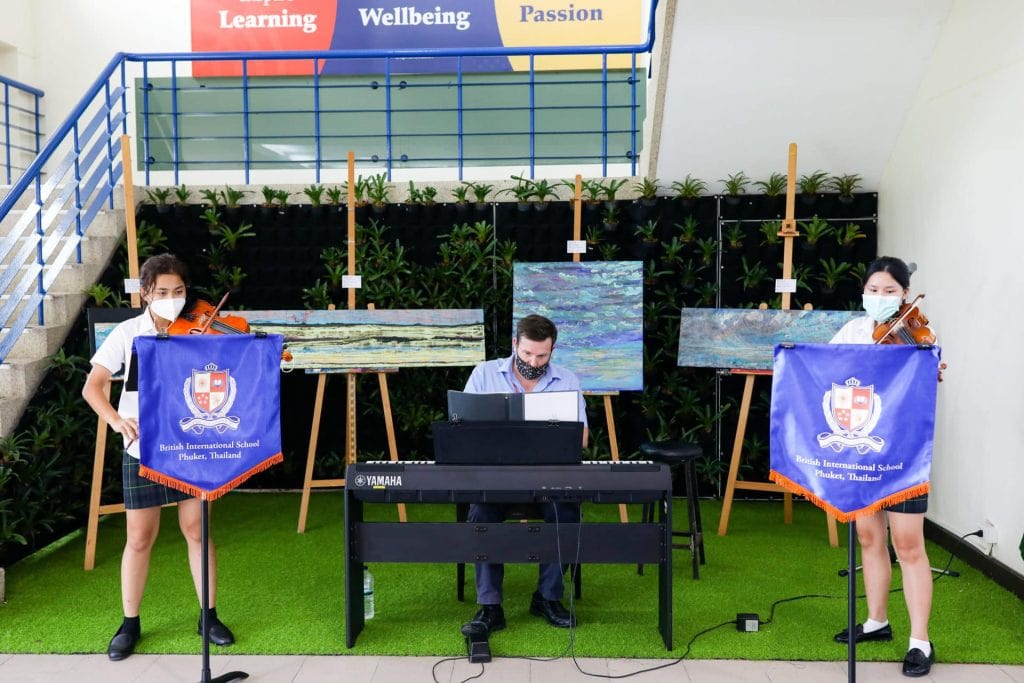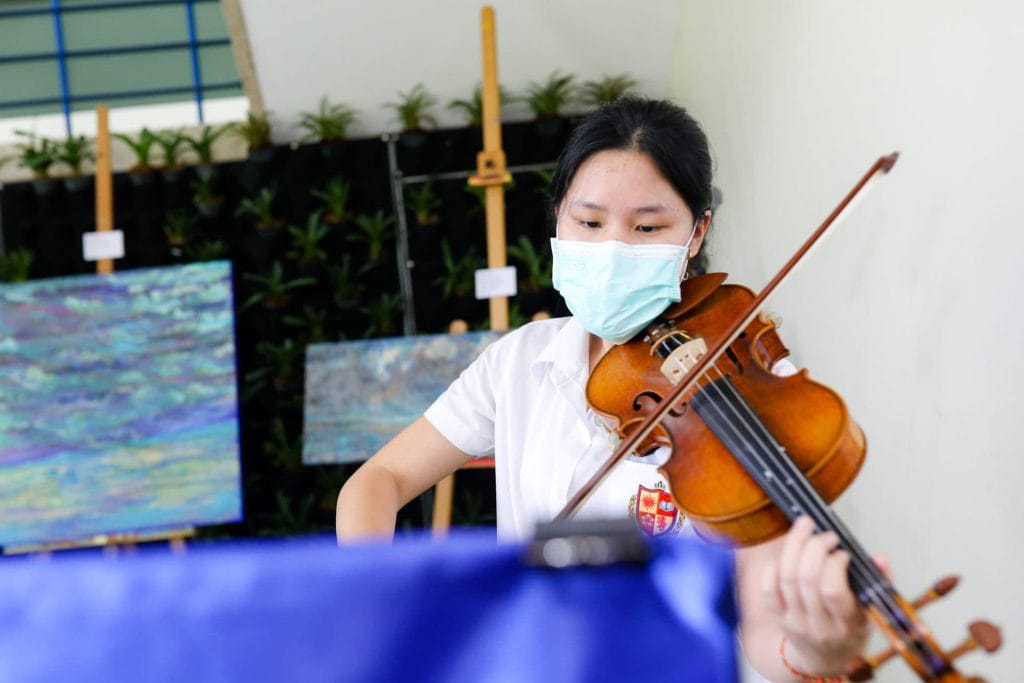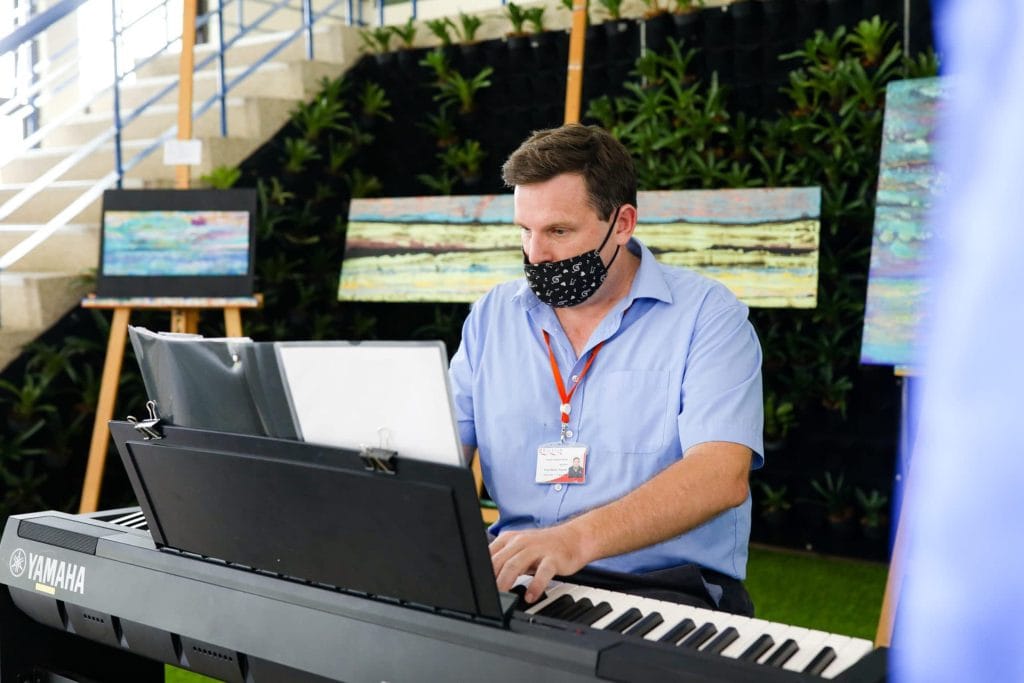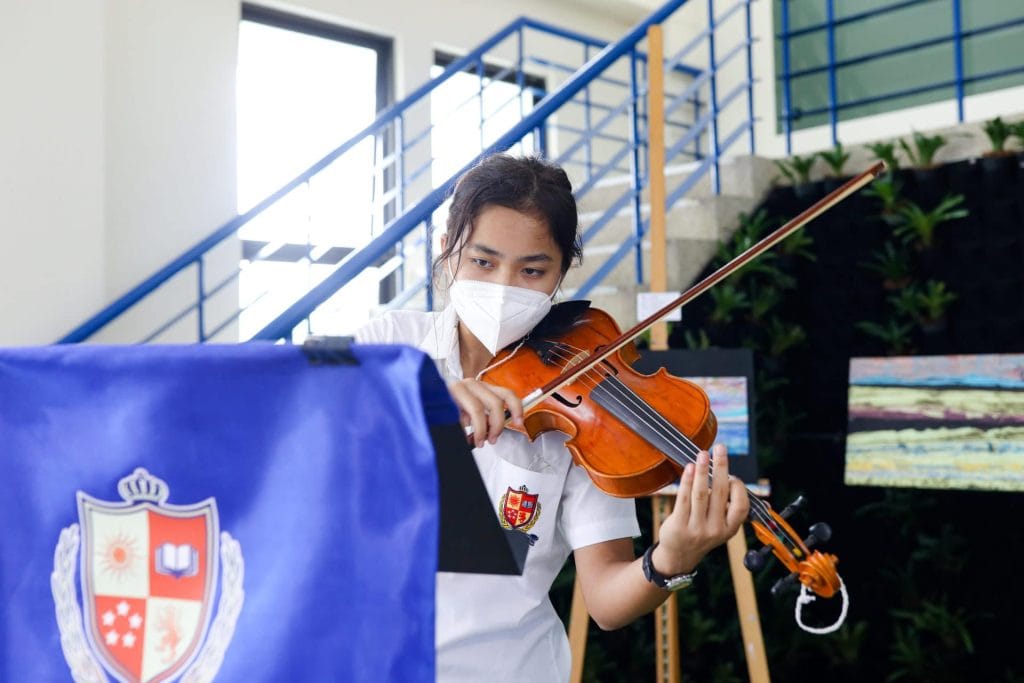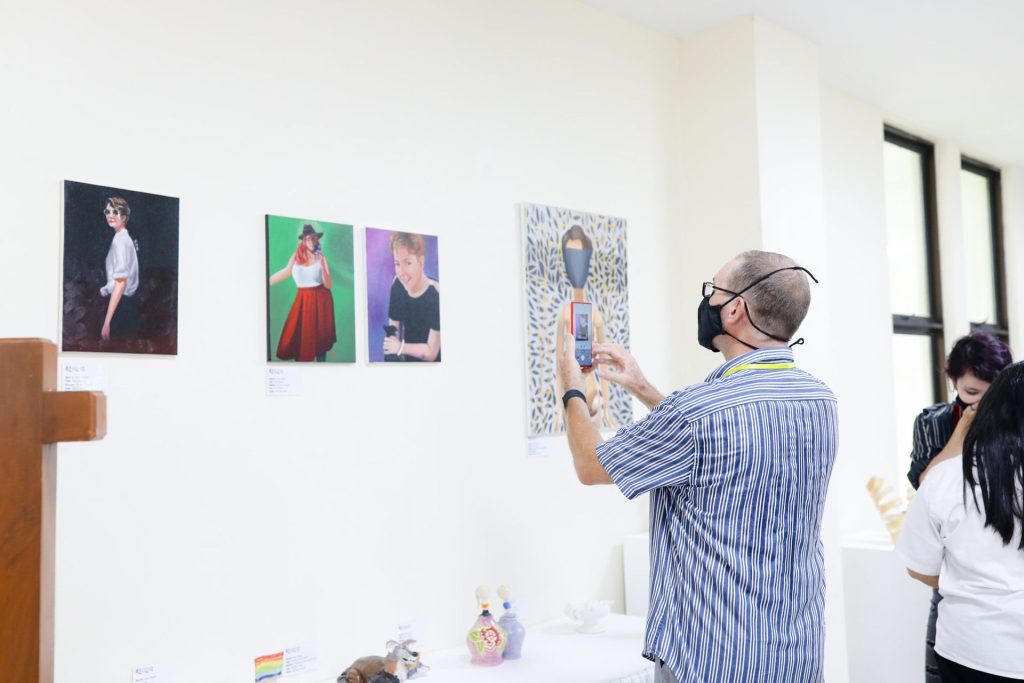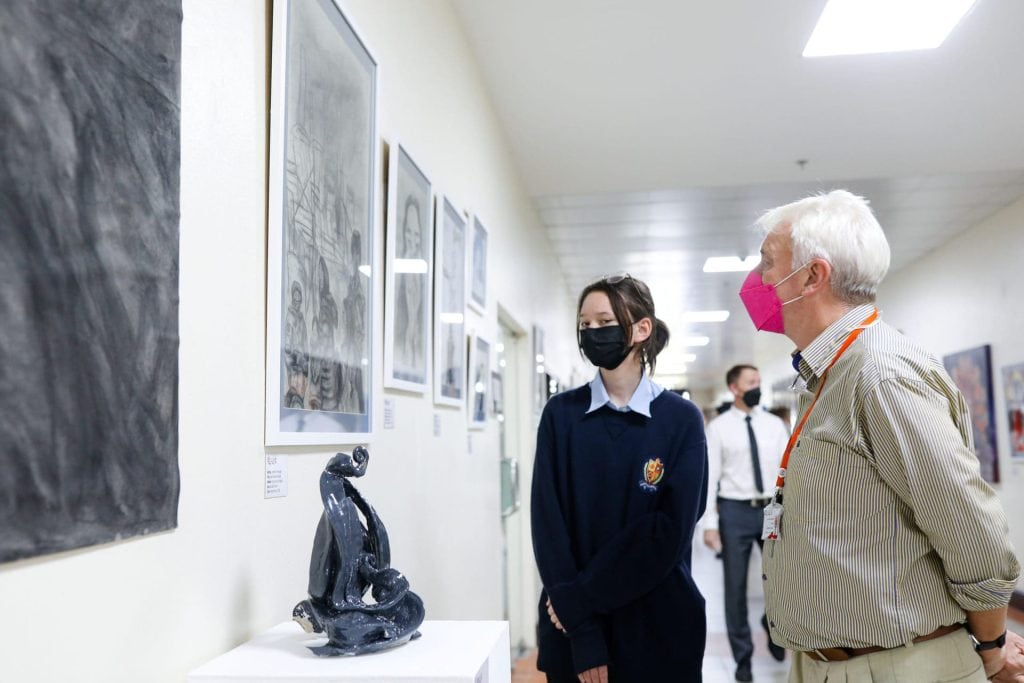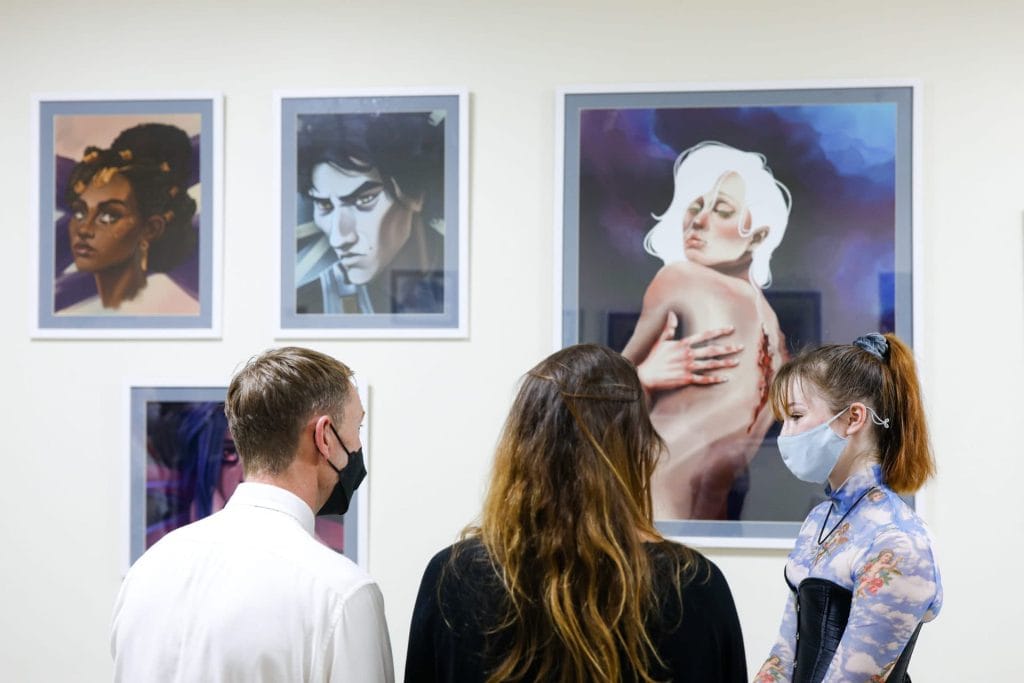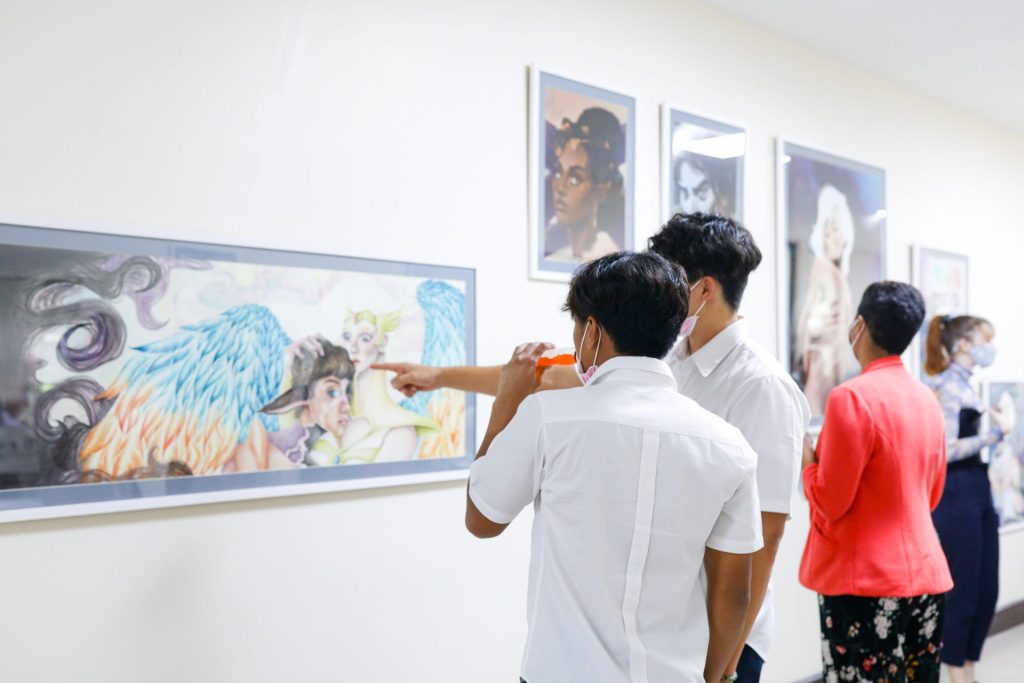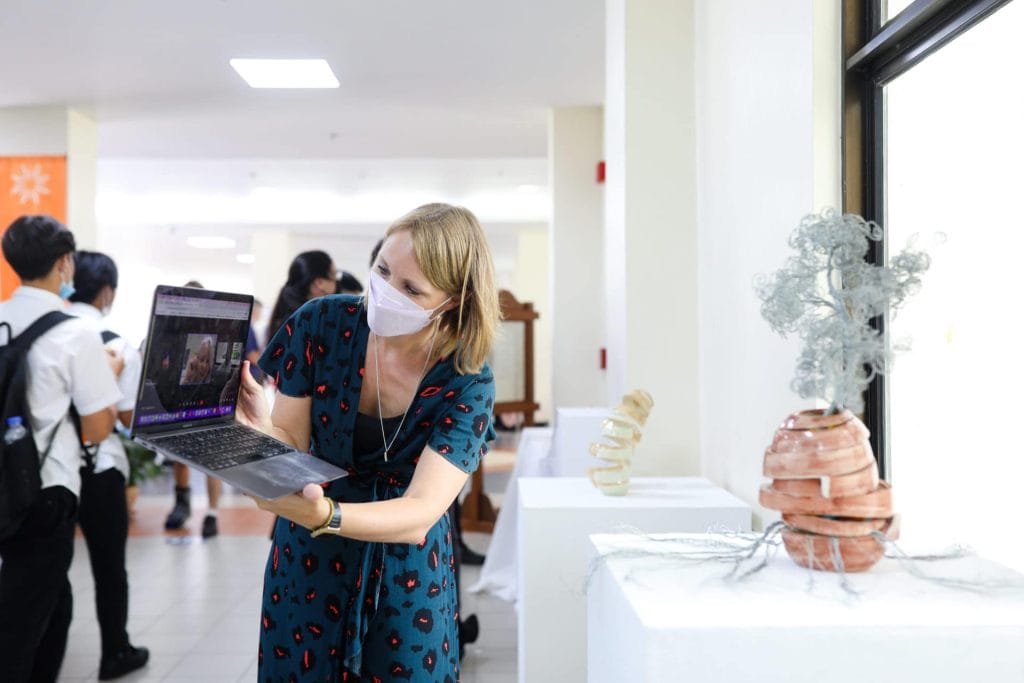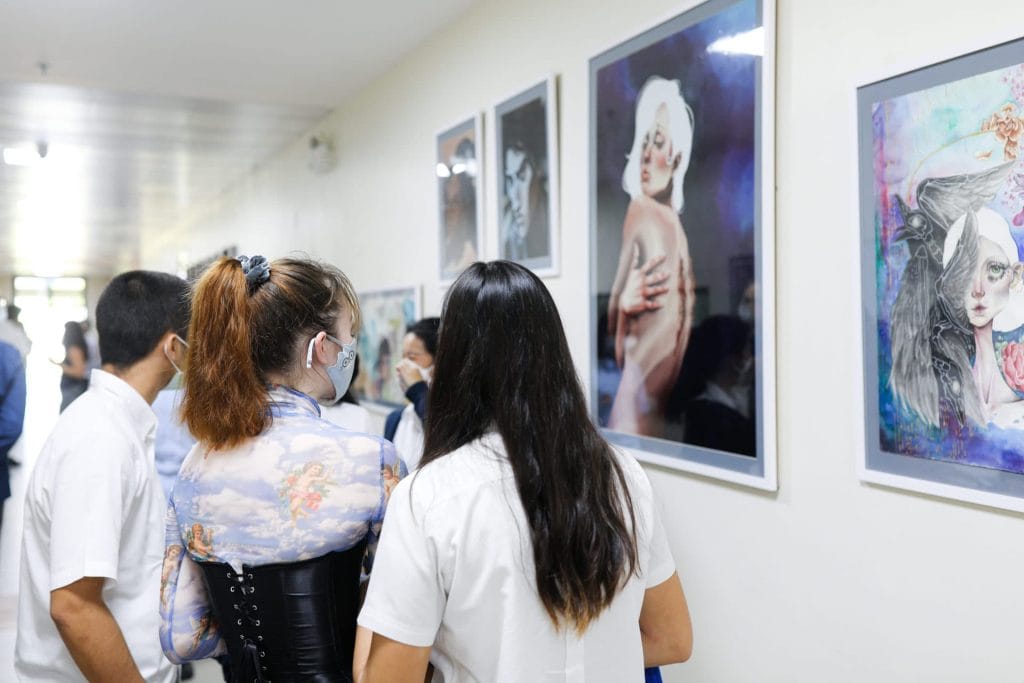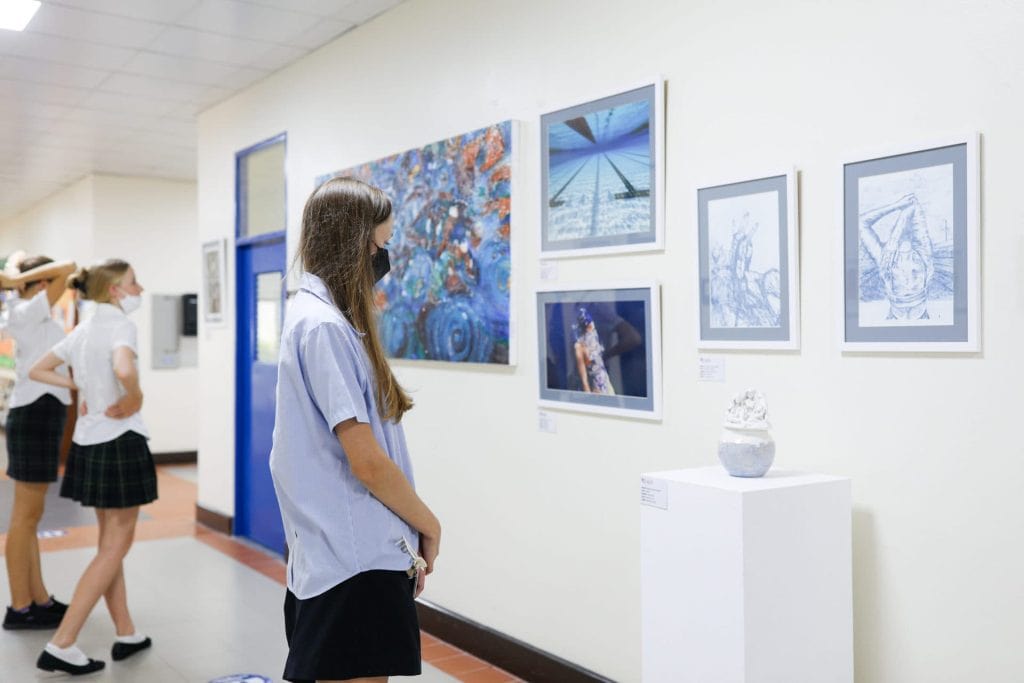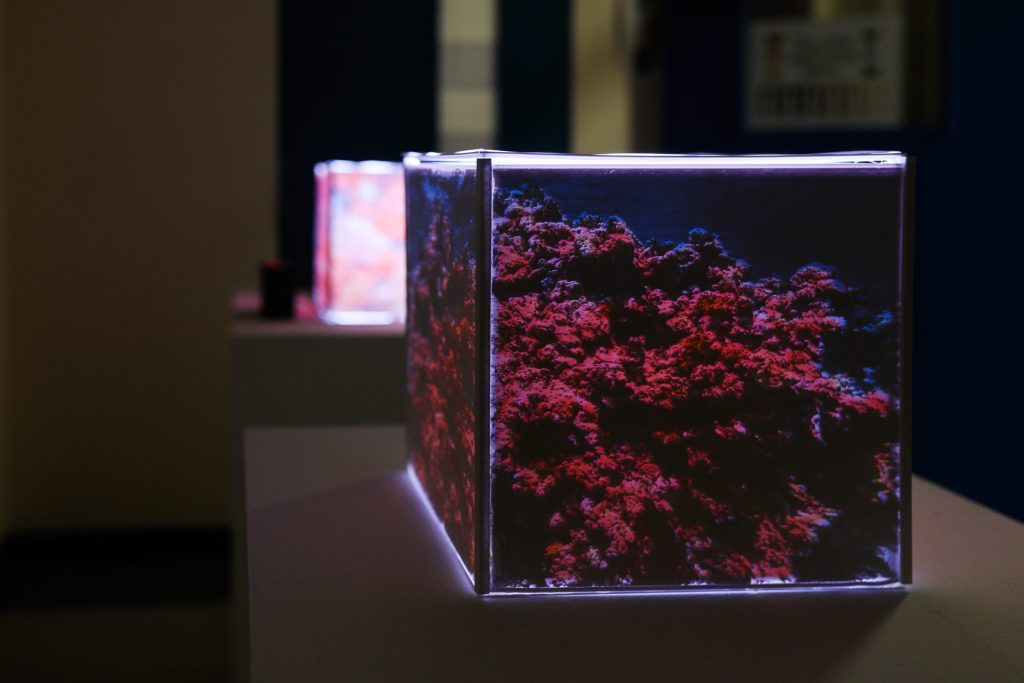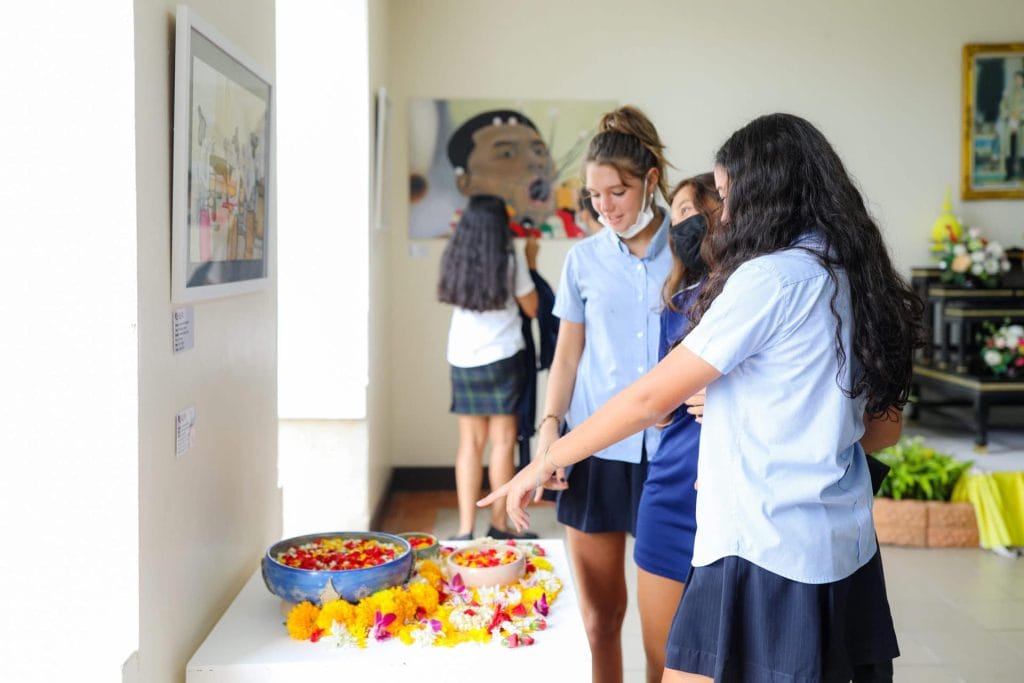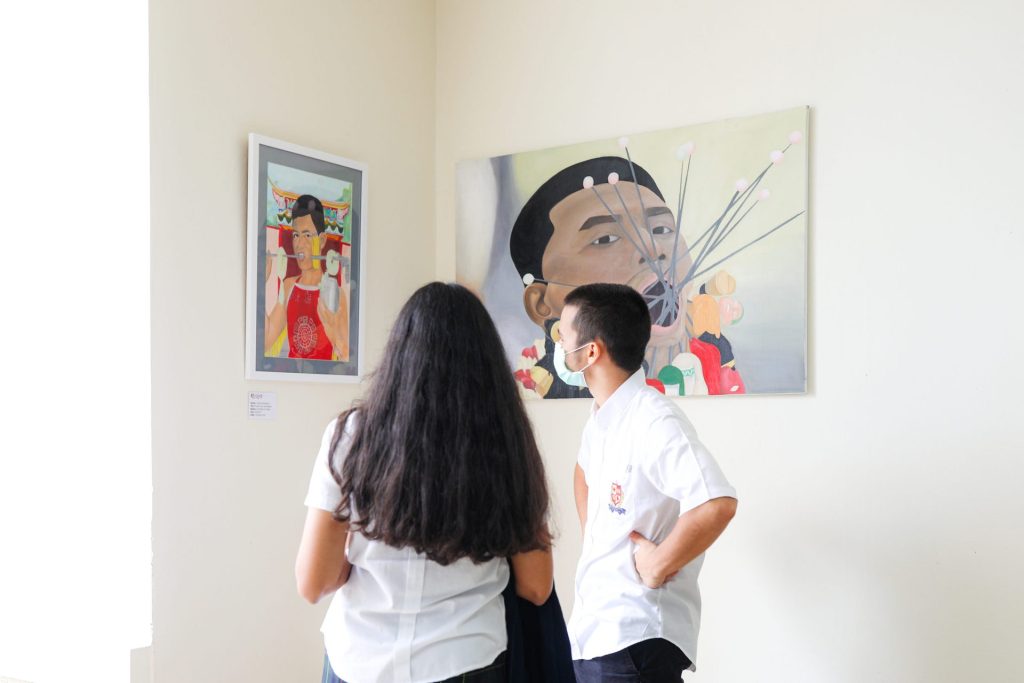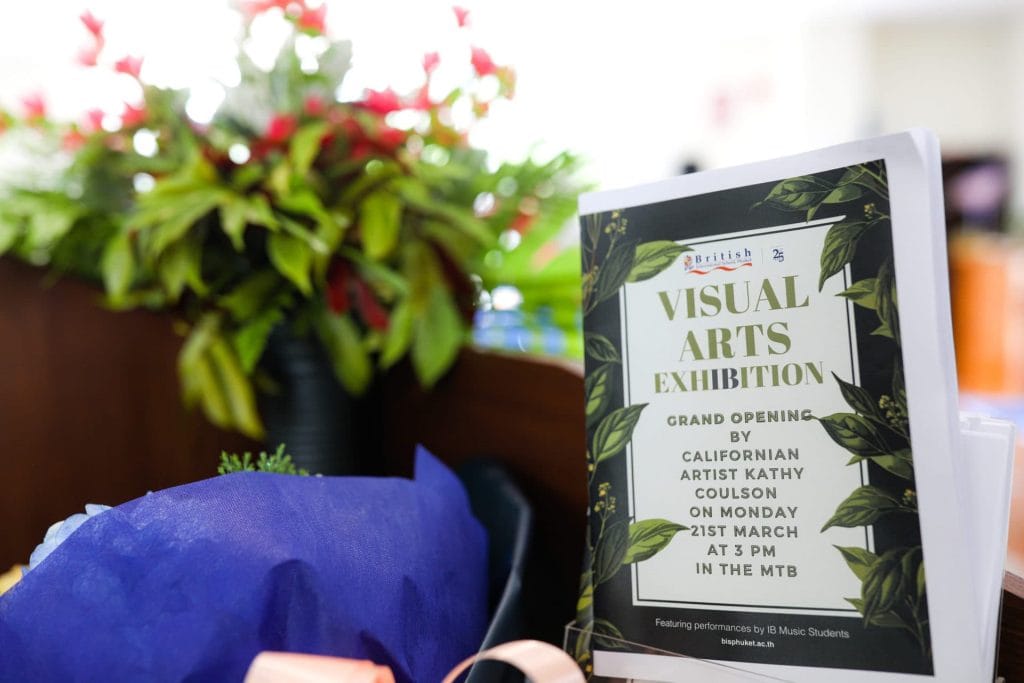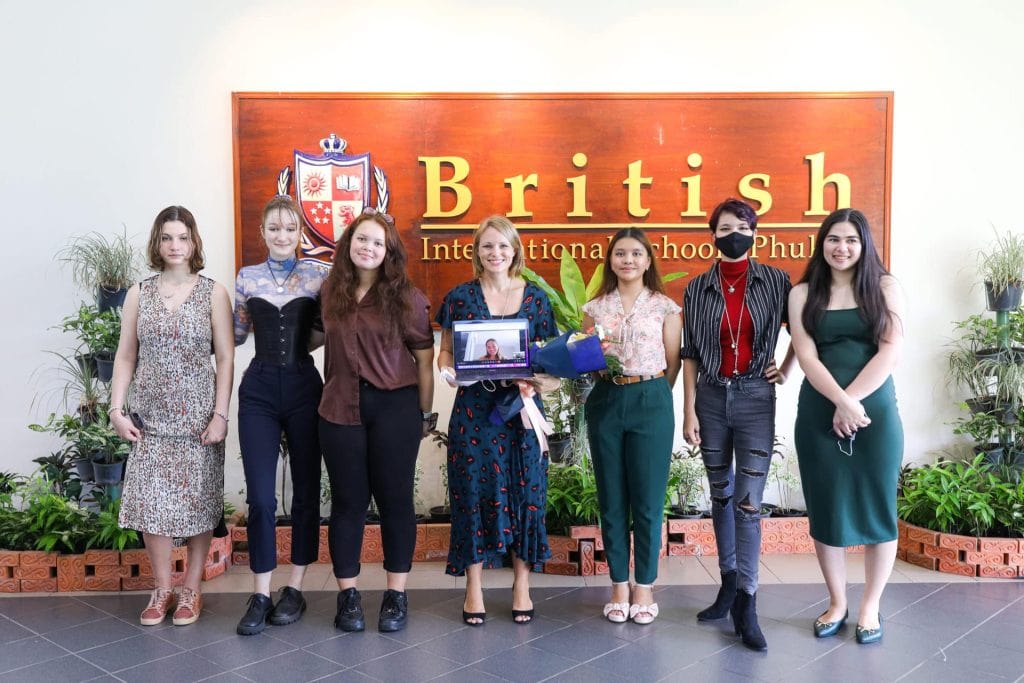 On Wednesday 21st March, the annual Year 13 Visual Arts Exhibition opened to the school community as the culmination of the BISP IB Art students' last two years of work. 
What you see here today is a huge achievement. Producing art in the last two years has been extremely difficult. It's easy to forget that when standing in front of this fabulous work.
'I remember many Google meets where these students were in quarantine after travelling, or at home for long periods with only a pencil, lined paper and an idea." said Art Teacher Mrs. Charlotte McGuigan
The IB Visual arts course is very demanding; it requires candidates to be well-rounded artists, incorporating technical skill and creative thinking into their pieces. The event was introduced by a welcome by Mr. Crossland the BISP Secondary School Principal, followed by an introduction from Mrs. McGuigan, a heartwarming speech about growth from Y13 art student Alex and finally the exhibition was opened by visiting artist Kathy Coulson who led the ribbon cutting. 
On display at the exhibition were 69 artworks showcasing a broad variety in their techniques and themes. The work displayed demonstrated the students' dedication, passion and personal journey as artists. 
The exhibition invited students and staff to take in the artwork and speak to the Y13 students about their pieces and the themes and process behind their final work. The afternoon concluded with a student musical performance and some delicious snacks. Congratulations to all the IB Art students on a wonderful exhibition and all the best as you continue to grow as artists.
Click to view BISP's 2022 IB Art Exhibition artwork.