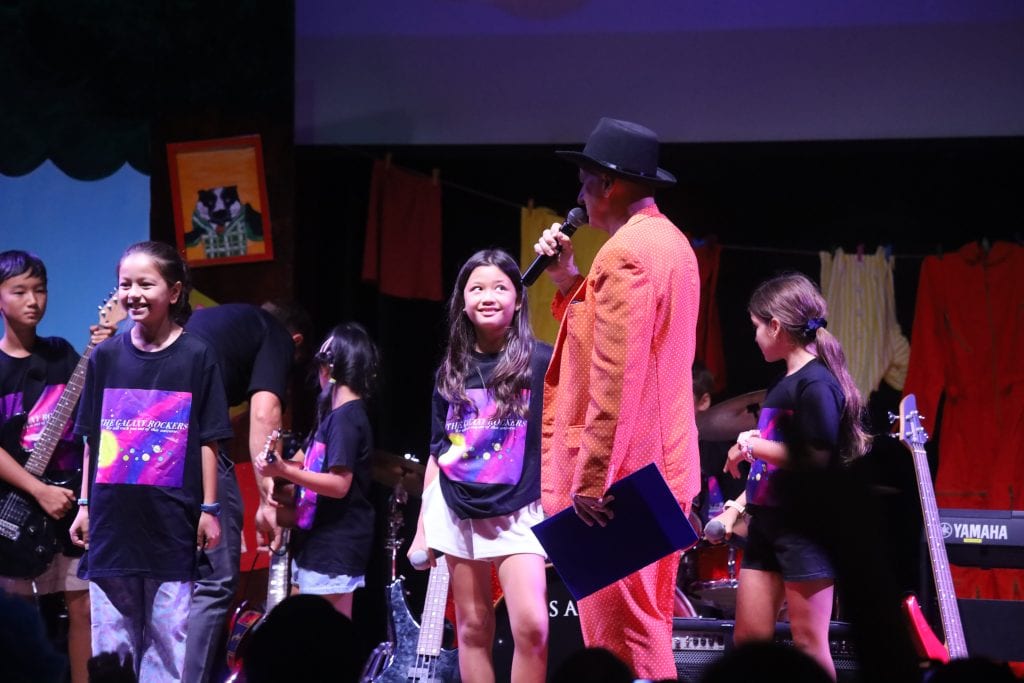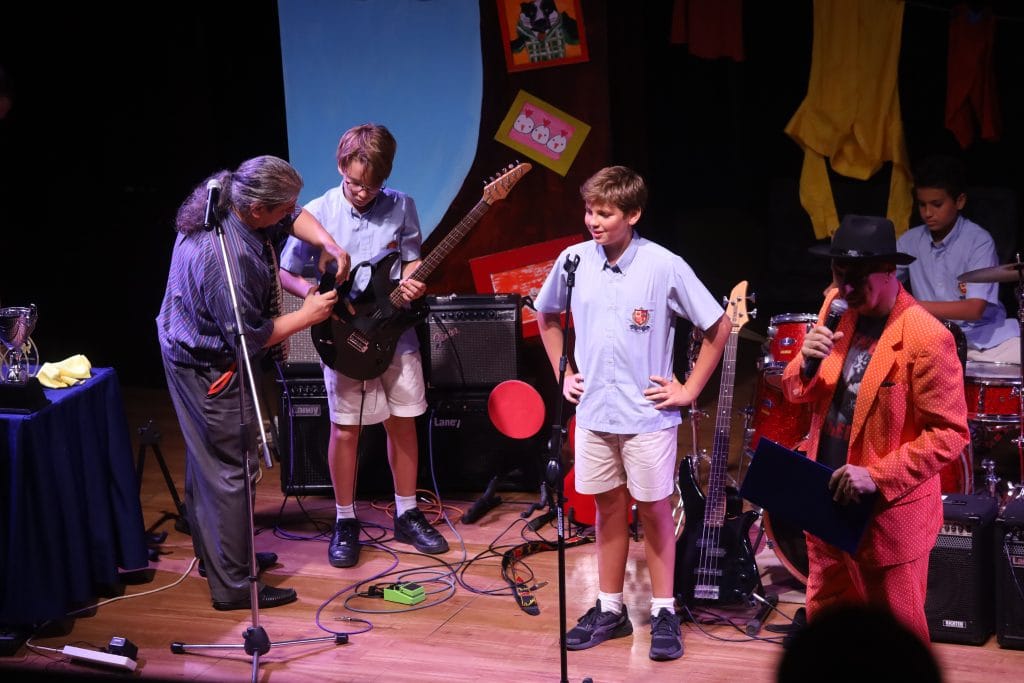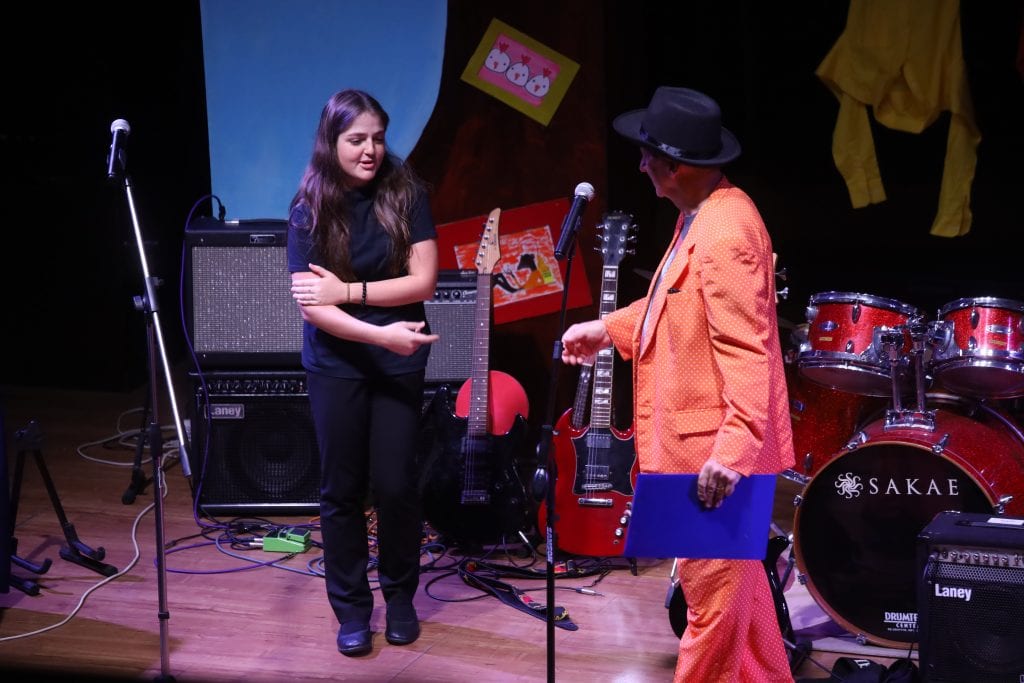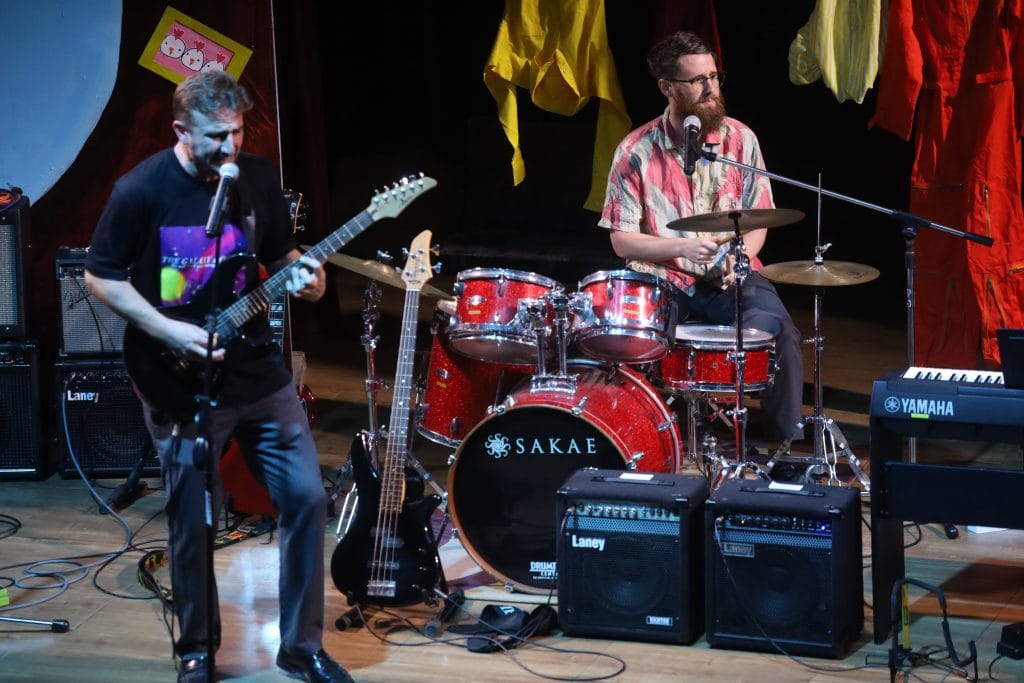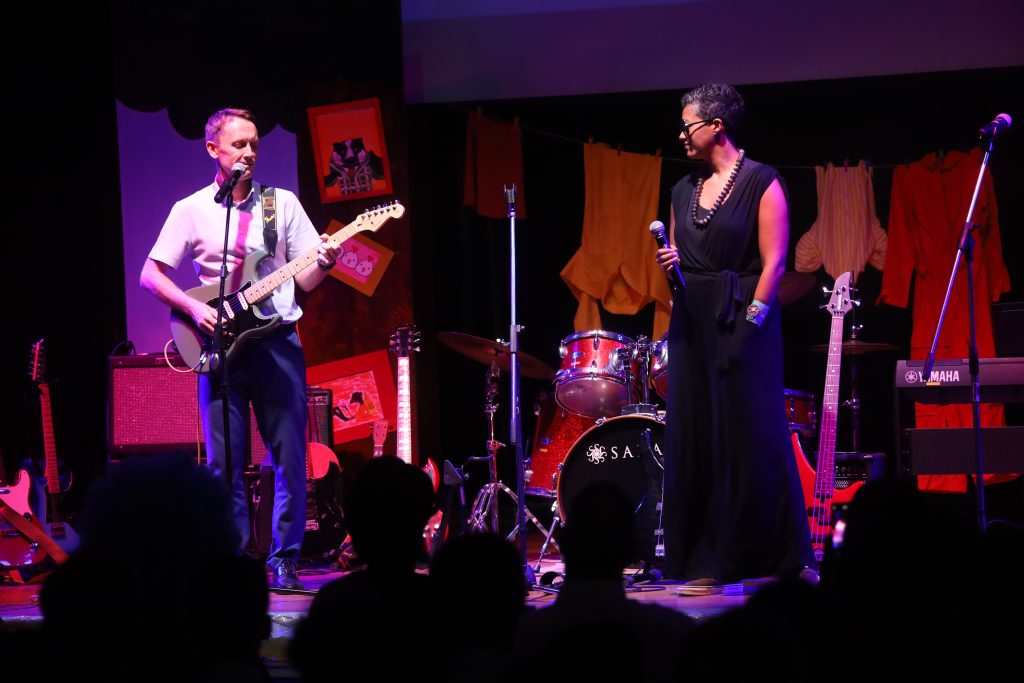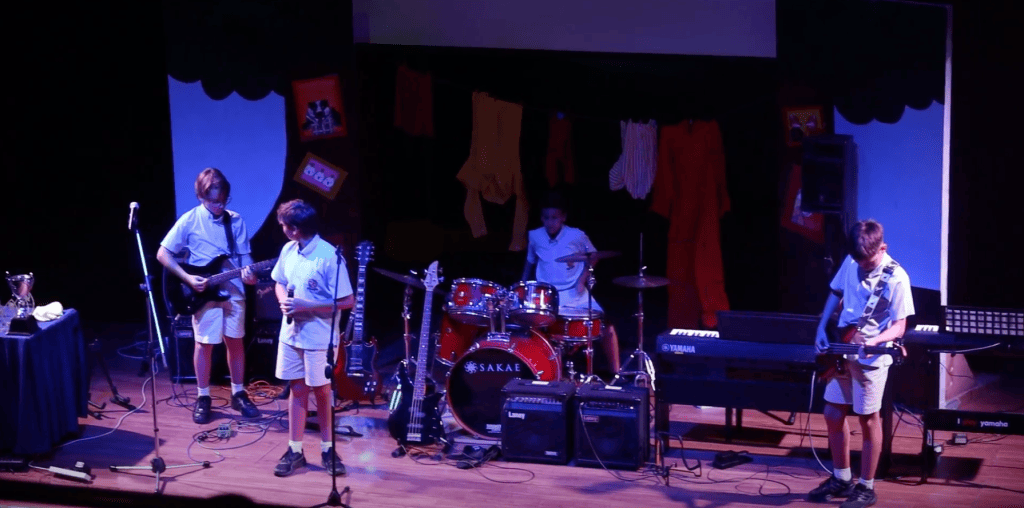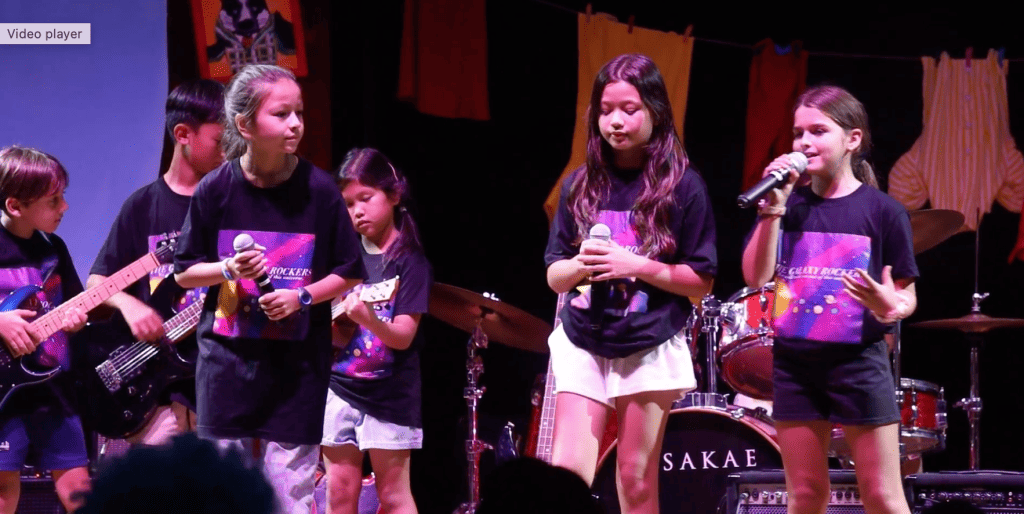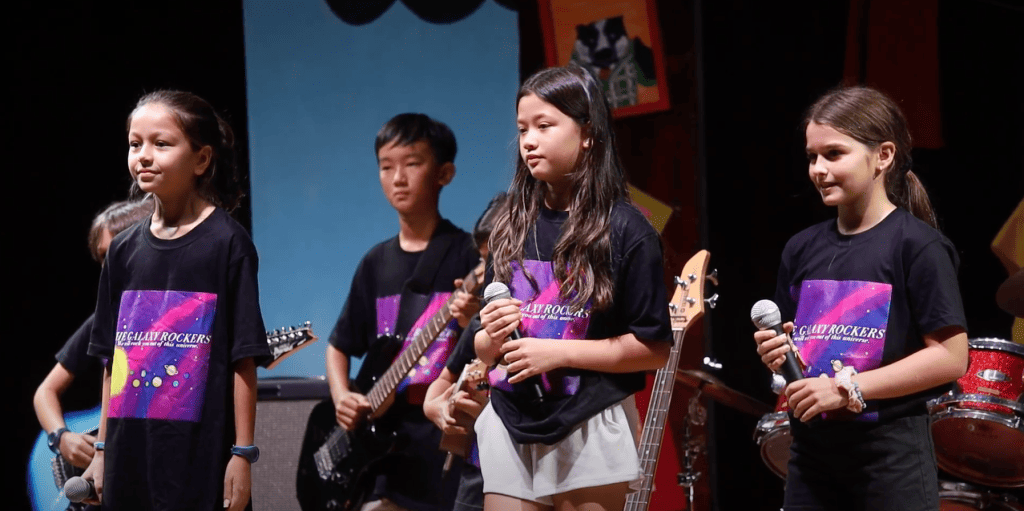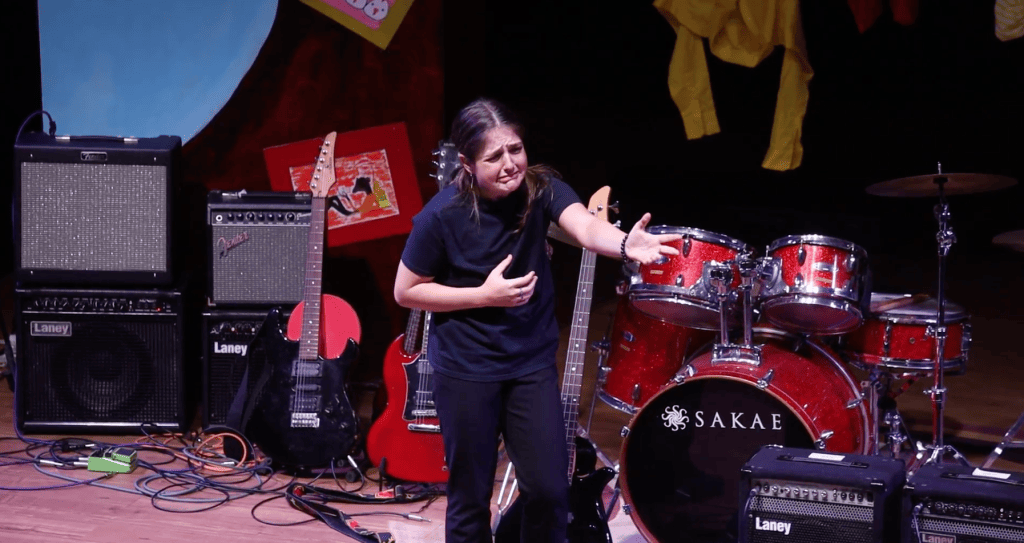 This year saw BISP's first Battle of the Bands, showcasing the musical talents of students and teachers for an enthusiastic Secondary school audience. The competition was open to all students in KS 2, 3 4 and 5 as well as to staff. 
Our judging panel featuring Gringo Starr, Barry Babble, and Christina Lovely along with an almost appearance from Harry Styles were blessed with amazing performances on the day. The student ensembles from Primary and Year 8 gave the teachers a run for their money, with the Primary group "The Galaxy Rockers" named as our inaugural winners. 
It was great to see so many students and teachers unwinding and enhancing their wellbeing during this session. We can't wait to showcase more talent in future years with this annual event.