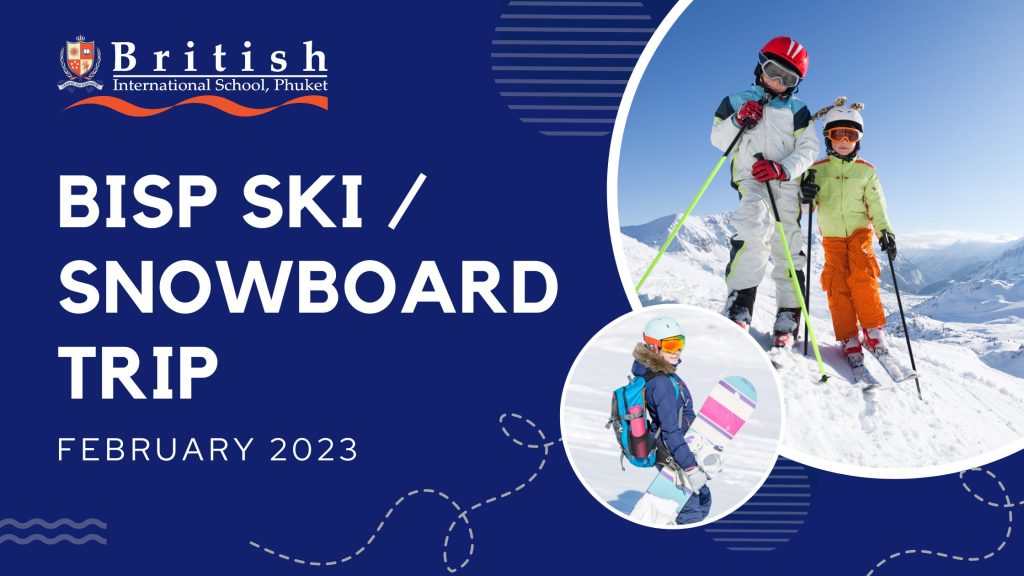 We are excited to announce that the BISP Ski & Snowboard Trip 2023 is scheduled to take place over next February's mid-term break between 10th – 17th February 2023. (Trip dates to be confirmed)
This incredible opportunity is open to students from Year 5 to Year 13, and will be suitable for all levels ranging from beginner to advanced. Students will be treated to six action-packed days of skiing or snowboarding, under specialist tuition from expert instructors, and tailored to students' individual levels of experience and ability. 
Always a popular trip, 40 students from the Secondary School have already expressed their initial interest in joining this fantastic excursion. 
Our priorities for location are first-class experiences and ease of travel. We are currently in discussion with providers from Hokkaido, Japan and Whistler, Canada. At this time, Japan still has some COVID-related restrictions in place, so Whistler Blackcomb in Canada is looking more attractive!
Please be prepared for more information over the coming weeks, including information on how to sign up. 
For enquiries contact Mr Jonathan Clark