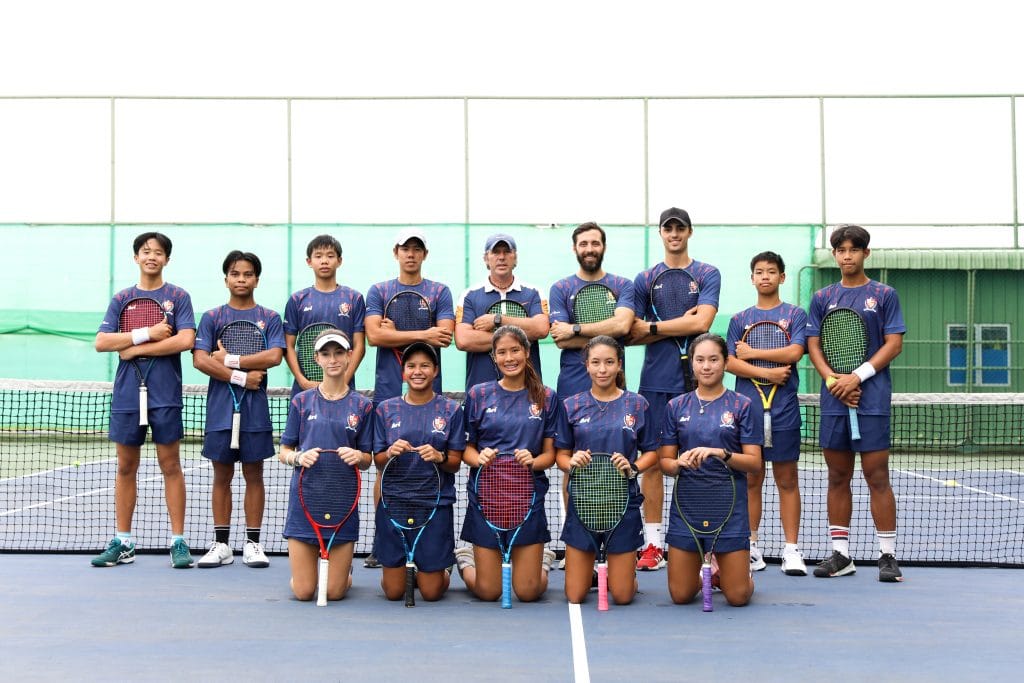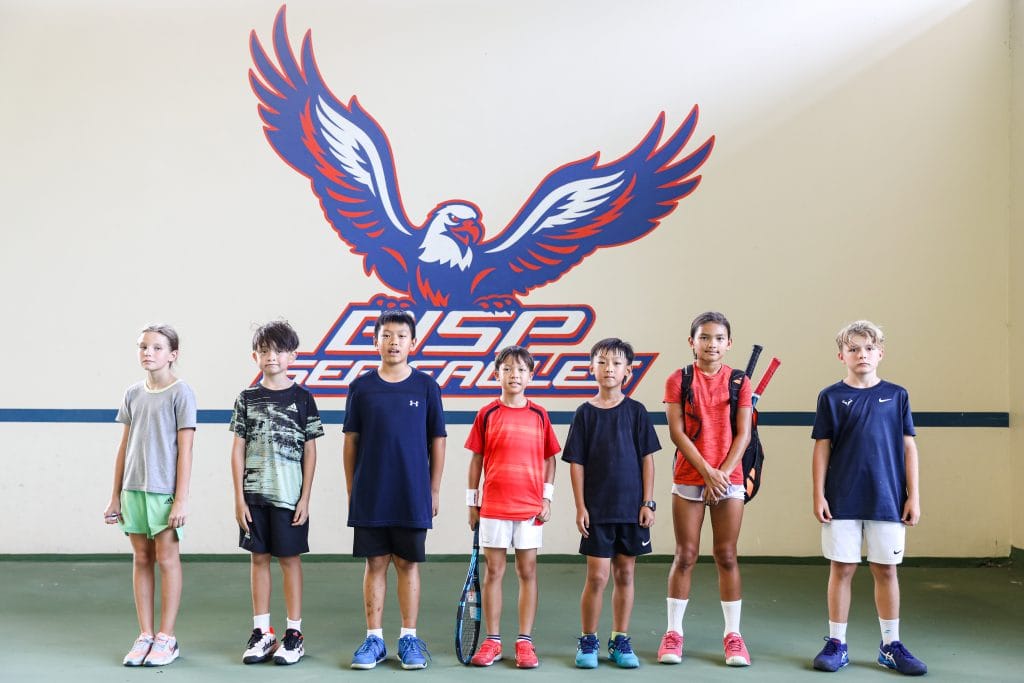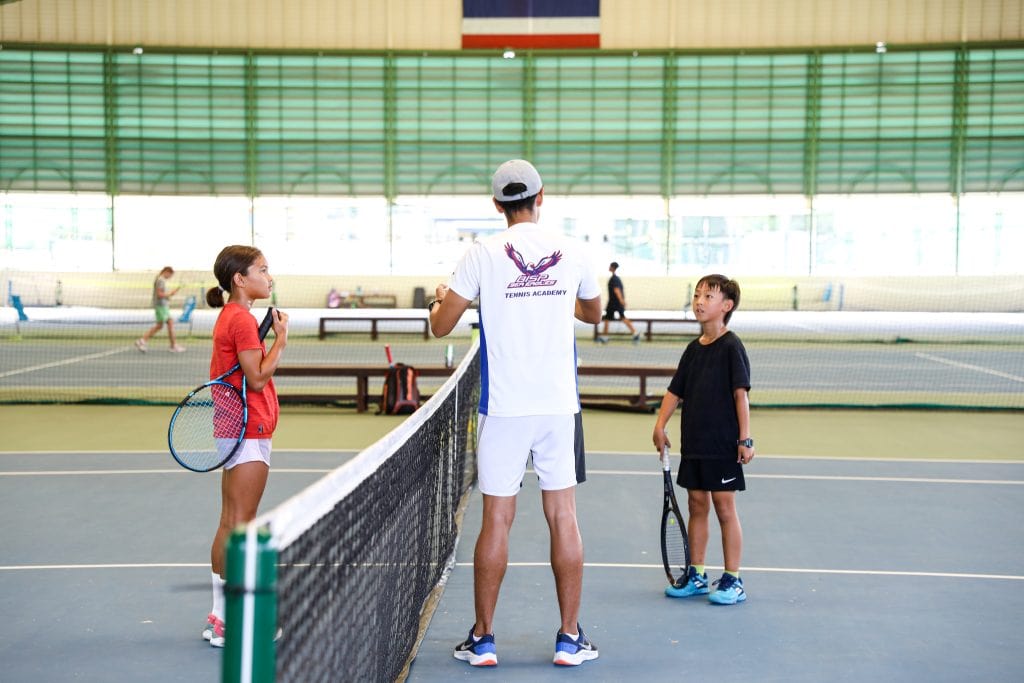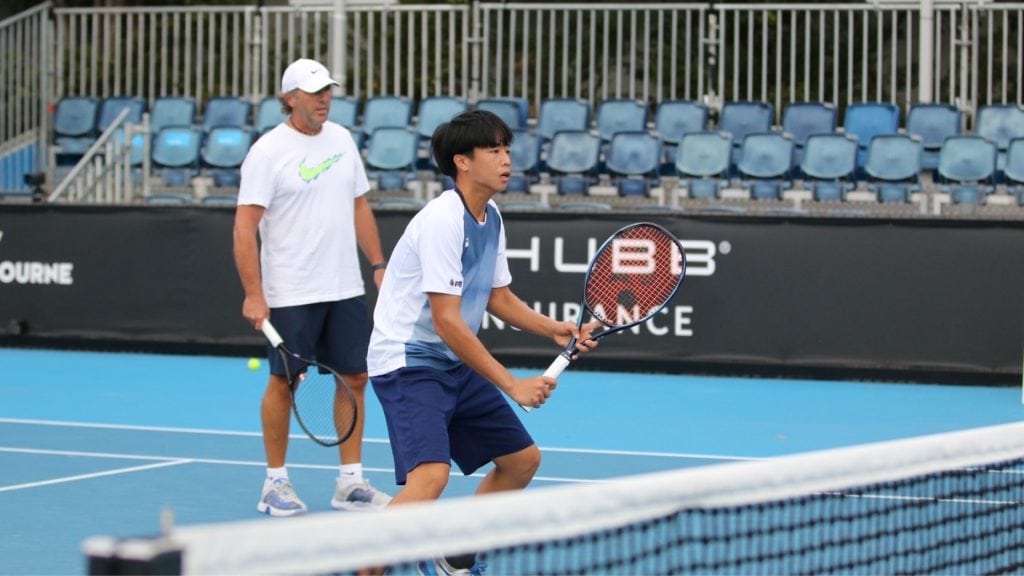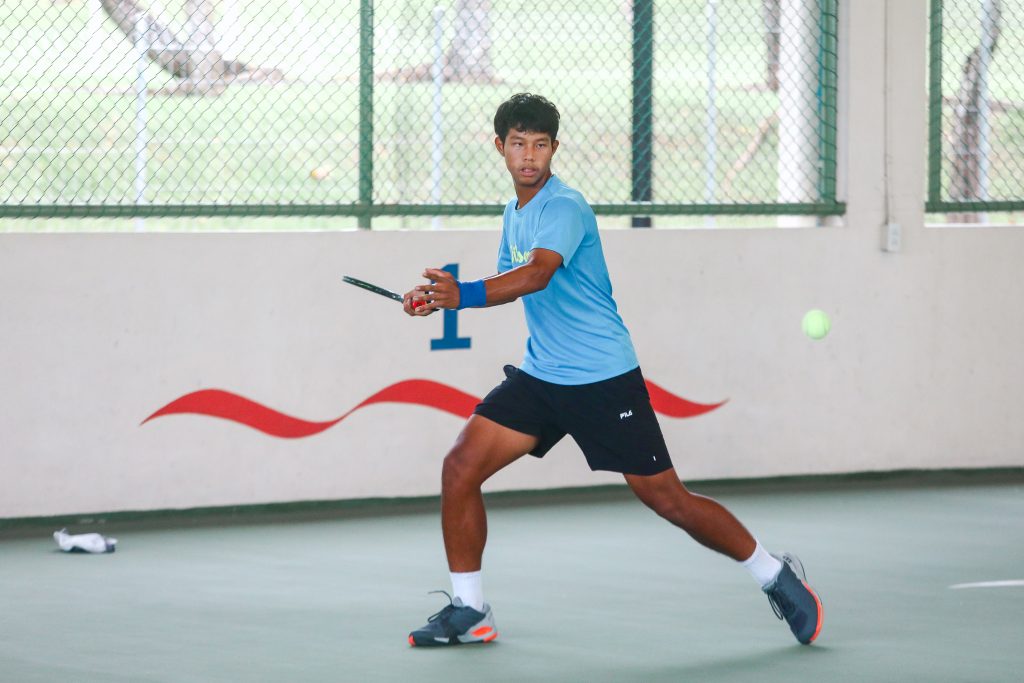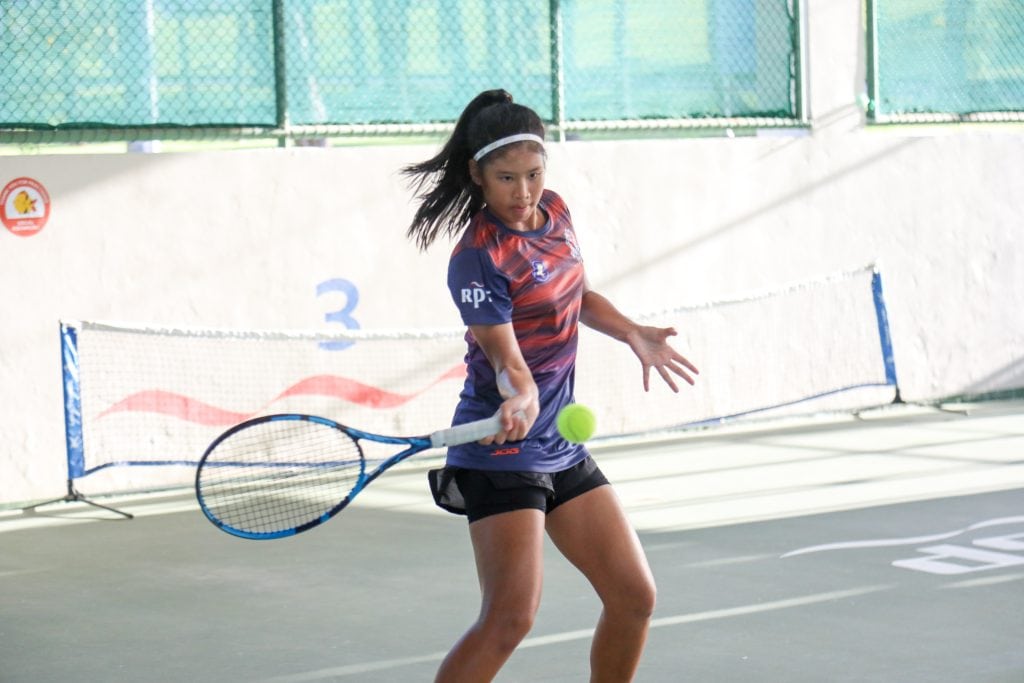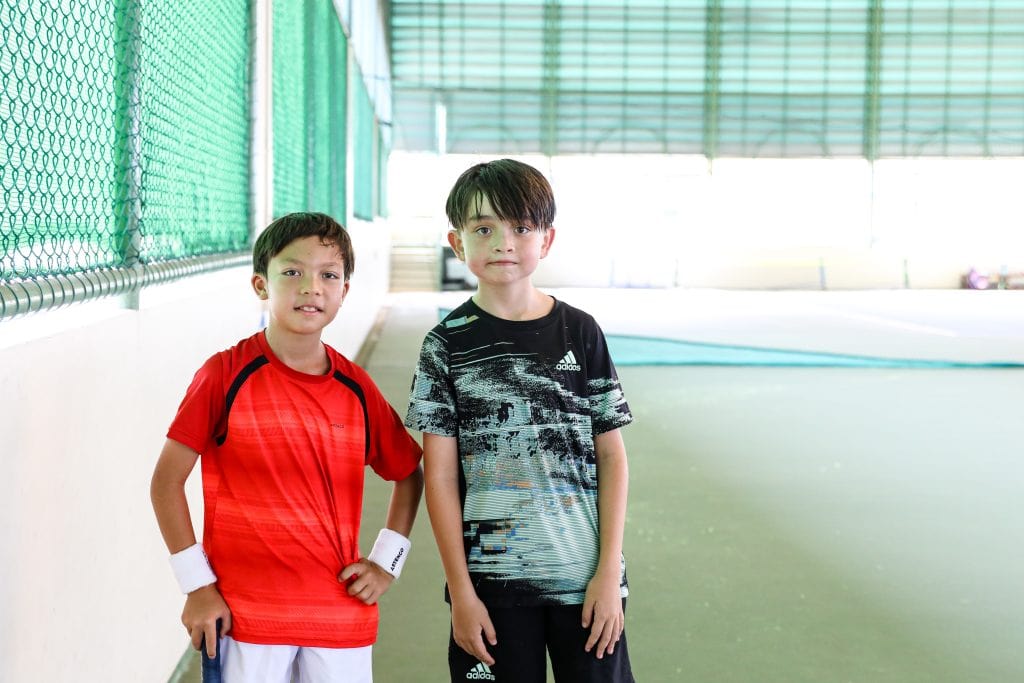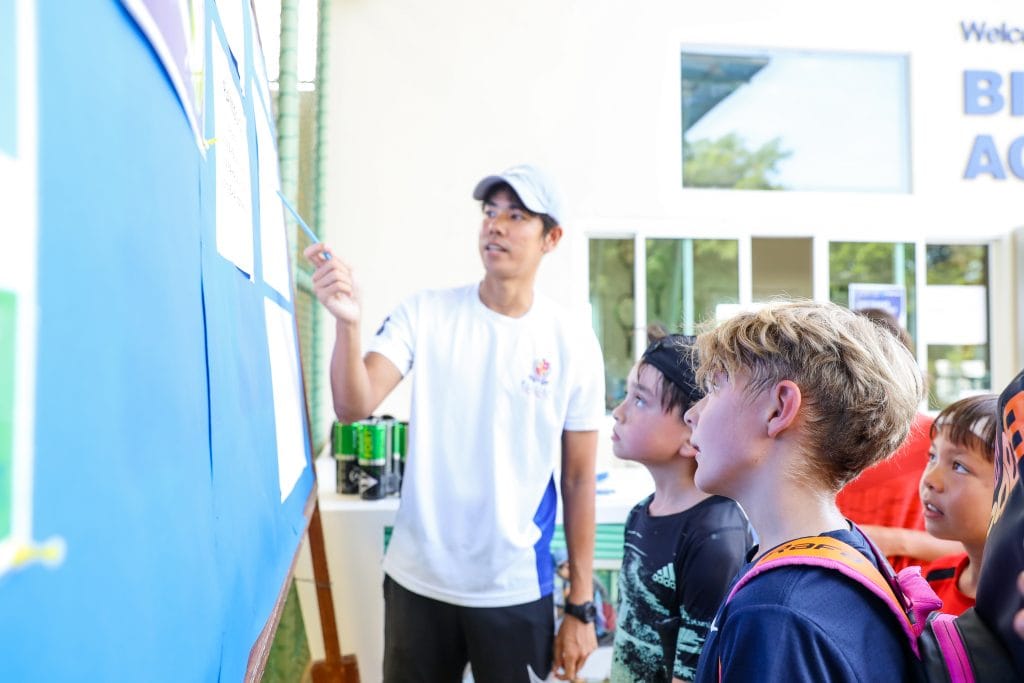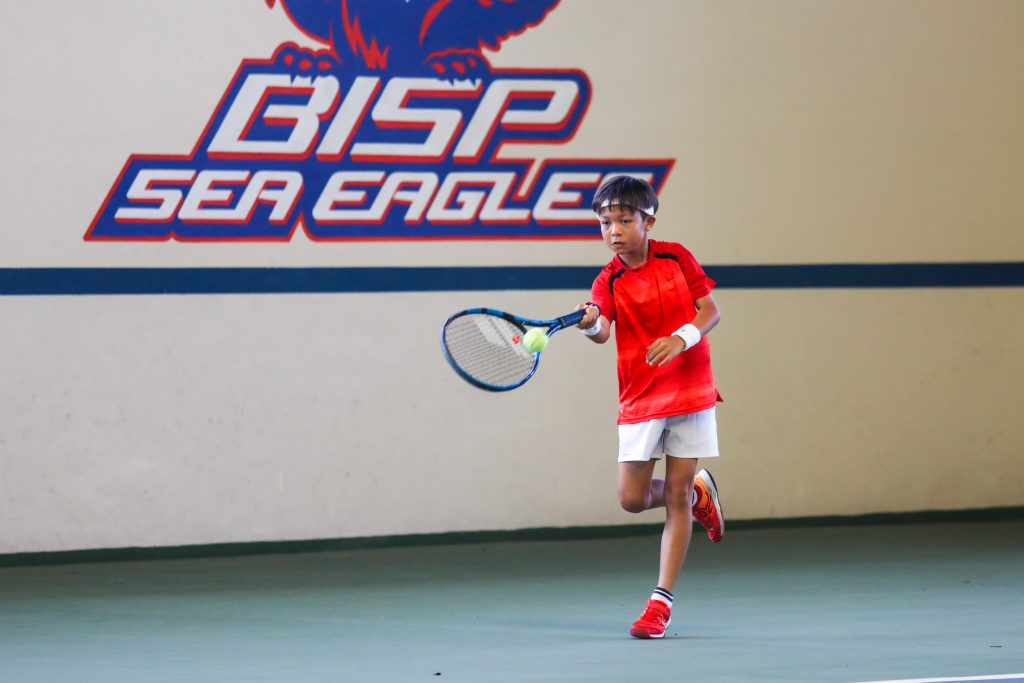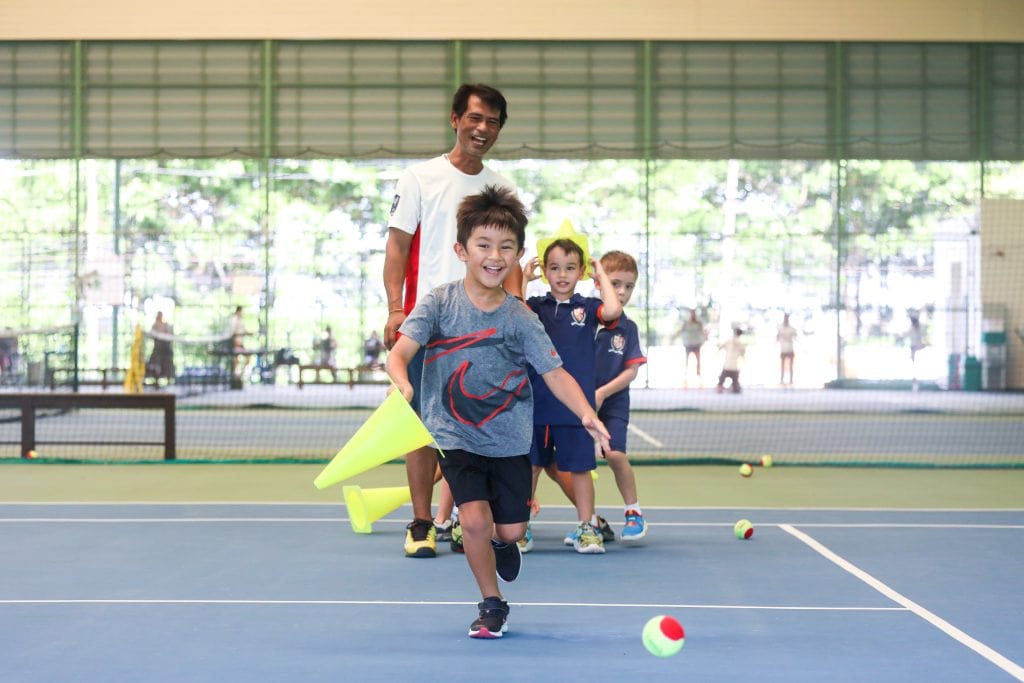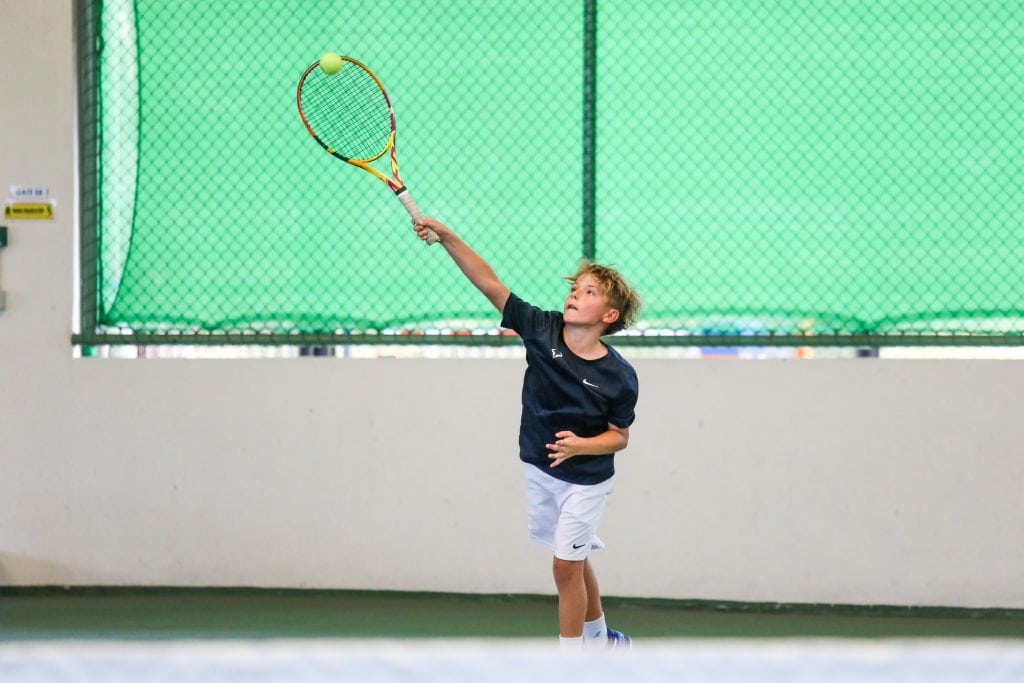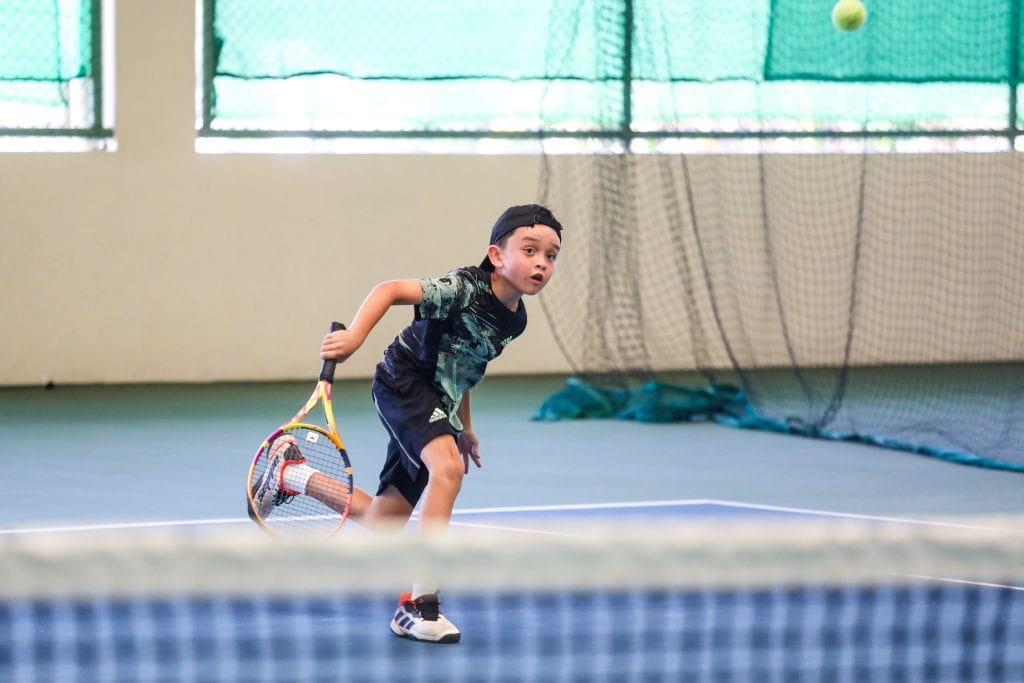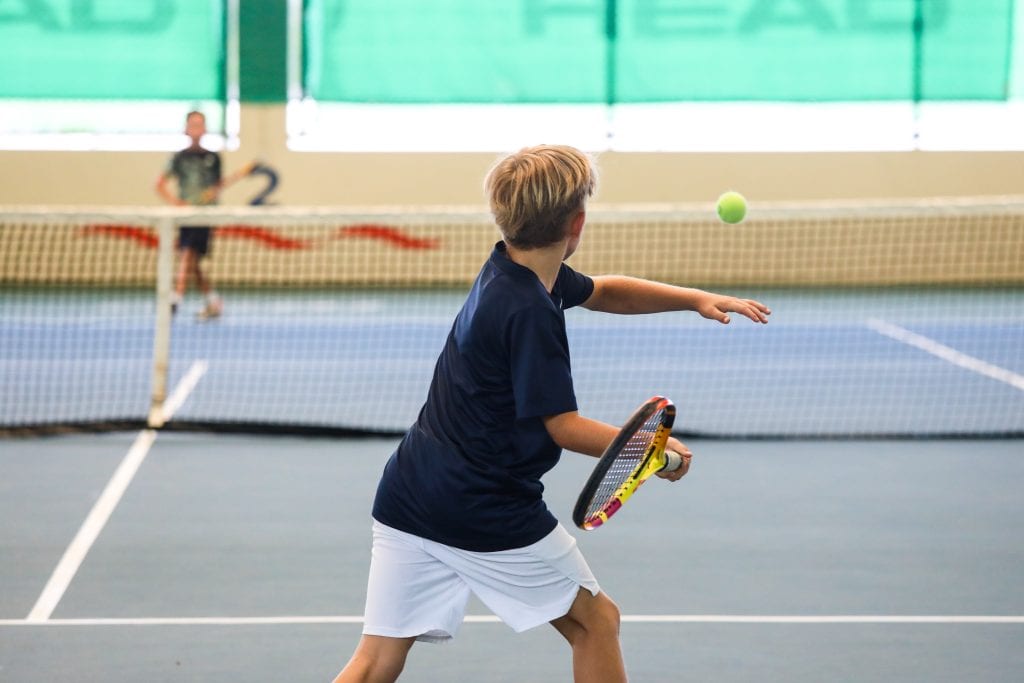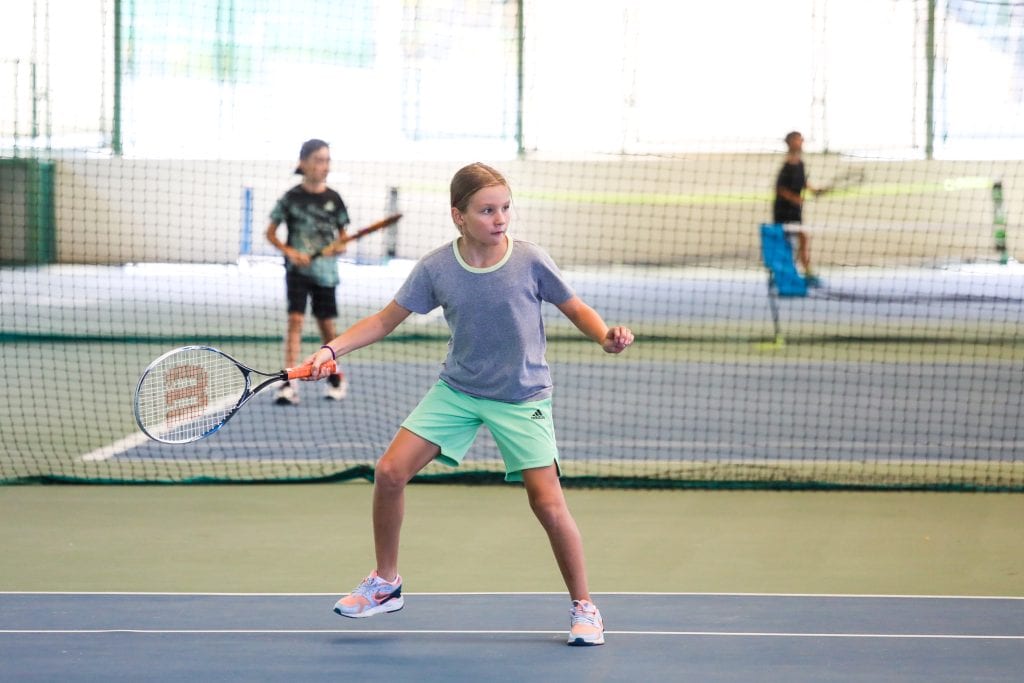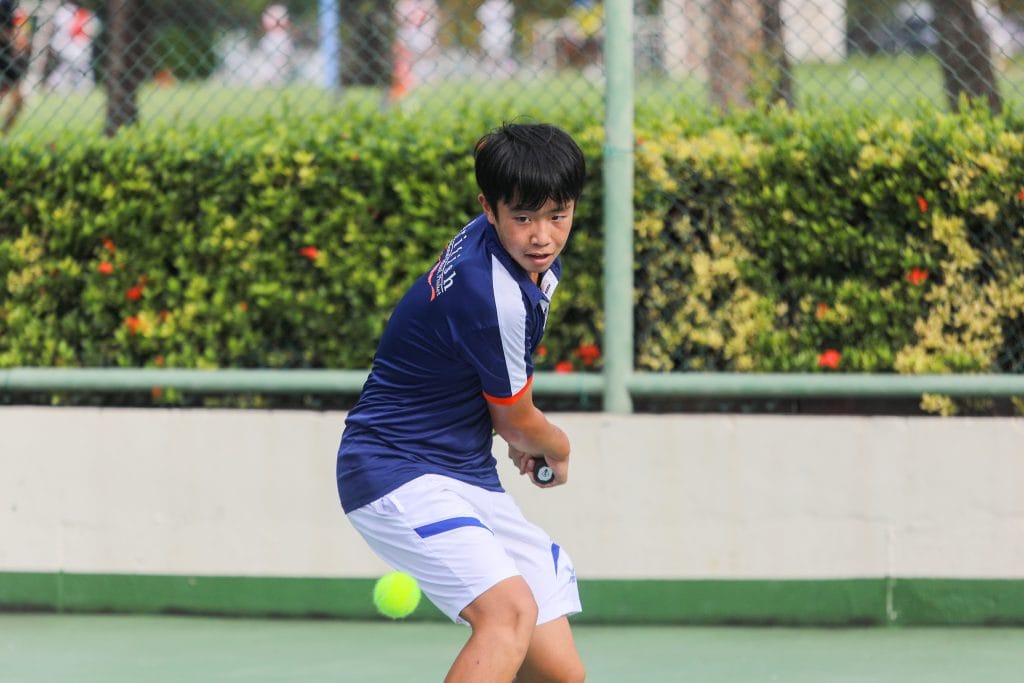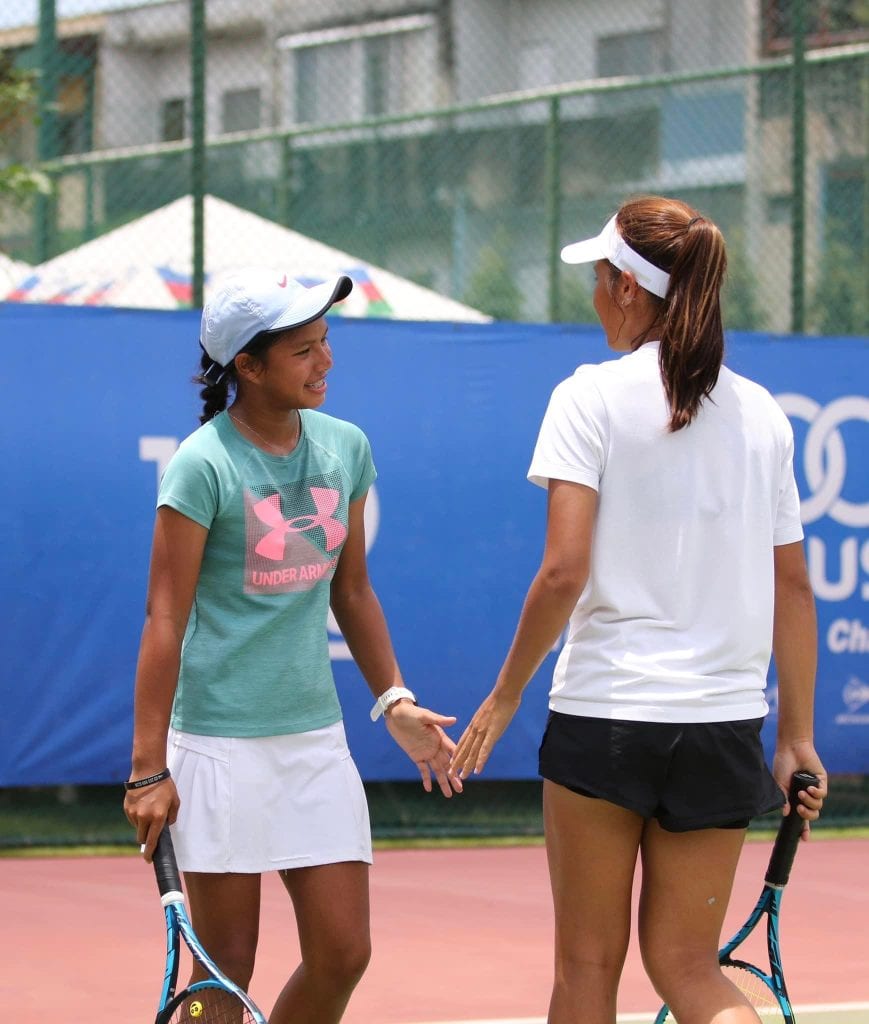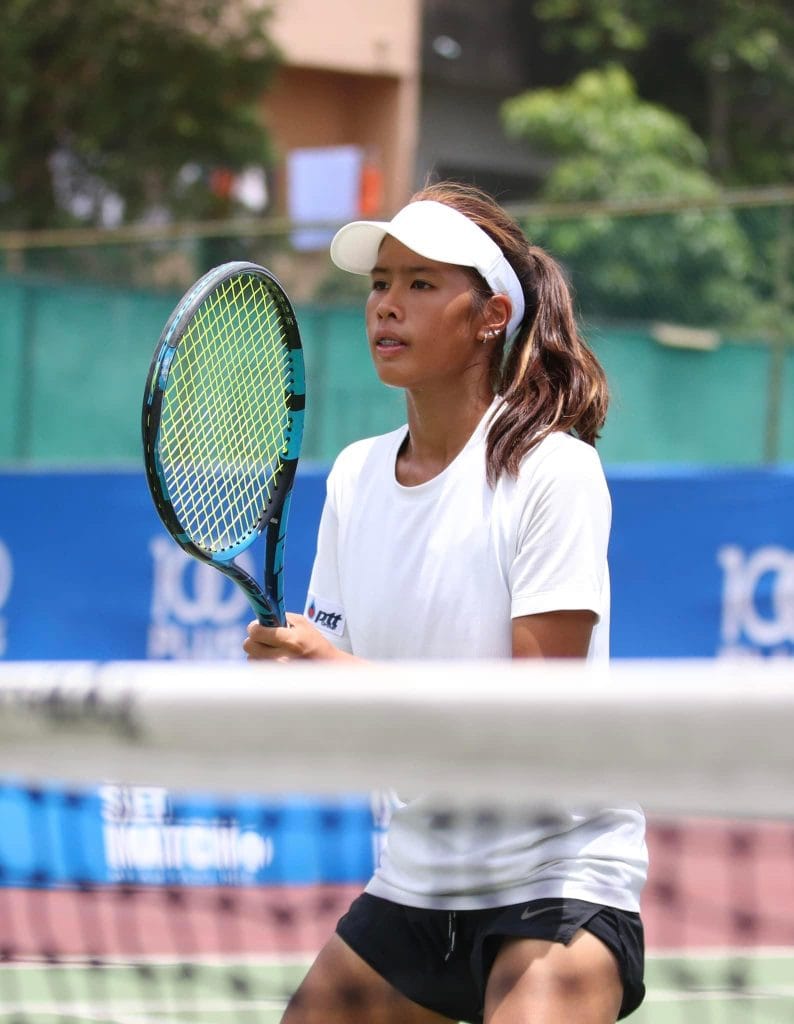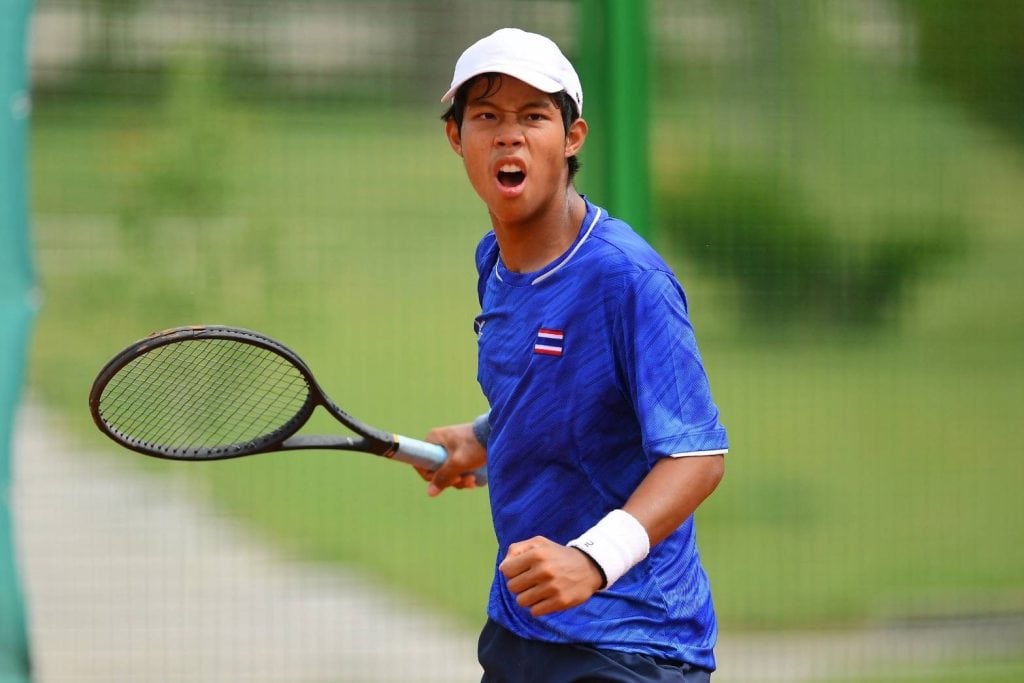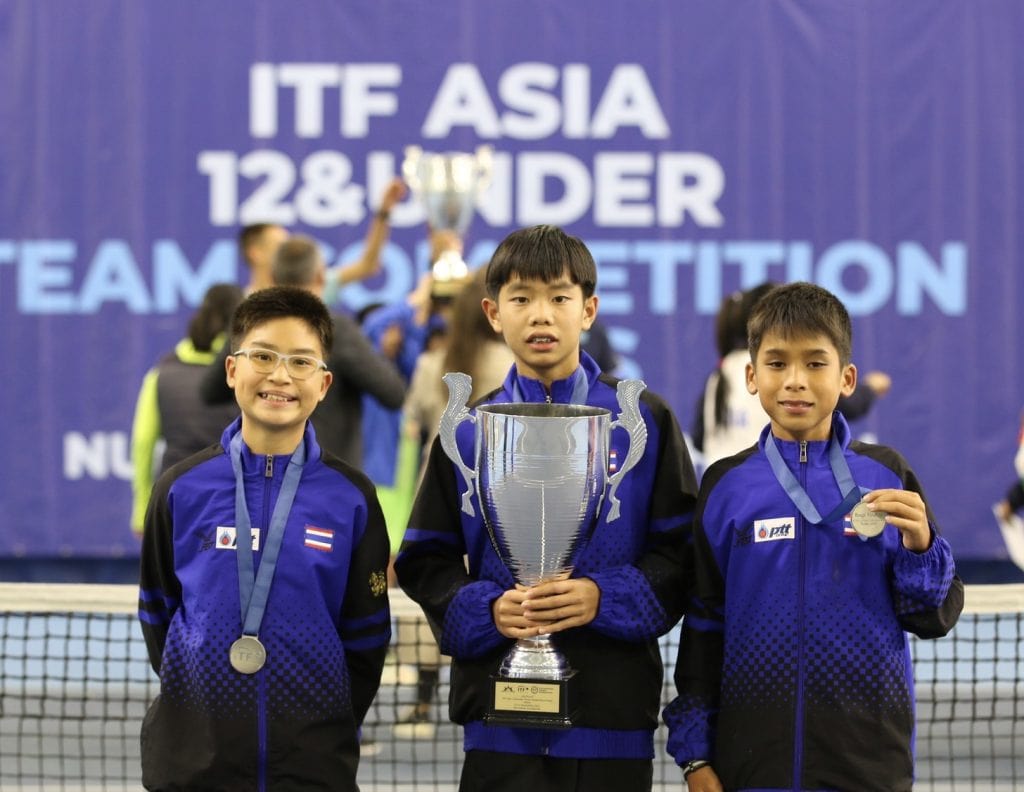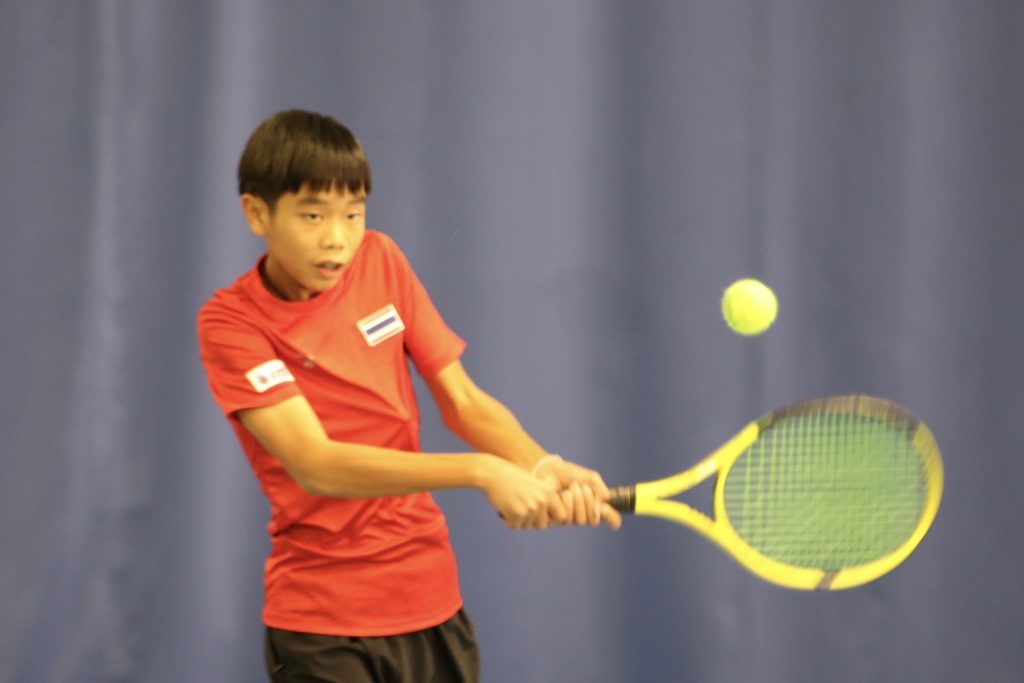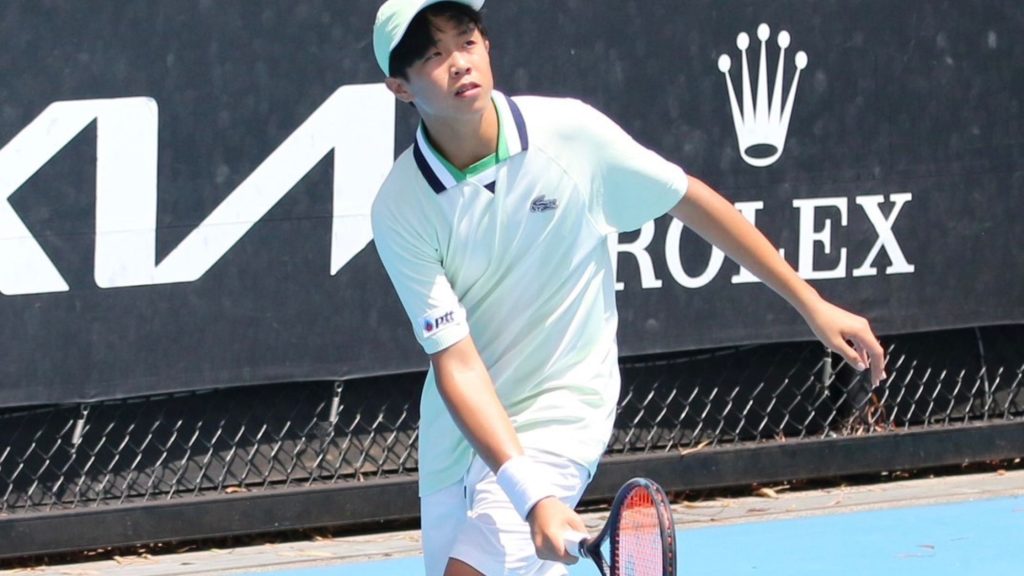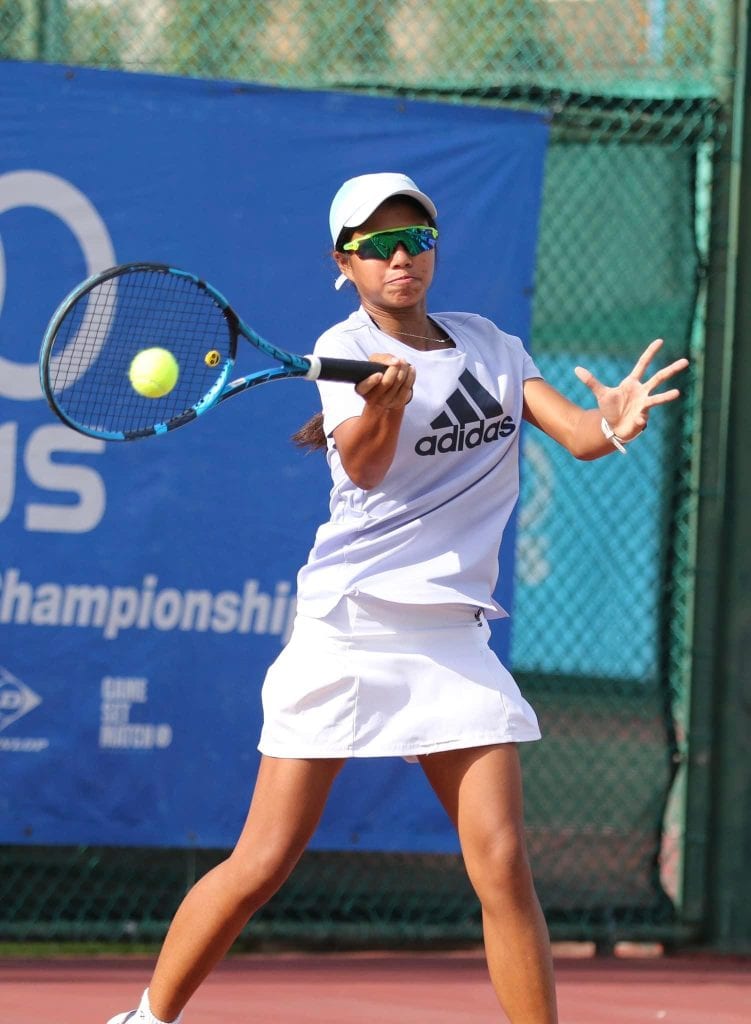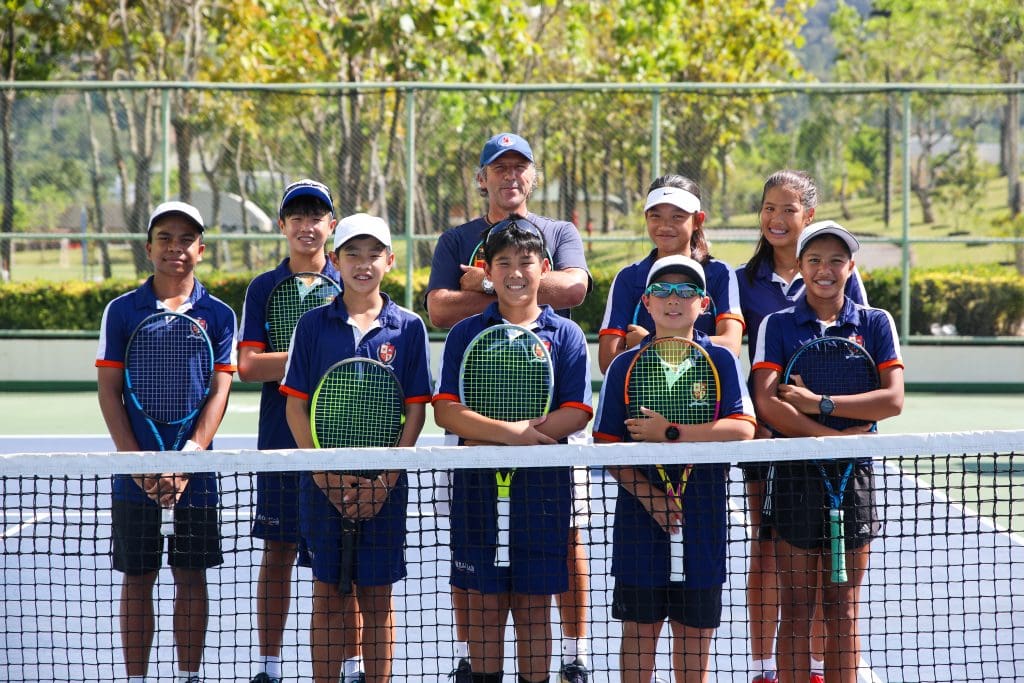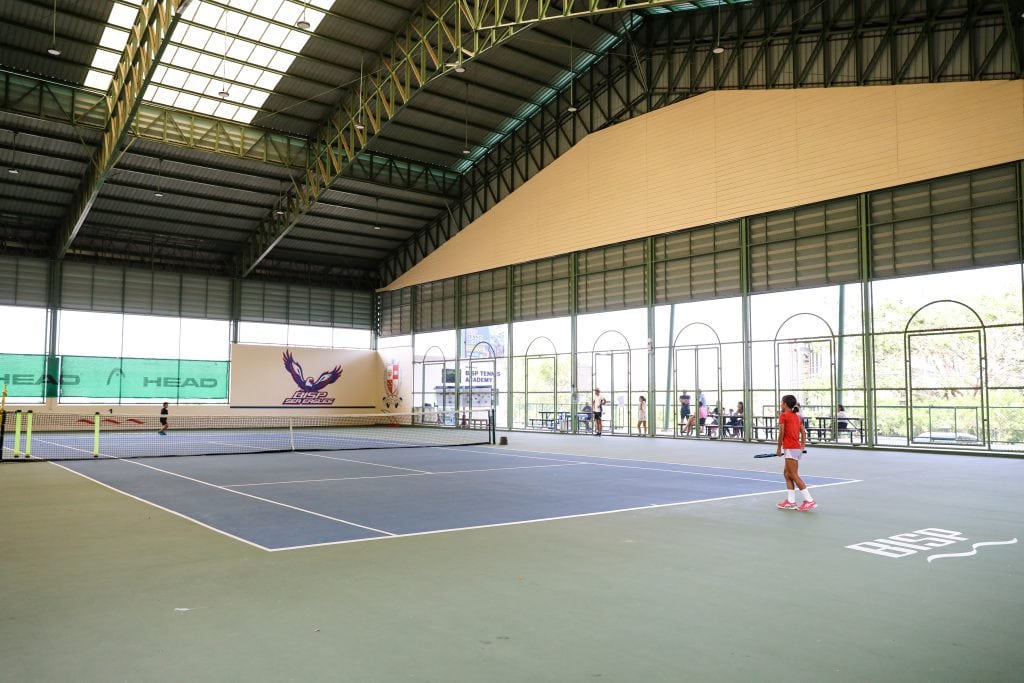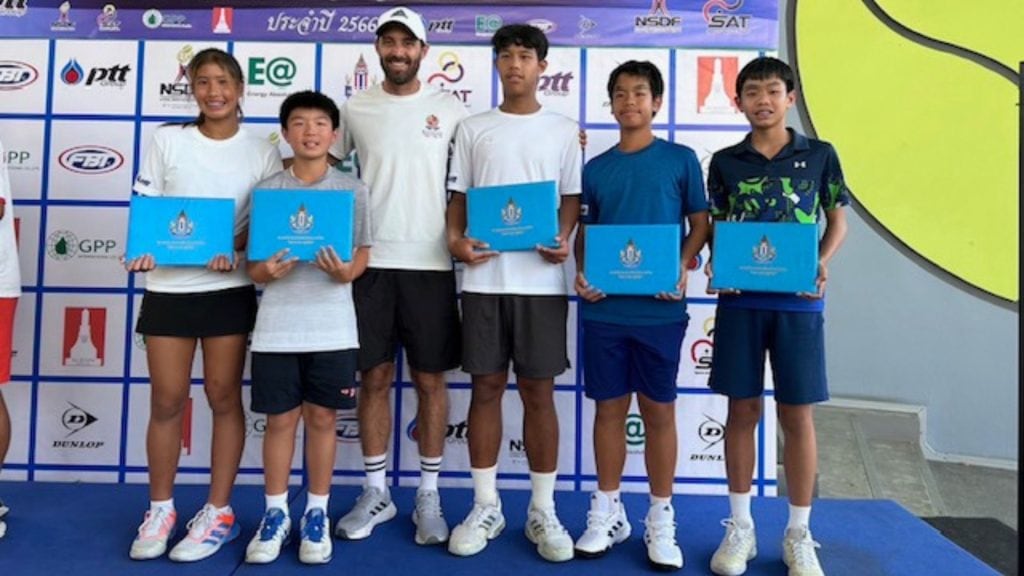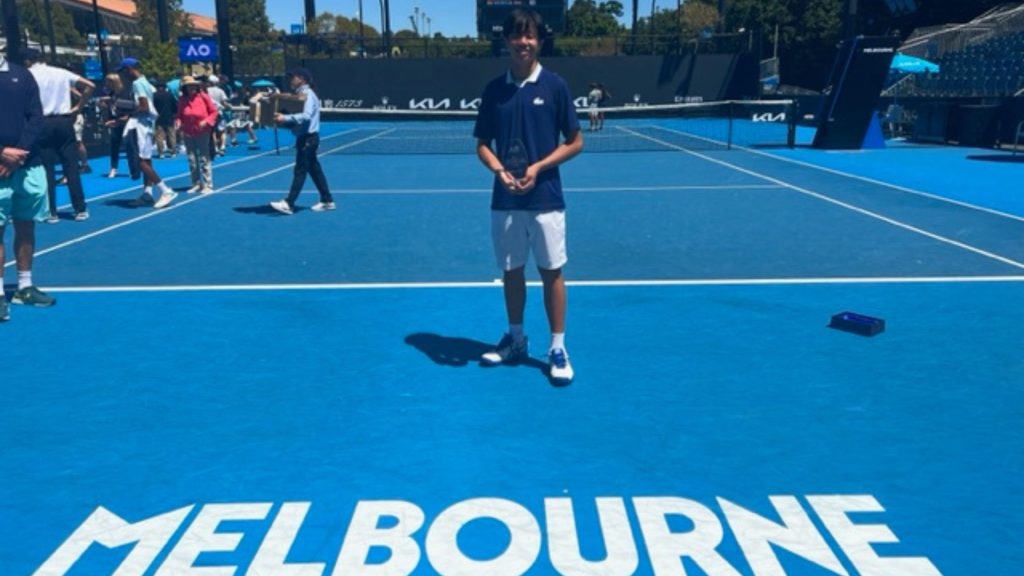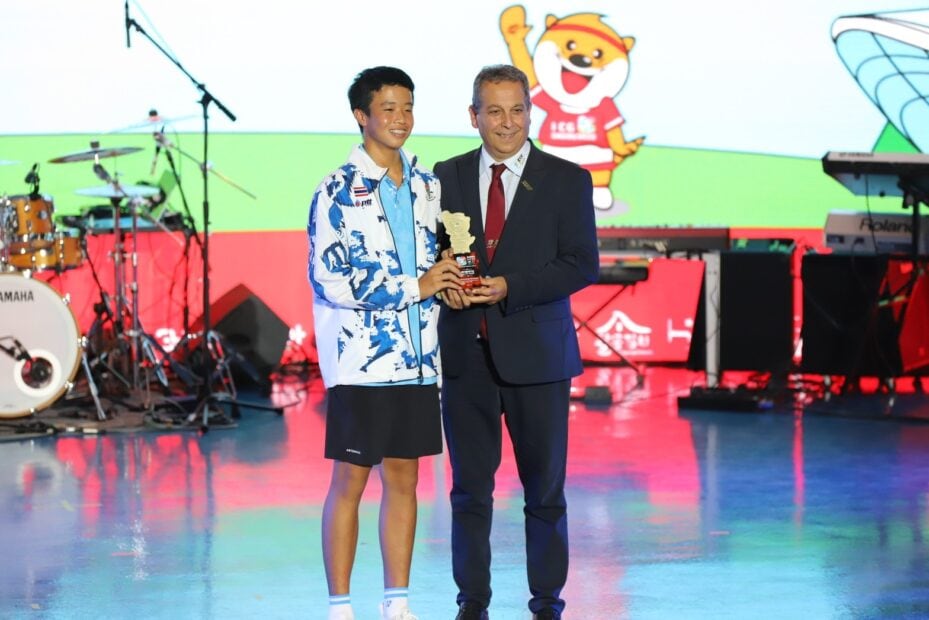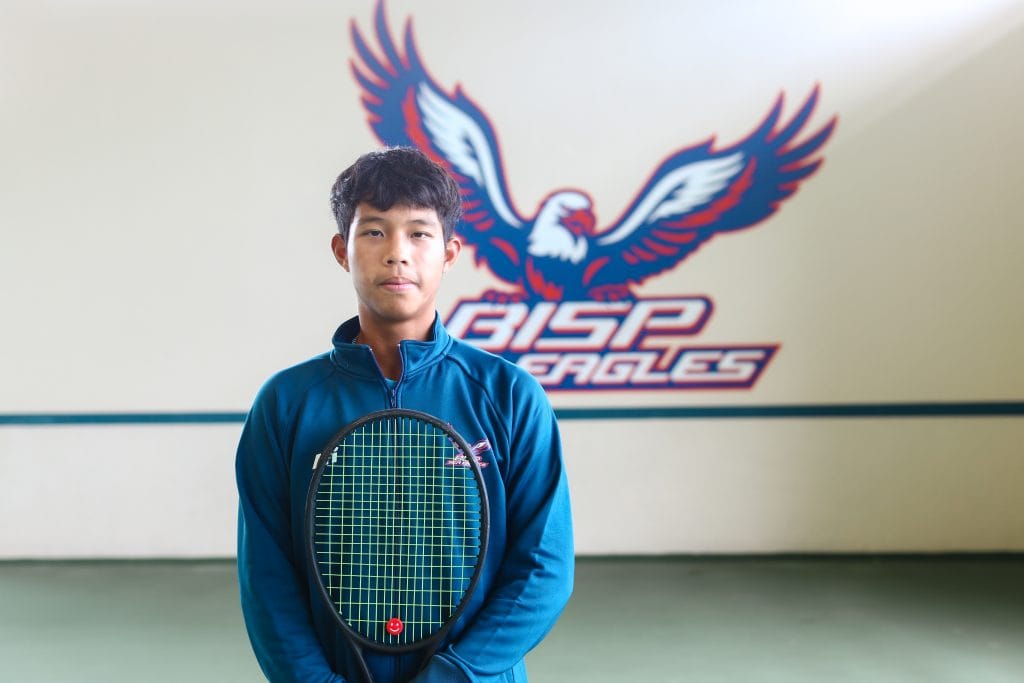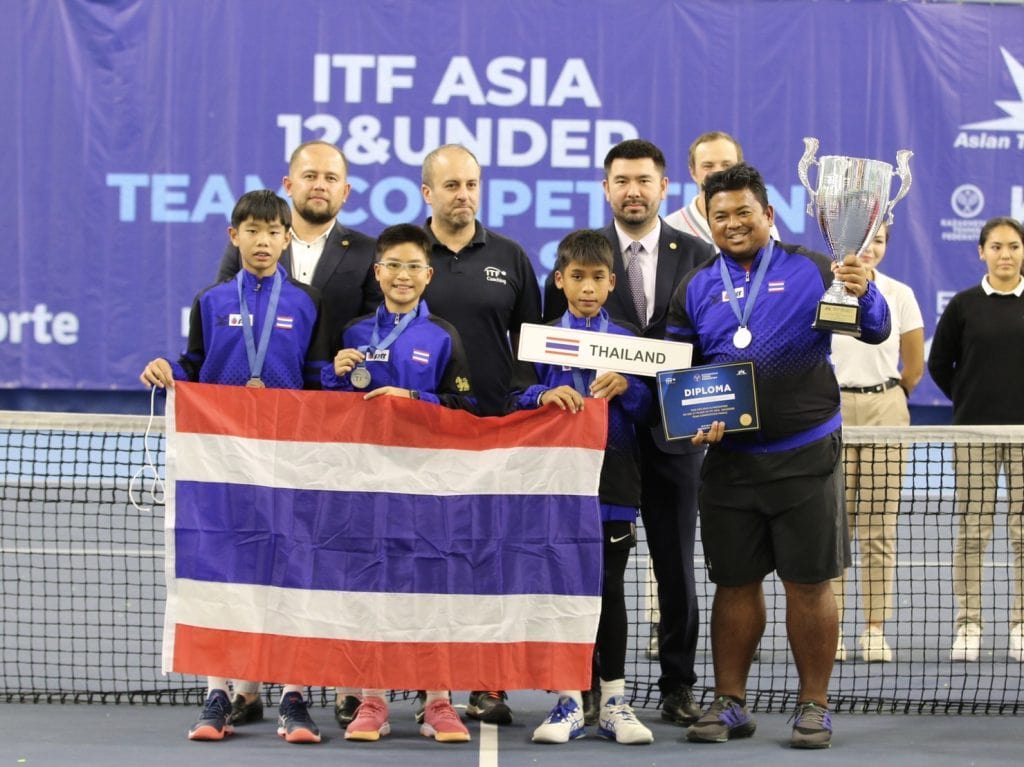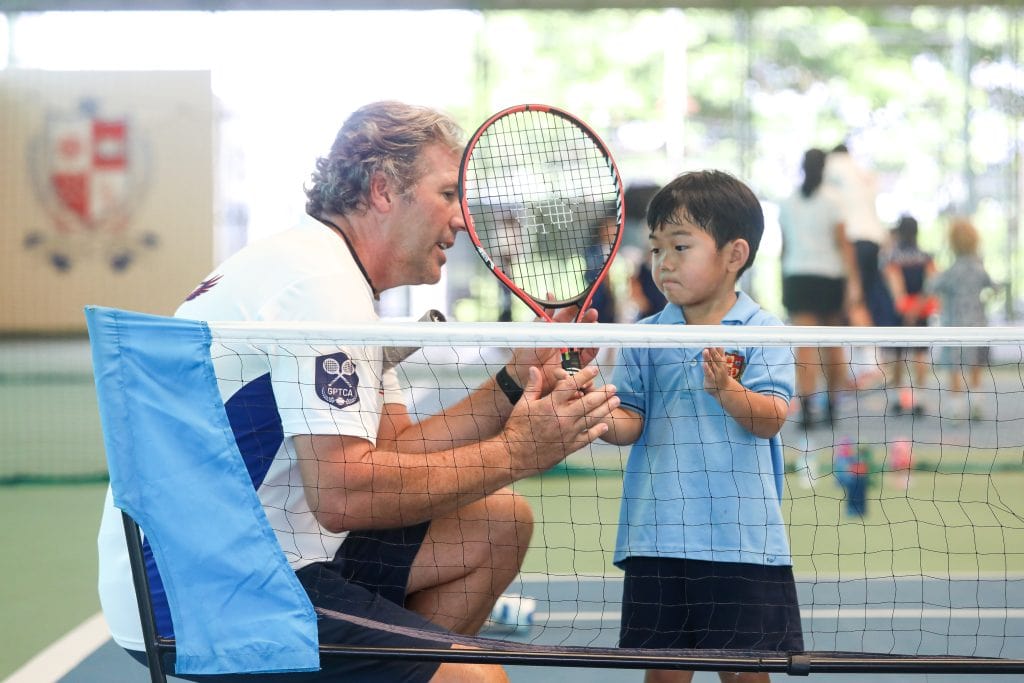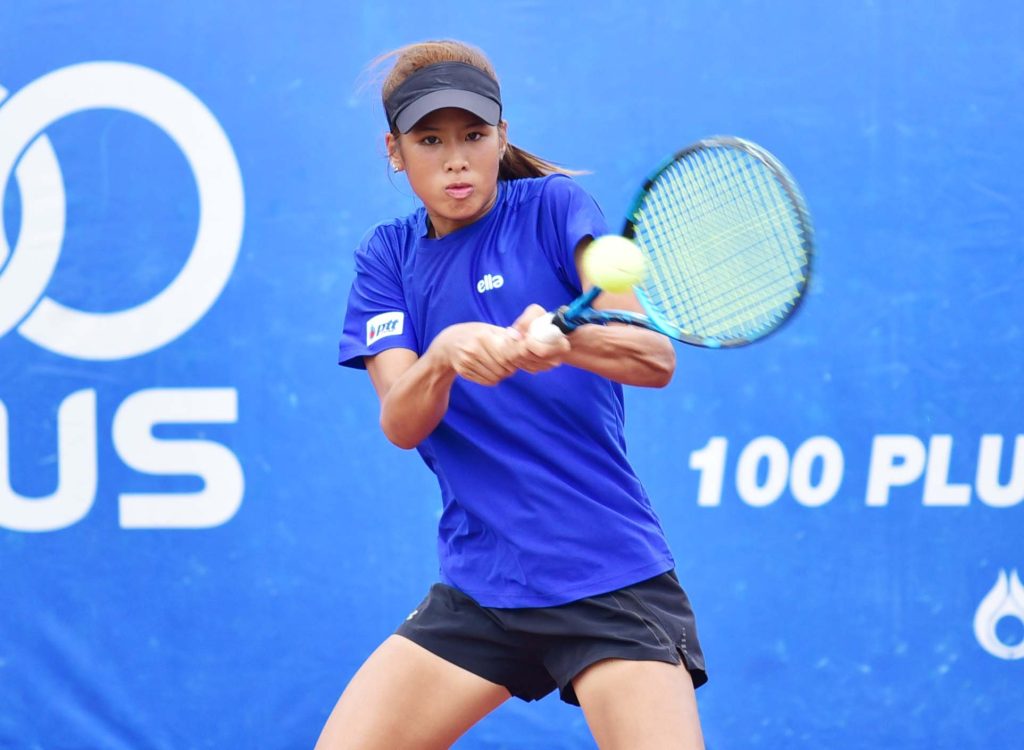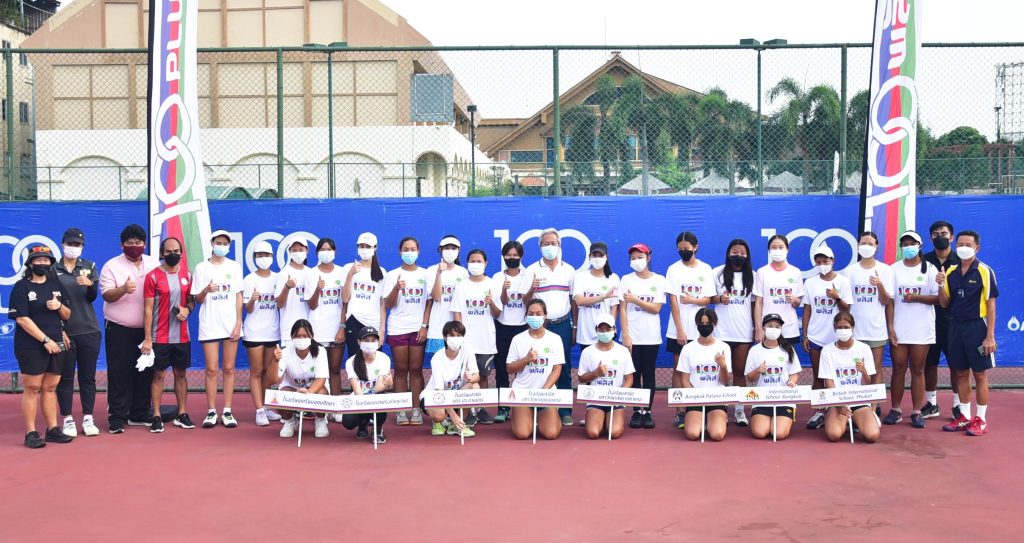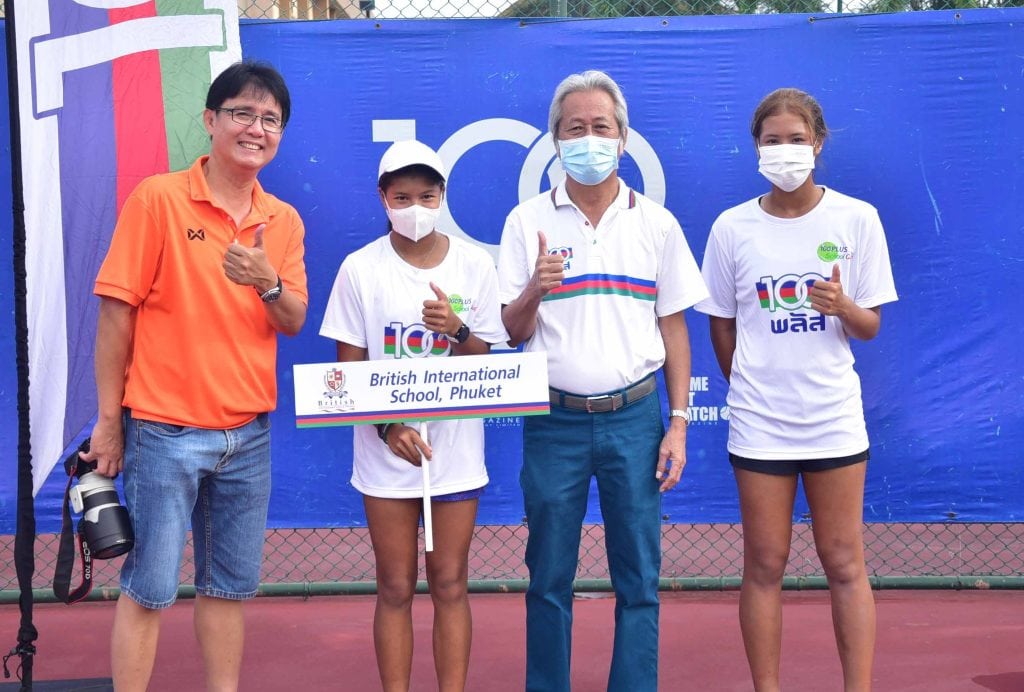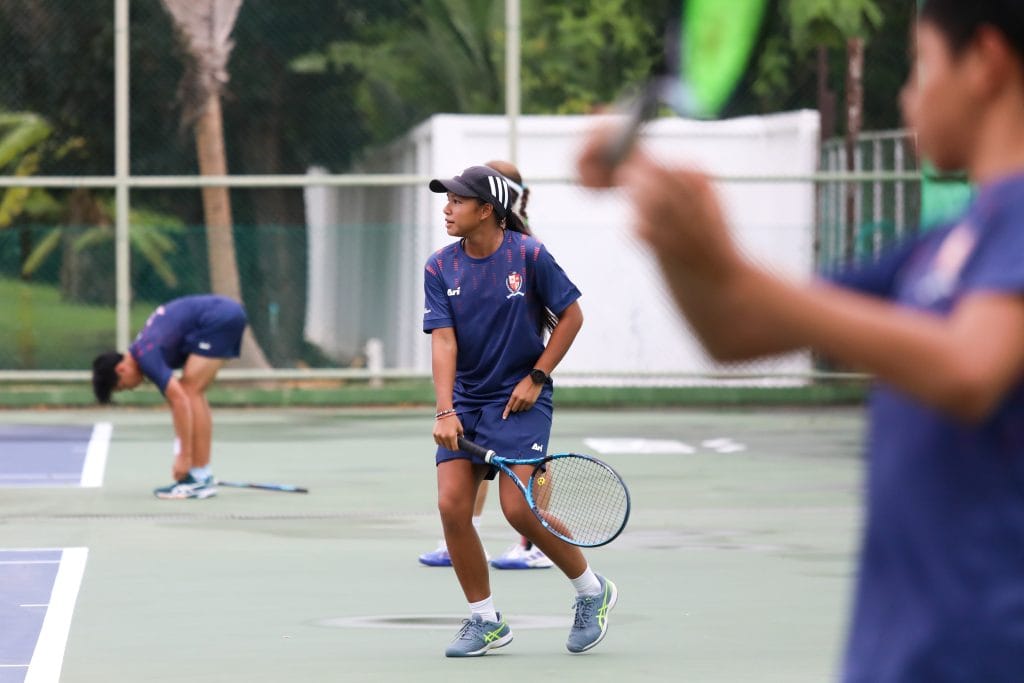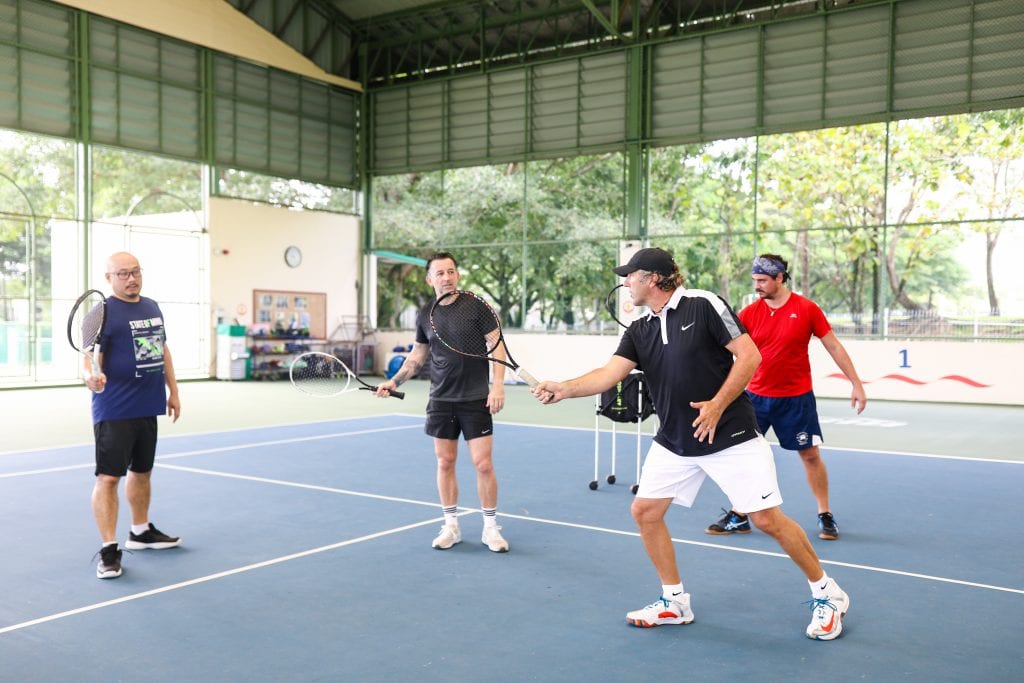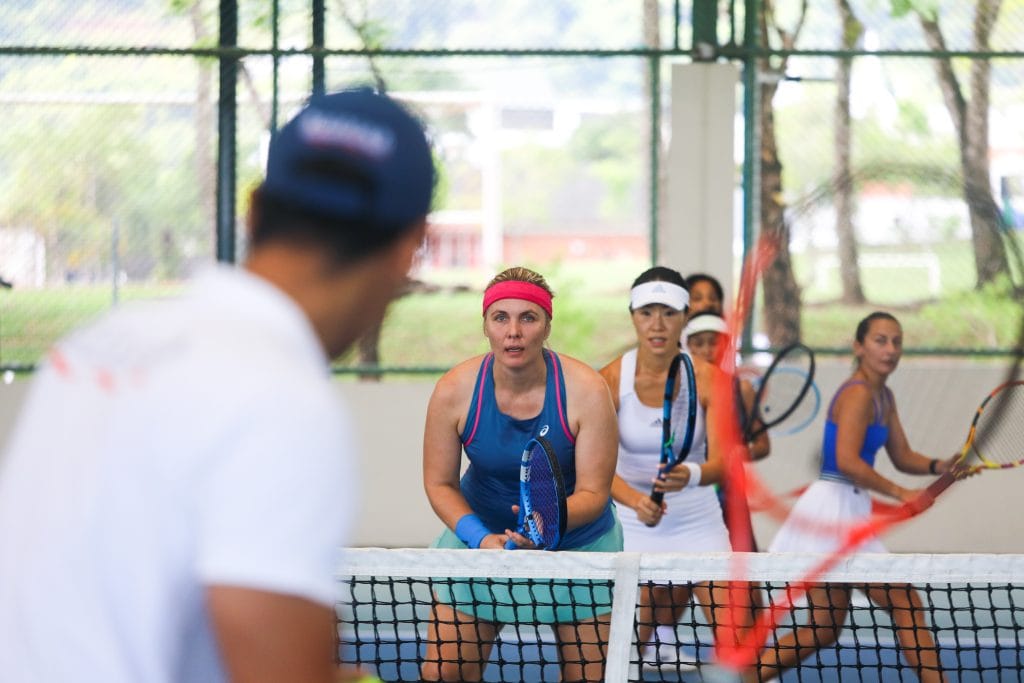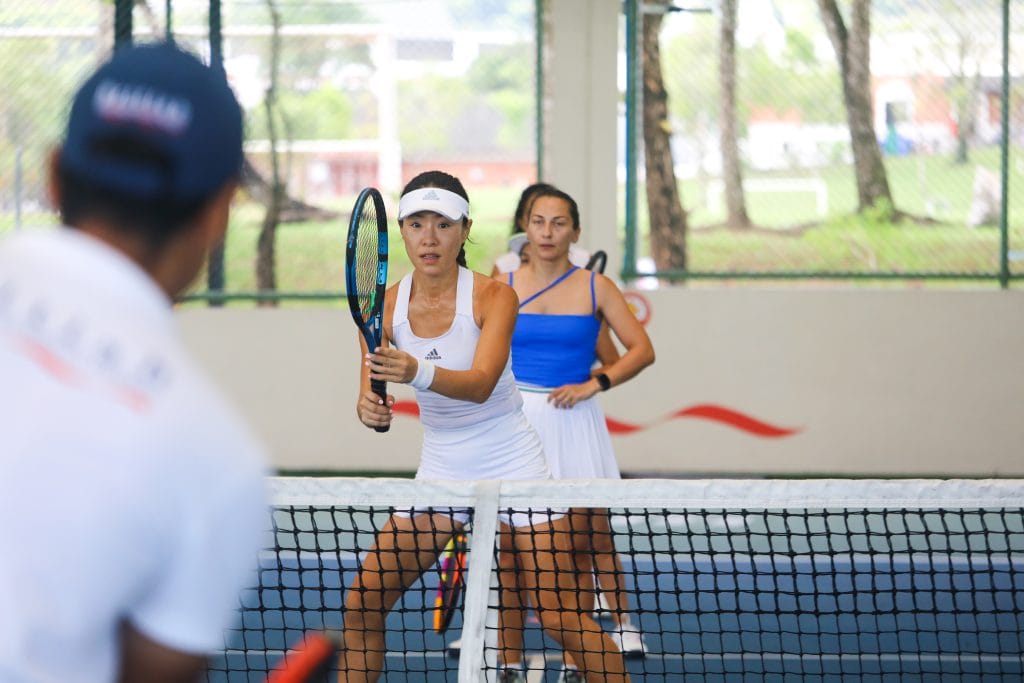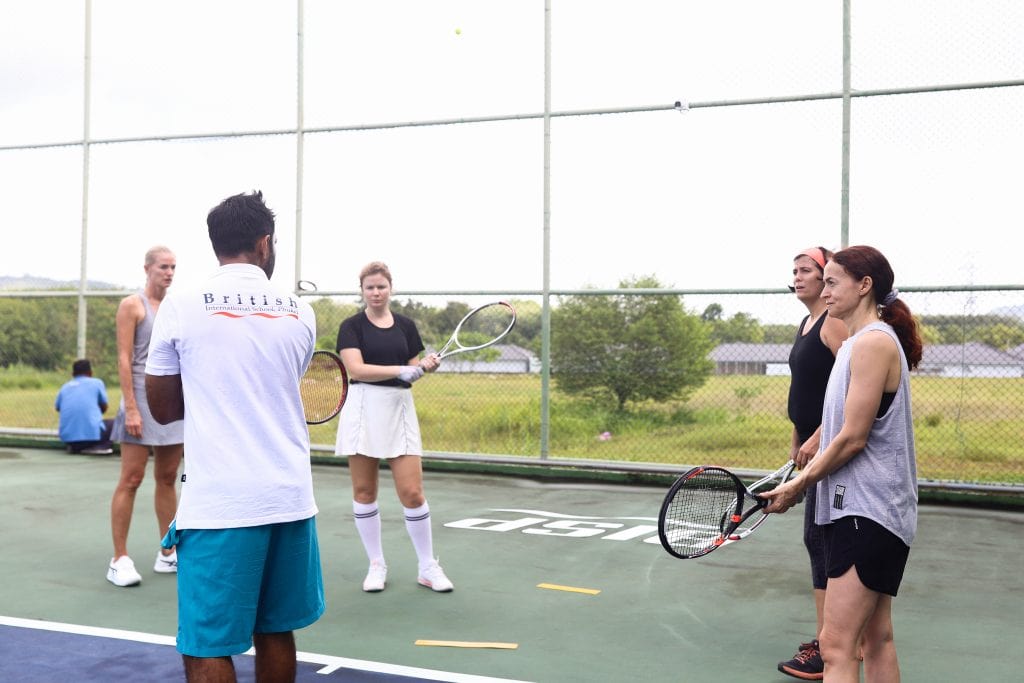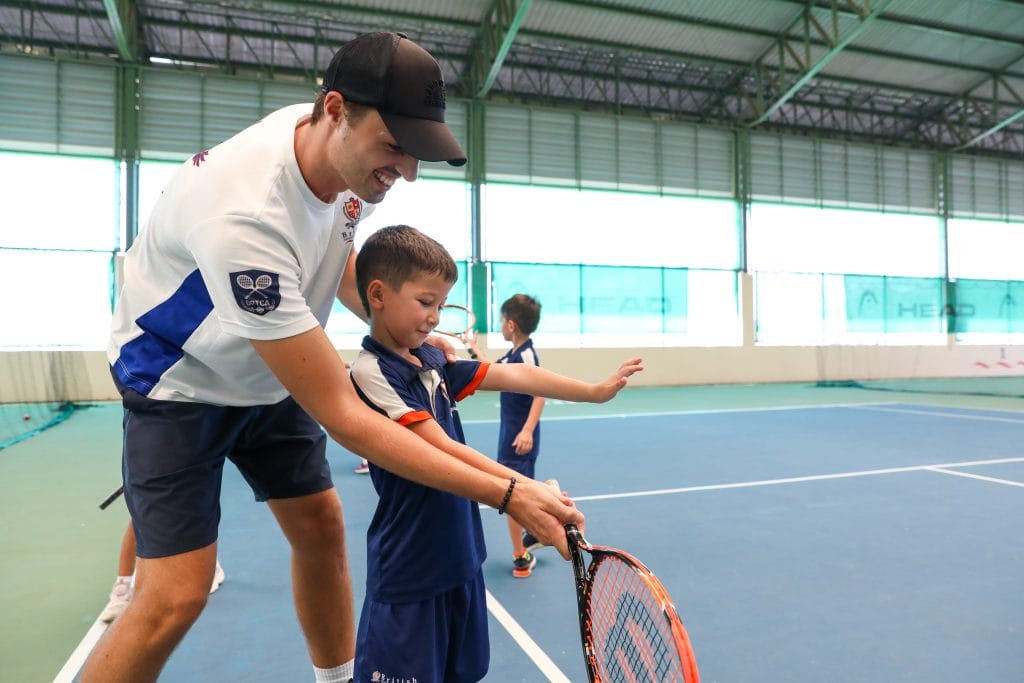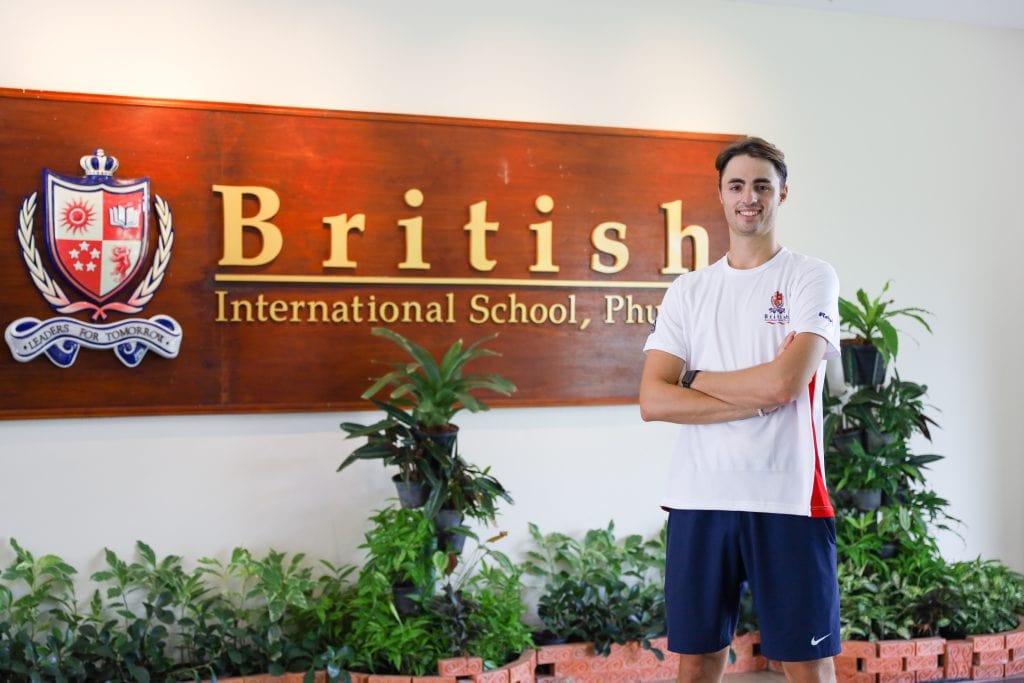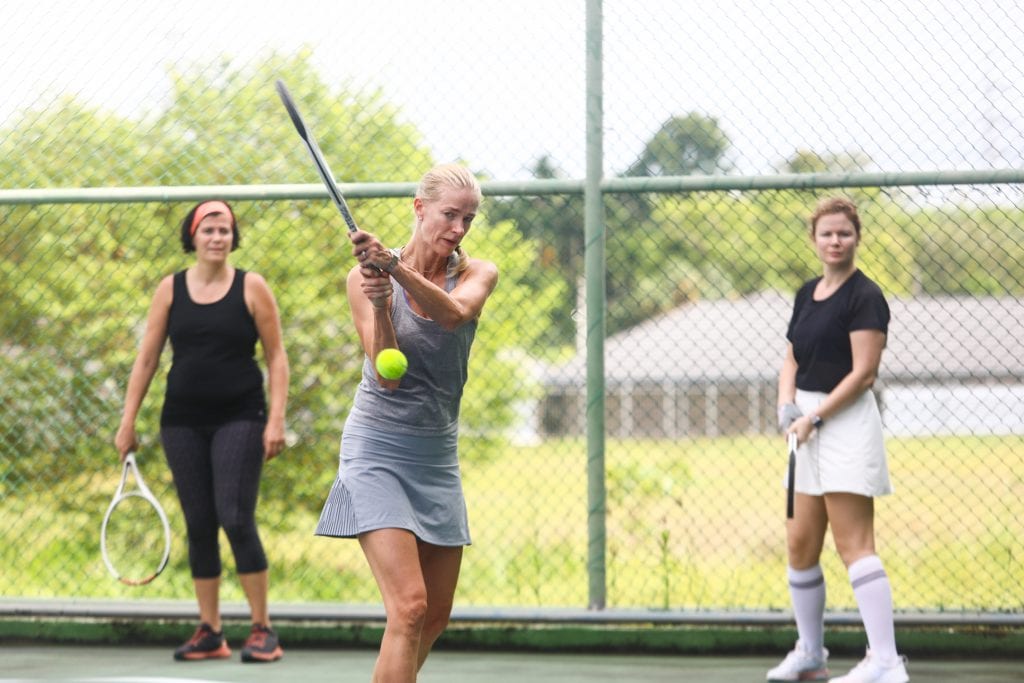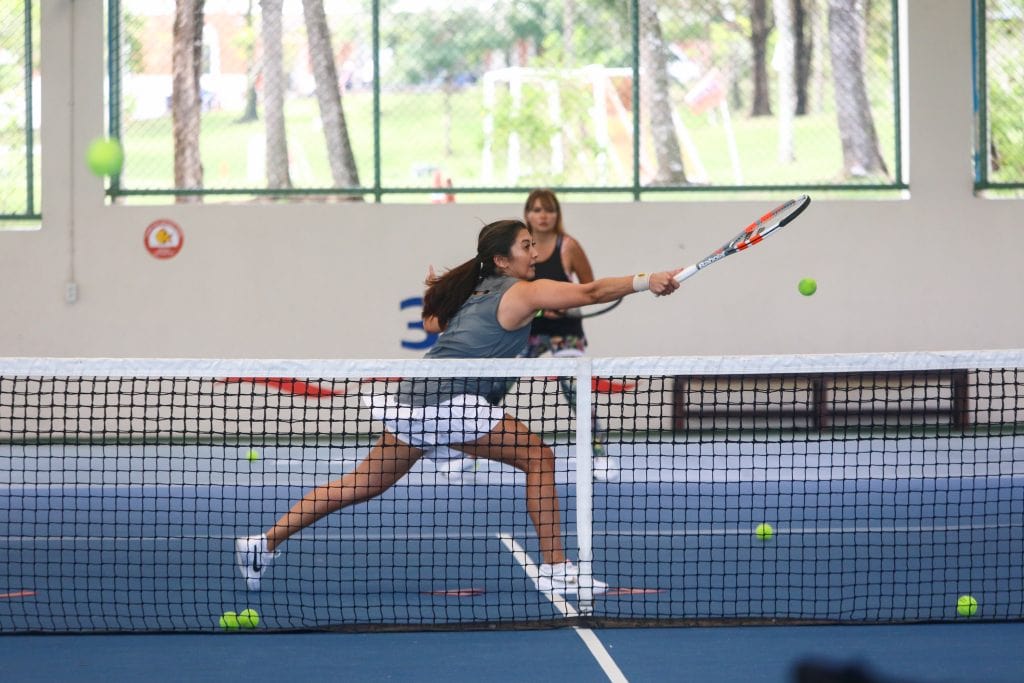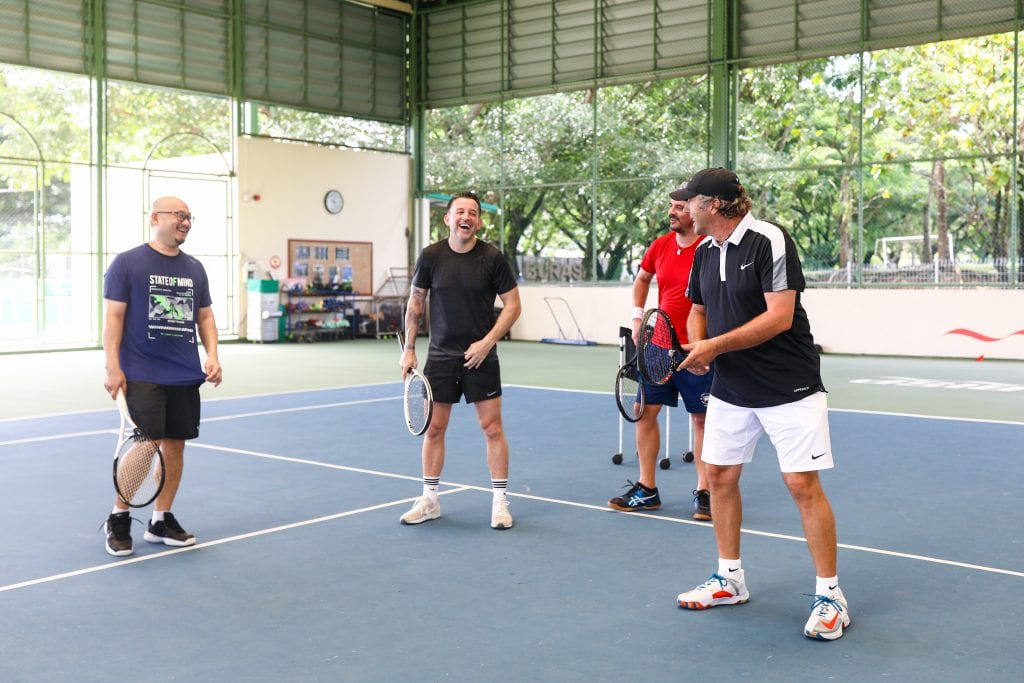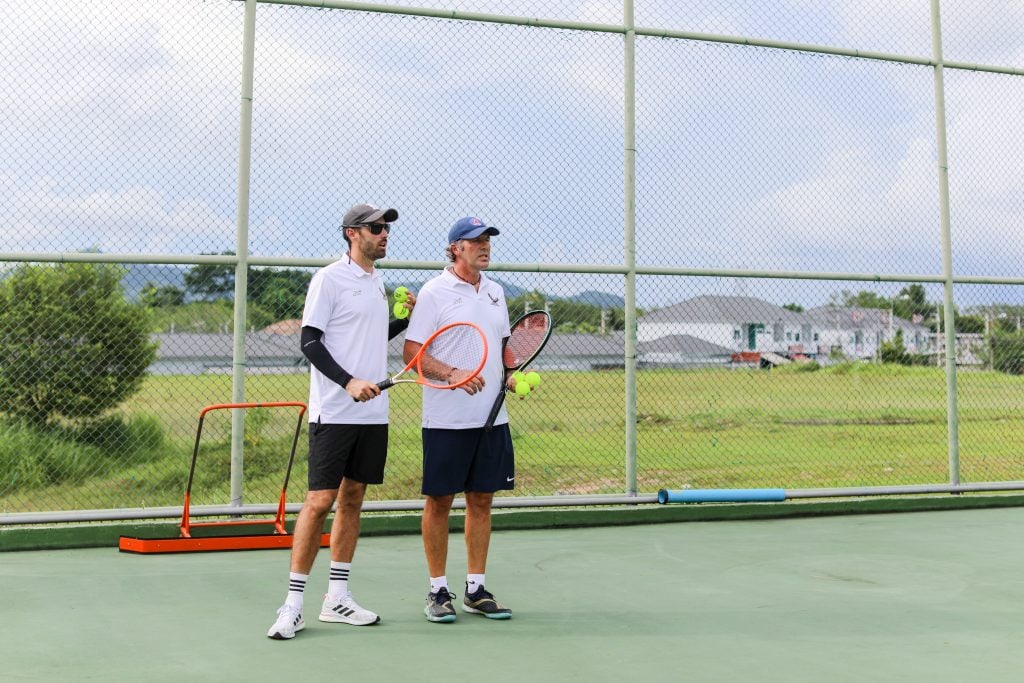 Over the course of the 2022/23 academic year, BISP's Tennis Academy has seen remarkable growth and success. It is important to acknowledge that our student-athletes are not only dedicated to tennis but also excel academically, embodying the true spirit of BISP. As we reflect on this past school year, we would like to highlight some of the achievements that have made it such a memorable journey.
The main objective of BISP's Tennis Academy this year was to provide our students with ample opportunities to thrive and develop a passion for tennis. The Tennis Academy witnessed a significant increase in enrollment, expanding from 80 to 200 juniors between the ages of 3 and 17. Our classes, meticulously designed by Tennis Director Gill Lemore and the coaching team, cover all aspects of tennis, including tactics, technique and footwork. 
It is a testament to our programme's quality that every class is now at capacity, and we even have a waiting list. Our classes cater to beginners as well as advanced players, ensuring comprehensive development for all.
Throughout the year, our juniors showcased their skills in local and national tournaments across various age categories, ranging from under 8 to under 16. We are incredibly proud of the brilliant results achieved by our students. 
"The high-performance squad, in particular, has demonstrated exceptional dedication and hard work. Their efforts have paid off splendidly, starting with numerous victories at the Phuket Tennis Tournament. One of our rising stars, Puthi, was invited to participate in the Australian Open for the Under-14 category, where he proudly finished as the runner-up." 

–BISP Tennis Director Gill Lemore  
This year, we are delighted to celebrate that six talented BISP players have earned the prestigious title of 'National Tennis Player', a remarkable accomplishment. Additionally, Pine and Ryu finished as runners-up in the Under-14 Junior Davis Cup, while Tarita secured a commendable 7th place in the Girls Junior Davis Cup. Tarita has also received an invitation to compete in the European tour this summer, representing BISP in France, Belgium and Germany. Keep an eye on her, as she continues to make waves in the Under-14 category. 
Pao, another standout performer, has qualified for the finals of the Junior Davis Cup Under-16s and will travel to Spain in October. Witnessing our High-Performance Players now competing in various International ITF tournaments is truly exciting, marking a significant milestone for the BISP Tennis Academy. Their participation in these tournaments will contribute to their worldwide rankings, an incredible achievement indeed.
Beyond our junior programmes, we have observed an increased demand for our adult tennis programme. With over 100 parents now participating, we have expanded our offerings to include fun events, tournaments and weekly group lessons led by our experienced coaching team. We have been pleased that our coaching team has grown with the addition of Robin, who joined us in November. Robin has brought great enthusiasm and energy to our Tennis Academy, benefiting both our young athletes and their parents.
These activities cater to players of all levels, with a maximum of four players per group. Looking ahead, whether it's working on technical and tactical skills or focusing on fitness, our adult programmes have something for everyone.  We also are keenly looking forward to welcoming all the new student-athletes and families who will be joining the BISP community in the upcoming 2023/24 school year. 
For more information about our tennis programmes, including juniors and adults, private lessons, tournaments, and upcoming events for the next year, please contact Tennis Director Gill Lemore at [email protected].