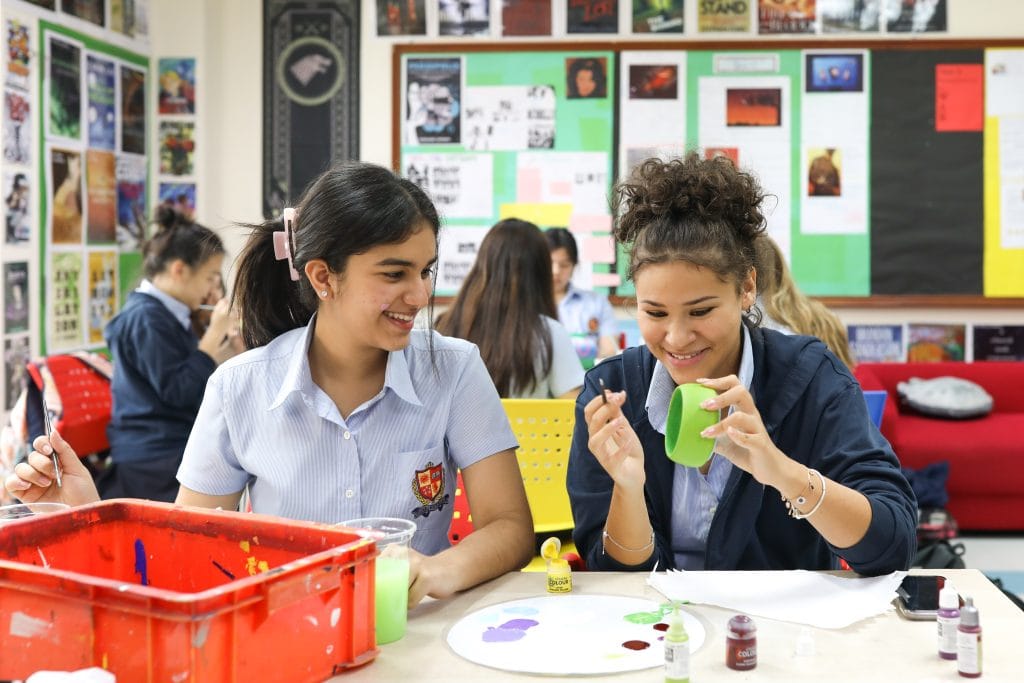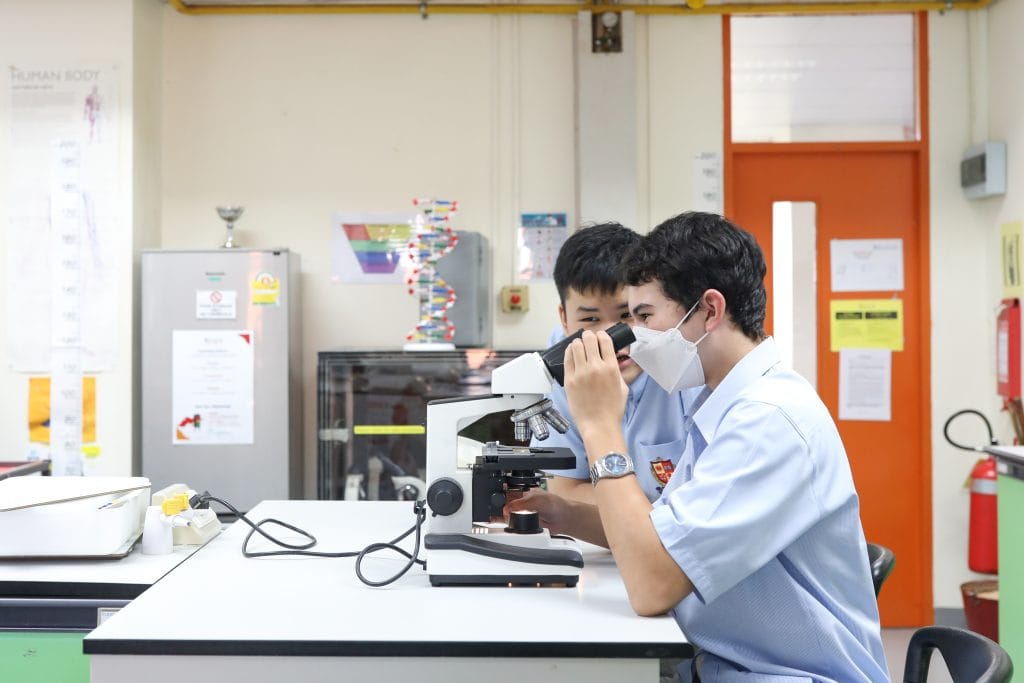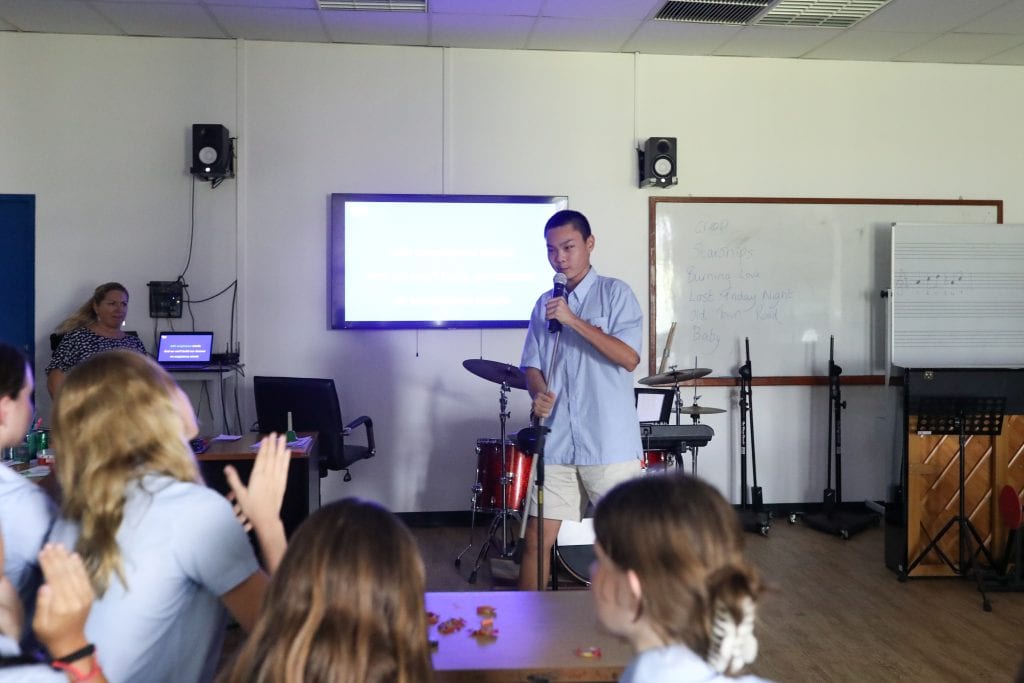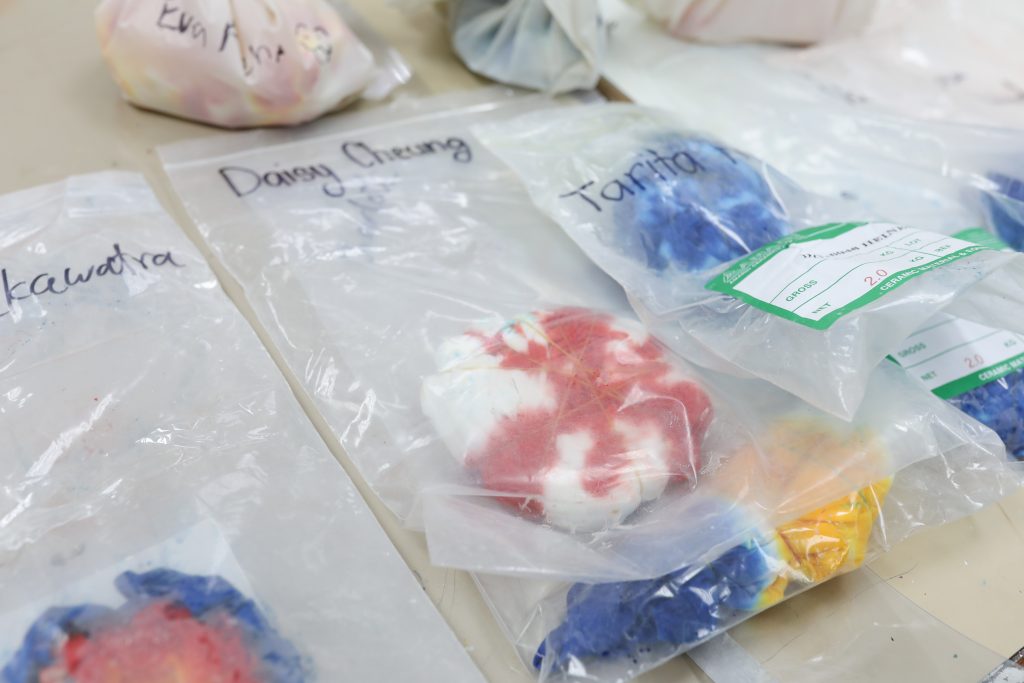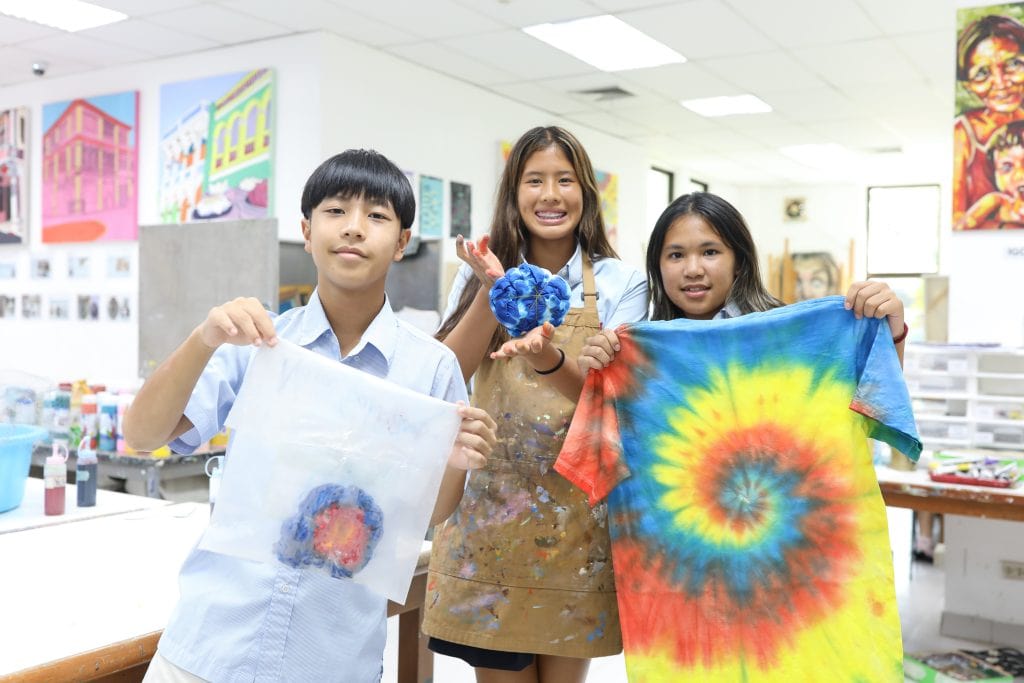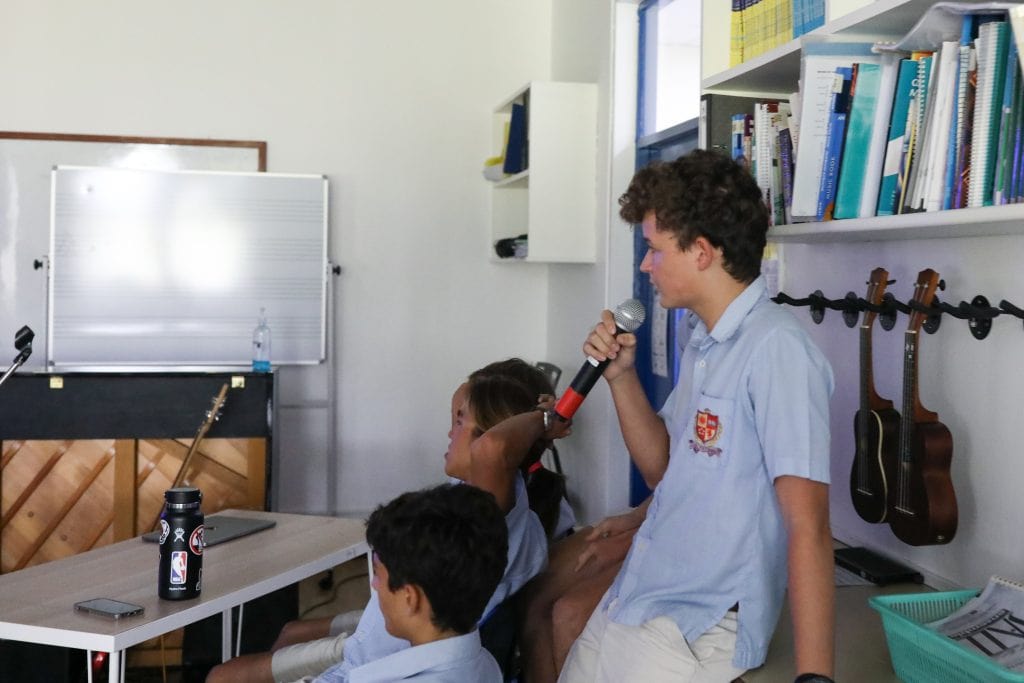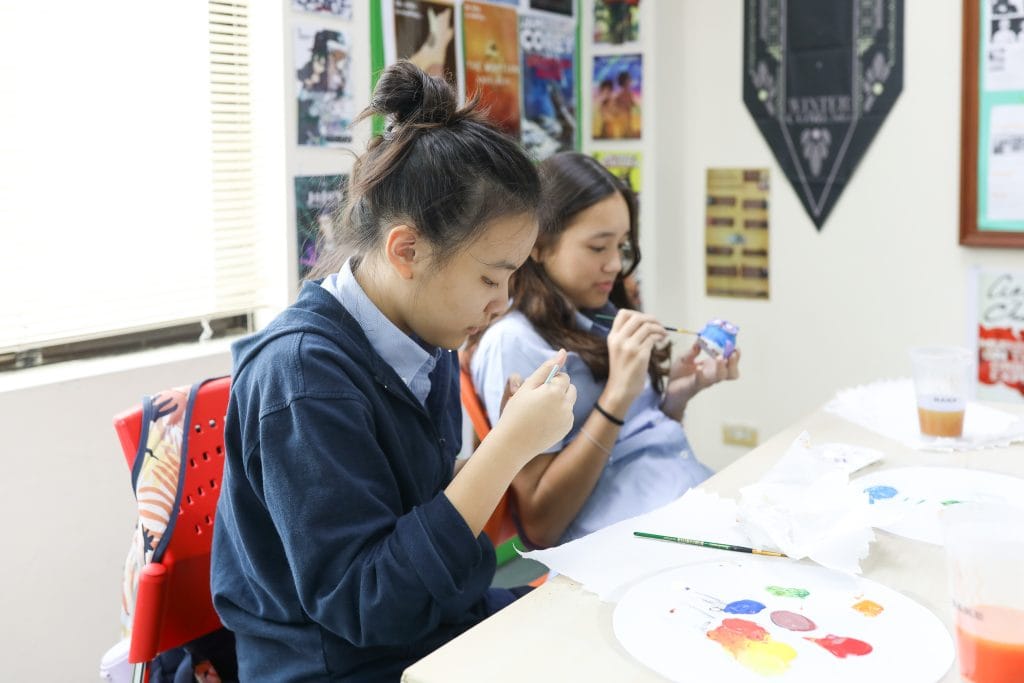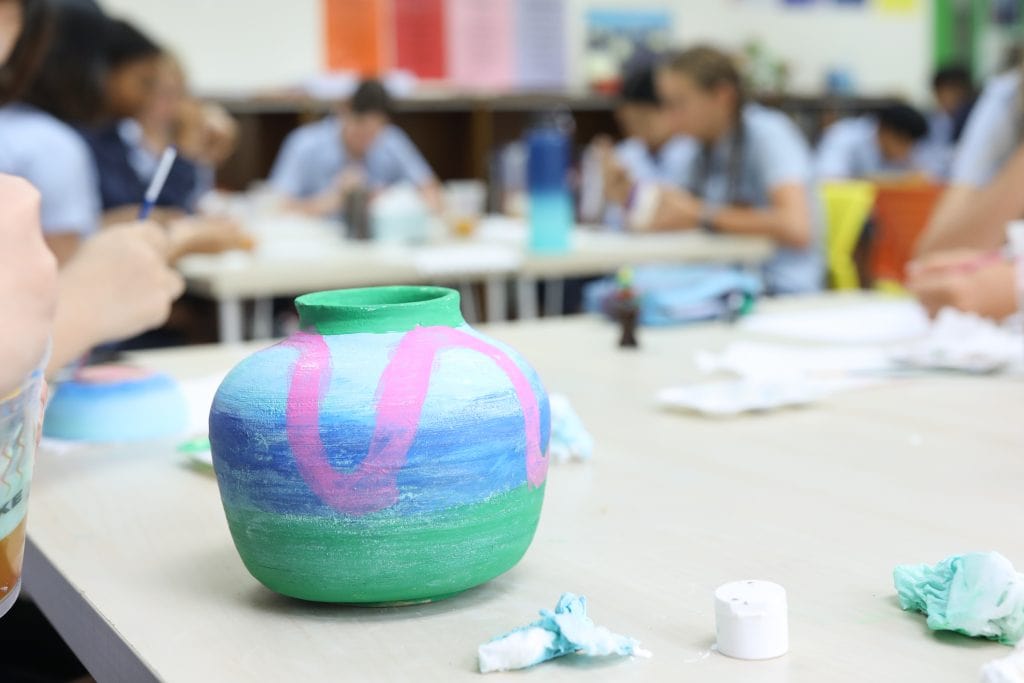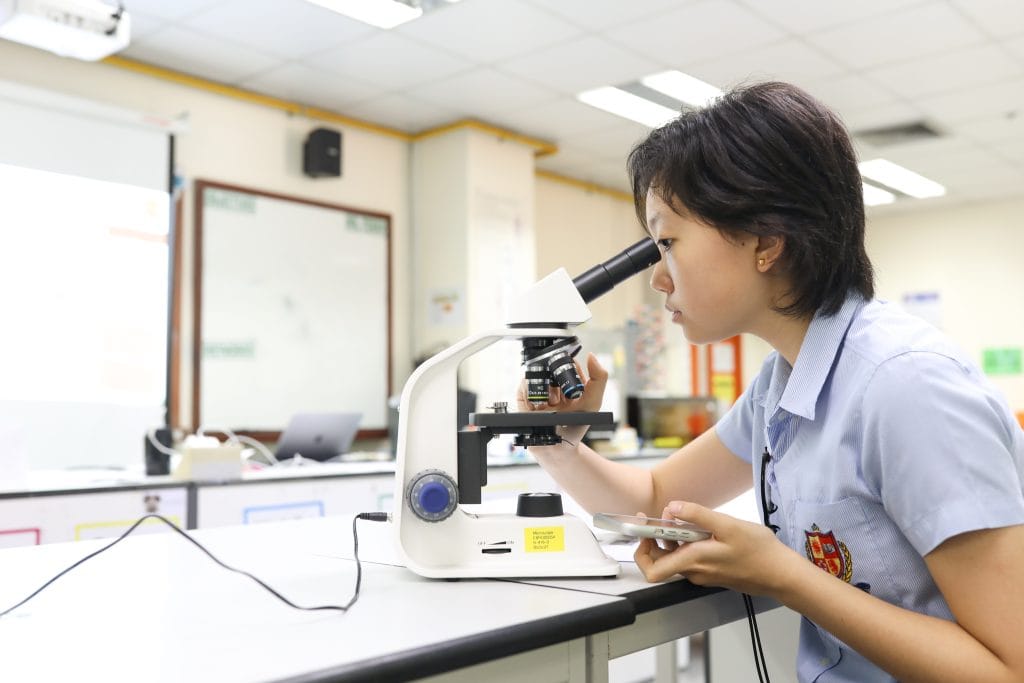 The most recent wellbeing session for Key Stage 3 and 4 students at BISP was an exciting and fulfilling experience. In order to cater to the diverse interests of the students, a variety of activities were offered, including miniature painting, tie-dying, cooking, design, a moss safari, touch rugby, Muay Thai, musical composition, karaoke, and frisbee.
The students had the chance to tap into their creative side through Miniature Painting, where they transformed plain figurines into unique works of art. The tie-dye activity also allowed them to unleash their imagination by designing vibrant and personalised clothing. In the 'Cooking for Life' activity, students learned to make a simple, healthy and tasty vegan dish and in Fusion 360 they worked on their design skills. 
During the 'Moss Safari', students embarked on a fascinating journey into the microscopic world, discovering the intricate structures and diverse microorganisms present in moss samples. The Karaoke session was another hit, providing a fun and engaging platform for students to showcase their singing talents and enjoy the positive impact of music. Other students had a chance to play the Ukulele and try out musical composition. 
For those seeking an active and team-oriented experience, Touch Rugby and Ultimate Frisbee offered the opportunity to participate in friendly matches, fostering student teamwork and sportsmanship. Other students worked on their Muay Thai moves before sparing with each other. 
This wide range of activities on offer allowed students to step out of their comfort zones, explore new interests, and develop new skills. The session also provided an opportunity for students to express themselves and collaborate with their peers. We look forward to future sessions that continue to inspire and strengthen wellbeing and community at BISP.