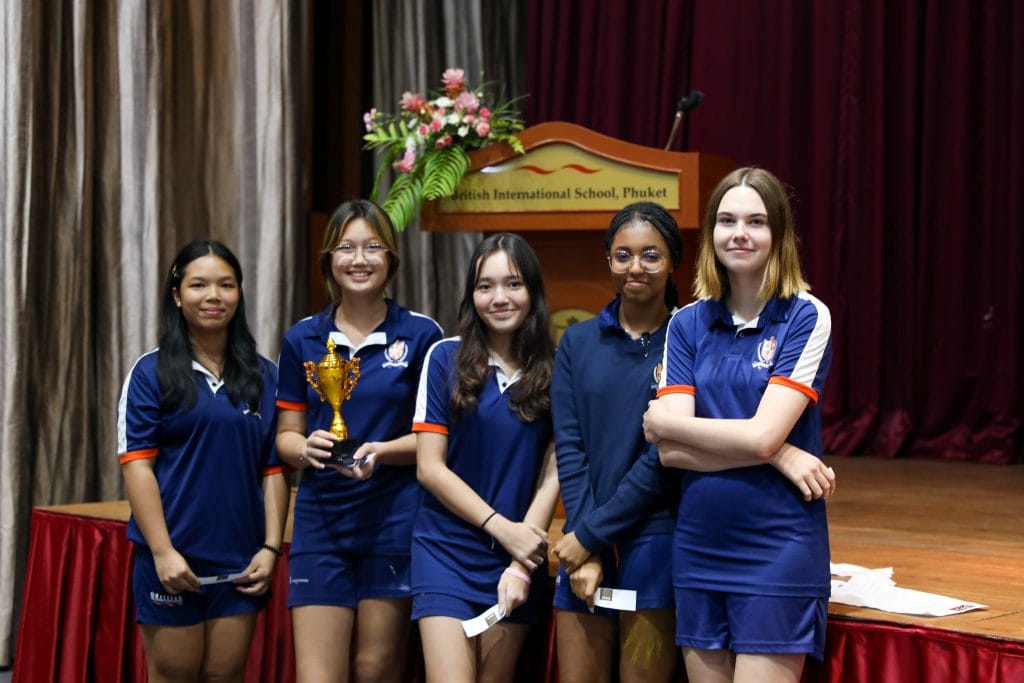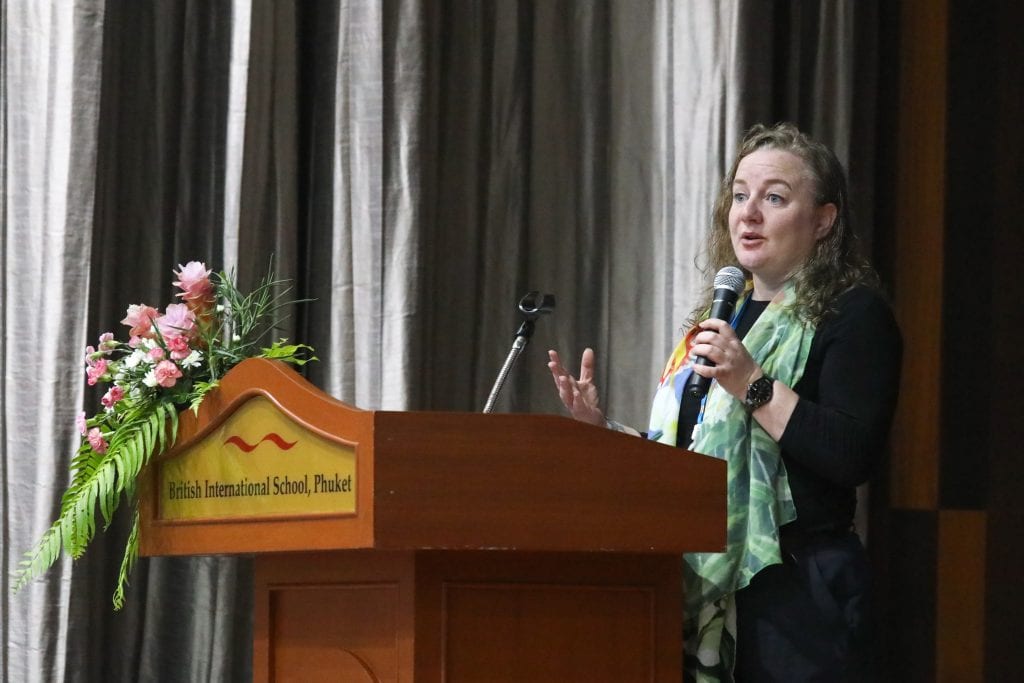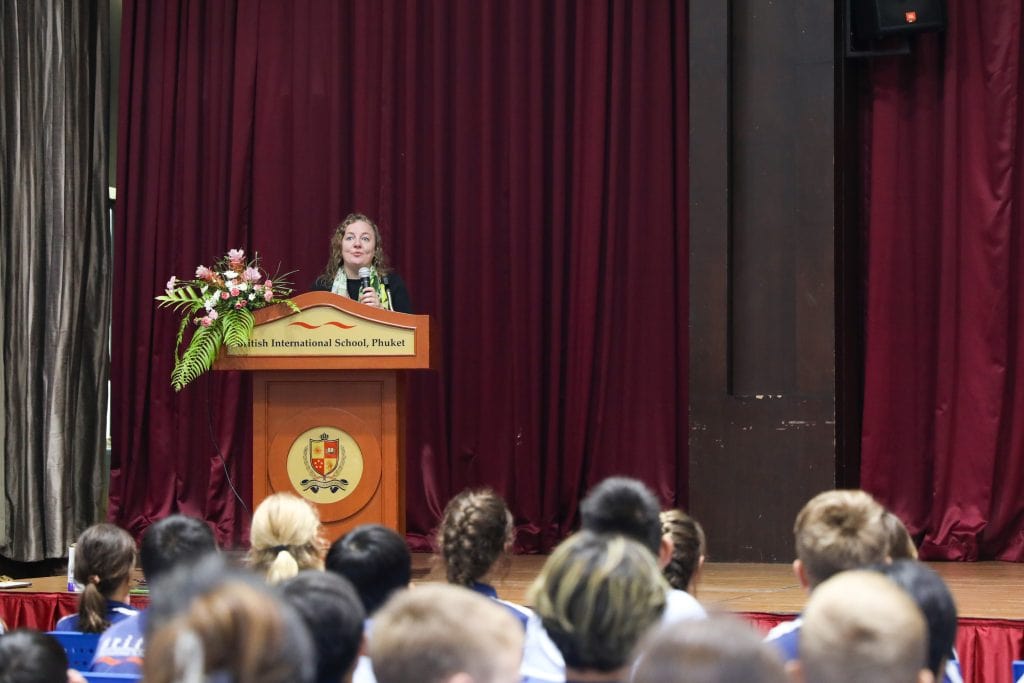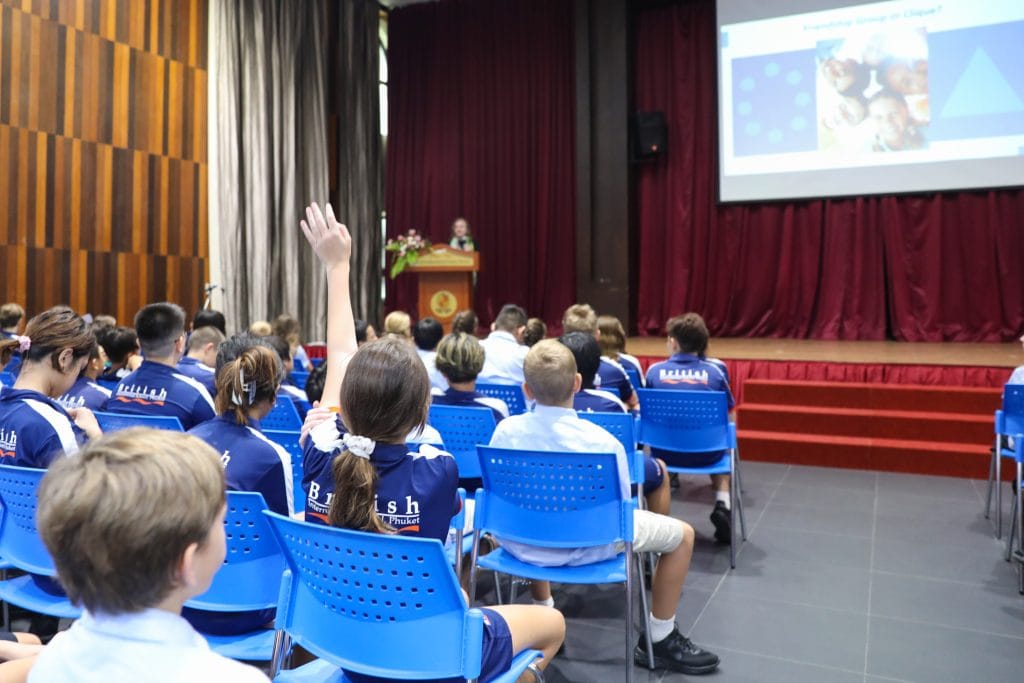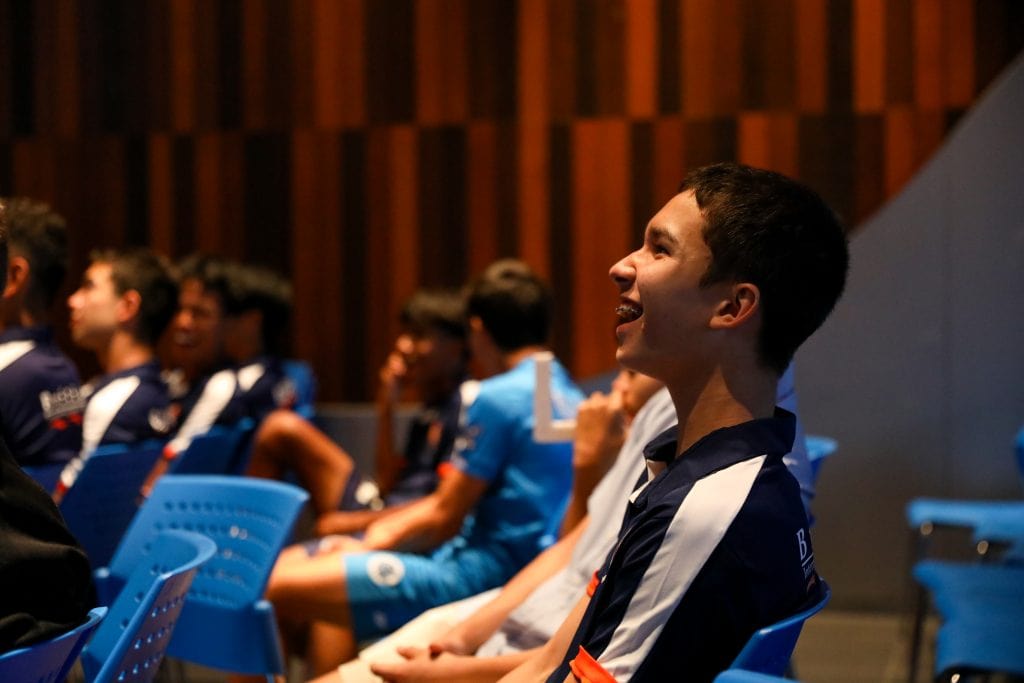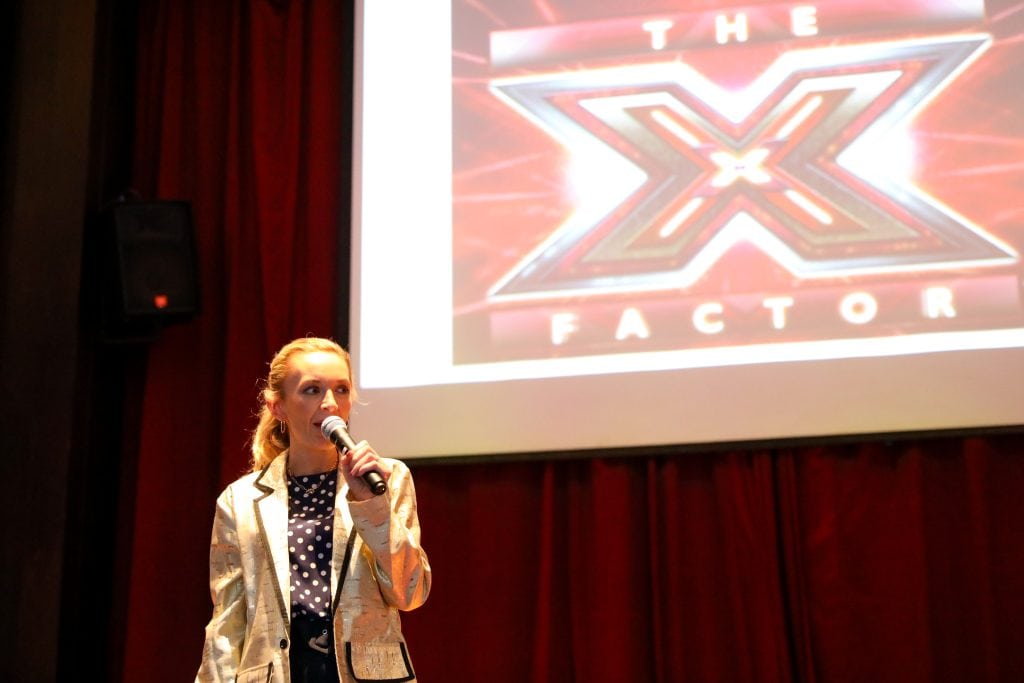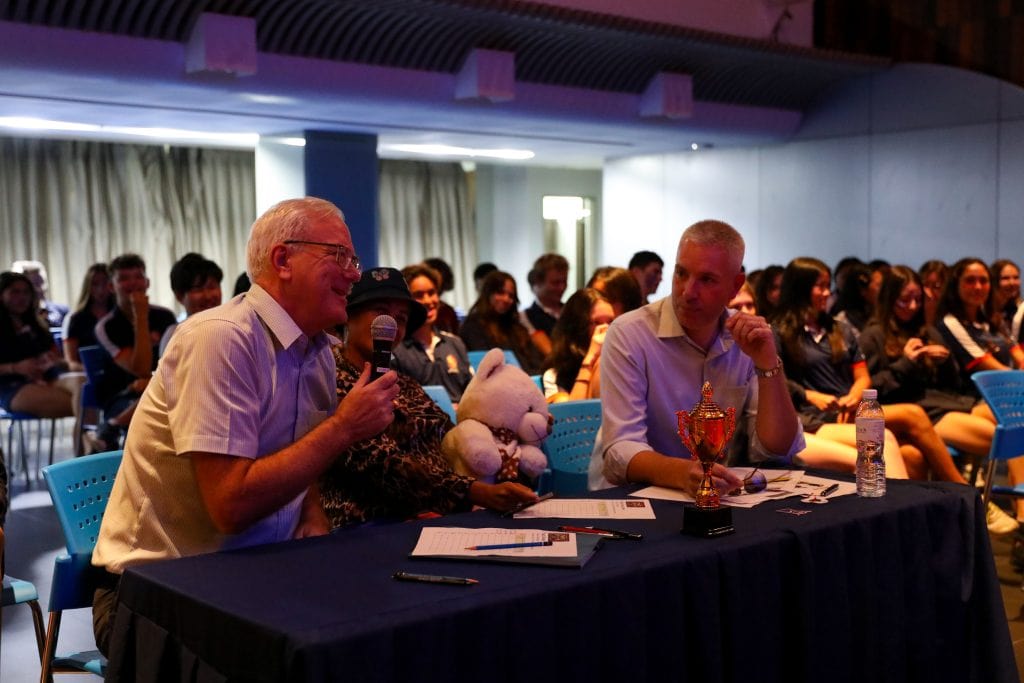 The digital landscape is constantly evolving and safeguarding the online welfare of our students has never been more important. This was the focus of the BISP Upper School's very first Wellbeing Day on Monday 4th September. 
The day began with a keynote presentation by Alyssa Cowell, a highly regarded professional in the field of counselling and training. Alyssa's presentation ignited meaningful discussions around issues such as cyberbullying, fake news, phishing and the intricacies of a digital footprint. Year 10 students then engaged in a series of immersive workshops led by Aylssa and the Computer Science department, which not only consolidated knowledge and understanding but also armed the students with practical strategies to navigate their online lives securely.
Year 11 students were tasked with creating their own original digital safety music video. In teams, they first came up with a shared vision, leading to a split into sub-teams each guided by specialists from the English, Drama, Art, and Design Technology departments. Teams focused on tasks such as storyboarding, composing original songs, prop design and production, choreographing performances, filming scenes and expertly editing final cuts. The challenge nurtured essential life skills, such as effective teamwork, time management and innovative thinking, and also involved the effective use of collaborative online tools like Google Workspace, allowing for seamless cooperation and communication between the sub-teams. The student's high levels of engagement were underscored by the BISP core values and unveiled their remarkable creativity and diverse talents.
The day culminated in an electrifying X Factor-style finale, featuring distinguished judges Mr. Wheeler, Ms. Godfrey and Mr. Pearson. Each team's music video conveyed a compelling message about a particular aspect of digital safety, earning high acclaim from both the judges and the captivated audience. The winning team, 'Digifoot', consisting of students, Sonia, Nathalie, Alisa, Alex and Bam created an outstanding video highlighting the need to be mindful of what we post online and the potential for our digital history to seriously affect future prospects. 
Our inaugural Wellbeing Day was a triumph and laid a robust foundation for our enduring commitment to student wellbeing, aligned with the BISP mission statement. We eagerly anticipate harnessing this momentum, empowering our students with the skills and knowledge to navigate their online and physical worlds with confidence and security in the years ahead.