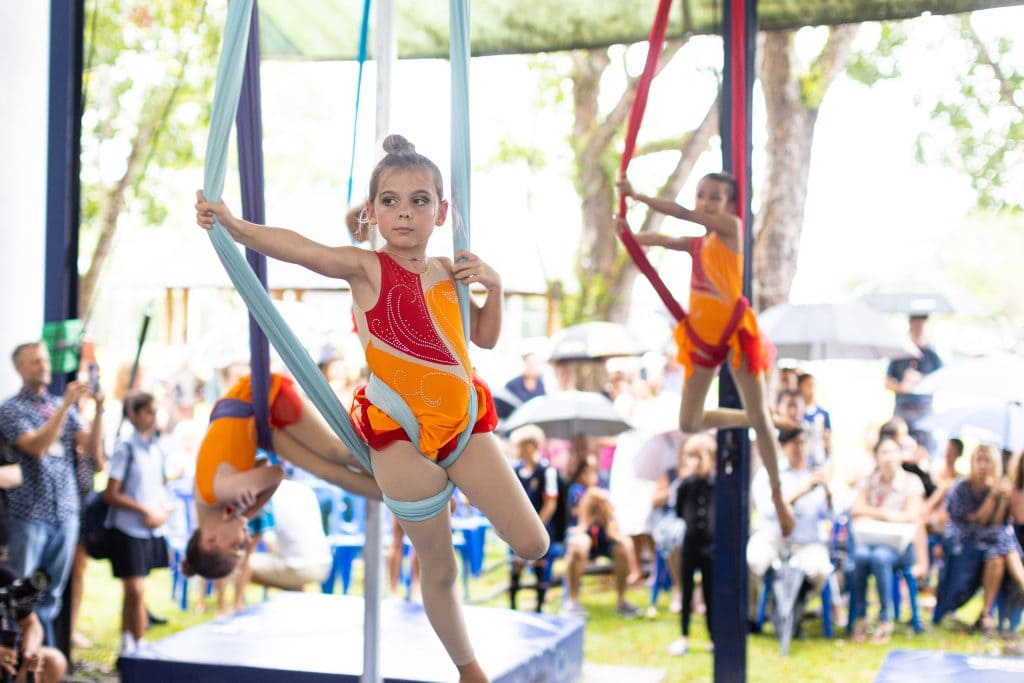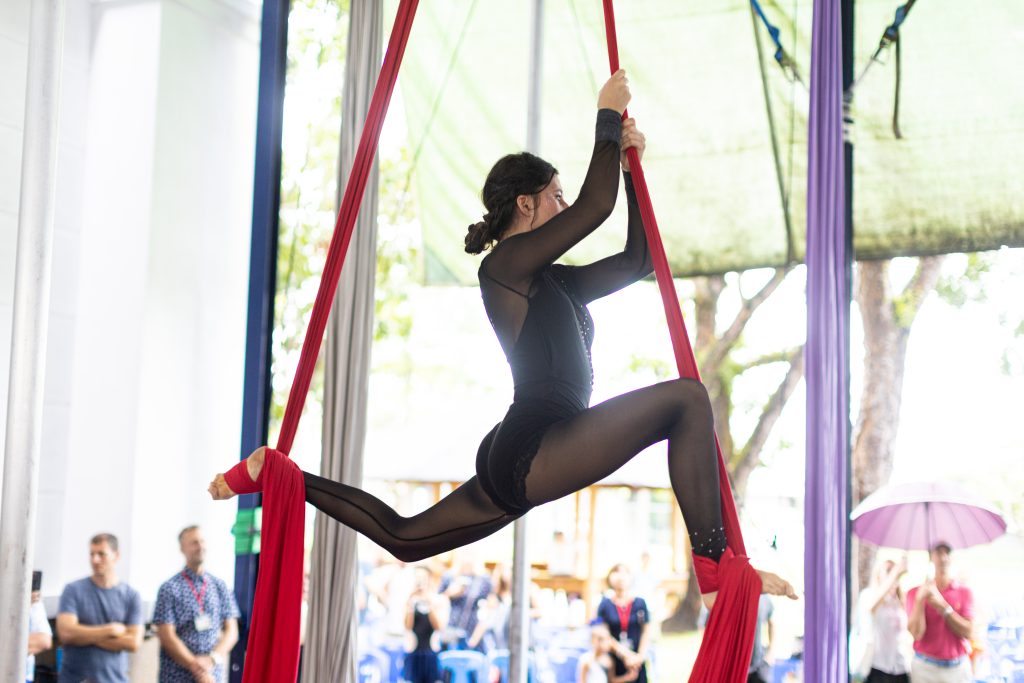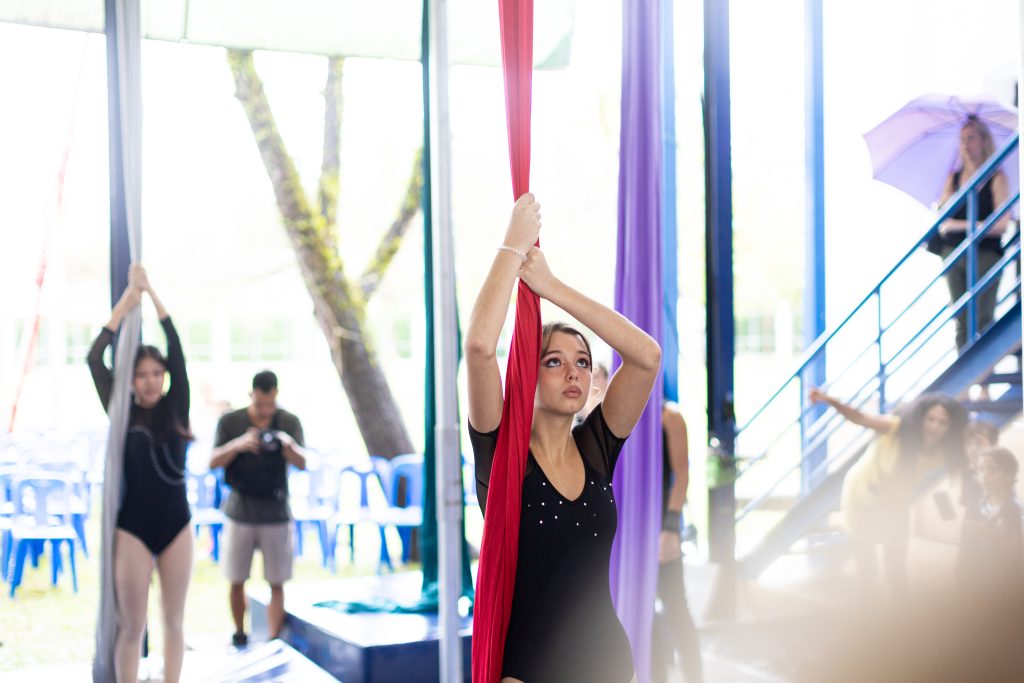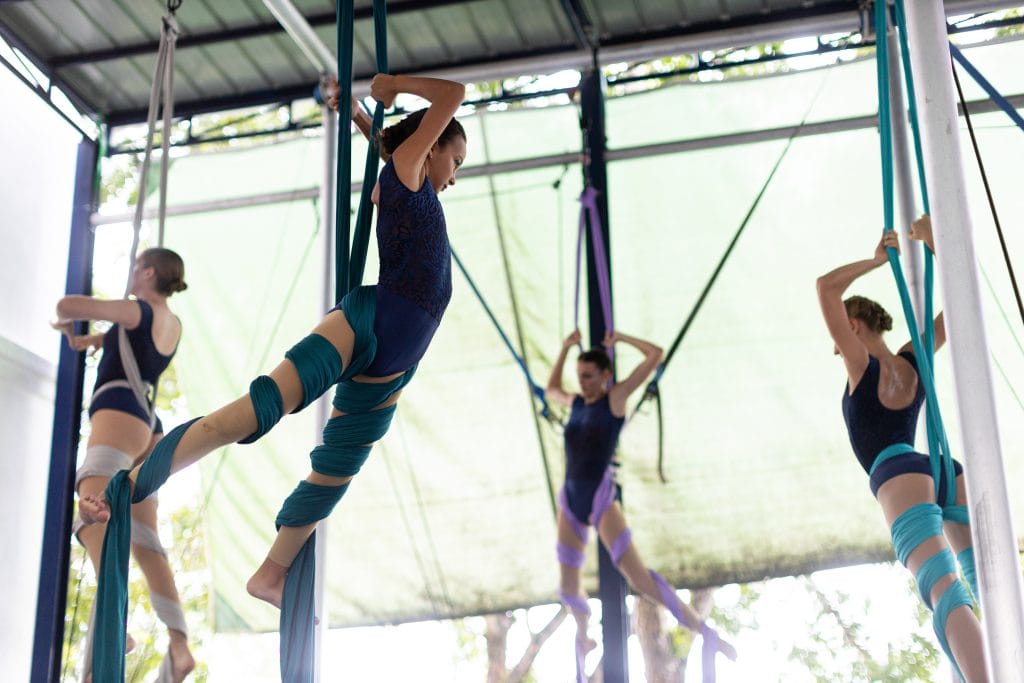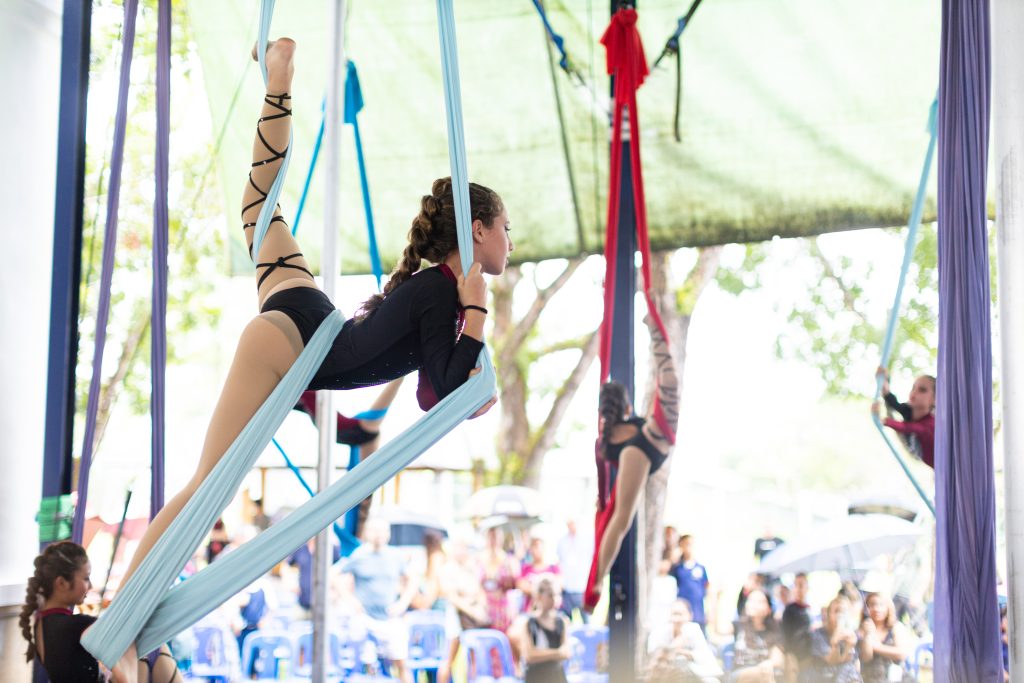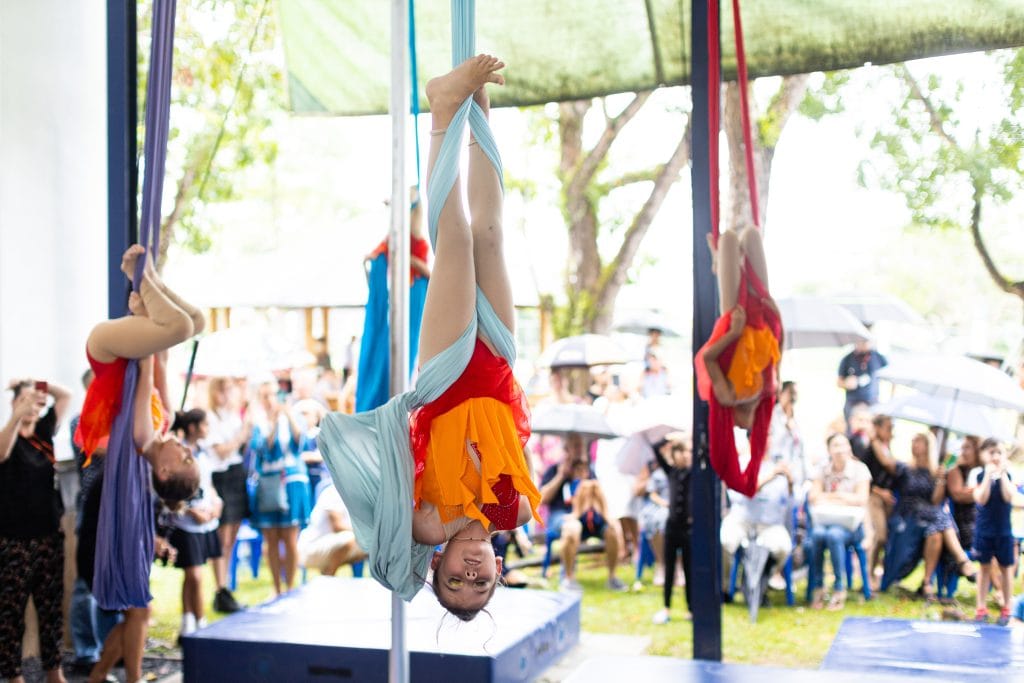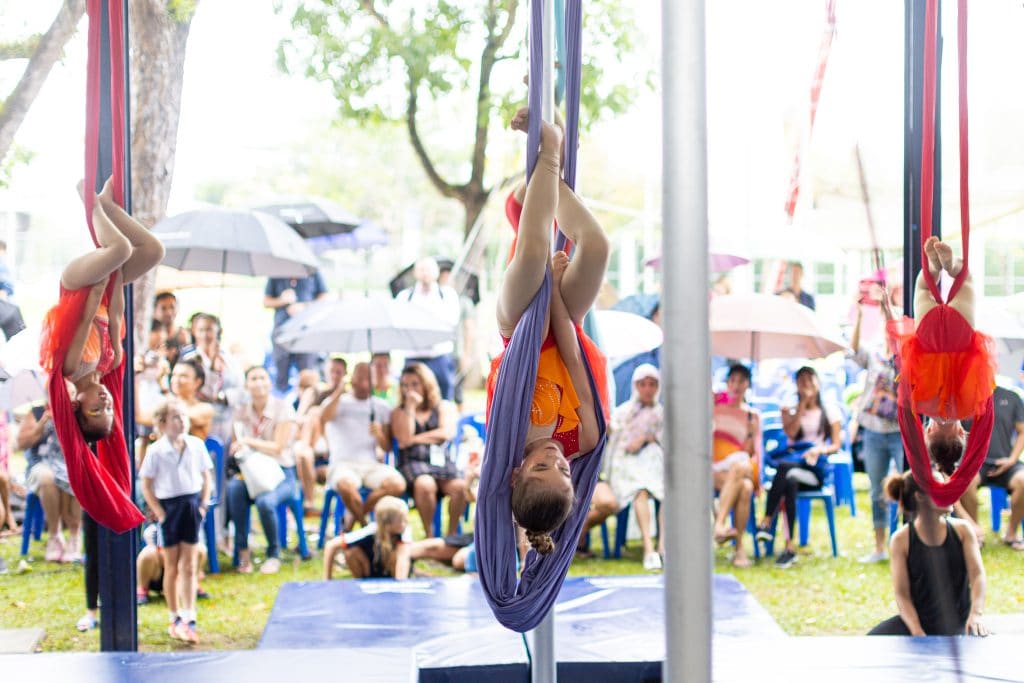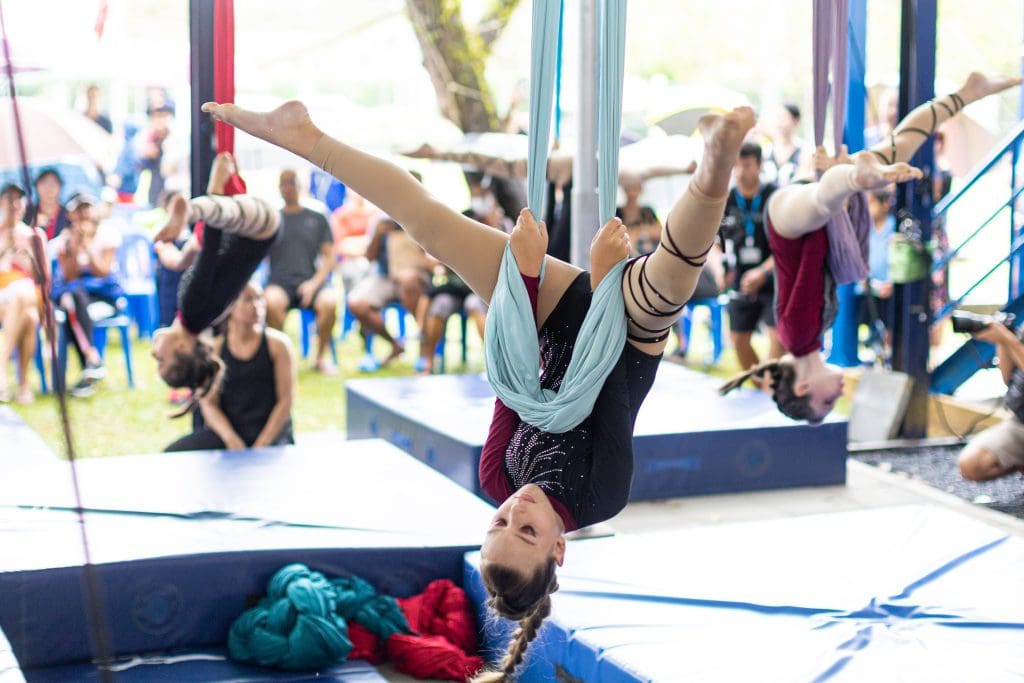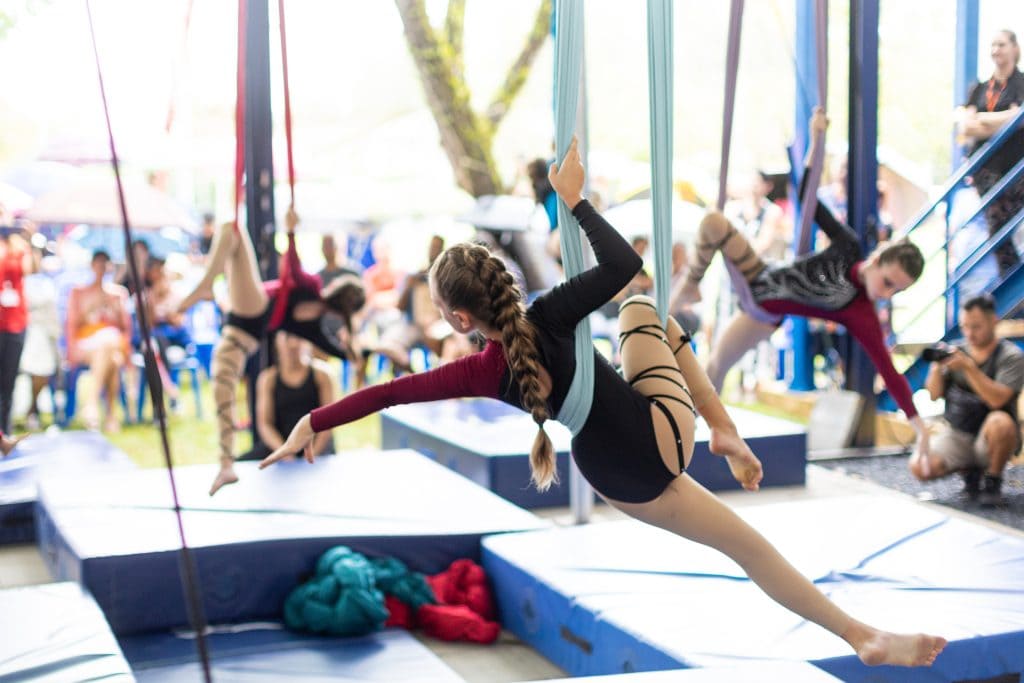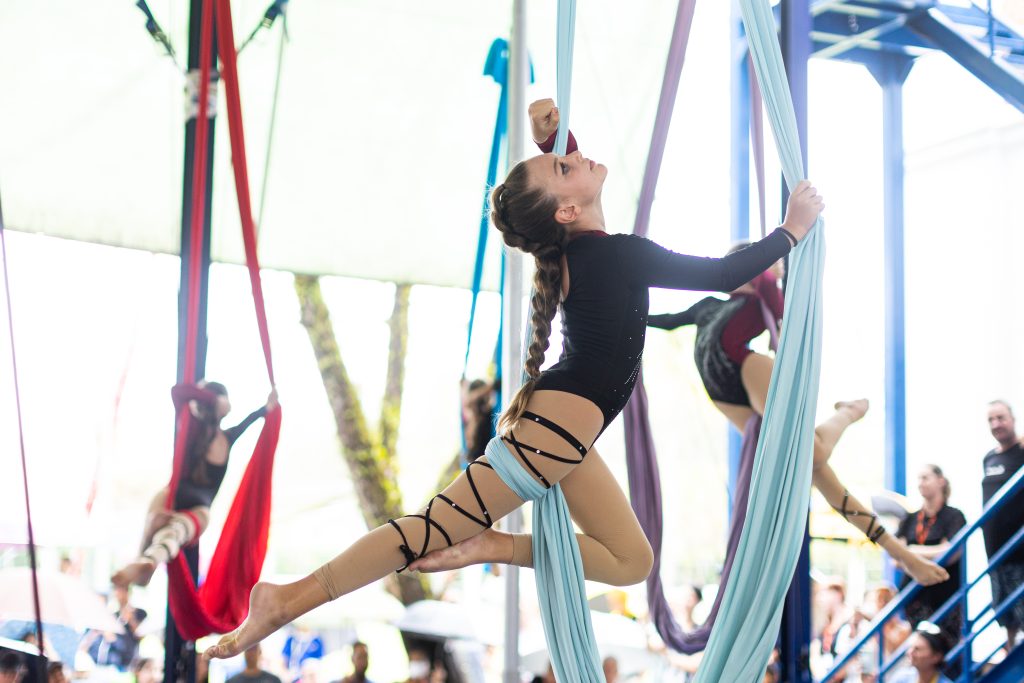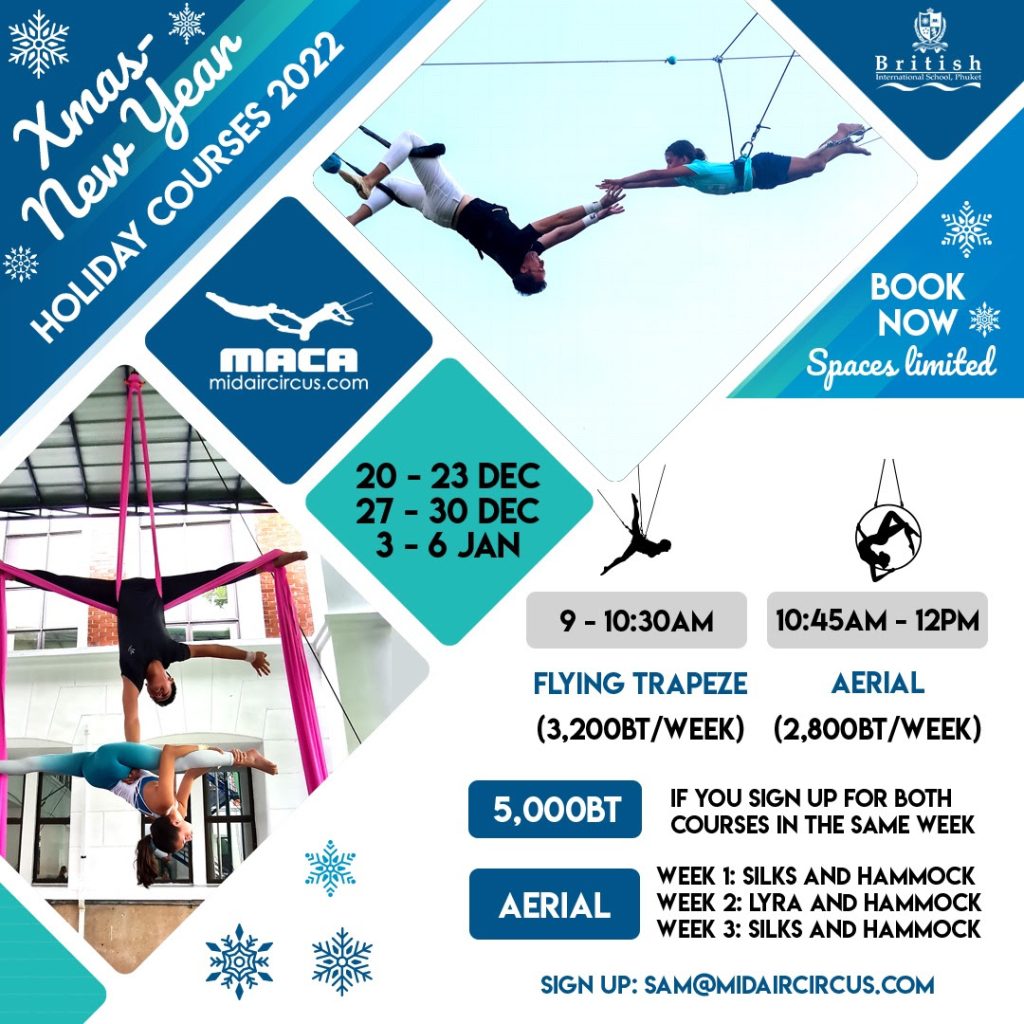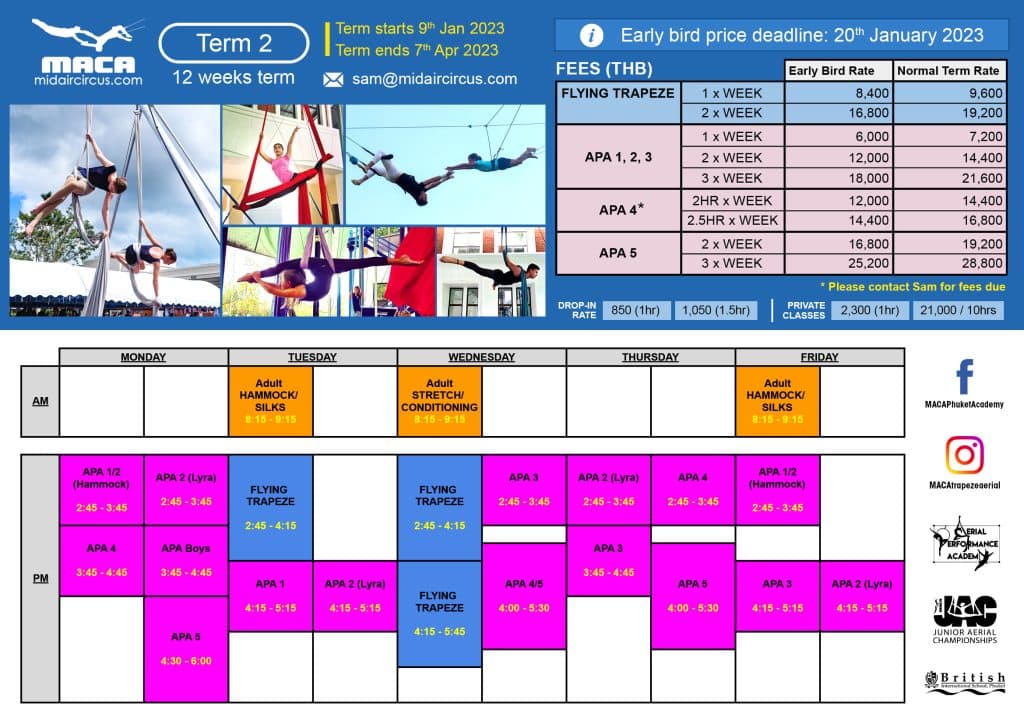 On the 8th of December, the BISP Trapeze area saw over 70 BISP students involved in the Mid-Air Circus Arts' (MACA) '2022 Epic Christmas Show'. While the weather was indeed epic, and the rain poured down, all the performers rose to the occasion and it was a magical performance. Congratulations to everyone who was part of the show!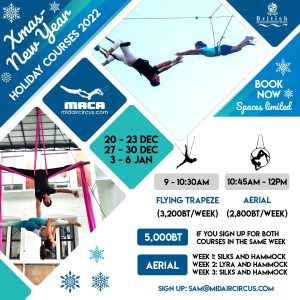 MACA has recently published their new term schedule as well as a schedule of the Holiday Courses they will offer during the upcoming school break. Holiday Courses and Term 2 Classes are both now open for sign-ups!
Contact Sam directly to secure your child's place in the classes or for any further details and information. [email protected]
From all the MACA staff, have a very Merry Christmas and a Happy New Year!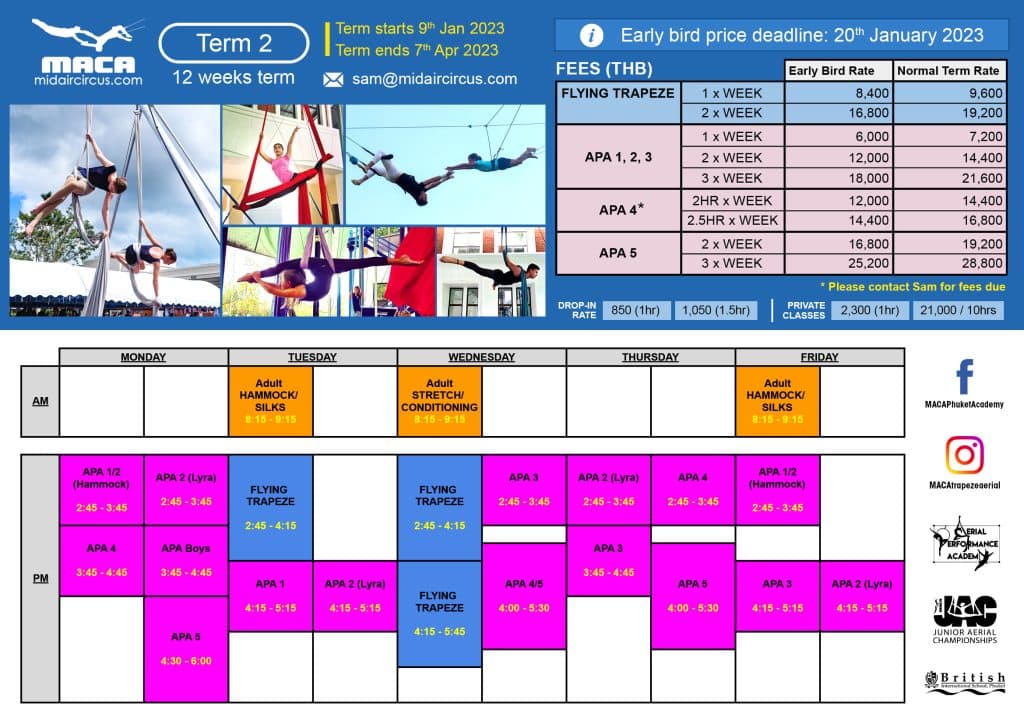 Remember to register and pay by January 20th for the Early Bird Rate. Classes will start on the 9th of January, the first week of the term.