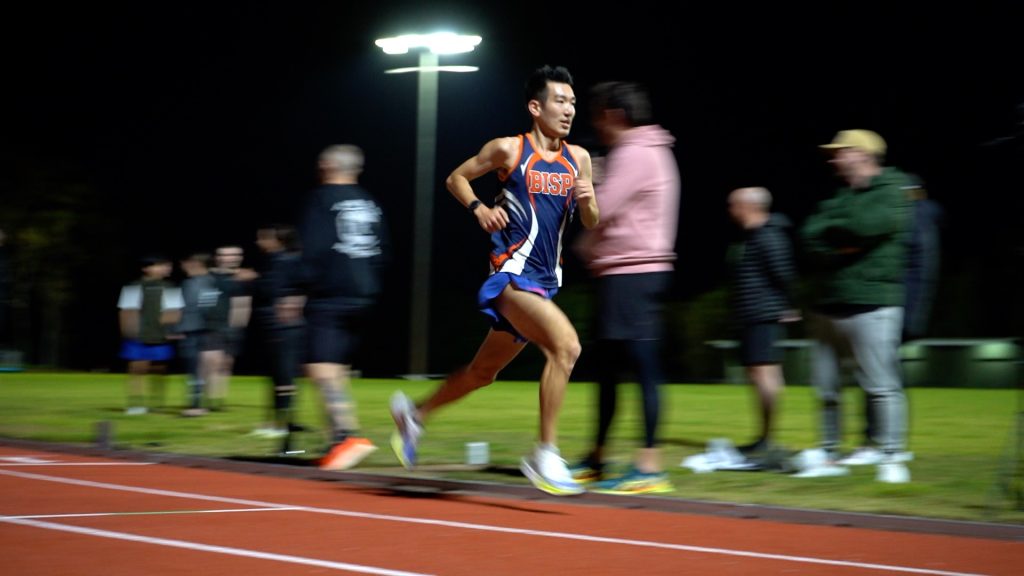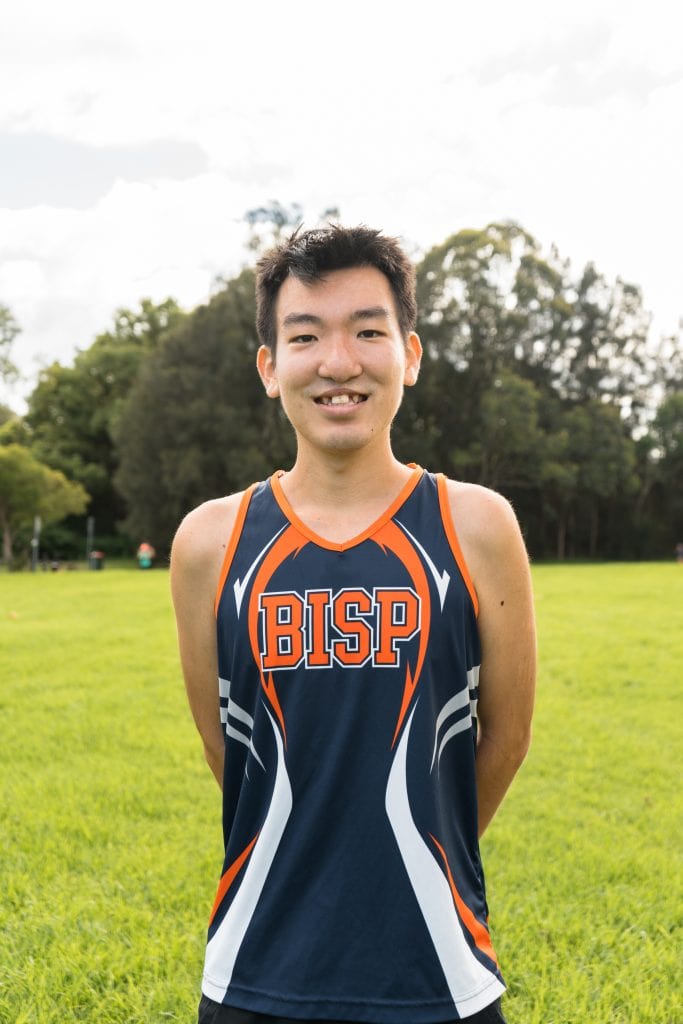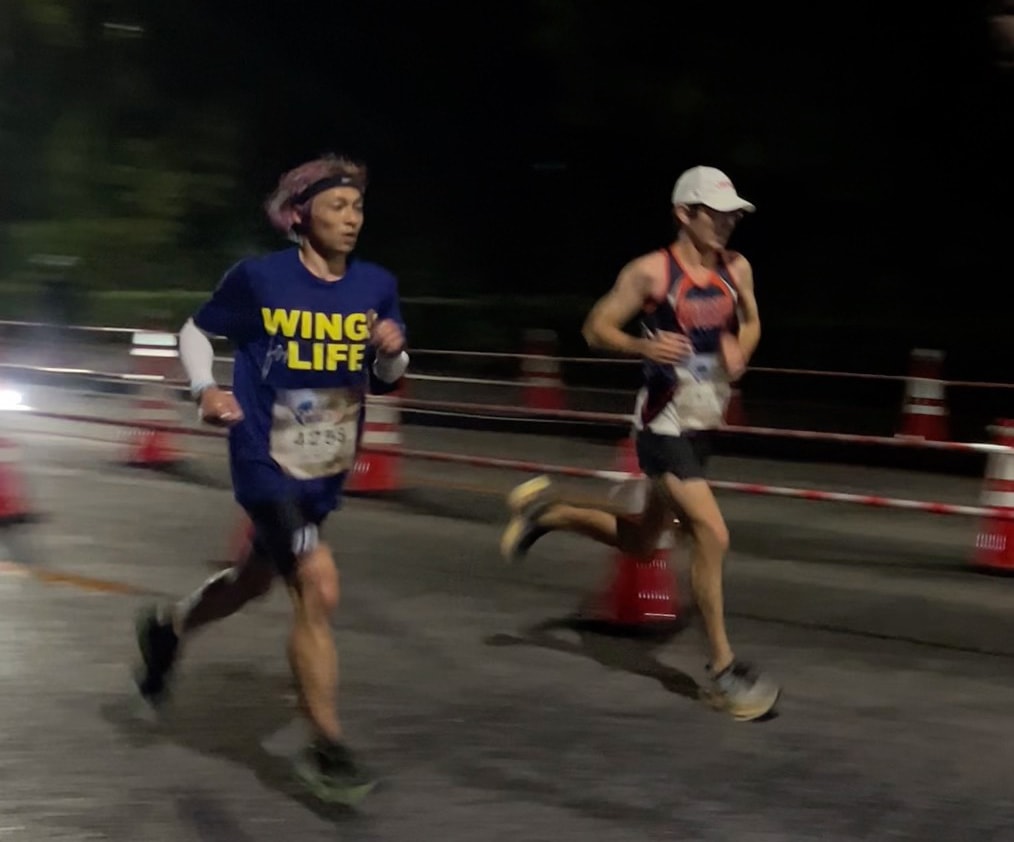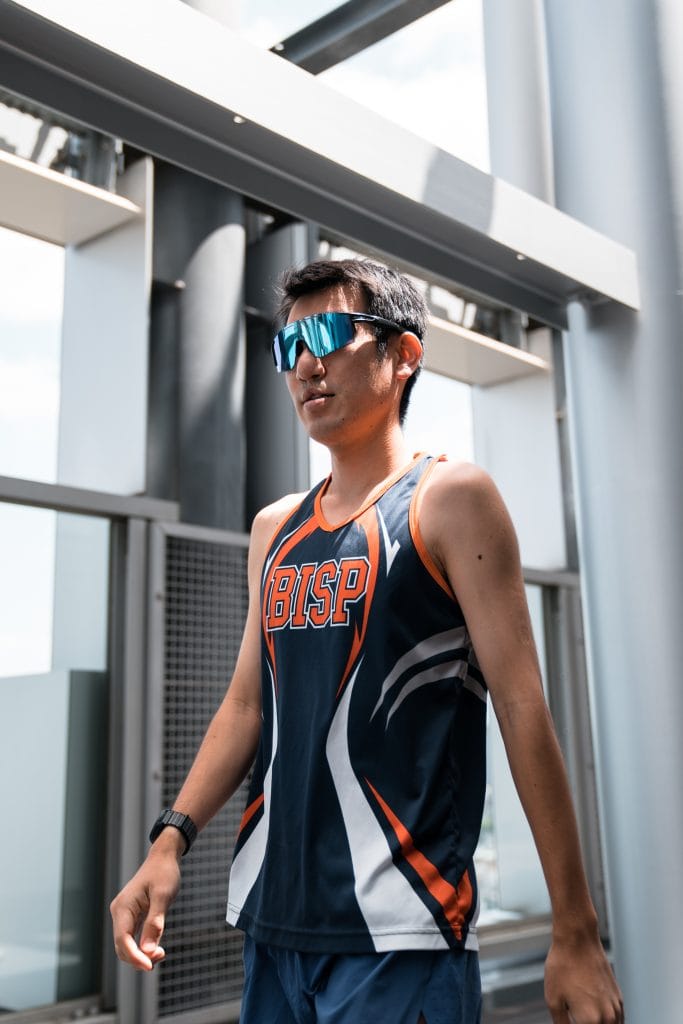 In a recent social media post, Sota Maehara, a BISP Class of 2017 Alumni, shared an exhilarating achievement in the world of ultramarathons. With an impressive 52-kilometre run at an average pace of 4:03 per kilometre, Sota not only secured a top 50 position globally among 206,728 runners but also claimed an outstanding 2nd place in his Under 25 age group. Some notable splits that he clocked during the run are 1:17 (3:40/km) through the half marathon, 2:37 (3:43/km) through the marathon and 3:17 (3:56/km) at the 50k mark.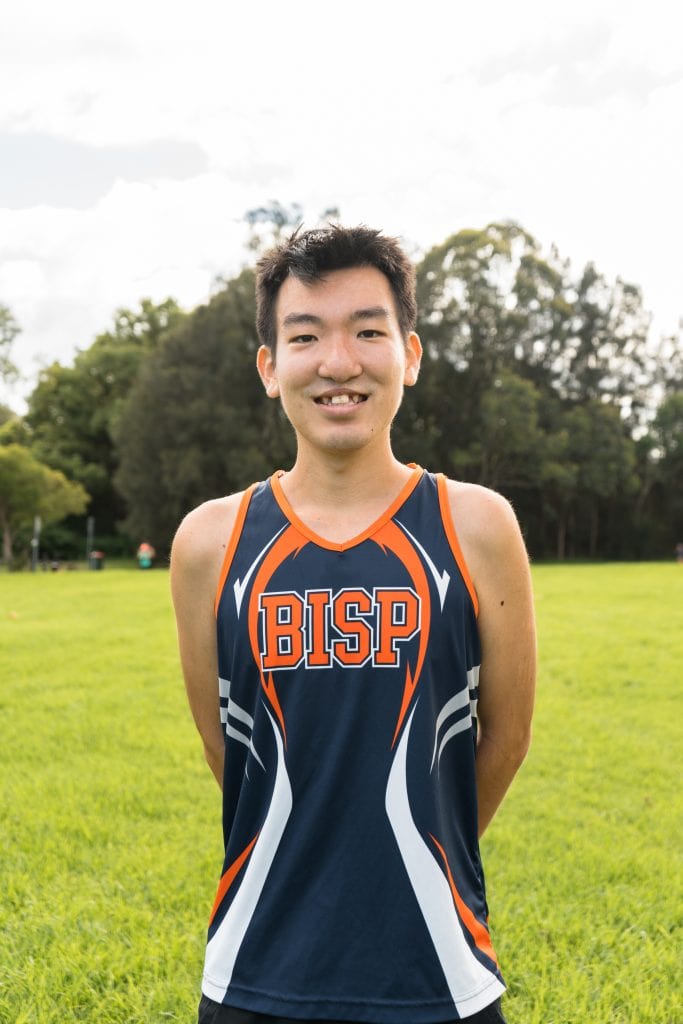 Sota's most recent ultramarathon was an unimaginable debut for him. Despite having never run a marathon before, he fearlessly took on the challenge of a gruelling 52-kilometre run. With doubts and uncertainties looming, Sota pushed himself beyond limits, defying all expectations. 
"Dare I say, I'm going to win this event one day, I love this sport and I'm in it for the long run." shared Sota on his social media post. 
During the race, Sota placed 4th in Japan and expressed that it was an honour to share some kilometres with Jo Fukuda, the 2:09 world-class marathoner who was just shy of the Wings For Life world record running 69 km and winning the race first for the second year in a row. Sota's dedication and passion for the sport were evident as he revealed his desire to continue pushing boundaries and improving his performance in future races. 
During the race, Sota found motivation in knowing that his efforts were supporting individuals who had suffered from spinal cord injuries. As he ran, an app on his phone, connected to headphones, allowed him to hear stories from the spinal cord injury community, reminding him of the impact his run and subsequent donations were making. This powerful connection fueled his determination to push harder and give his best performance, turning his personal achievement into a meaningful contribution to a worthy cause.
Sota humbly attributed his success to the support and companionship of his running community. He acknowledged the significant role that every single person he had ever run with has played in his journey. Sota's gratitude extended to his family, specifically his mother and brother, who were present to cheer him on during the race. Their support proved invaluable and served as a reminder of the importance of having a strong support system in achieving personal goals.
"I had the pleasure of coaching Sota during his time at BISP.  He was one of the most focused and dedicated athletes I have worked with. His passion helped the running programme grow and it is great to see the positive impact that his running journey has had on his life."  shared Mr David Berman, BISP Extended Curriculum Coordinator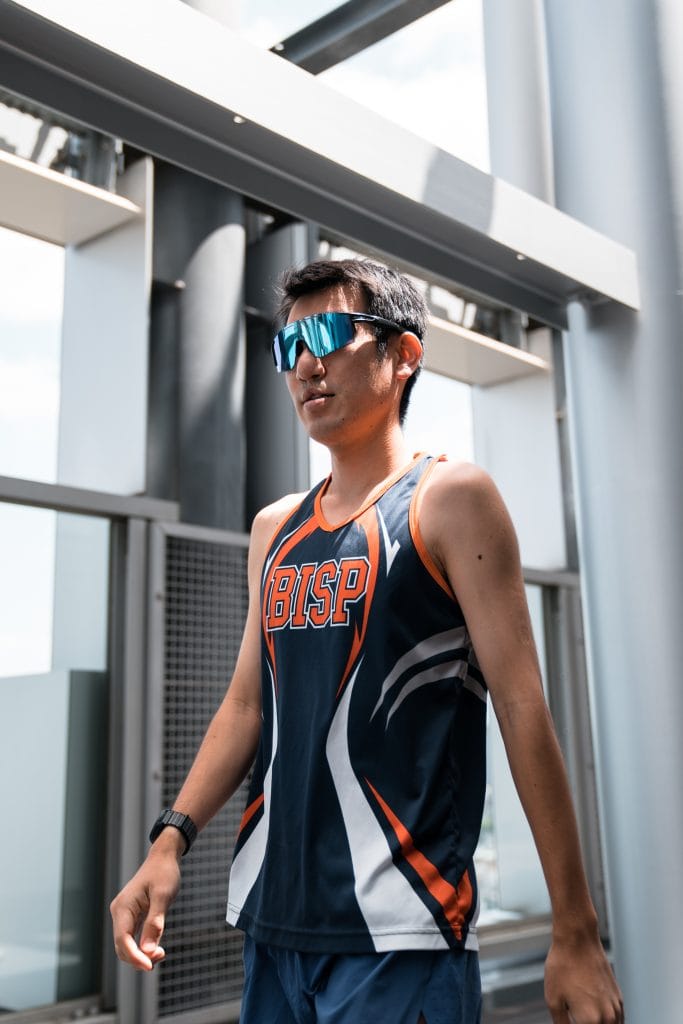 To demonstrate that it truly takes a community to succeed, Sota ran the race in his BISP singlet. Representing his Secondary School alma mater, Sota proudly wore the BISP singlet, recognizing the school for kickstarting his passion for running. Additionally, he was officially registered under the UNWRUNSOC club for the race, representing his affiliation with the University of New South Wales running society. These connections exemplify the lasting impact of the communities that have shaped Sota's journey as a runner.
With an impressive debut and newfound confidence, Sota expressed his aspirations to excel in future ultramarathons. His determination to win the event one day showcases his love for the sport and his commitment to long-term growth. As a young runner, Sota recognizes that he still has plenty of time to reach his peak performance and believes that his best is yet to come.
Sota's recent ultramarathon achievement serves as an inspiration to aspiring runners and showcases the power of dedication and perseverance. Starting from his Secondary School days at BISP, Sota's passion for running has taken him to remarkable heights. His outstanding debut, coupled with his philanthropic efforts and gratitude towards the running community, reflects a humble and driven individual. As Sota continues his journey, we can expect to witness even greater achievements from this promising young athlete.
The BISP community is proud to continue to be inspired by Sota and other alumni who continue to carry the BISP flag high as they become the leaders for tomorrow.