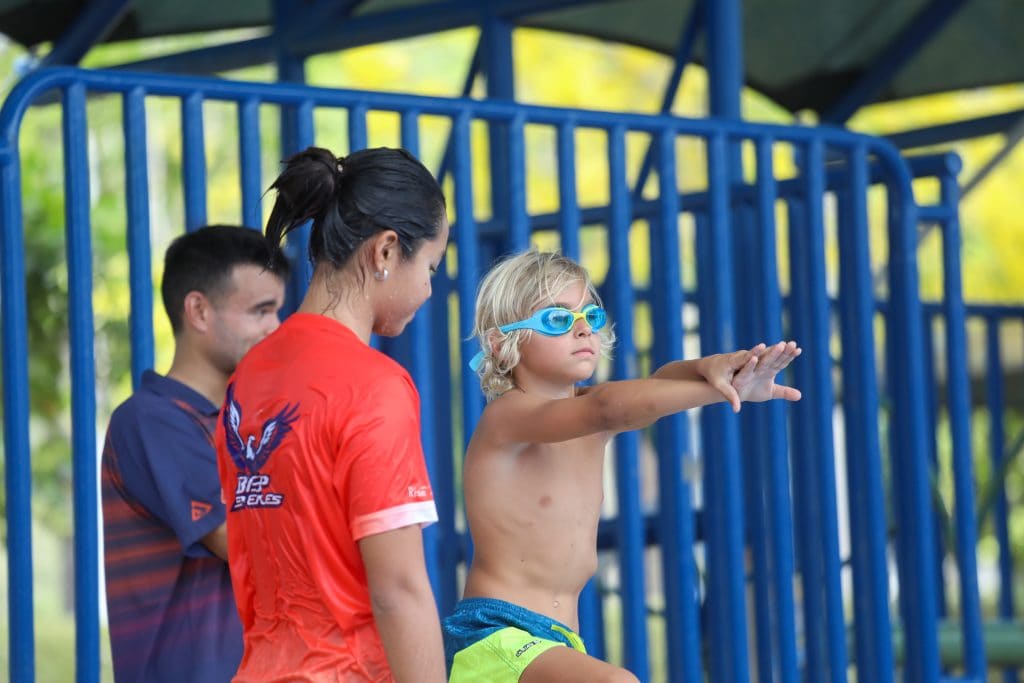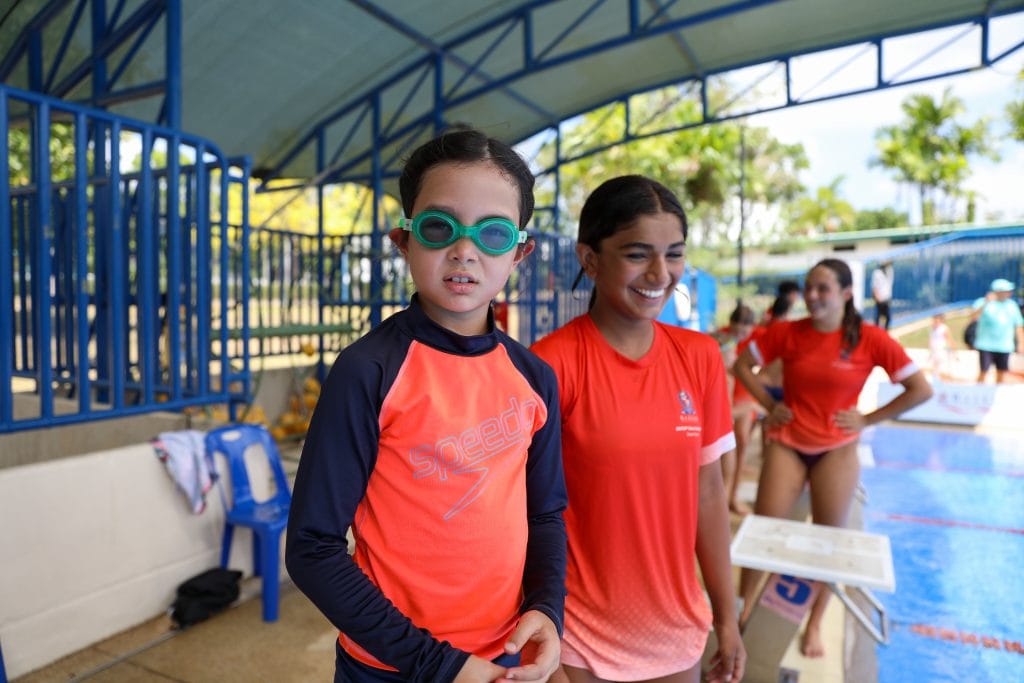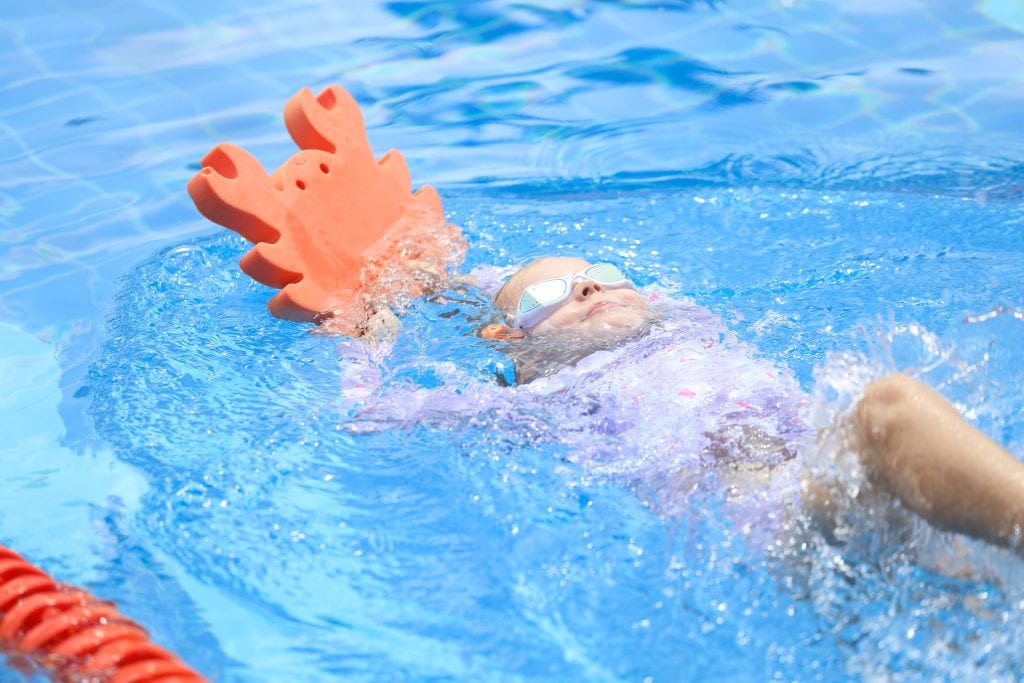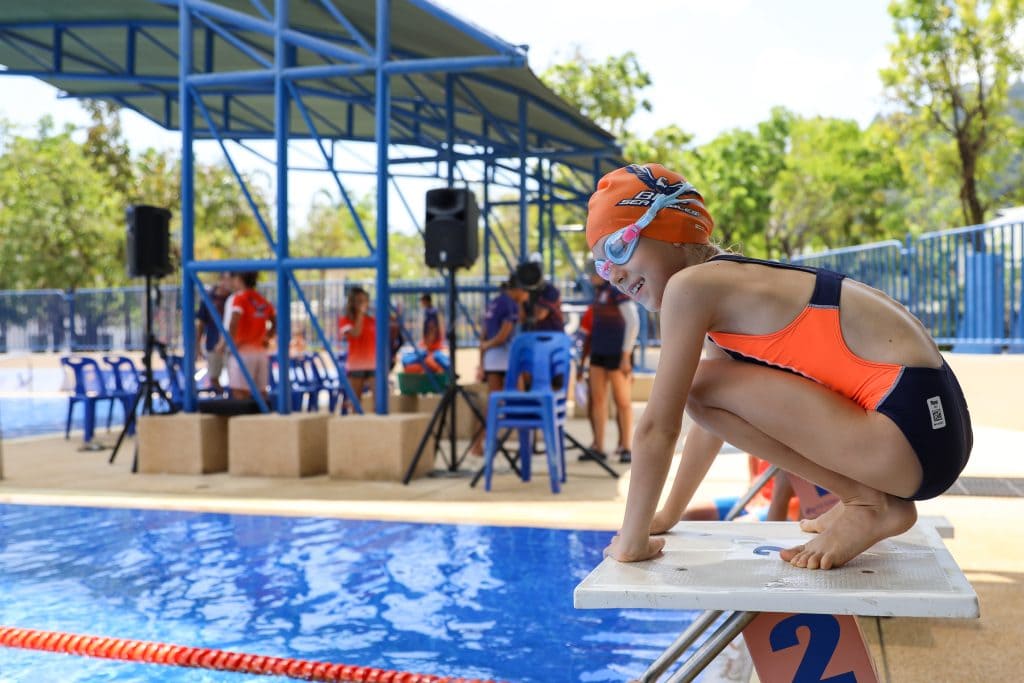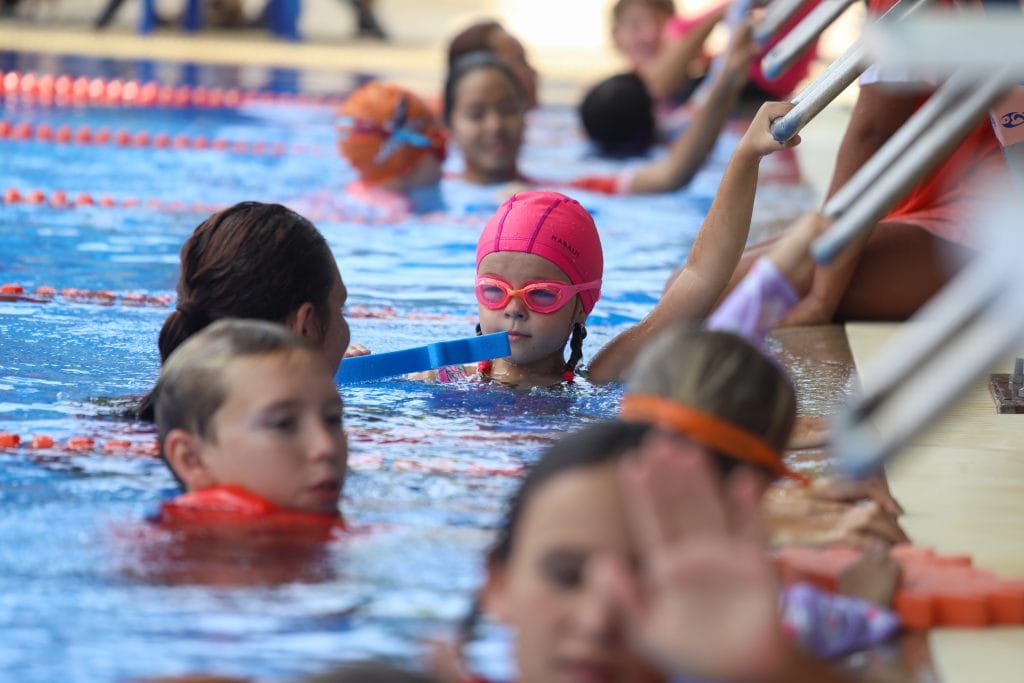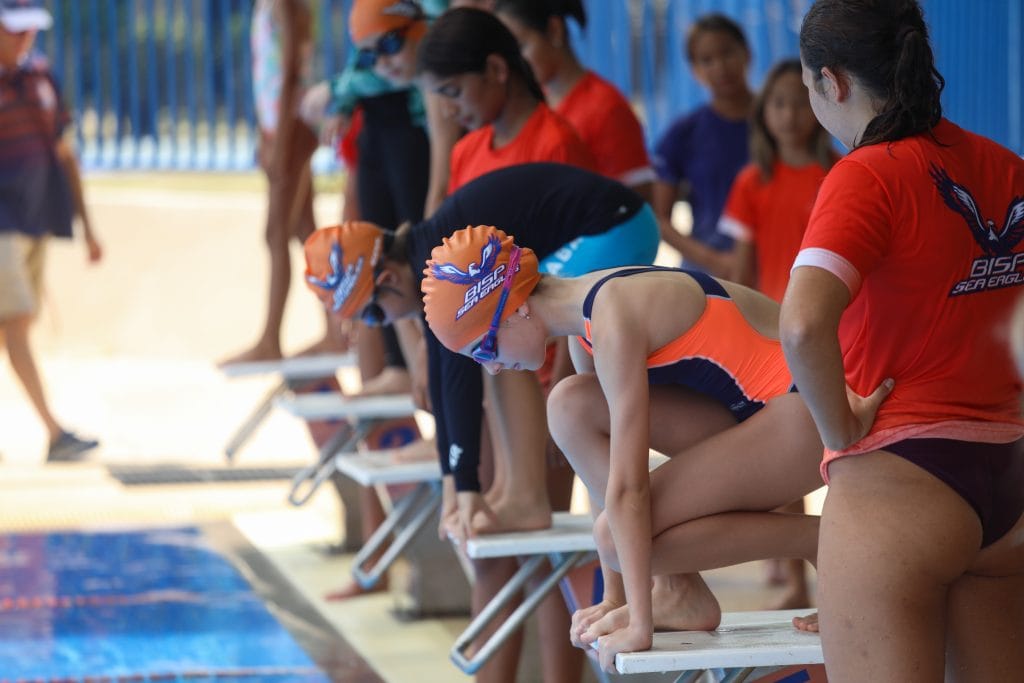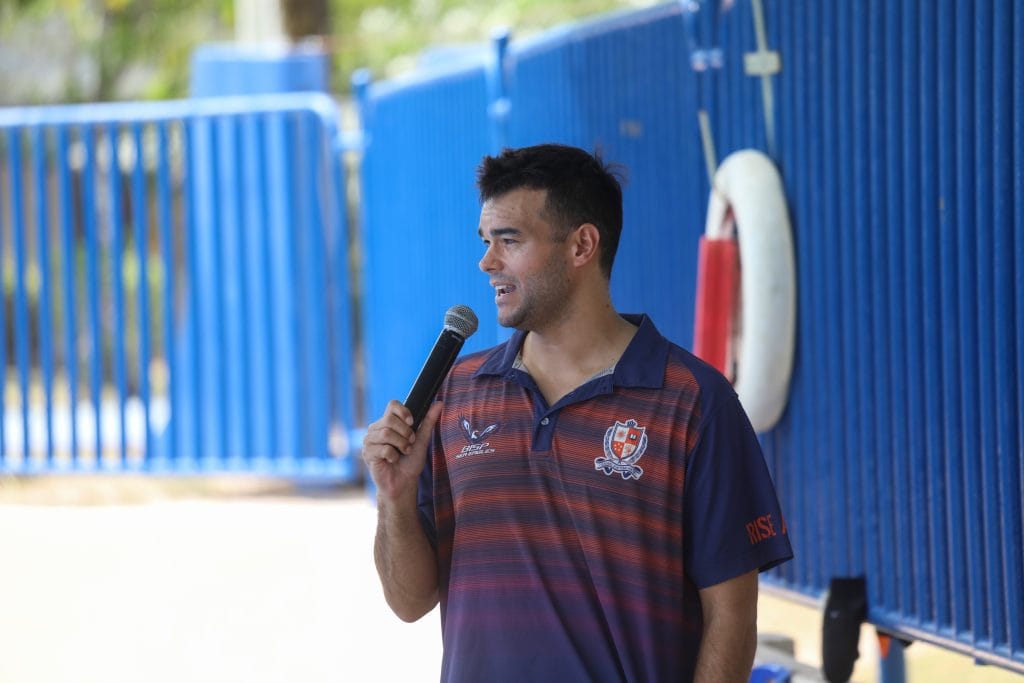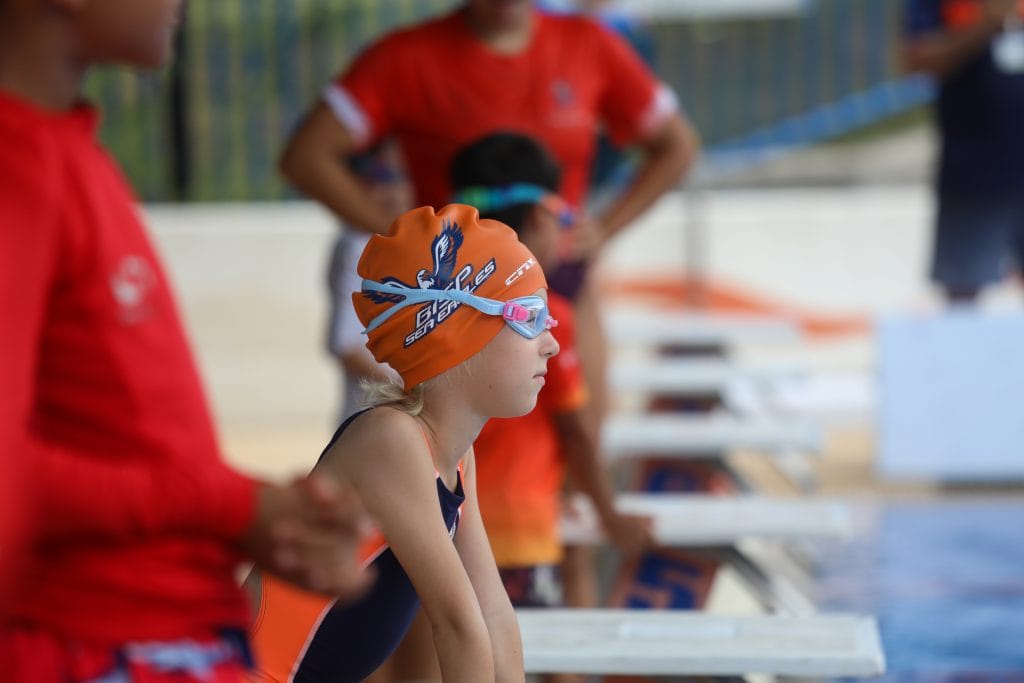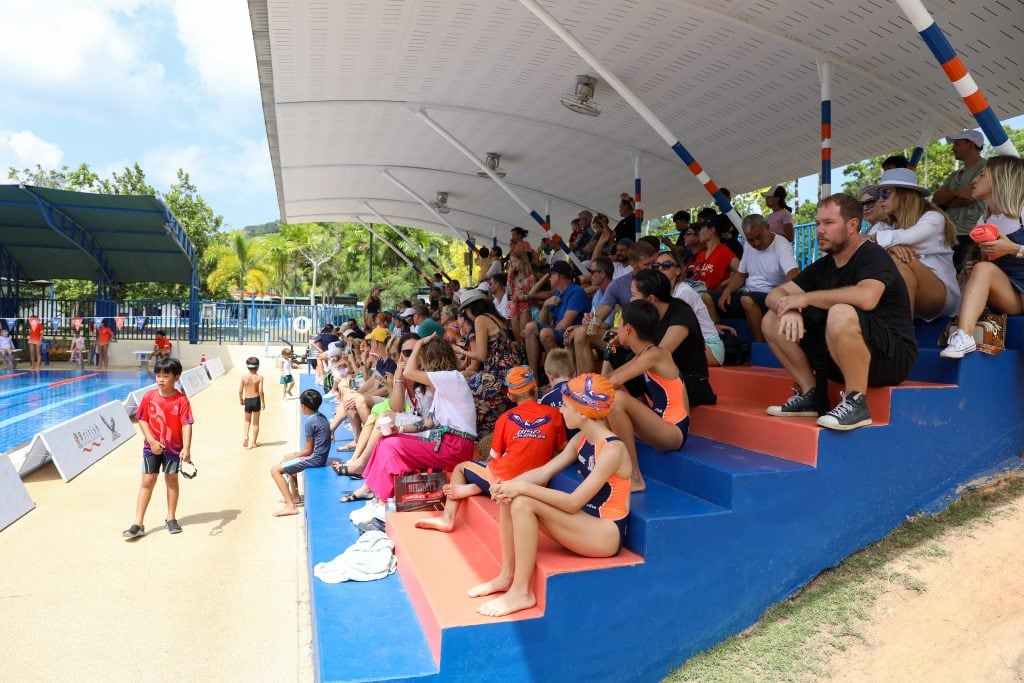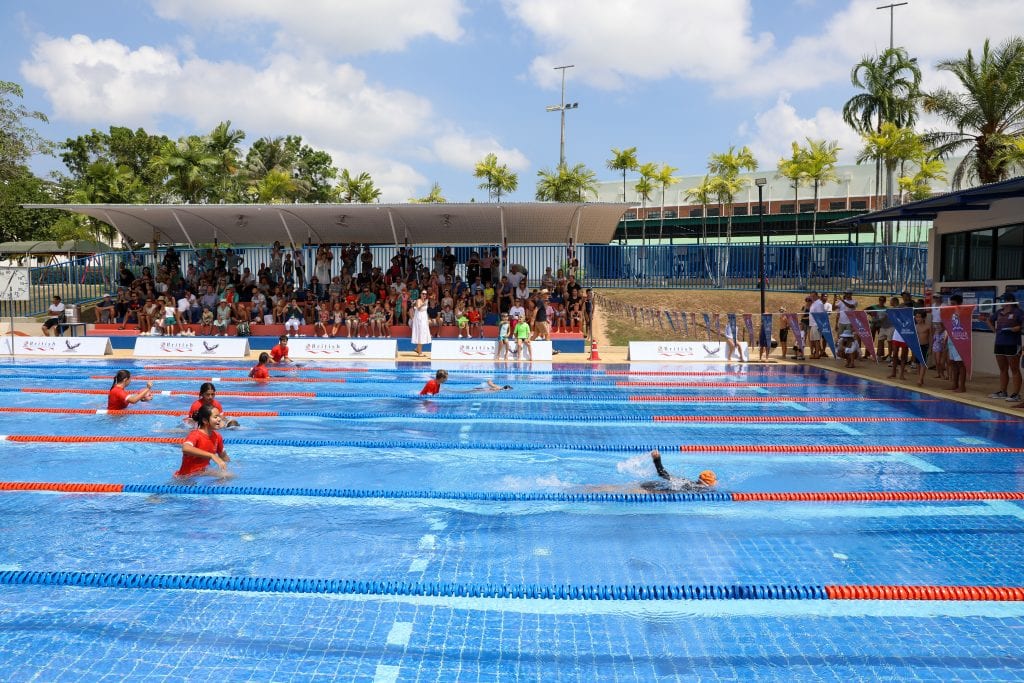 90 swimmers from the Sea Eagles Swimming Learn-To-Swim (LTS) programme took part in their second swim meet of the year. It was a hot day, and our swimmers were eager to jump in and participate in four individual races each over 25m. The young swimmers got the chance to demonstrate all the skills and techniques they have learnt this term. 
'It was lovely to see so many students with smiles on their faces enjoying their time and races in the pool. Swimming is a vital life skill and we endeavour for every single student at BISP to be confident & competent in the water, hopefully developing a lifelong love of the sport along the way too.'  noted LTS Coordinator Coach Luke
Once swimmers complete the LTS programme they move into our BISP Sea Eagles Swim Team, which has had a strong string of results recently and is looking ahead to the upcoming home-hosted Invitational Meet from the 5th to 7th of May, 2023. We hope to see you poolside again as we continue to cheer on our Sea Eagles Swimmers.